Just got my February
Birchbox
today. Since it's around Valentine's day, I was expecting red and pink wrapping with maybe some heart confetti. Instead, it came with silver and gold wrapping. I'm not complaining. It's just paper. But I kind'a wanted a Valentine themed Birchbox lol.
This month's Birchbox is about
"Spotlight"
. It's all about focusing on yourself. Birchbox says,
"This month's samples are designed to highlight your awesomeness - and maybe attract a little attention."
Included are sample products that will help us improve some imperfections like dark spots, blemishes and even help us create the perfect cat eye liner.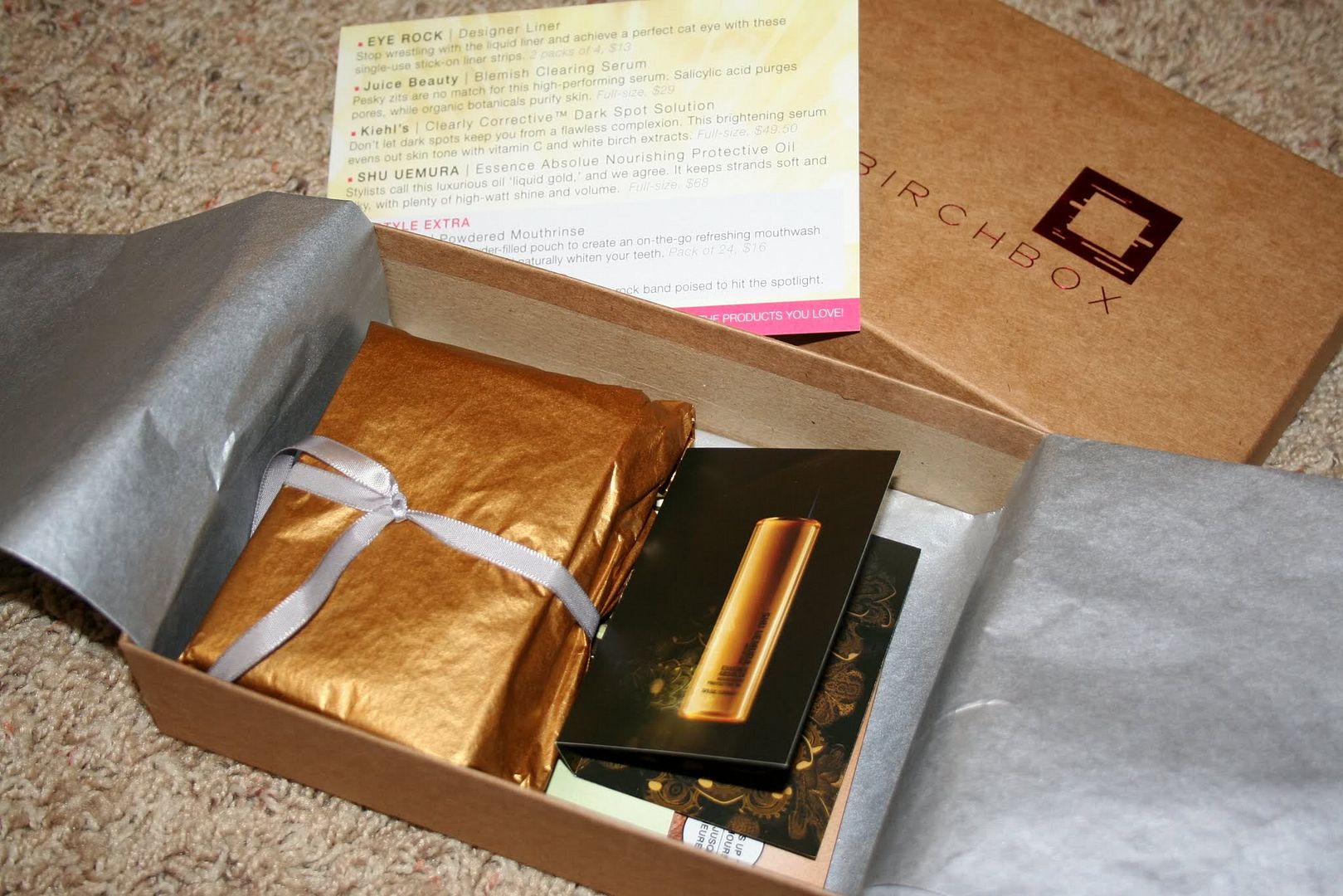 Here's what I got...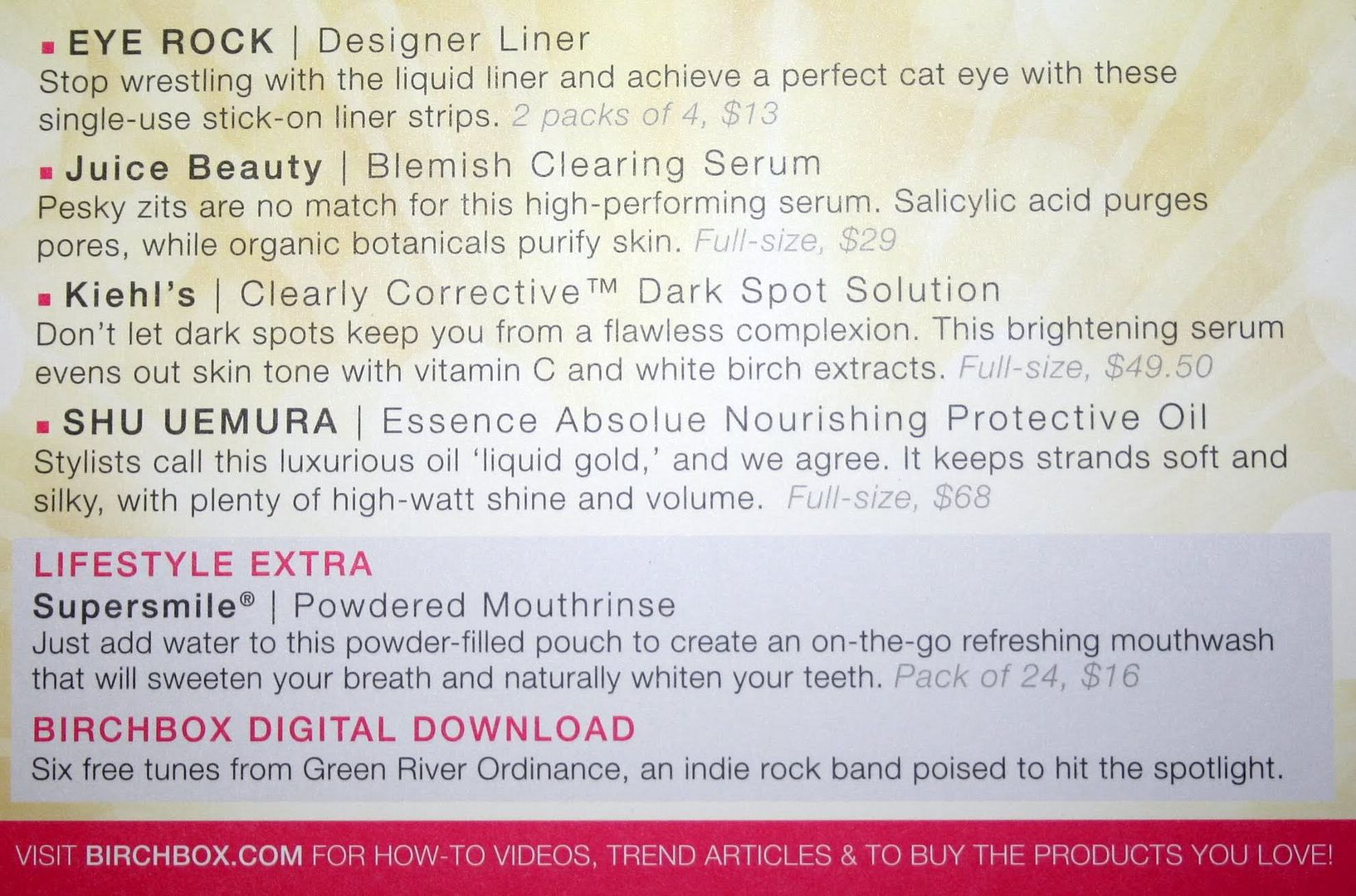 Talk about getting attention, this
designer eye liner tape by Eye Rock
is freakin' interesting. Have u ever heard of such a thing? These are single-use stick-on eye liner tapes that will help you achieve the perfect cat eye. Really? I dunno, I'm a bit skeptical, but I'll see.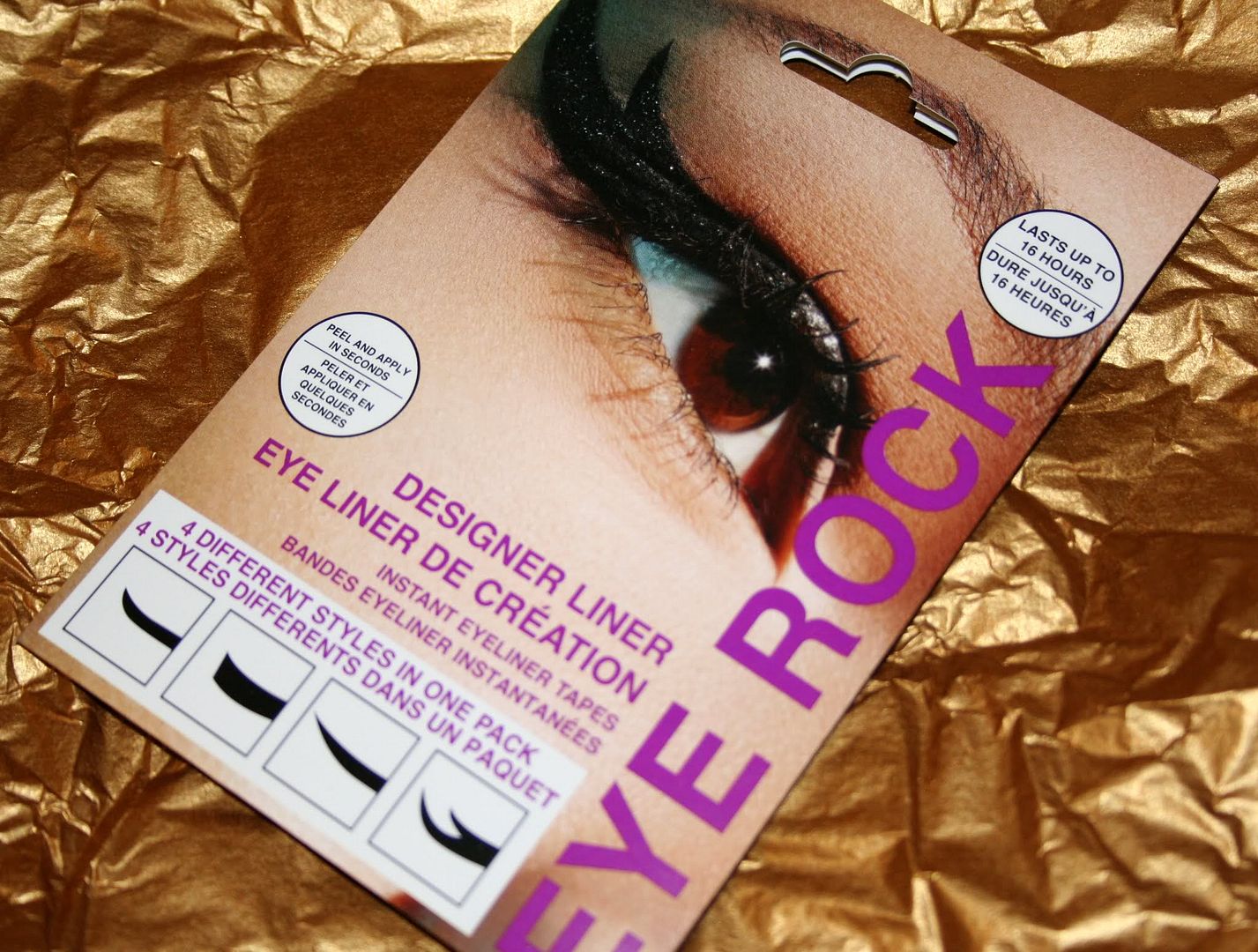 Juice Beauty Blemish Clearing Serum
. Oh my gosh, thank goodness for this sample. I need it bad! I'm excited to see if it works.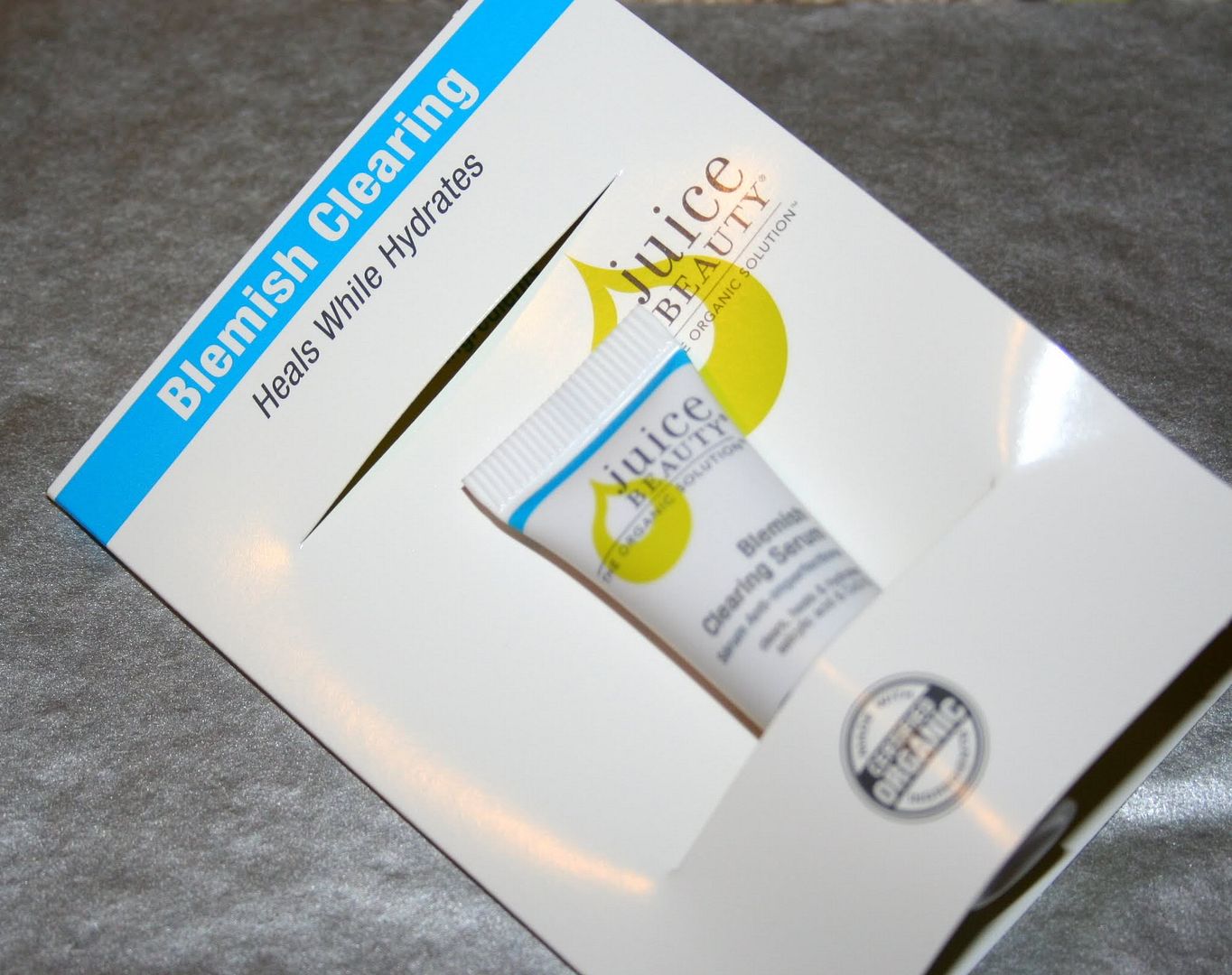 Kiehl's Clearly Correction Dark Spot Solution
. I've never tried anything from Kieh's because it's too expensive, but I know that they have a great line of skin care. This product promises to correct dark spots and clarify skin tone and I believe it! Just kidding. I don't know if it works, but I'm just to excited to try it.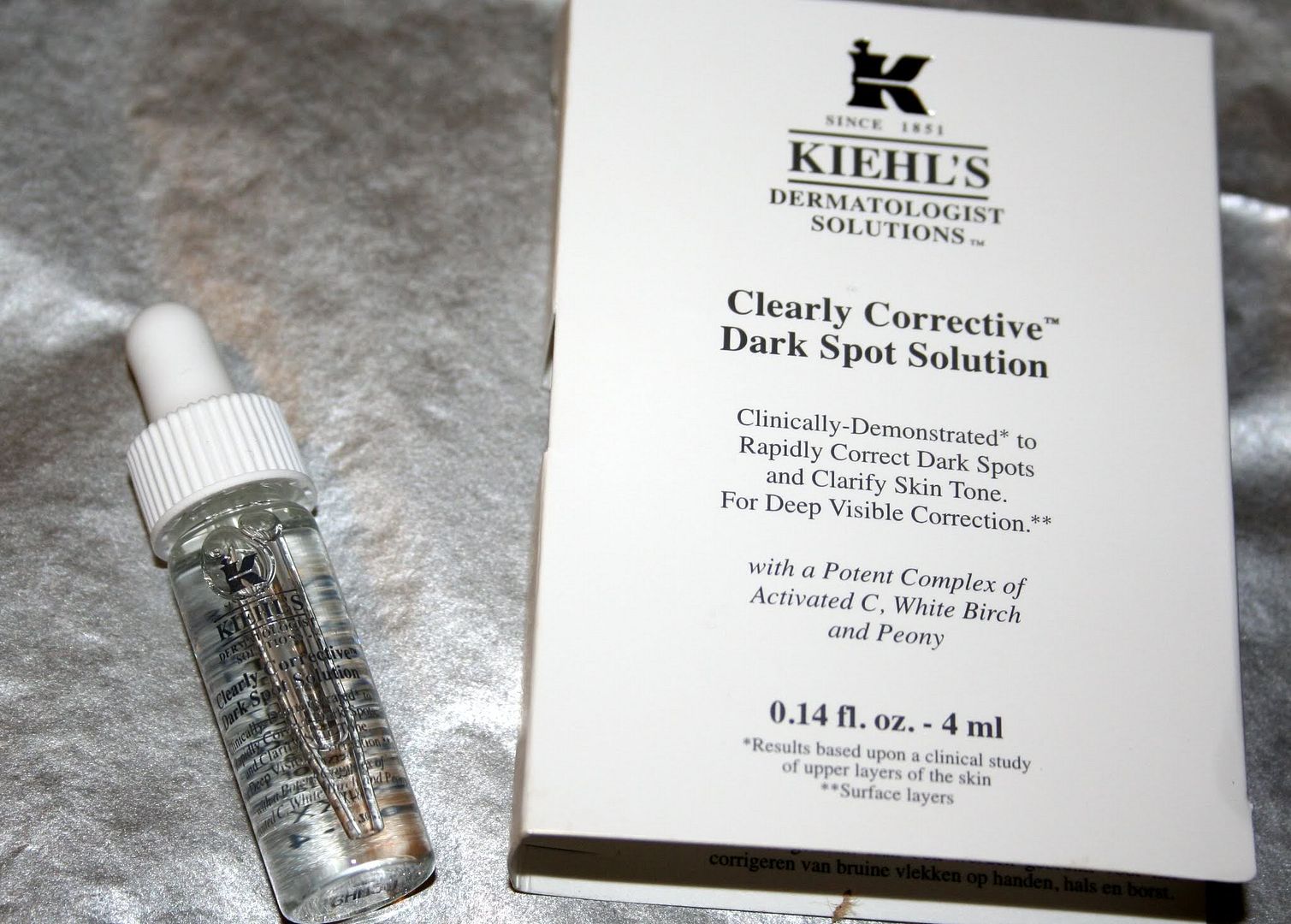 Shu Uemura Essence Absolue Nourishing Protective Oil
. Gahh...I've heard about this amazing product before. It's supposed to keep hair stands soft and super shiny. I kind'a wished the sample was a little bigger.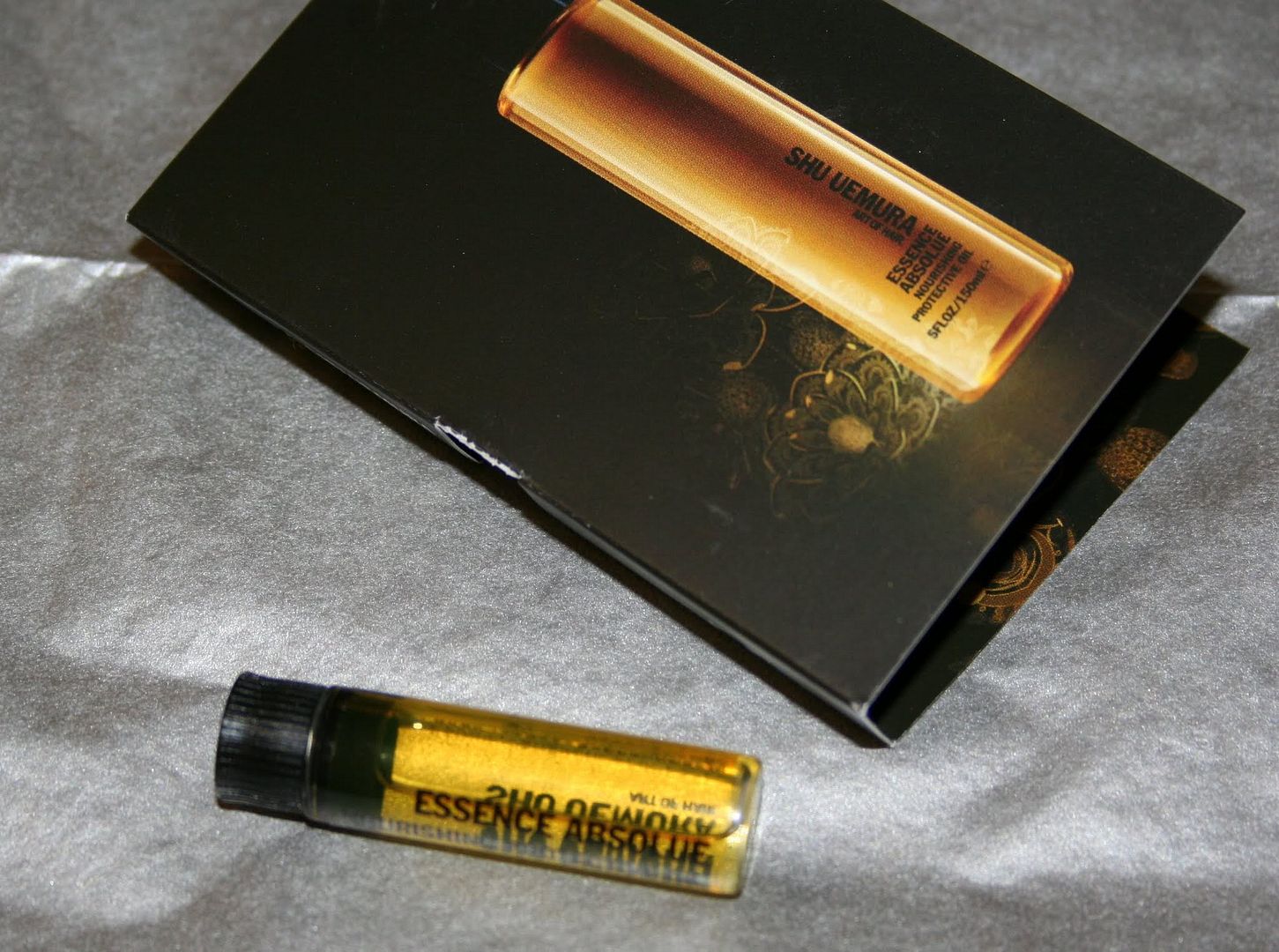 EXTRA:
Supersmile Powdered Mouthrinse
. Ooohh...mouthwash on the go. Just add water and use. It's supposed to make your breath fresh and whiten the teeth as well.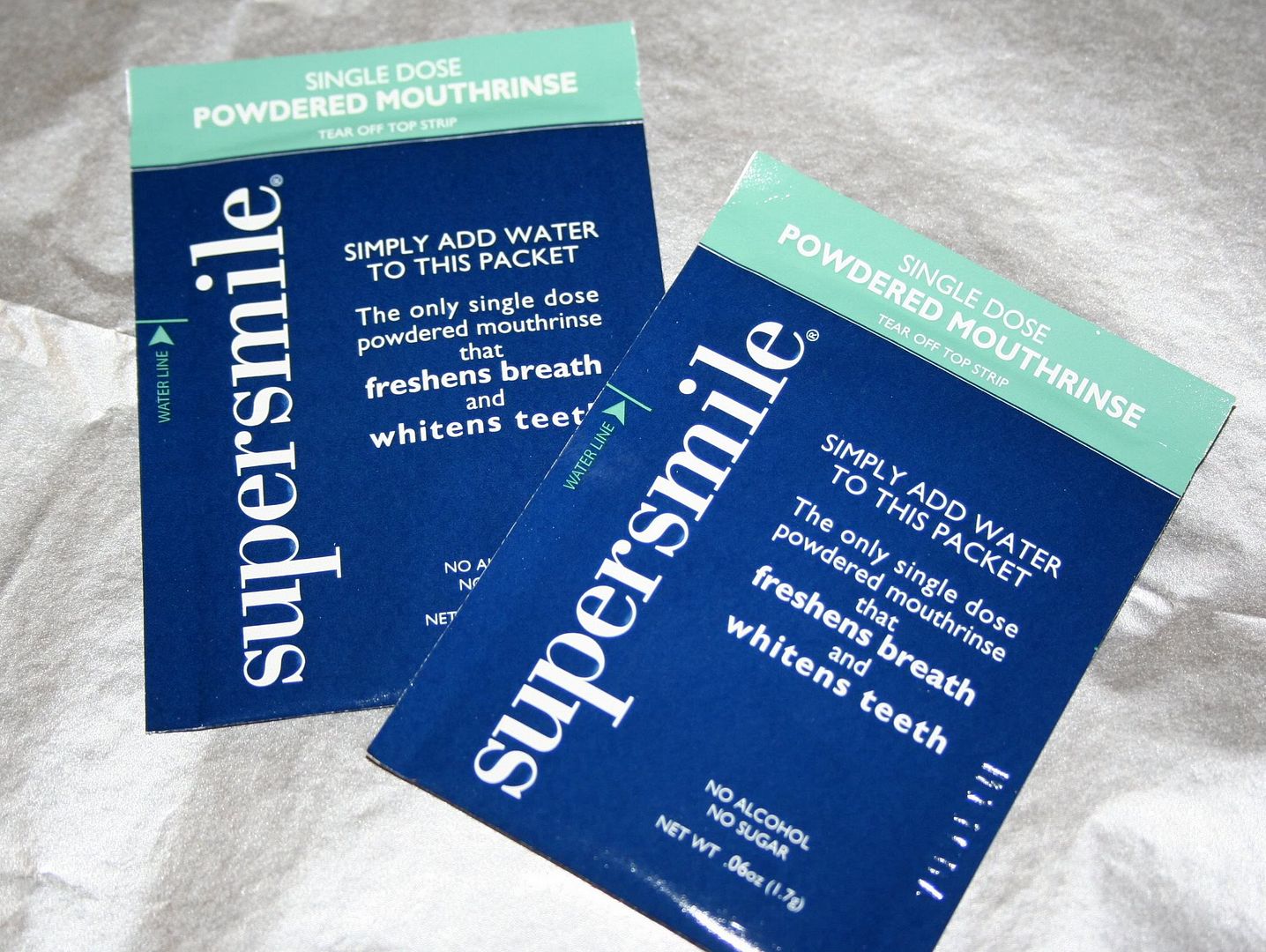 Six free tunes from Green River Ordinance
. I've never heard of them, but it's free music download, so why not!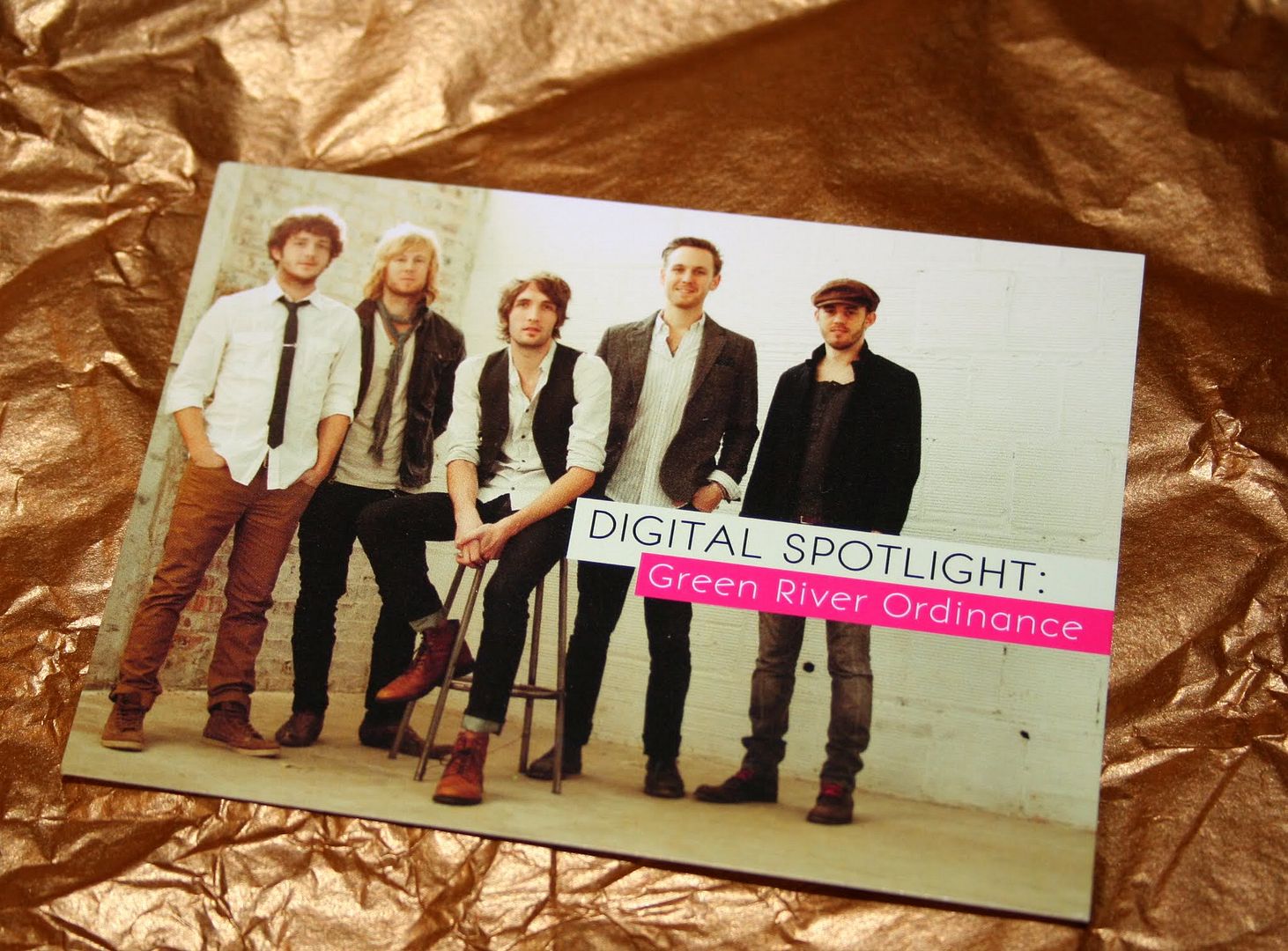 All in all, I'm pretty pleased with this month's Birchbox. There's only one makeup related item, but there are great skin care samples that I'm so excited to use.
Did you get yours? Did we get the same things?
To learn more about Birchbox, go to their website
www.Birchbox.com