I love birthdays and I like to celebrate my birthday all month long ^_^. I may not like another year adding up to my age, but I love a good excuse to get together with my family, friends and fiance'
(gosh, it still makes me blush)
to party and EAT!!!!
Here's a a recap of my birthday month. It's filled with so much love and food!
Feb 3, 2012
I hosted a dinner party at our place for an early birthday celebration with few of my close friends. I cooked baked spaghetti and Parmesan bread rolls. Yes, I like to feed my friends! Click HERE to see my makeup and outfit.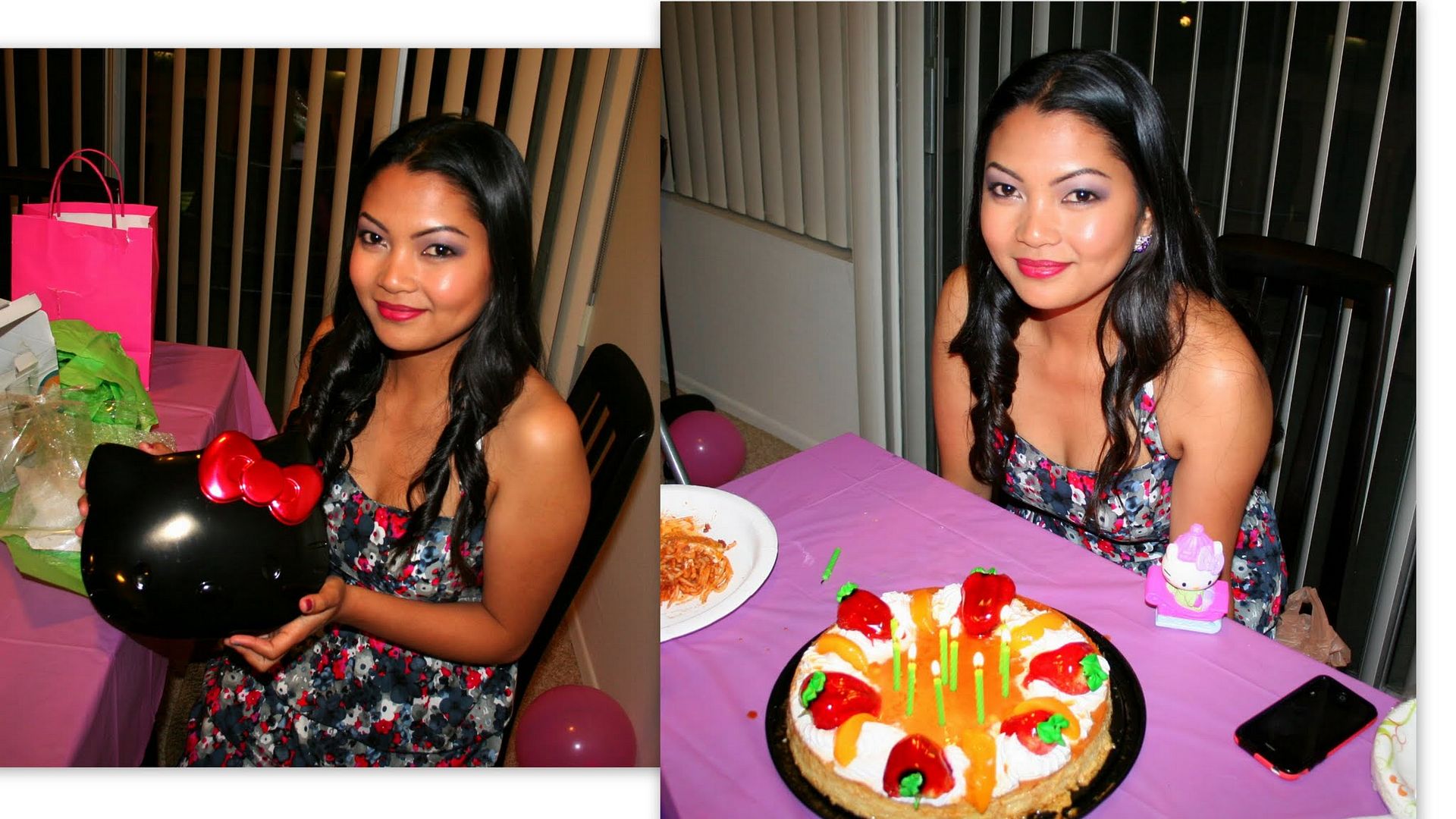 Feb 7, 2012
My Birthday!!! I celebrated it at home with my Baby Cakes. He surprised me a candle lit sushi dinner, pink balloons with funny captions of silly things I say, and the cutest heart shaped birthday cake! Awww...Click
HERE
to see more.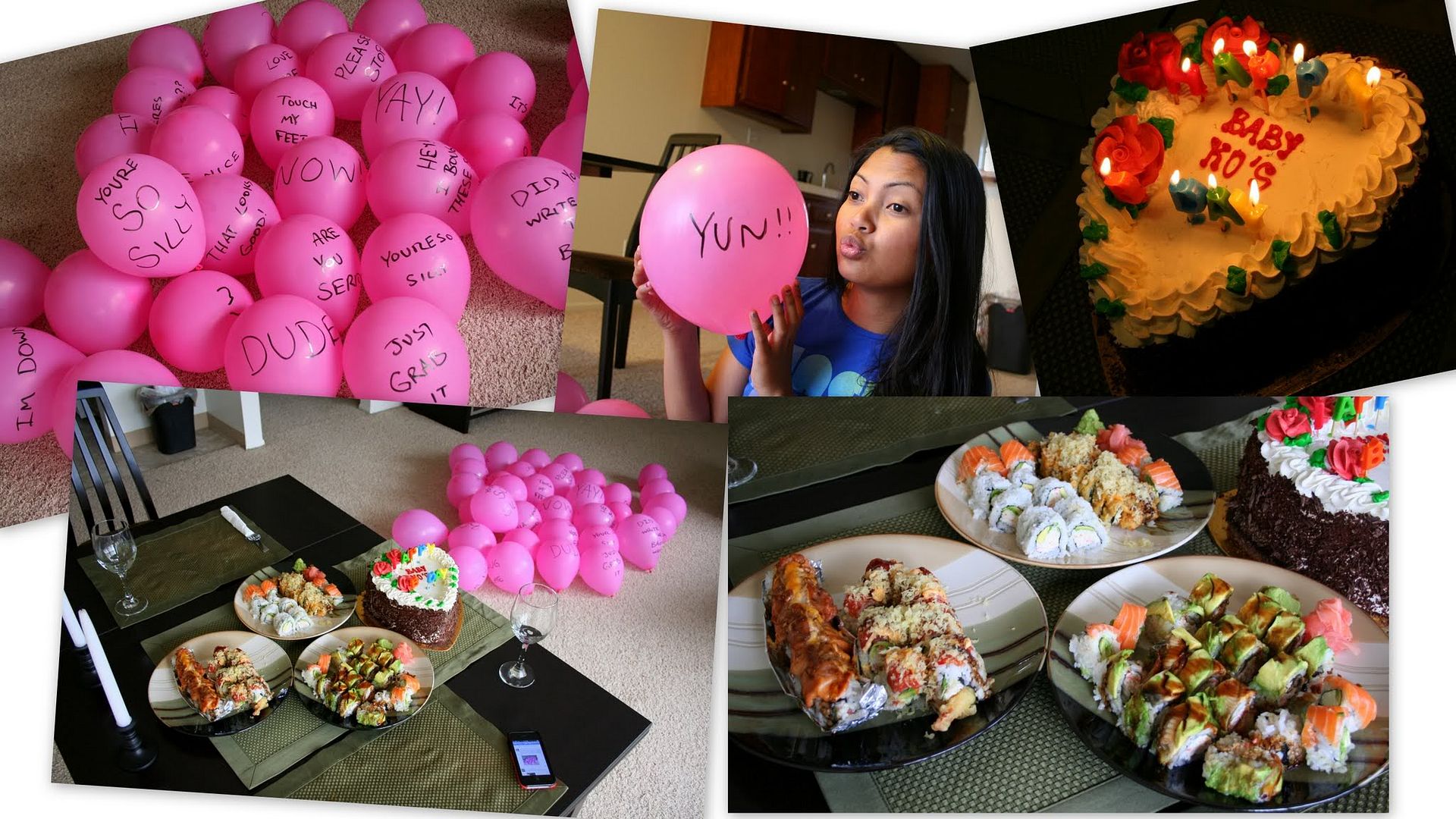 Feb 12, 2012
Came to visit my mom and she prepared Pancit Palabok, A Filipino noodle dish and my second favorite food in the world, Pineapple Chicken! I love you, mommy kos!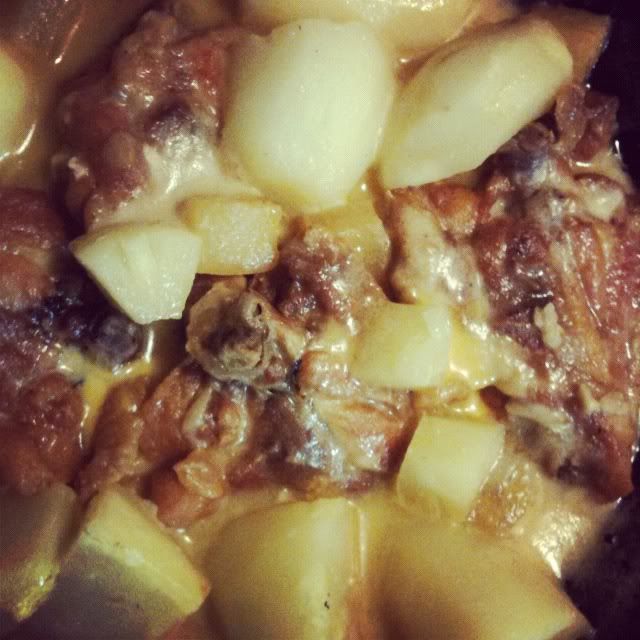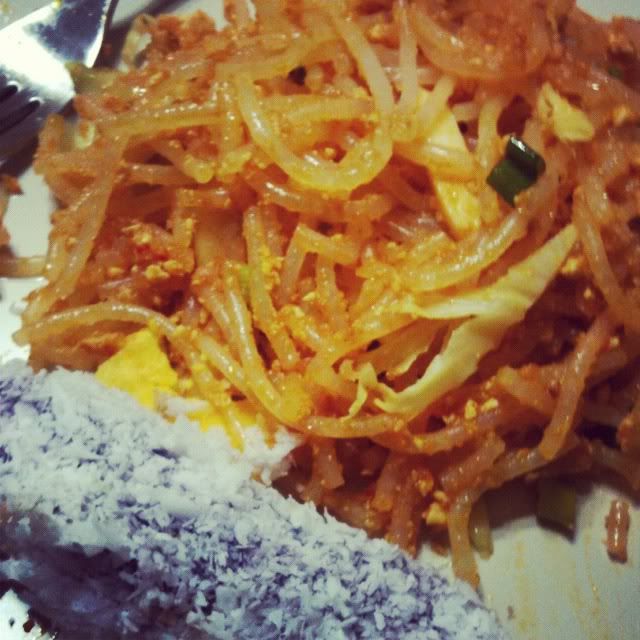 Feb 14, 2012
My engagement on Valentine's day!!! I felt so happy and special as if it was my birthday lol. It was such a special night...romantic dinner at Chart House, a walk on the beach, cam whoring with my outfit and Kiko's proposal. What an amazing surprise! Click HERE to see more photos of my makeup and outfit.
Feb 22, 2012
I had a date with my best friend Monica at Benihana to celebrate our birthdays. We used our Chef's Table $30 Birthday certificate. Yeah, free food!!! It was our first time and we really like it. It's just a bit embarrassing when they sing sing happy birthday haha...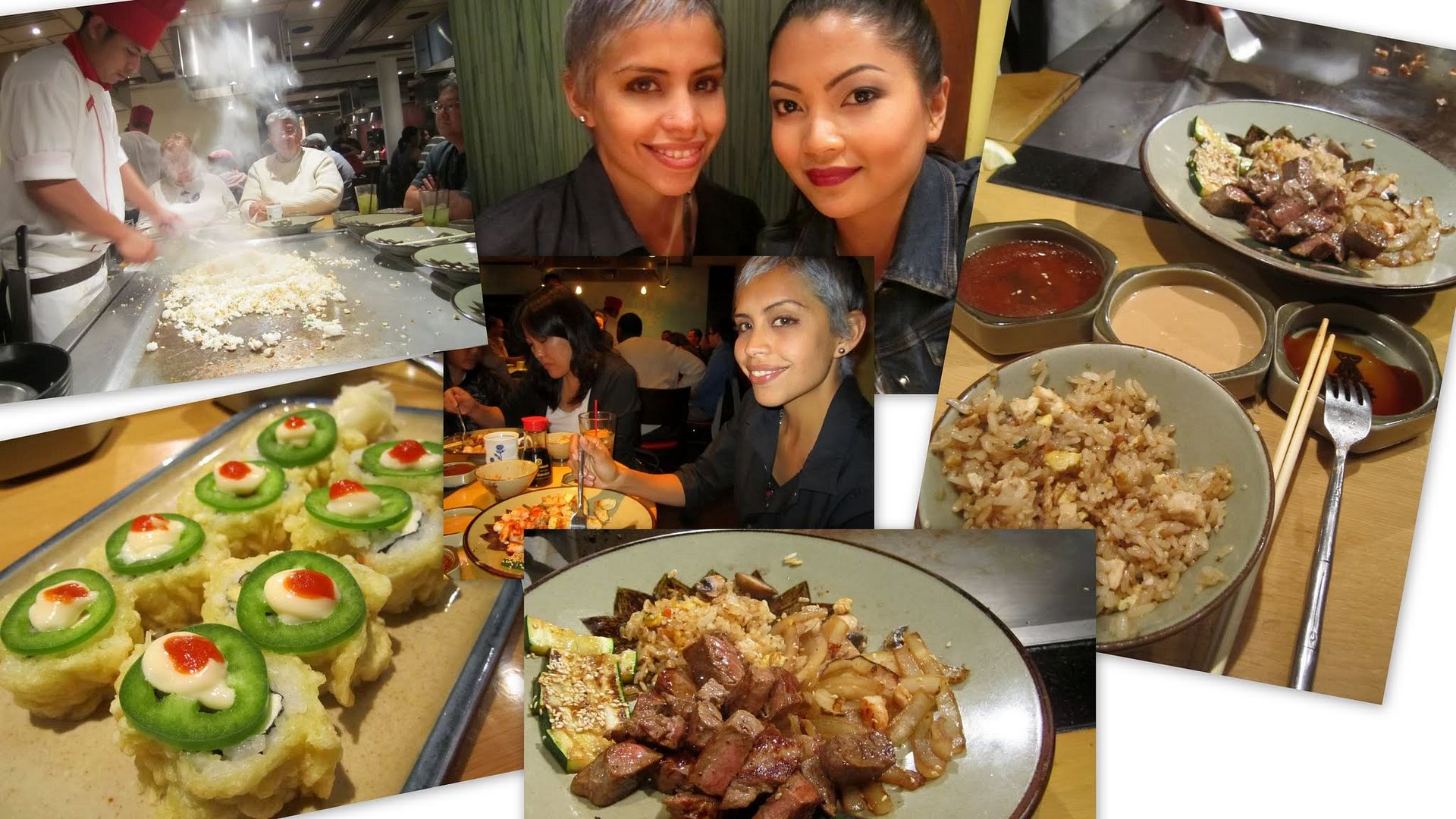 So that's my birthday month. Let's do it again next year!!!