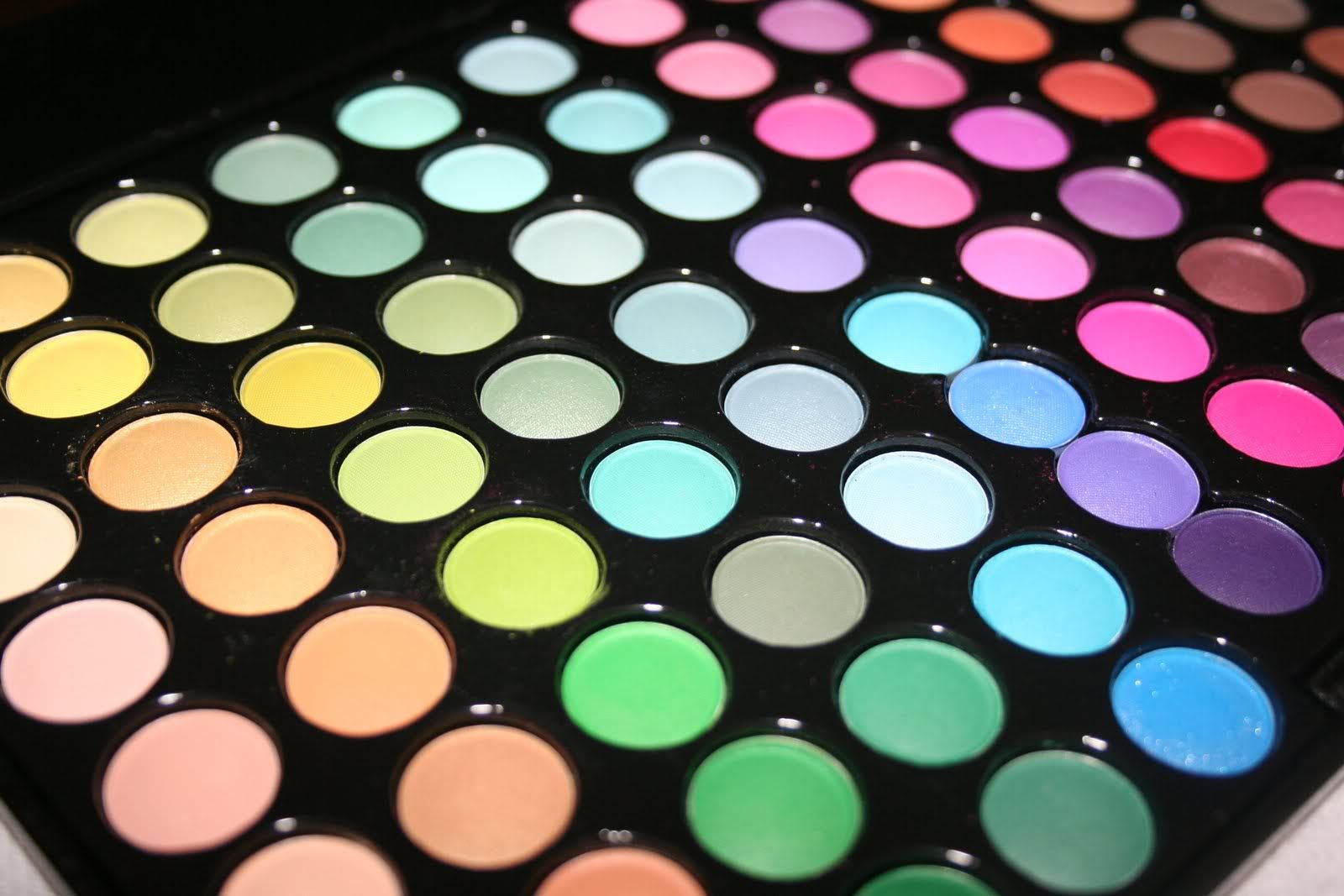 WHO:

bhcosmetics 88 Color Matte Palette
WHAT:

An eye shadow palette with 88 colors in matte (no shimmer or glitter) finish.
"Your eyes are radiant masterpieces, and they deserve this classic palette's bold strokes of beauty. Buttercup yellows and rich reds, lake blues and leaf greens highlight gorgeous eyes. Luminous golds, classy bronzes, and plum colors make a fun fashion statement. Sassy turquoises and light mint greens bring glamour to another level" (
taken from BHCosmetics.com
)
regular price: $18. 95 sale price:

$13.27
I've used this palette several times and I highly recommend it to makeup artist and eye shadow lovers. Click HERE for my full review, photos and swatches.