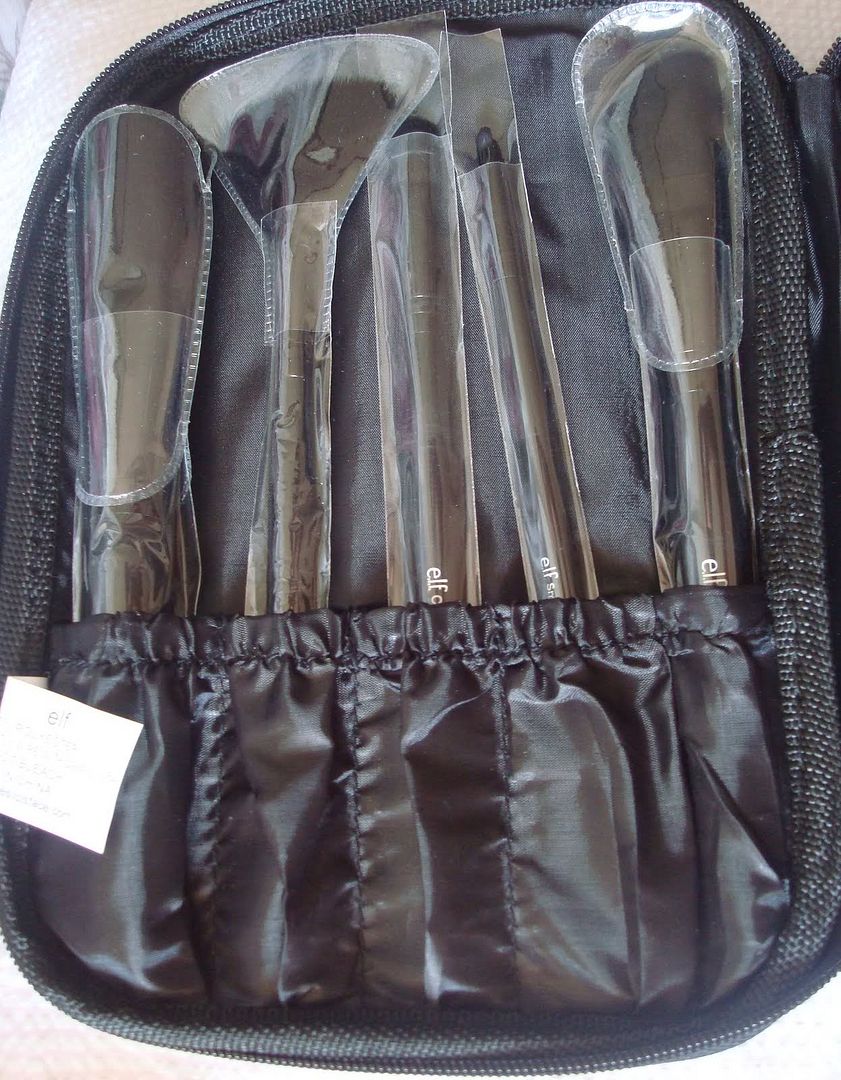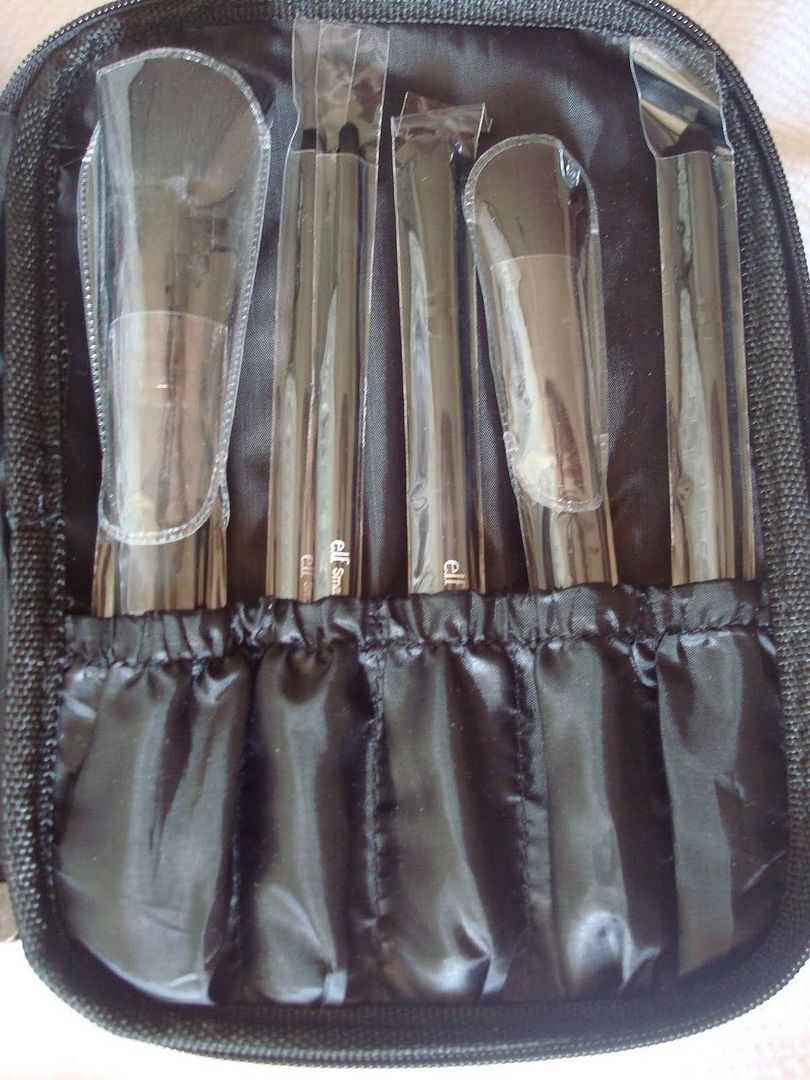 WHO:

ELF Studio 11 Piece Brush Collection

WHAT:

ELF says,

"

Our Ultra-Luxe, Studio Brush Collection Set contains eleven of our Professional Makeup Brushes… each one designed, tested and proven by a team of makeup artist pros to provide precision application every time. One of our most popular Makeup Brush Collection Sets, the Studio 11 Brushes are ergonomically designed to fit comfortably in your hand - with everything you need to create a flawless finish!"

(taken from ELF.com)
Sleek, Water-Resistant Case

Eyeshadow "C" Brush

Complexion Brush

Small Angled Brush

Small Smudge Brush

Fan Brush

Powder Brush

Angled Foundation Brush

Concealer Brush

Small Precision Brush

Blush Brush

Contouring Brush
WHEN:
Permanent
WHERE:
EyesLipsFace.com
and individual brushes at Target.
retail price:
$30
or less if you have a coupon code
This brush set is one of my favorite brushes. They are very affordable, surprisingly good quality and can stand against high-end brushes! See my full review and photos
HERE
.