My April Birchbox is here. It puts a smile on my face whenever I find it in front of our door. I really like all the samples in this month's Birchbox except for one thing...laundry detergent...Ugh, not again! I believe this is the third time they included a laundry detergent in the Birchbox and I don't understand why lol. I'm not mad though. It's just an extra and the other samples looks and sounds really awesome!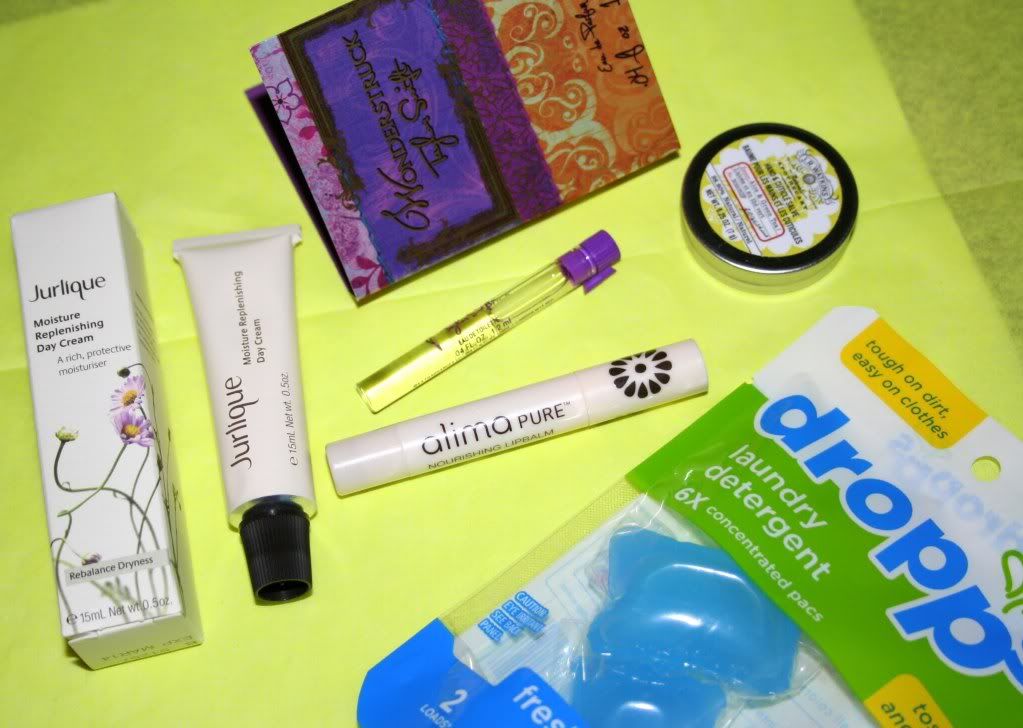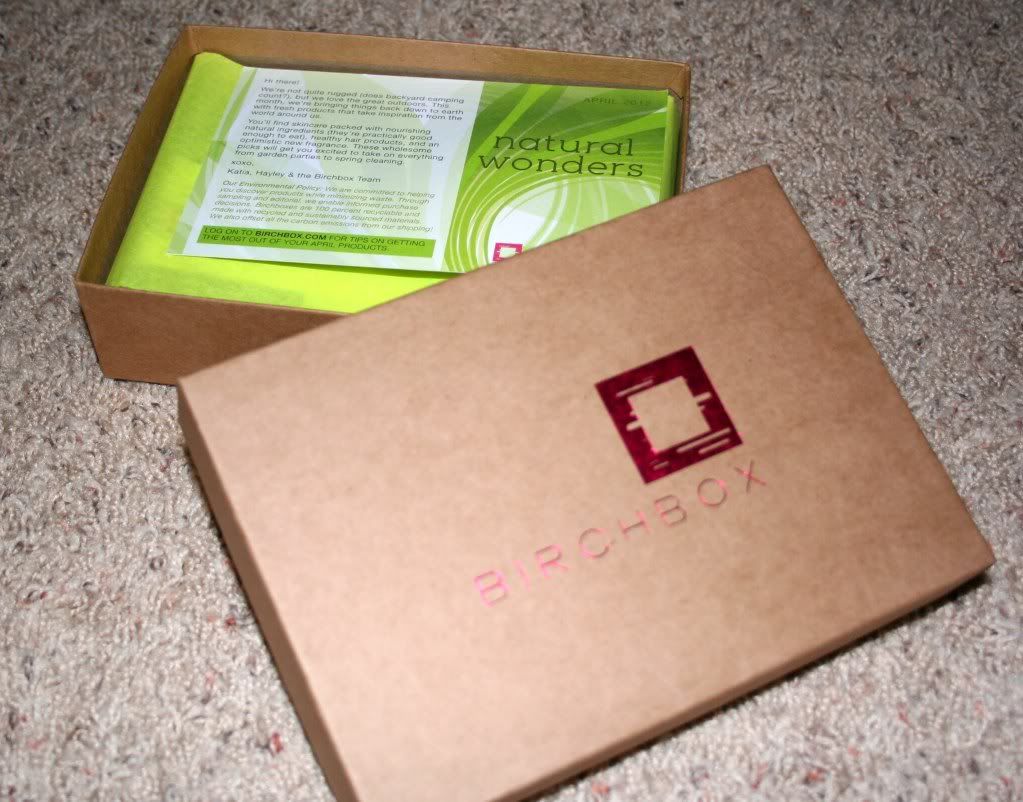 This month's theme is inspired by the
"Natural Wonders"
of the outdoors, so included are product samples with natural and nourishing ingredients.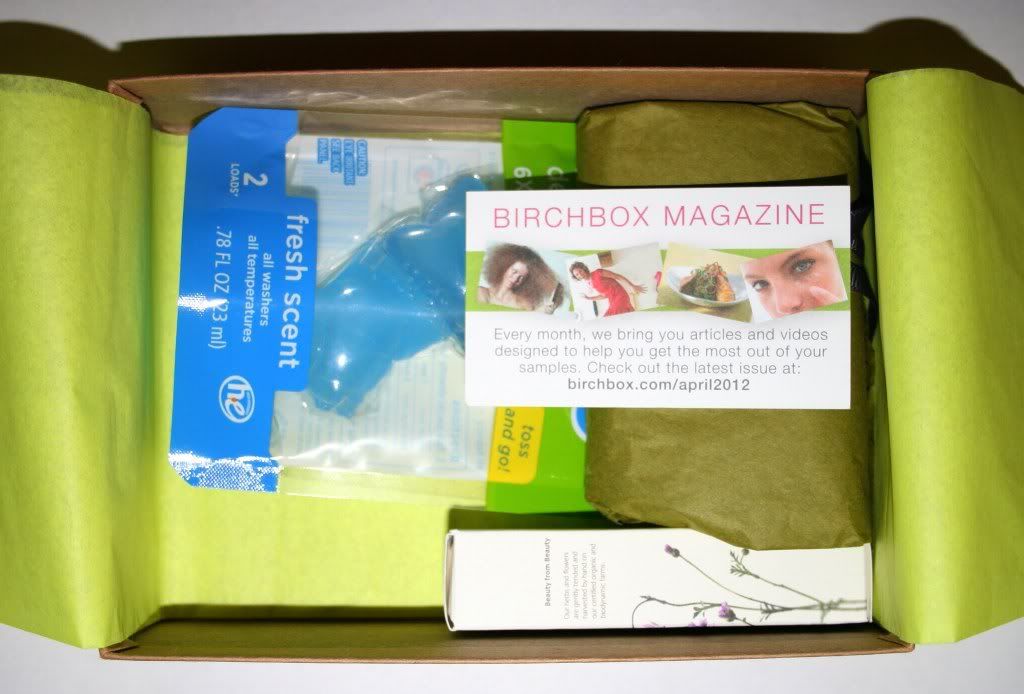 Product List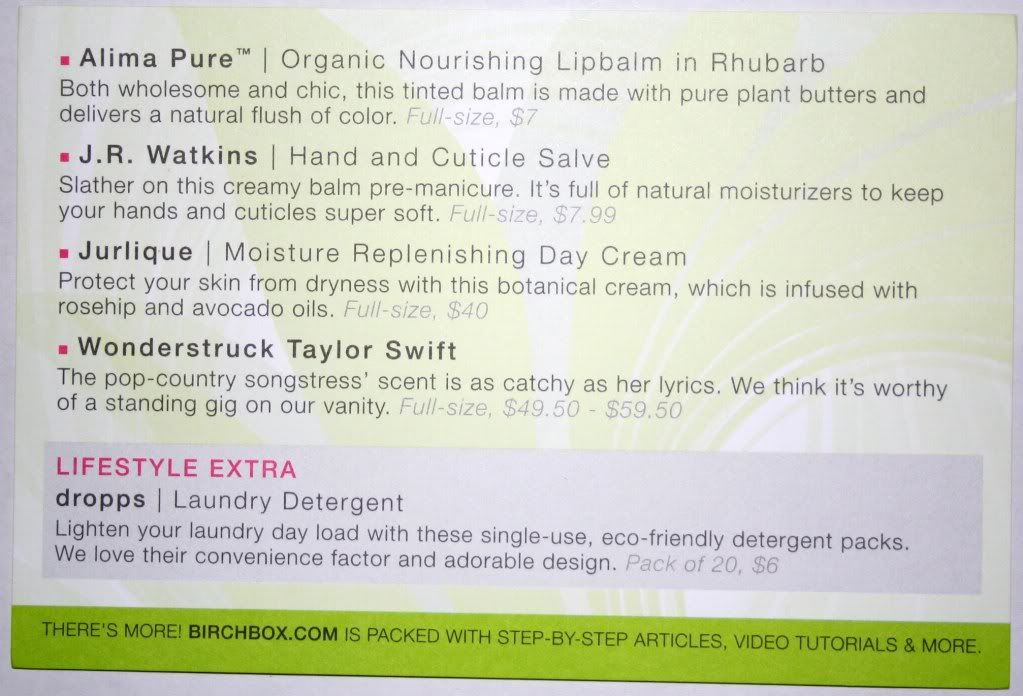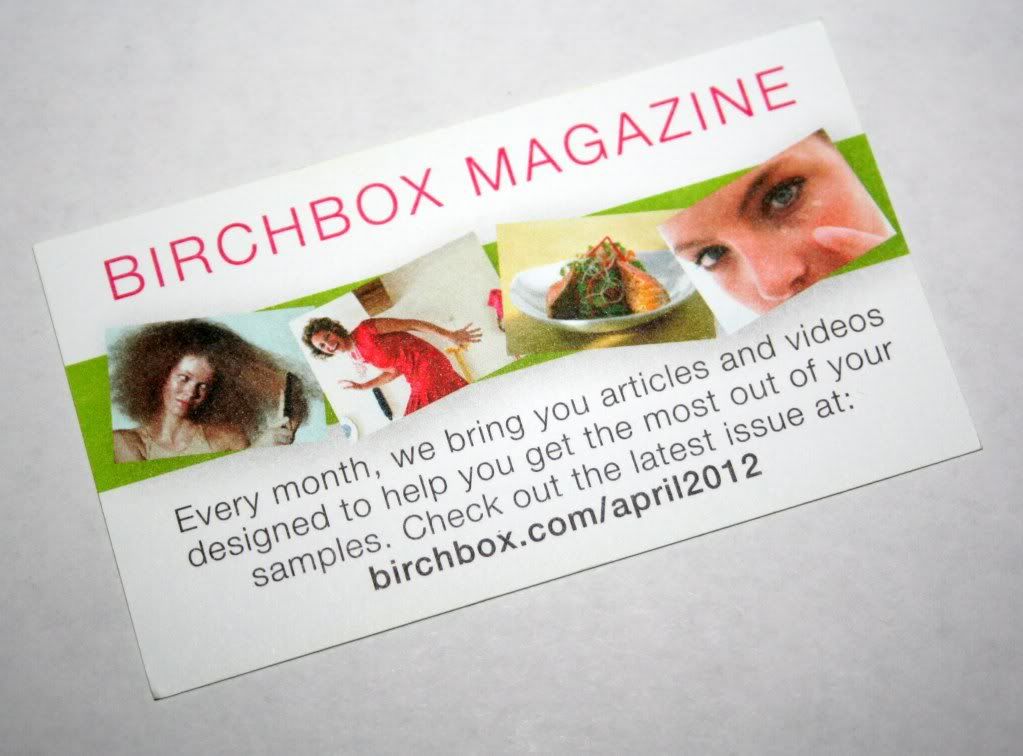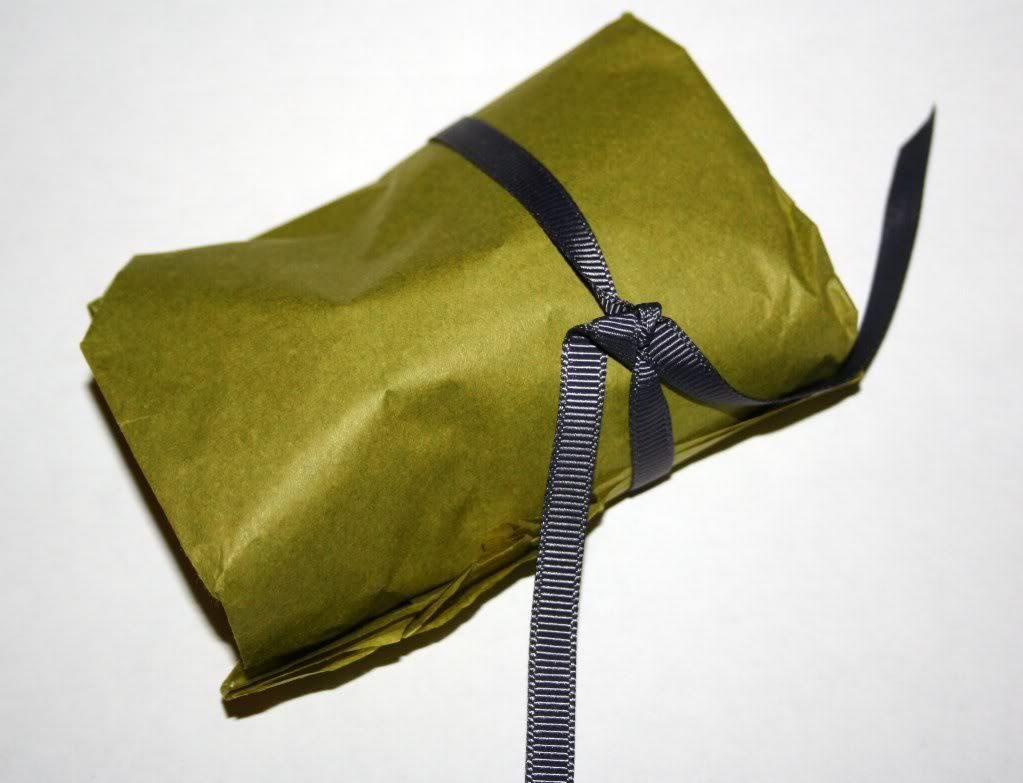 Here's what I got...
Alima Pure Organic Nourishing Lipbalm
I've never heard of this brand before, but I visited their website
AlimaPure.com
and they have a complete line of cruelty-free makeup from eye shadows, foundation to makeup brushes. It's really cool!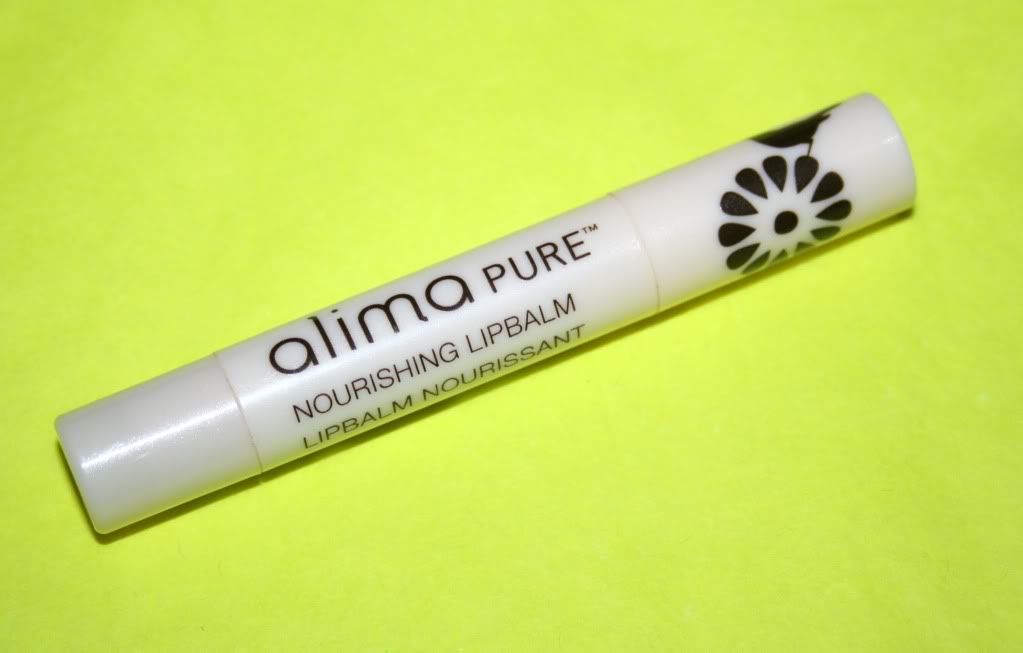 J.R. Watkins Hand and Cuticle Salve
A pre-manicure balm that supposed to make the cuticles soft and moisturized. I know I won't use this as much because I don't really do my nails, but I'll give it a try.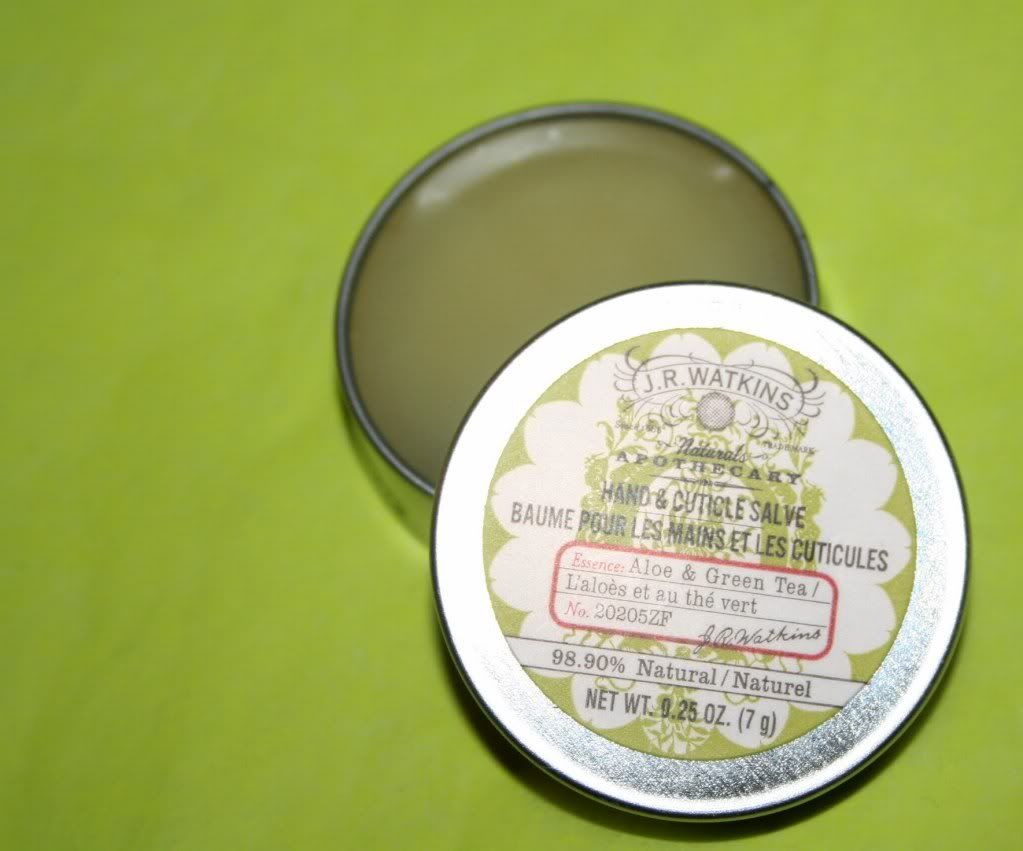 Jurlique Moisture Replenishing Day Cream
Botanical face cream with rosehip and avocado oils for dry skin. I don't have sensitive skin, so I'll give this a try.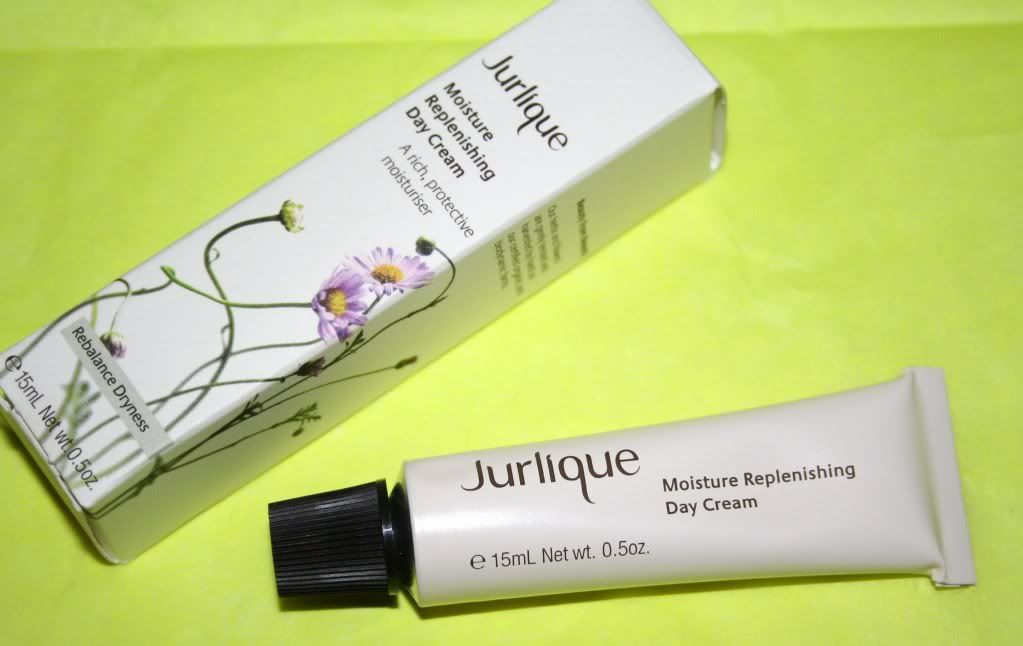 Wonderstruck Taylor Swift
ooohh...I like Taylor Swift and I didn't even know she had her own fragrance line. This would be interesting to try.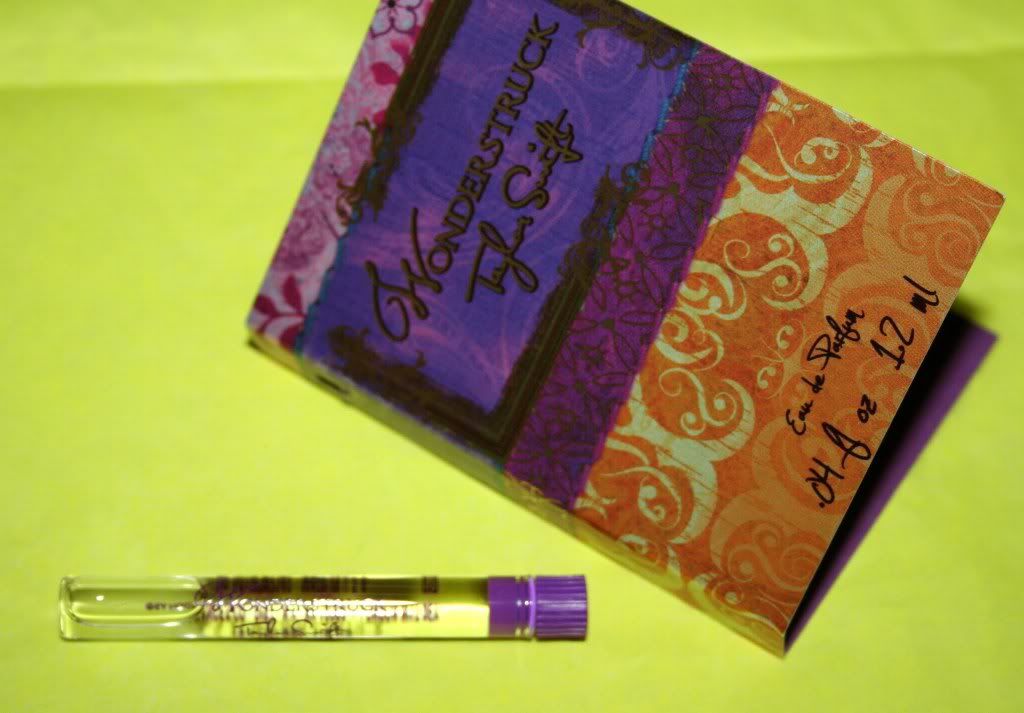 EXTRA: Dropps Laundry Detergent
Eco-friendly detergent packs. I don't really care for these O_o.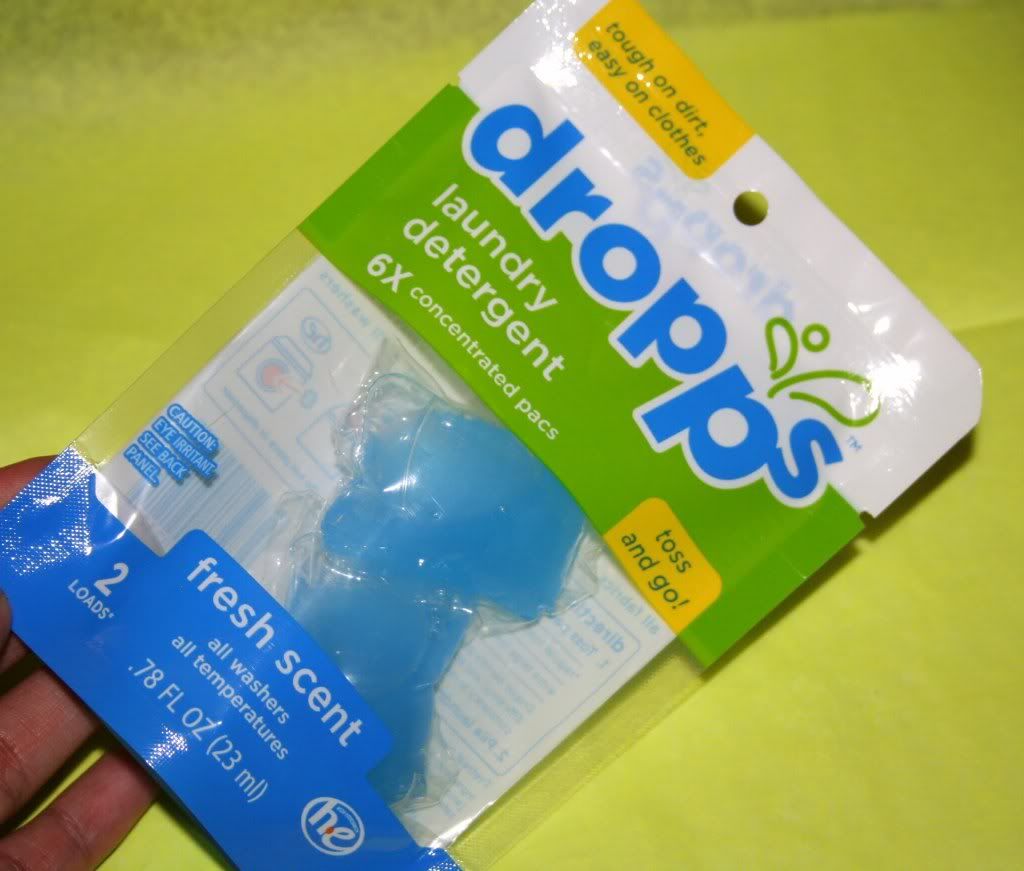 Have you gotten your
Birchbox
?