Gosh, I just love Kim Kardashian. To me, she is one of the most beautiful women on the planet. And I honestly don't care what people say about her. I love her!
Today's post is another Face4Less look and it is inspired by Kim Kardashian's makeup at the Elton John's Oscars Party 2012. I found this look on Kim's makeup artsit, Mario Dedivanovic's blog, which you can find
HERE.
I'm used to seeing Kim with smoky eyes, but this soft and neutral look with lots and lots of lashes and nude lips is just refereshing and pretty.
I hope you like my version.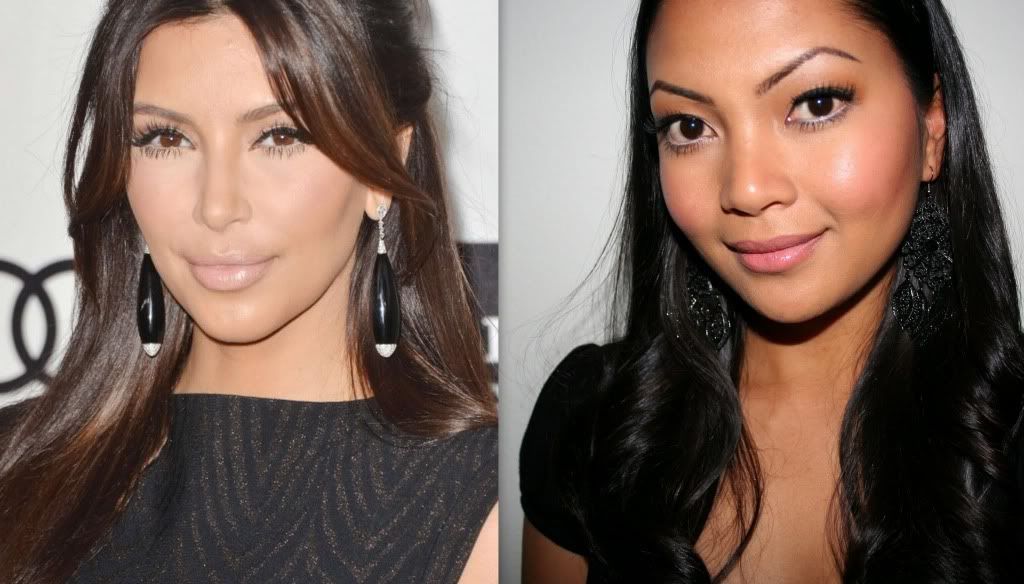 Most of the products I used are affordable drugstore makeup except for the face products.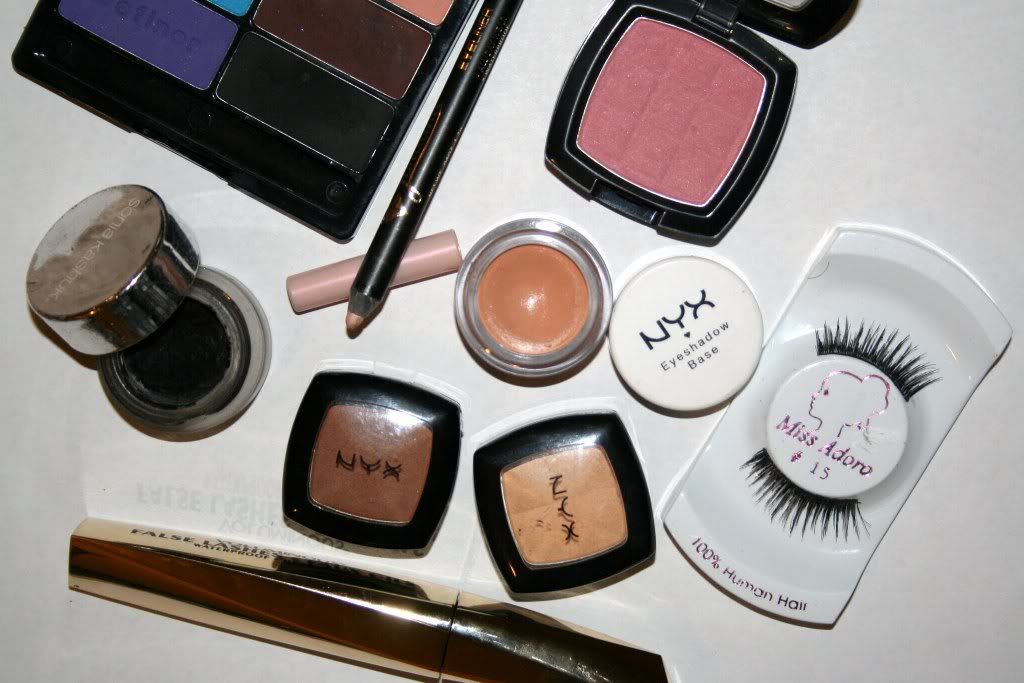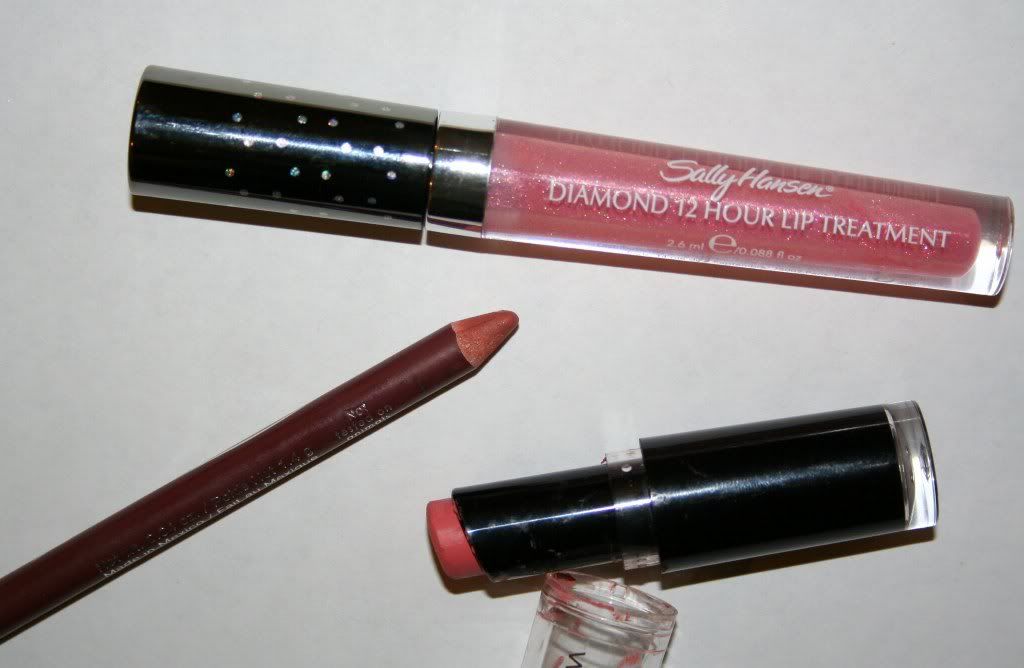 -NYX Eye Base in Skin Tone
-NYX eye shadow in Highlight
-NYX eye shadow in Brown
-L'Oreal Infallible eye shadow in Amber Rush
-Wet n Wild Color Icon I Heart Matte palette ( matte black eye shadow)
-Sonia Kashuk gel liner in Ebony
-Jordana Color Xtend eye liner in Just Pearly
-L'Oreal Voluminous False Lashes mascara
-Miss Adoro false lashes in #15
-MAC Studio Fix Fluid in NC42
-Sheer Cover concealer duo in light/medium
-MakeUpForEver HD powder
-NYX powder blush in Angel
-Milani Mosaic powder blush in Afterglow
-Wet n Wild Color Icon nude lip liner in Willow
-Wet n Wild Mega Last lip color in 903C Just Peachy
-Sally Hanse Diamond 12 Hour Lip Treatment in Engaging

You can watch my tutorial to learn how I did this look. I look like a ghost in the thumbnail, huh? I guess it's better than having my mouth open lol.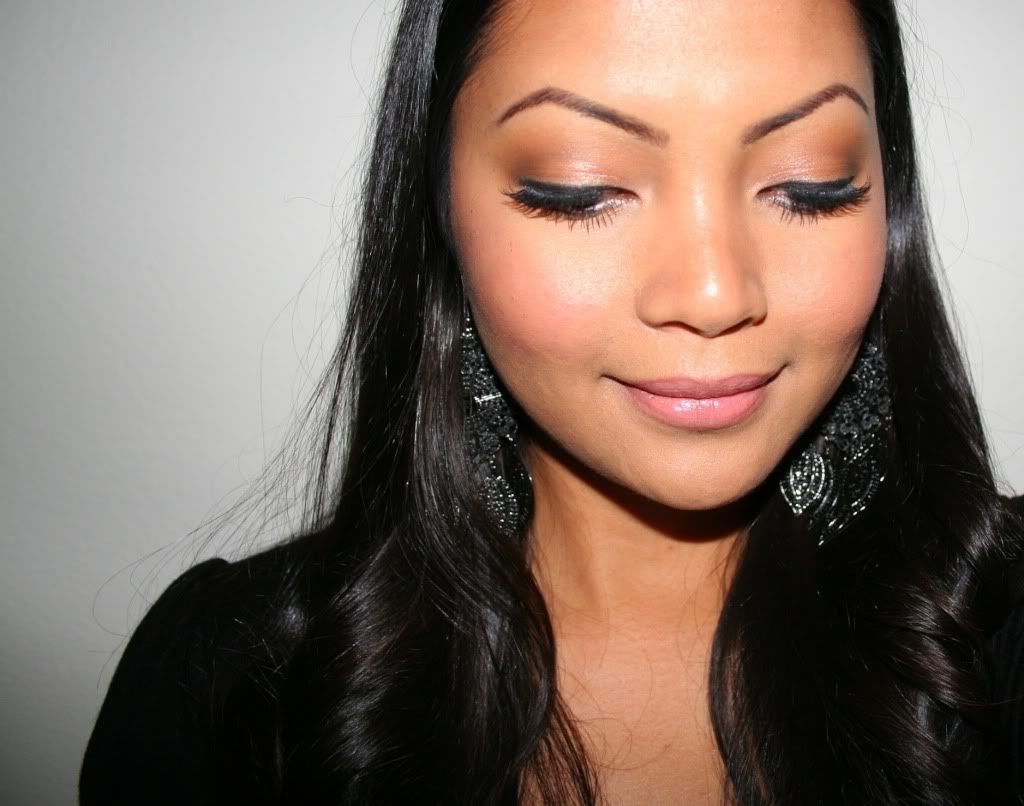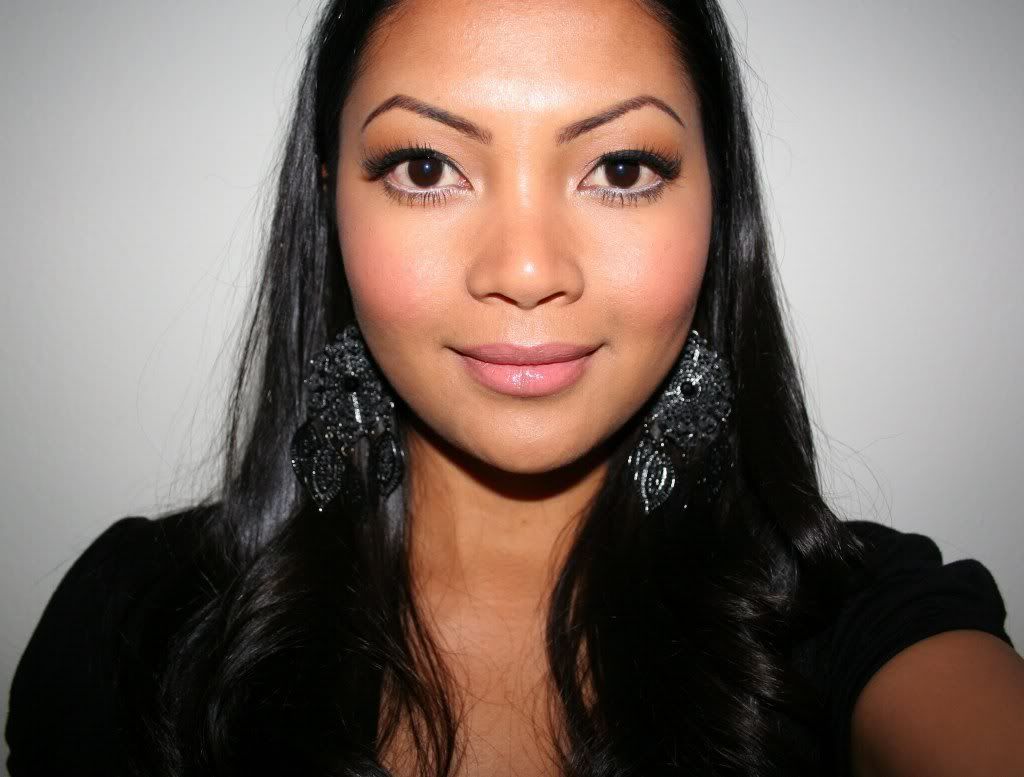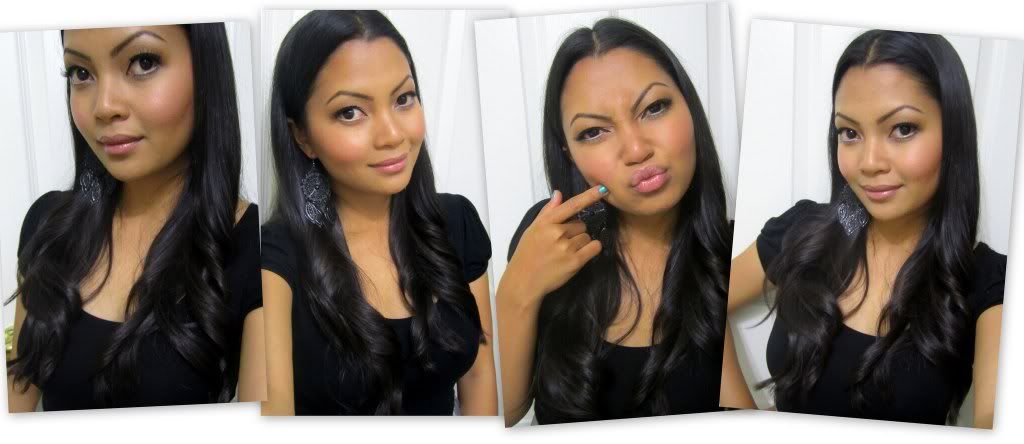 I hope you all like this look.