Excuse the crazy looking thumbnail ugh!!! I just posted a Accessories Review/Giveaway video on my YouTube channel sponsored by
N Side A Diva's Closet.
If you guys are not familiar with them, they are an online retail store that sells all kinds of accessories such as necklaces, earrings, bracelets, cuffs. shoes and handbags and pretty much anything that will make an outfit look complete and fabulous.
You can watch my video to hear my thoughts on the company and to see all the items I picked. I'm also having Youtube giveaway. It will be my first YouTube giveaway, so I'm super excited! And it's open international so anyone can join!
If you want to enter go to my
YouTube
channel
for the official rules.
Here are the goodies I received.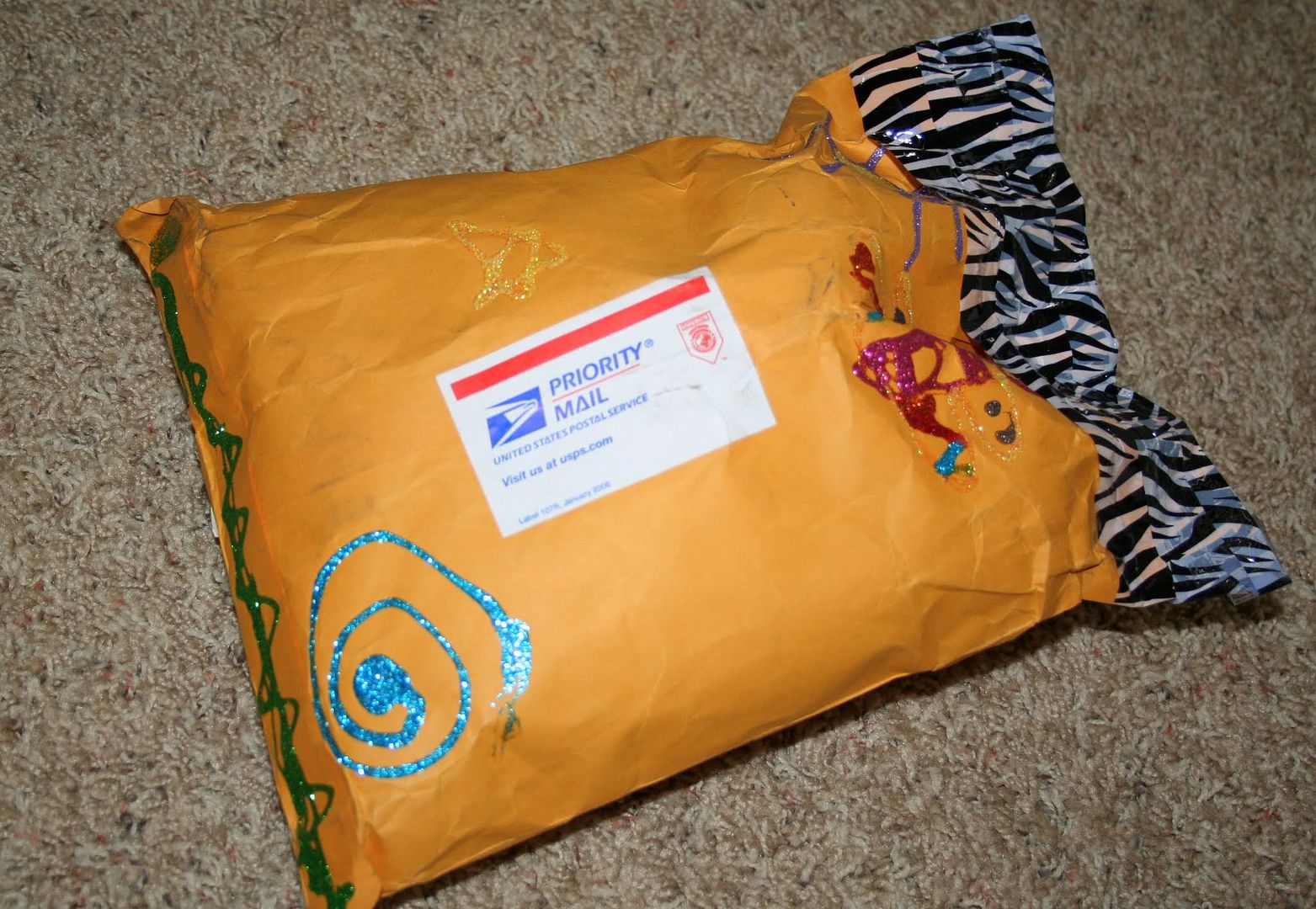 Loop Chain Scarf. The purple and turquoise color is the one I'm giving away. It's the perfect Spring and Summer scarf. The colors are bright and fun!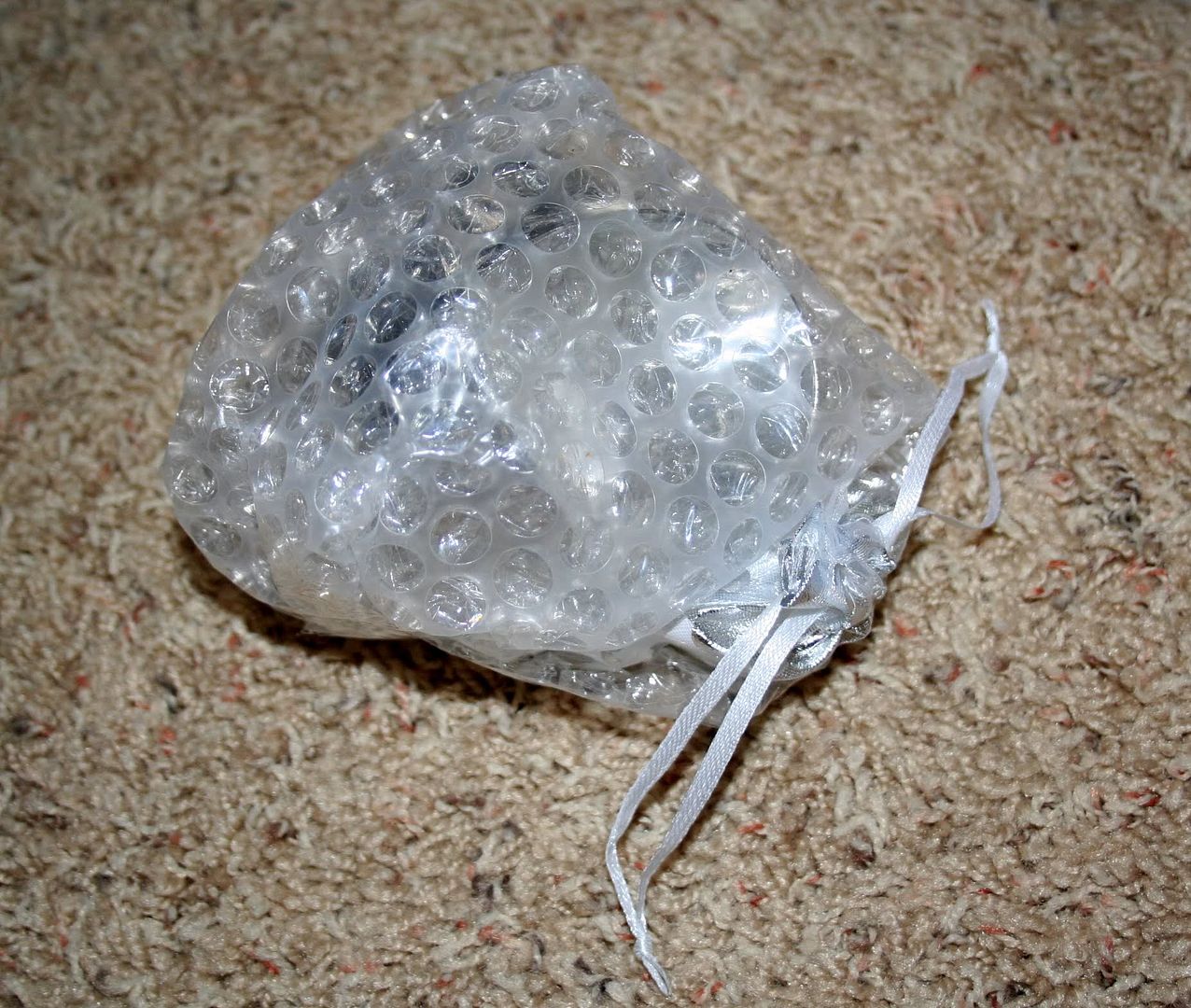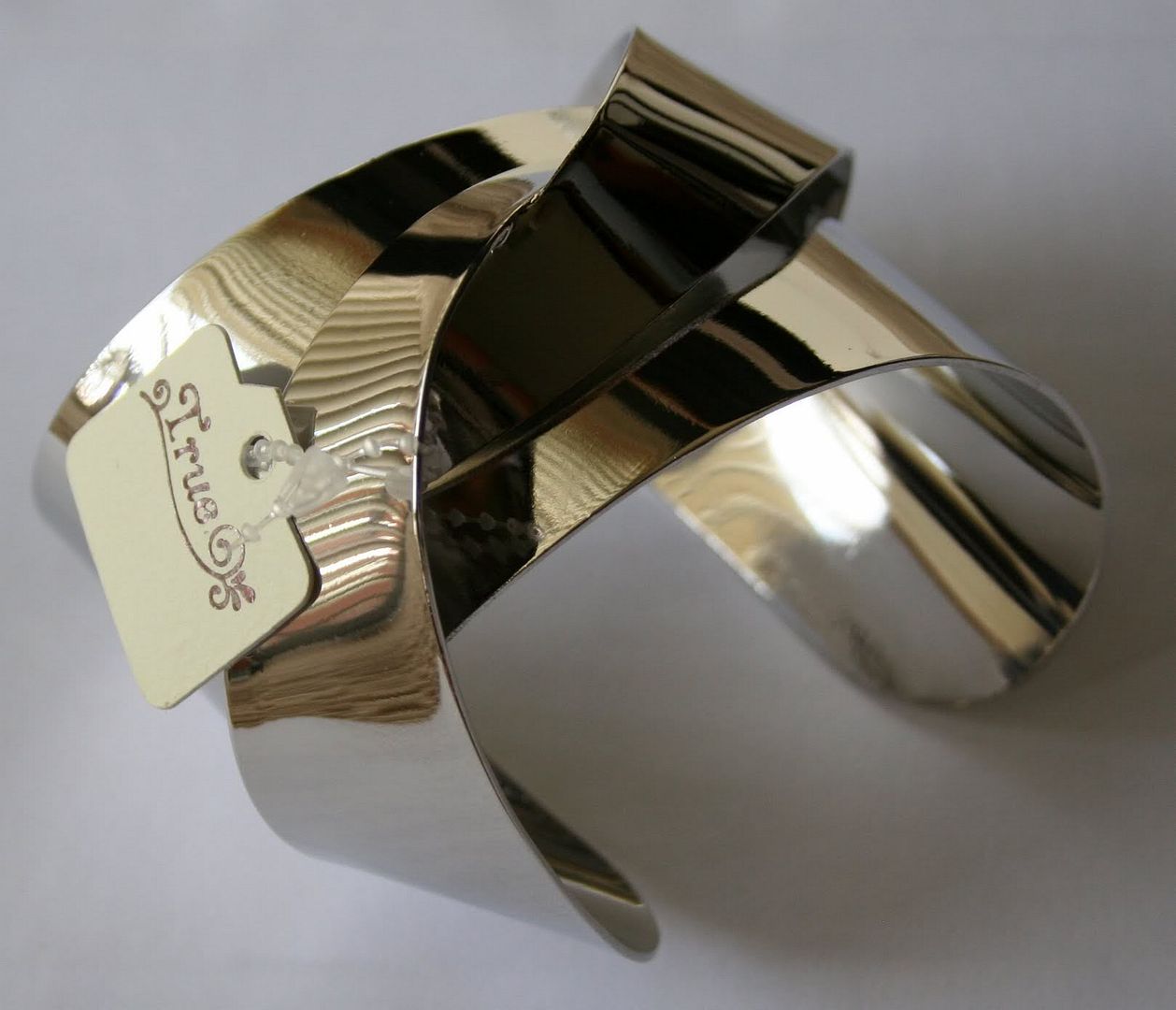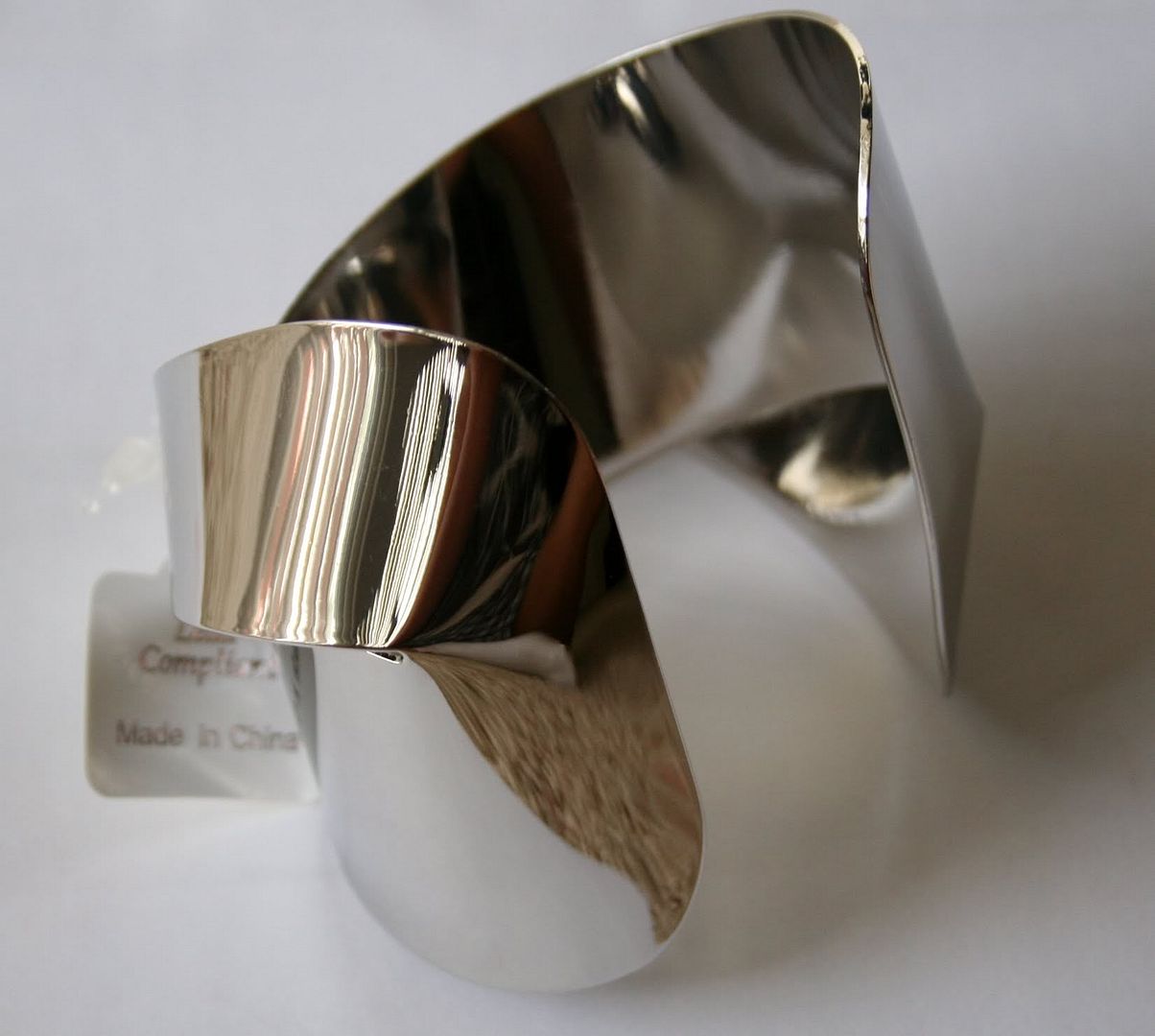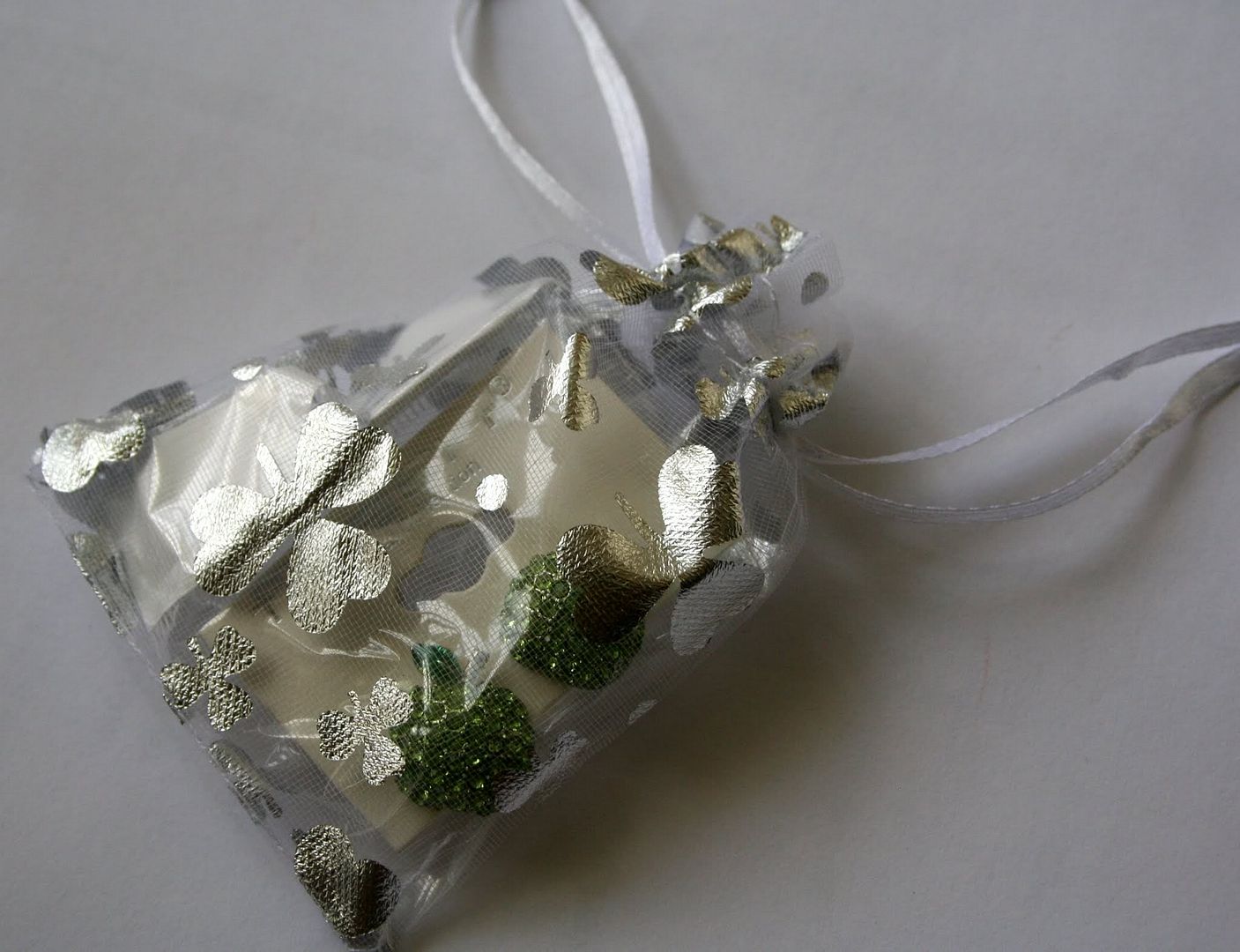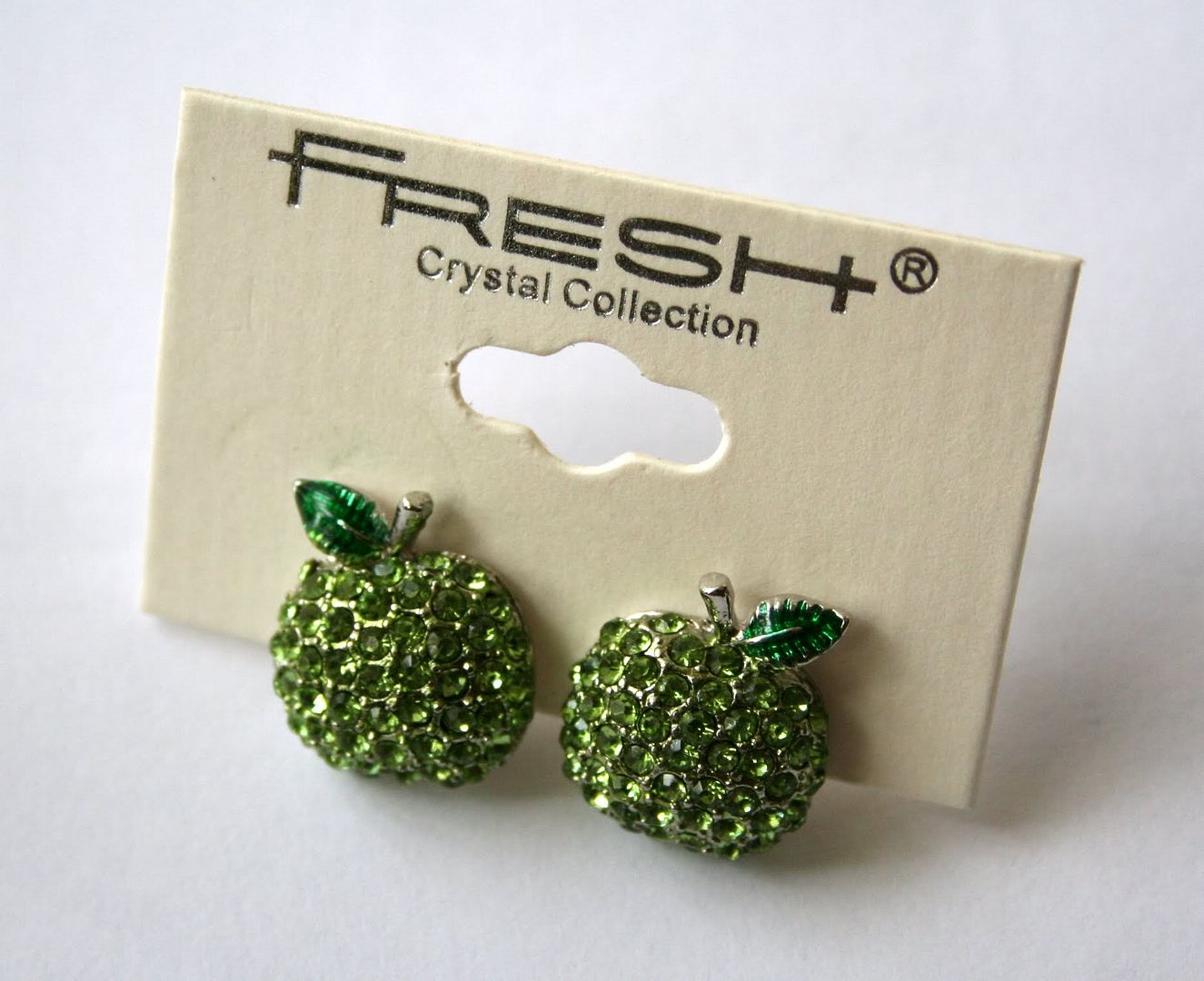 Disclosure
: Items were given to Everyday Makeup blog for editorial purposes, either directly from the manufacturer or from the agency that works on behalf of the manufacturer. All reviews on Everyday Makeup blog are the honest opinion of its author and editorial samples do not, in any way, affect the outcome of product reviews.