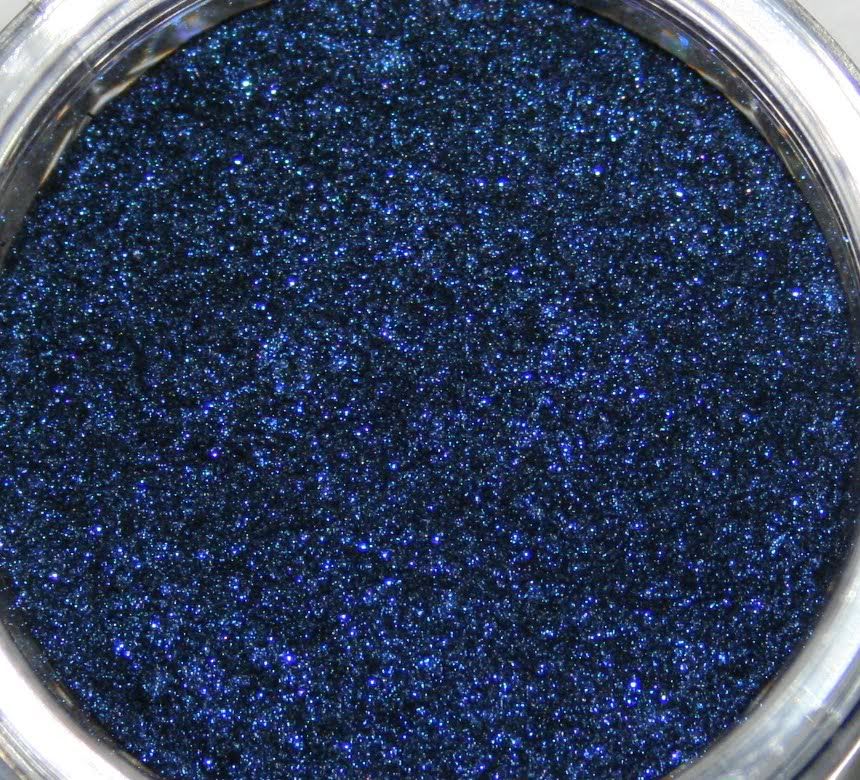 WHO:
L'Oreal 24Hr Infallible eye shadow in Midnight Blue
WHAT:
A rich, deep blue cream to powder eye shadow. It's waterproof, fade proof and crease resistant.
WHEN: I'm assuming it's permanent since there's not limited edition label, but I'm not sure until when it will be available.
WHERE:
Drugstores. Click
HERE
to find one near you.
This is probably one of the most beautiful and interesting eye shadow I own. It's so rich and pigmented and feels luxurious too. Click
HERE
to see what it looks like on me and
HERE
for my full review.