I'm so excited to announce that
Glossybox
has finally launched in the U.S. Glossybox is a monthly subscription service based in Europe very similar to Birchbox and MyGlam here in the U.S. You simply subscribe, pay a low monthly fee and get 5 high end deluxe beauty samples sent to your door with free shipping! Awesome right? It's a great way to try different products, especially high end products without breaking the bank.
,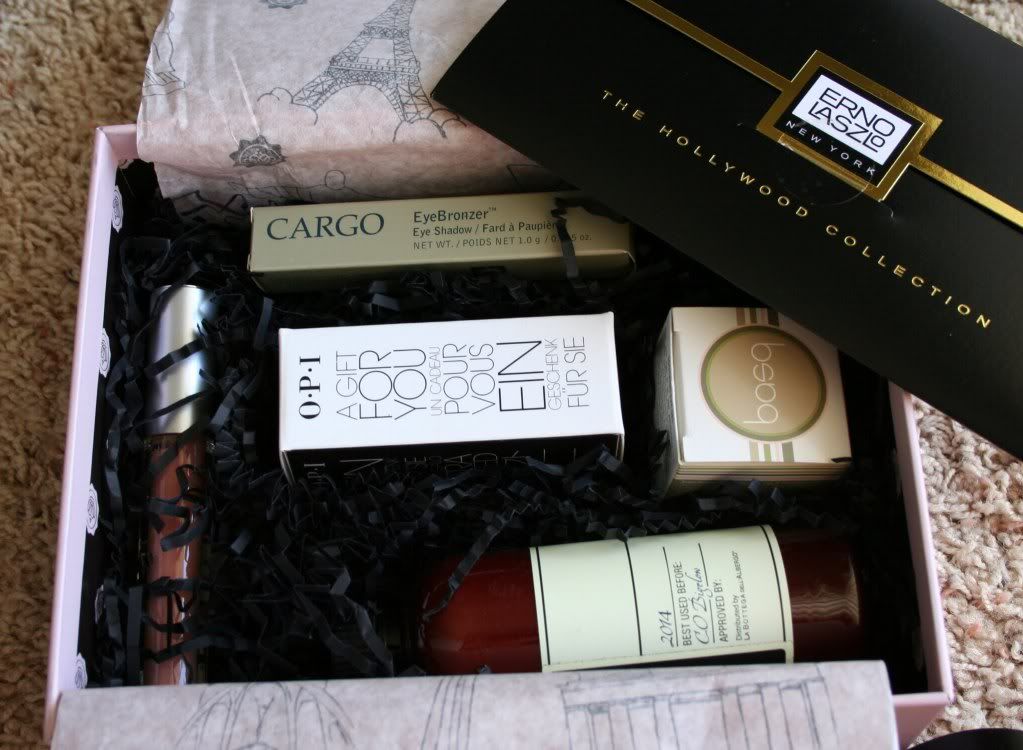 I was given the opportunity to try the very first Glossybox in the U.S. and I couldn't be more excited!!! I've been seeing it from fellow UK blogger friends for the longest time and now I'm able to try it for myself. Glossybox is beautiful!!! From the packaging, emblem, to the full size products, it's far by the most beautiful and luxurious sampling box I've ever seen.
But wait...Before we get all excited, I want to let you know that
this box is a preview box and not the actual sampling box that you will get once you subscribe
.
I don't exactly know how much products are included in terms of size, but we will see.
For now, I can just tell you what I think about this preview box.
The preview box consist of 5 full size products and 5 samples. That's a lot of products!!!
Included are popular high end brands that I've always wanted to try.
I love the packaging. You can tell they really put a lot of effort into making the box beautiful.
The box is reusable. It's huge and sturdy! I can use it as storage for my makeup or jewelry.
This box may come off as misleading because it's not the exact box you will receive if you ever subscribe. 5 full size products is too good to be true.

Glossybox cost $21 a month

. It's more expensive than other sampling services. This preview box is totally worth $21, but I'm not sure about future Glossyboxes.
Here are the photos of Glossybox as I unboxed it little by little. Enjoy!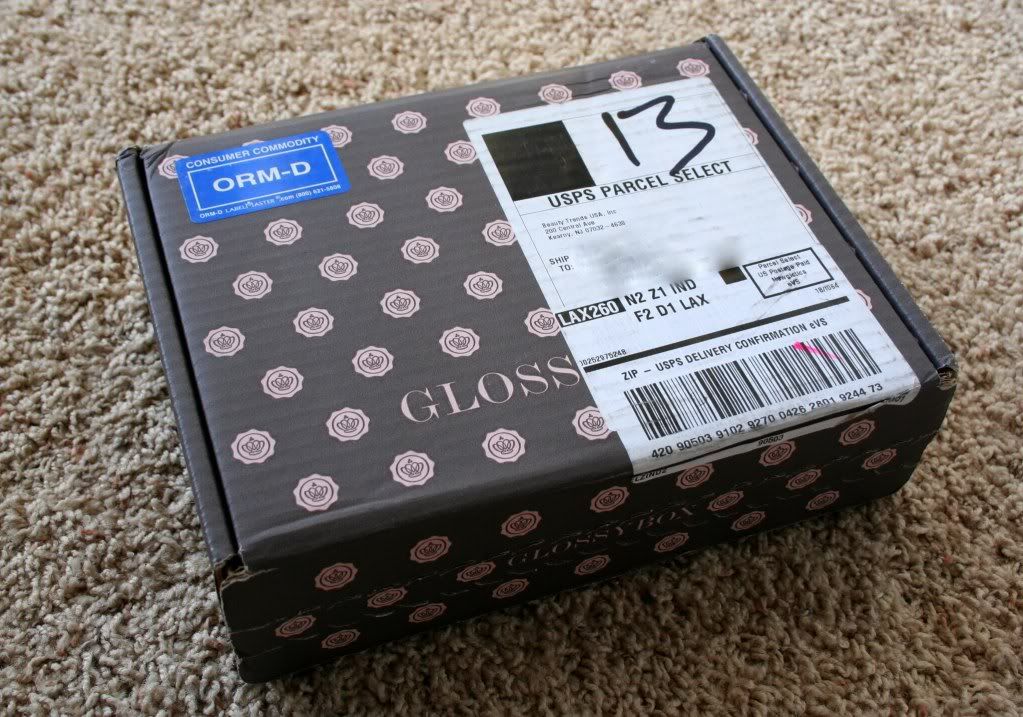 I really the Glossybox emblem. Cute!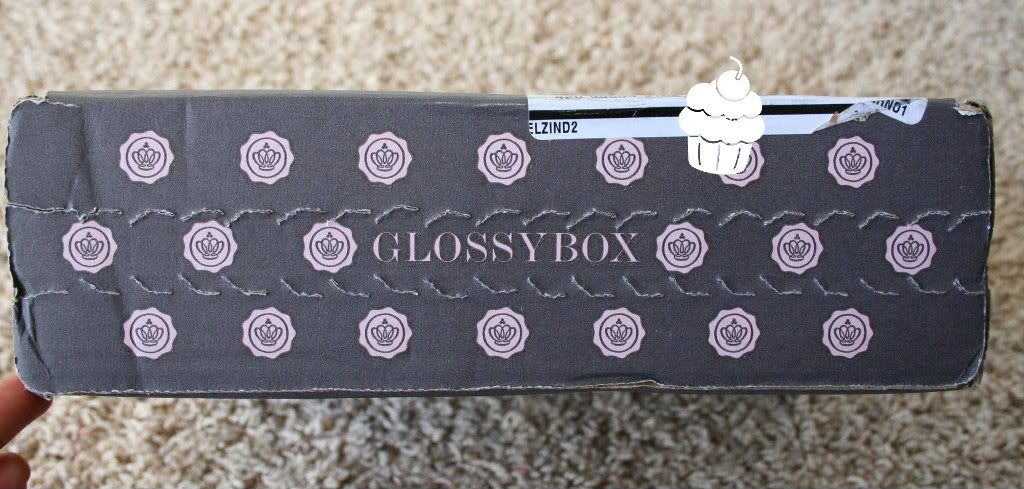 The box against my hand. It's pretty big!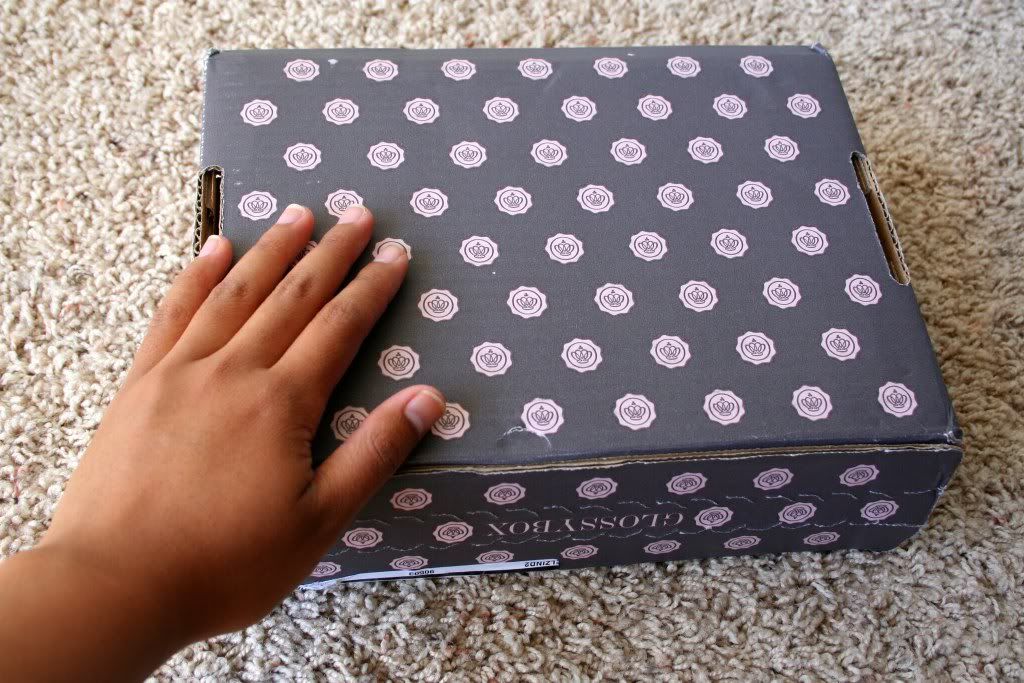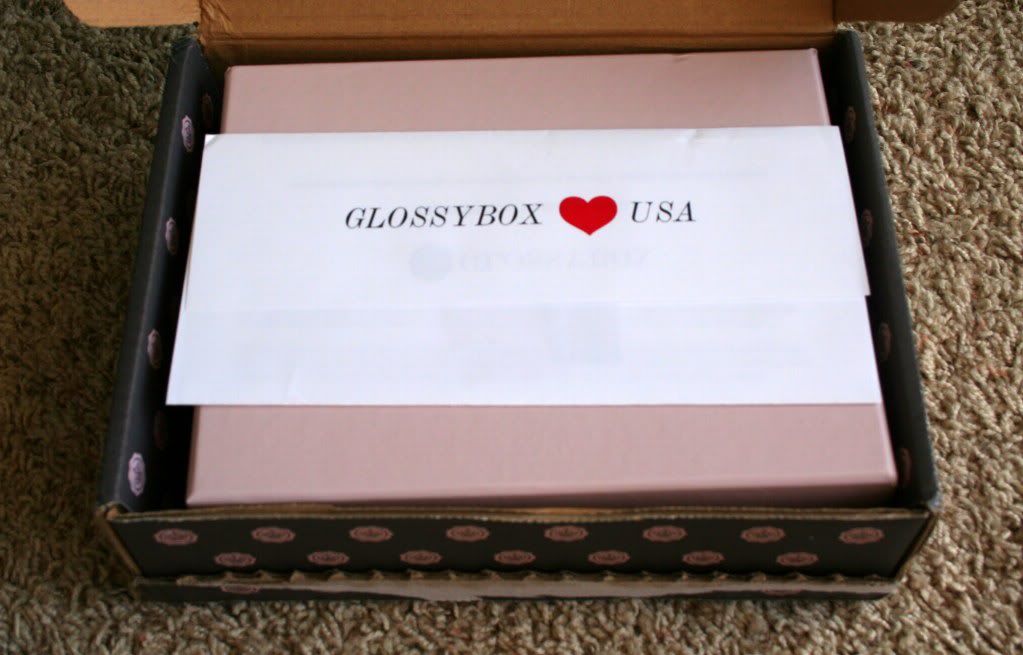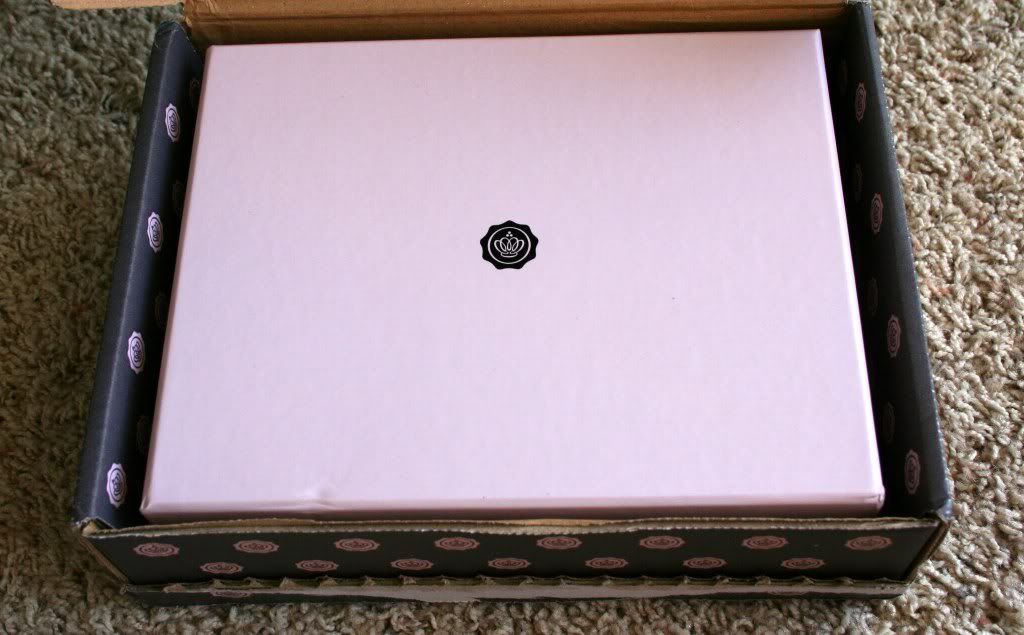 This box is so sturdy. I wonder if all Glossyboxes has a similar box?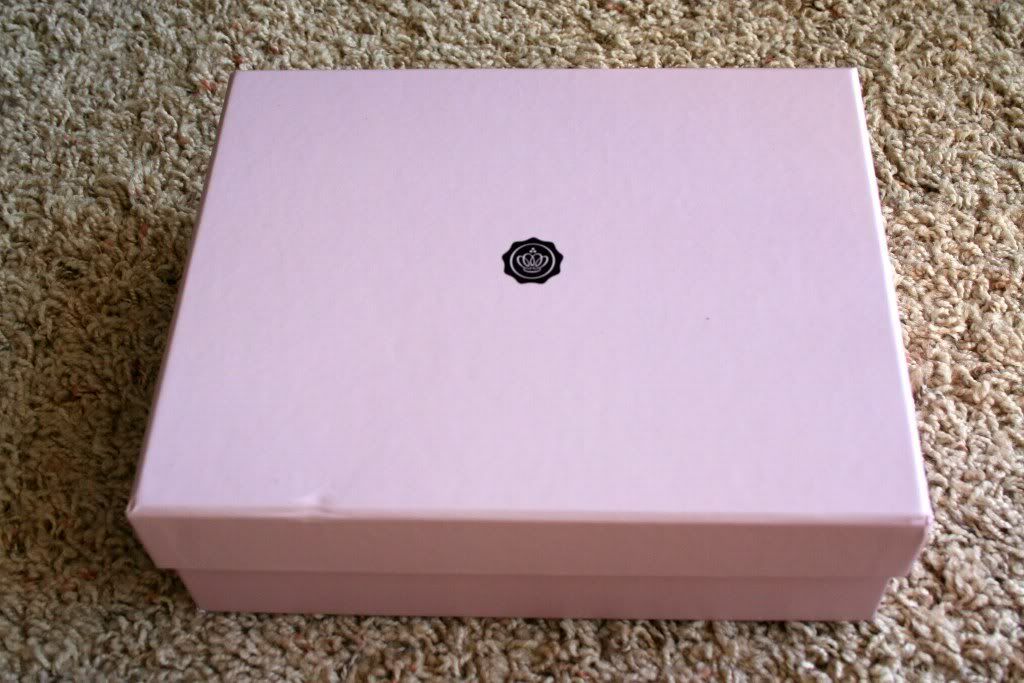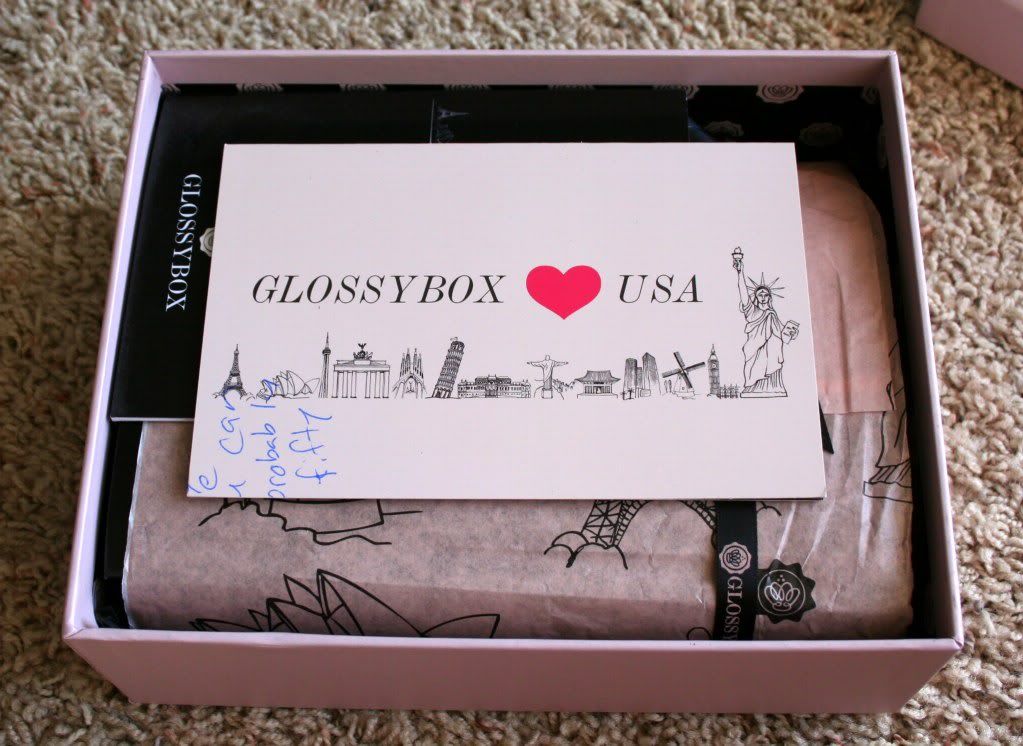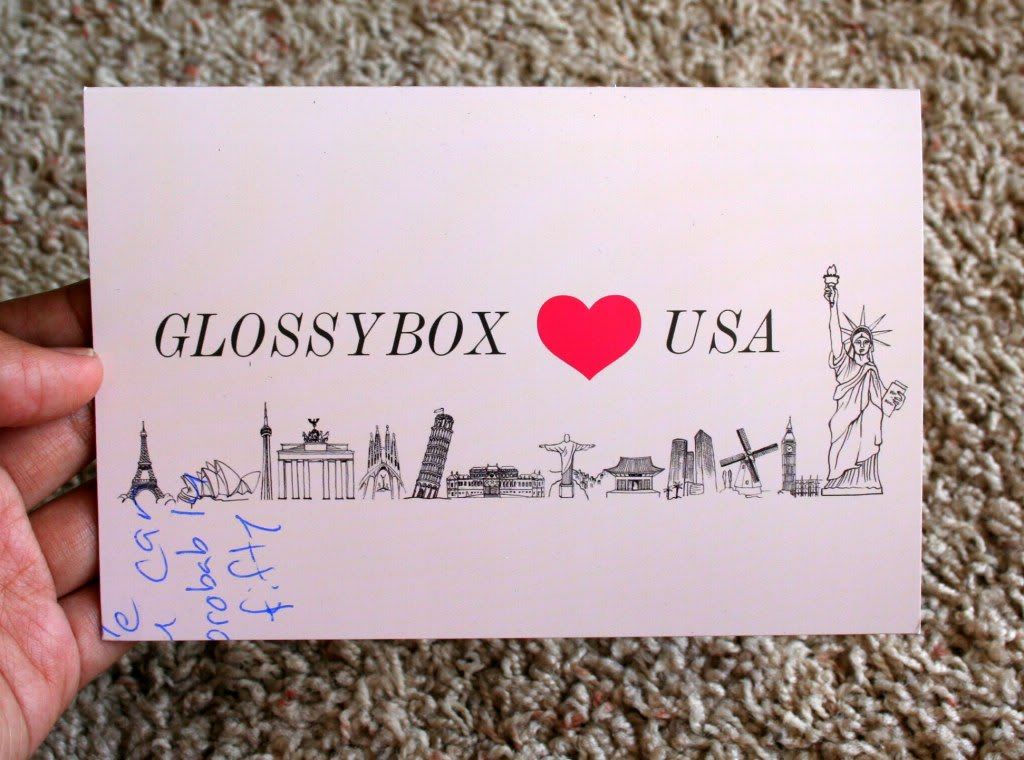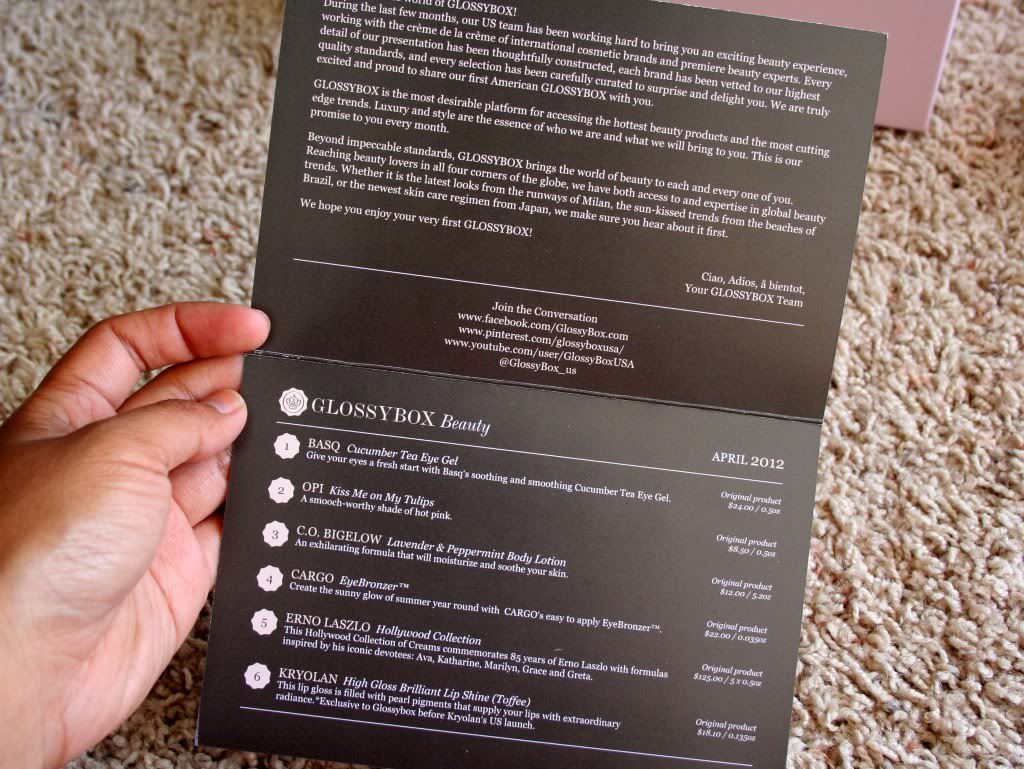 Product list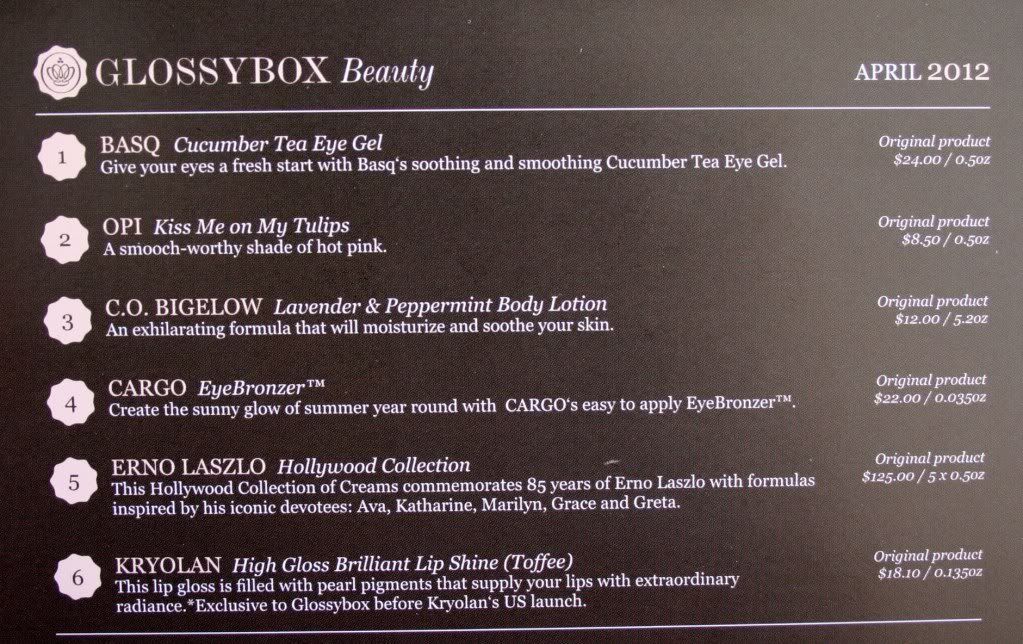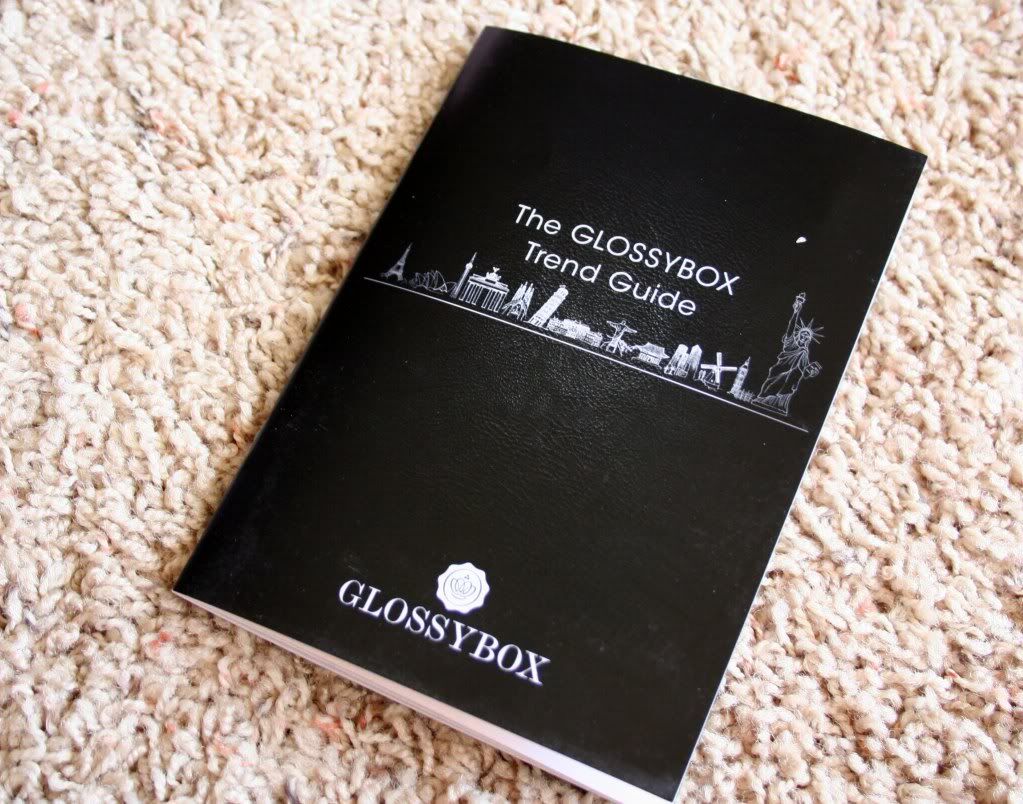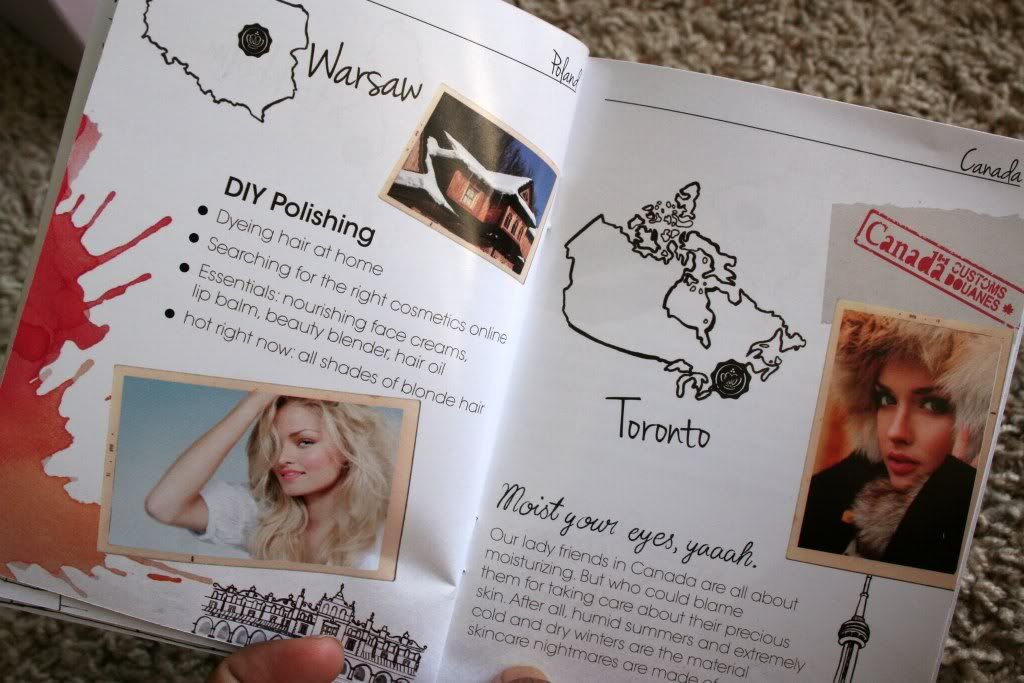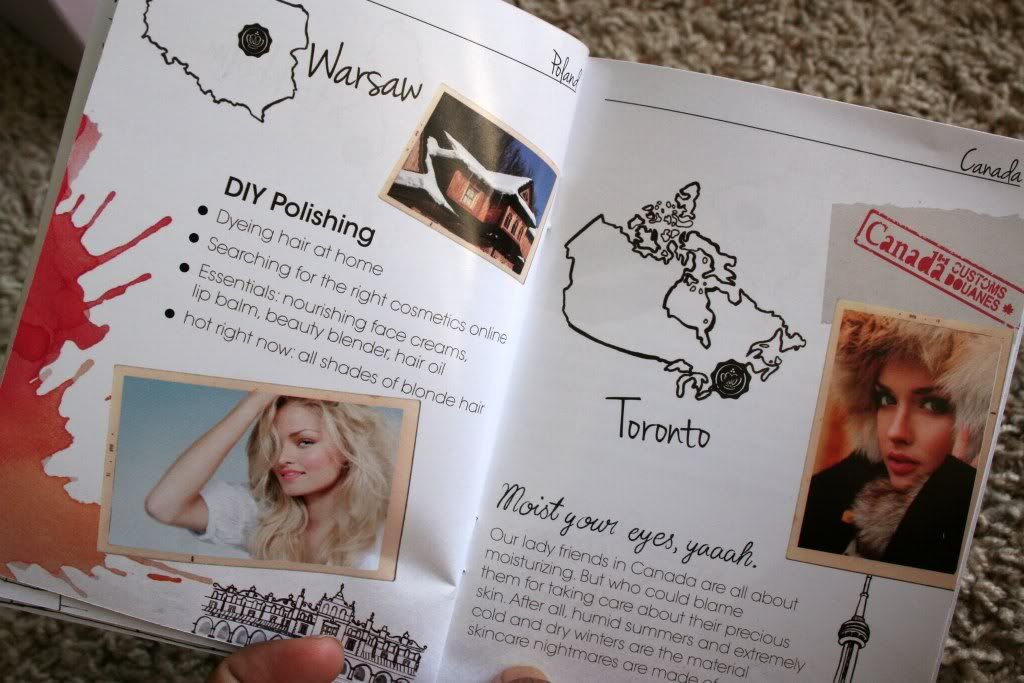 I'm a sucker for ribbons and pretty tissues. It's sooo freakin' pretty!!!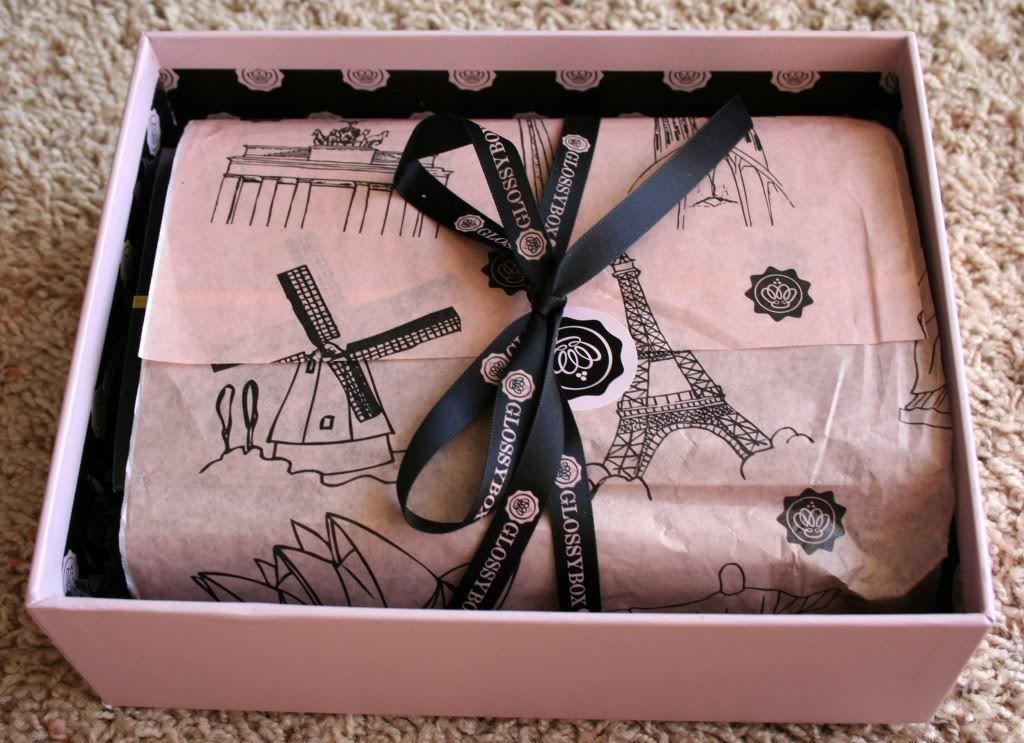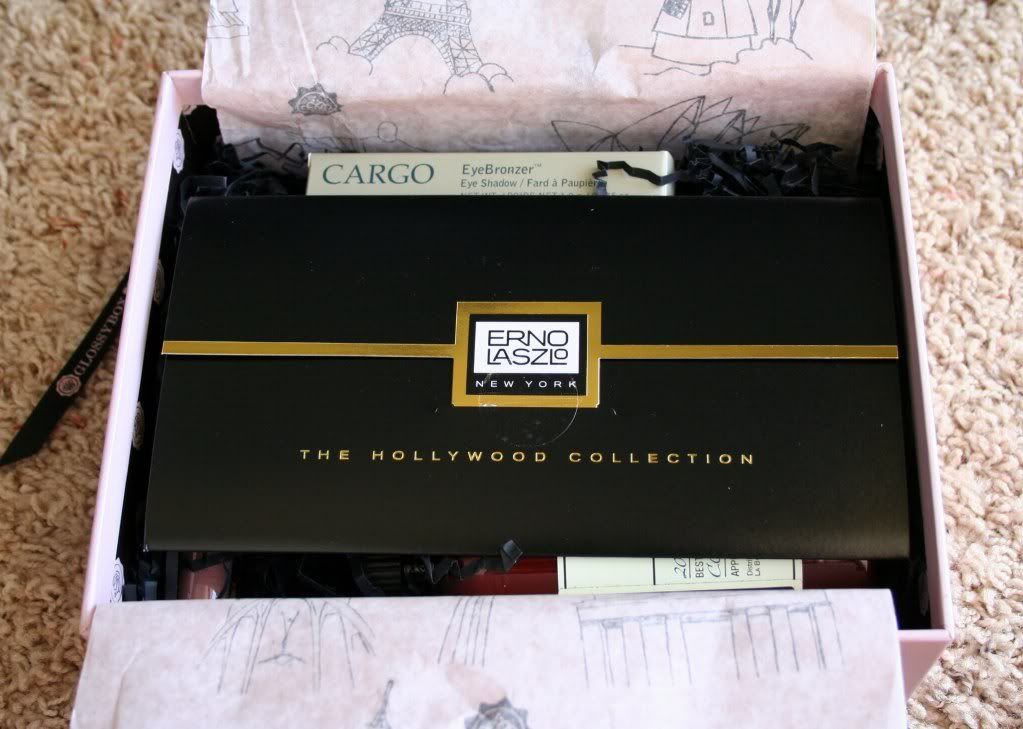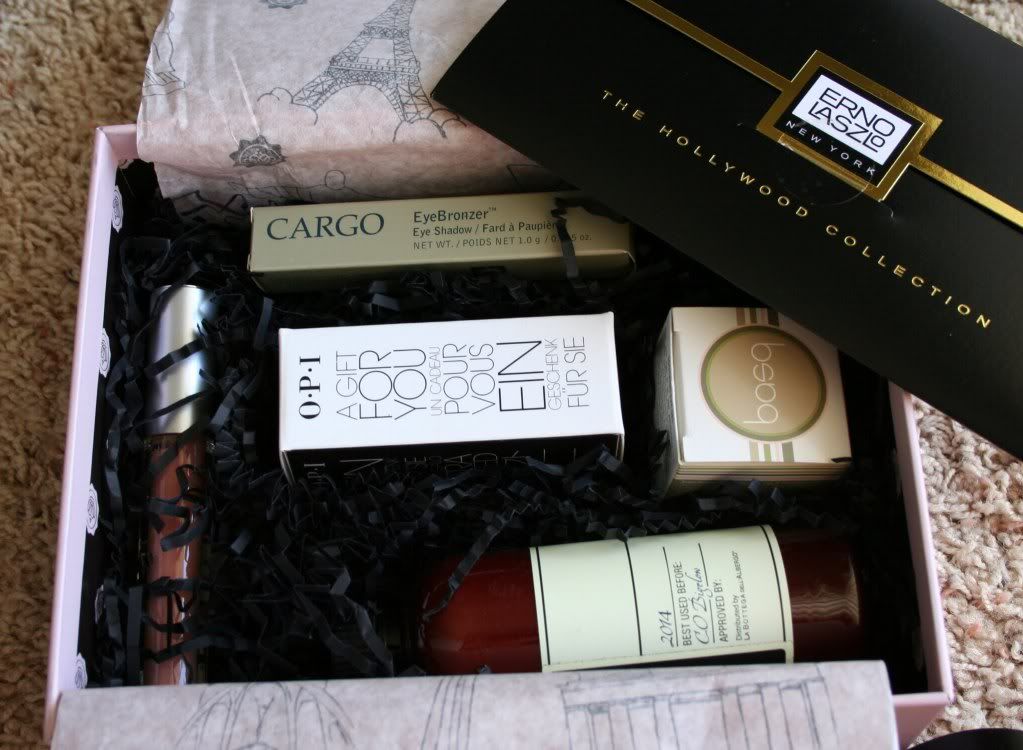 1. Full size BASQ Cucumber Tea Eye Gel. Another eye gel to add to my collection lol. I'm a sucker for cucumber and this stuff is amazing. It really is cooling and soothing to the skin. $24 for 5 oz.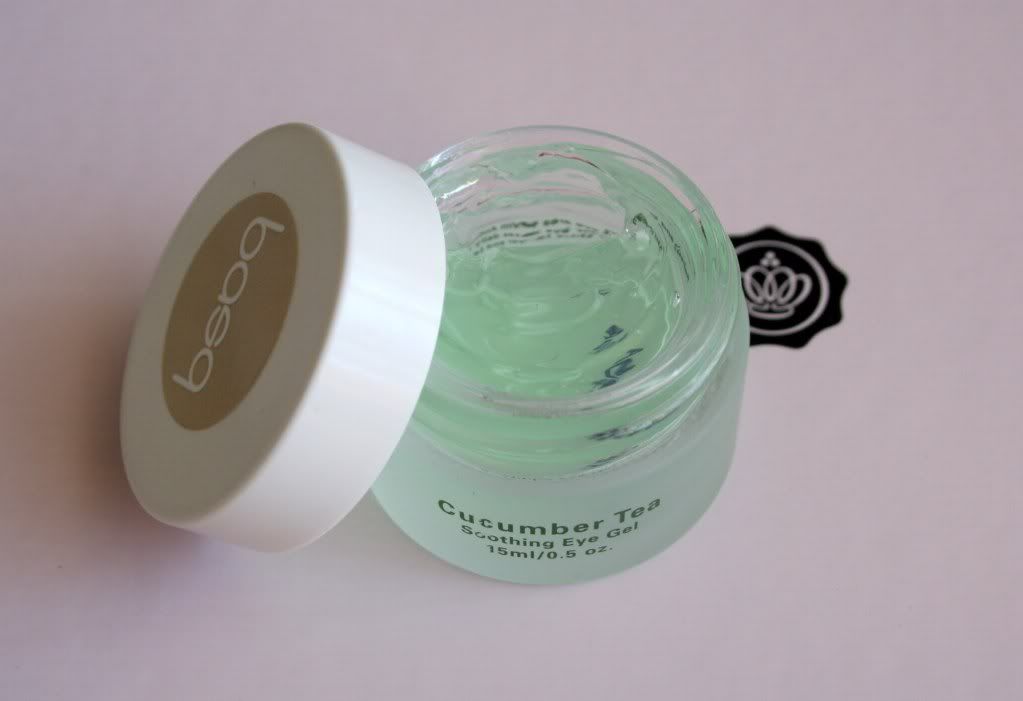 2. Full size O.P.I. Kiss Me On My Tulips nail polish. What a fun name, huh? And the color is beautiful too!!! It's between a magenta and hot pink. I'm a sucker for anything pink! This is my very first O.P.I nail polish, and I love it already. I'm not a nail polish person, but this one glides on smoothly and super opaque.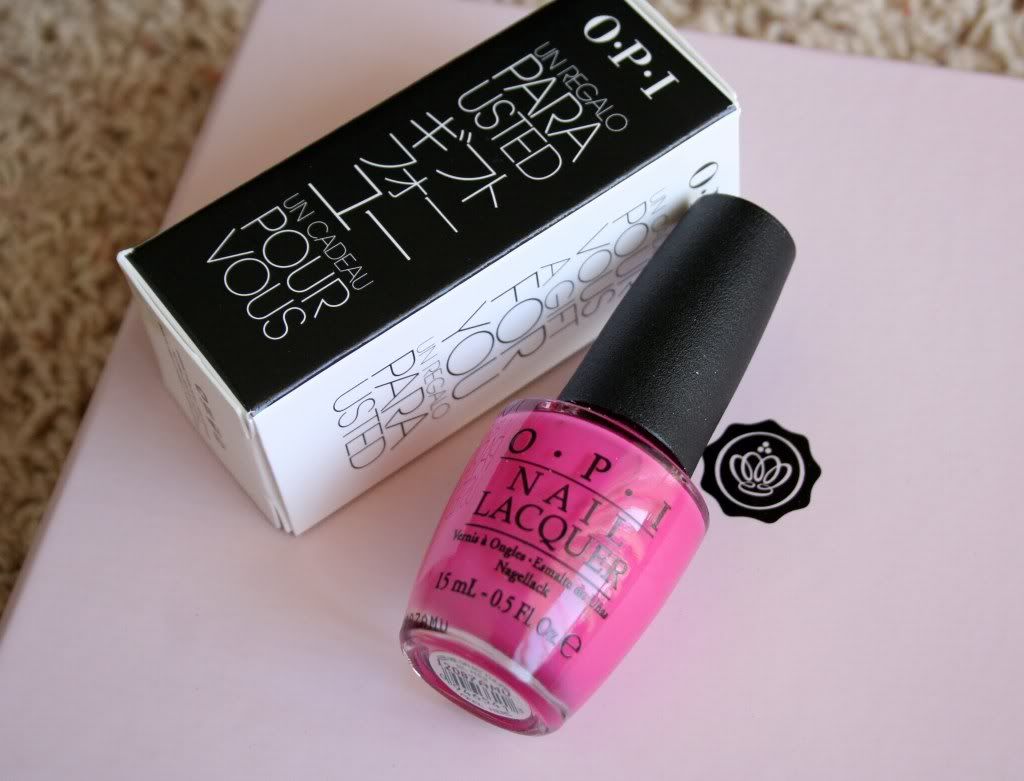 3.

Full size

C.O. Bigelow Lavander and Peppermint Body Lotion

. It smells amazing and blends onto my skin nicely. $12 for 5.2 oz.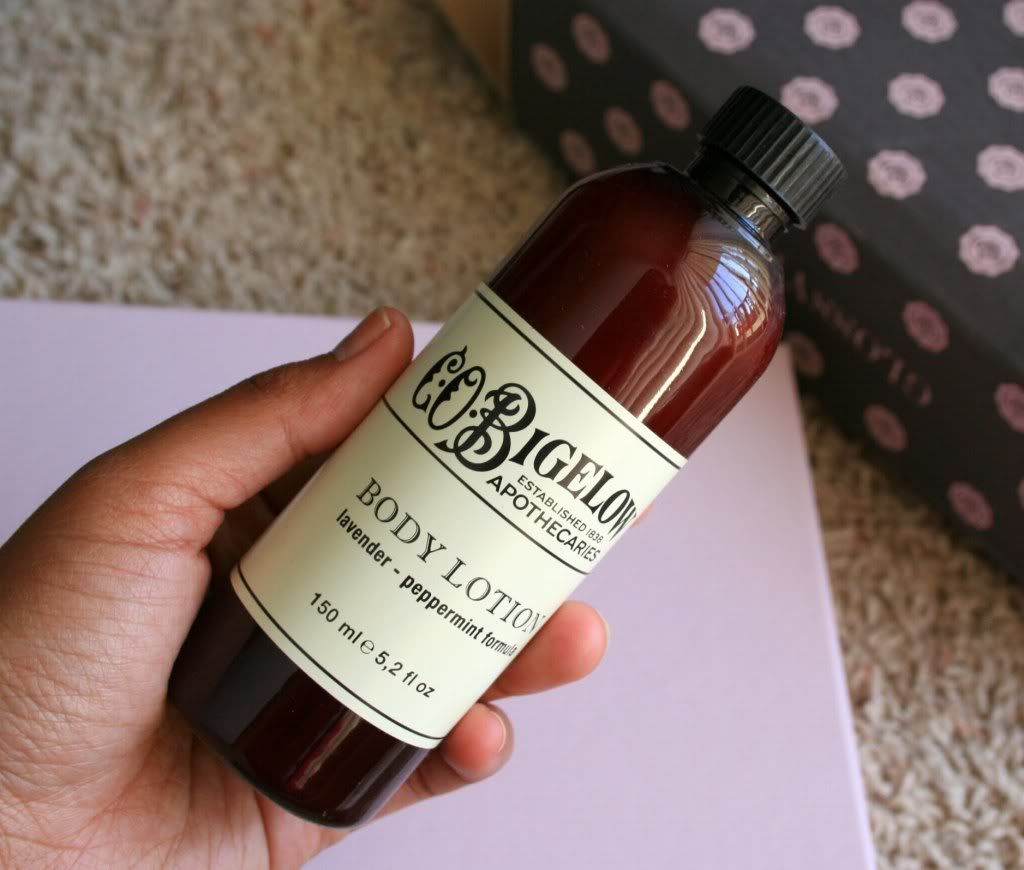 4. Full size

Cargo Eye Bronzer Eye Shadow

. I thought it was a liquid liner from the packaging, but it's an eye shadow. It's a golden, yellowish bronze eye shadow with a shimmery finish. It's beautiful! $22 for .035 oz.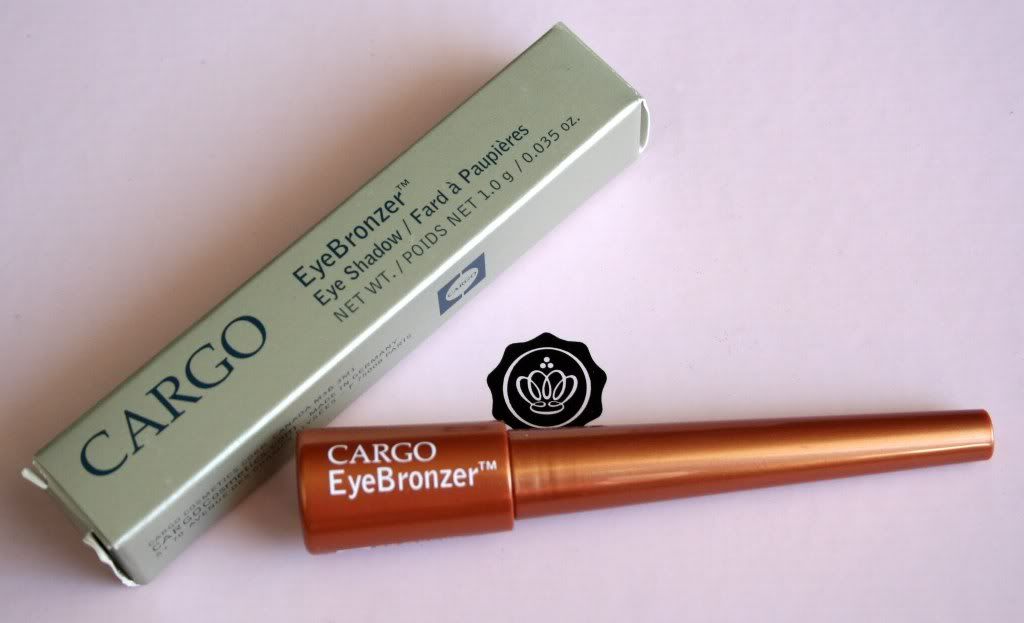 5.

Sample of

Erno Laszlo The Hollywood Collection

. An envelope with 5 skin care samples.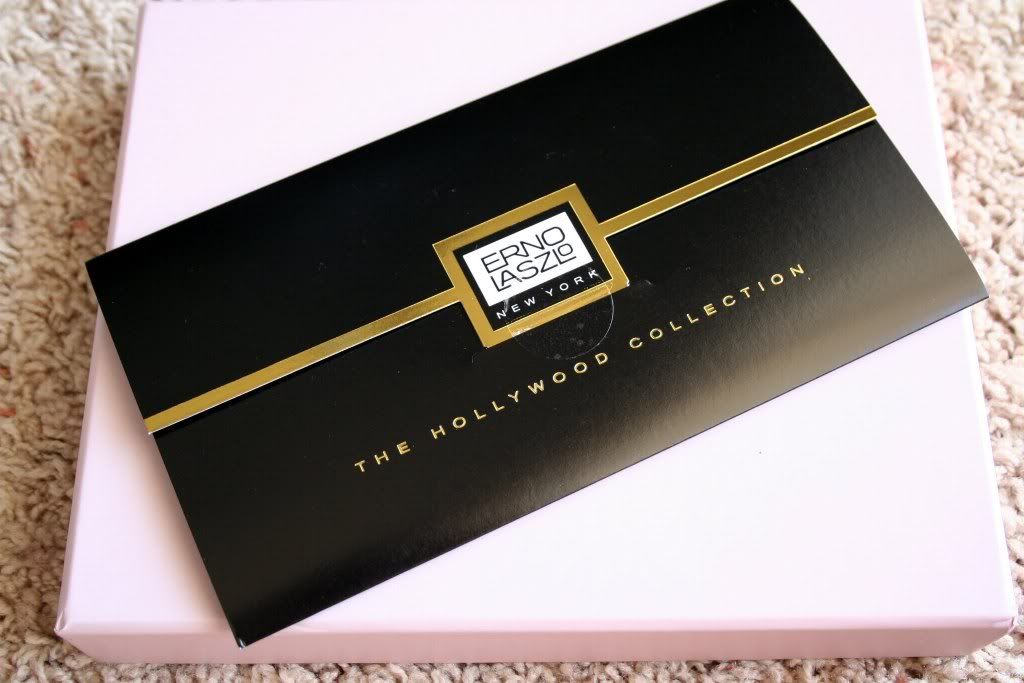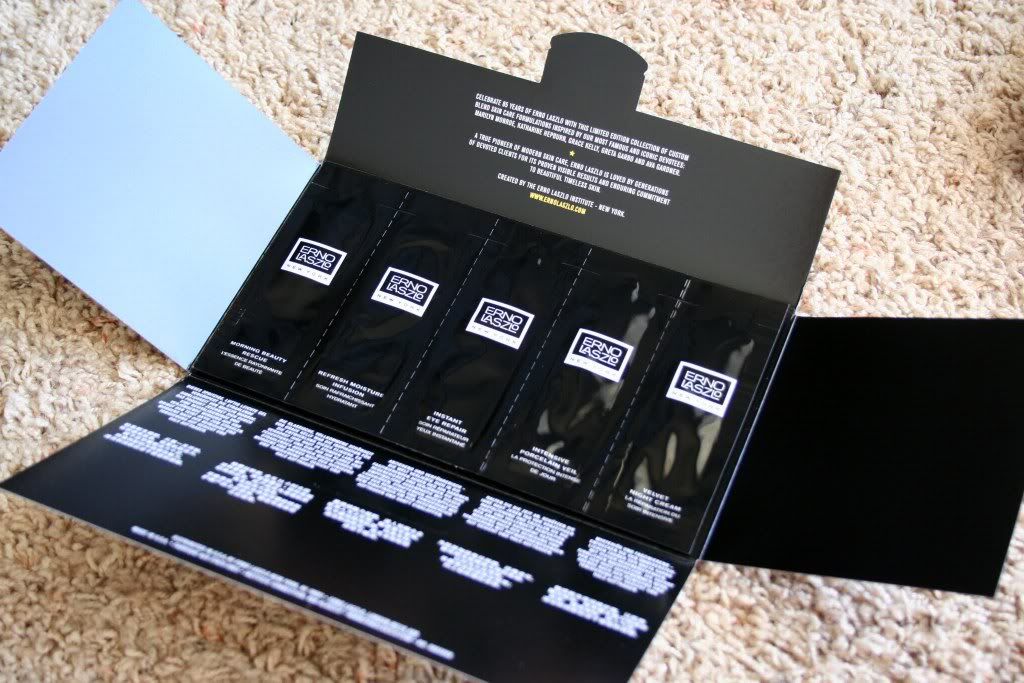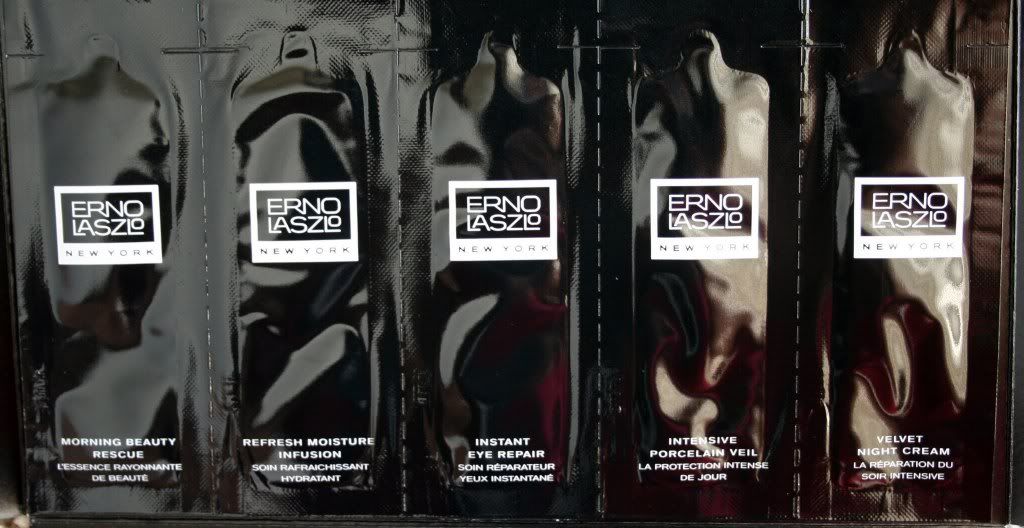 6. Full size

Kryolan High Gloss Brilliant Lip Shine in Toffee

. I was so happy to see Kryolan. I've heard about this brand before, but never had a chance to try it until now. Toffee is such a gorgeous natural nude lip gloss. And it smells like candy too!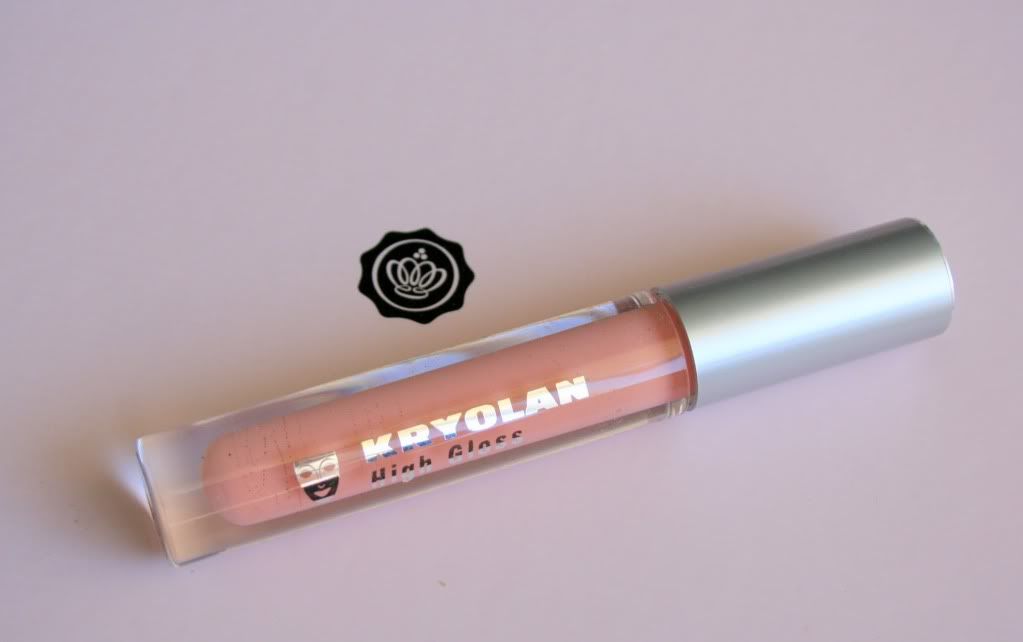 I really enjoyed the Glosssybox preview box. However, I'm pretty bummed by the fact that we will not get the same exact box if we subscribe. In my opinion, $21 a month is pretty expensive for a sampling service. I just hope future Glossyboxes will be worth the money. If you want to learn more about Glossybox click
HERE
.
Disclosure
: Products were given to Everyday Makeup blog for editorial purposes, either directly from the manufacturer or from the agency that works on behalf of the manufacturer. All reviews on Everyday Makeup blog are the honest opinion of its author and editorial samples do not, in any way, affect the outcome of product reviews.