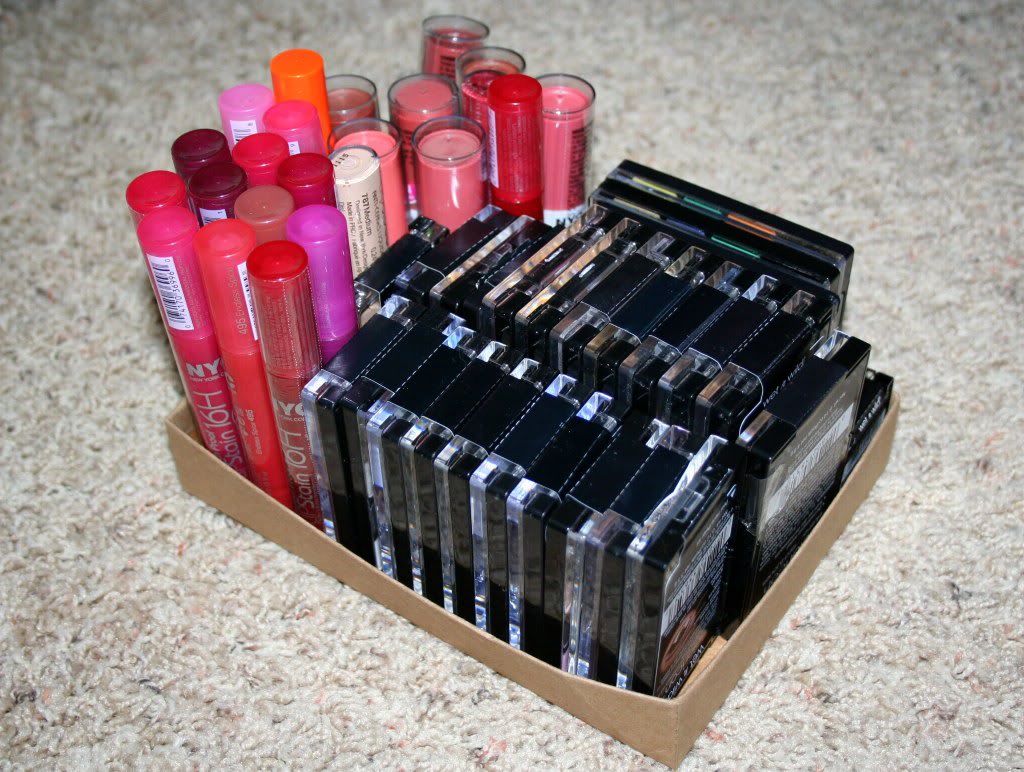 (It fits 23 eye shadow trios, 7 single eye shadows, 13 lips stains and 7 blushable cream sticks)
How do you store and organize your makeup? Ever since I subscribed to Birchbox, I have been using their boxes as a storage/divider for my makeup and jewelry. I also use them to store my coupons and recipe clippings. If you don't know,
Birchbox
is a monthly subscription service where you pay $10 a month and they send you a box with 4-5 high end deluxe beauty samples. I've been a subscriber ever since they started about a year and some months ago and within that span of time, I have accumulated a lot of Birchboxes!
This is what Birchbox looks like. The box is firm and sturdy and I use cover and bottom as storage/divider for my makeup and jewelry. You can also re-use them as a gift box and just wrap and decorate it with colorful wrapping paper if you like.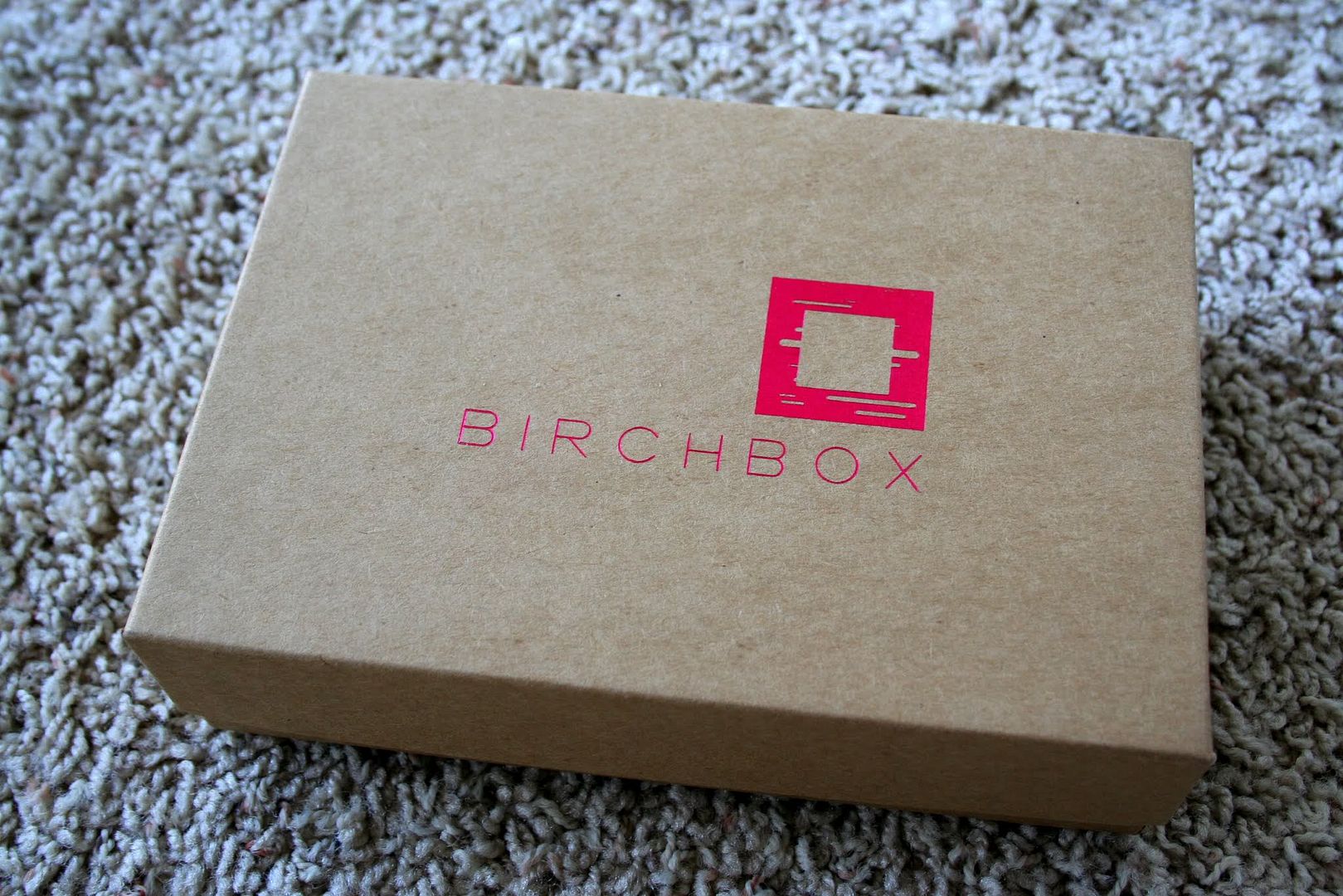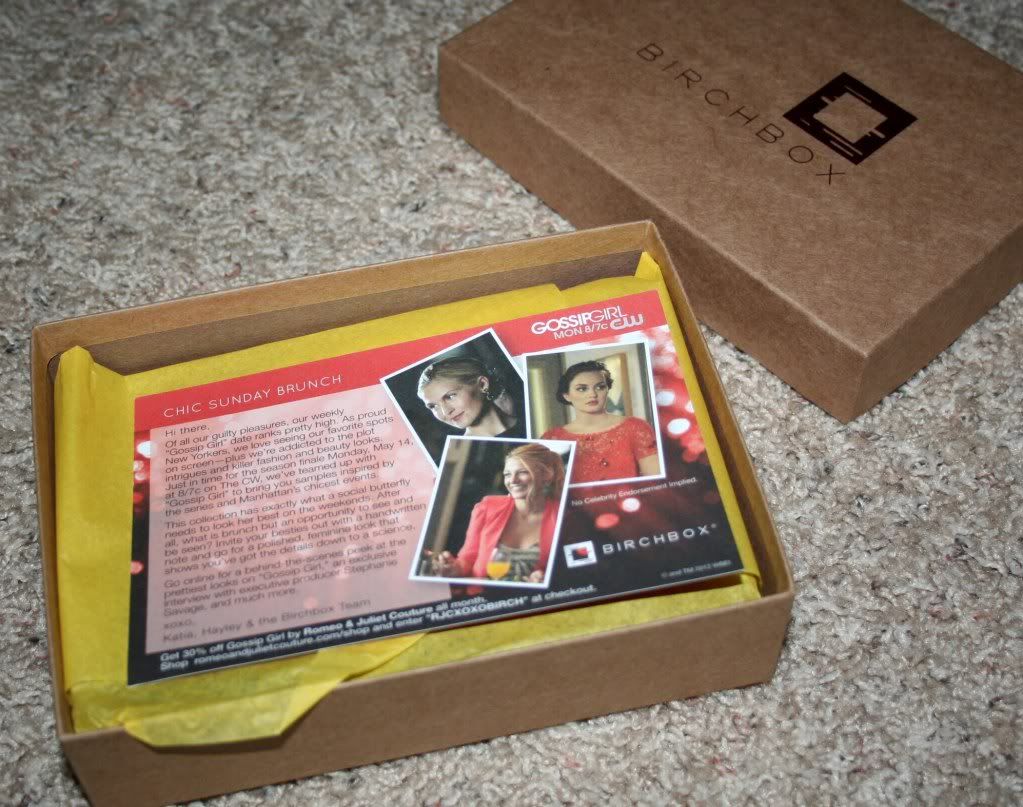 Here's what it looks like inside my makeup dresser/drawer.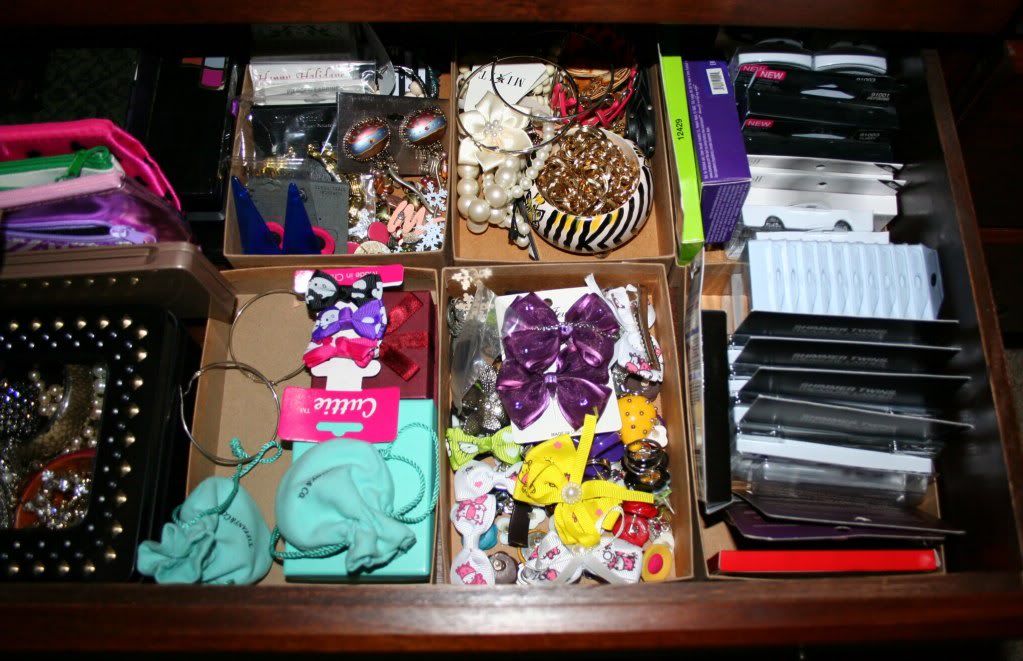 I use it to store and organize all my NYC New York Color makeup and Wet n Wild makeup.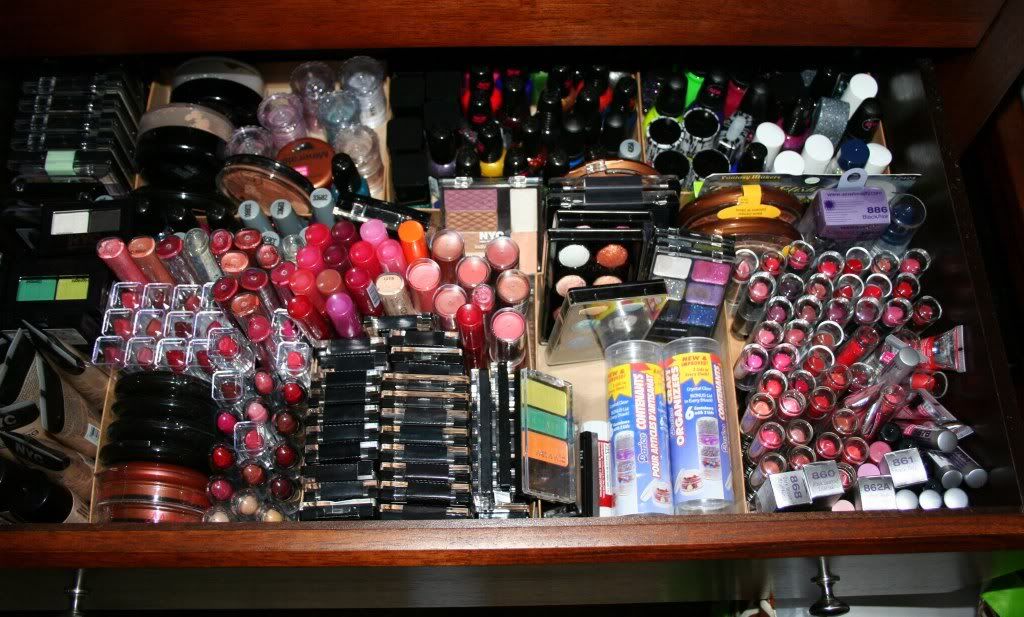 What do you do with your
Birchbox
?