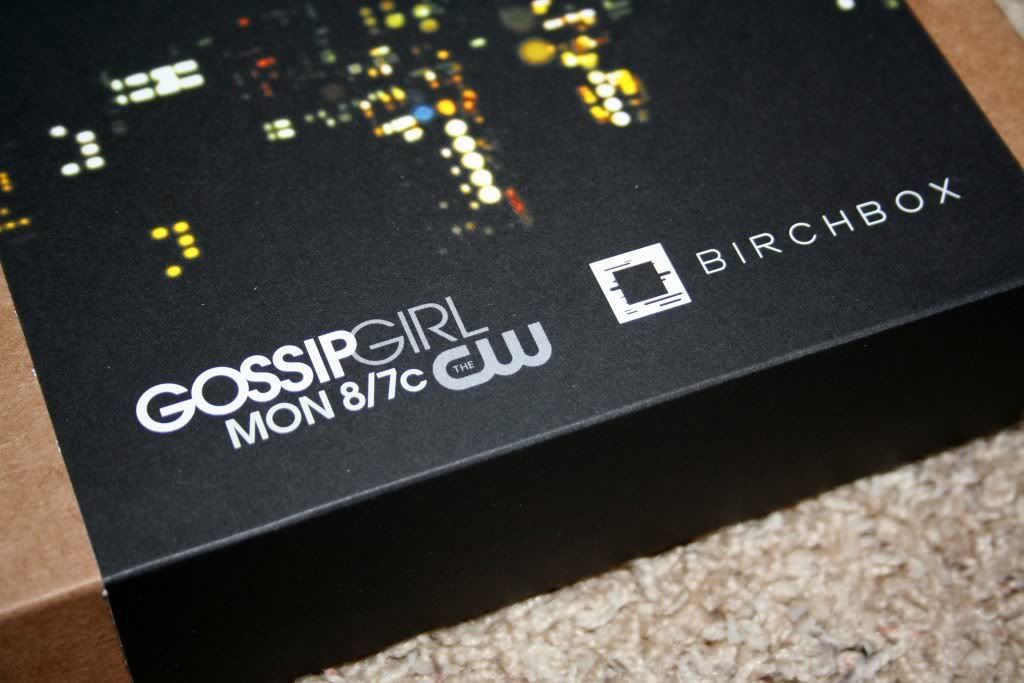 I just got my
Birchbox
in the mail today and I want to show you what I got. This month, Birchbox collaborated with
"Gossip Girl"
to create a box inspired by the hit series. That explains the Gossip Girl sleeves on the box. Products included are what
"a social butterfly needs to look her best on the weekends"
. If you're a fan of this show, then it should probably exciting for you. I've never seen the show before, but just by the name and from seeing their commercials, I can tell there's a lot of girl drama, am I right?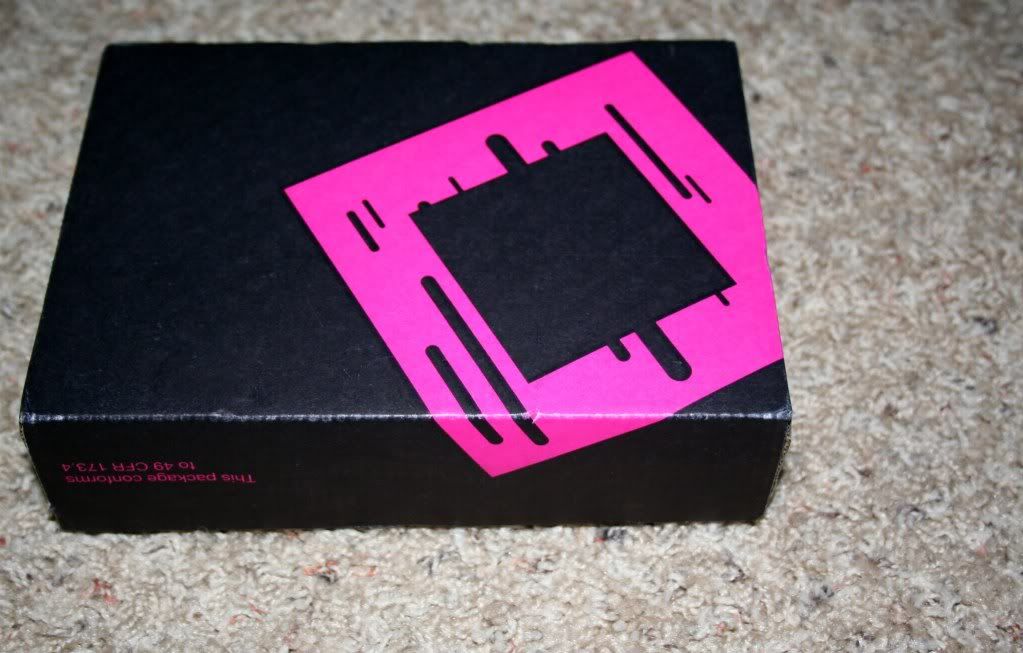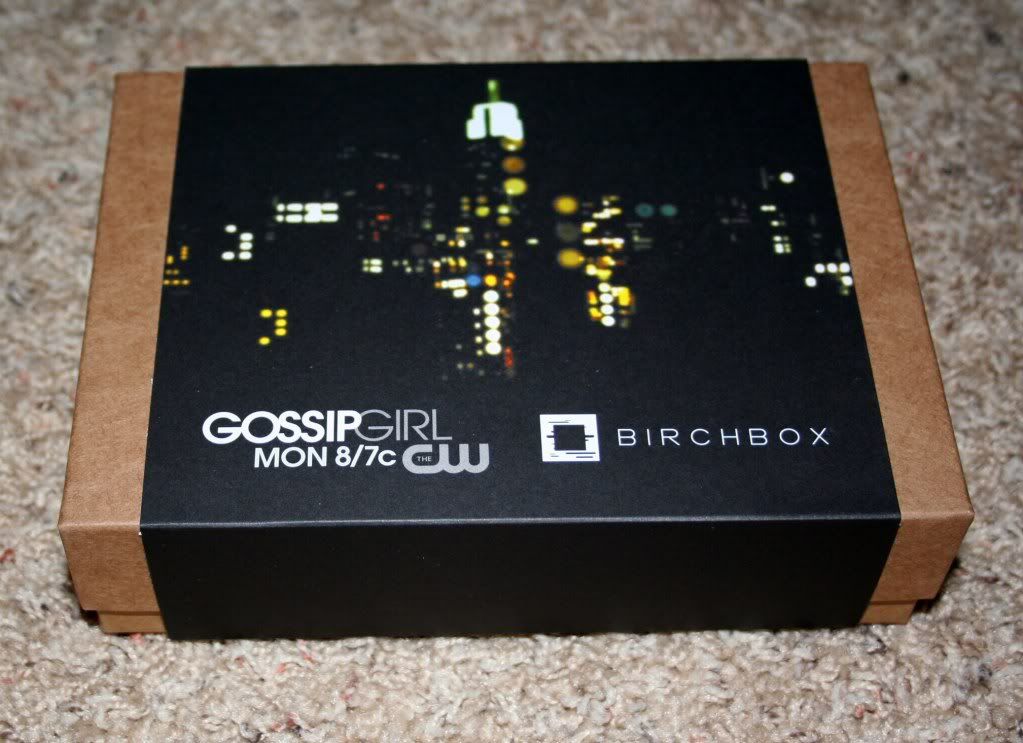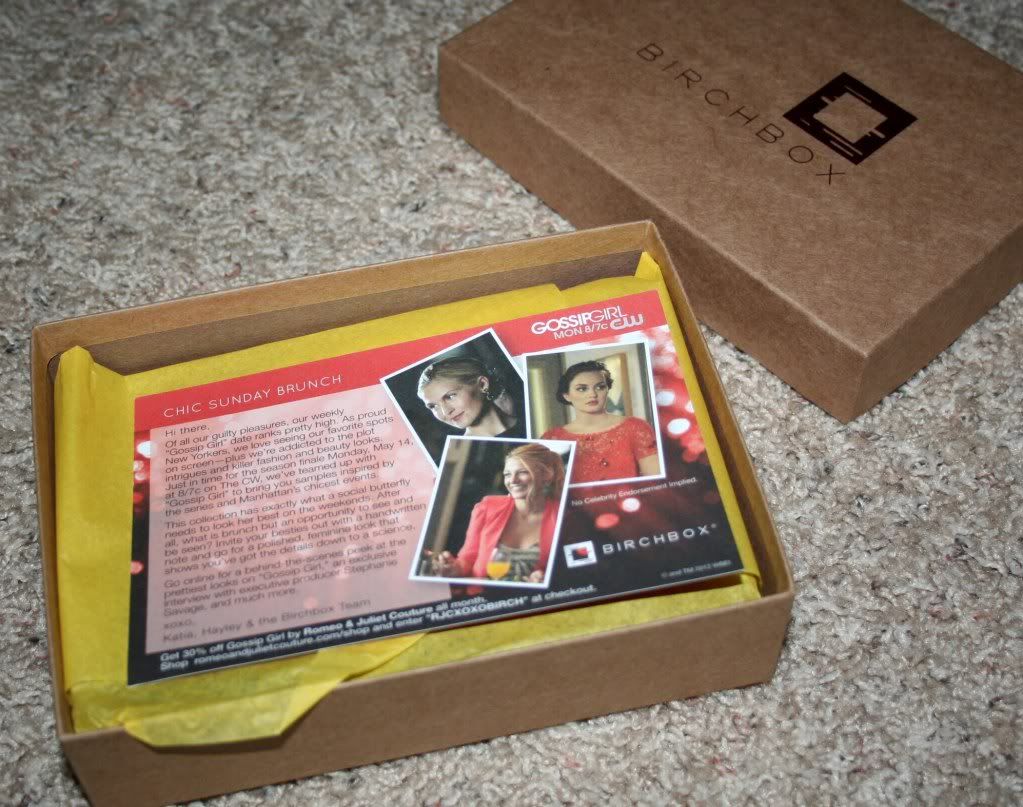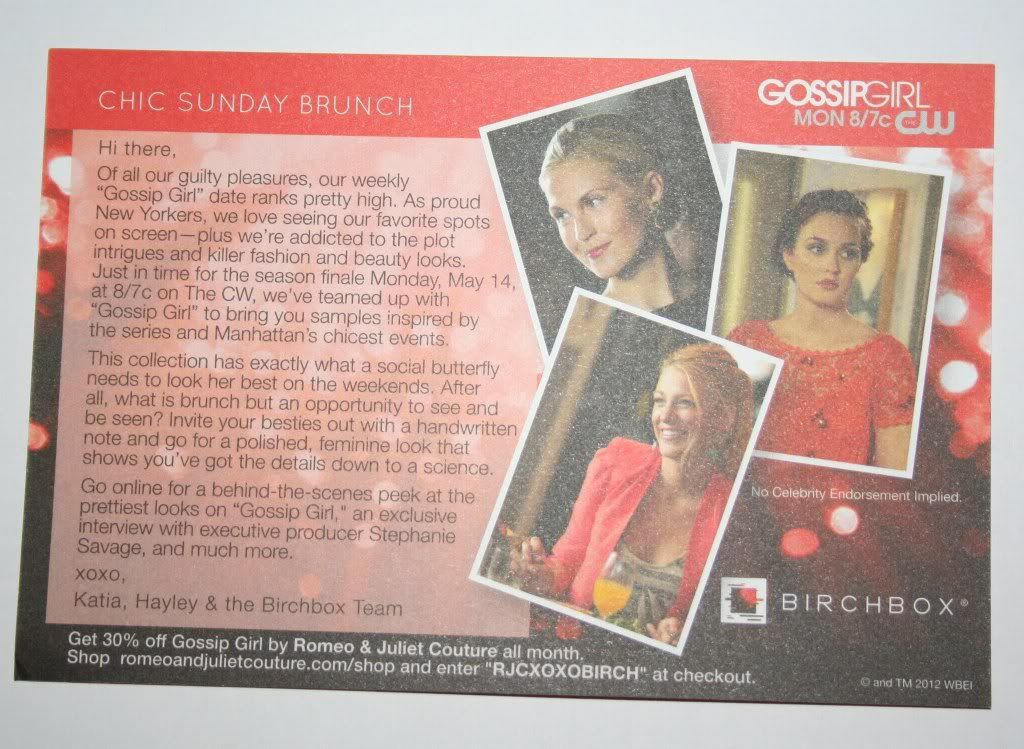 Product List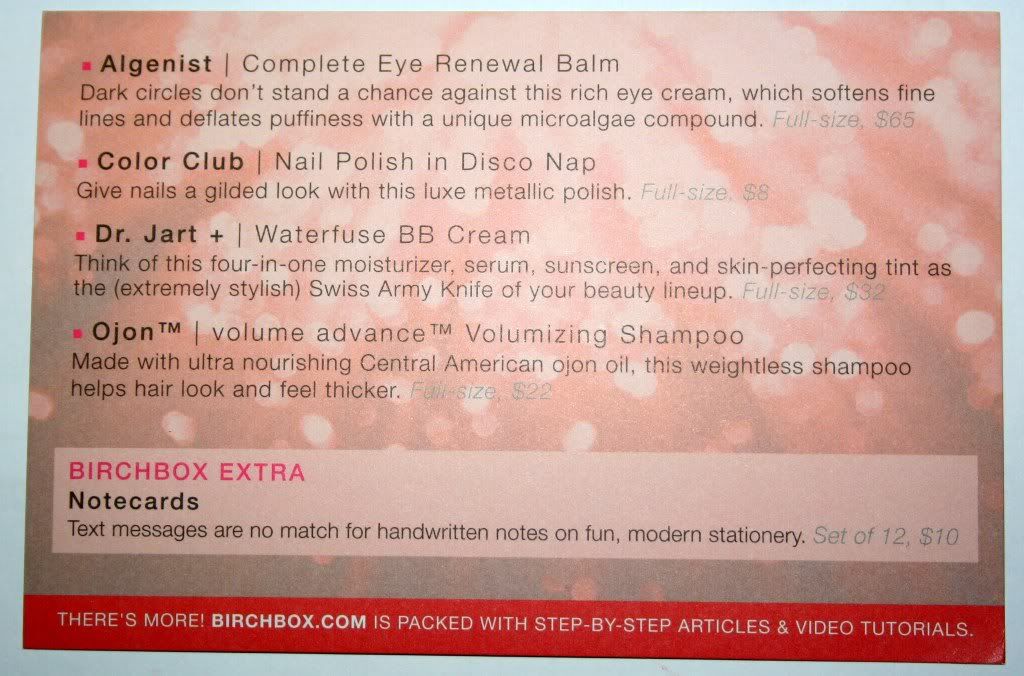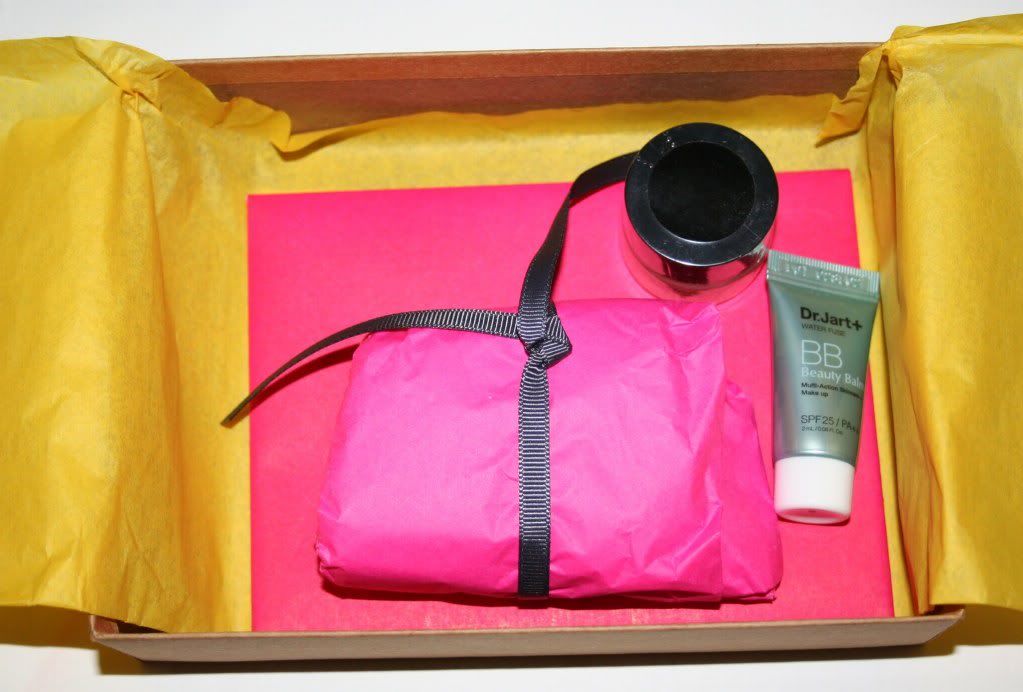 A sample of
Algenist Complete Eye Renewal Balm
. Another eye cream in my collection. It keeps growing and growing lol. This product promises to soften fine lines and deflates puffiness on the eyes.
Full size: $65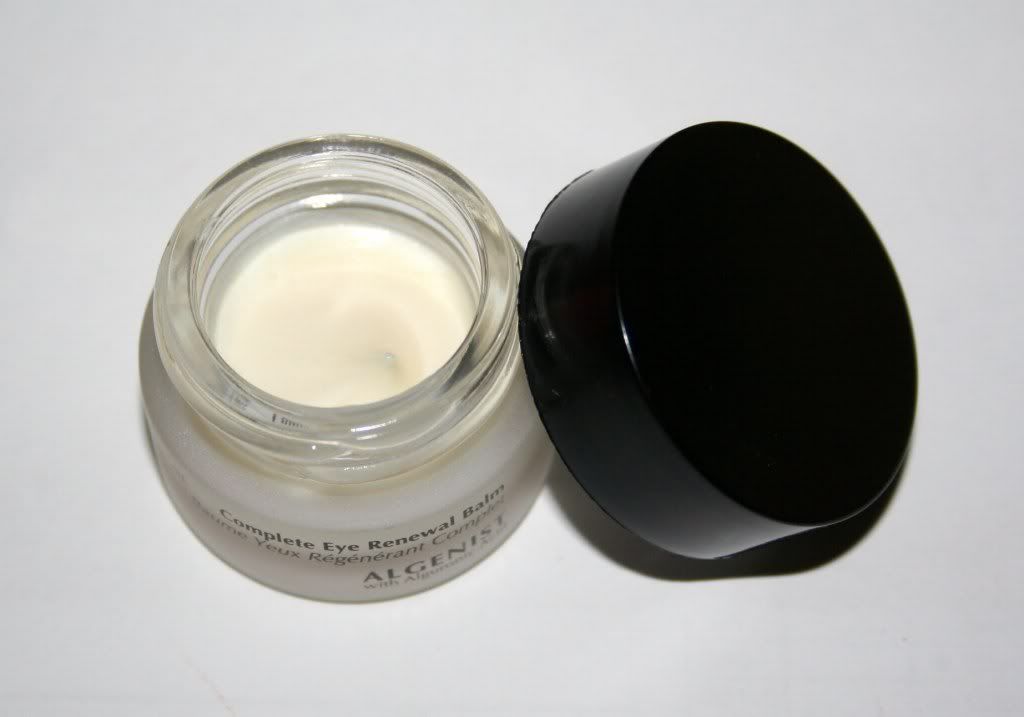 Sample of
Color Club nail polish in Disco Nap
. It's a pretty small bottle, but has a lot of product. It's a gorgeous metallic gold color. It's very opaque and dries quick. If you're a fan of metallic nail polishes, then you will really like it.
Full size: $8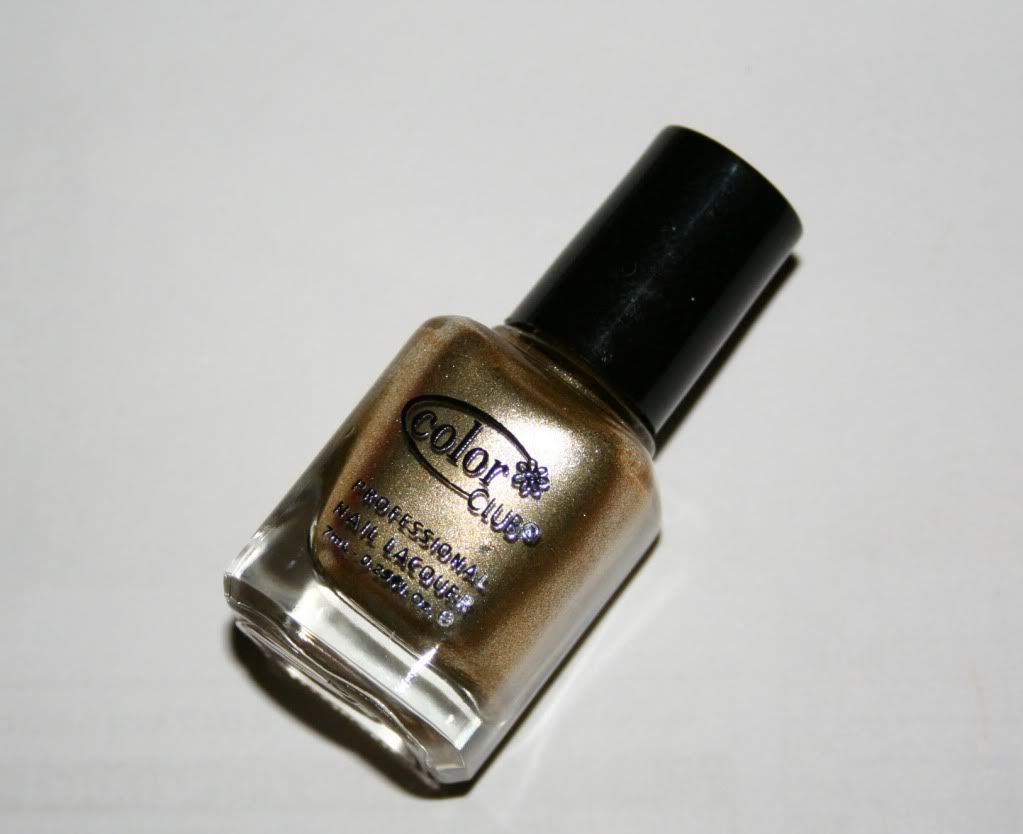 Sample of Dr. Jart + Waterfuse BB Cream with SPF25. My first BB cream! It's so interesting. It's a moisturizer, serum, sunblock and a face tint all in one. I just wished the sample was a little bigger.
Full size : $32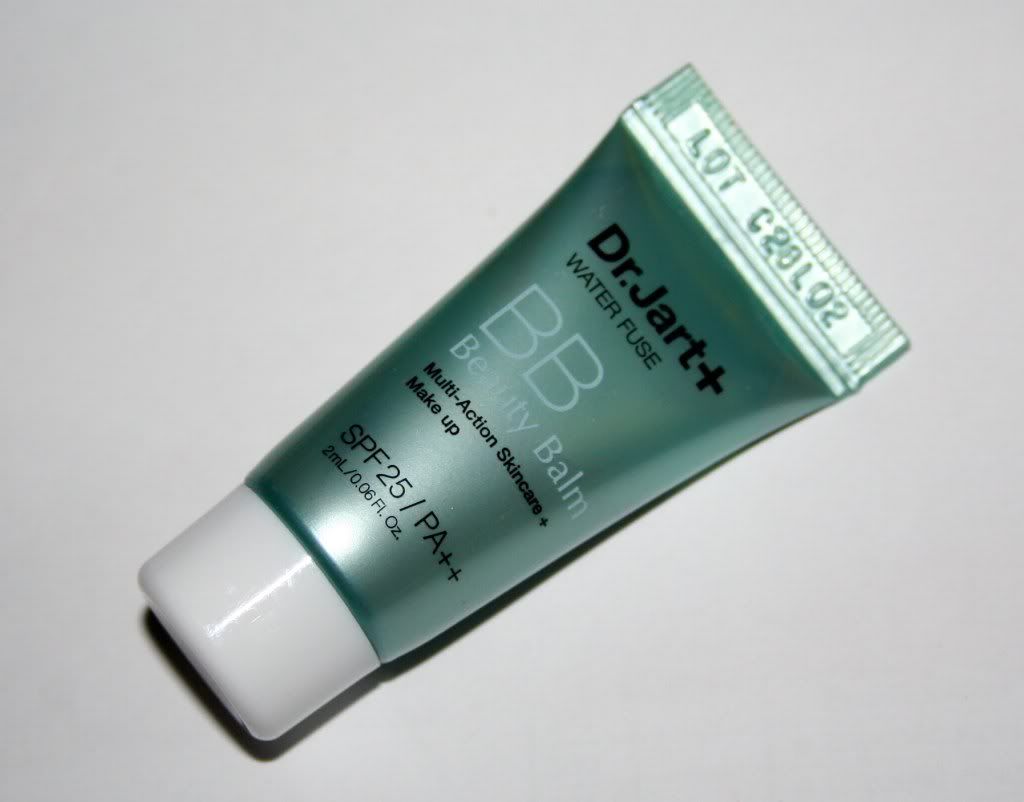 Sample of
Ojon Volume Advance Volumizing Shampoo
. I've never heard of this brand before and I'm interested in it. I can use always use a good volumizing shampoo to perk up my dull and flat hair.
Full size: $22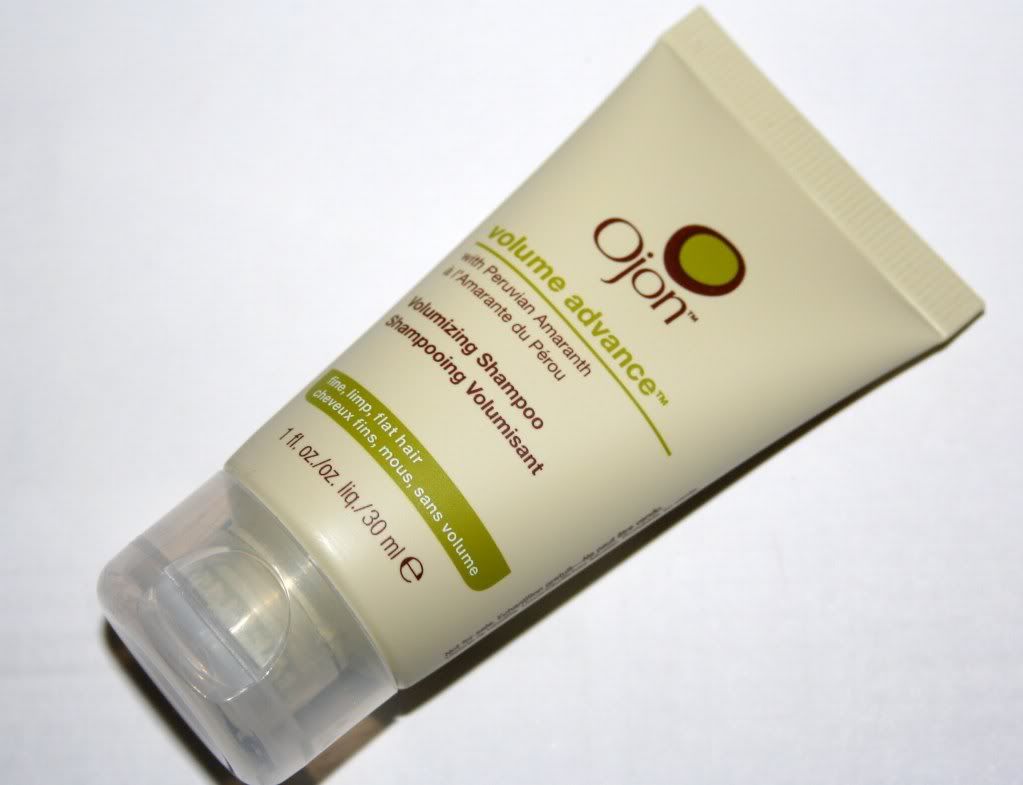 Birchbox Extra: Note Cards
...It's cute, but I don't really care for it.
A set of 12 is $10
.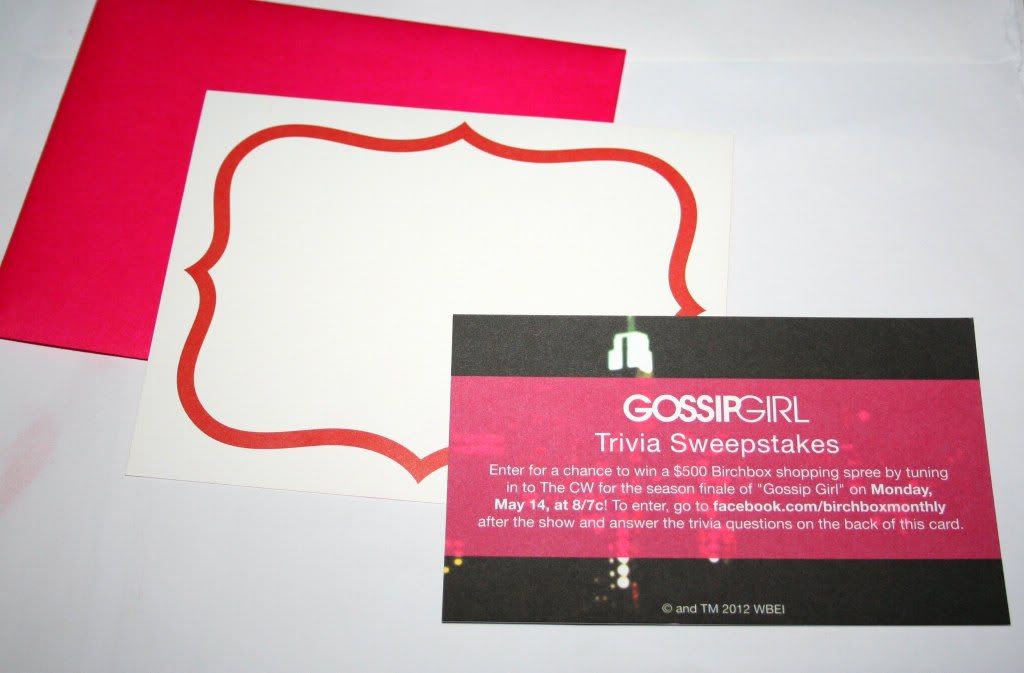 Overall, this month's Birthbox was okay. It's not the best, but it's okay. As long as there's no random laundry detergent sample, I'm happy!
Did you get yours?
For more information, go to
Birchbox.com