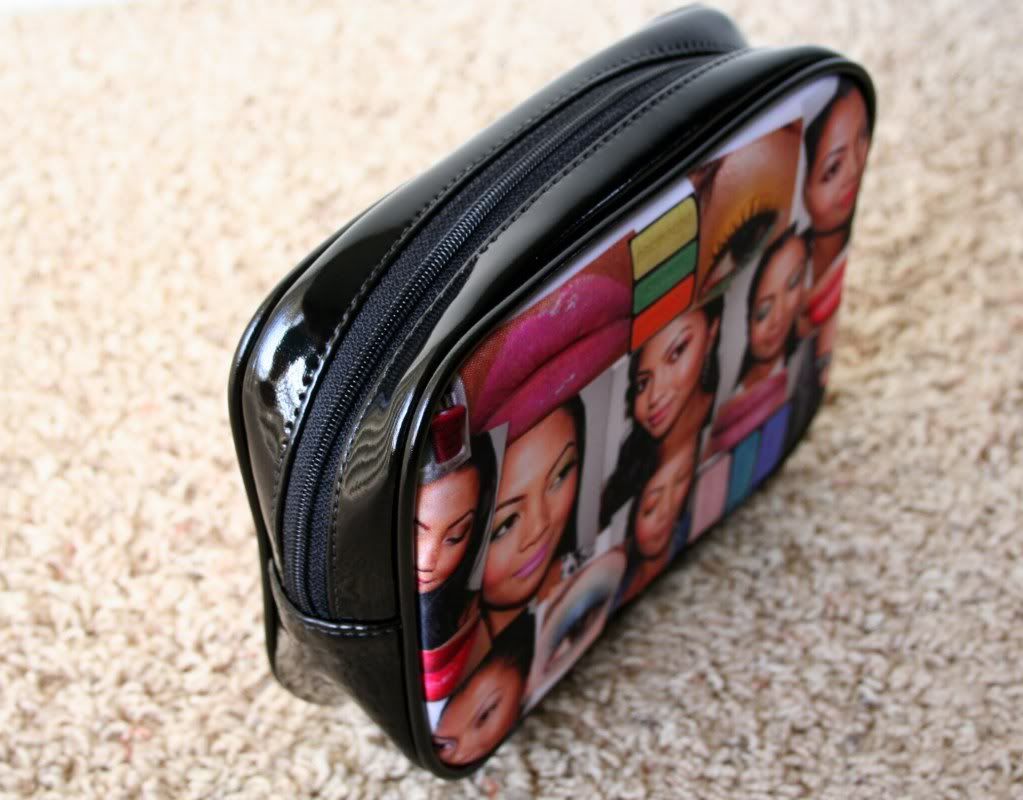 WHO:
Bags of Love personalized makeup bag
WHAT:
A makeup bag with a customized photo collage design of my favorite makeup products
and makeup looks.
items.
This is the coolest and cutest makeup bag I own. It's also pretty big enough to fit all my makeup essentials. You should get yours too and personalize your own makeup bag at
BagsofLove.co.uk
DISCLOSURE:

Products are
given to Everyday Makeup blog for editorial purposes, either directly from the manufacturer or from the agency that works on behalf of the manufacturer. All reviews on Everyday Makeup blog are the honest opinion of its author and editorial samples do not, in any way, affect the outcome of product reviews.