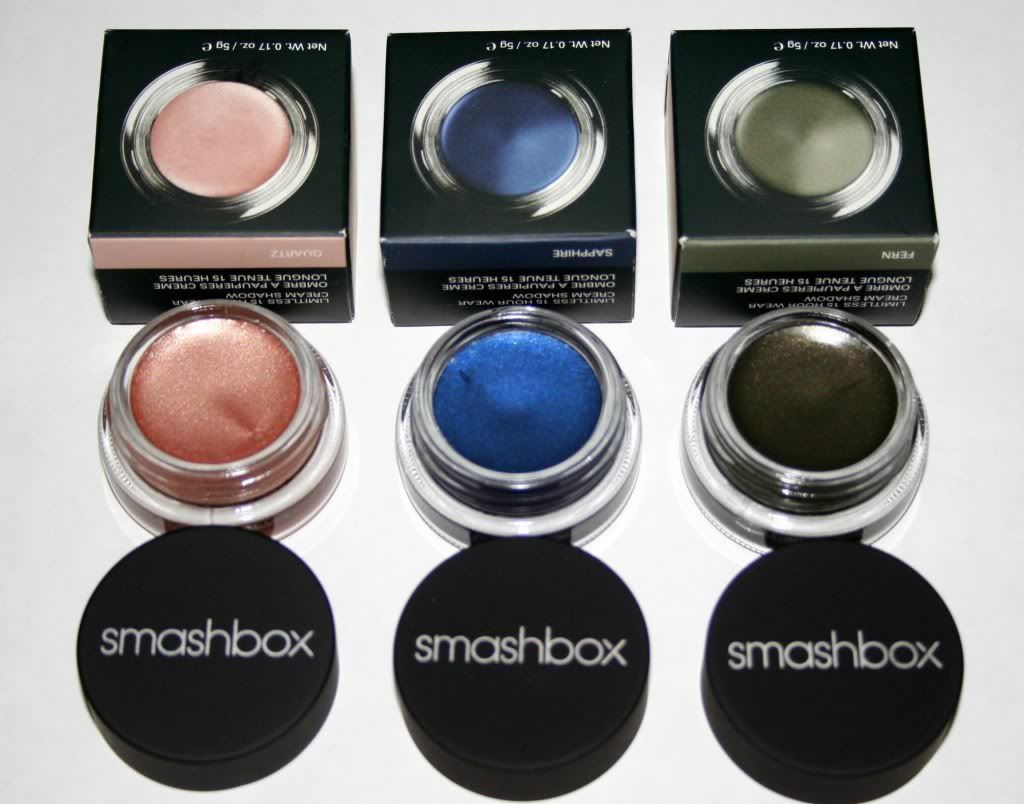 Smashbox Limitless 15 Hr Wear Cream Shadows are my new babies. I am currently testing them out for a review so make sure to watch out for it.
Have you tried them before? I love to hear your thoughts.
DISCLOSURE:

Products are
given to Everyday Makeup blog for editorial purposes, either directly from the manufacturer or from the agency that works on behalf of the manufacturer. All reviews on Everyday Makeup blog are the honest opinion of its author and editorial samples do not, in any way, affect the outcome of product reviews.