While everyone was at IMATS on Saturday (International Makeup Trade Show) in Pasadena, Ca, I was at work all day. I just got a new job and I wasn't able to get a day off. My initial plan was meet my fellow Youtube Filipino Makeup gurus and go to Imats together, but even they ended up not going because tickets were sold out. So, after work, I took the train to Pasadena to see them!
I had soooooo much fun hanging out with these girls. It's my first time meeting them in person, but we all have been friends in Youtube and Instagram for about a year now. Kiko thought it was weird that I'm meeting people that I barely know, but I assured him that I'll be okay and that these girls aren't psycho haha...
From left: Grace, Rose, Rebecca, Me and Haidee in the Ipad haha!
We spent the whole night chatting, making "chika chika", getting to know one another, eating and facetiming with Haidee or
BloomingLovely1
. I was so surprised how much we all have in common. We laughed so much and it was just so much fun talking in our language. I told them I don't really have Filipino friends, so our meet up meant a lot. We also filmed 2 videos which was so much fun to do. Hopefully I can have one of them up on my channel soon.
Check out their youtube channels when you get a chance.
Grace or xoGoxo
on Youtube. She flew in all the way from Chicago just to hangout with us. She's so cute and I just love her fun and bubbly personality.
Rose or Kiray08ever
on Youtube. She's a wife and mom of a beautiful girl. She's so pretty and super funny! She lives in Pasadena, which is about an hour away from where I live so I can visit her.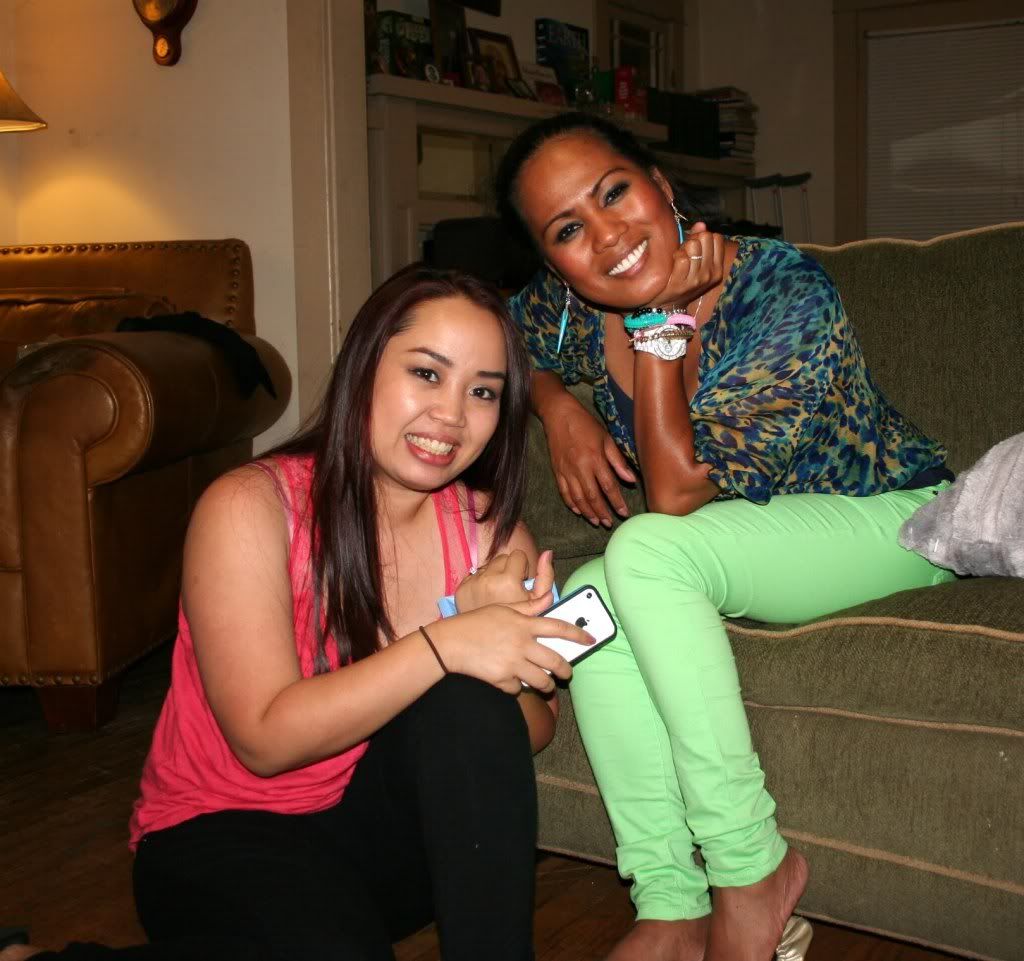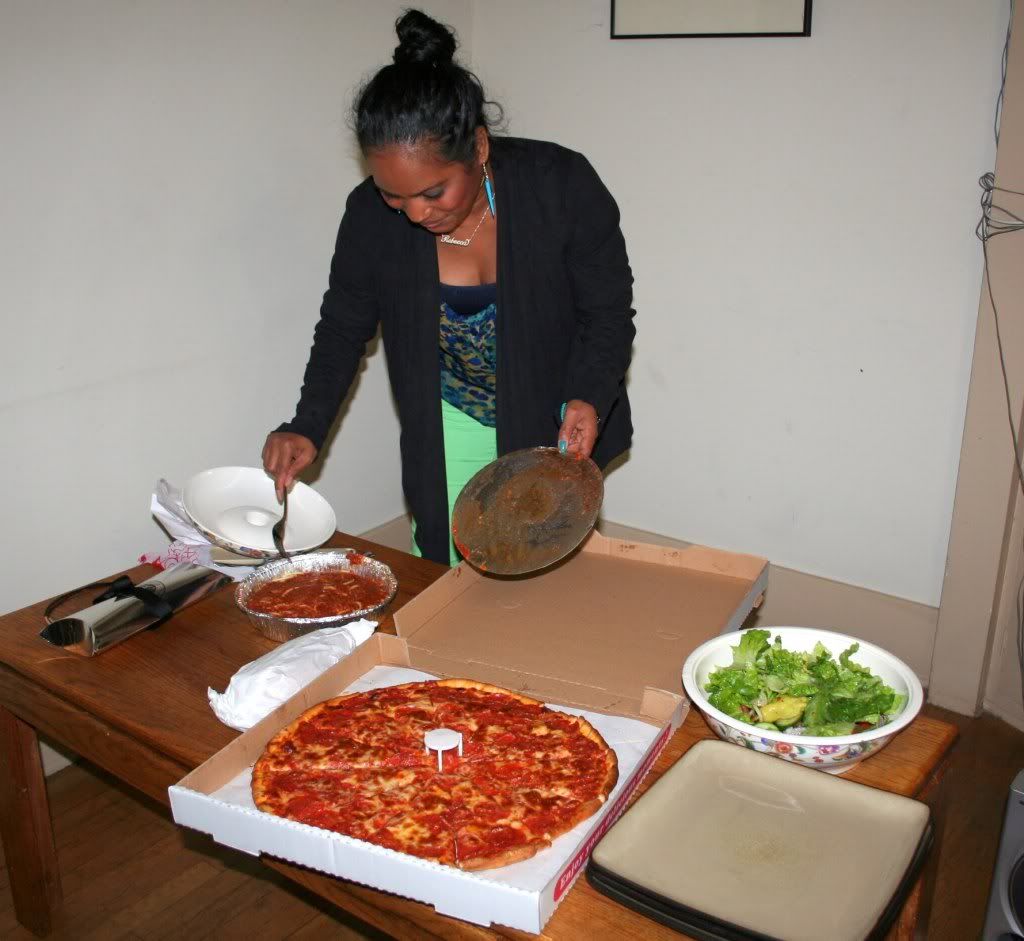 We had our little feast around 10pm. We had pepperoni pizza, spaghetti and garden salad. Thank you, Ate Rose for getting the food!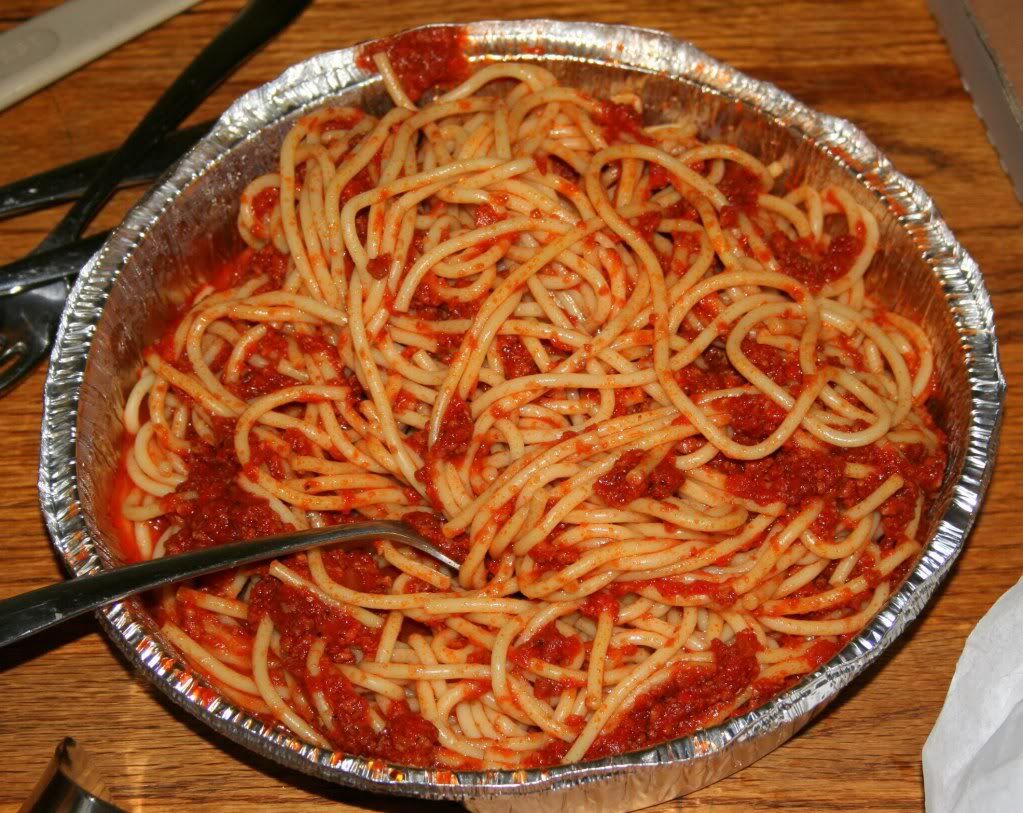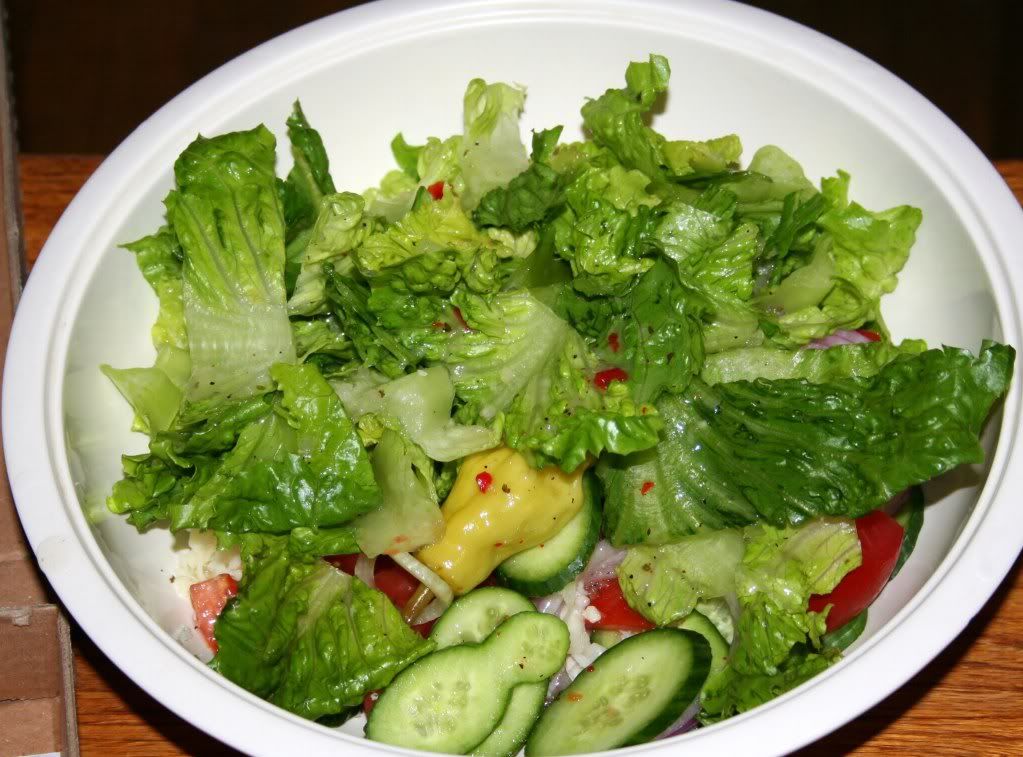 Some photos I posted on Instagram!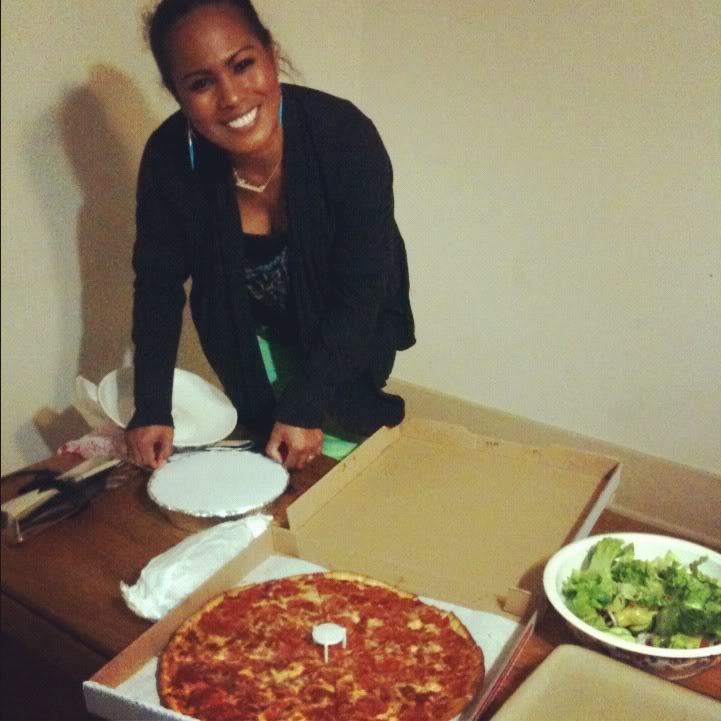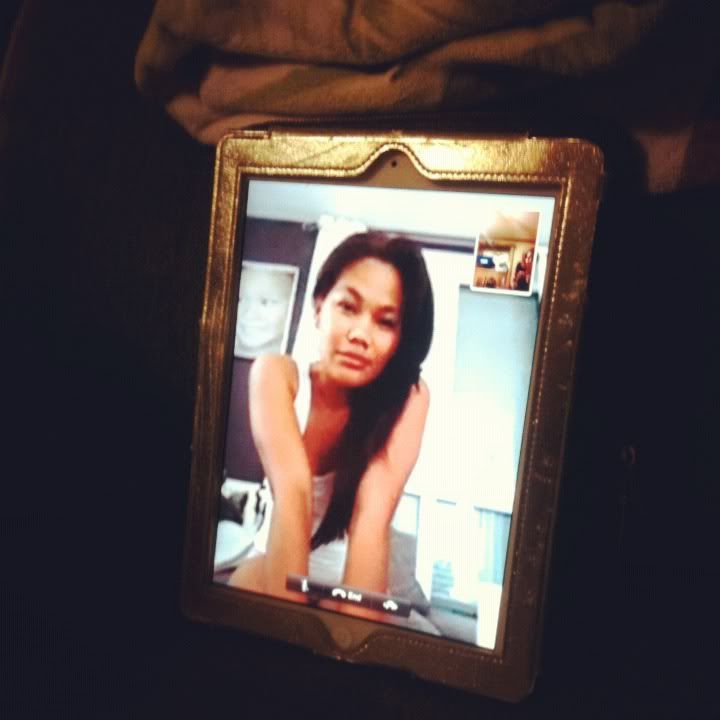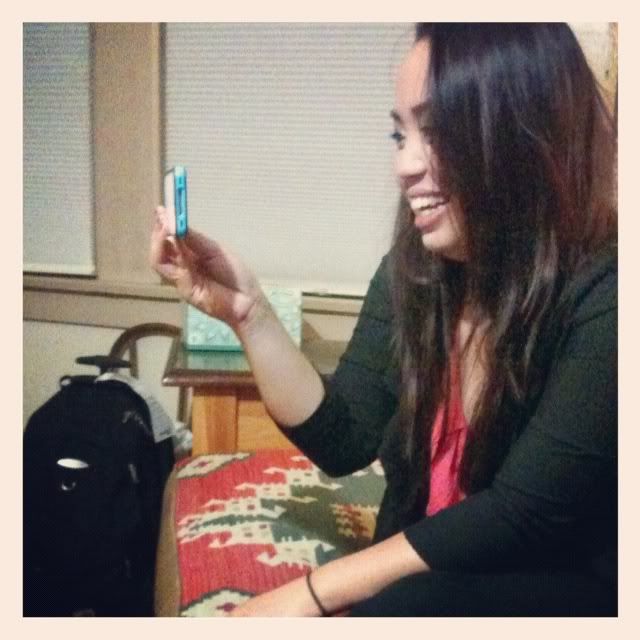 Here is our blooper video. It cracks me up every time I watch it lol. We spoke both English and Tagalog so you might not understand what were talking about.
Have a lovely day!!!