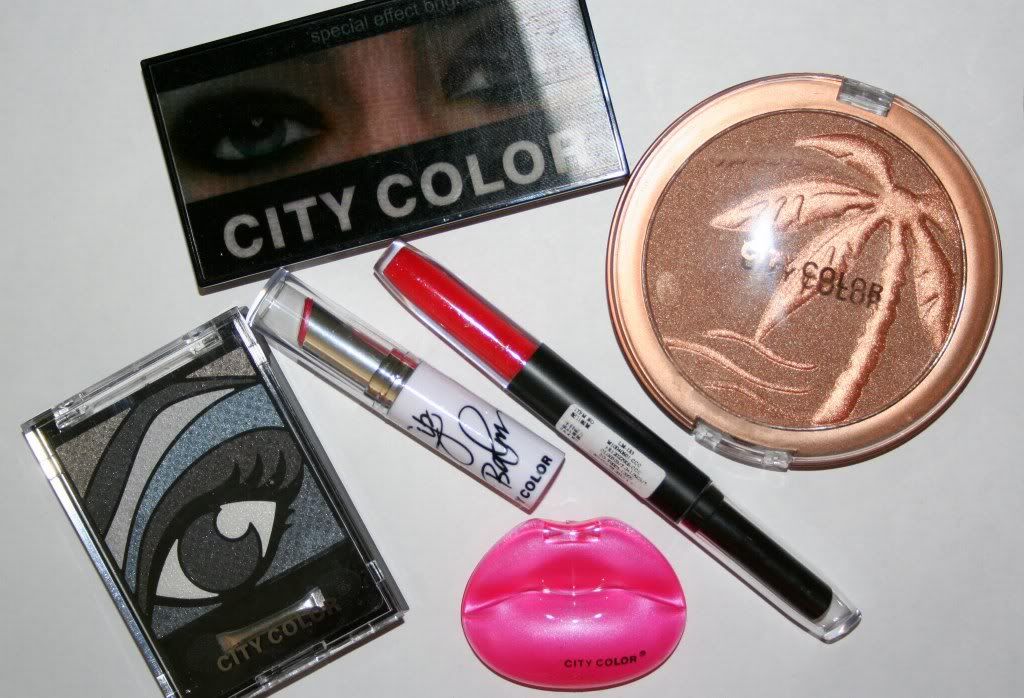 Hey guys, happy Sunday! I'm here at my moms watching over my grandma and cuddling with my dog. What are you up to?
Just want to show you a sneak peek of the new makeup that I recently received from City Color cosmetics. I've never heard of this brand before, but apparently they are available here in the U.S. at Rite Aid drugstores. It's been a long time since I've stepped into a Rite Aid so I wouldn't know.
I've already played with them and I'm so excited to share my review!
Have you tried this brand before?
DISCLOSURE:

Products are
given to Everyday Makeup blog for editorial purposes, either directly from the manufacturer or from the agency that works on behalf of the manufacturer. All reviews on Everyday Makeup blog are the honest opinion of its author and editorial samples do not, in any way, affect the outcome of product reviews.