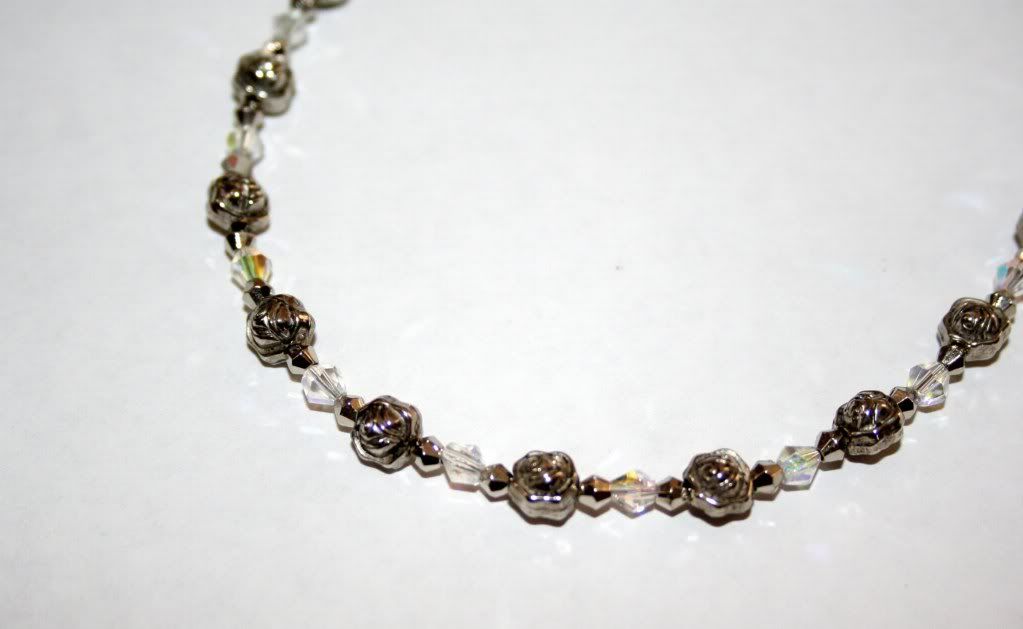 Here is a sneak peek of my new hair band by
Lilla Rose
. It's the most beautiful and elegant hair hand I've ever own. It has antique rosettes, clear crystal beads and an adjustable band. I will talk more about it in my next post.
Click
HERE
to learn more about Lilla Rose.They carry all kinds of beautiful hair accessories.
Here are some videos from Lilla Rose that I thought you might find interesting.
Have you heard of Lilla Rose before?
DISCLOSURE:

Products are
given to Everyday Makeup blog for editorial purposes, either directly from the manufacturer or from the agency that works on behalf of the manufacturer. All reviews on Everyday Makeup blog are the honest opinion of its author and editorial samples do not, in any way, affect the outcome of product reviews.