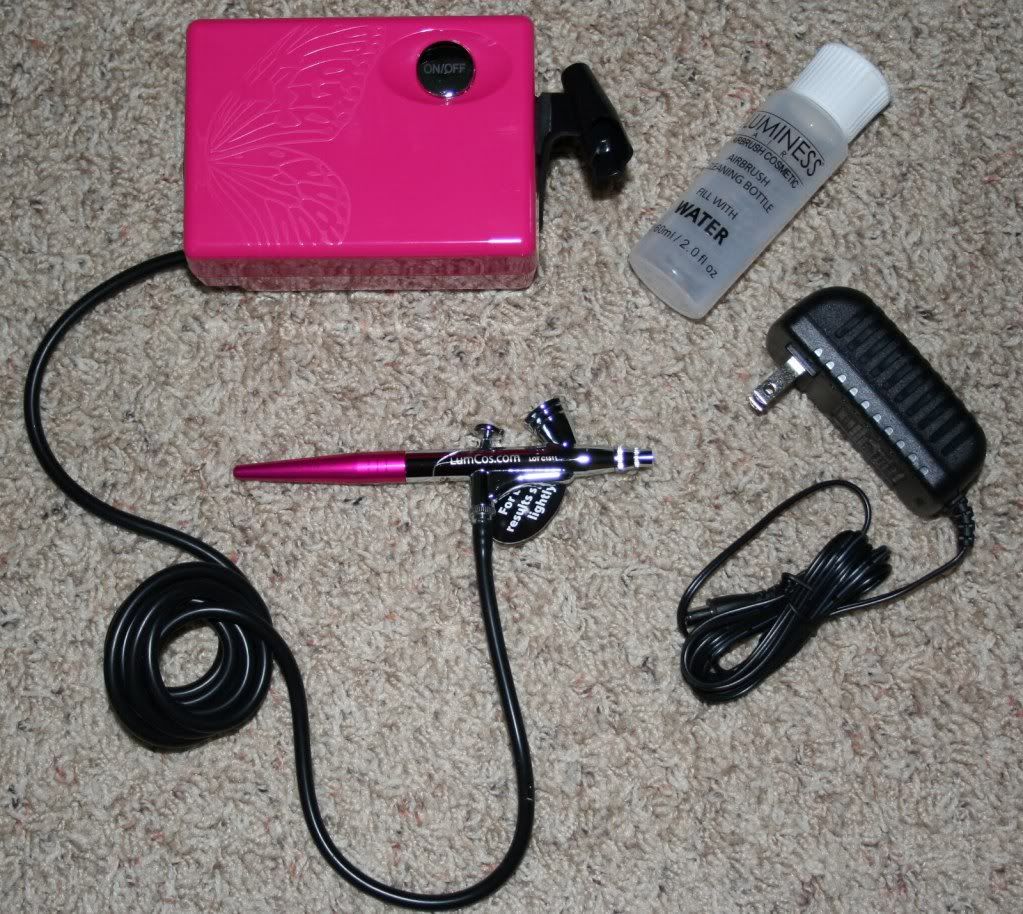 Hey guys, I just want to share a sneak peek of my Luminess airbrush system. Thank you, Luminess Air for this awesome opportinity to try your products. This is my very first air brush system and I'm so ecstatic to play with it. I will have a review very soon!
Go to
LuminessAir.com
to learn more about their products.
DISCLOSURE:

Products are
given to Everyday Makeup blog for editorial purposes, either directly from the manufacturer or from the agency that works on behalf of the manufacturer. All reviews on Everyday Makeup blog are the honest opinion of its author and editorial samples do not, in any way, affect the outcome of product reviews.