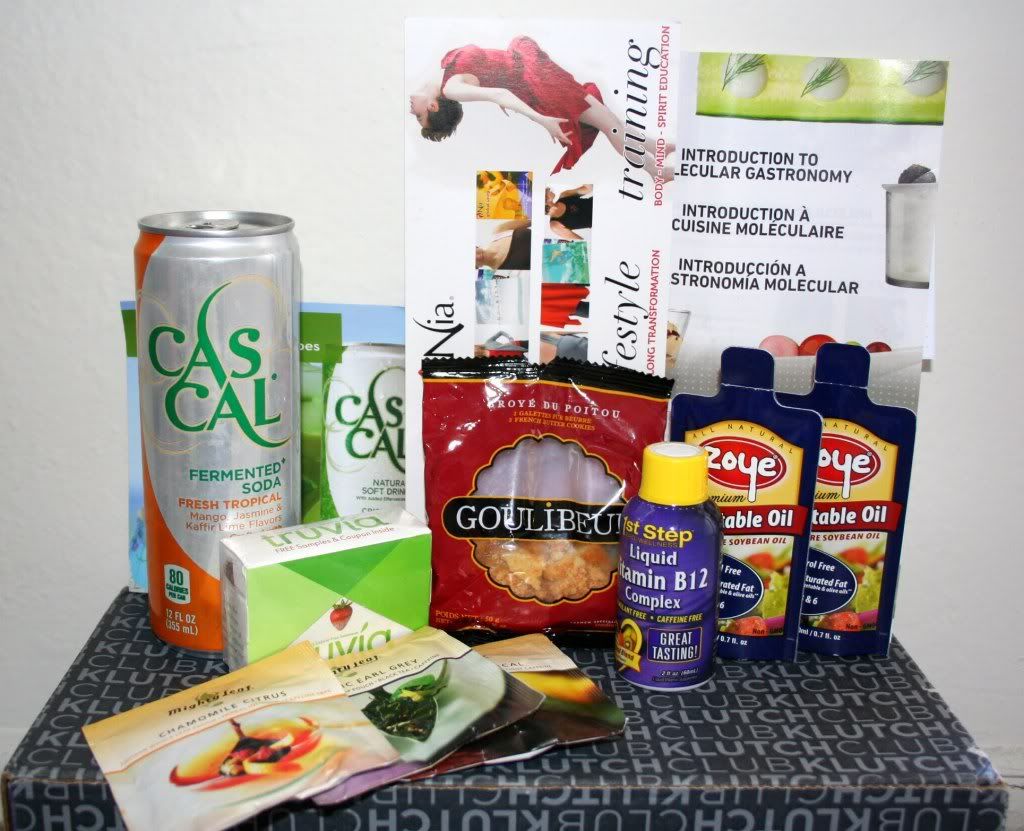 I love trying different monthly subscription services. It's an affordable way for me to try all kinds of products without breaking the bank. As many of you know, I have tried a lot of them such as Birchbox, MyGlam, Total Beauty and Glossybox, which are all makeup and beauty related.
Here is a new and different kind of service I recently tried that I'm sure you'll find
interesting
. KLUTCHclub, a monthly
subscription
service provides the latest and popular food, health, fitness and wellness sample products in a box shipped right to your door step. Isn't that cool? I'm not big on health, which I should be ashamed of, but this service has opened up my eyes to new and cool products that are good for our body that otherwise I would never try.
It works the same way as many monthly subscription services.
Go to

KLUTCHclub.com

and create your profile and select a plan that fits your lifestyle.

Receive a box worth $50 of the latest and popular healthy snacks or drinks, body care, fitness regimen you can try. It's

$16 to 18

a month.

As a member, you will receive access to so many discounts, deals and

"KLUTCHdollars"

for every review you make on the website to earn you a free box.
Here is a sample what a KLUTCHclub box looks like. The theme is
"Healthy Summer Entertaining"
.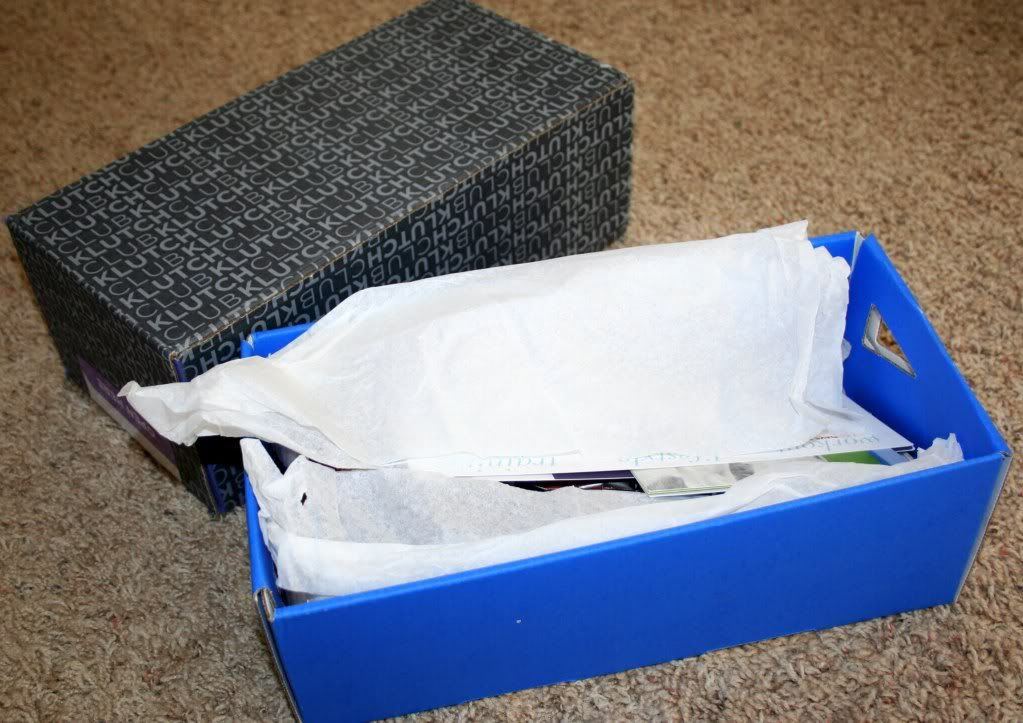 Here's what I got...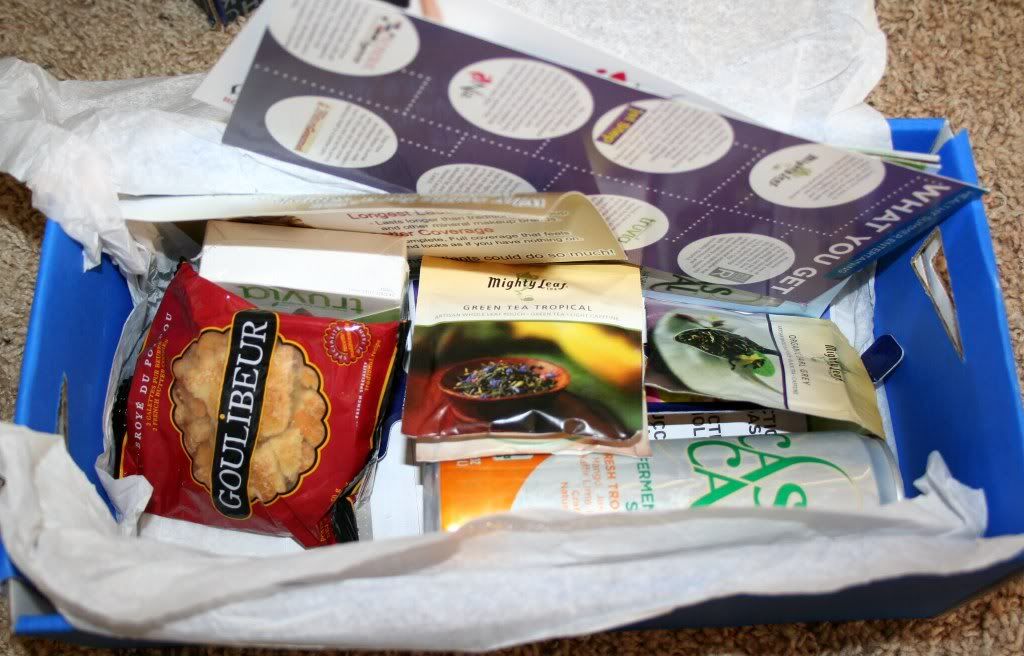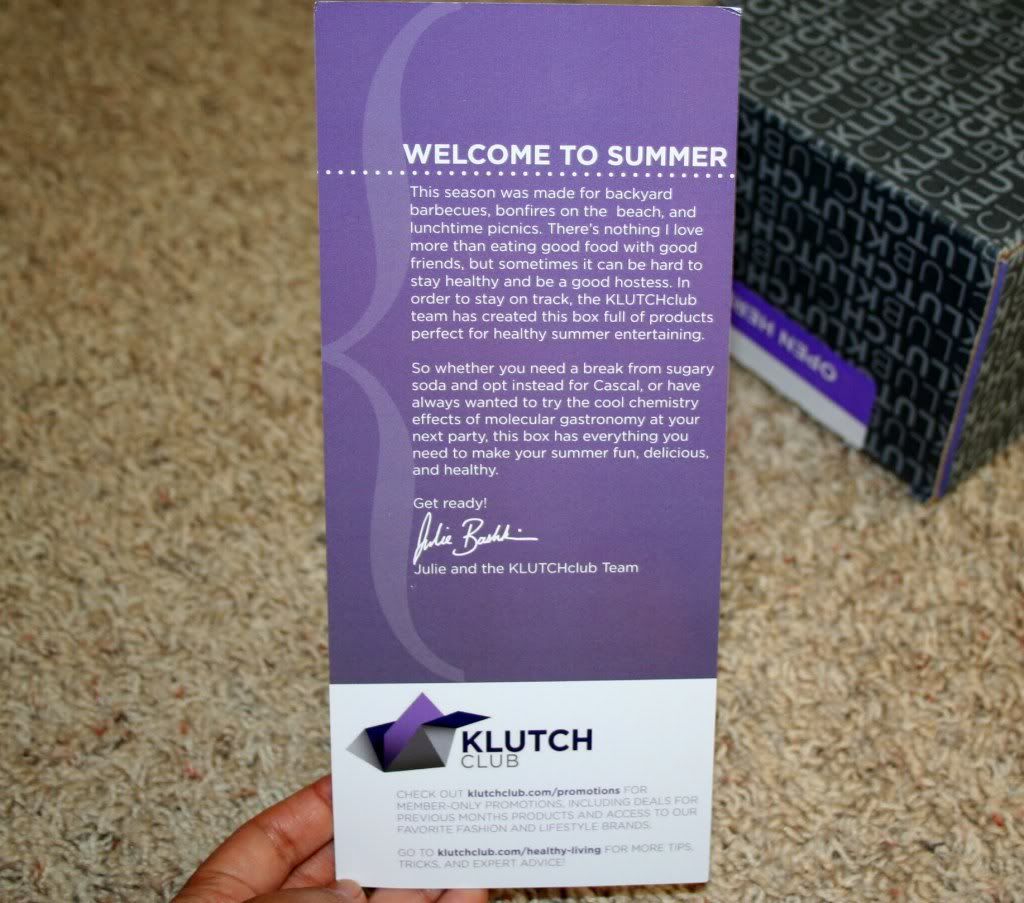 A KLUTCHclub greeting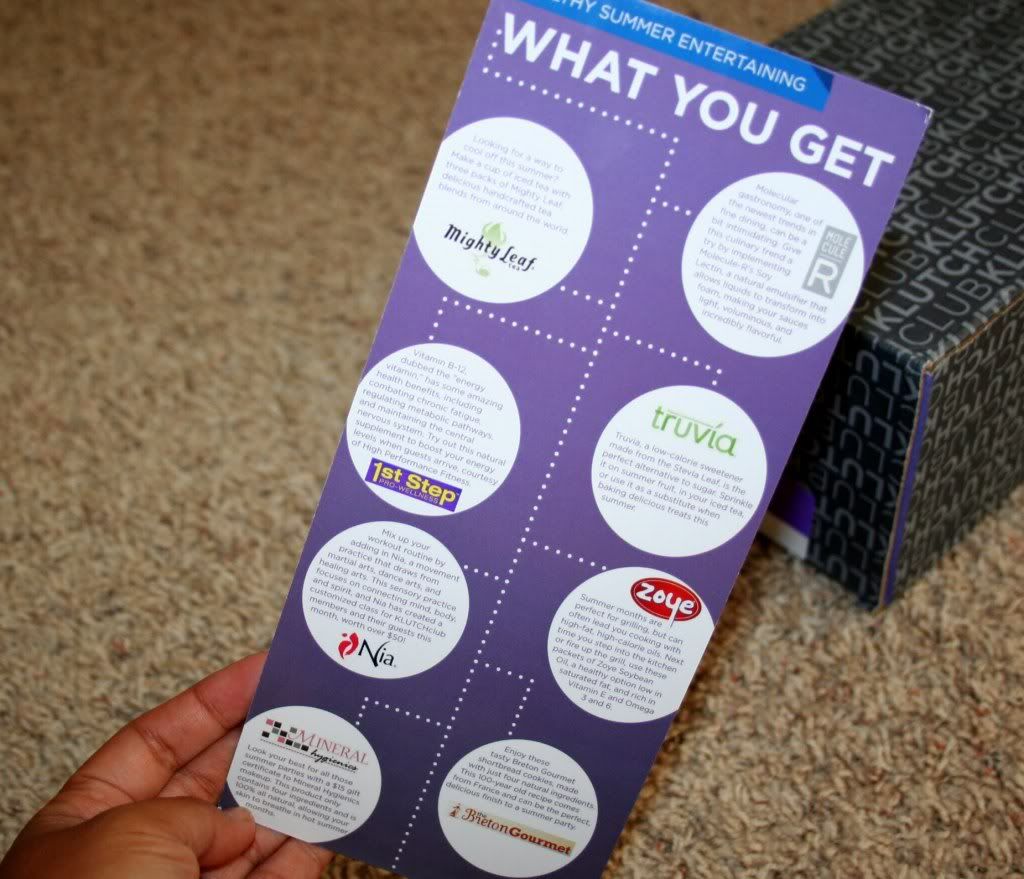 A KLUTCHclub product list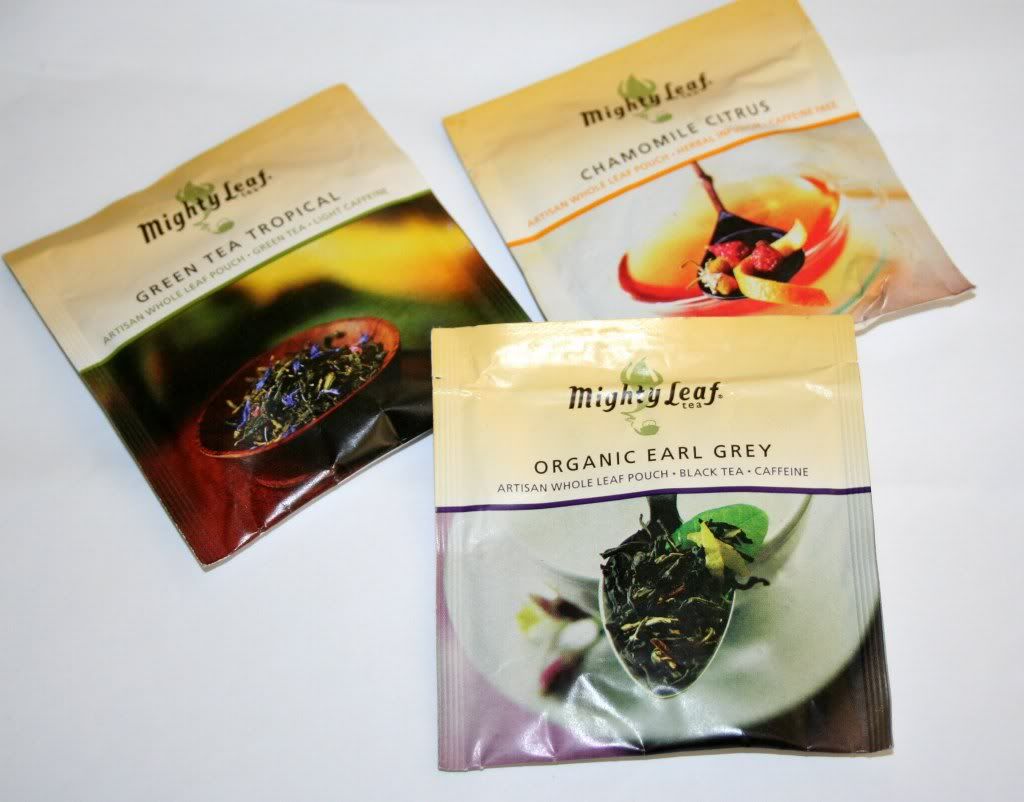 Samples of Mighty Leaf Tea
. I'm a big tea drinker so I was pleased to see these tea samples.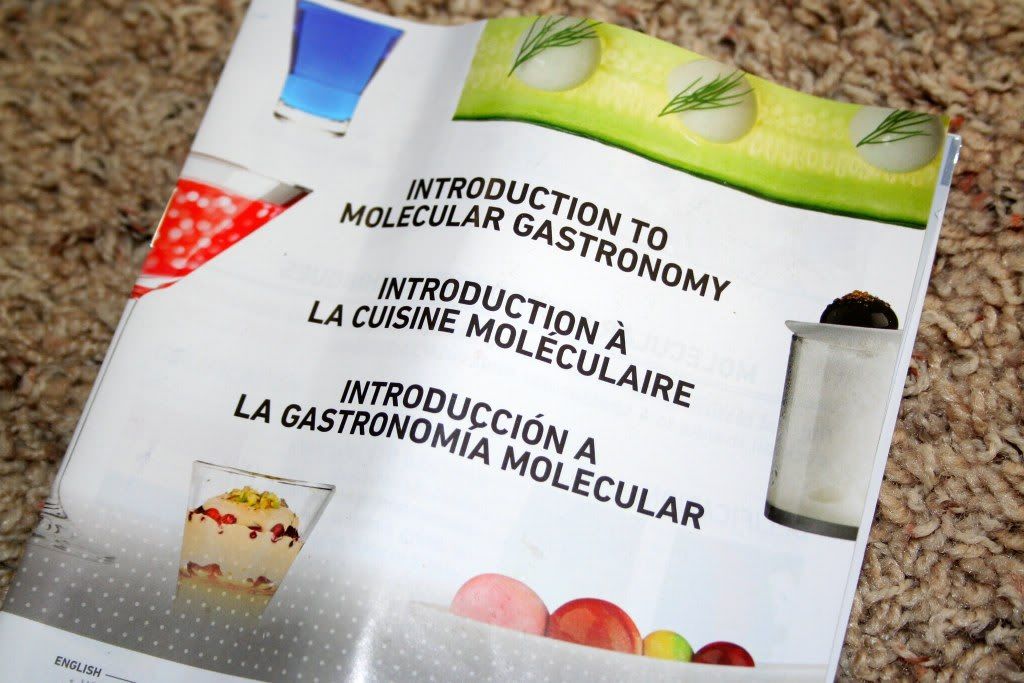 A sample of Molecule-R Soy Lectin
. According to the description, it's a
"natural emulsifier that allows liquids to transform into foam, making your sauces light, voluminous and incredibly flavorful"
.
(taken from product list)
. Soy Lectin what??? I only see this kind of technique on Food Network. It sounds intimidating, but I like trying new things, so I'll give this a try.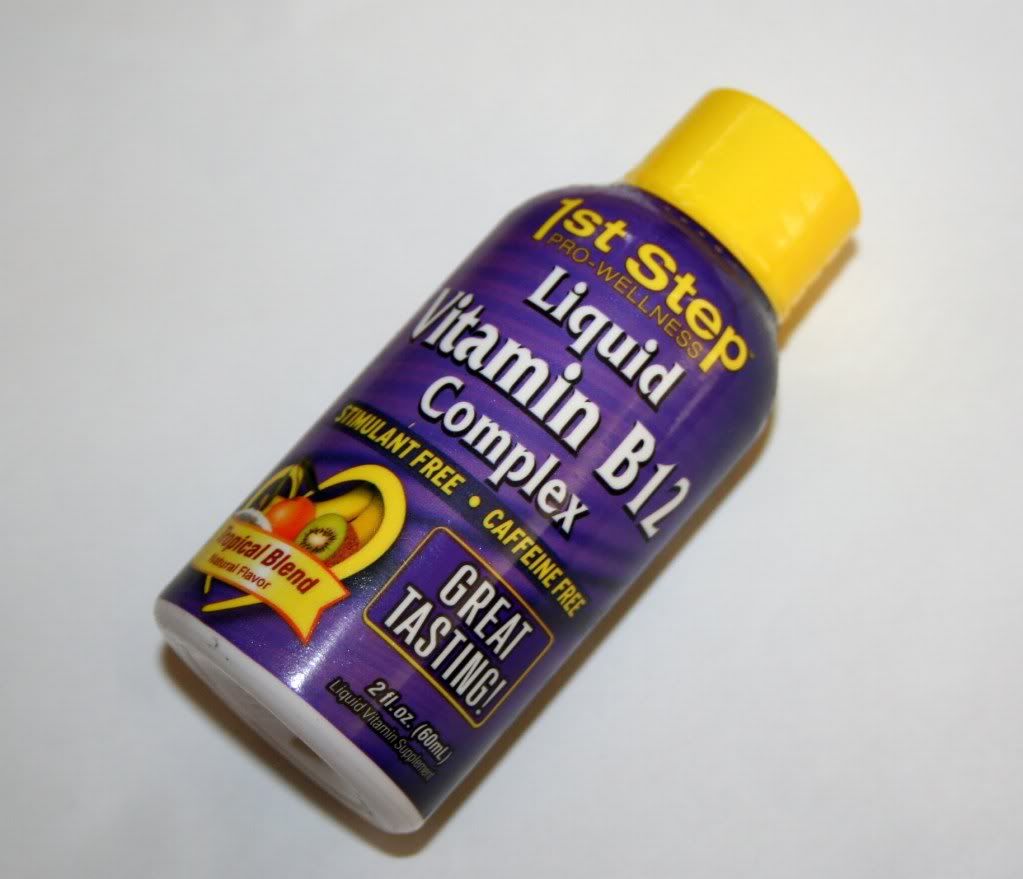 Full size 1st Step Pro-Wellness Vitamin B-12
. I don't like these kinds of energy drinks or shots because they taste disgusting, but I guess I'll give this one a try. It's a natural supplement that's supposed to boost energy. I could use one. Have you tried it before? Let me know down the comment bar below.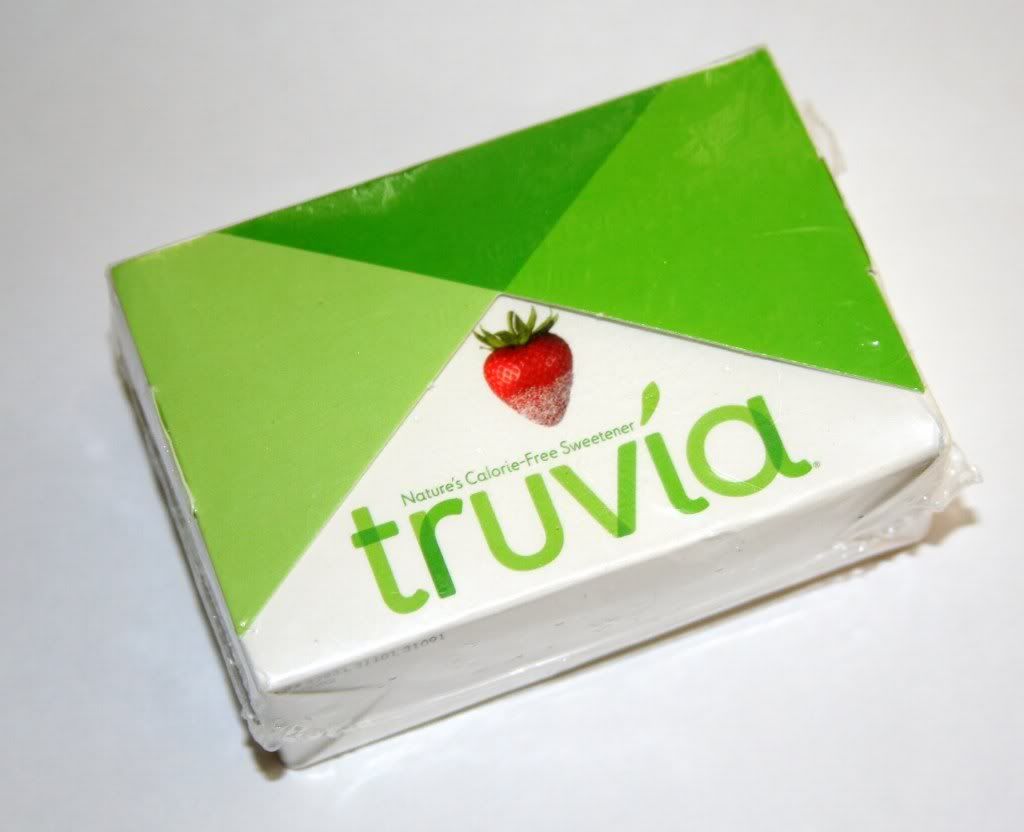 Sample pack of Truvia sweetener
. I usually stick with regular sugar, but I'll give this a try. It's low calorie natural sweetener.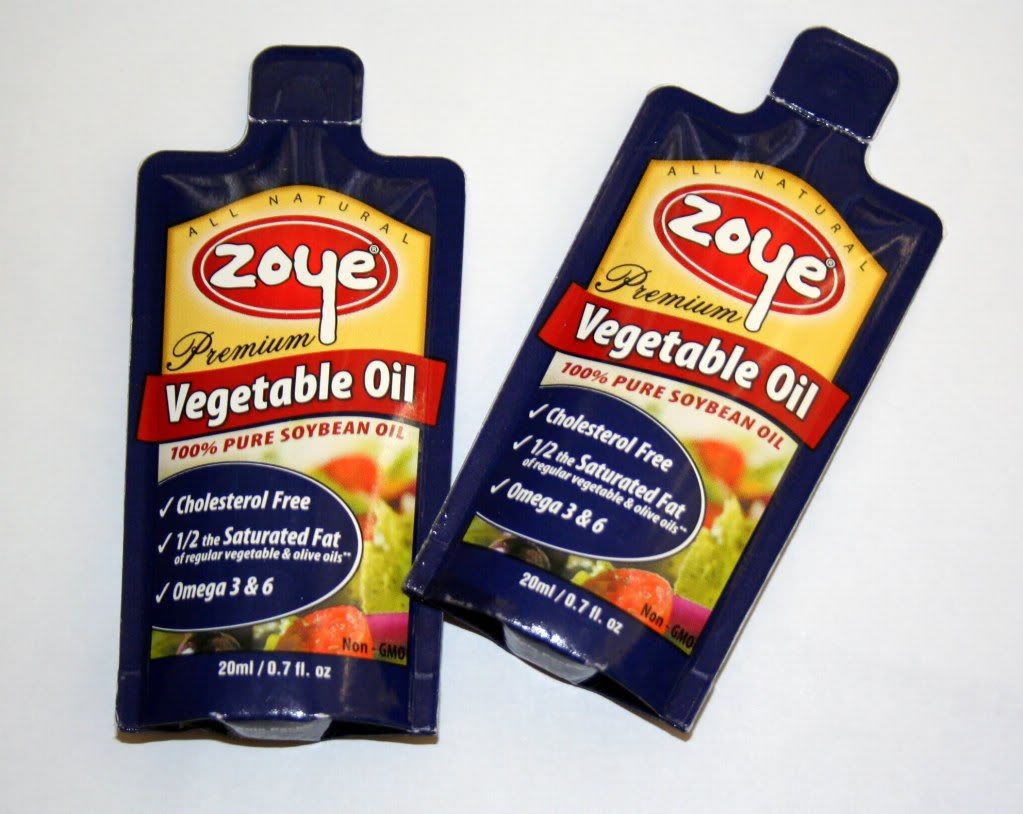 Samples of Zoye Premium Vegetable Oil
. It's pure soybean oil. I use olive oil and canola oil for cooking, so I'm pretty excited to give it a try. Soybean oil has 1/2 the saturated fat of other oils and it has Omega 3 and 6. Gosh, maybe I should switch to soybean oil.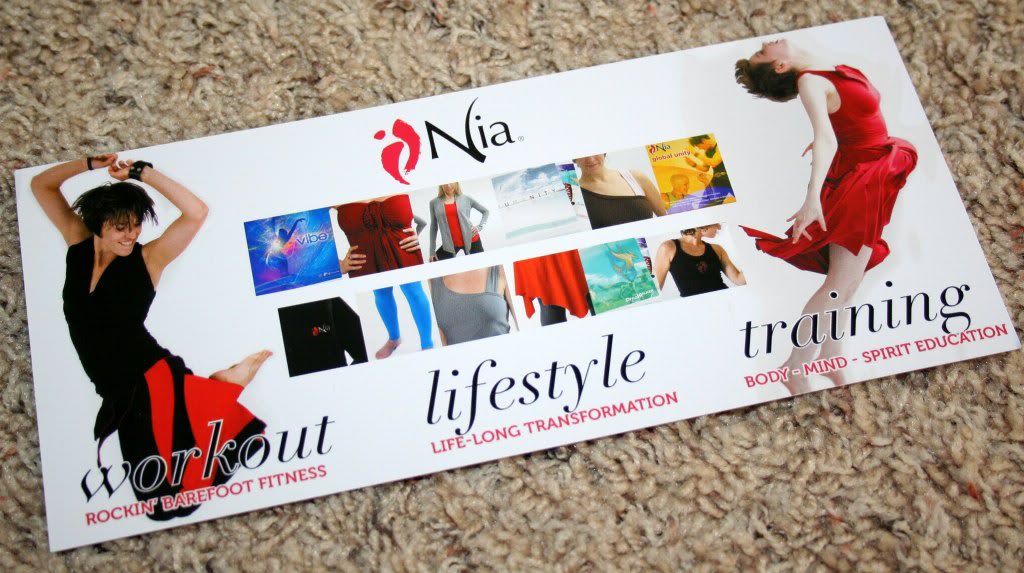 A discount card for Nia.
"
Nia is a sensory-based movement practice that draws from martial arts, dance arts and healing arts. It empowers people of all shapes and sizes by connecting the body, mind, emotions and spirit.
Classes
are taken barefoot to soul-stirring music in more than 45 countries.
Trainings
are designed for those seeking personal enrichment and professional development. Every experience can be adapted to individual needs and abilities. Step into your own joyful journey with Nia, and positively shape the way you feel, look, think and live."
(Taken from NiaNow.com).
I've never heard Nia before but it sounds interesting. Have you?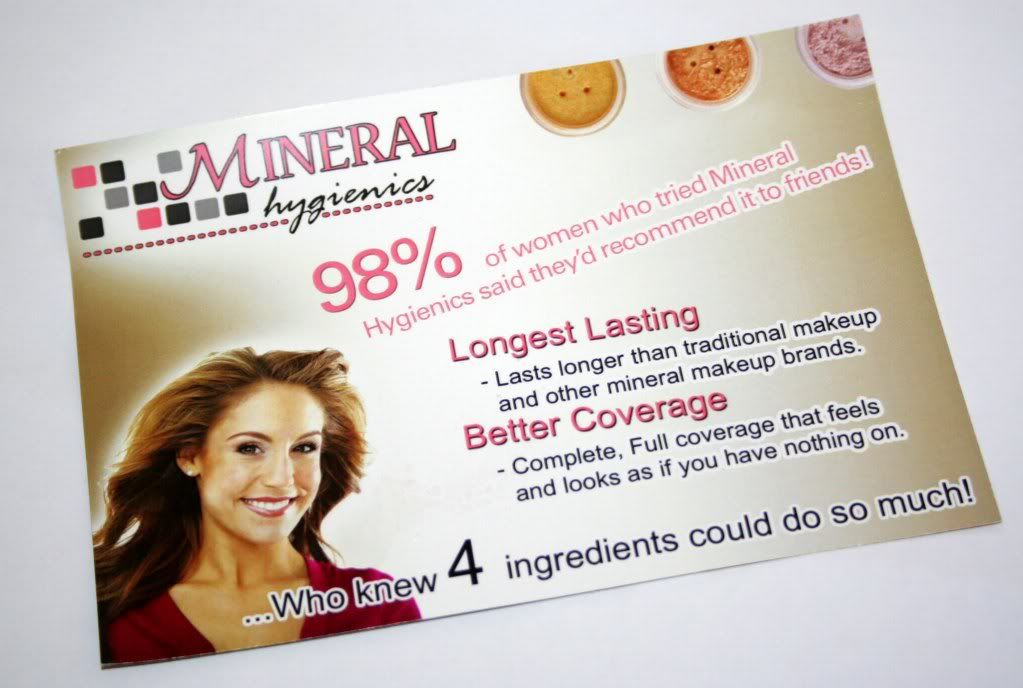 $15 gift code to Mineral Hygenics. I've never heard of this line before. It's supposed to be all natural mineral makeup. I'm not sure if I will use it though. Mineral makeup makes my face really oily.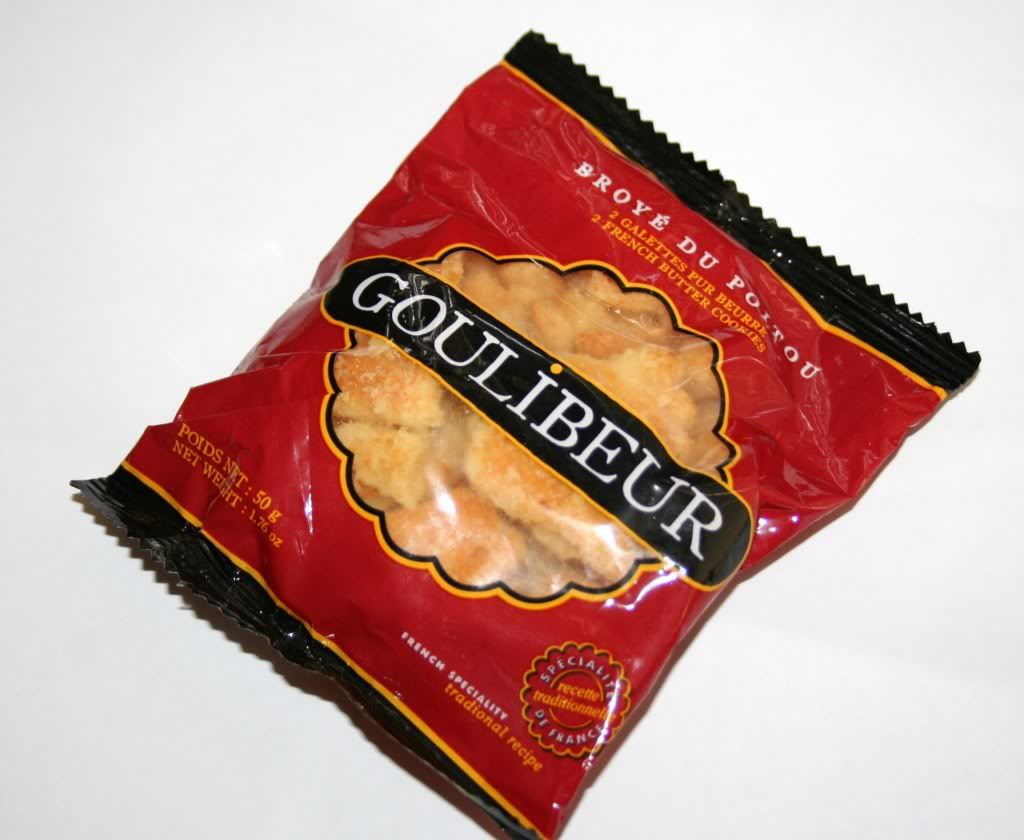 A sample of The Breton Gourmet shortbread cookies
. It's made with only 4 ingredients, wow! I ate it all after I took the photo. I like how it's not too sweet. Tasty!
Full size Cascal fermented soda in Fresh Tropical
. I'm guessing this is extra because it wasn't on the product list. I haven't tried it, but it's supposed to be made with natural juices. Yum!
Overall, it's a great box. $16 to18 a month is a great price to sample all kinds of health and wellness products. I liked all the food samples included. I'm sure any health conscious person would like it even more. I'm not sure if I like the coupon cards though. I know for sure I won't use them.
What do you guys think of KLUTCHclub?
DISCLOSURE:

Some of the products are
given to Everyday Makeup blog for editorial purposes, either directly from the manufacturer or from the agency that works on behalf of the manufacturer. All reviews on Everyday Makeup blog are the honest opinion of its author and editorial samples do not, in any way, affect the outcome of product reviews