I love a good eye shadow palette. Different colors in one palette makes it so much easier to create so many different looks. I don't have to rummage through my makeup vanity to put together colors that would work together. Saves me so much time when I'm doing my makeup. Here is an eye shadow palette that I recently tried that I've been loving.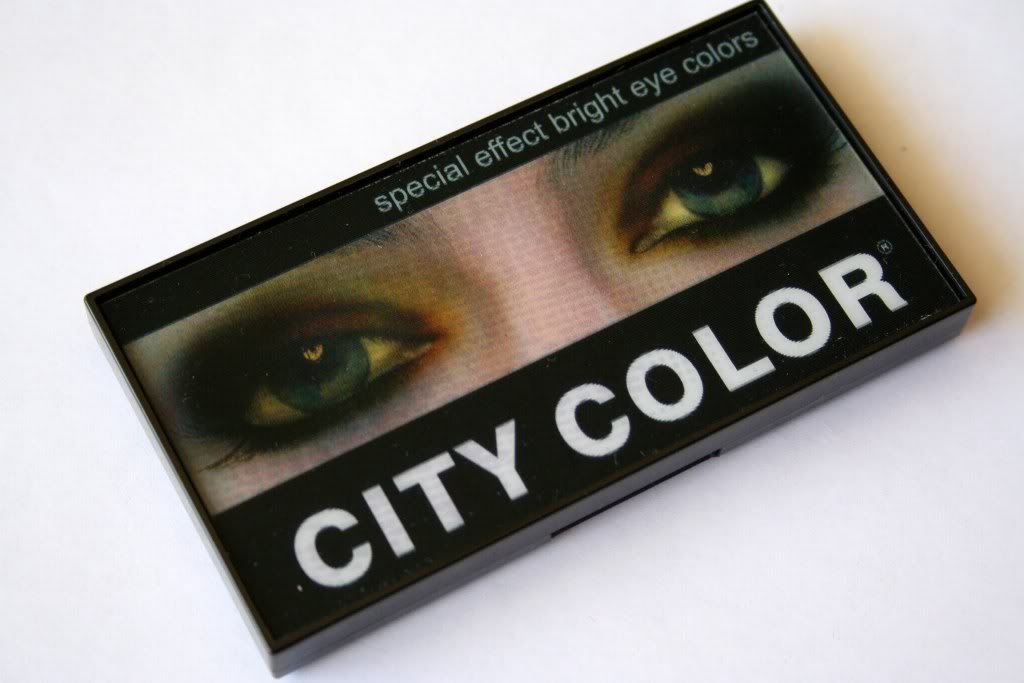 City Color Special Effect Bright Eye Colors in Dark Room.
City Color Special Effect Bright Eye Colors in Dark Room is one of City Color cosmetics eye shadow palette. It consist of 10 eye shadow colors from neutral to dark in different finishes. They feel soft, smooth, pigmented and easy to apply. The colors are even more vibrant when wet or applied underneath a dark base. It's definitely worth checking out.
In case you didn't know,
City Colors Cosmetics
is a makeup line available here in the U.S. at Rite Aid. It's my first time hearing about this brand and I learned they carry eye shadow palettes, lipsticks, lip glosses, lip balms and bronzers in really fun packaging. I've done a few day time makeup looks using the palette and I really, really like it.
What I like:
The packaging. The 3D effect on the cover is really cool!
It has a mirror.
Compact. Fits in my small makeup bag perfectly!
All the eye shadows are smooth to touch and pigmented. They are very comparable to NYX and Milani eye shadows.
Most of them have subtle shimmers which makes them wearable for day time. Some may look glittery in the palette, but once applied on the eyes, they are more of shimmery than glittery.
It's versatile. The colors can be worn for both day and night time.
What I don't like:
The only negative I could think of is that some of the colors were a bit powdery. But it's not a big deal. I just make sure to tap off the excess before I apply the colors on my eyes so I won't get fallouts.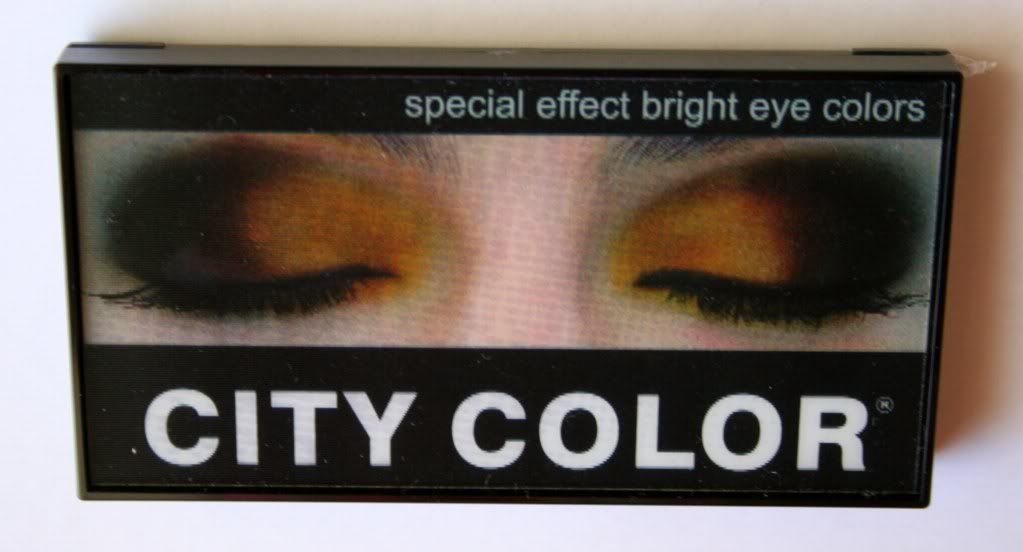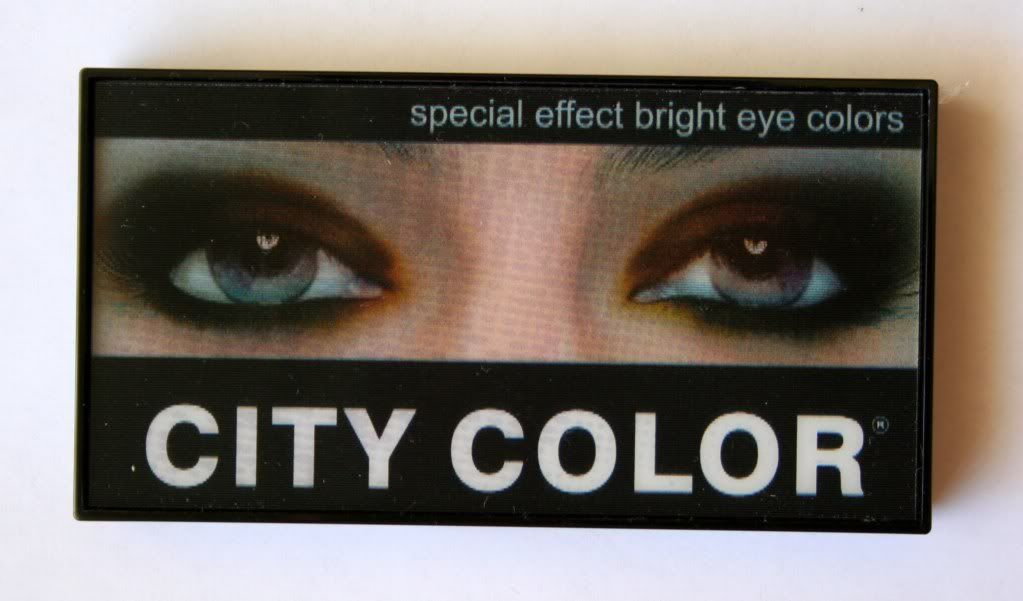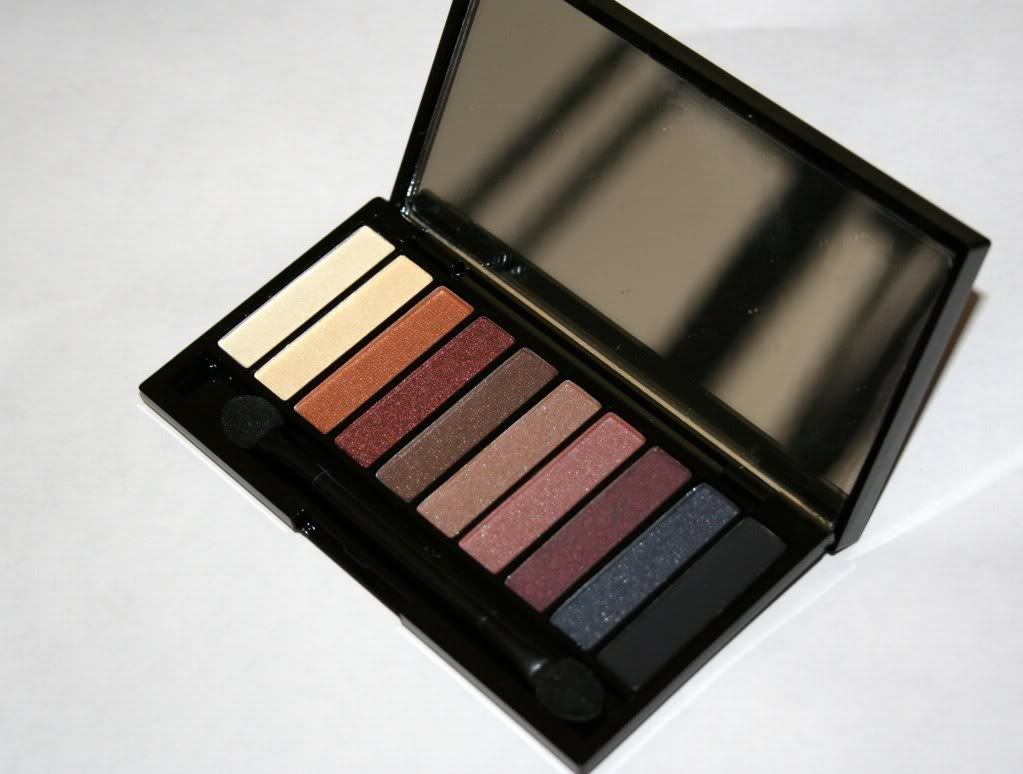 Swatches were applied underneath a light concealer.
Swatches with flash

Swatches without flash
My makeup look using the palette. I did a day time smoky eyes for work. You can see more of the look
HERE
.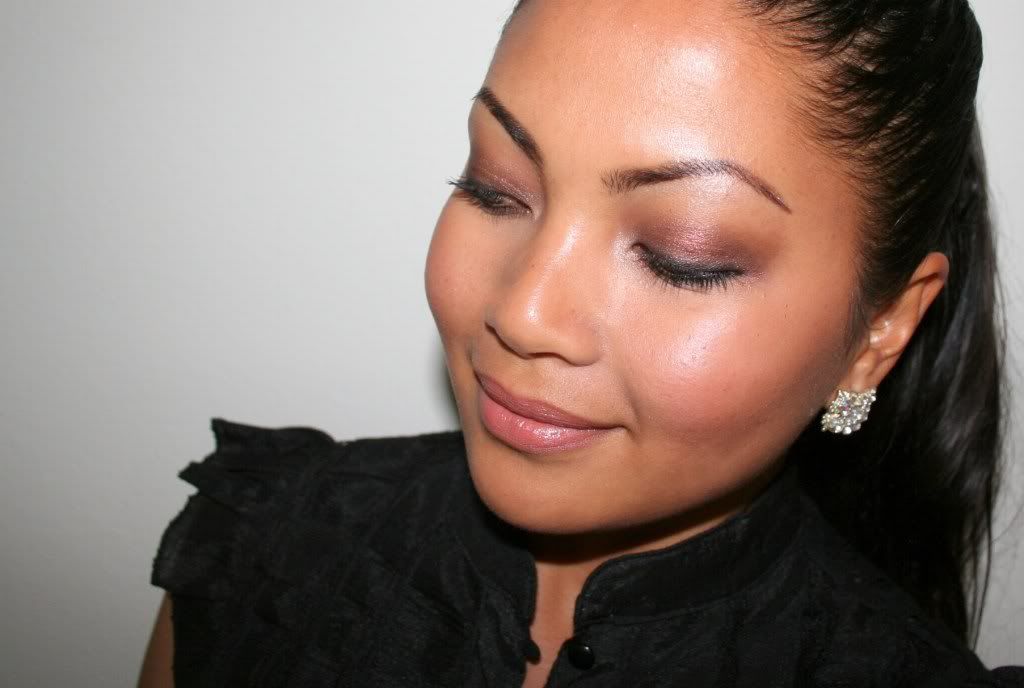 DISCLOSURE:

Some of the products are
given to Everyday Makeup blog for editorial purposes, either directly from the manufacturer or from the agency that works on behalf of the manufacturer. All reviews on Everyday Makeup blog are the honest opinion of its author and editorial samples do not, in any way, affect the outcome of product reviews.