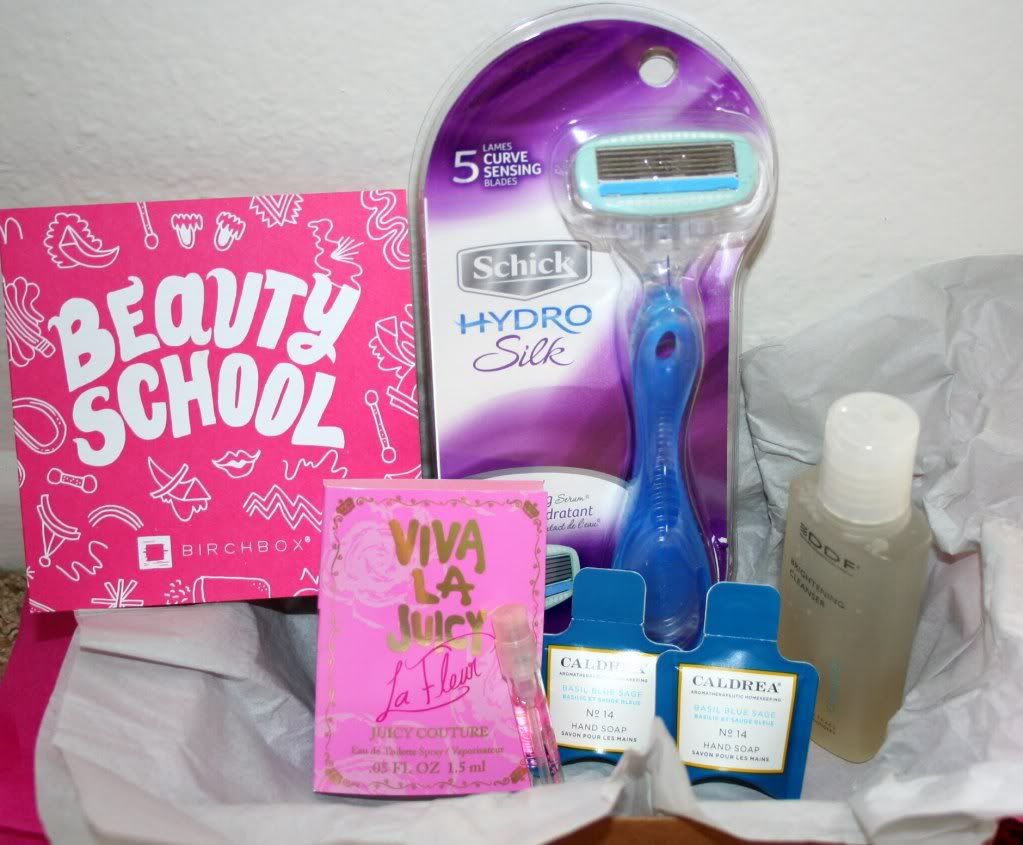 How exciting is this month's Birchbox!!! Have you gotten yours? Birchbox is a monthly subscription service where you pay $10 and you get 4-5 high-end deluxe beauty samples right to your door step. This month's theme is Beauty School. Included is a "Beauty Supply Kit" that will help you get ready on your first day of school as well as get you through the fall. Heck, even if you're not going to school, I'm sure you'll appreciate all the samples just as well.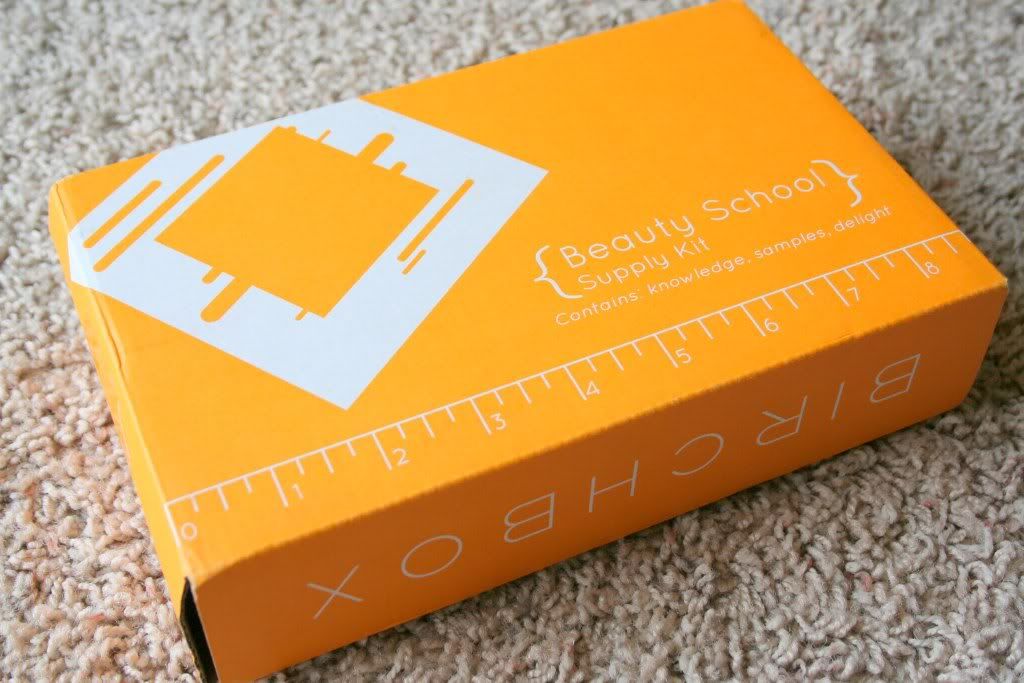 I love the yellow box that reminds me of a school bus. Isn't it cute?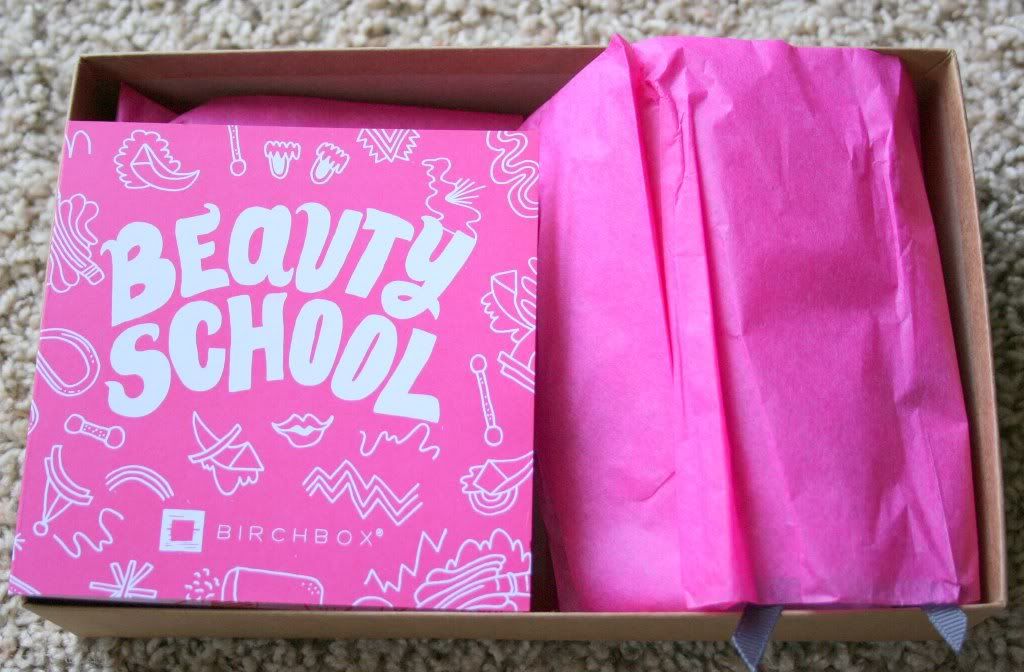 They also included a mini Beauty School booklet filled with helpful beauty tips and tricks!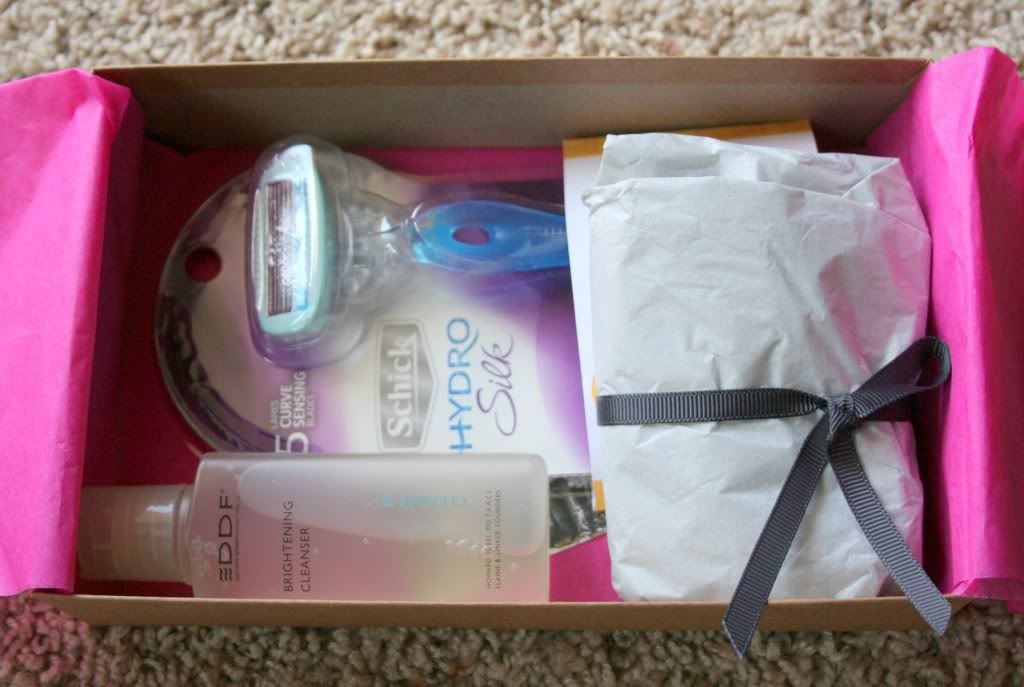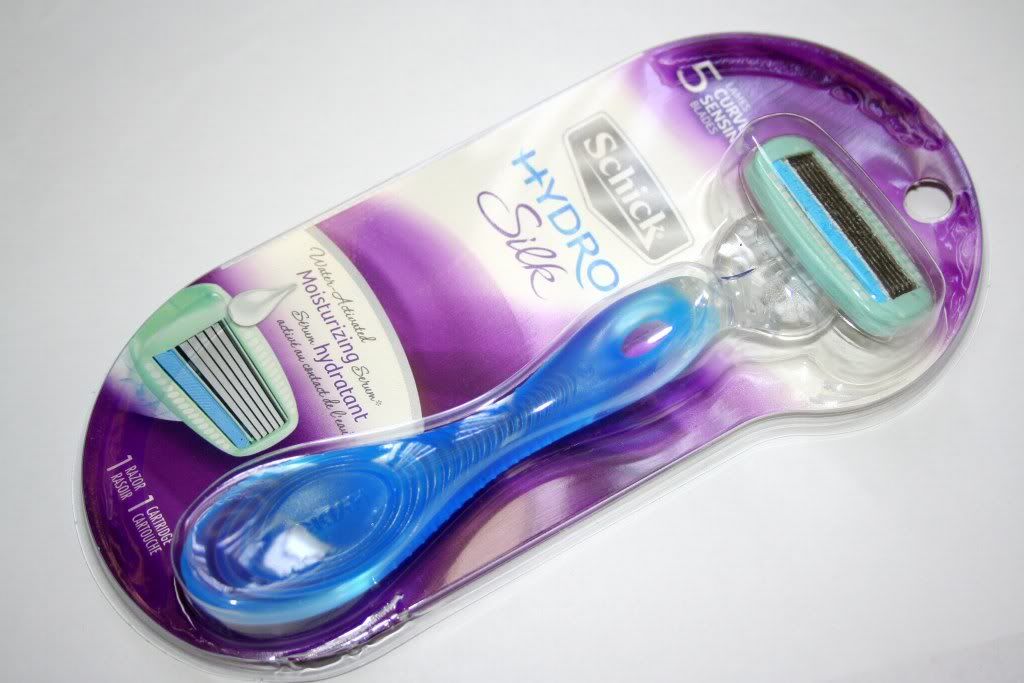 How thoughtful of Birchbox to include this awesome full size razor. Every girl needs a good razor and this one is amazing! I've tried it before. It 's gentle on the skin and leaves my legs very smooth and silky.
Schick Hyrdo Silk
is fairly new in the market and cost a little less than$10, so it's almost worth this month's Birchbox.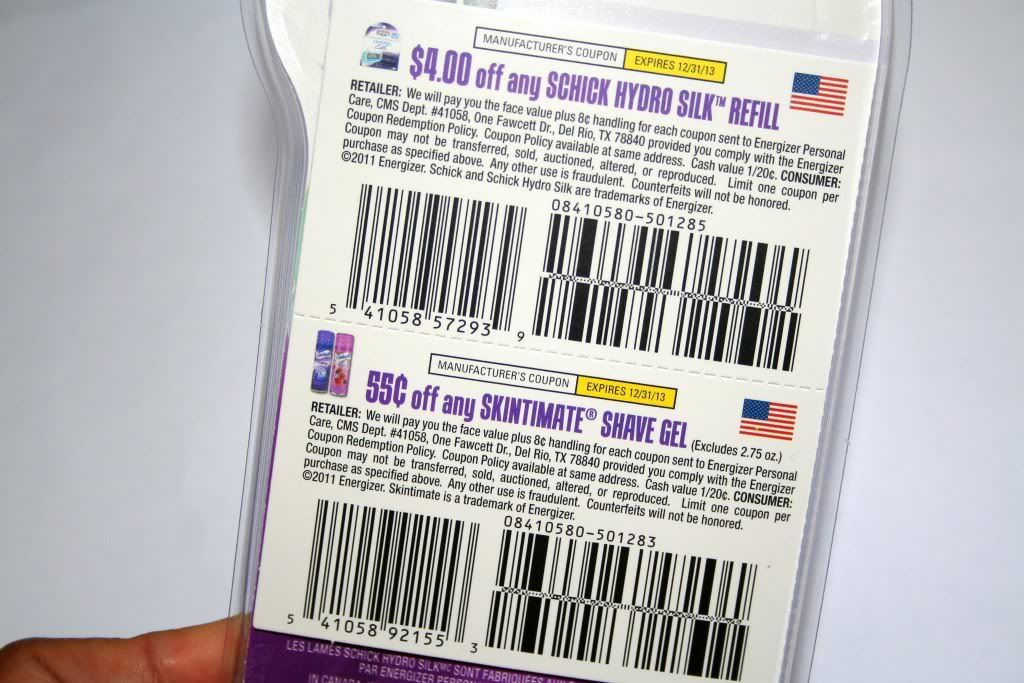 It also includes
coupons
in the back worth
$4.55!!!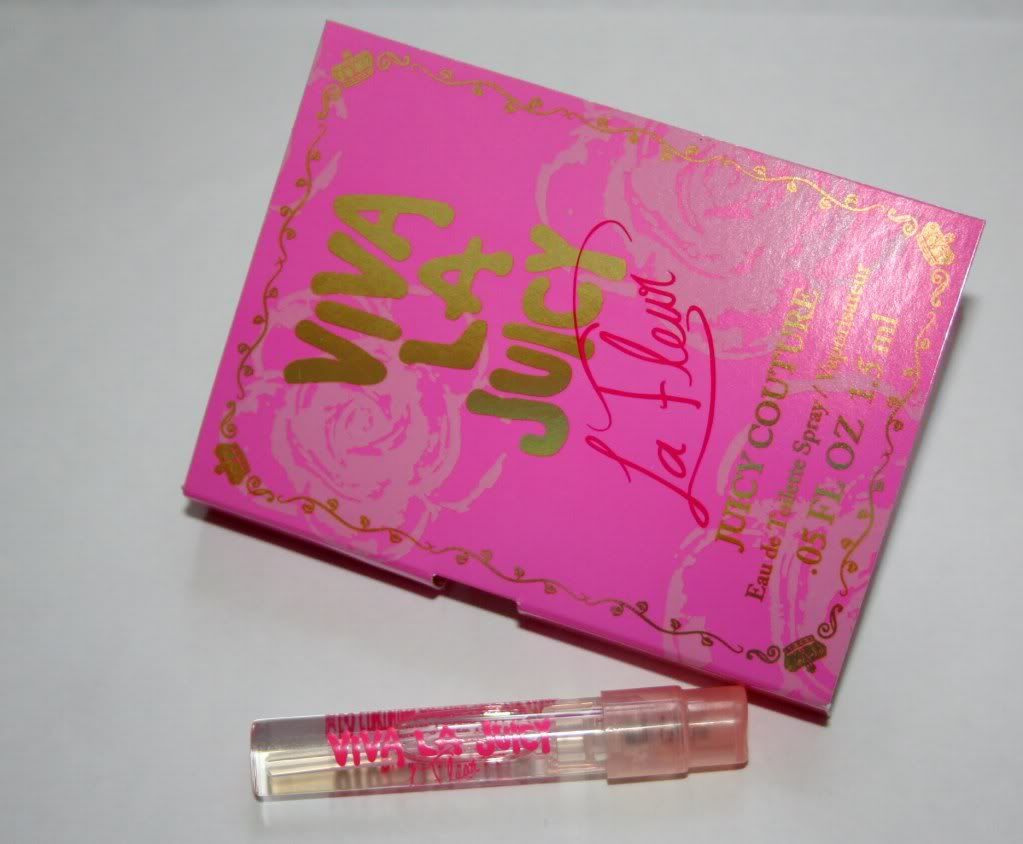 A sample of
Juicy Couture Viva La Juicy La Fleur perfume
. I'm not a big perfume person like what I always say, but this perfume smells really good. It's has sweet fruity scent that I really like.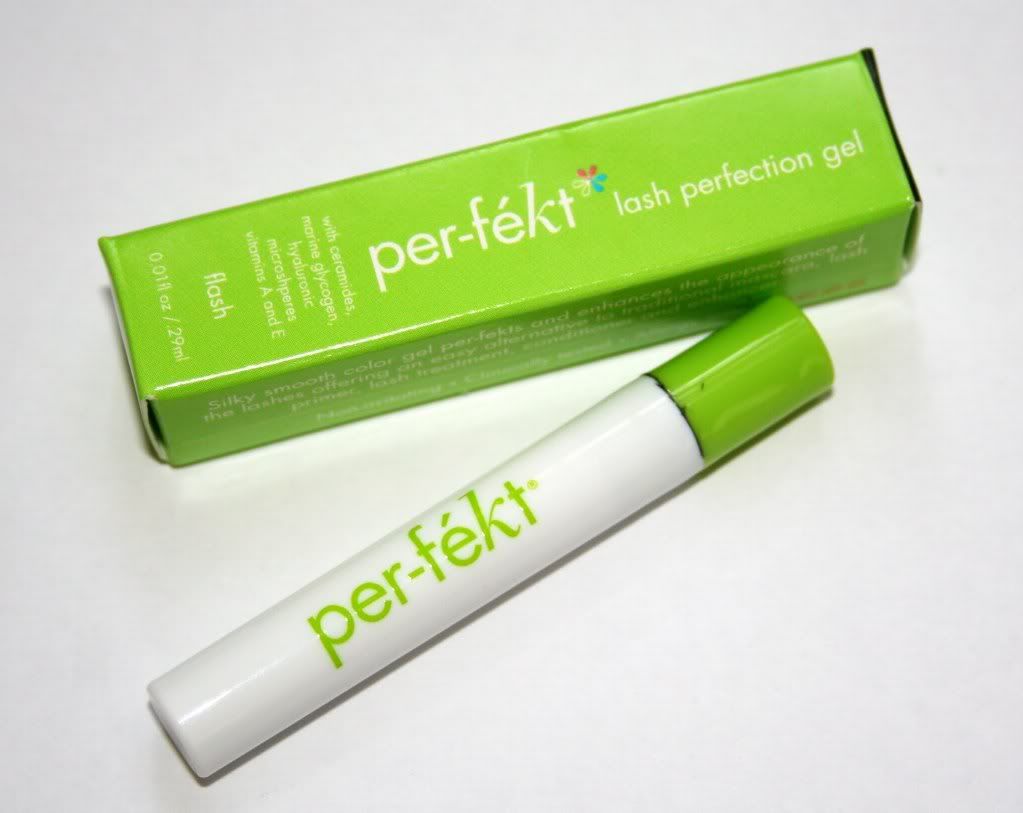 A sample of
Per-fekt Beauty Lash Perfection Gel mascara
. I've never heard of this mascara before. It's supposed to prime, condition and enhance your lashes all at the same time. I have to give this a try!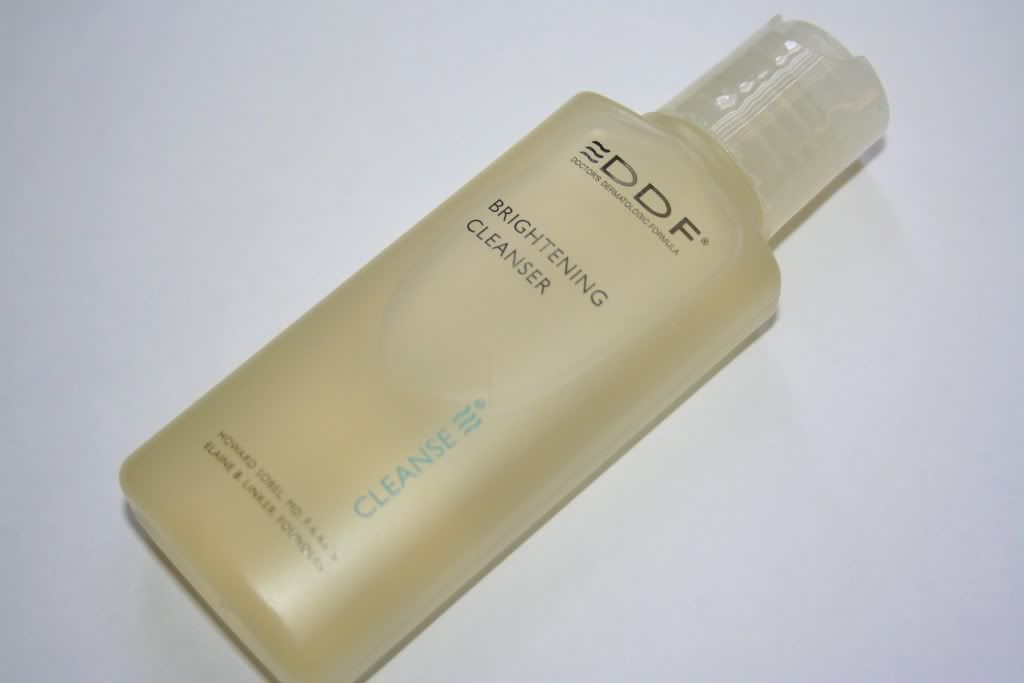 A sample of
DDF Brightening Cleanser
. Another facial cleanser I won't be able to try. I currently use a face wash that works for me, so I don't want to try other products. It's supposed to brighten the skin and even out the skin tone.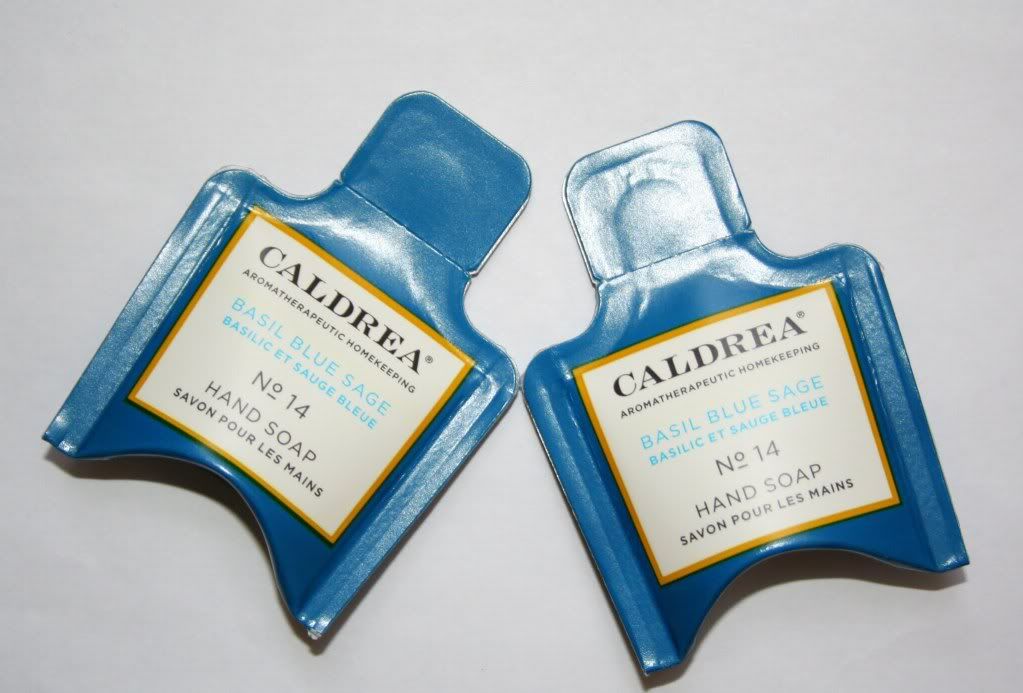 2samples of
Caldrea Hand Soap in Basil Blue Sage
. It lathers up nicely and cleanses my hands but I'm not liking the smell. It smells like basil and sage just like the name says. The scent is quite strong and it stays on the hands for awhile :(
Overall, I'm very pleased with this month's Birchbox. The full size razor pretty much did it for me. It's a good razor and I will use it everyday!
Have you gotten your Birchbox yet?
Birchbox.com