Hey guys, I hope you all are having a fabulous week. I'm so excited to show you the first 5 entries to our NYC New York Color Summer Bronzed Beauty Contest. I actually received more entries, but I still needed more information from the girls before I accept their photos. For now, here are the lovely girls and their gorgeous looks. Enjoy!!!



Tehsin
NYC sky rise lenghtening mascara extreme black
kohl-(teal) beach summer collections which is called Float On By
NYC eyashadow city duet
smooch proof lip stain Persistent pink
NYC
liquid lip shine + kiss gloss-NYC
Liquid Lipshine in 576 Prospect pink
Sun 2 Sun Bronzer in 717A Bronze Gold
Sparkle Eye Dust in Smokey Topaz!
Yafit
NYC color wheel mosaic face bronzer
NYC sun 2 sun bronzing powder
NYC smooth skin bronzing face powder
NYC Smooch proof lip stain
NYC Waterproof eye pencil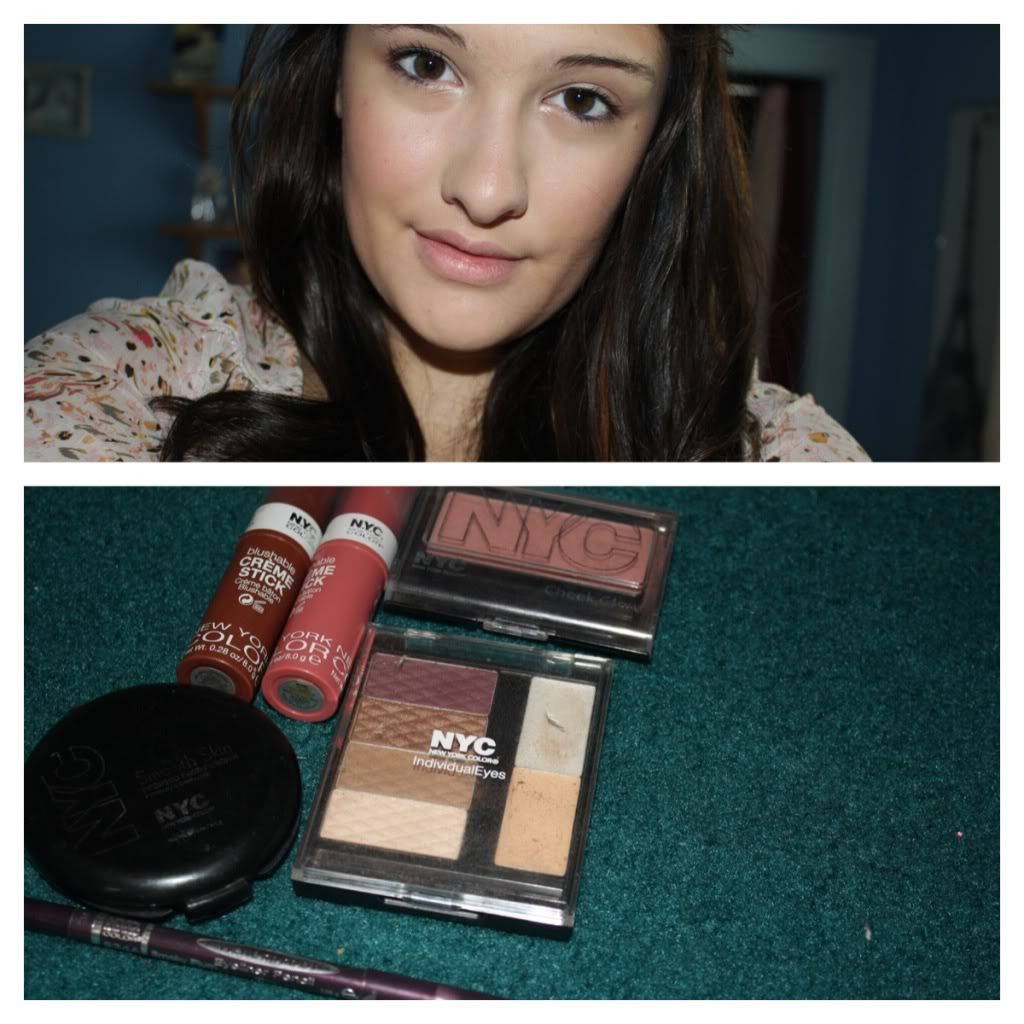 Michelle
NYC Blushable Creme Sticks
NYC Cheek Glow blush
NYC Individual Eyes palette
NYC Smooth Skin Powder
NYC Waterproof eye liner
Mary
NYC Skin Foundation Matching in Medium to Deep
NYC Smooth Skin Bronzer in Sunny
NYC Volumizing Mascara In Show time
NYC Liquid Lip Shine in Sungold Pink
You have until
August 17th, 2012
to submit your Summer Bronzed Beauty Look!
Click
HERE
for the official rules.