These are the last entries I received for our NYC New York Color Summer Bronzed Beauty Contest. I received them right before the contest ended on August 17, 2012. I will forward all the photos to NYC cosmetics for they will be the judge. I'm not sure when they will announce the winners, but I will let you know as soon as I find out. Thank you for everyone's patience!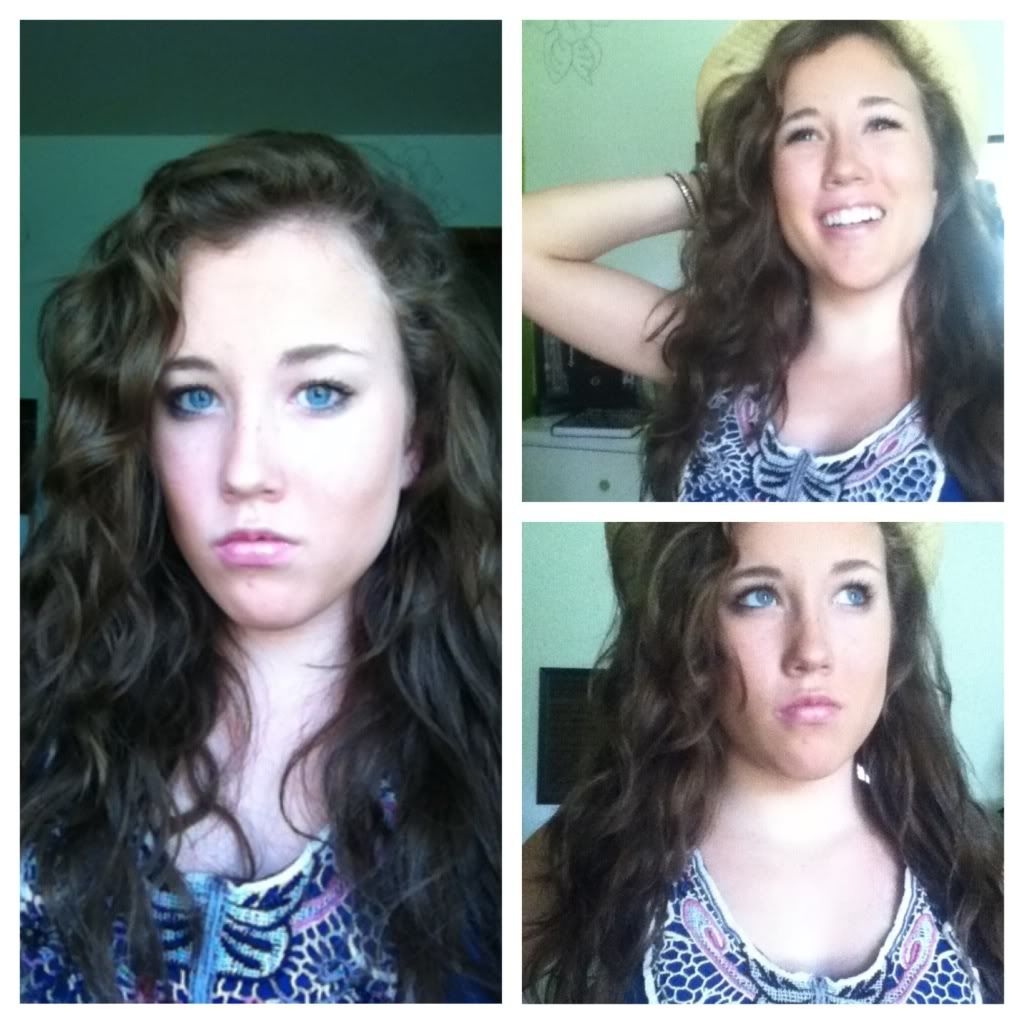 NYC Smooth Skin Bronzing Face Powder in Sunny (720A)
NYC Kohl Brow/Eyeliner Pencil in Charcoal (923) and White (926)
NYC Liquid Lip Shine in Pink Kiss (558U)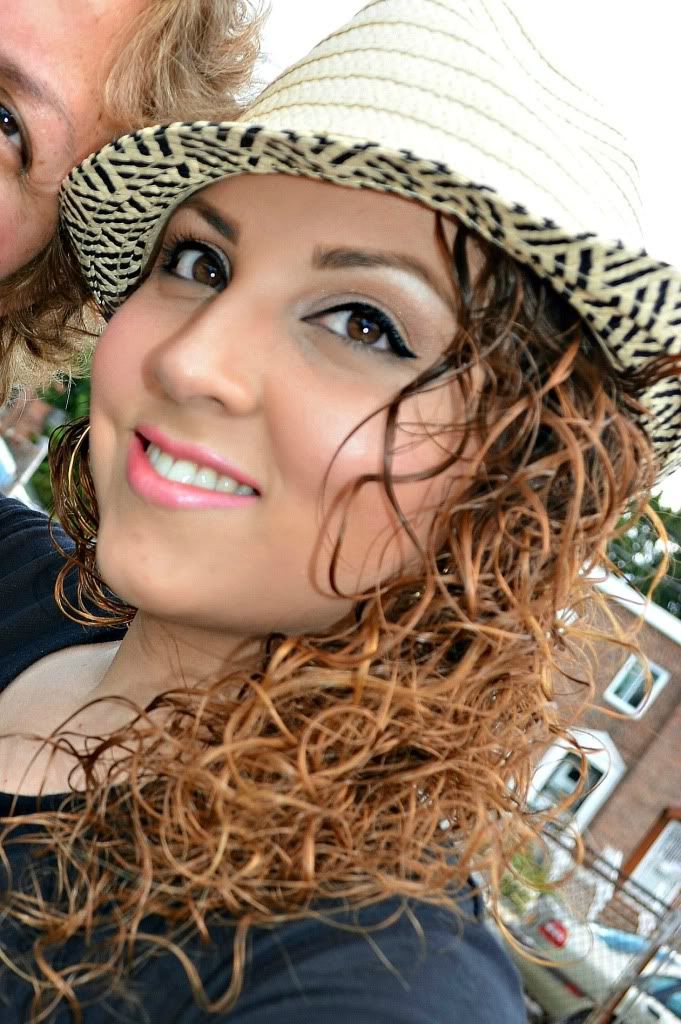 Aida
NYC Showtime Volumizing Waterproof Mascara
NYC Sky Rise Lengthening Masacra
NYC Sun 2 Sun Bronzing Powder in Terracotta Tan
NYC Up to 8hr City Proff Gloss in Everlasting Blossom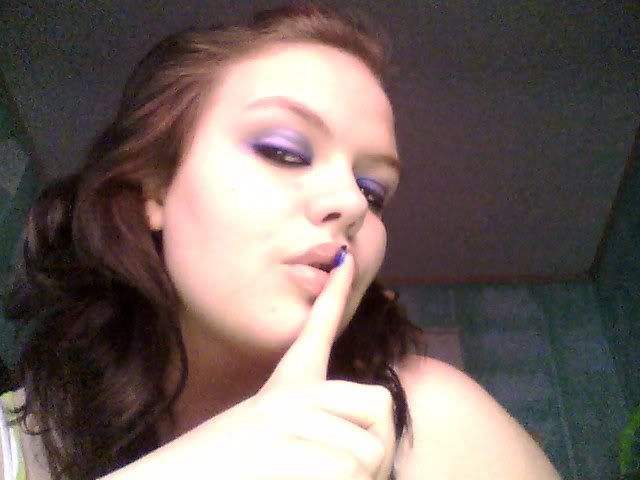 Aleisa
NYC #133 purple pizzazz frost (tips)
NYC #119 black lace creme
NYC Kiss Gloss #530 clear as can-dy
NYC smooth and natural matte powder foundation 732u midtown medium
NYC city duet 811 Island Sunset
NYC automatic eyeliner #831 basic black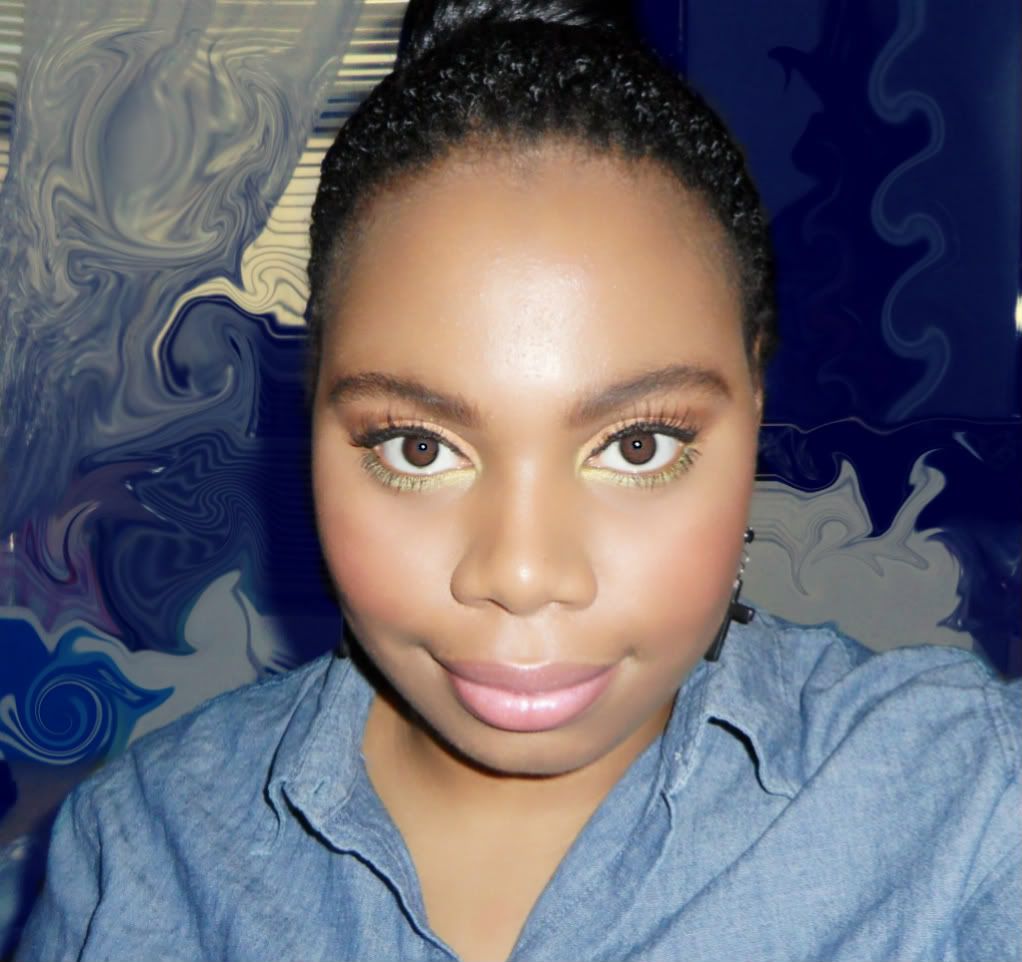 Shirley
NYC liquid eyeliner
NYC Sky rise lengthening mascara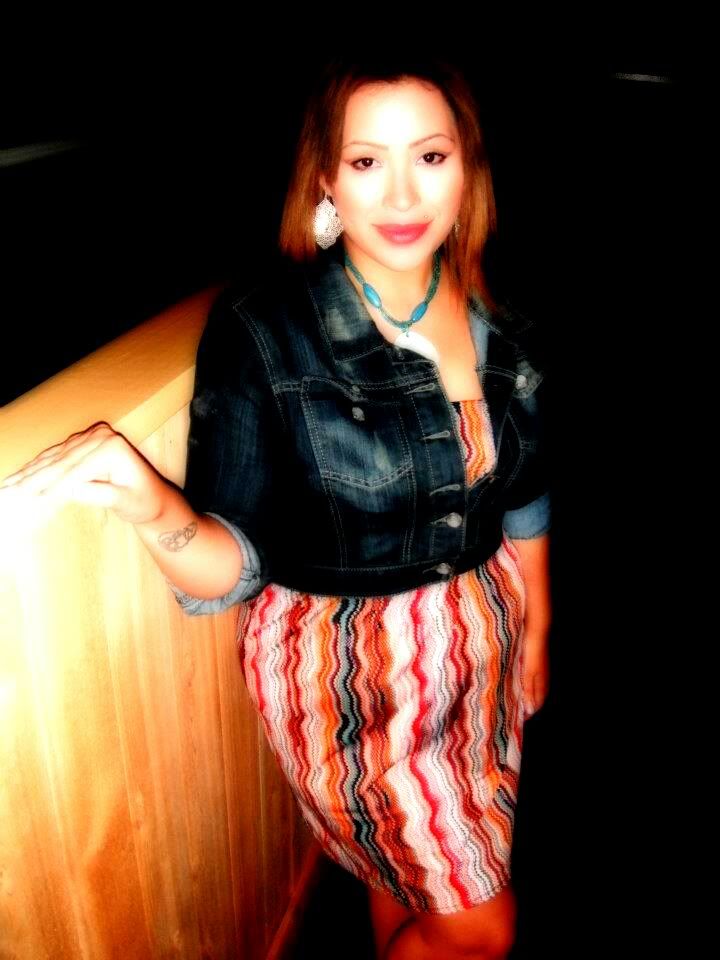 NYC eyeliner duet pencil white and black
NYC Sparkling eye dust in pink champaign
NYC Big bold mascara in black
NYC Smooth skin perfecting primer
I deleted one of the entries because it was a fake photo of a Bollywood actress. We are all about fairness and honesty. Thank you everyone for letting me know.