Hey guys, here are more entries to our NYC New York Color Summer Bronzed Beauty Contest. This contest has only been running for 3 days and I've gotten quite a lot of entries already. I'm so excited!
Britt
NYC
High definition separating Mascara
I used NYC Liquid Lipshine in the color "Honey on the Hudson"
NYC's Sun 2 Sun Bronzing Powder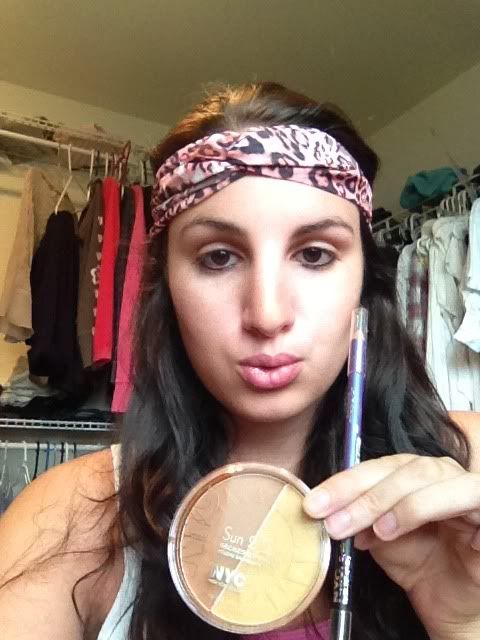 Rebecca
Sun 2 Sun Bronzing Powder
NYC eye liner
Anna
NYC's Smooth Skin Liquid Foundation
the Smooth Skin Bronzing Powder in Sunny
City Duet Eyeshadow in SoHo Spice