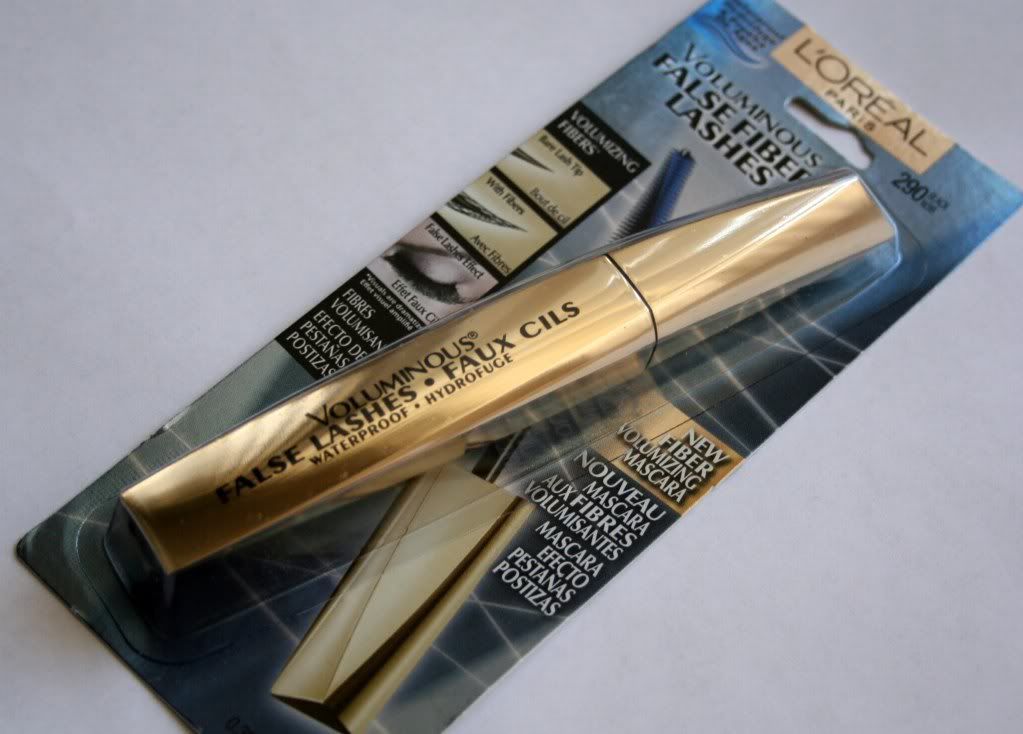 I love a good mascara. Don't you? It's what I depend on to give my super thin and short lashes a boost of drama. I've been using L'Oreal Voluminous False Fiber Lashes Mascara for a long time and I love it. It came out late last year as an addition to L'Oreal Voluminous mascara line. The formula is great and there's little fibers in it that helps my lashes look thick and volumize.
WHAT
L'Oreal Voluminous False Fiber Lashes Mascara
. L'Oreal claims,
"Discover a breakthrough in fiber mascara technology. Voluminous False Fiber Lashes features a unique blend of short and long rayon fibers-the same material used to make false lashes -to deliver lashes that appear fuller, longer, curled and sculpted. No clumps and messy results. Just outrageous volume from every angle. And, now, introducing the new False Fiber Lashes Black Lacquer mascara with intense, high-gloss finish."
(Taken from L'Oreal.com)
FORMULA, TEXTURE
The formula is quite creamy and not too thick. It has little fibers in it, which I've never seen before in other mascaras. It doesn't clump, it holds up the curl very well and dries up pretty quick. I find that pretty awesome.
BRUSH
The brush has many tiny bristles and it slightly bents. You can see it in the photo. It does a great job in separating my lashes. I do the wiggle from the bottom and up method to make sure I get the mascara in every lash.
PRICE, AVAILABILITY
It retails for
$8.99
or a little more or less depending on where you get it. The price is totally worth it. You can get it at your local drugstores and online.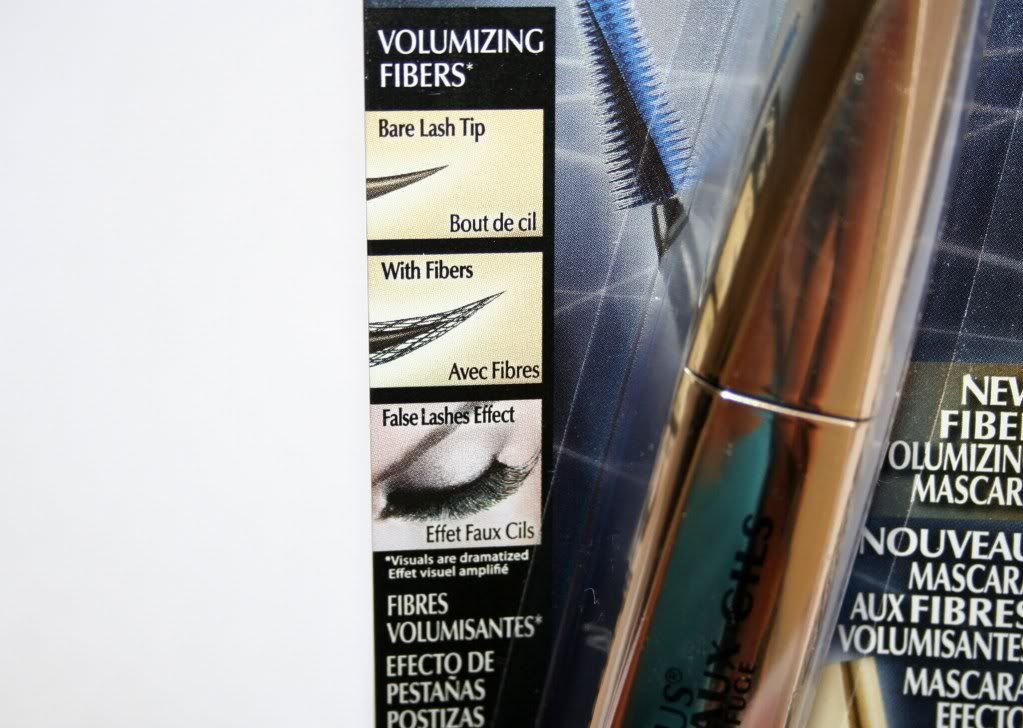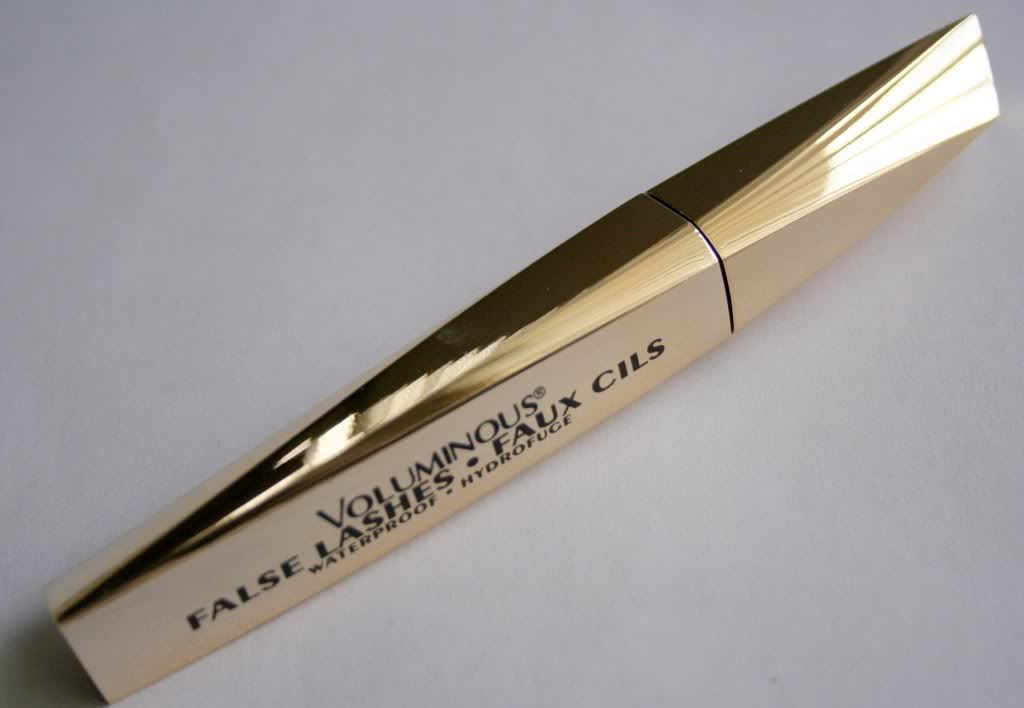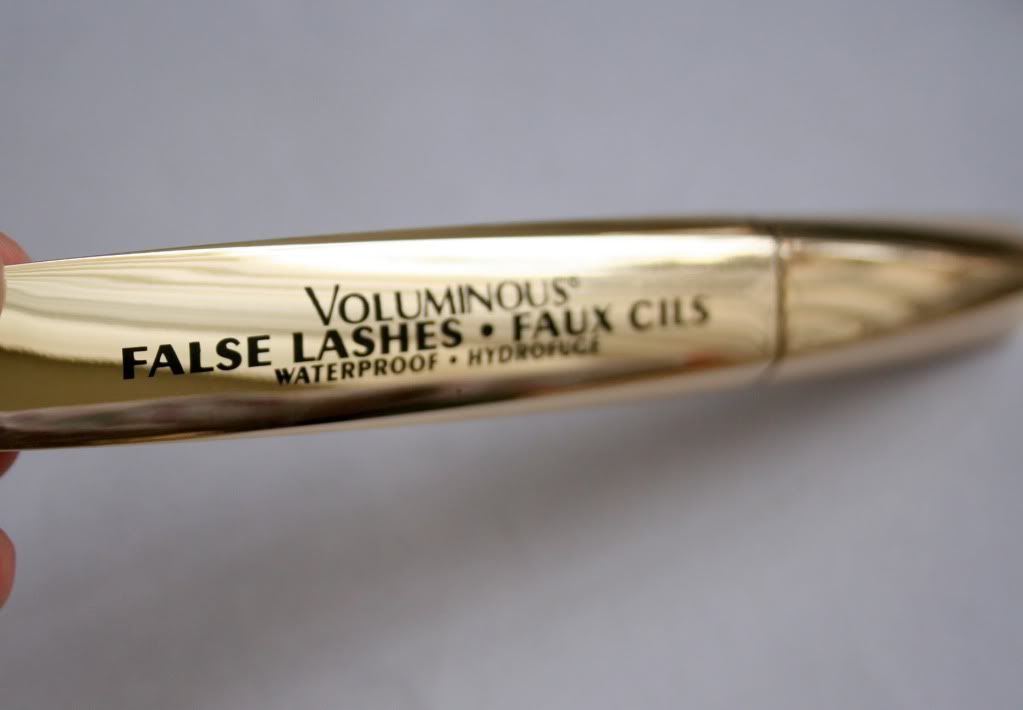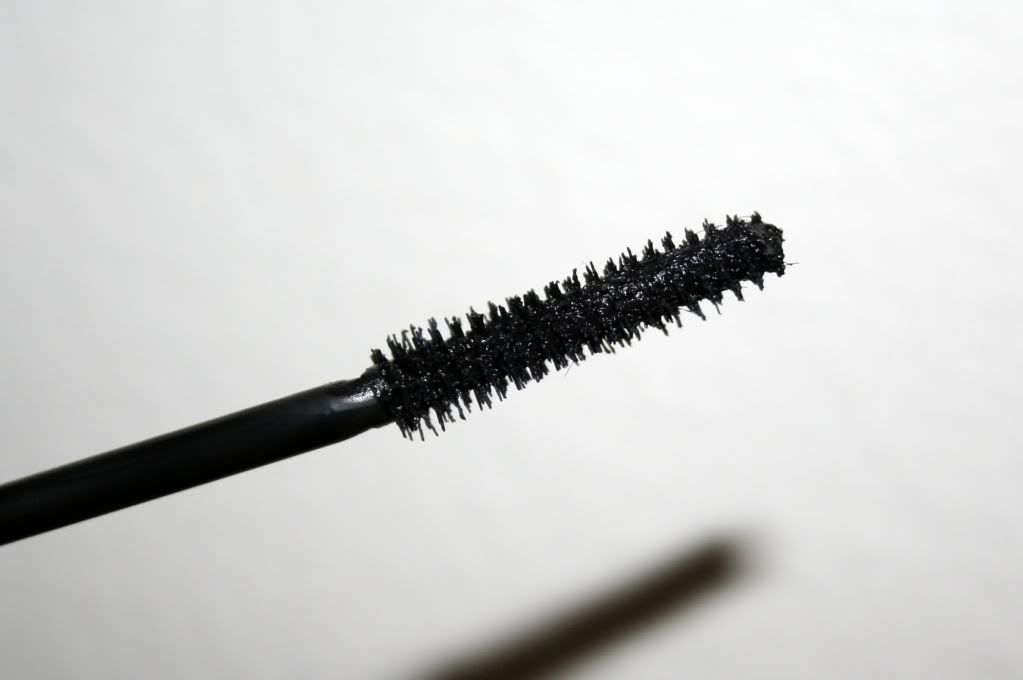 Before and After


No eye liner on the upper lash line and water line

With eye liner on the upper lash line and water line
OVERALL THOUGHTS
Overall, I love this mascara. I've tried so many of them and this is one of the best. I recommend it to anyone who wants to add volume and drama to their lashes. The fibers in the formula really helps make the lashes look fuller and thicker. The price is also reasonable for what it does. I won't hesitate too repurchase in the future.
Have you tried this mascara before?
What are your thoughts?