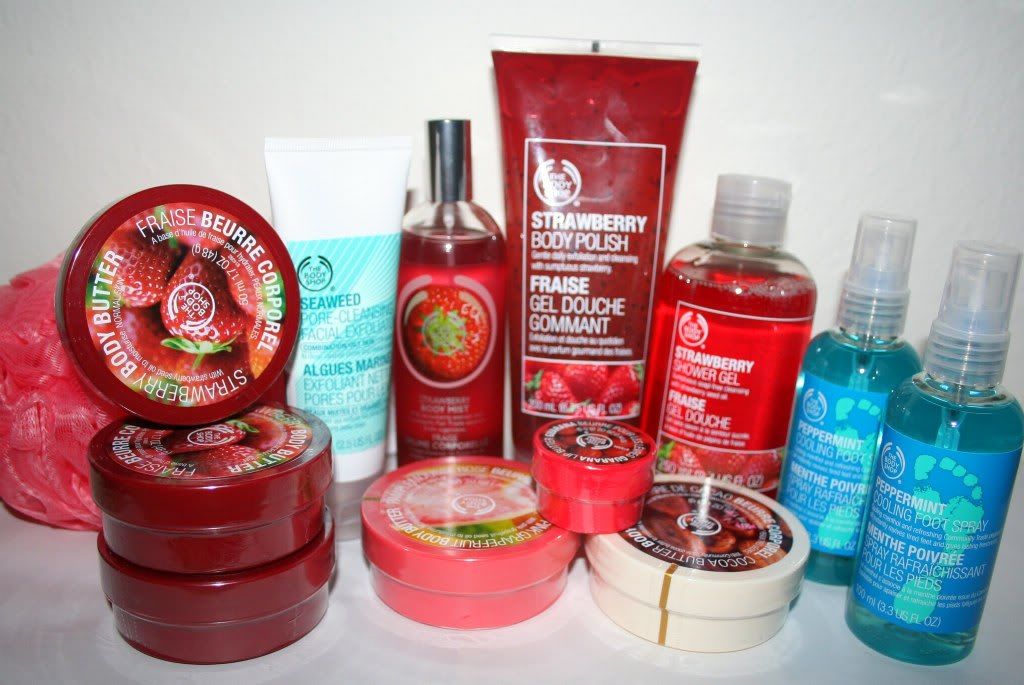 I'm so excited to share my haul from The Body Shop. I got some mad, I mean mad good deals on everything I got. This weekend, they are having their Back To School Sale. The way it works is pretty much the more you buy, the more you save;
buy 5 get 50% off, buy 4 get 40% off, buy 3 get 30% off, buy 2 get 20% off and buy 1 get 10% off
. Isn't that awesome?!
The sale came in perfect timing because I'm buying a gift for a friend's birthday so most of the items are going to be hers. But of course I had to treat myself too...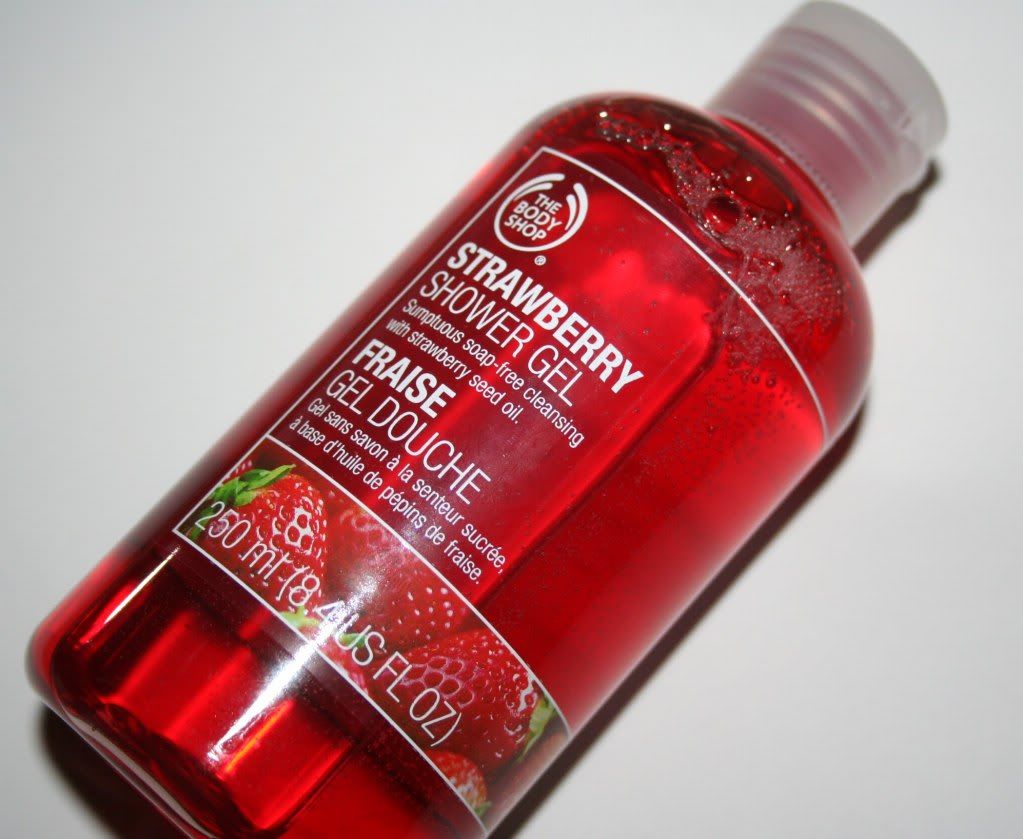 So I decided to get her a full body care regimen and more. First, I got her a
Strawberry Shower Gel
. I chose the scent strawberry because it's a very clean and sweet scent. I hope she likes it.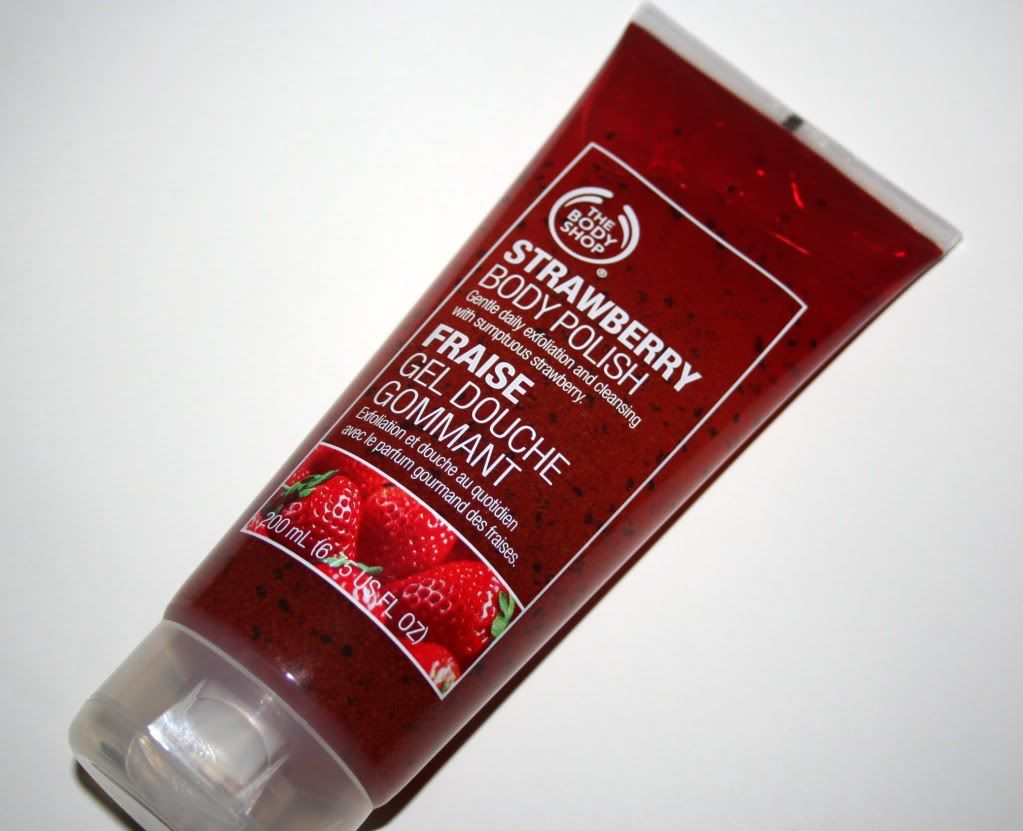 I got her the
Strawberry Body Polish
to exfoliate her skin. She can use this as an alternative to the shower gel. It's the most gentle scrub they carry in the store so it's great for everyday use. It has sugar and strawberry seeds in it that feels soft and gentle on the skin. If you don't like abrasive scrubs then you should try it.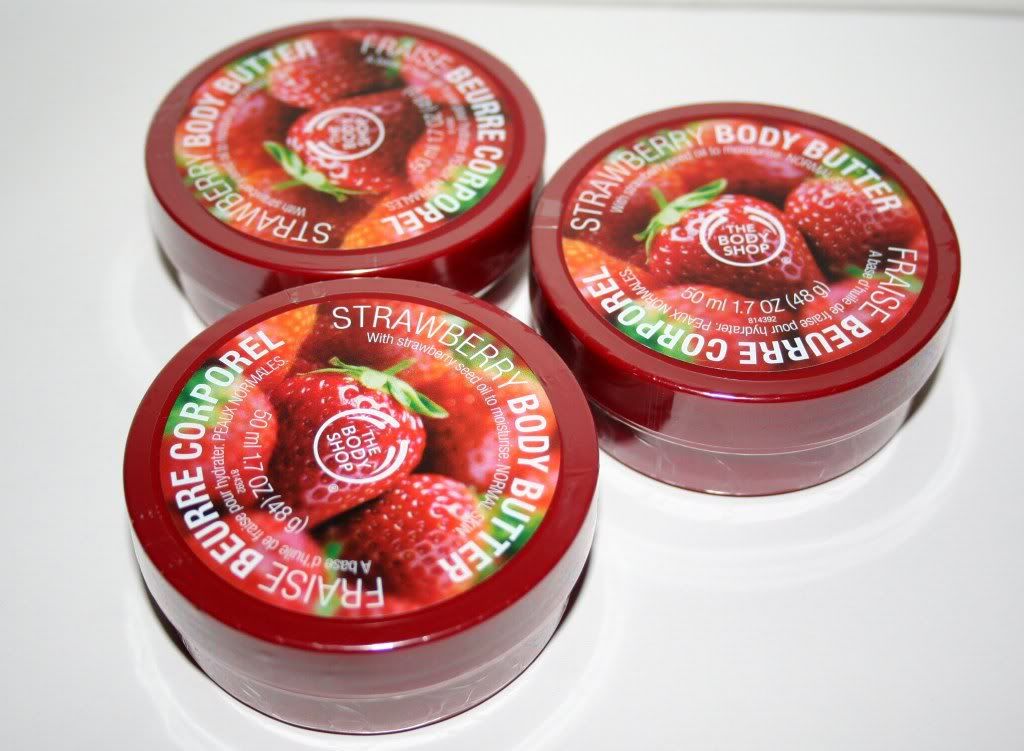 Then she can moisturize her her whole body with
Strawberry Body Butter
. I love their body butters. It's 24 hour intense moisture and hydration for the body. I got her the small tubs so she can also throw it in her purse and use it whenever.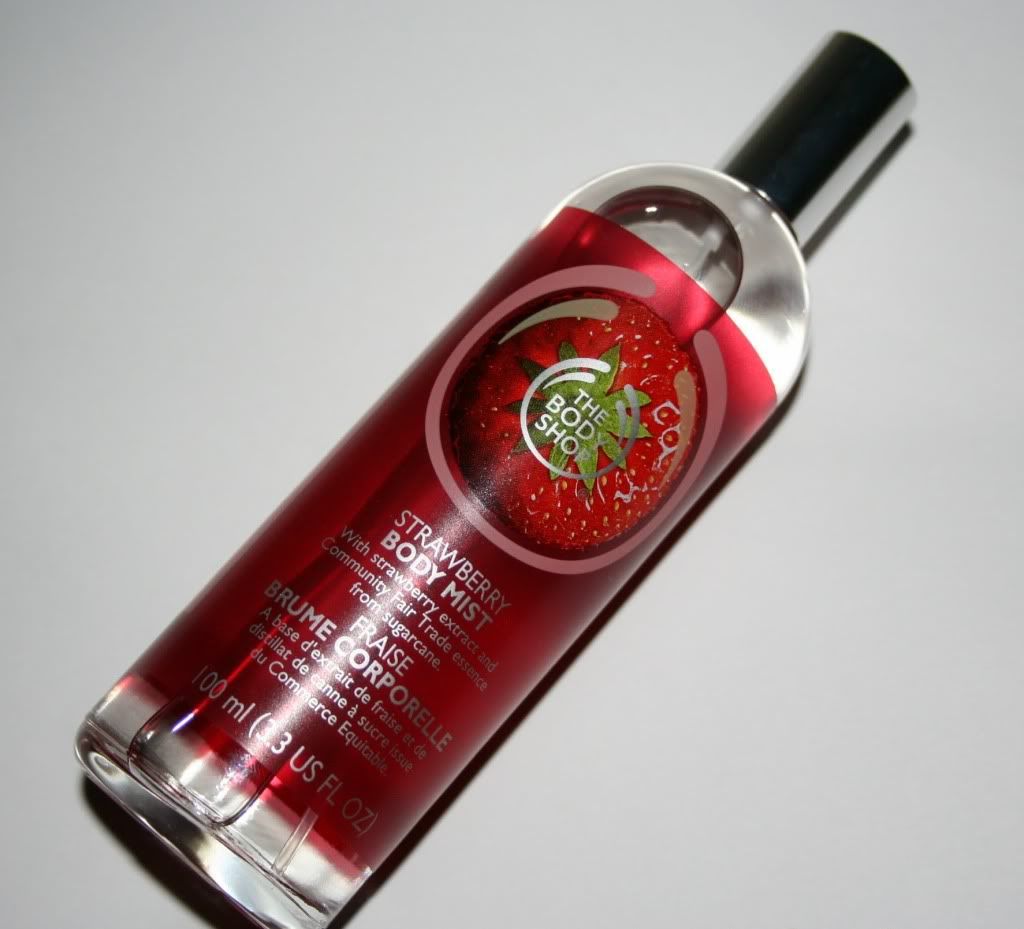 After she moisturize her body, she can finish up with the
Strawberry Body Mist
. It's one of their new products. It has strawberry extract and alcohol from sugar cane. Gosh, I have to get myself one next time!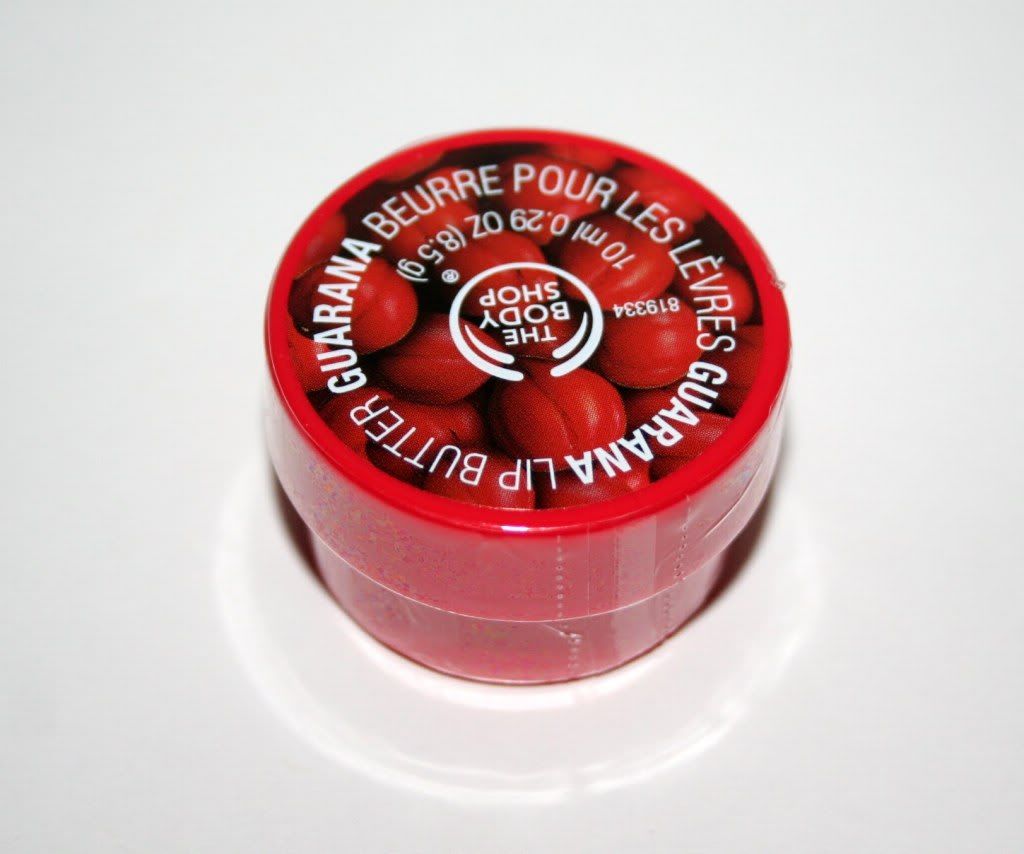 And lastly, I got her a
Guarana Lip Butter
. They don't have strawberry so I opted for this one instead. I hope she likes it.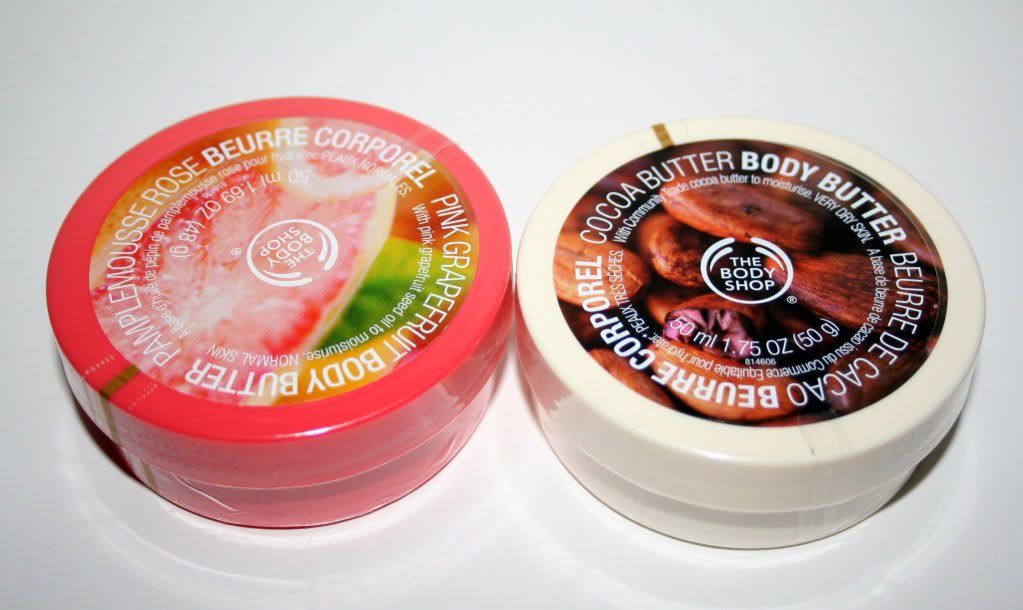 So now onto the stuff I got for myself. I got 2 mini tubs of
Pink Grapefruit and Cocoa Butter Body Butters
. Pink grapefruit is my favorite scent from The Body Shop and I've always liked cocoa butter as well.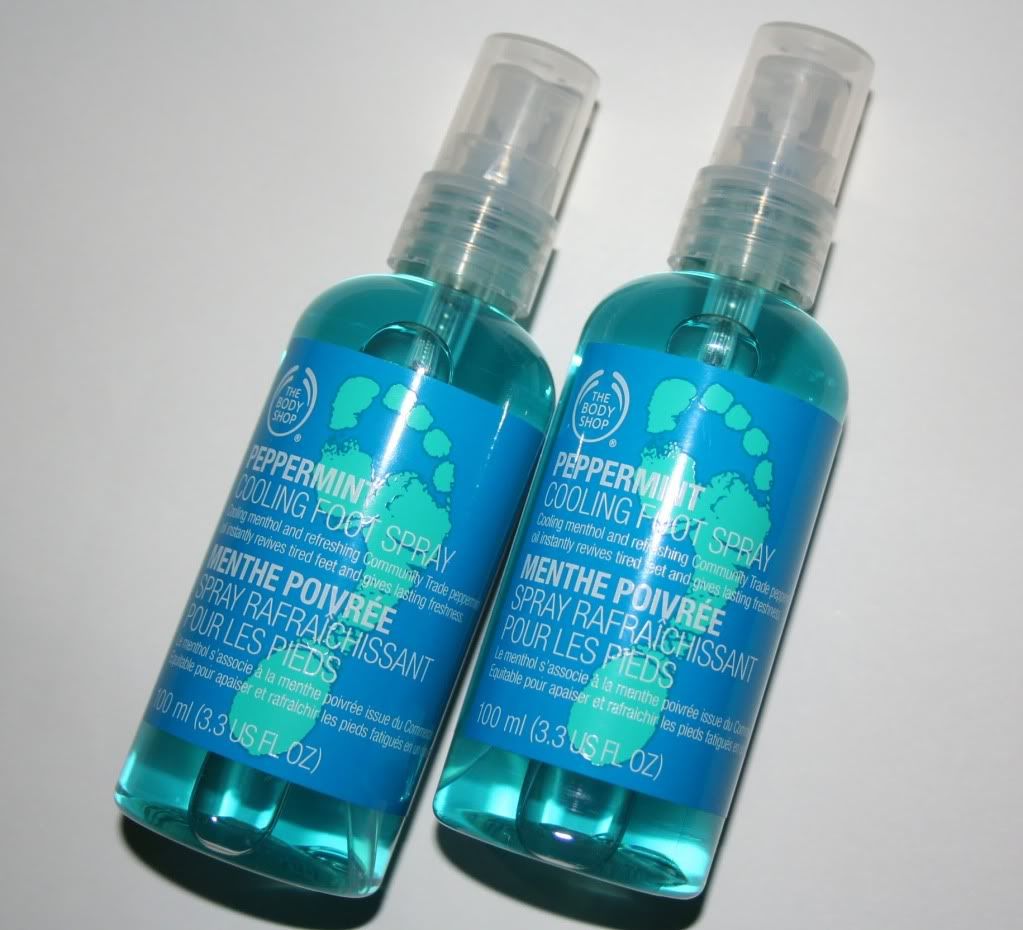 I also got 2 bottles of
Peppermint Cooling Foot Spray
. I fell in love with this stuff the first time I tried it in the store. It has menthol and peppermint that feels soothing and cooling to the feet and it also gets rid of the stink off my feet pretty well too HA!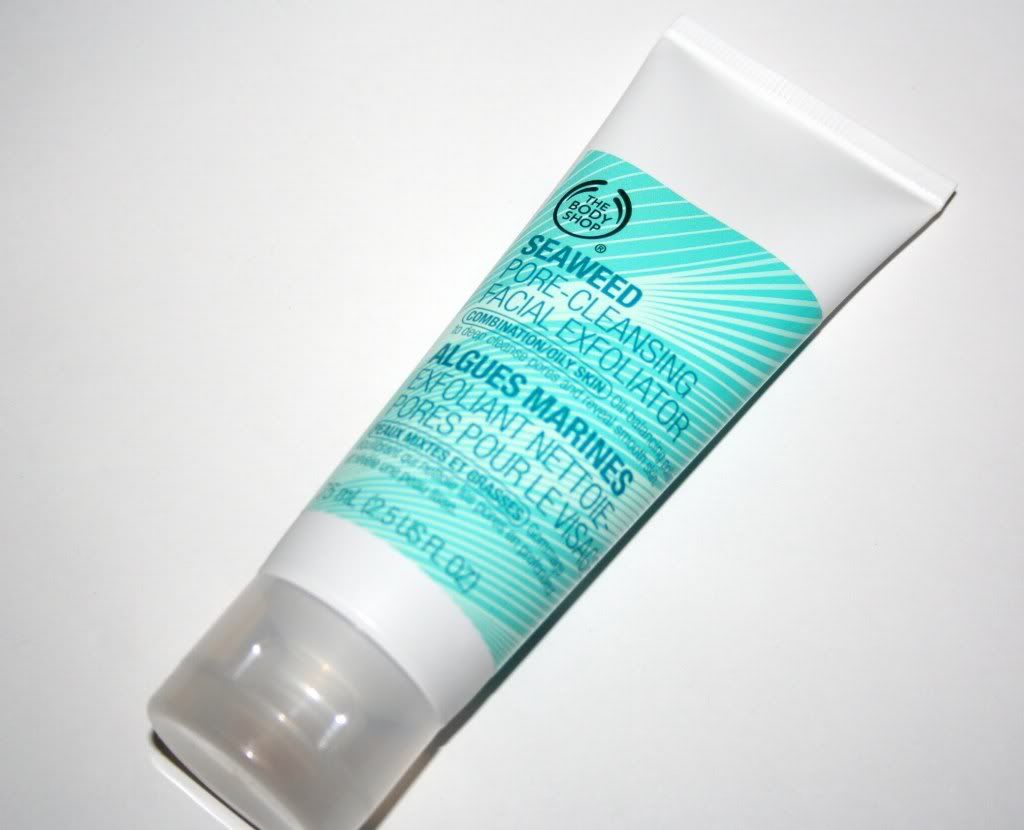 Seaweed Pore-Cleansing Facial Exfoliator
is the item I'm most excited about. I need a good scrub for my face and this would be a great addition to the Seaweed skincare line I currently use. I'm so excited to use it and I will let you guys know how I like it.

You have until this Sunday, August 12, 2012 to take advantage of their Back To School Sale. Hurry!!!