I'm so excited to let you all know that Ruxchic exotic jewelry has finally launched. It's my friend's business and she and her husband has put a lot of time and effort to make it happen. I'm so happy for them. They carry exotic, handmade and imported jewelry that are very unique and beautiful.
To celebrate their launching, they have collaborated with my Youtube channel for an awesome giveaway. Watch the video for more info.
Here are the prizes...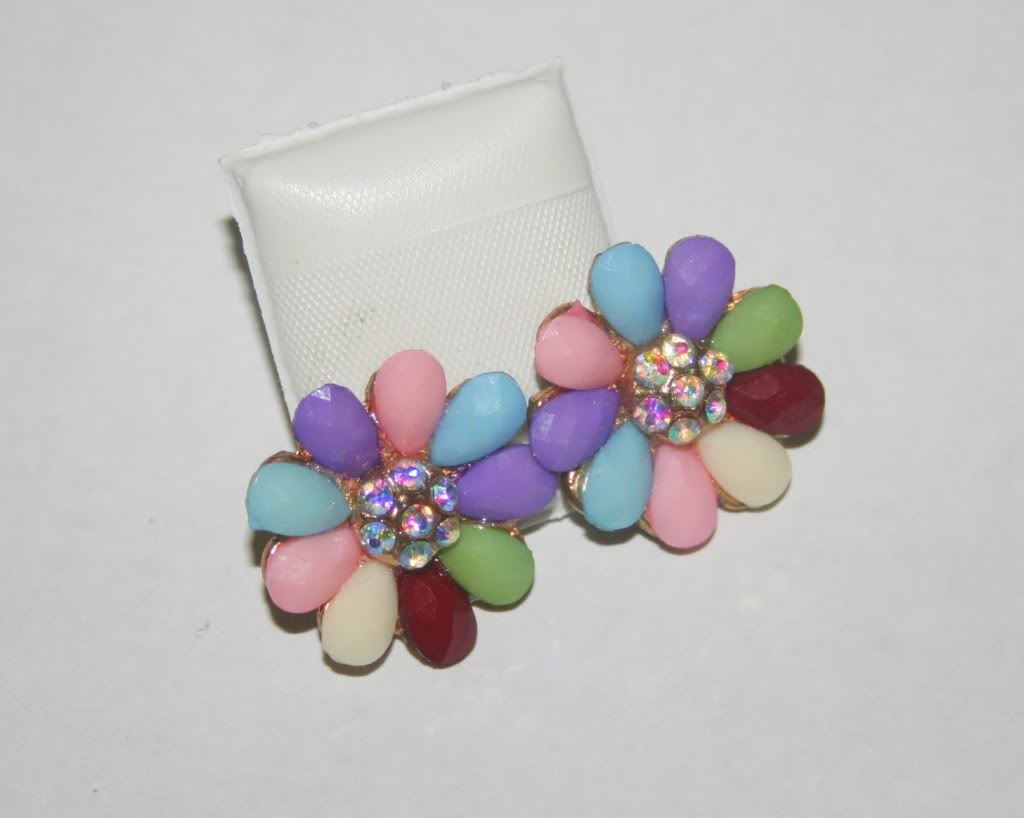 This giveaway is open international so anyone can join!!!
Good luck!!!