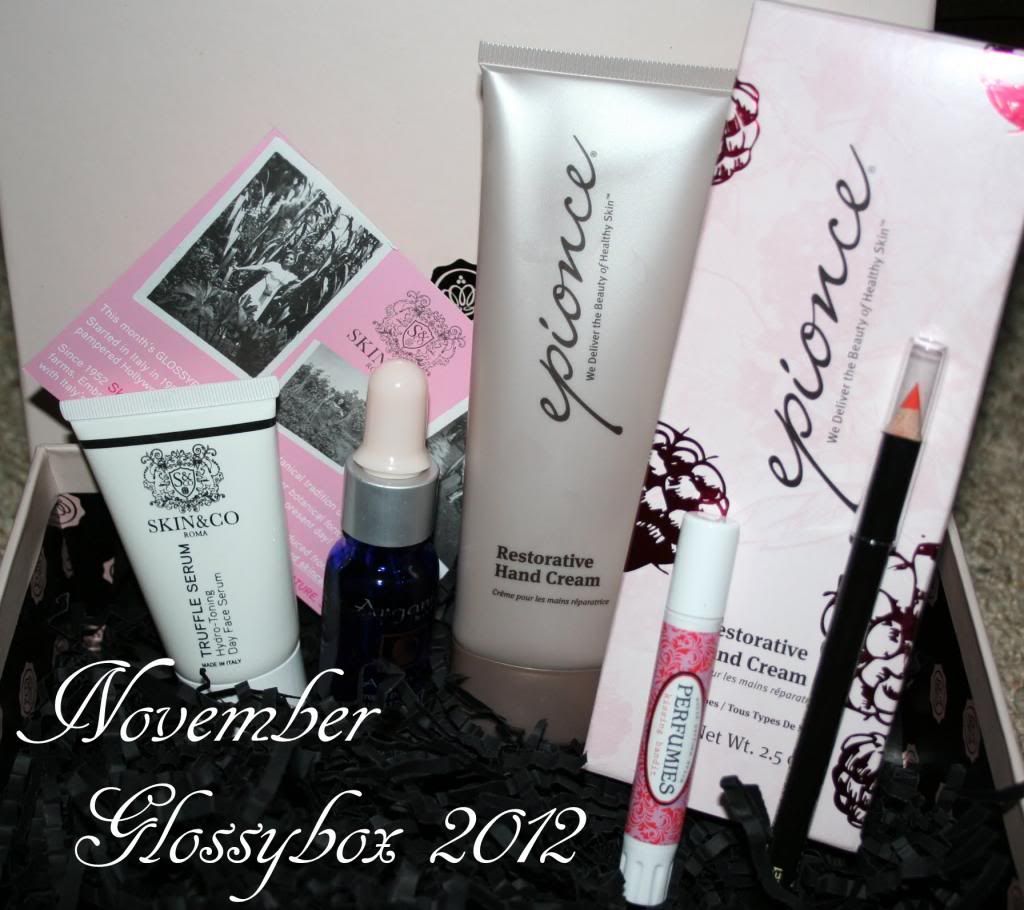 I love November's Glossybox. They just get better and better every month.
According to Glossybox, "...get gorgeous with out top beauty picks to make you a standout among the crowd of little black dresses...the latest collection of products from soothing to hydrating to colorful and fragrant, will keep you looking fabulous from day to night."
Included are 3 full size products and 2 deluxe samples. It's worth more than the box's price of $21. Awesome!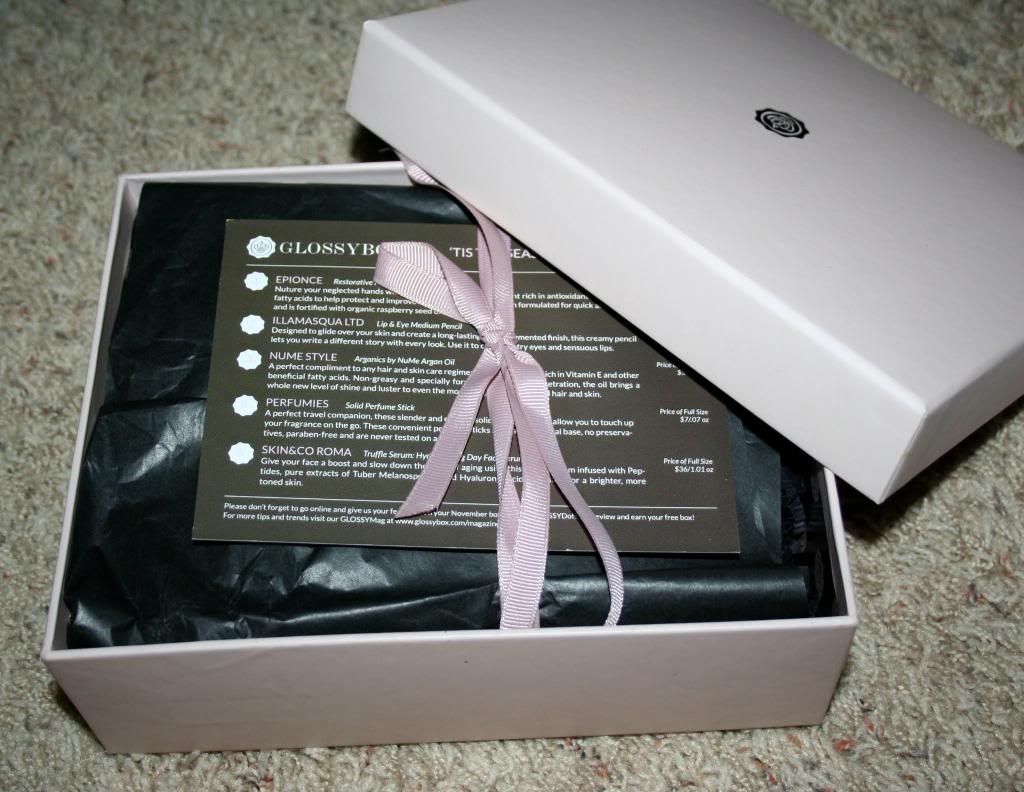 I don't think I'll ever get tired of the pretty packaging! The box is reusable. I use most of them as storage for my jewelries and accessories.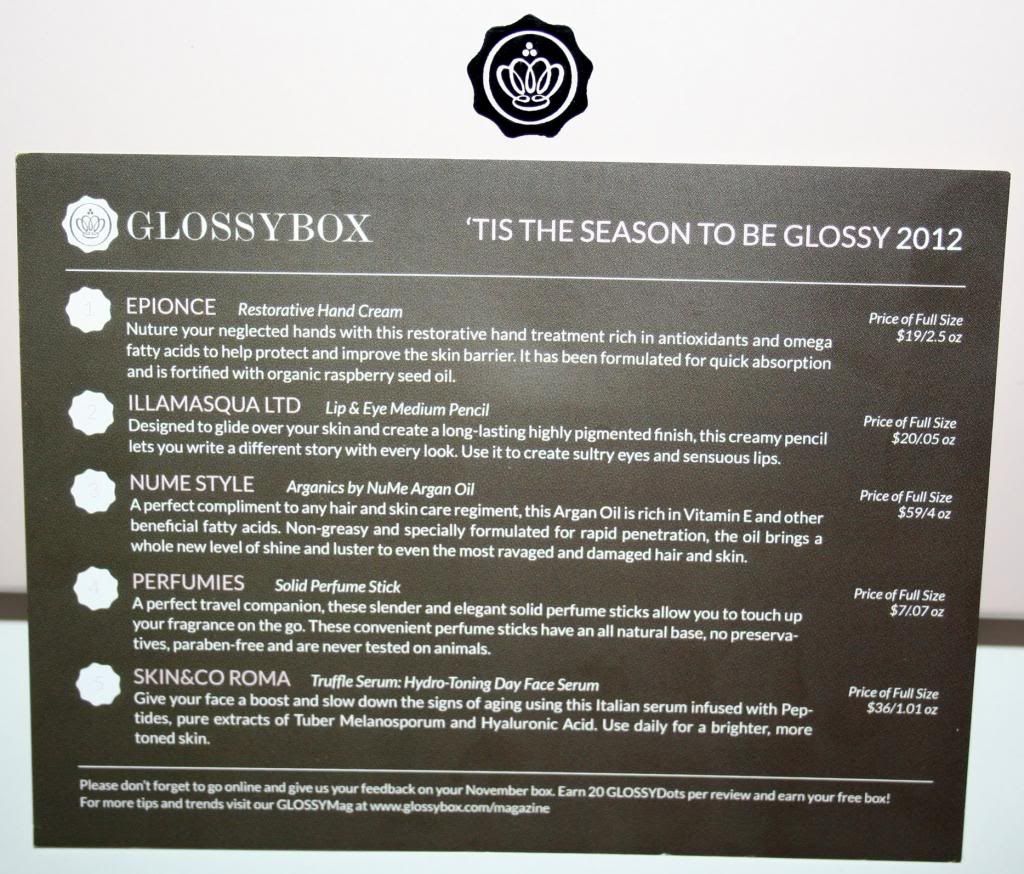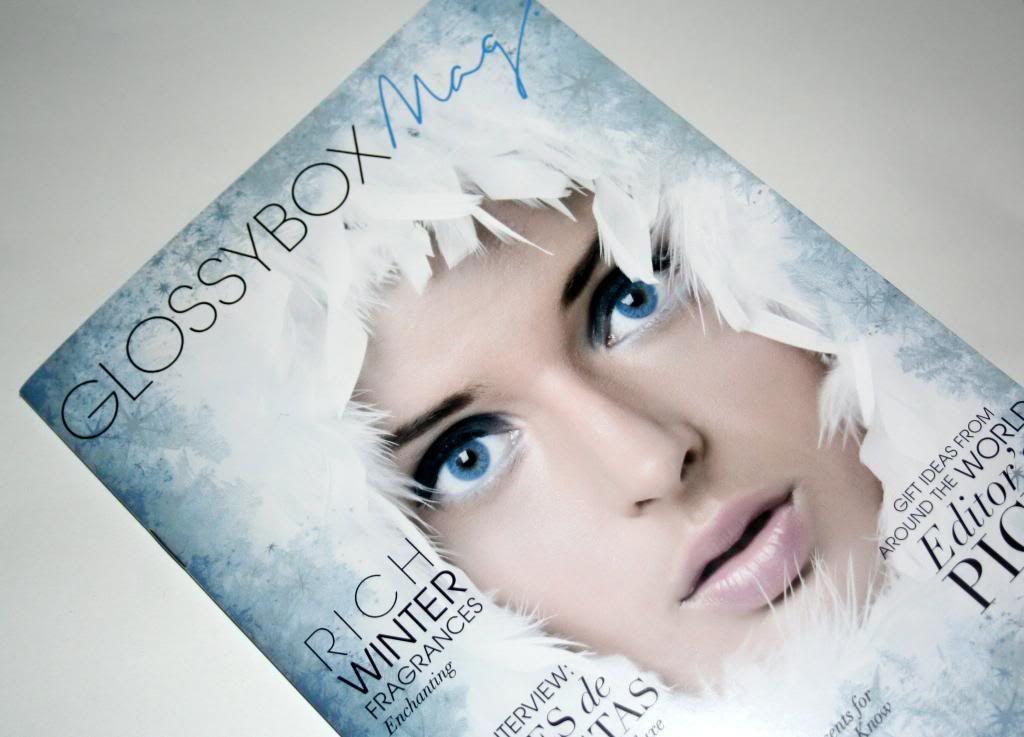 Glossybox Mag will keep you updated on the latest beauty trends. It's also filled with lot of beauty tips and tricks.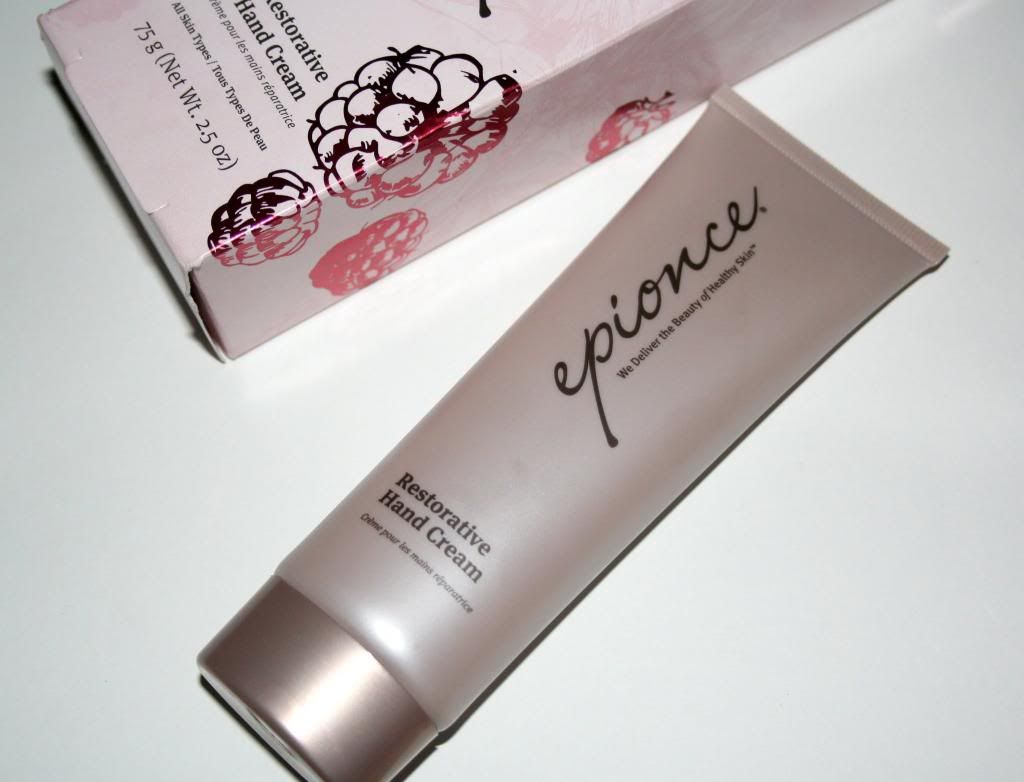 Full size
Epionce Resotorative Hand Cream
. I'm beginning to be a sucker for hand creams. I've tried several brands for the past 2 weeks and I can't get enough of them. And this one is pretty amazing. It's light, smooth, non greasy and left my hands super soft even after washing my hands.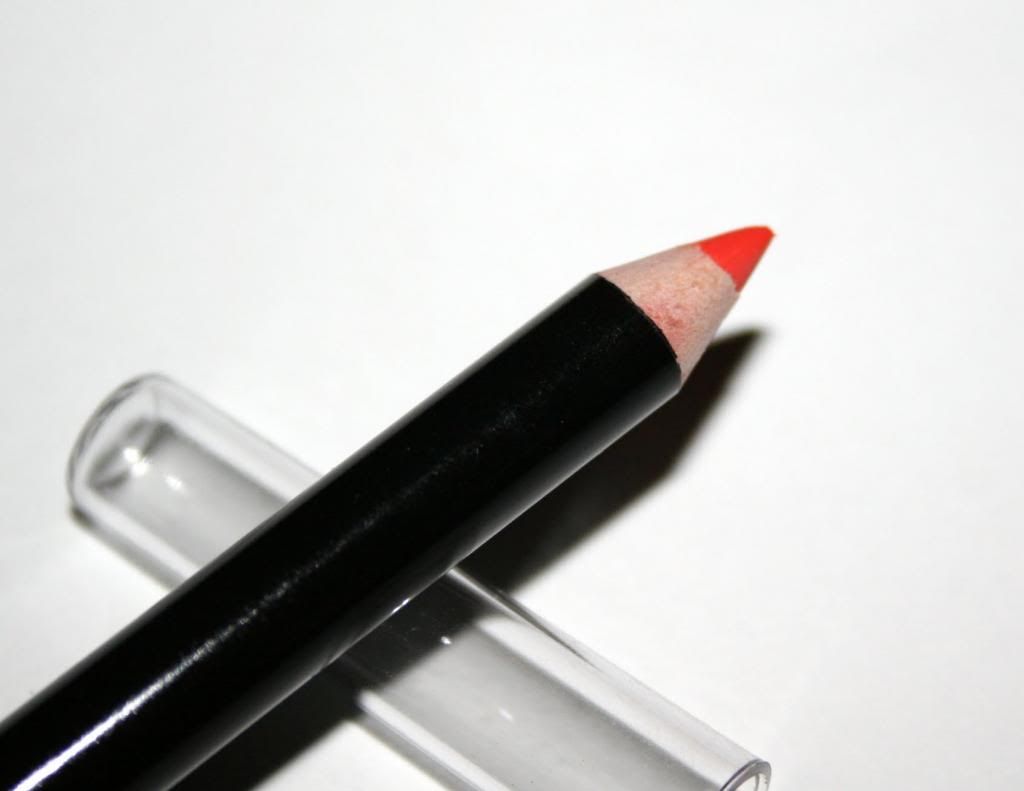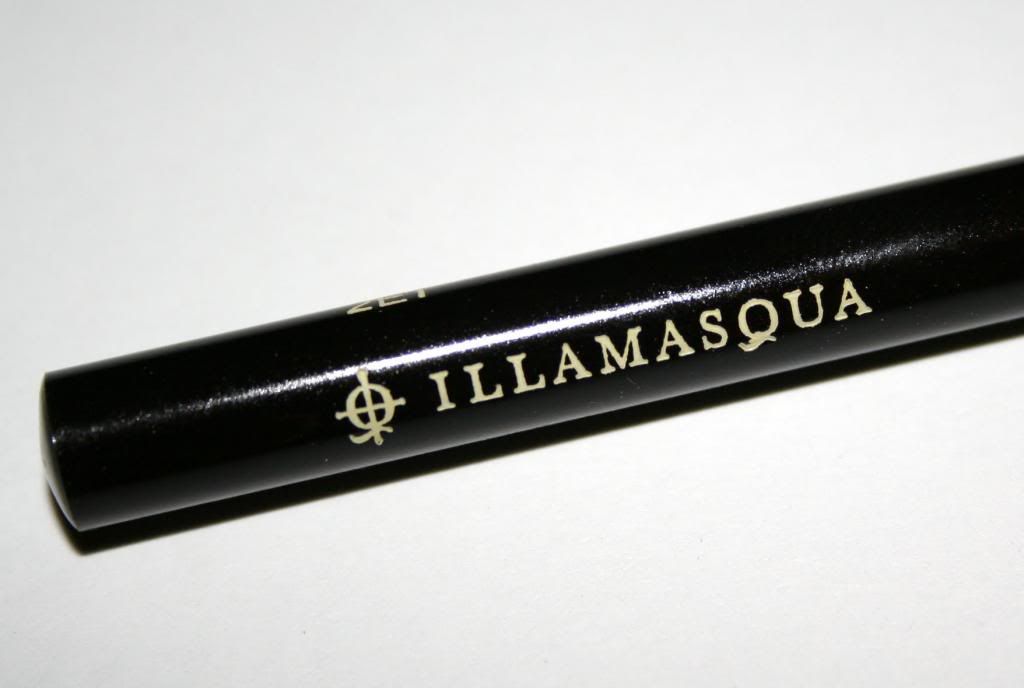 Full size
Illamasqua lip and eye pencil in Thrash
. Another Illamasqua, YES!!! It's a gorgeoys red orange pencil for the eyes and lips.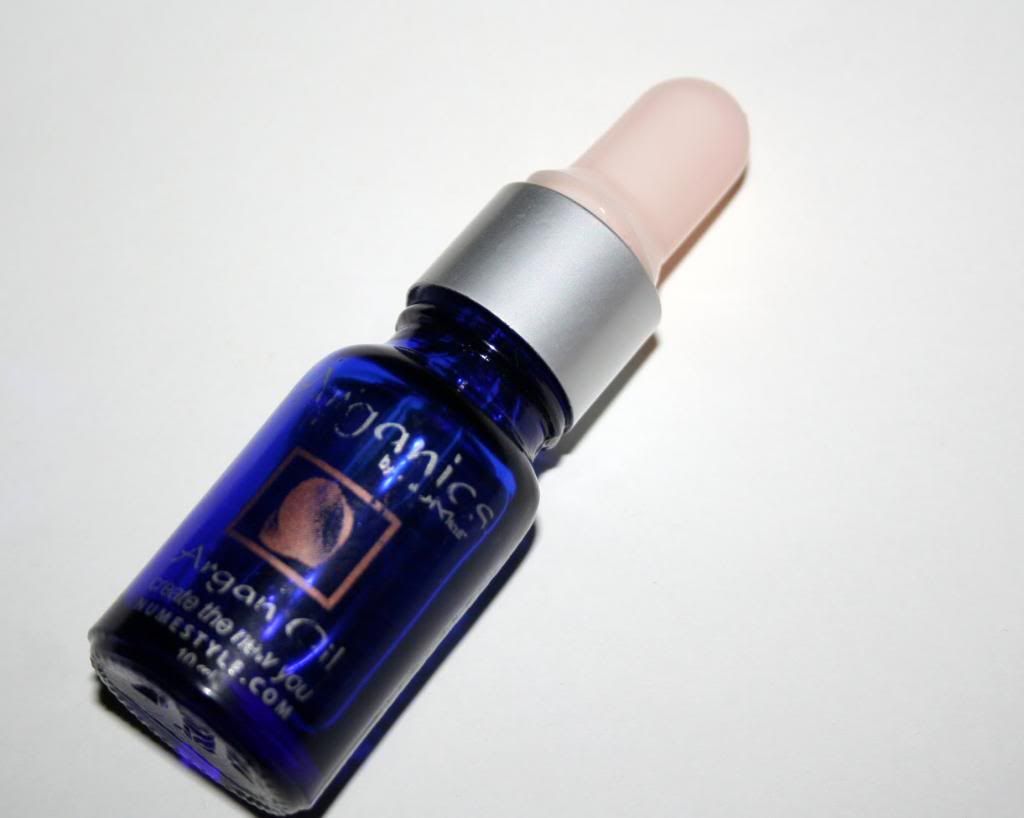 A sample of
NuMe Style Arganics by NuMe Argan Oil
. OMG! I have been wanting to try Argan oil. It's supposed to be very good for treating damanged hair. I can't wait to try it. The bottle looks like I will get a good 2-3 uses out of it.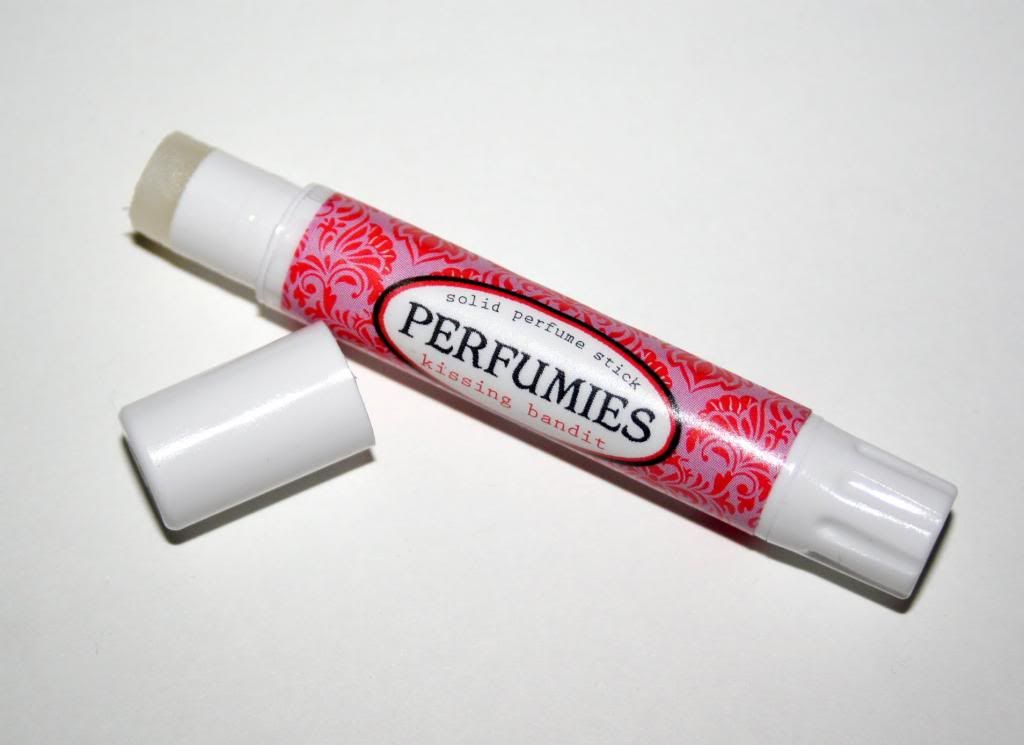 Full size Perfumies Kissing Bandit solid perfume stick. Not really a perfume person like what I've mentioned before, but this one is pretty cool. It smells like sweet berry candy to me and I like it. The solid stick is easy to apply and it's so small, smaller than a chapstick and it fits in any pockets.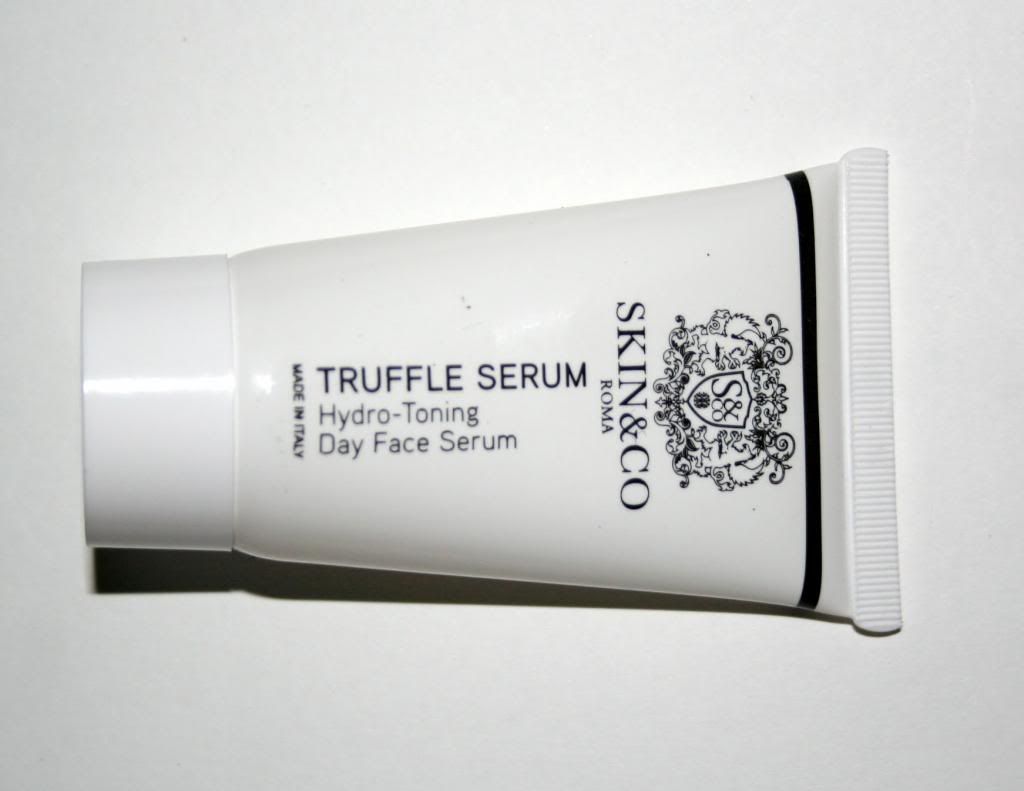 A sample of
Skin&Co Roma Truffle Serum Hydro-Toning Day Face Serum
. Never heard of this brand/product before, but it's supposed to slow down the signs of aging The tube is quite big for a sample, but there's barely any product inside. It's ok though since I'm not going to use it anyway.
Do you like November's Glossybos USA too?
Please visit
GlossyboxUSA
for more infor on how to get your own Glossybox.
DISCLOSURE:

Products are
given to Everyday Makeup blog for editorial purposes, either directly from the manufacturer or from the agency that works on behalf of the manufacturer. All reviews on Everyday Makeup blog are the honest opinion of its author and editorial samples do not, in any way, affect the outcome of product reviews