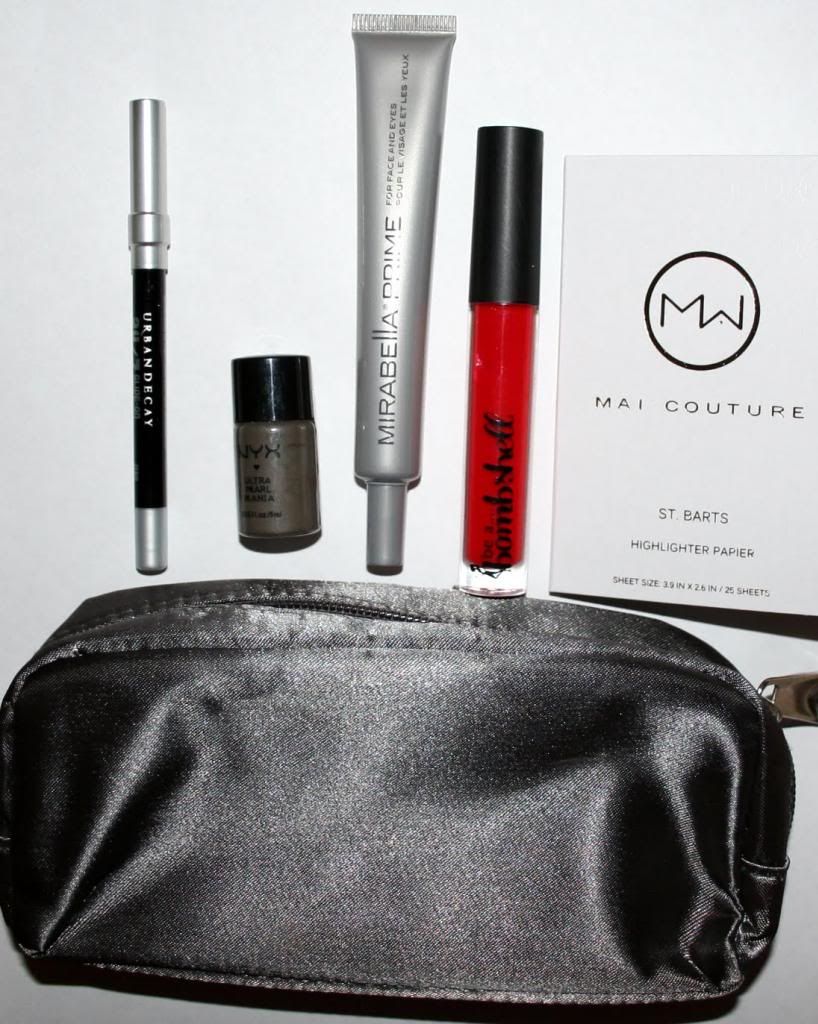 I love, love, love this month's Ipsy bag. It looks like they have figured out to please their subscribers. So far they have been consistent in giving us awesome bags with more makeup. I hope they keep up the great work.
This month's Ipsy bag inspired by the Holidays. Included are products that would be great to wear for the Holidays.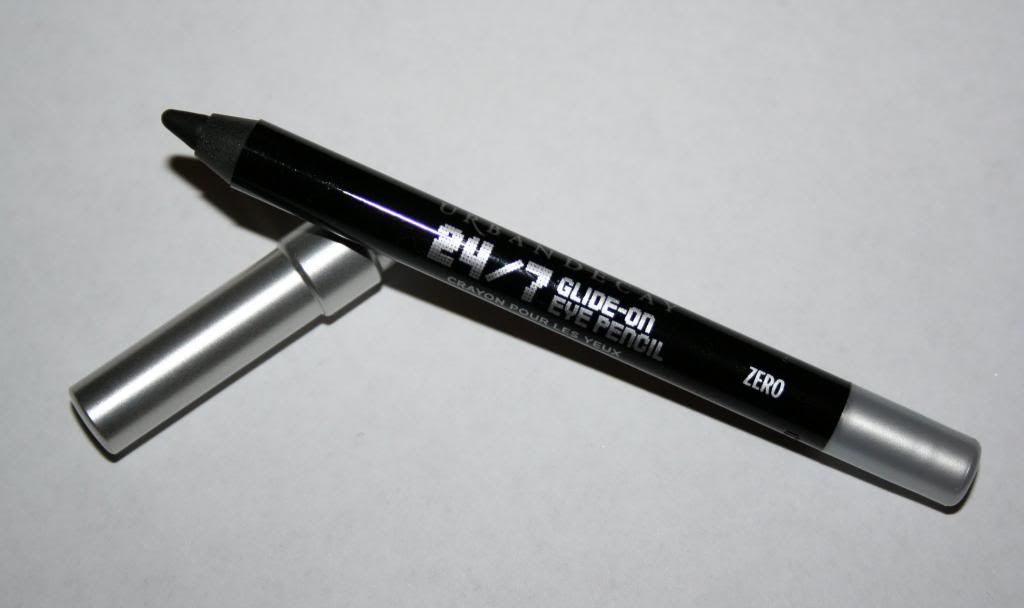 A sample of
Urban Decay 24/7 Glide-On eye pencil in Zero
. They've included it before in a previous bag. I don't mind because I swear by this eye liner pencil and it's one of the best one I've tried. It's a rich and solid black that last a long time.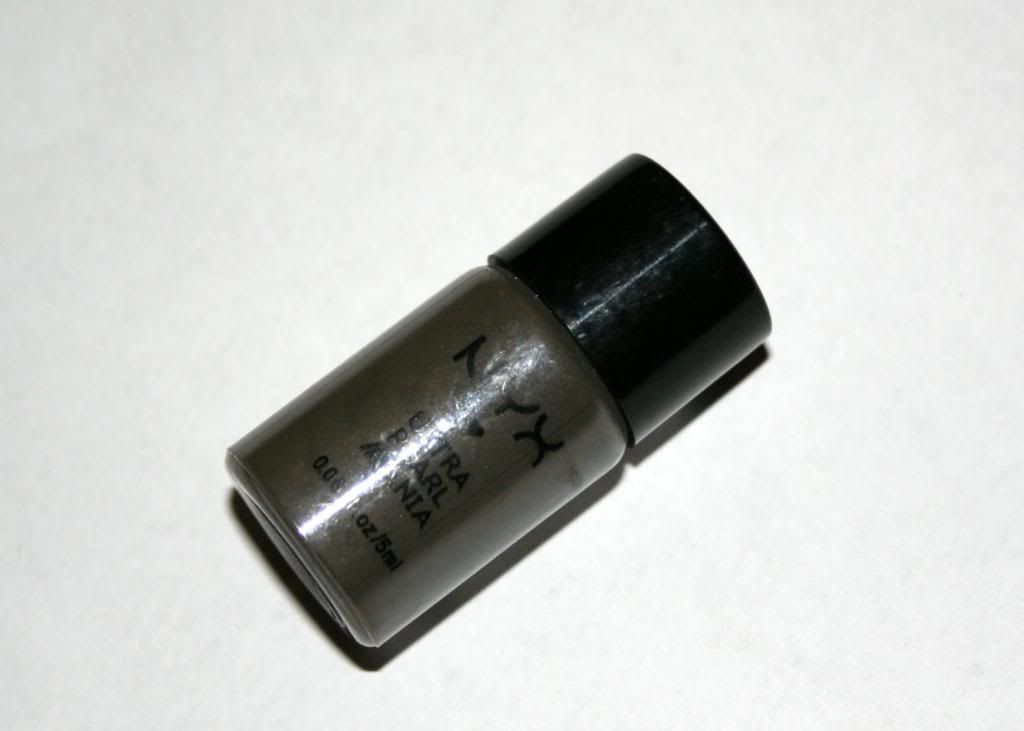 A full size
NYX Ultra Pearl Mania in Charcoal Grey
. It's such a gorgeous shimmery grey color. I usually don't play with grey eye shadows. Maybe I should!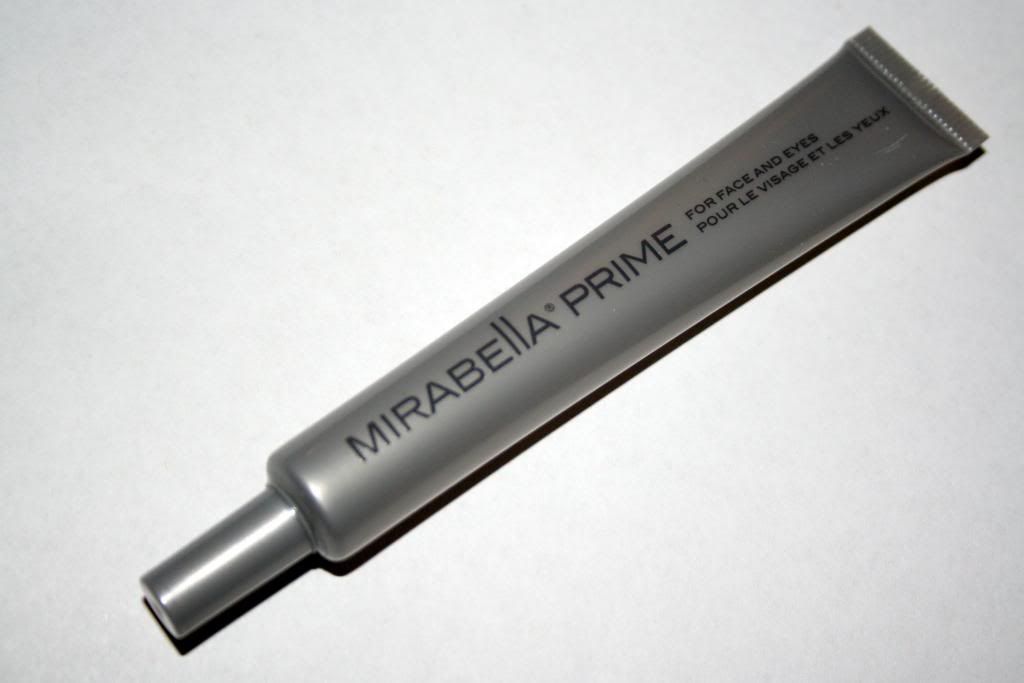 Mirabella Prime for face and eyes. You can't go wrong with a primer for face and eyes in 1. I'm a sucker for primers and I'm glad to add this in my collection. I tried it on my hand and it's silicone base primer that's so smooth and silky. It reminded me of the famous Smashbox Photofinish face primer.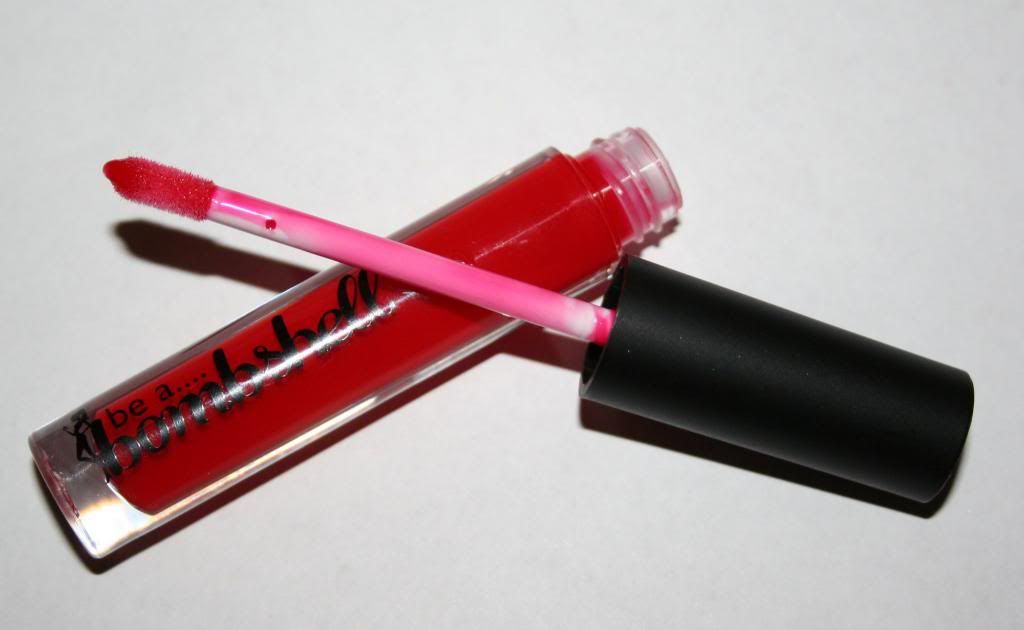 Full size
Be A...Bombshell lip gloss in Hot Mess
. It's a red hot lipgloss. Super pigmented! It's gorgeous on it's own or add on top of any red lipstick for a gorgeous shine. It's very sticky though, so you will hate it of you don't like sticky lip glosses.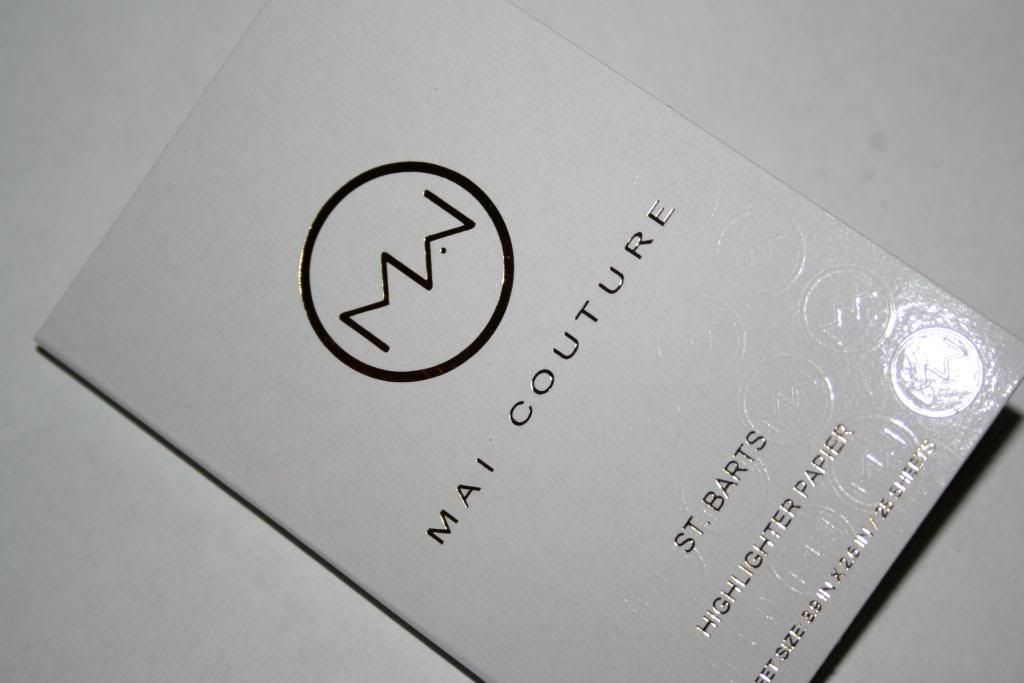 Full size
Mai Couture Highlighter Paper
. They included a blush paper from the same brand before in a previous MyGlam bag, and I loved it. I'm quite excited to see one in a highlighter form.
You can get your own Ipsy bag too. It's only
$10
a month. Click
HERE
to find out how.