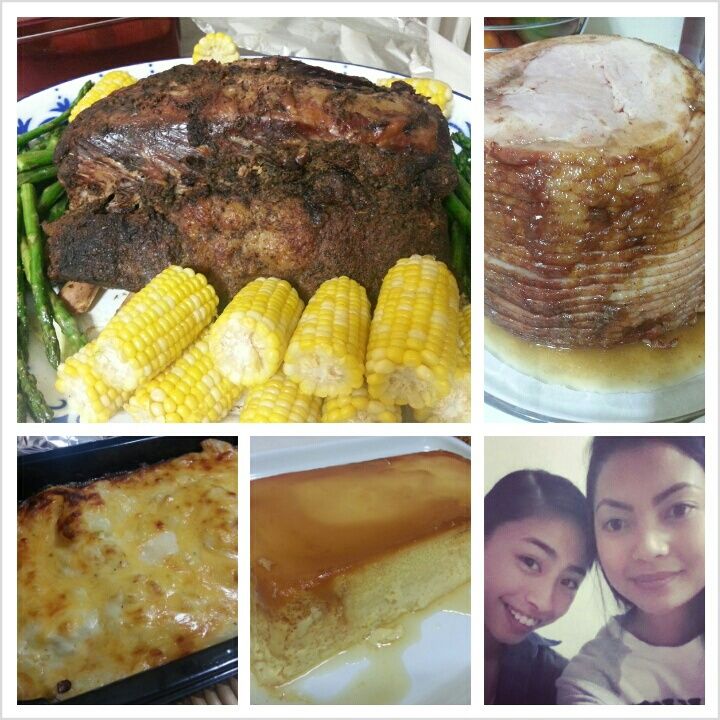 For some reason I felt like this Christmas was far by the best Christmas I've ever had. Of course, past Christmases were great but this year I feel extra good and fluffy inside. I told El Hubby Cakes how thankful I am for everything in my life. My life is not perfect. It never will be. But I have so many things to be thankful for...big and little things. And I'm so happy...happy than ever before!
Here's a recap of my kind of Christmas.
It consist of fun times with my 2 families, friends and amazing home-cooked food!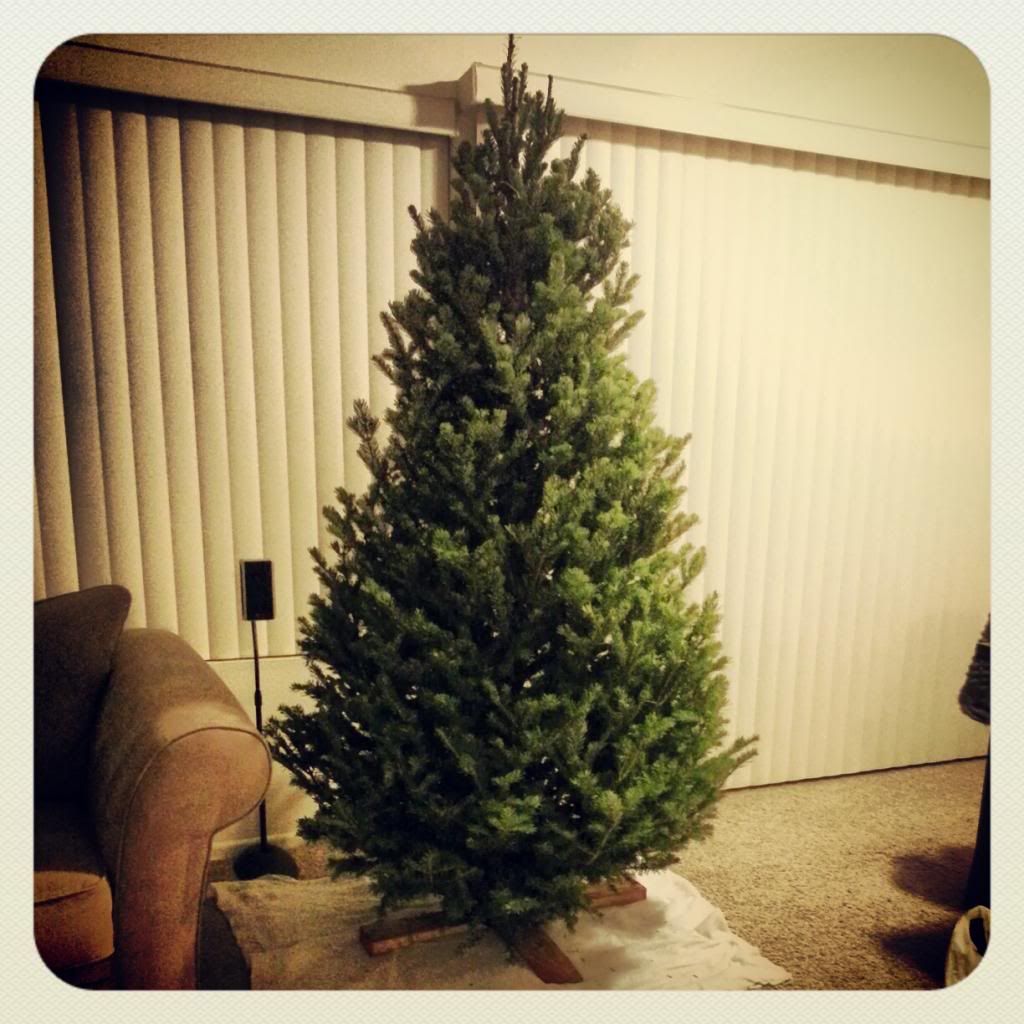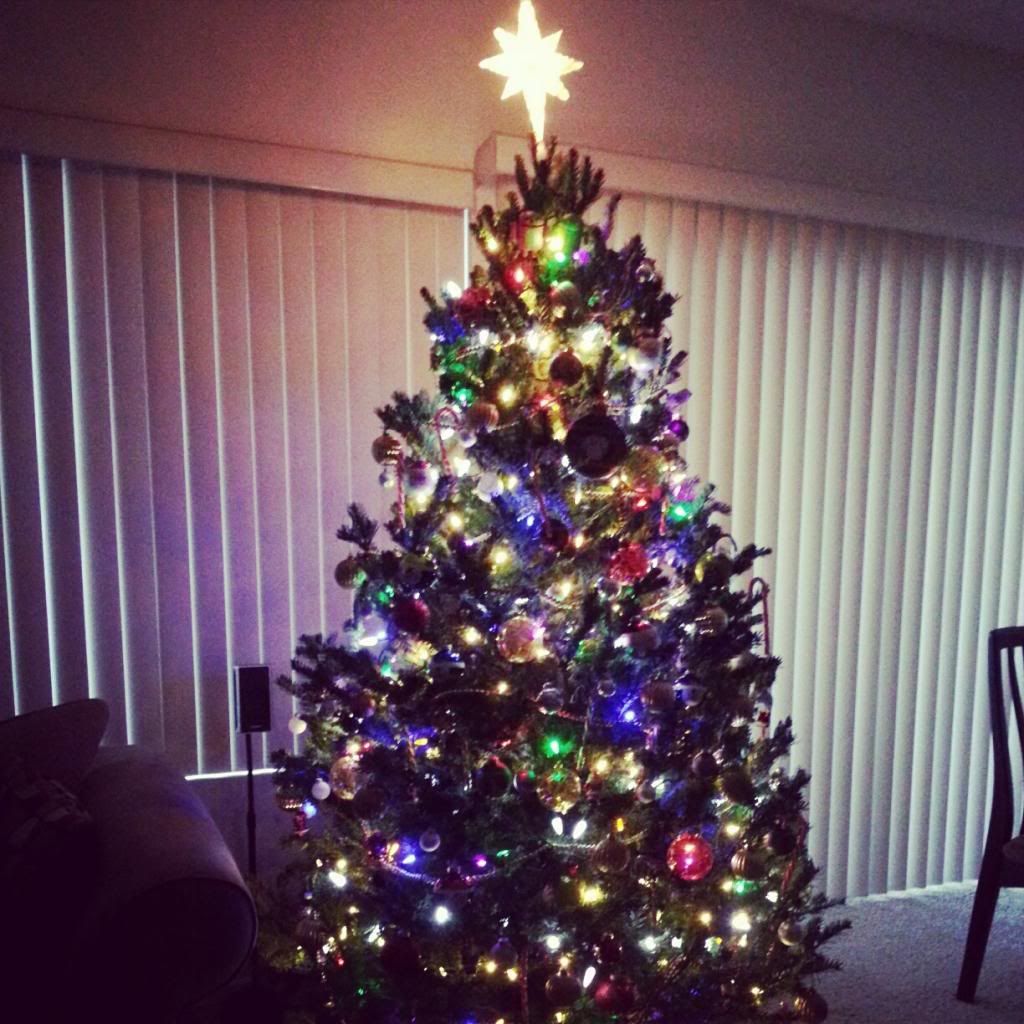 This is our Christmas tree. A 6 ft Fraser Fir tree. I initially wanted a small tree, but we ended up getting a big one. It was perfect!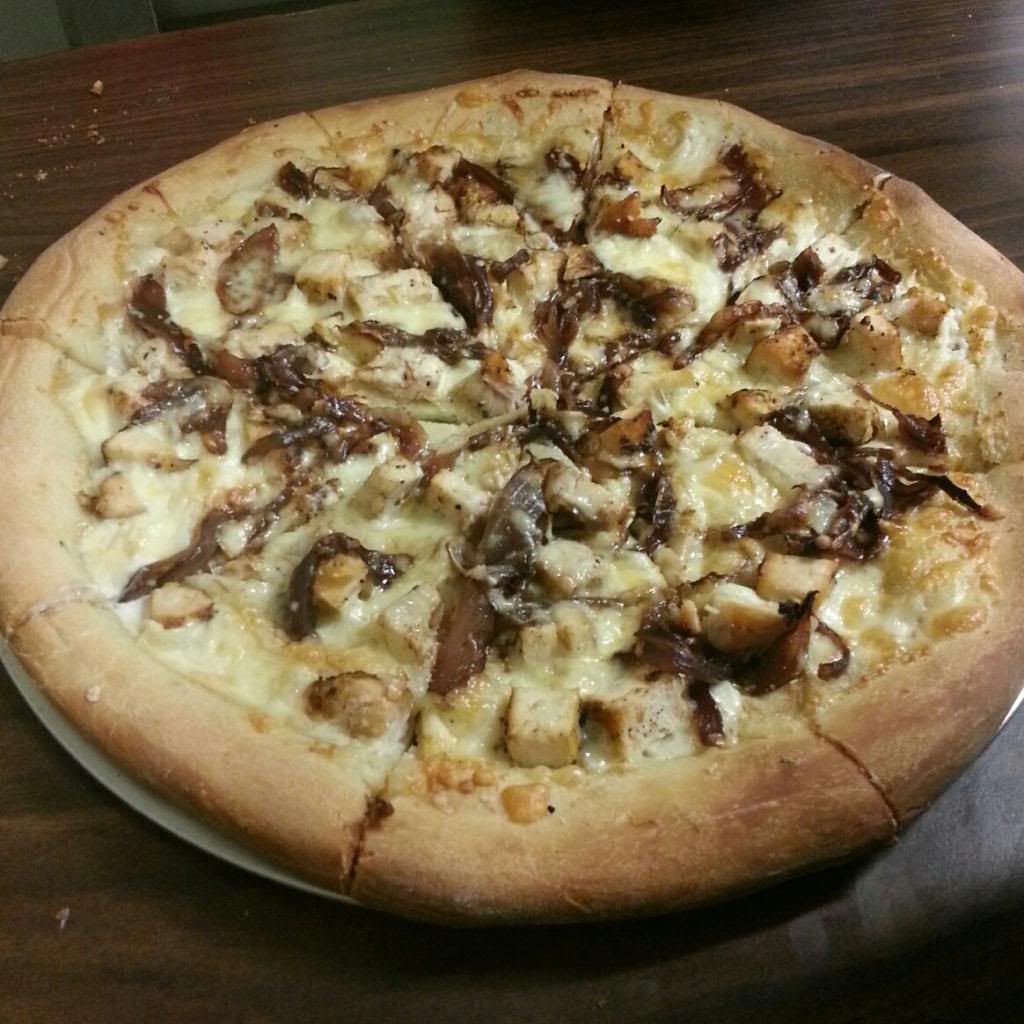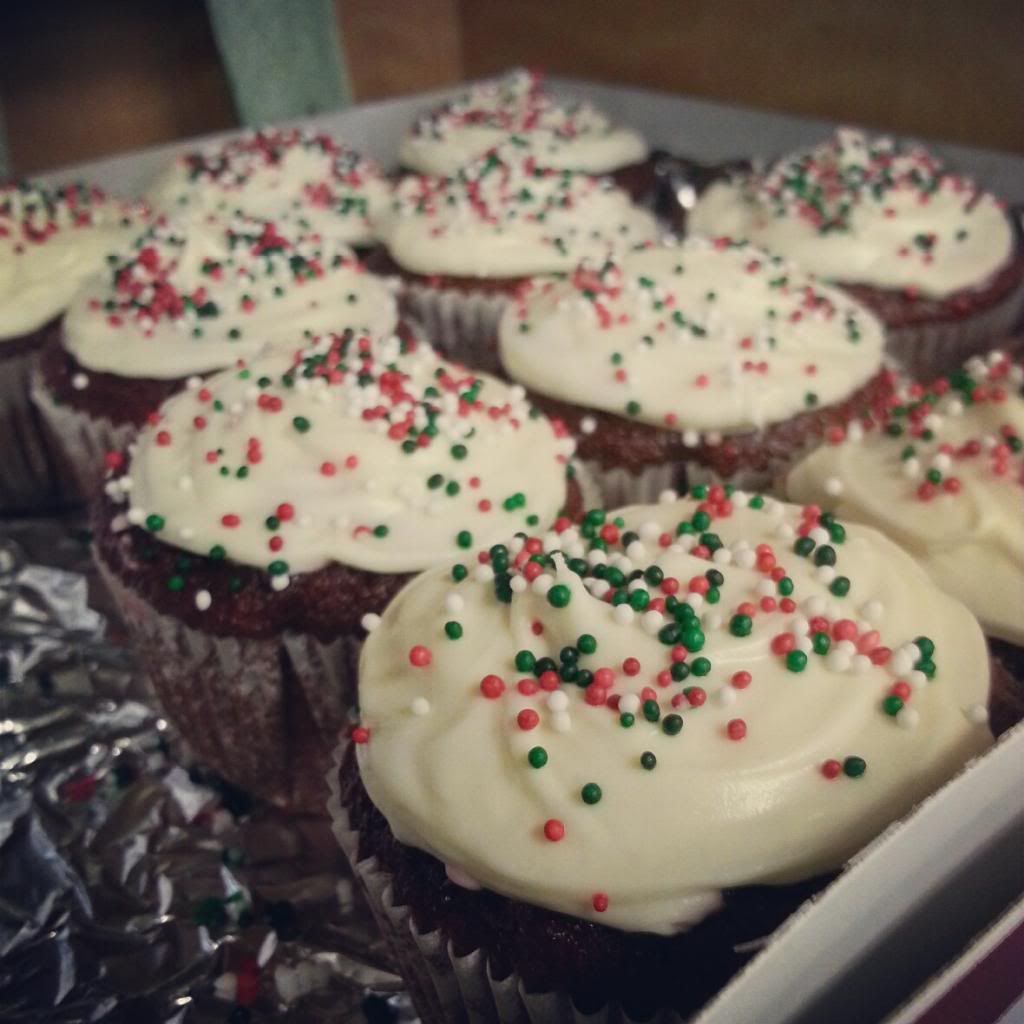 The pizza was made by one of my bosses at work. She made homemade gourmet pizza for us as a way of saying thank you for all our hard work. We appreciate her! The Christmas Red Velvet cupcakes were made by a coworker's wife. It was so sweet of her!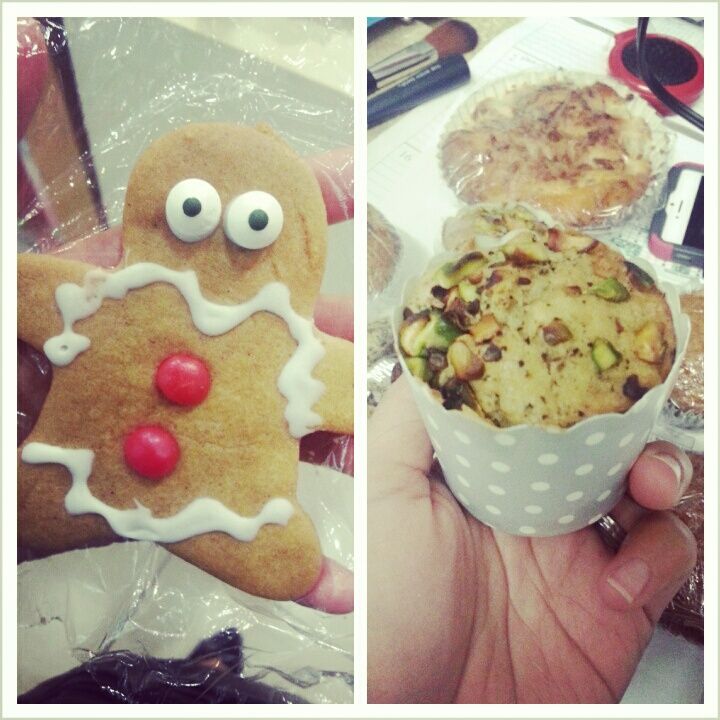 The cute Christmas card is from my friend Grace. It's the little things that makes me feel mushy and fluffy inside. I love it. The Gingerbread cookies and Pistachio muffins are from coworkers at my other job at The Body Shop. My last day was the day before Christmas. I will miss all my coworkers. They are good people.
Spent Christmas Eve with my moms, grandma, aunt, cousins and nieces. As always my aunt and mom cooked the food and everything was delicious!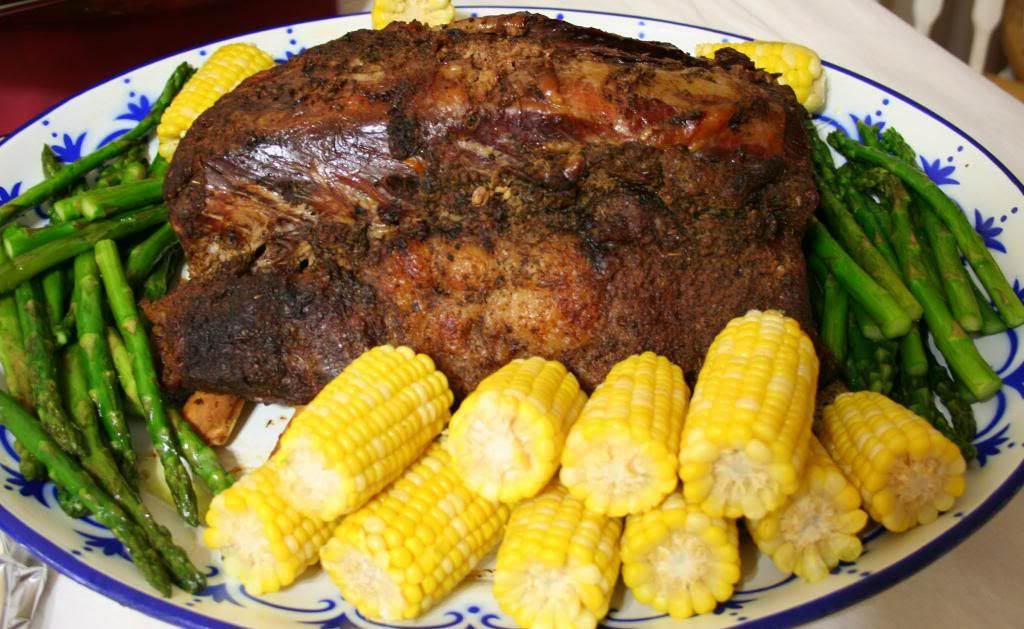 Beef Rib Roast
with corn on the cob and asparagus cooked by my aunt. It was perfect! She's an amazing cook so I wasn't surprised lol. The meat was so tender and soft. She also made homemade gravy to go with it too.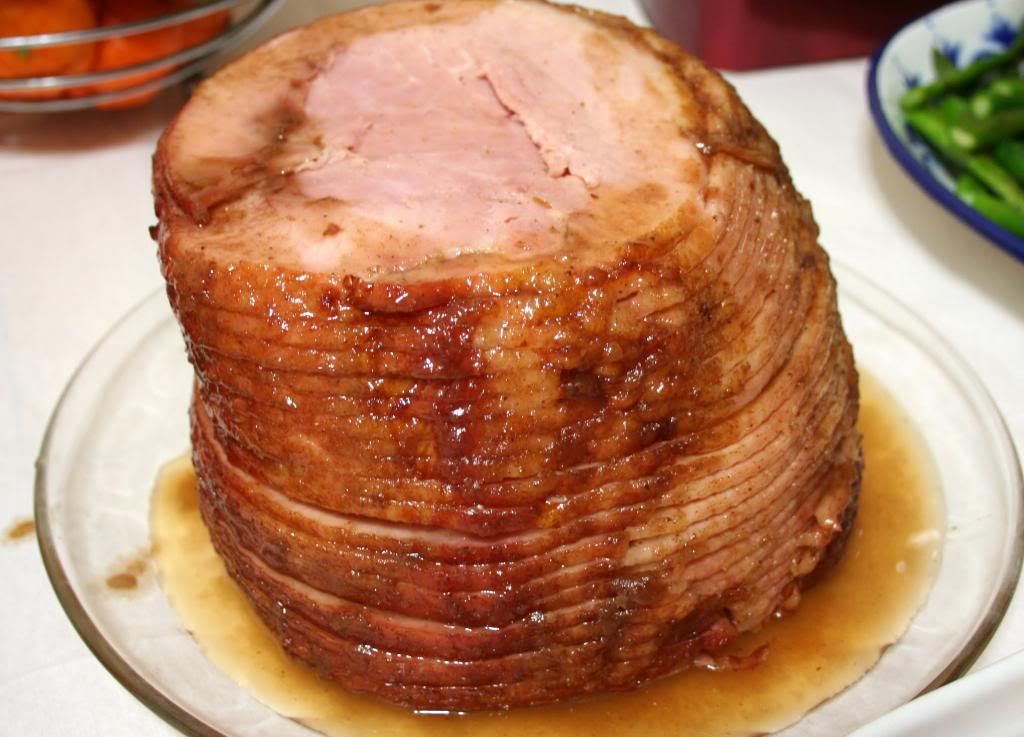 Honey Baked Ham
. I'm not a big fan of ham, but it's a staple every Holiday.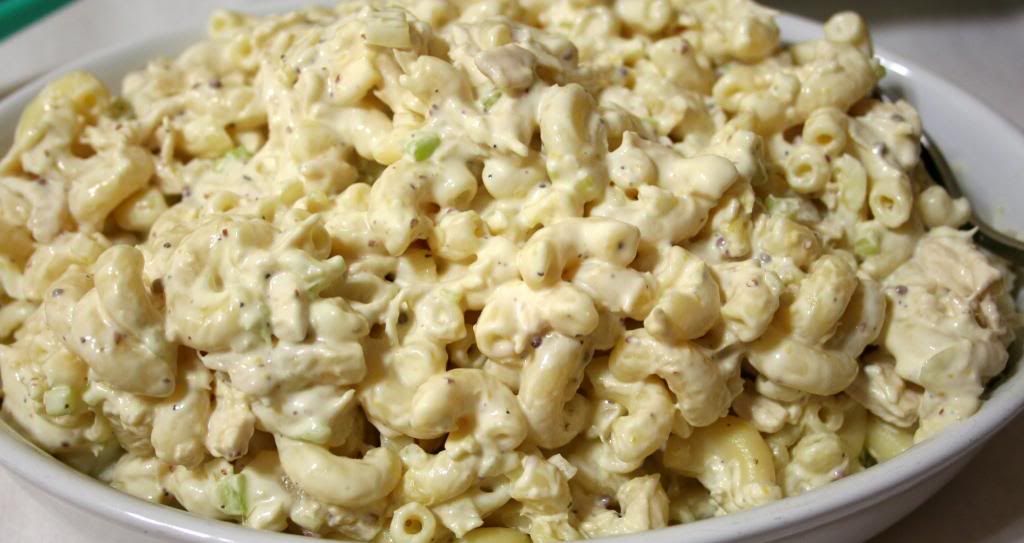 My aunt's special
Macaroni Salad.
It's the most simple dish to make but for some reason I can never get it right. I tried making it before, but it never turn out the same. She just makes it delicious. Creamy with big chicken flavor! Ate so much and took some to go!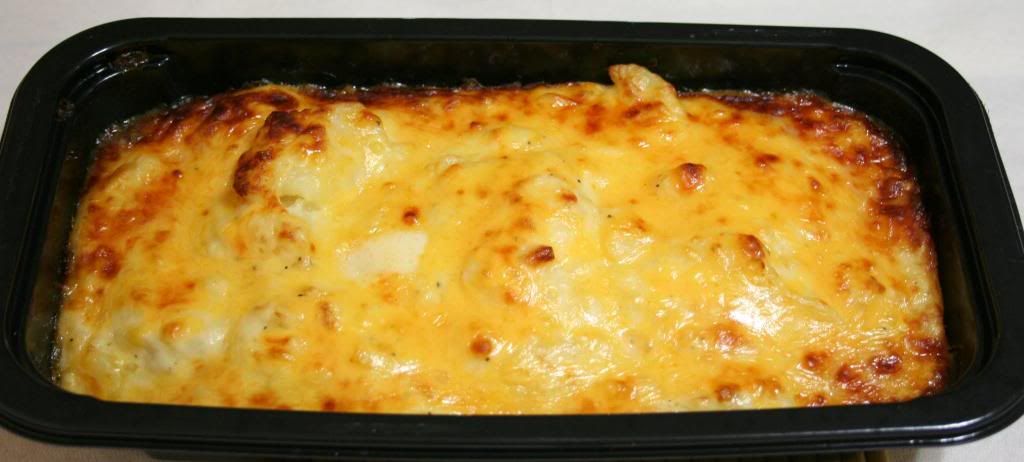 Scalloped Potatoes
. It's drowned in cheese.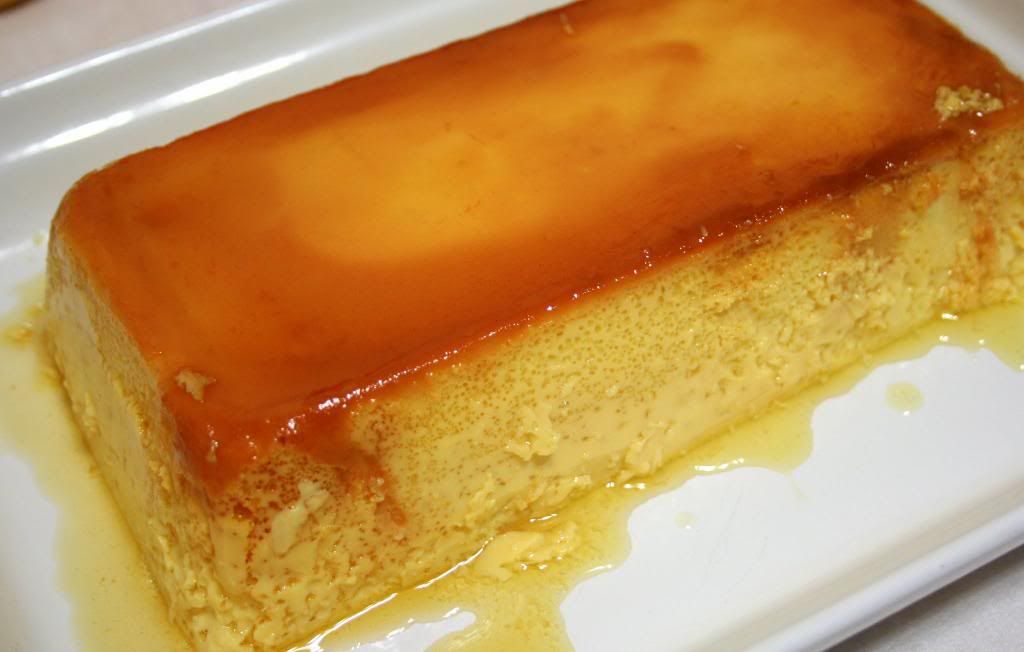 My mom's
homemade Leche Flan
. Sigh...I didn't get to taste it. I was too full. I'm sure it was yummy!
We opened gifts at 12am. It's tradition.
Momocito was firts. Seeing his reaction as he opened all his gifts brought us so much joy!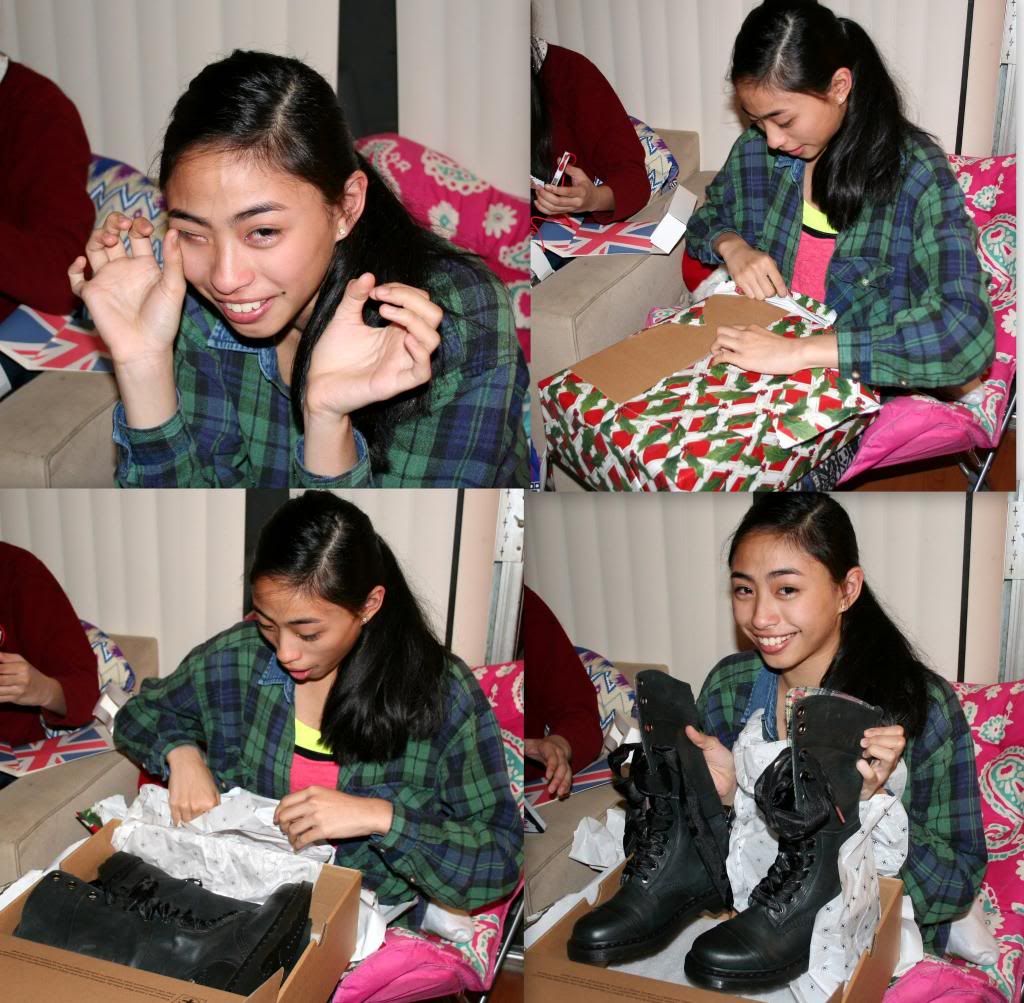 My niece Elizabeth crying over her new Dr. Marten boots. LMAO too funny!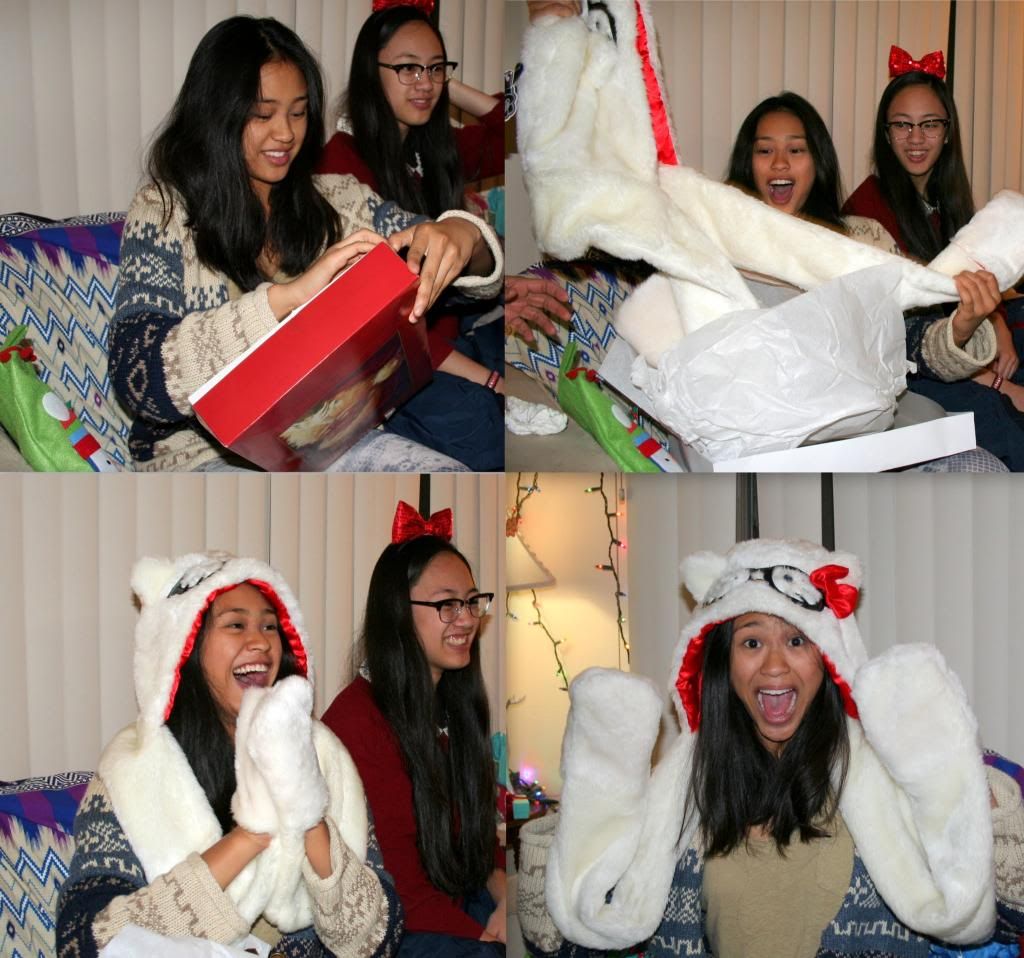 My niece Alexandra is so excited with her new Hello Kitty hat/hood with paws.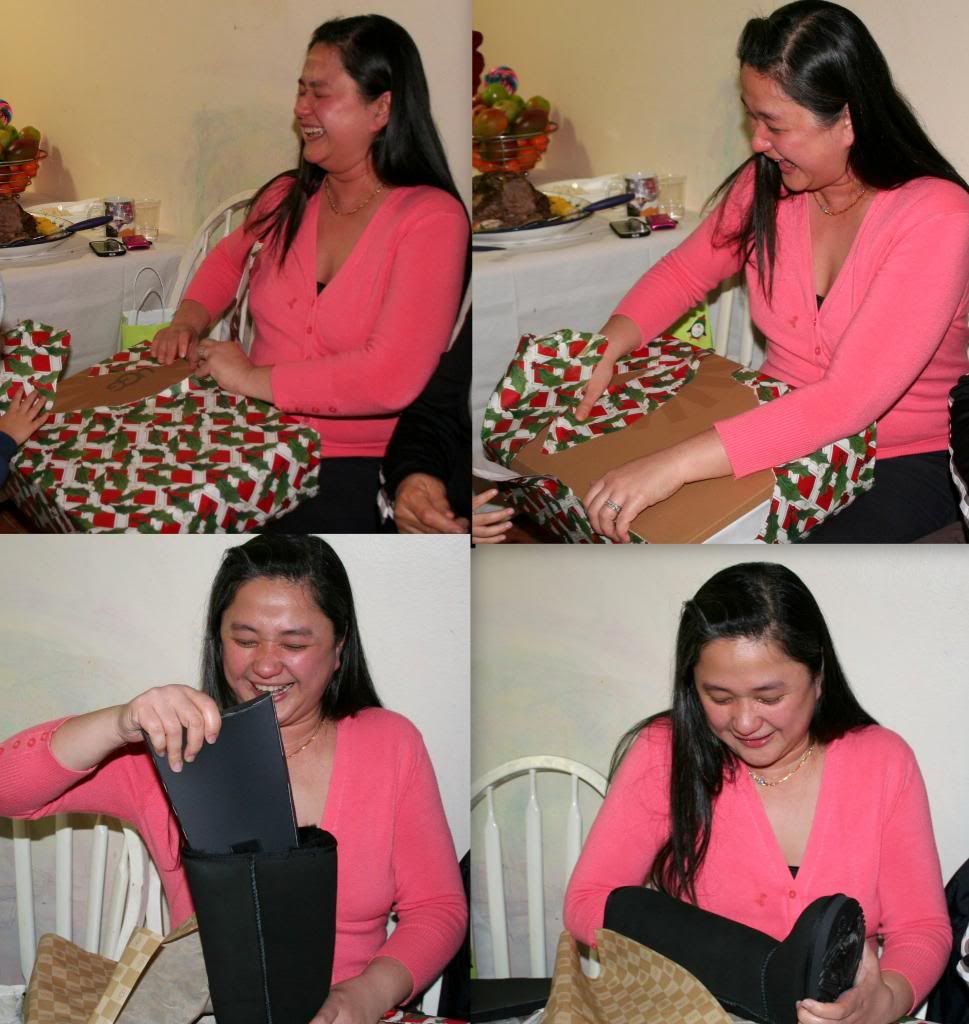 Love the reaction of my cousin as she opened her gift. She cried as soon as she saw the UGGS logo on the box haha. She always put her kids first. It's her turn for a treat!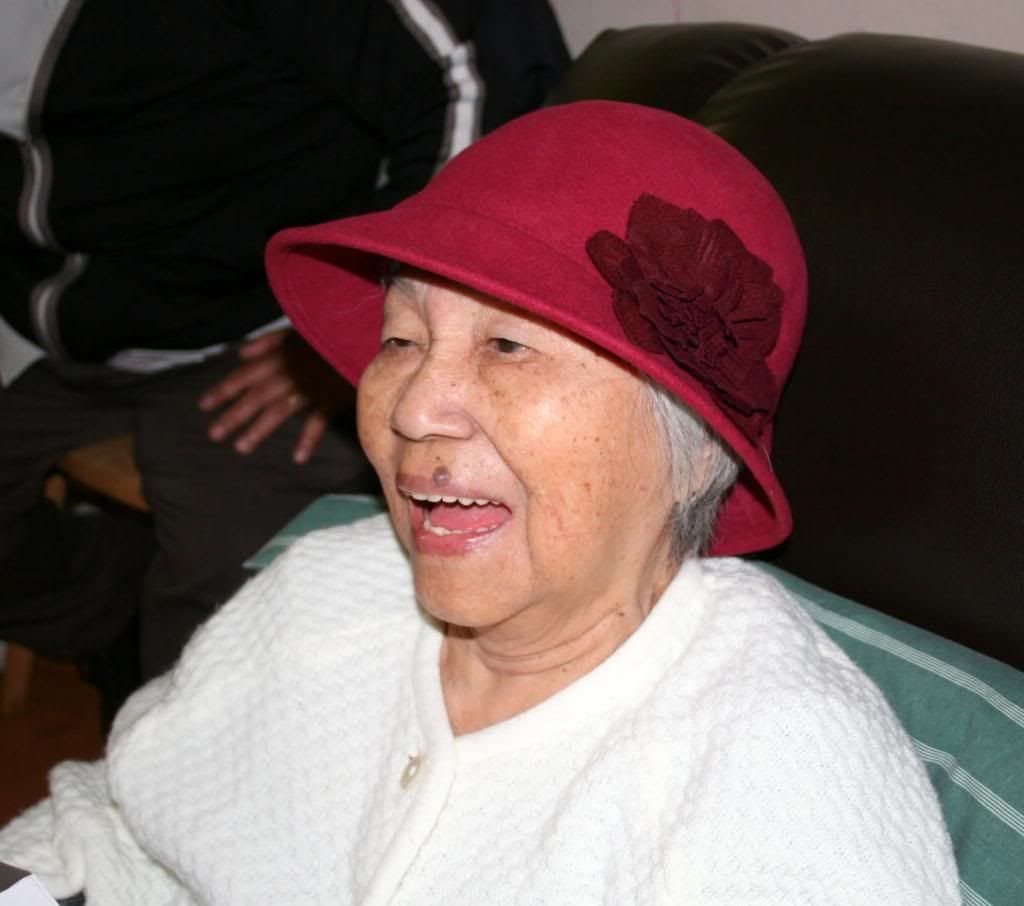 My Lola likes her new hat! It's so cute on her.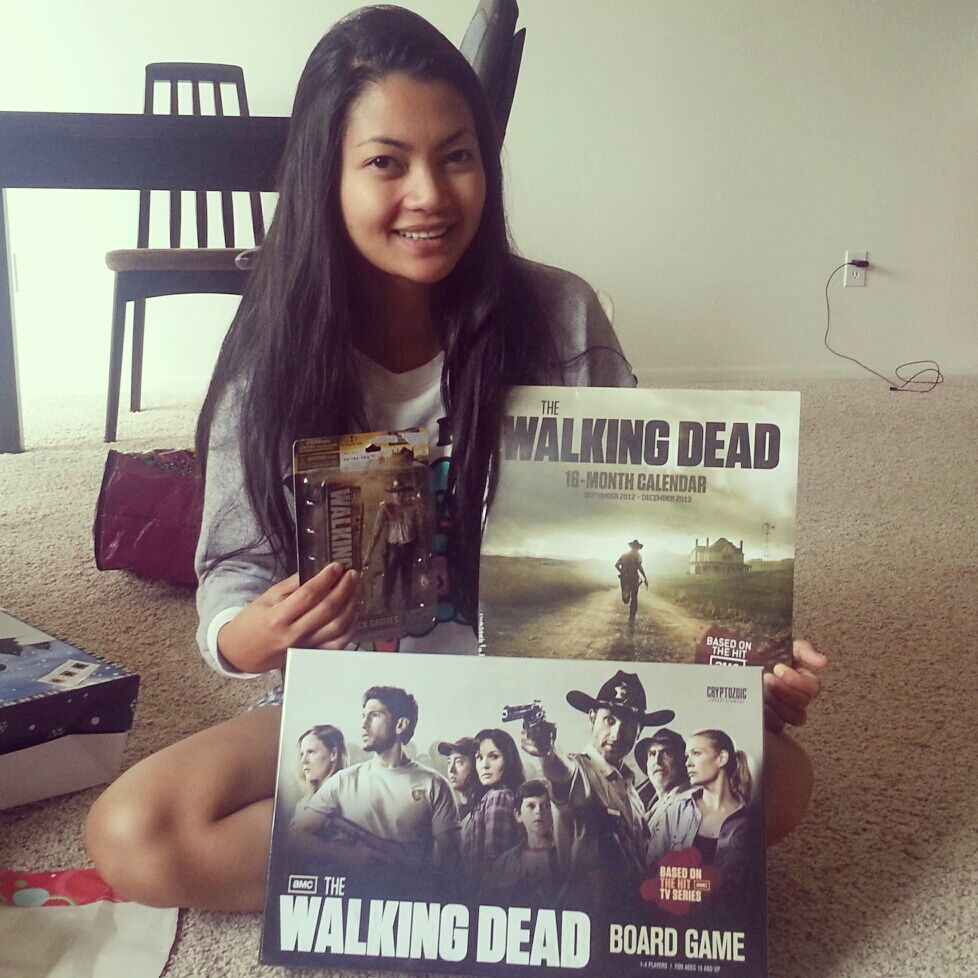 At Christmas morning, El Hubby Cakes surprised me with Walking Dead goodies...calendar, board game and Rick Grimes action figure. He didn't want to get me Shane because he said I have a little crush on him haha. El Hubby is so silly and thoughtful. I told him not to get me anything but he still did lol. I was so surprised and I couldn't stop laughing lol.
Spent the rest of our Christmas Day with El Hubby's family.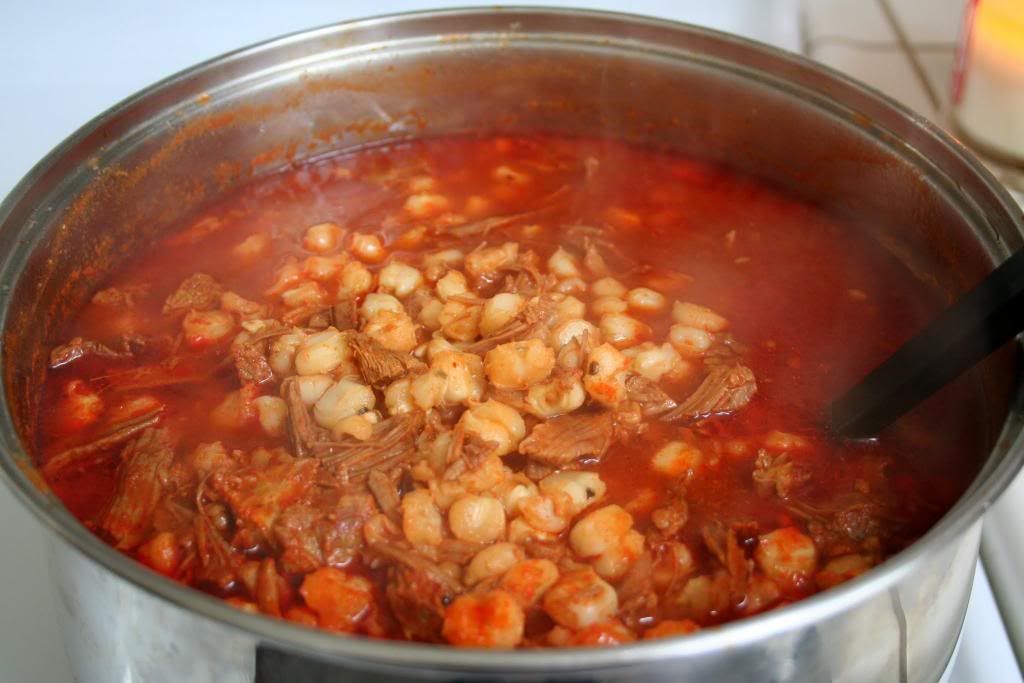 El hubby's sister in made beef Pozole. Pozole is a hearty Mexican soup with meat and hominy. Then you add things like onions, cabbage and lime juice to add more flavor.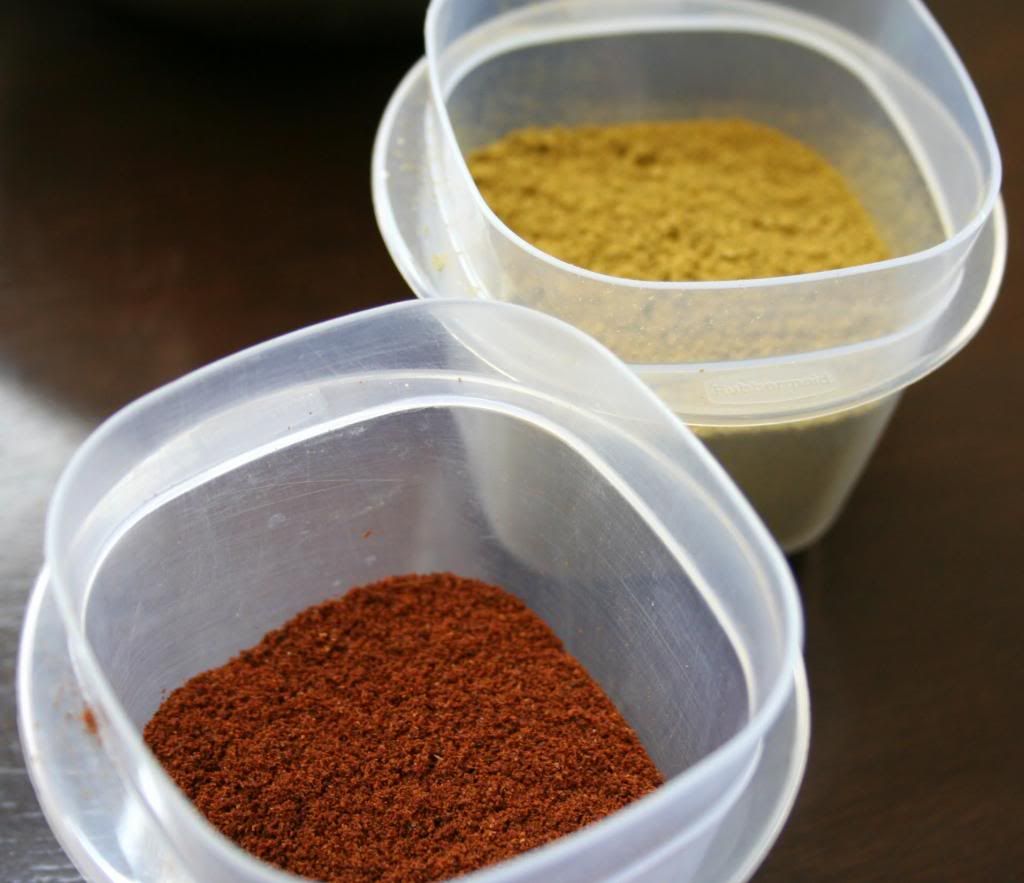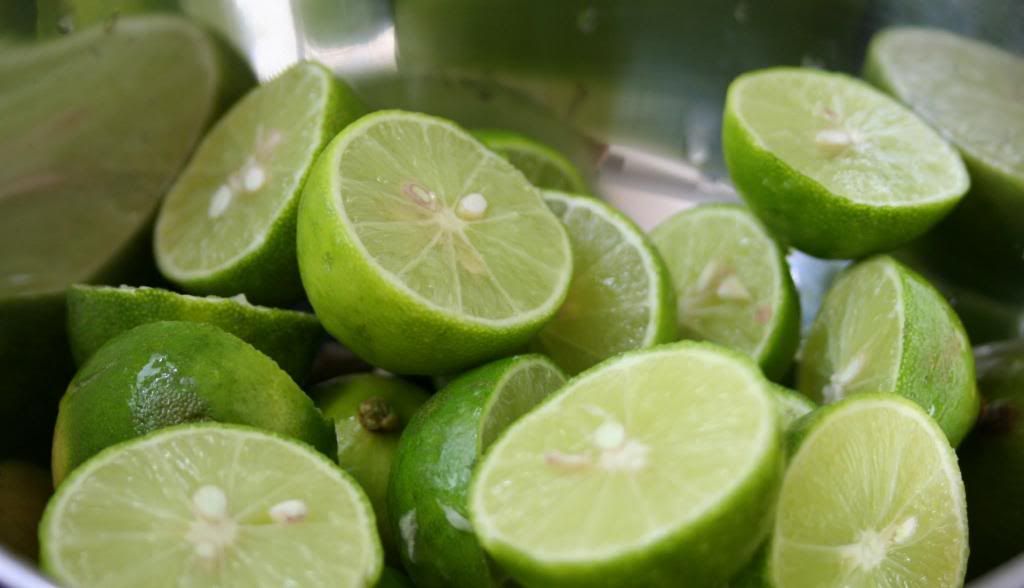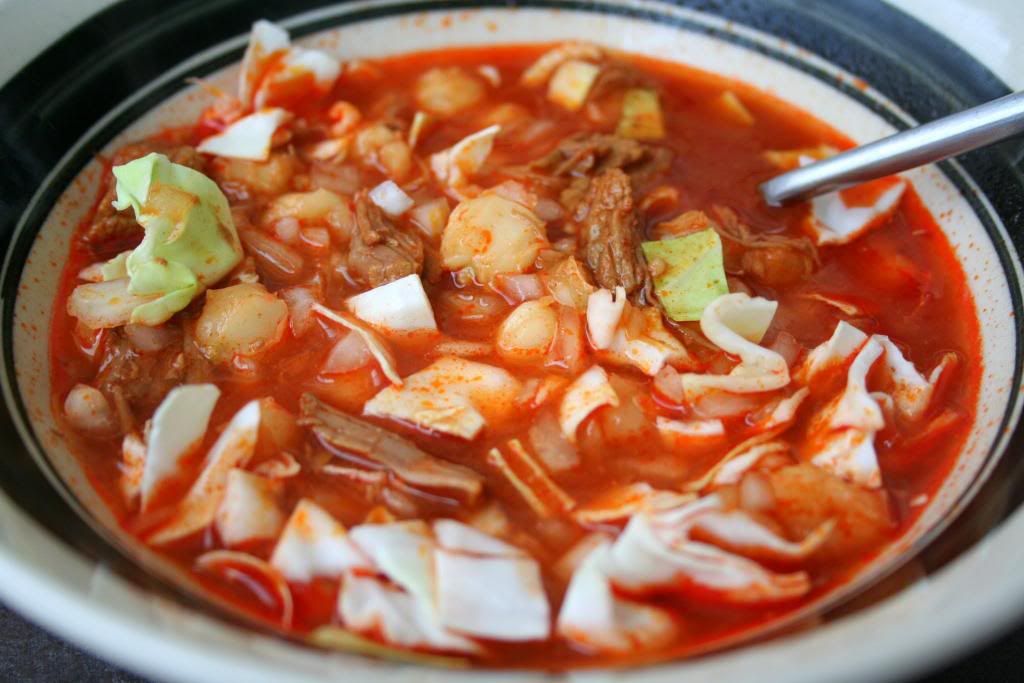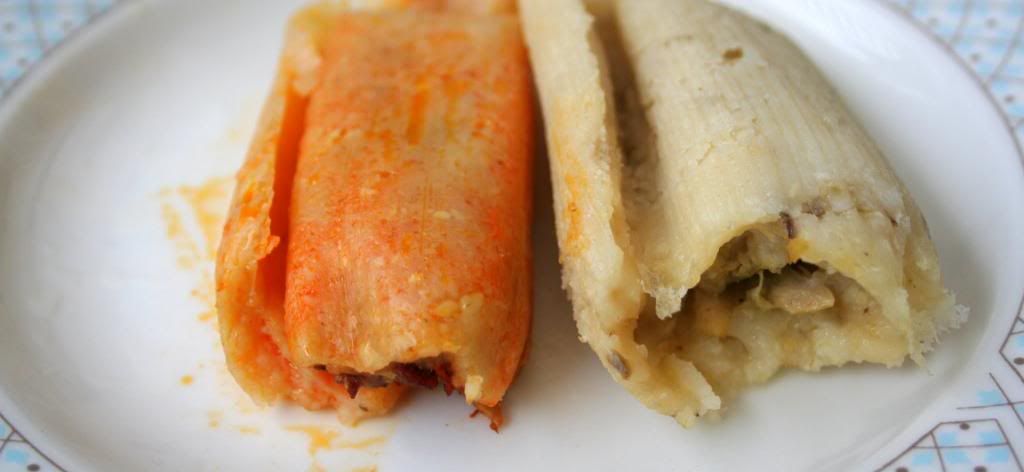 We also had homemade Tamales (chicken and beef).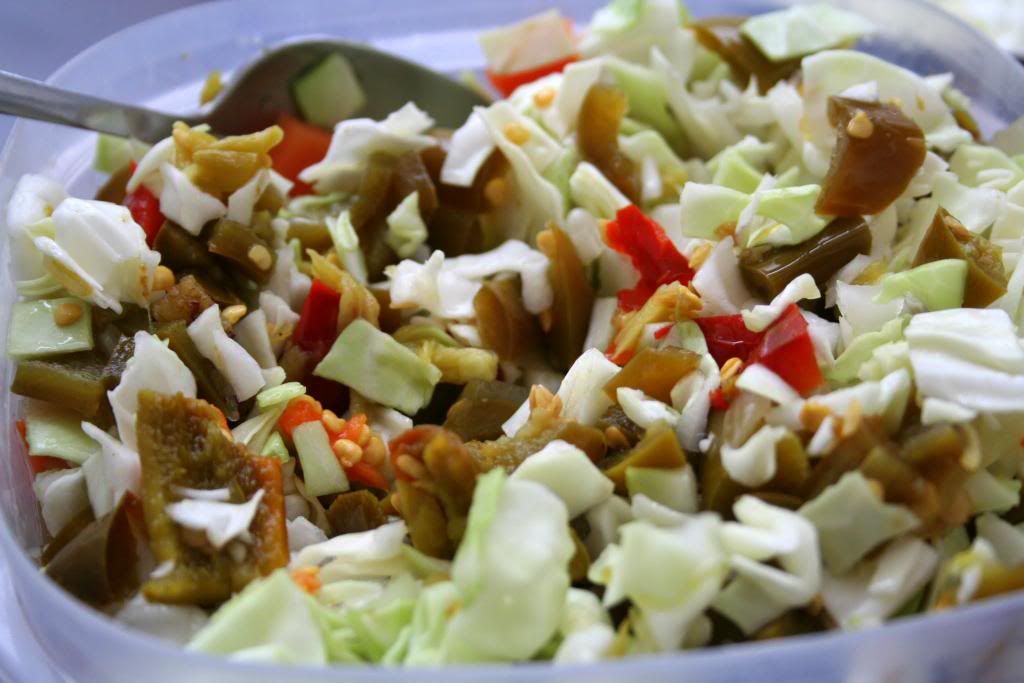 Cabbage slaw with jalapenos as a topping to the tamales.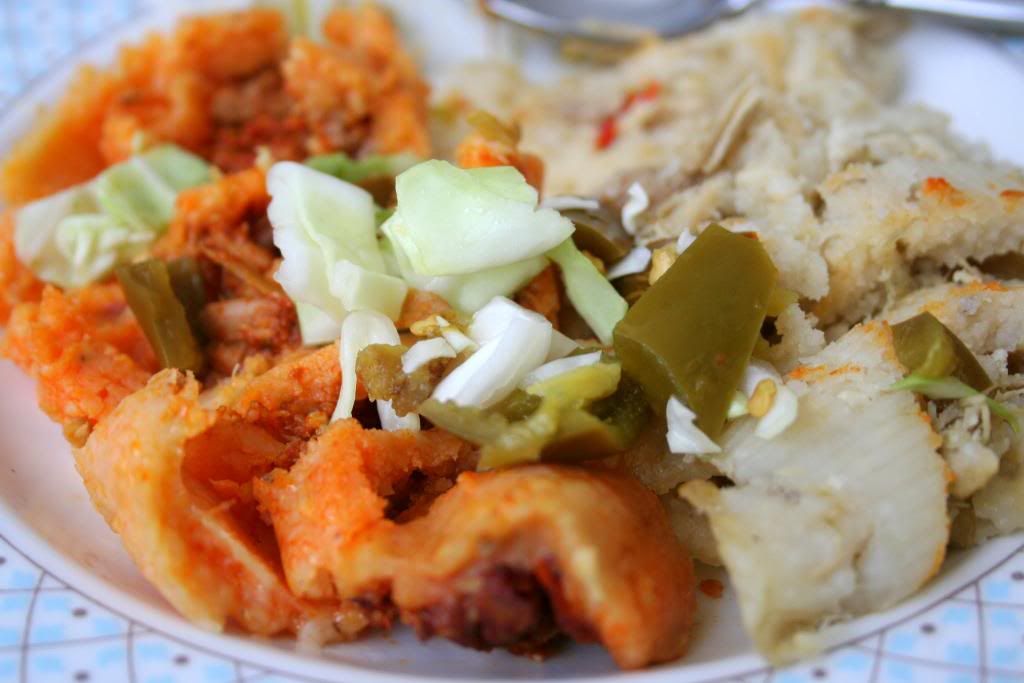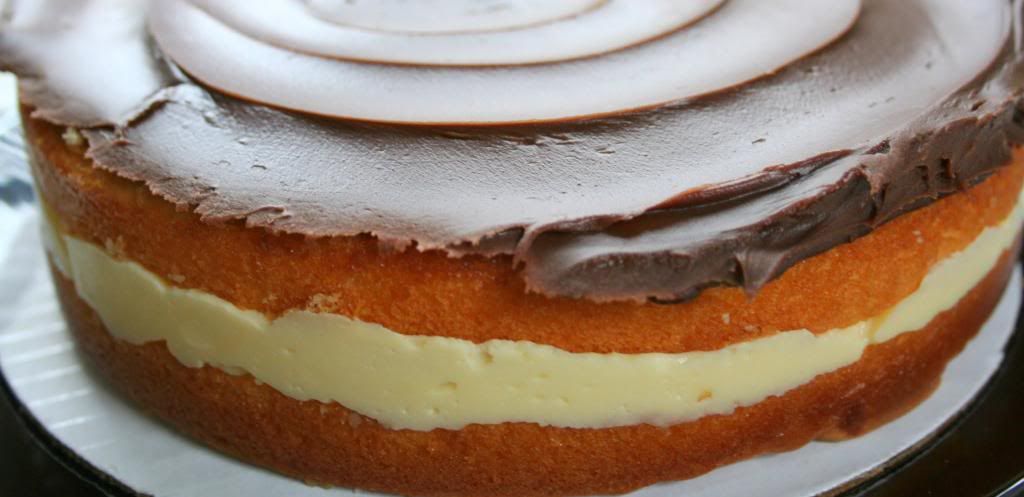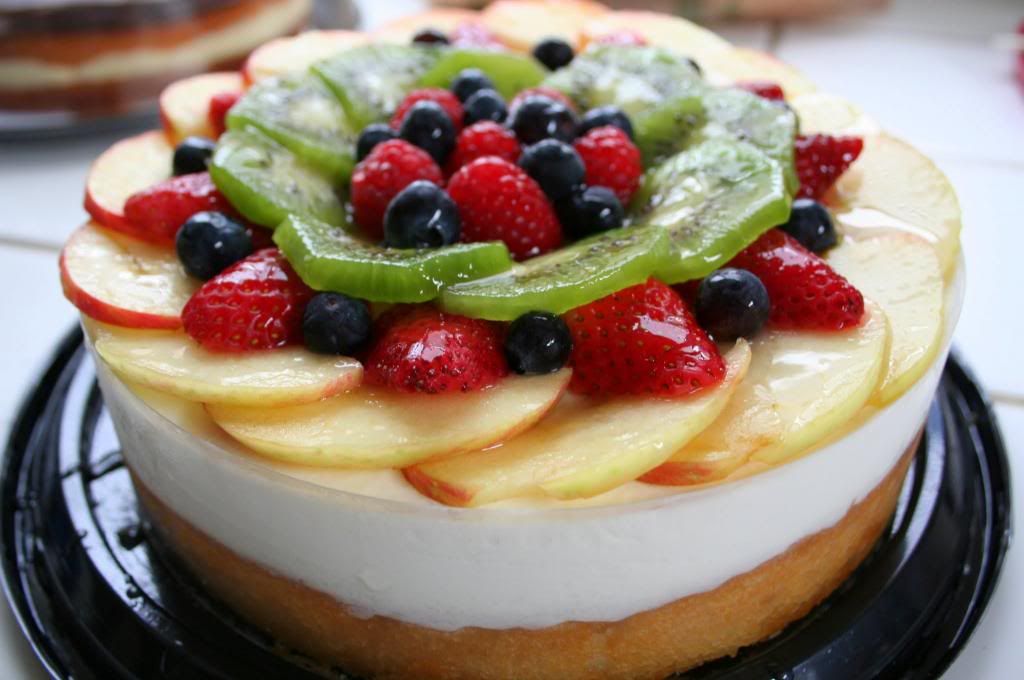 Spent the rest of the night with my brother in law and his girlfriend. We went to go see Django. I highly recommend it if you're a Tarantino fan. Then we dined at Open Sesame restaurant in Long Beach. First time trying it and it was delicious!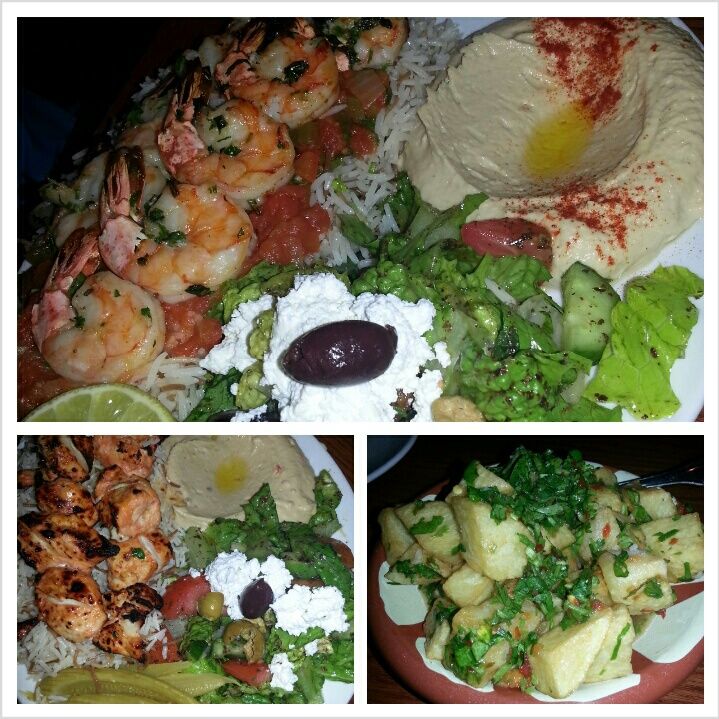 That's my Christmas! Simple yet fun with lots of laughter and food. Couldn't have asked for a better one.
I hope you all had an amazing Holiday!