Hey guys, I want to share my mini CVS haul this week before it's too late. When shopping at drugstores, I learned not to act on impulse, but to shop wisely. There are so many things you can do to save money. For example, CVS have weekly sales you can take advantage of. You can use manufacturer's coupons as well as CVS coupons on top of the sale. I promise, you're gonna come out a winner!!!! *evil laugh*
Watch the video at the end of this post to see how I much I saved.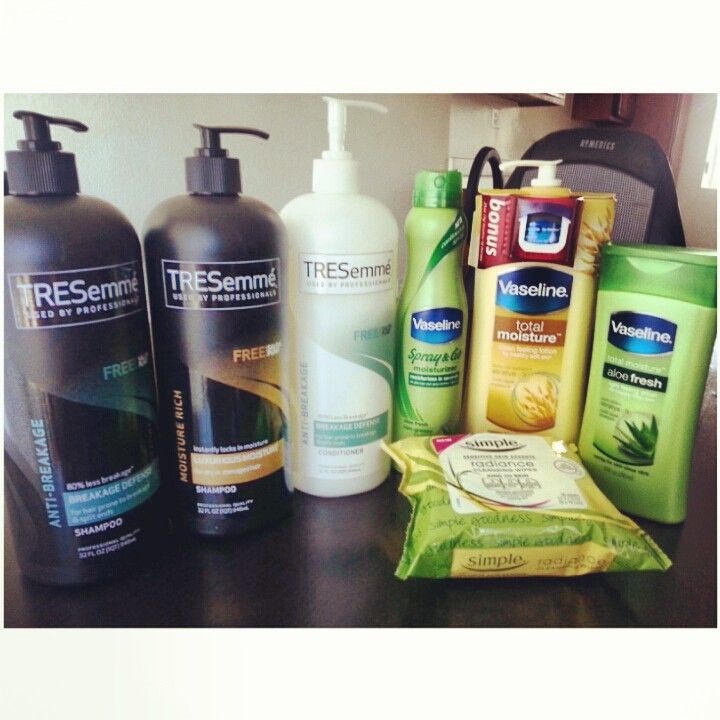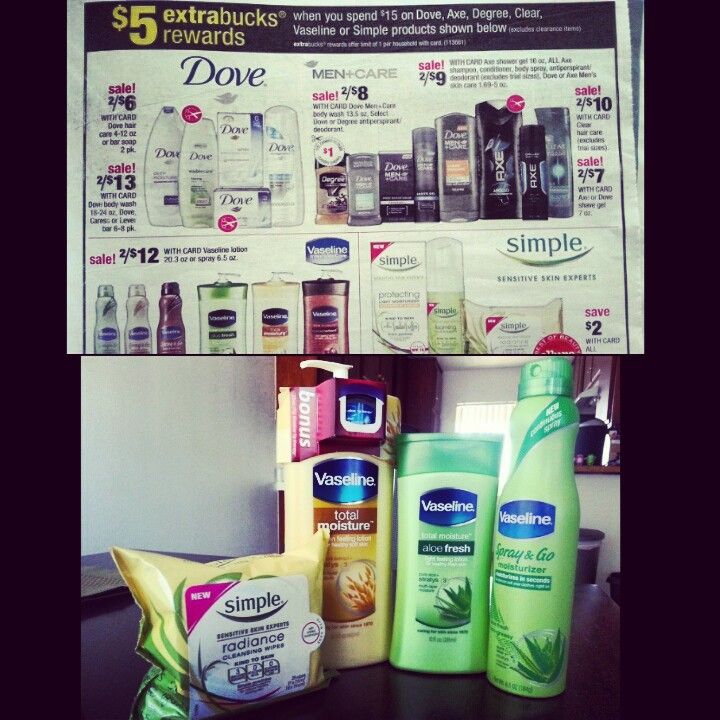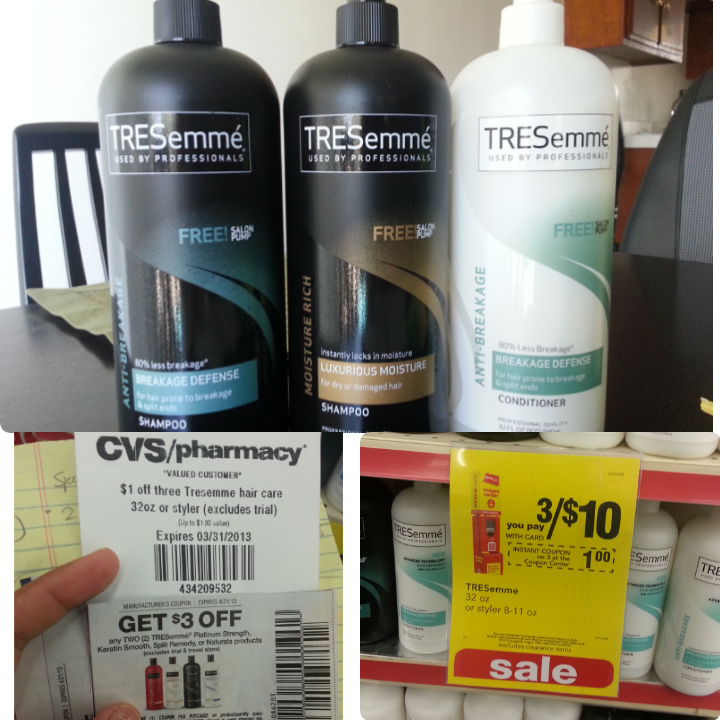 I bought the
BB cream by Physician's Formula
today so it wasn't in the video.
If you buy
$14 worth of Physicians Formula products, you get $10 extra care bucks
in return. It's such a good deal with or without coupons, but you know me, I had to use coupons.
As you can see in the photo receipt below, I used the $3 coupon sticker on the BB cream and $5 coupon from my beauty rewards card. So instead of paying full price, I only paid $7.49 before taxes, then I got $10 extra care bucks back!!!! YES!!!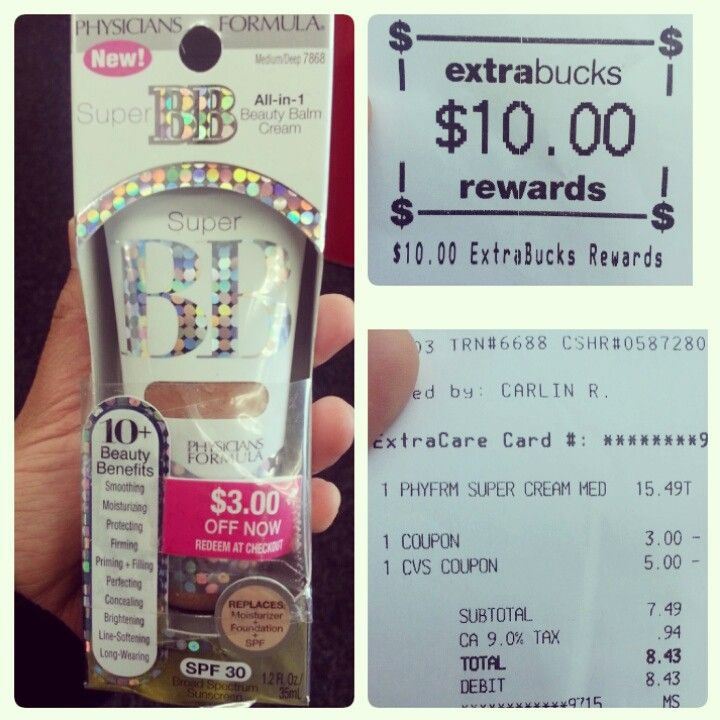 I hope you find this video helpful.