It's been a while since I've done a Face Of They Day. I miss it. I haven't been really wearing a full face makeup and when I do it's always the same neutral or "natural" makeup. So here is the makeup look I did last night when I went to a co-worker's bridal shower. And guess what? I did neutral eye makeup...Again! I can't seem to stay away from it. It's the easiest thing to do especially when I don't have much time. But hey, I paired it with a bright orangey coral lips to add more interest lol. Hope you like it!
Scroll down for product list...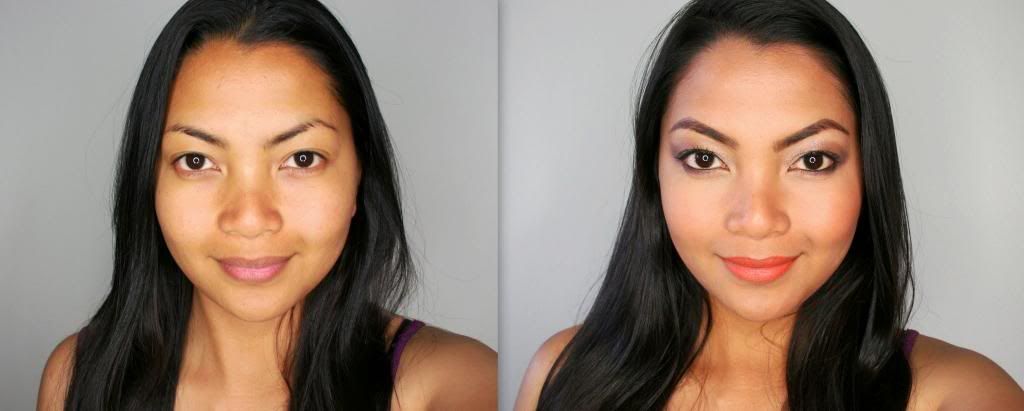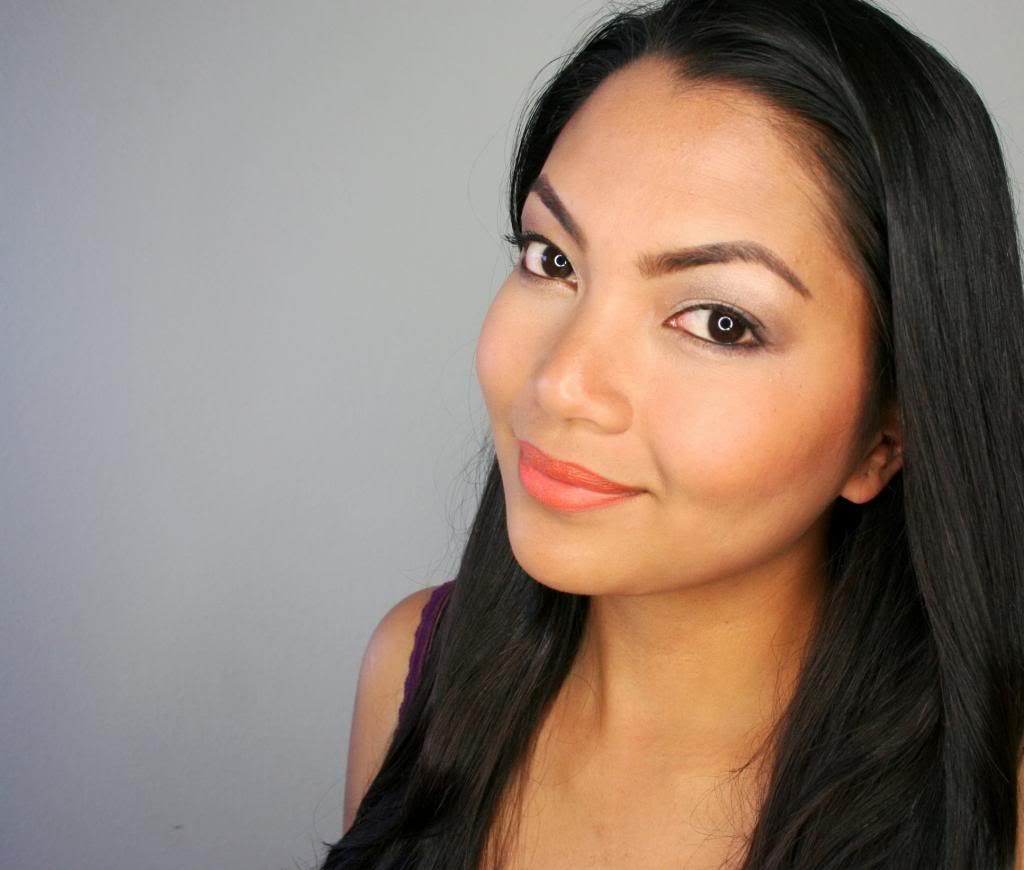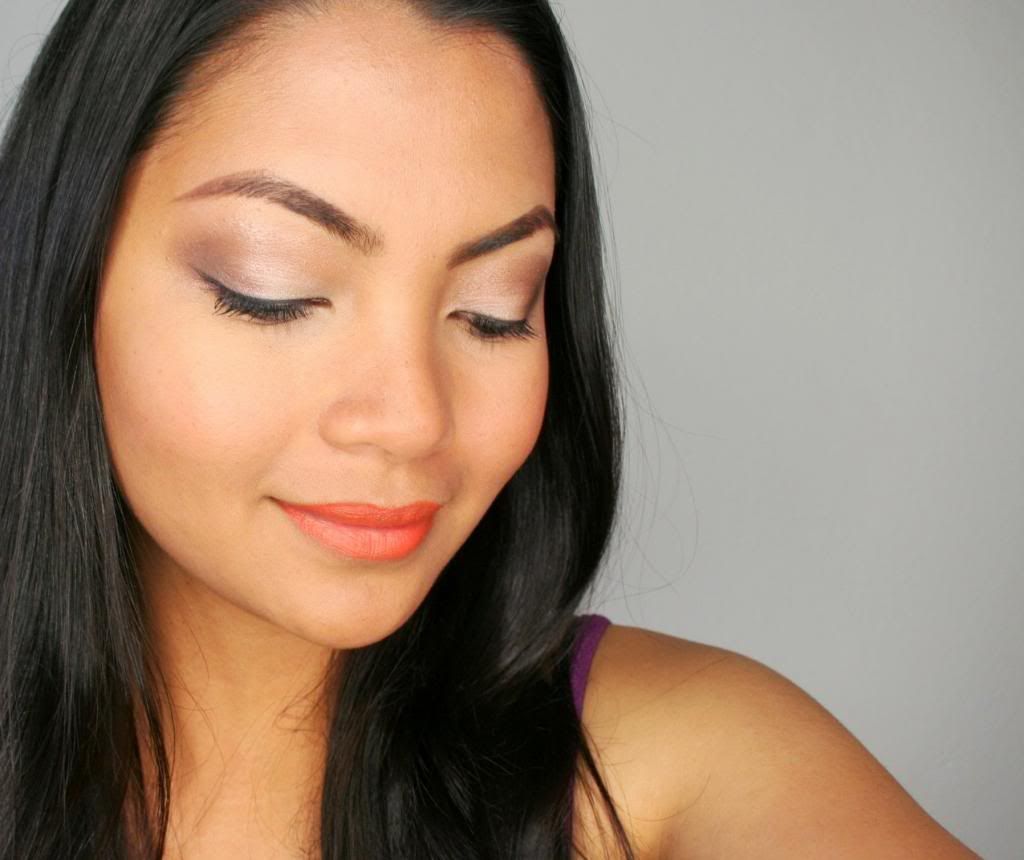 I used
City Color cosmetics Special Effect Bright Eye Colors in Dark Room
for the eye shadows
.
It's a great neutral palette. It's mostly shimmers with some mattes. You can do so much with it. See my full review and swatches
HERE
.
I mixed the 2 lighter colors in the palette on the lids and brow bone
and brown and plum color on the crease.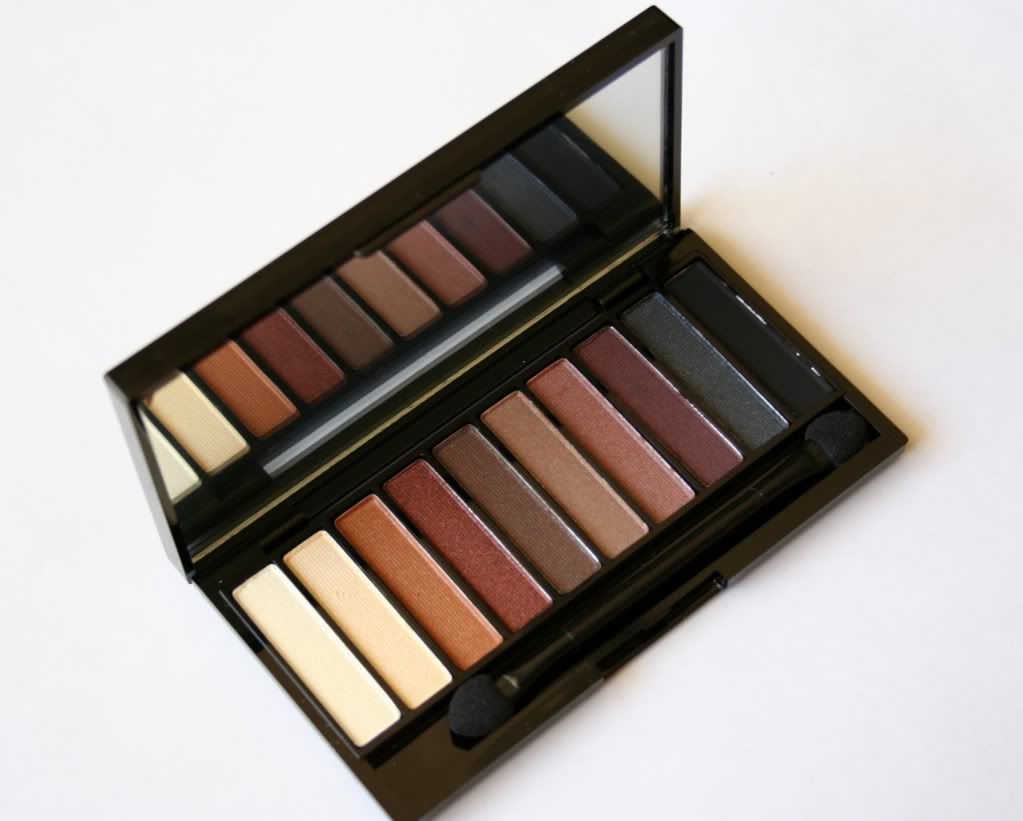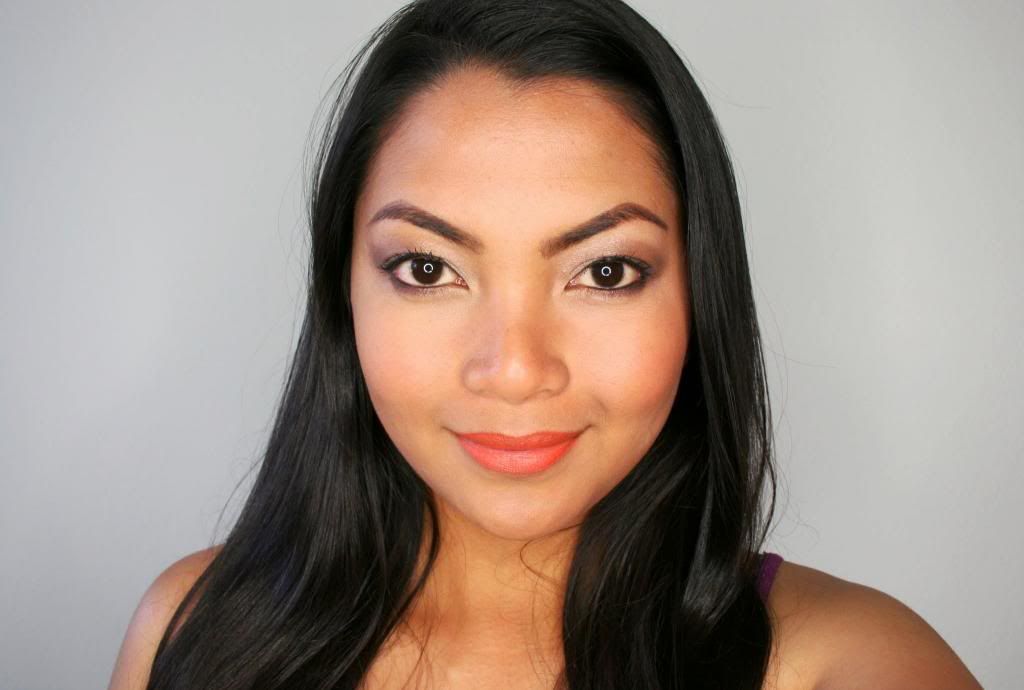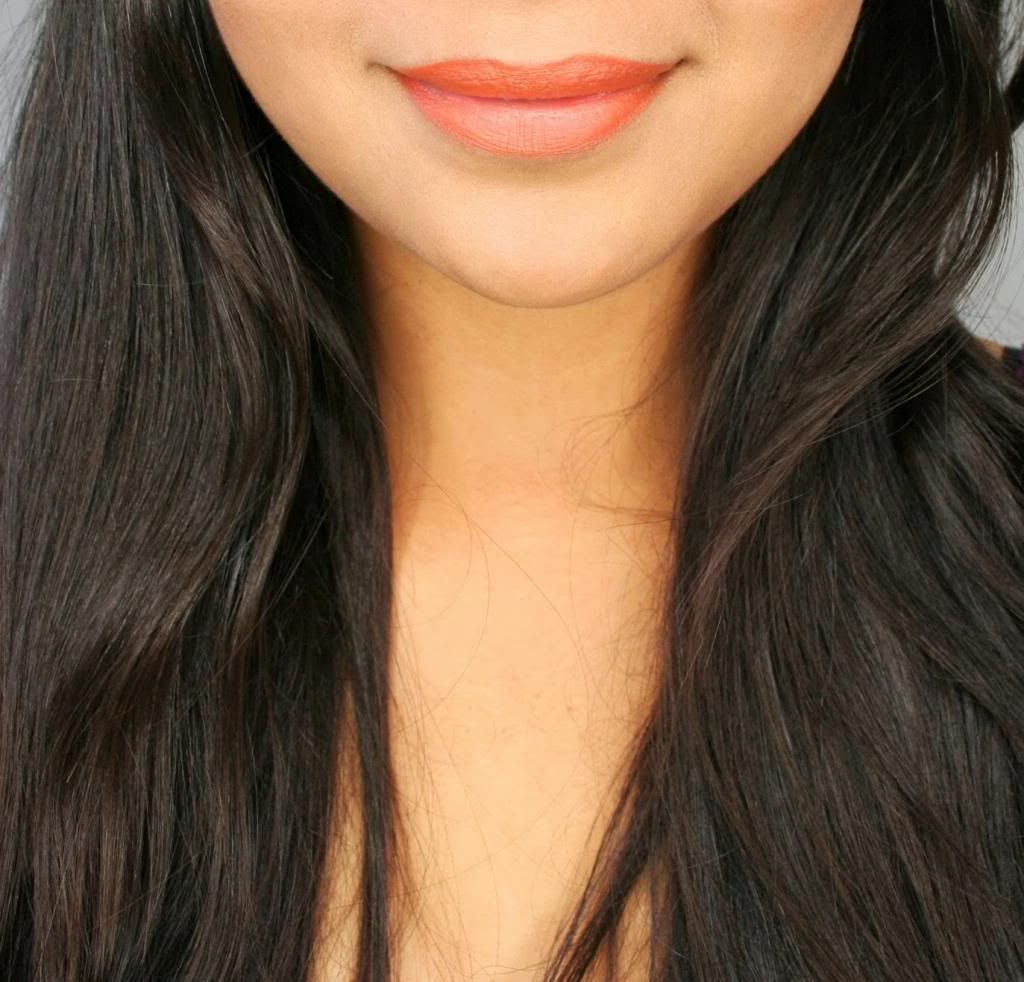 Wearing
Illamasqua lip liner in Thrash
. I got it from a previous
Glossybox
. It's a bold and rich burnt orange color with a matte finish. It's so gorgeous, I decided to wear it on it's own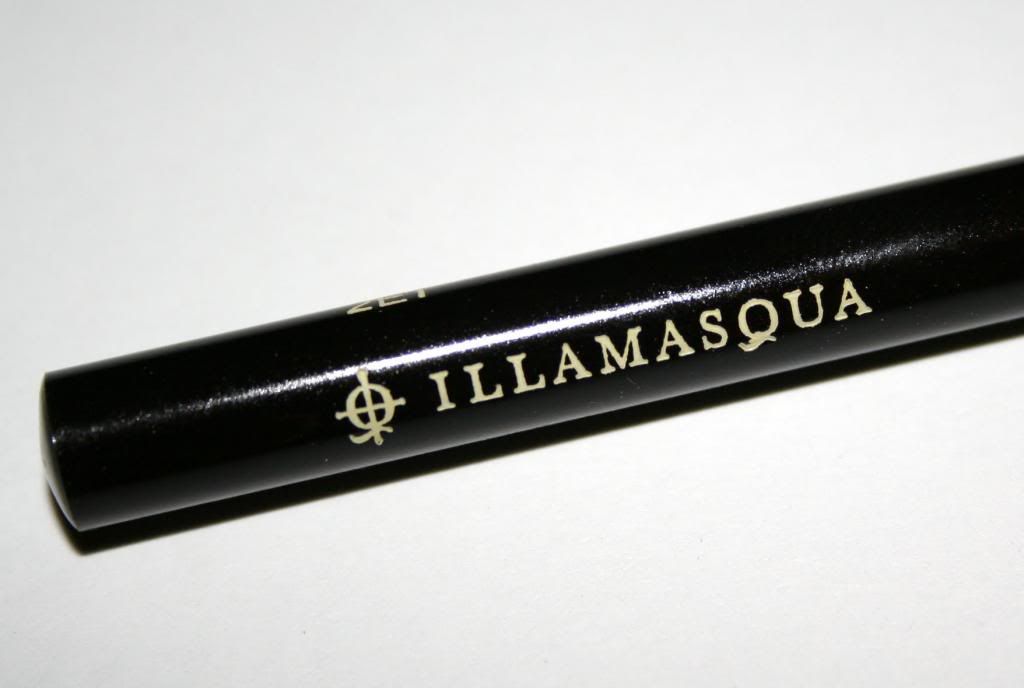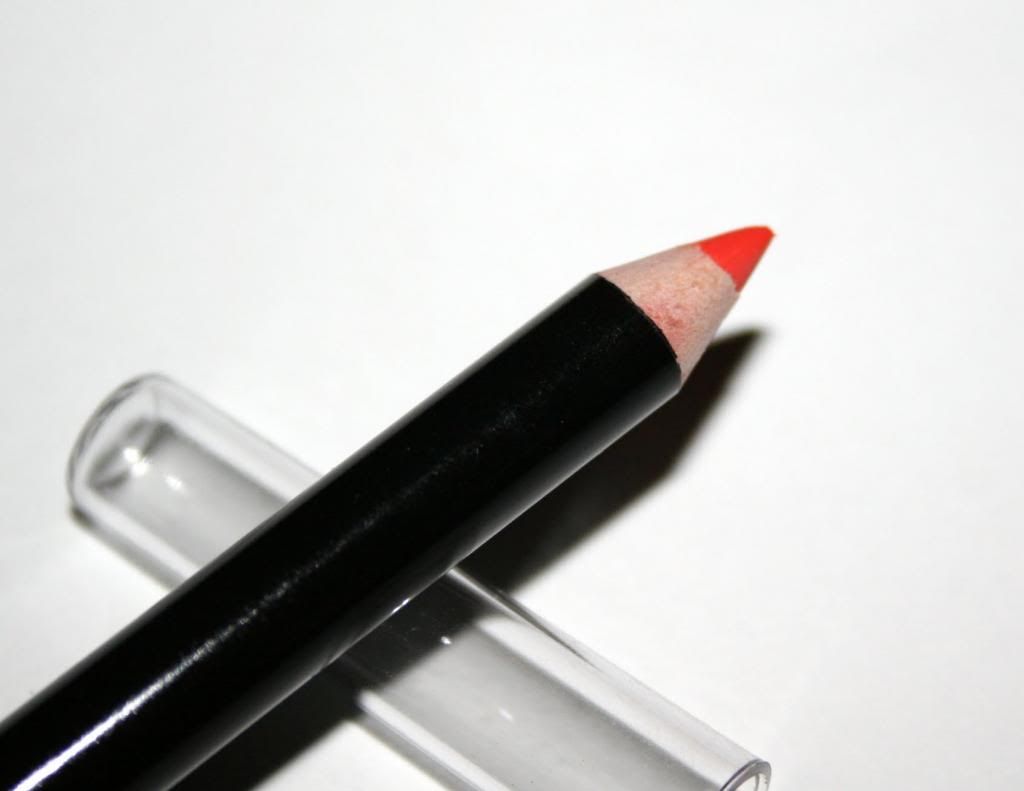 -Revlon Photoready face primer
-Wet n Wild Coverall foundation in Tan
-Revlon Colorstay concealer in Medium
-Wet n Wild Coverall Pressed face powder in Deep Tan
-NewYorkColor brow duo
-City Color cosmetics Special Effects Bright Eyes in Dark Room
-Benefit They're Real mascara
-Eyes Lips Face ELF eye primer
-Catalina Geo gel eye liner in Smoky Black
-MAC blush in Gingerly
-Milani mosaic blush in Afterglow (contour)
-Aquaphor lip treatment
-Illamasqua lip liner in Thrash
DISCLOSURE:

Products are
given to Everyday Makeup blog for editorial purposes, either directly from the manufacturer or from the agency that works on behalf of the manufacturer. All reviews on Everyday Makeup blog are the honest opinion of its author and editorial samples do not, in any way, affect the outcome of product reviews