I had the most amazing experience at the Generation Beauty Event last weekend. I can't stop talking about it to my friends, family and El Hubby Cakes. I was nervous and anxious because I didn't know what to expect and I was supposed to meet with another beauty blogger, but she ended up not going so I was by myself O_o. But I met some girls while I was in line and one of my youtube subscriber recognized me so we all ended up hanging out with each other. They were so nice and sweet. I was so lucky to have met them.
What is Generation Beauty?
Generation Beauty is a 3 day beauty event created/organized by
Ipsy
and
Michelle Phan
for all the beauty gurus, bloggers or beauty lovers to come together and
network with beauty brands, meet other beauty gurus, attend work shops, get freebies and simply have a girly wholesome fun
! This is nothing like any beauty event I've ever been to.
It was from March 31st to June 2nd, 2013
March 31st Friday
- Early Bird registration (Optional)
June 1st Saturday
- Gen Beauty Day 1. Registration. We were given a pink bag with a schedule booklet and happy hour tickets.
June 2nd Sunday
- Gen Beauty Day 2
Let me just share my thoughts on the main things we did at the event...
Networking
-I was able to meet and speak with some of the beauty brand directors. I gotta say, I was quite surprise how nice they were. I told them about my blog and beauty channel and I got their business cards. Hopefully I can collaborate with them in the future. I also met other known beauty gurus on Youtube and got a picture with them.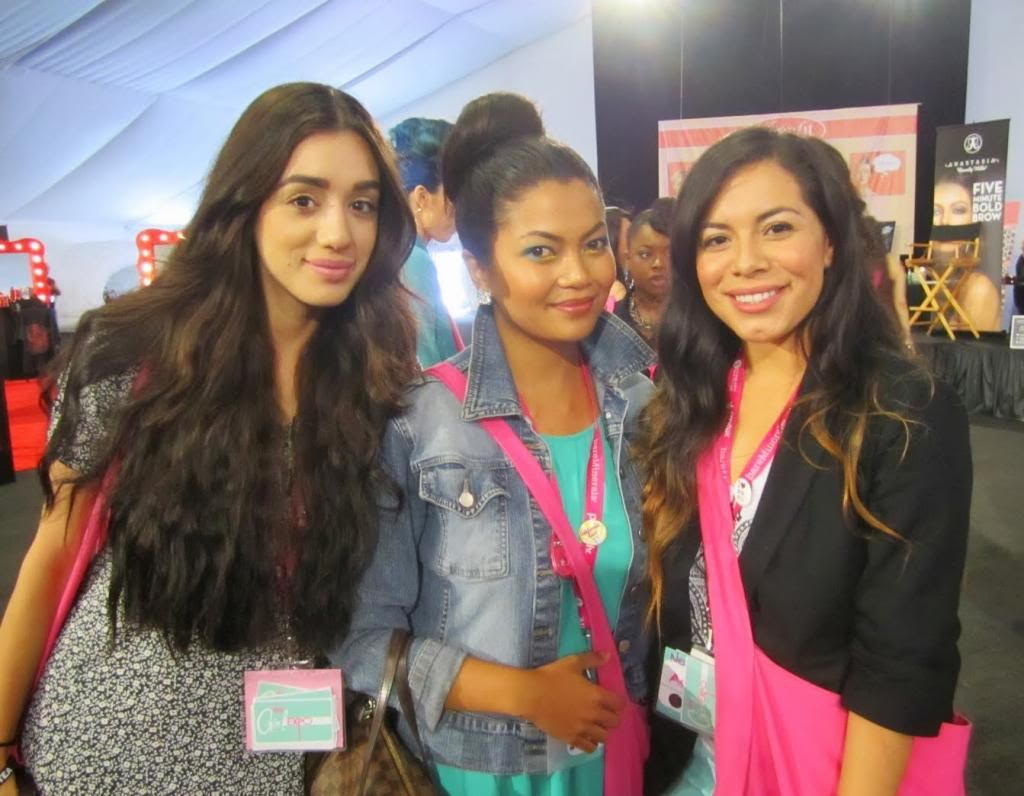 ...with the creators and founders of
New Girl Expo
Ashley, Joan (not pictured) and Dany G. I will do a separate post on them.
Workshops and Meet n Greet
-All the workshops was designed for us beauty bloggers/vlogger's help our channels grow. I love all the workshops. They were very helpful. I went to
Michelle Phan's workshop where she talked about video production tips, lighting, what camera to use and etc
. Charis of
CharismastarTV
talked about how to stay positive and real in your videos. She is far by the best speaker of the event. She was full of life and energy and so uplifting. She is exactly how she is in her videos. I love her even more. Andrea of
Andreaschoice
talked about how to deal with haters. This is a serious issue in the Youtube community or internet in general. People will say mean things behind the computer without thinking twice. She gave some helpful tips on how to deal with them.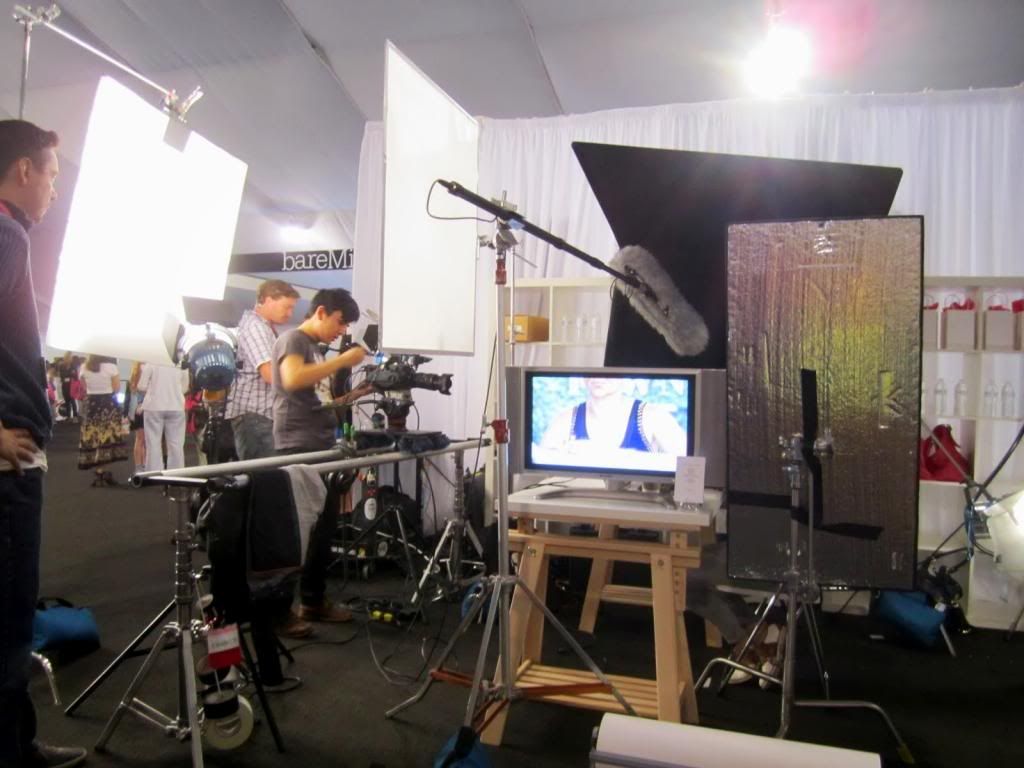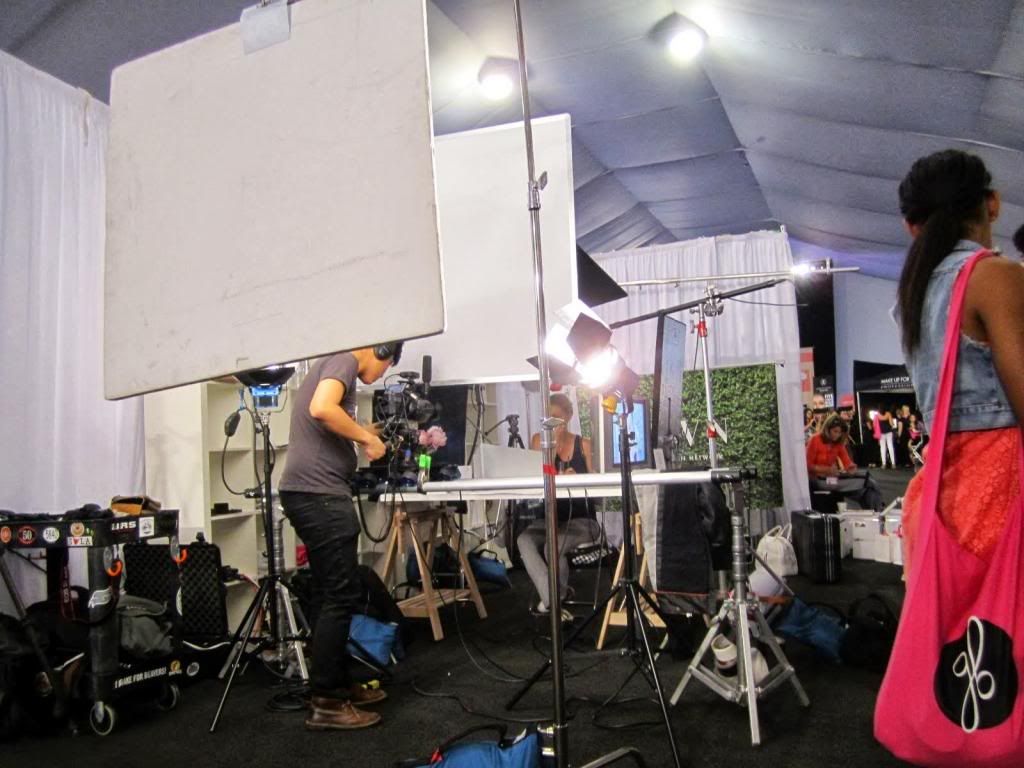 How Michelle Phan pretty much film her videos. Amazing isn't it? Before she used to film by herself, but now she has a camera to help her.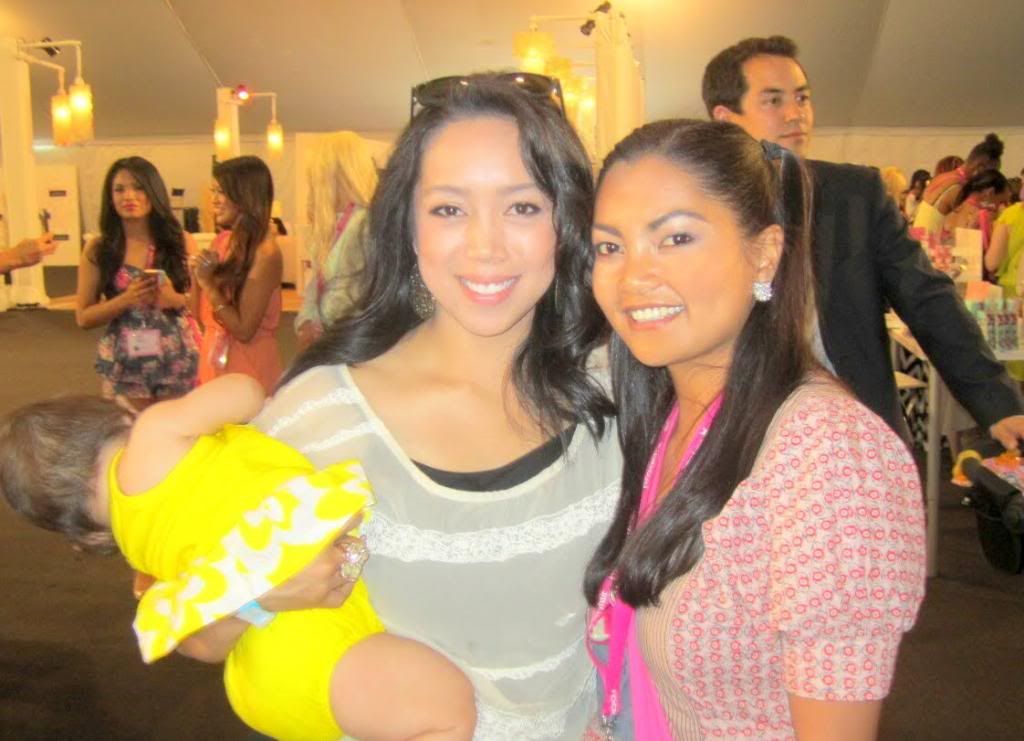 With
Promise Phan
and Judy Burrr of
Itsjudytime
. They are so nice and sweet. I hope they don't ever change.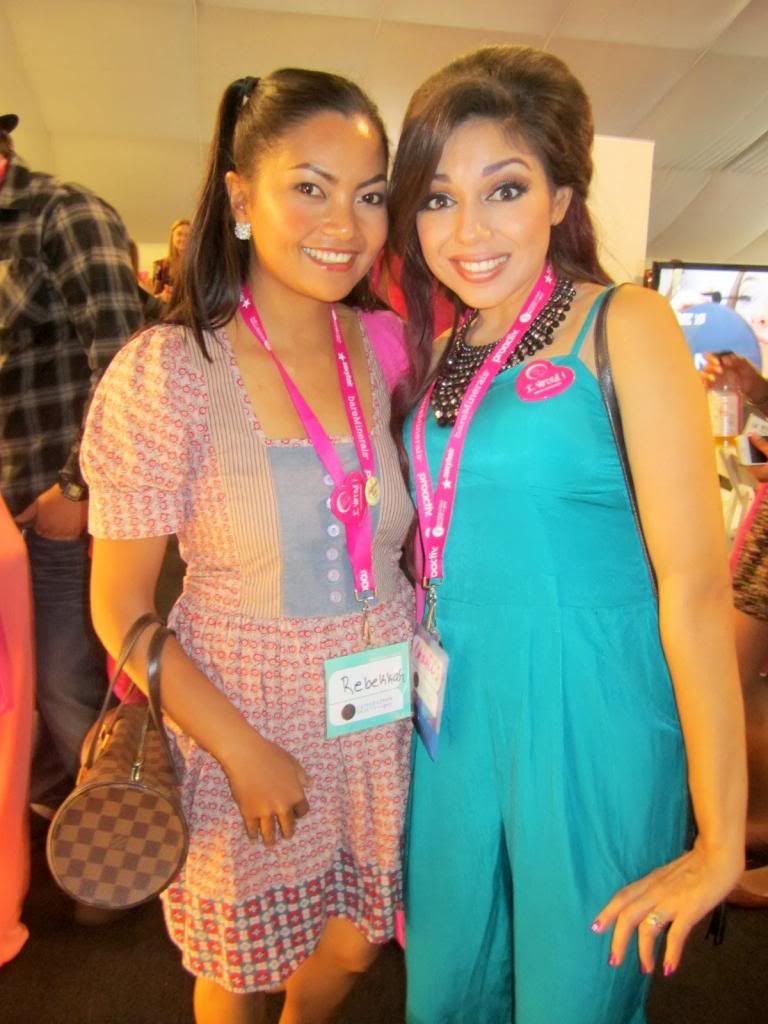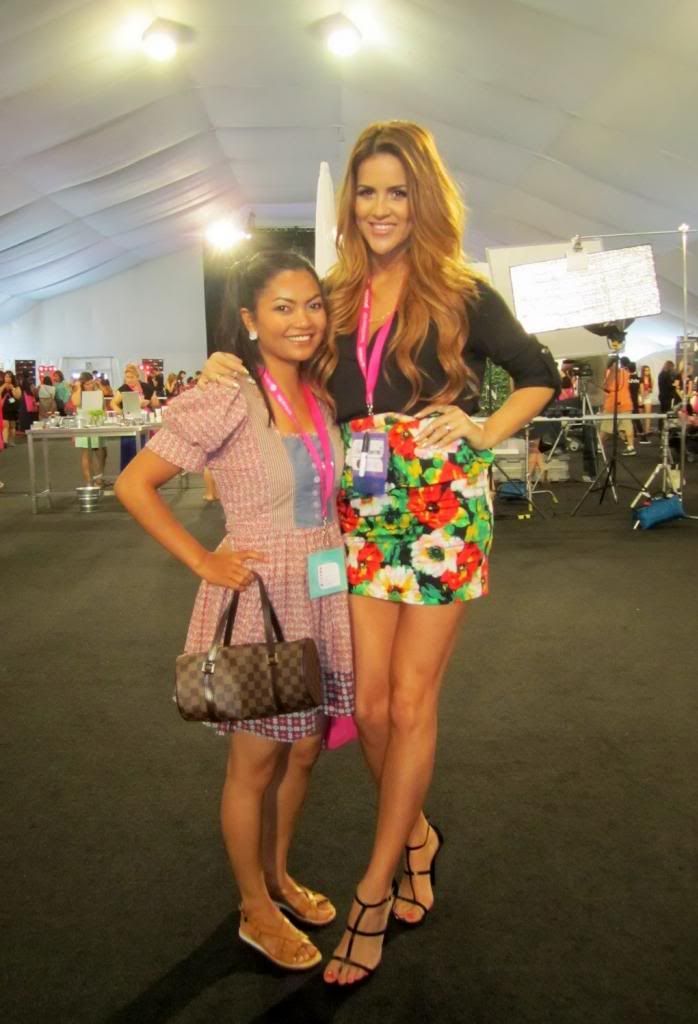 with
Charis
and
Nicole Guerriero.
I love Charis even more. She was such an amazing speaker. And look at Nicole! She's perfect. Legs for DAYS!!!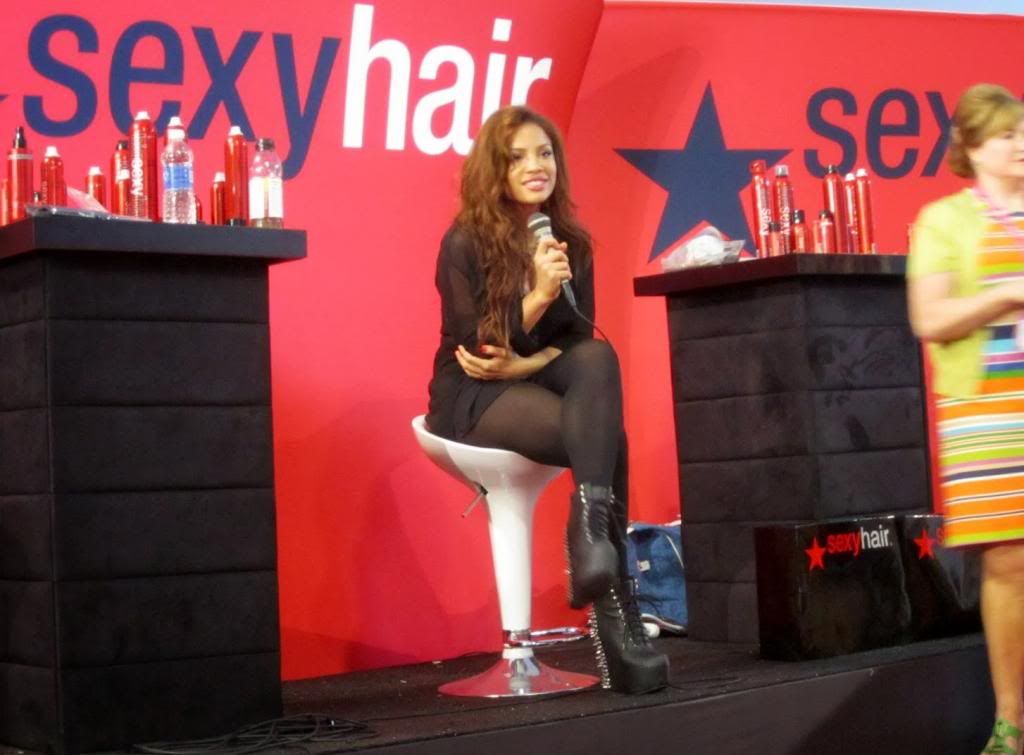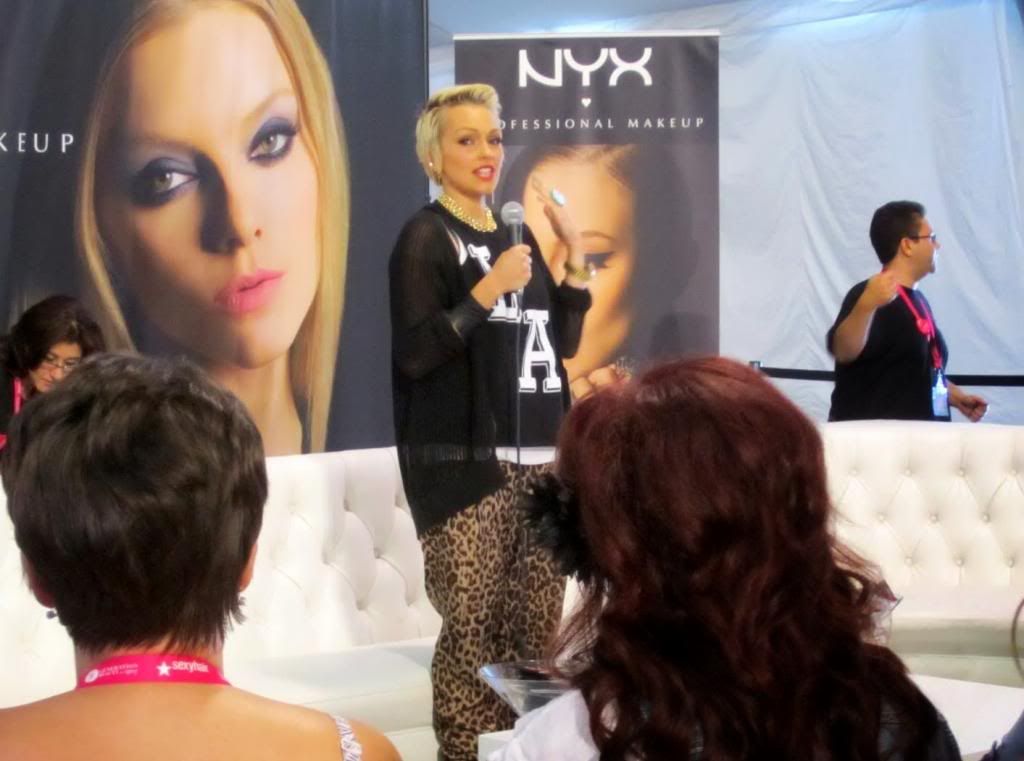 Makeovers
This was super fun. We were able to get our nails, brows, makeup and hair done. On Day 2, I got my makeup done 3x lol. Went to MakeUpForEver, BH Cosmetics and Pixi lol. All we had to do was sign up and wait for them to call our names. Also, Shoutout to all the hair stylist at SexyHair. They are so talented and amazing!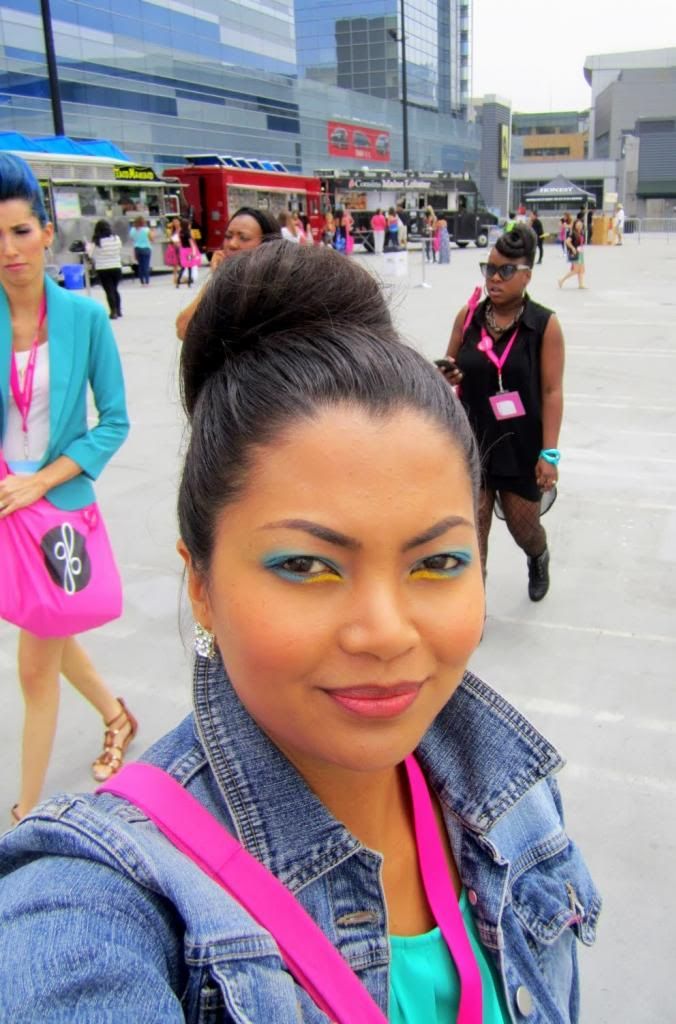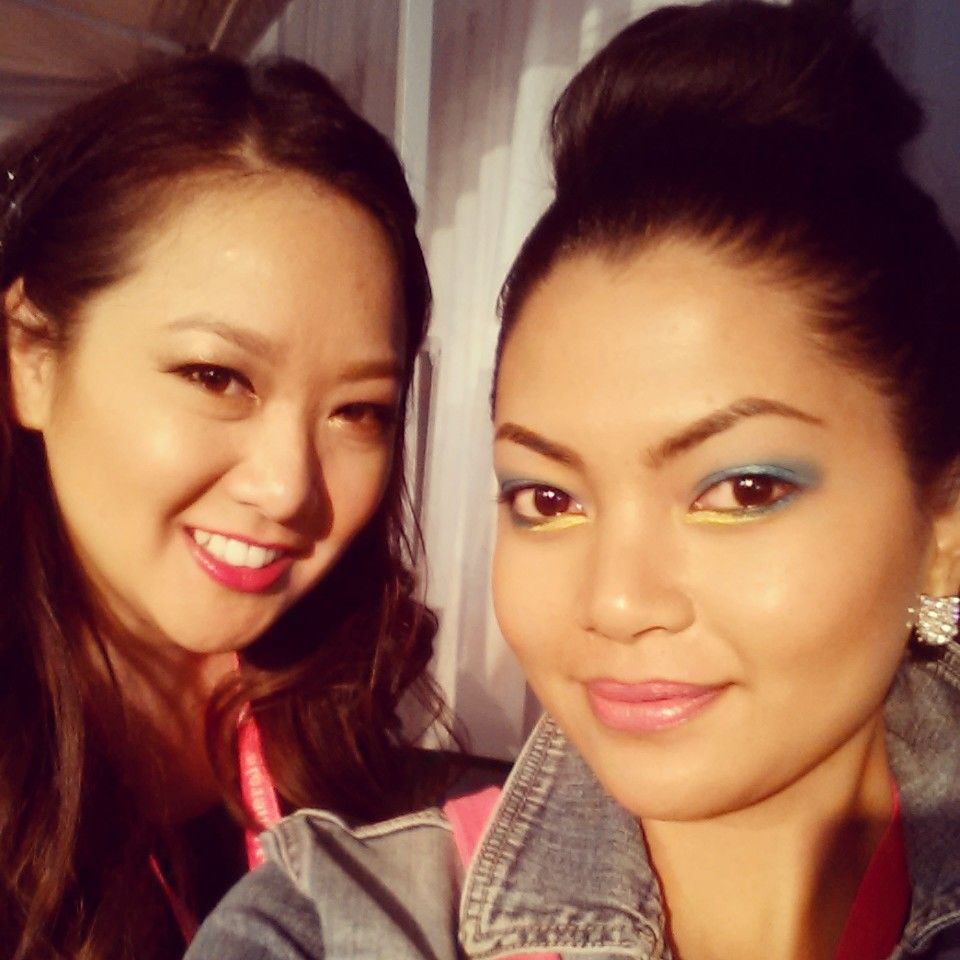 My mini makeover at the MakeUpForEver.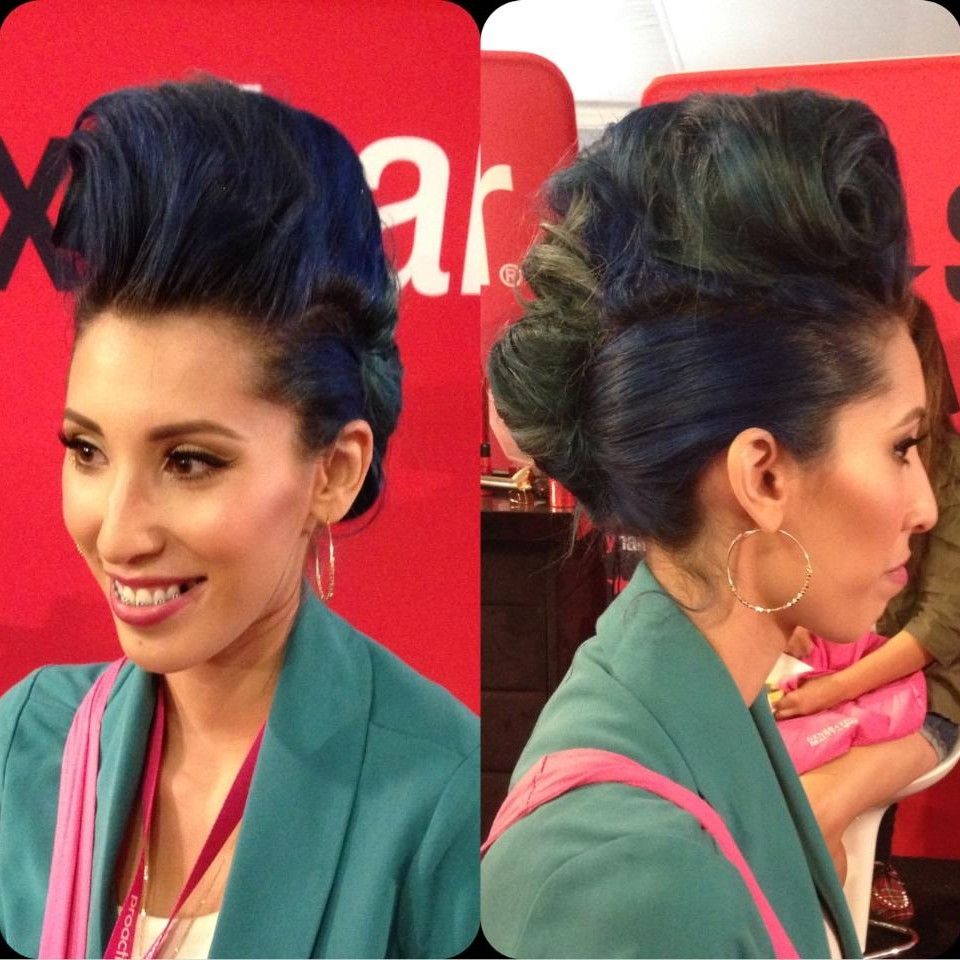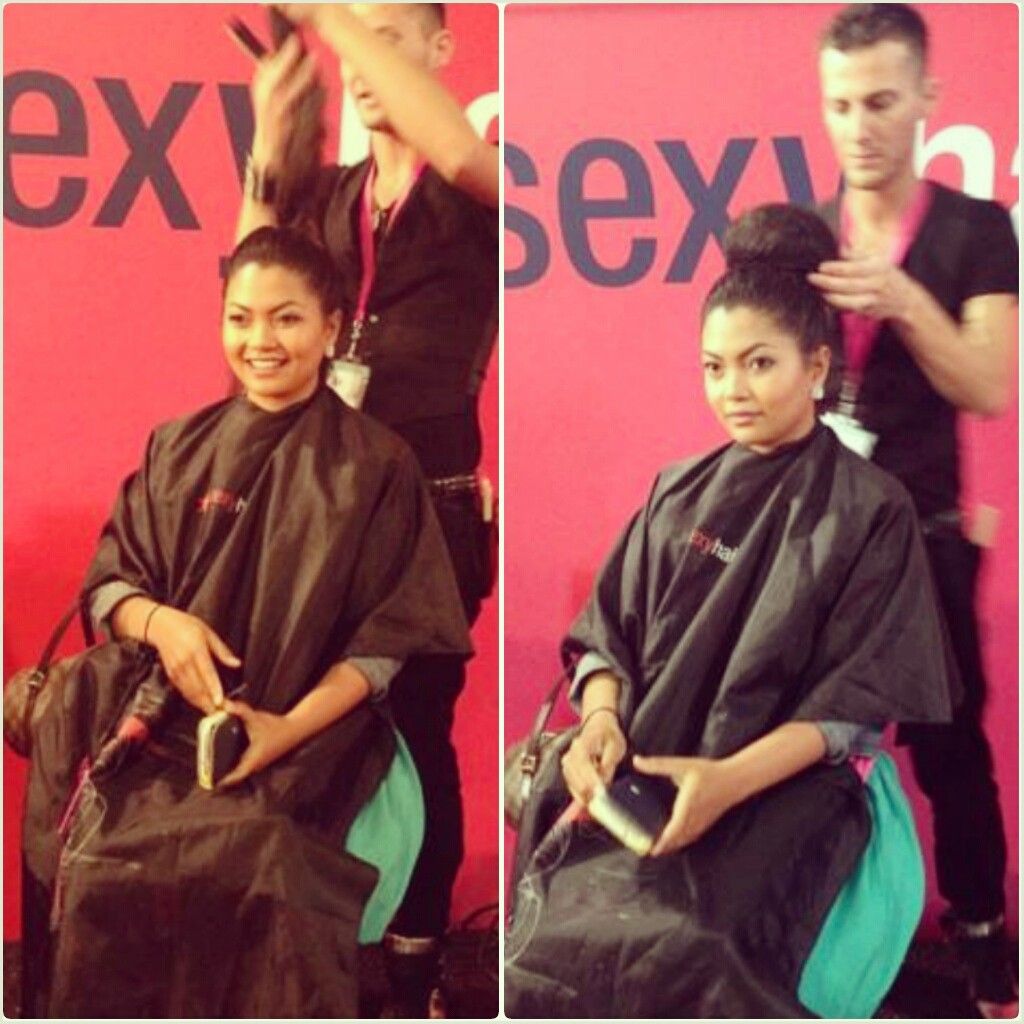 @MakeupMonster
, Flo and I getting our hair done at the Sexy Hair booth! They did our hair super fast!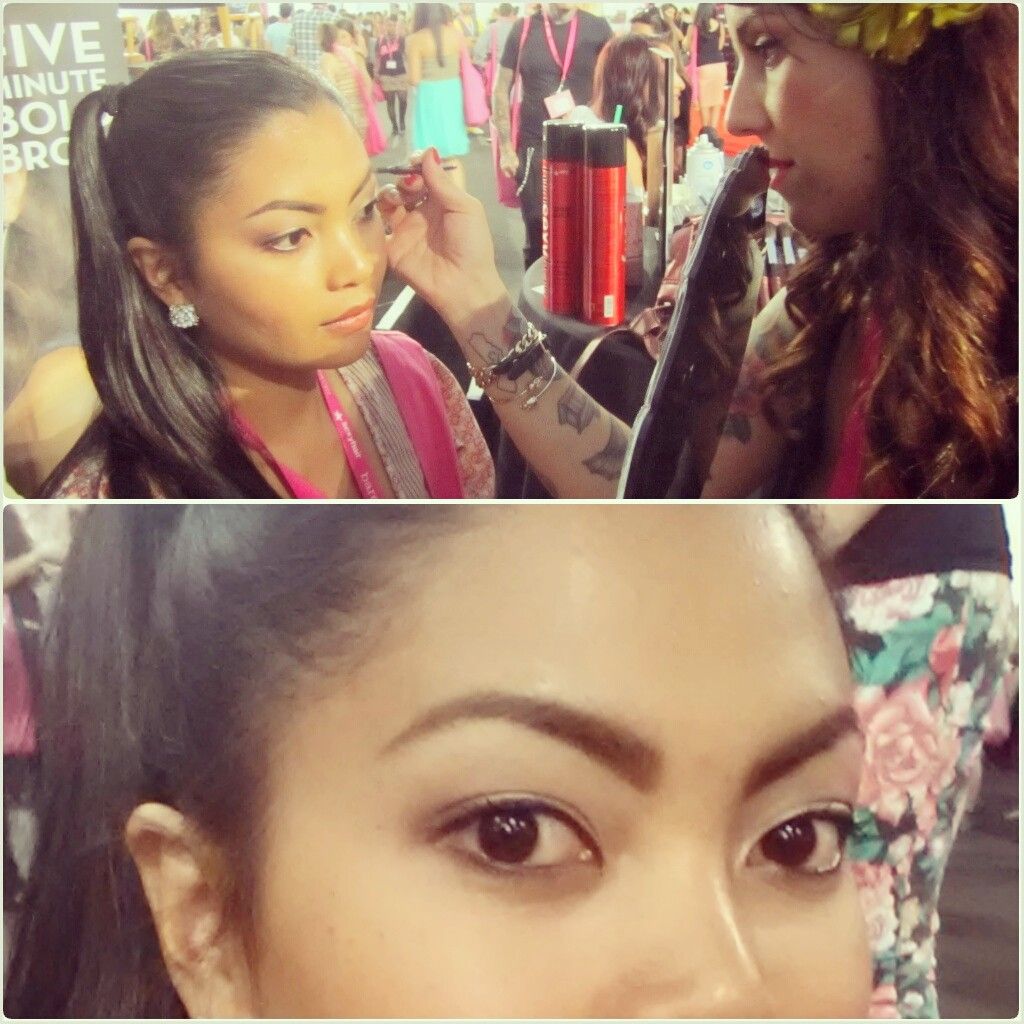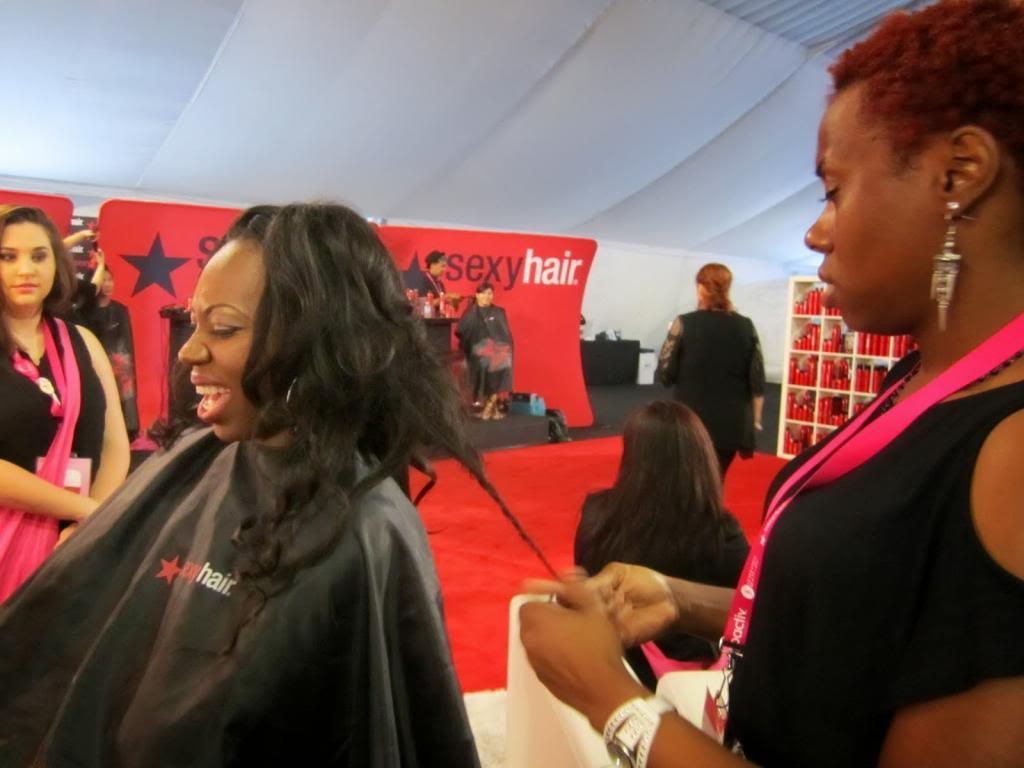 I got a brow makeover at
Anastasia Beverly Hills
. The makeup artist told me that my arch was off lol. She made my brows round and thick. Took some time to get used to, but I liked it.
Photobooth and Benefit cosmetics
Who doesn't like taking pictures? Definitely enjoyed ourselves at the Benefit cosmetics photo booth. There were fun and silly props and the photo printed in minutes. Also, Benefit printed out all the Insgatram photos with #genbeauty and picked them up at the end of the day. It was so much fun!!!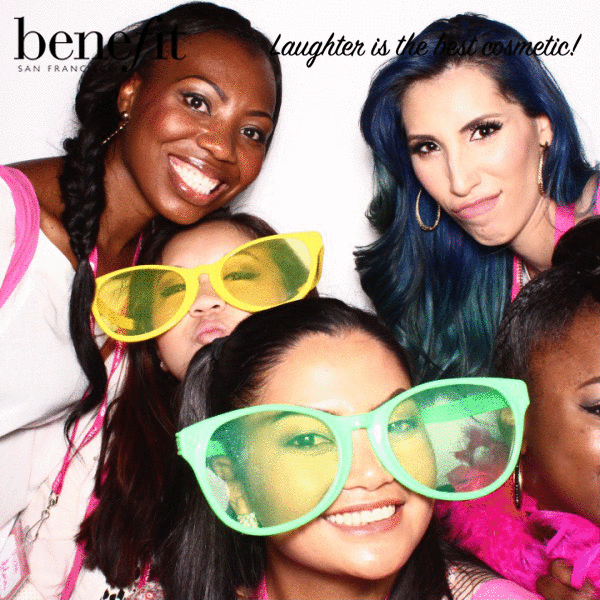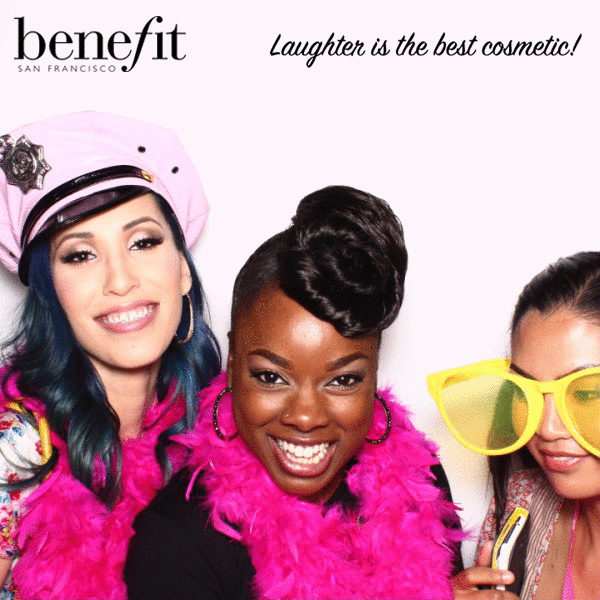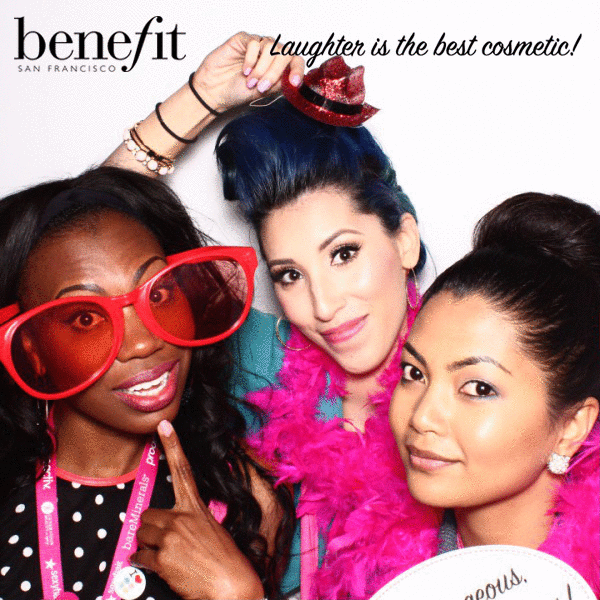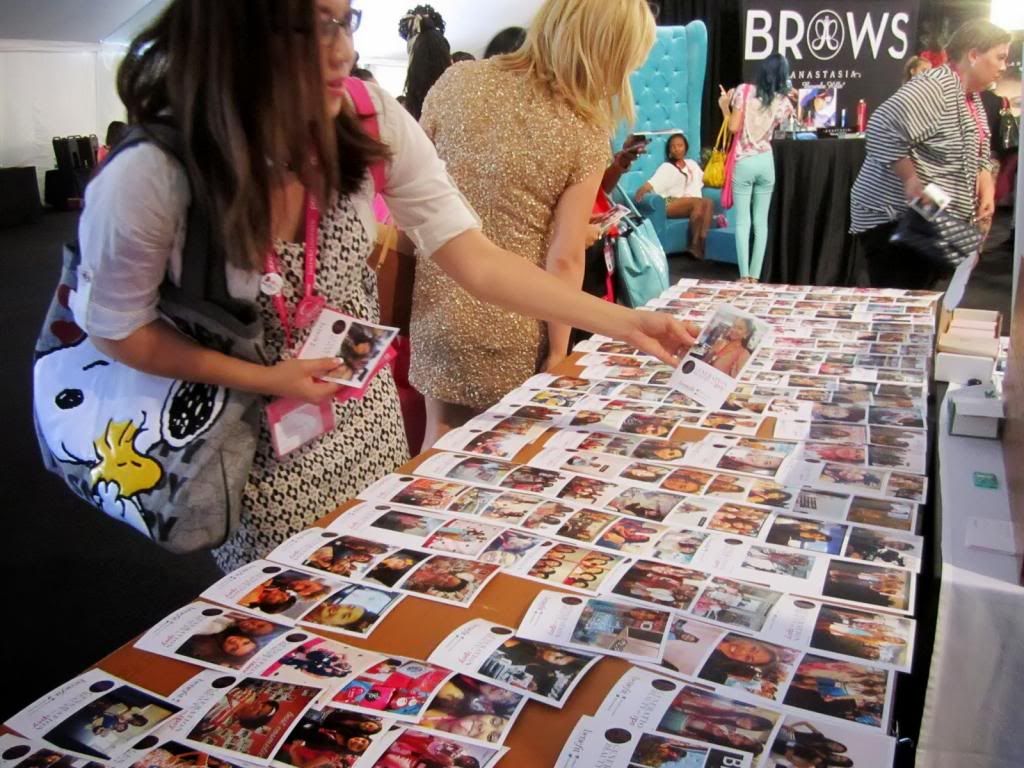 Giveaway and Freebies
This is my favorite part! All the sponsors were so kind and generous to give all kinds of samples and full size products. They were giving away makeup like water! No joke! We had tickets in our bag and During Happy Hour, all we had to do was go to each booth and give our tickets to redeem our samples. Some gave us samples size, some gave us full size!!! Also, they had giveaways going on through out the day where we won full size products. For example, in the beginning of the event, my new friends and I did a Scavenger hunt sponsored by Smashbox cosmetics. All we had to do was take a photo in front of a restaurant, The Grammy's museum, then post them on Instagram and Twitter with #smashboxcosmetics #genbeauty and we showed our work to Smashbox and they gave us a black mesh bag filled with full size Smashbox cosmetics. Just like that! So thankful for all the sponsors. I can't wait to try and review all the products we received.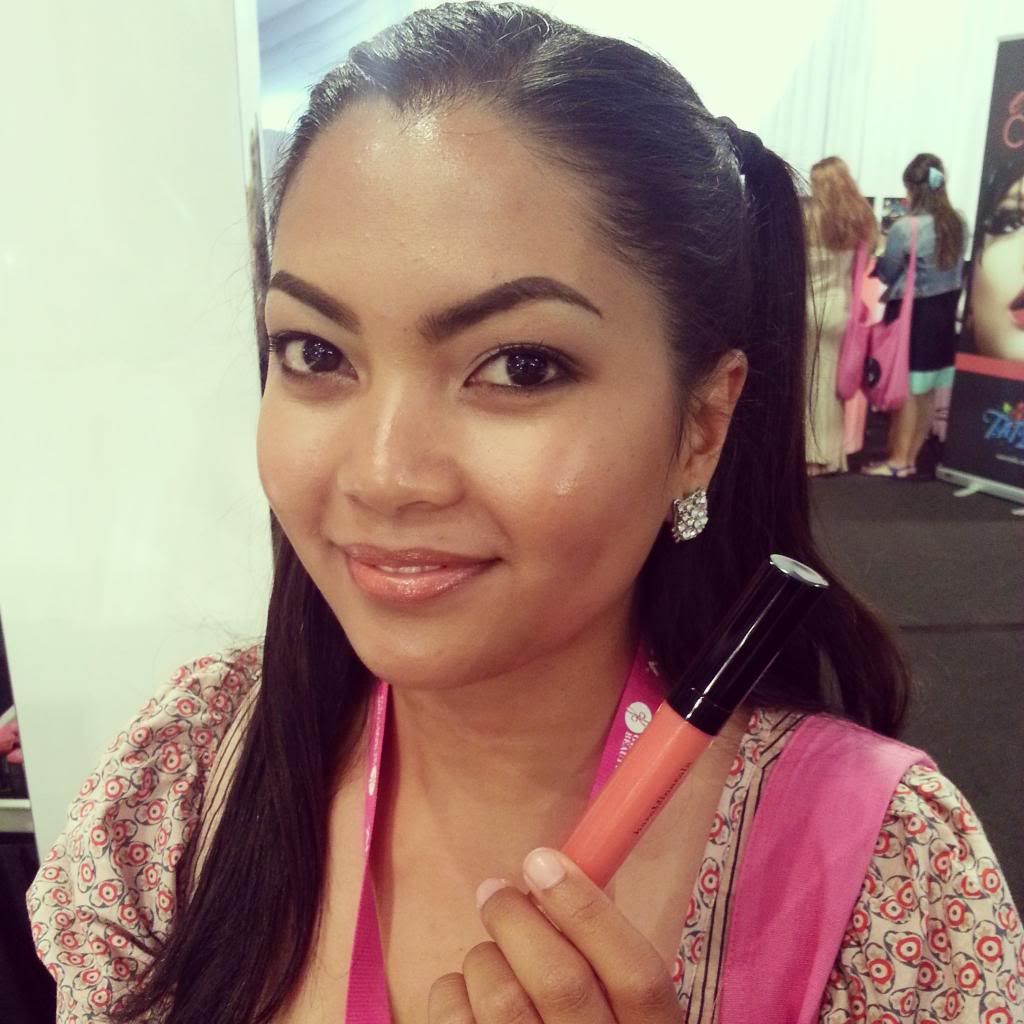 Got a full size Bare Mineral lipstick for posting this photo of me wearing Bare Minerals lip gloss.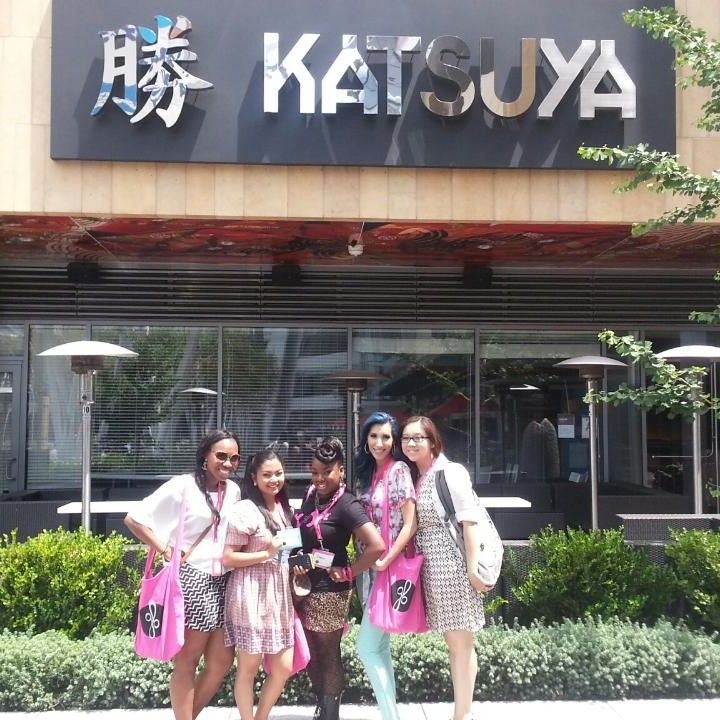 Photos we took for the Smashbox treasure hunt giveaway...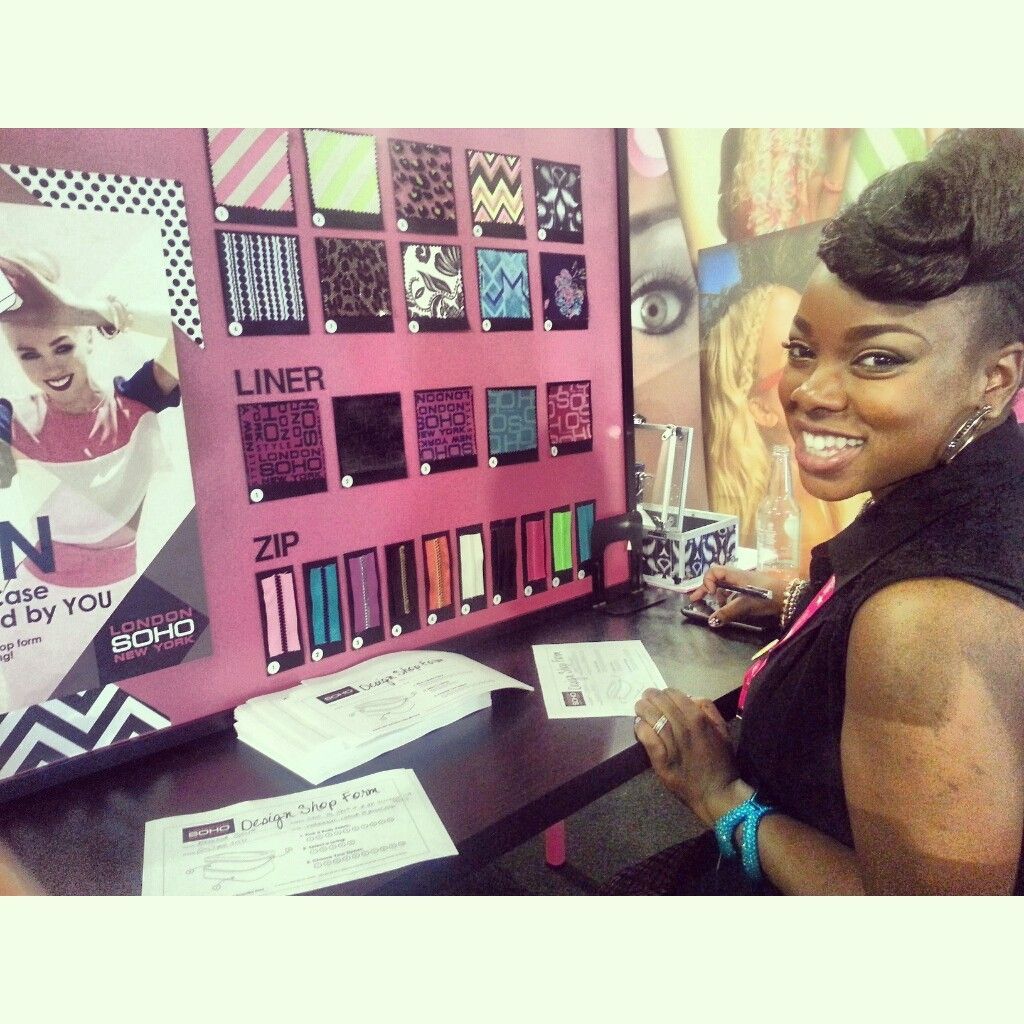 My friend Pammy of
StepNRepeat
designing her makeup bag at the SOHO booth.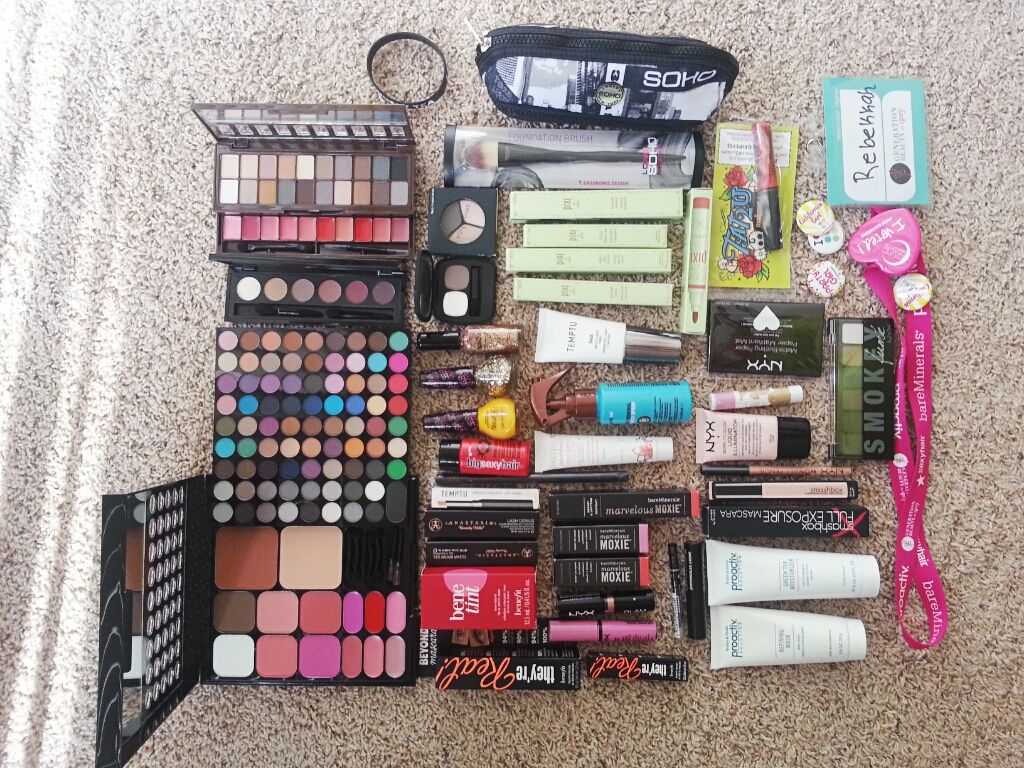 All the
FREE goodies
we got and Flora lusting over happy hour tickets lol. She's too funny!
Food
There were food trucks right outside of the tent. I had a delicious Maine Lobster Roll from a seafood truck and it was delish!!! There were also restaurants nearby if people didn't want food trucks.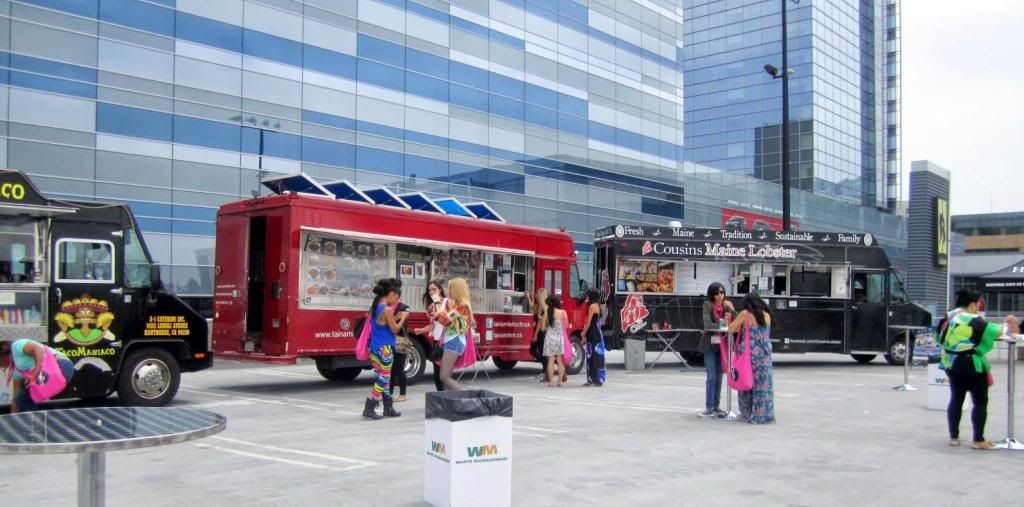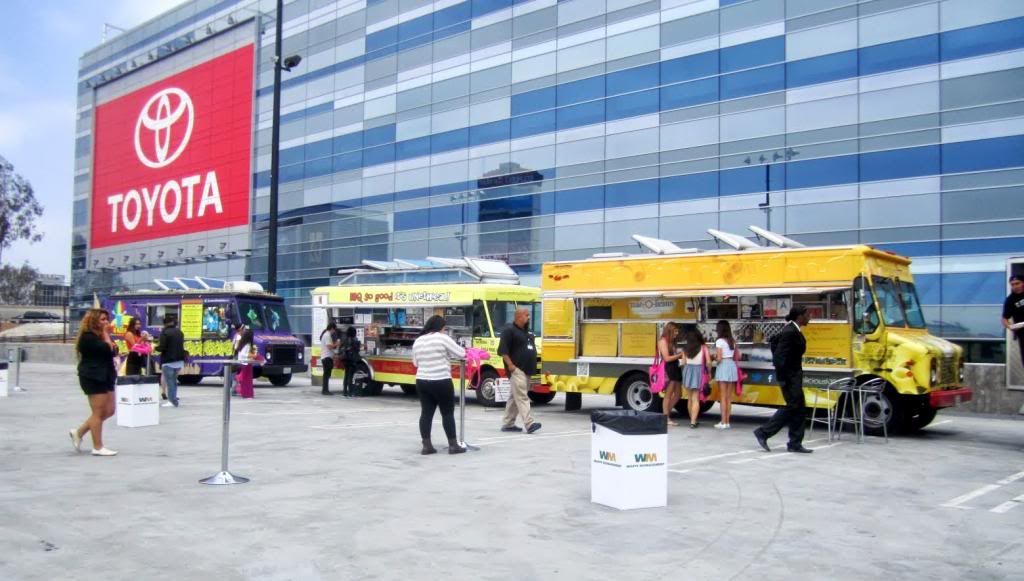 More photos...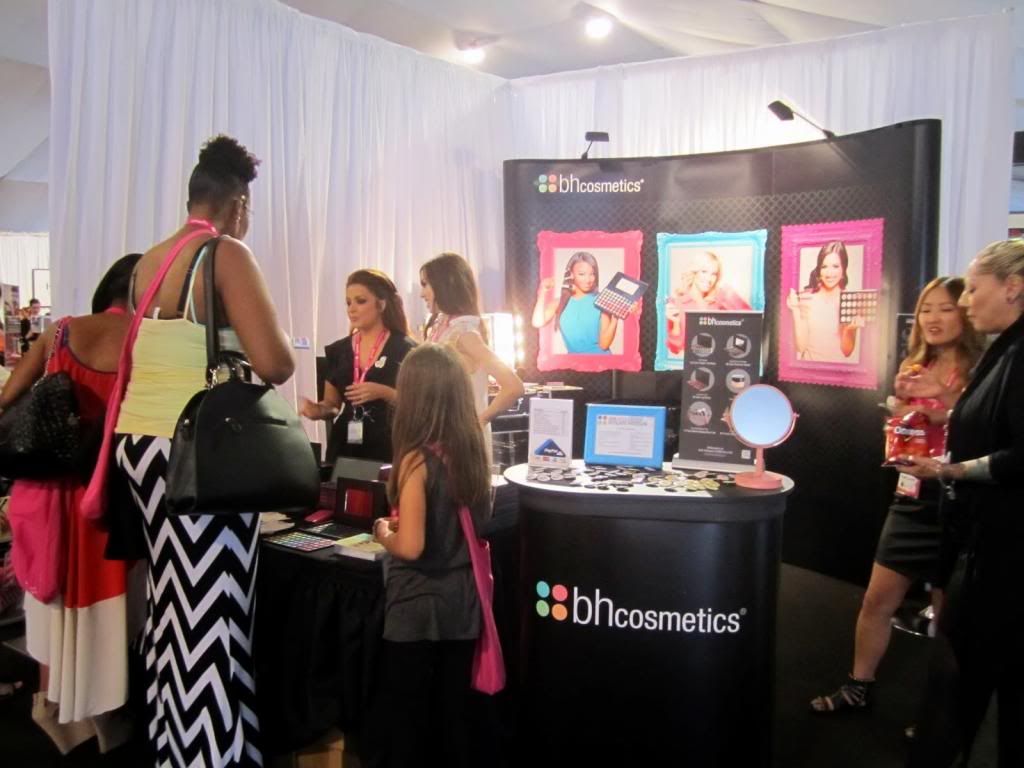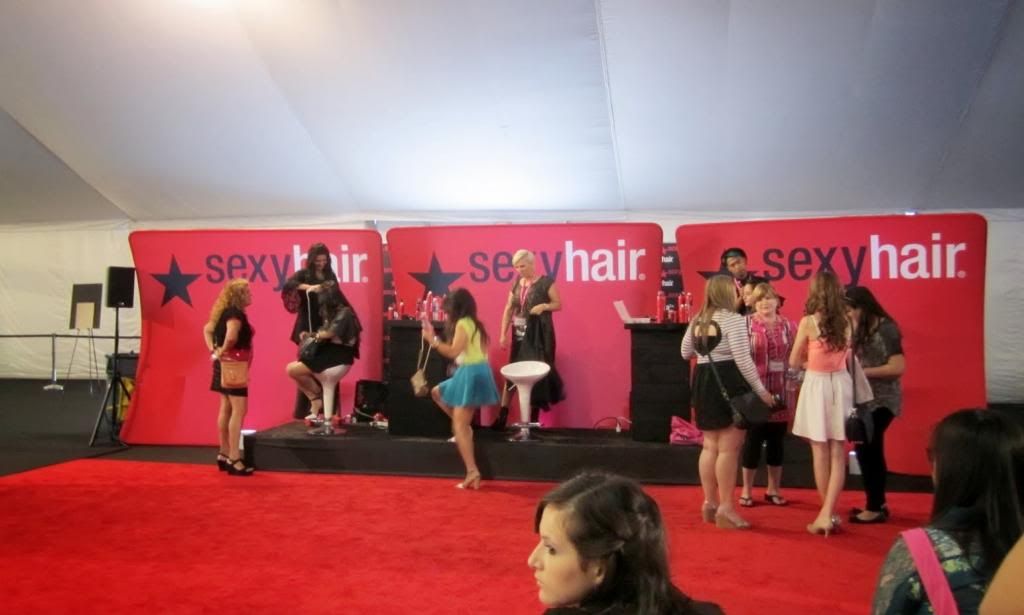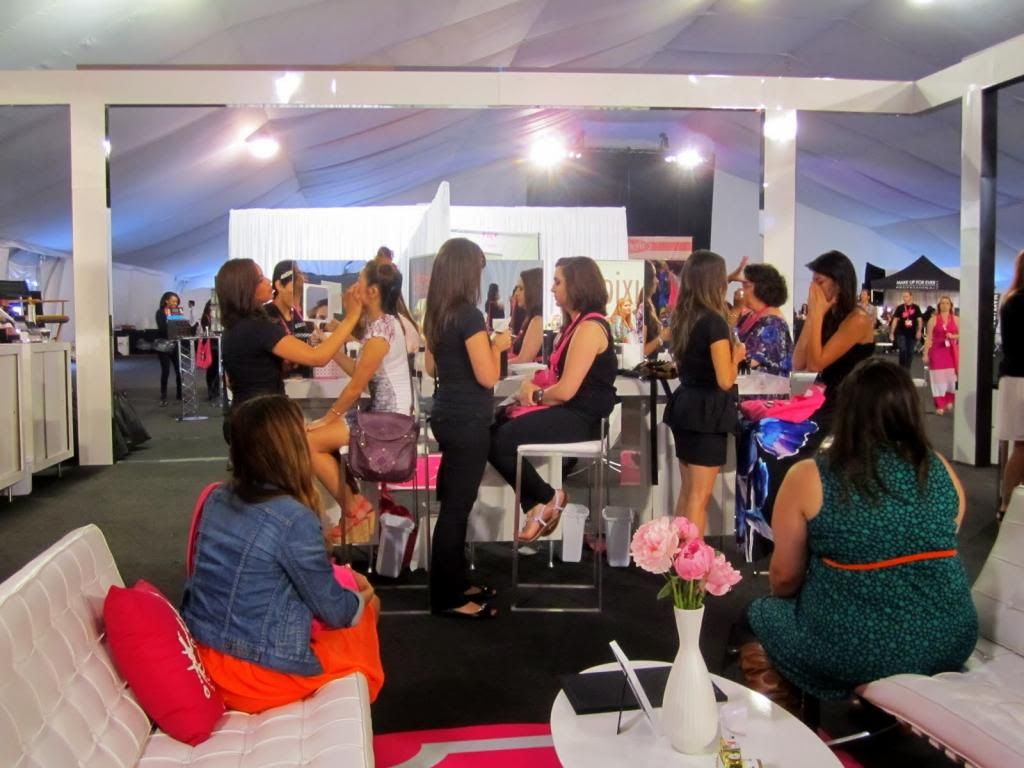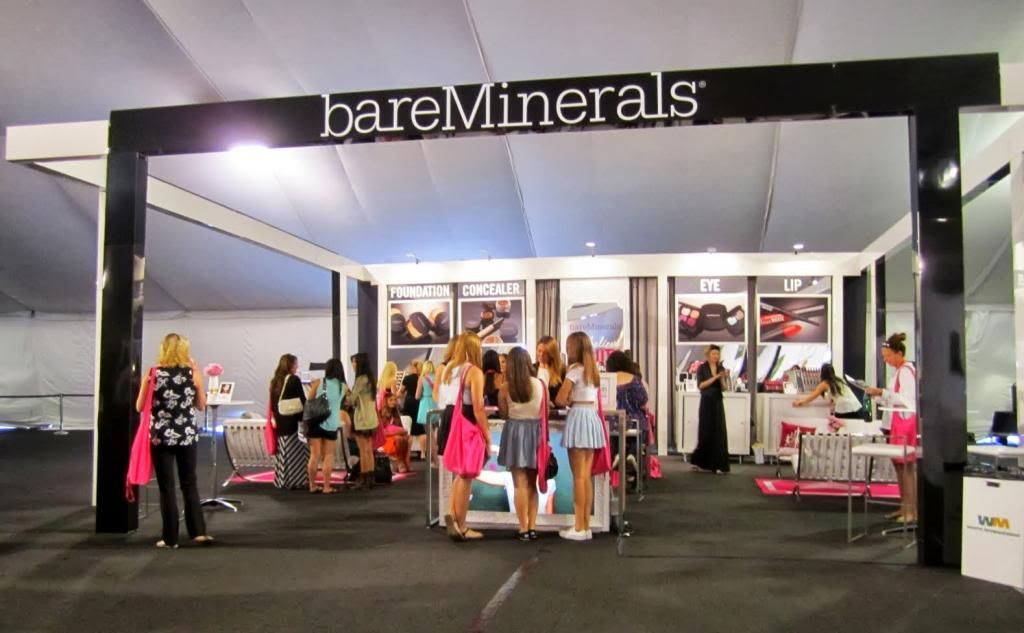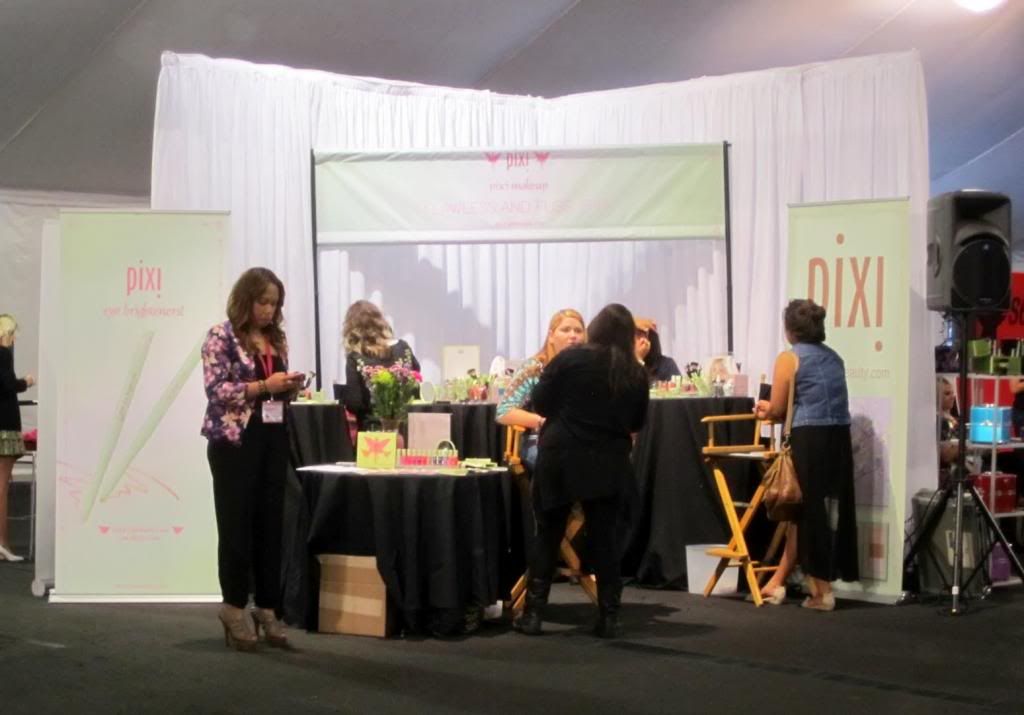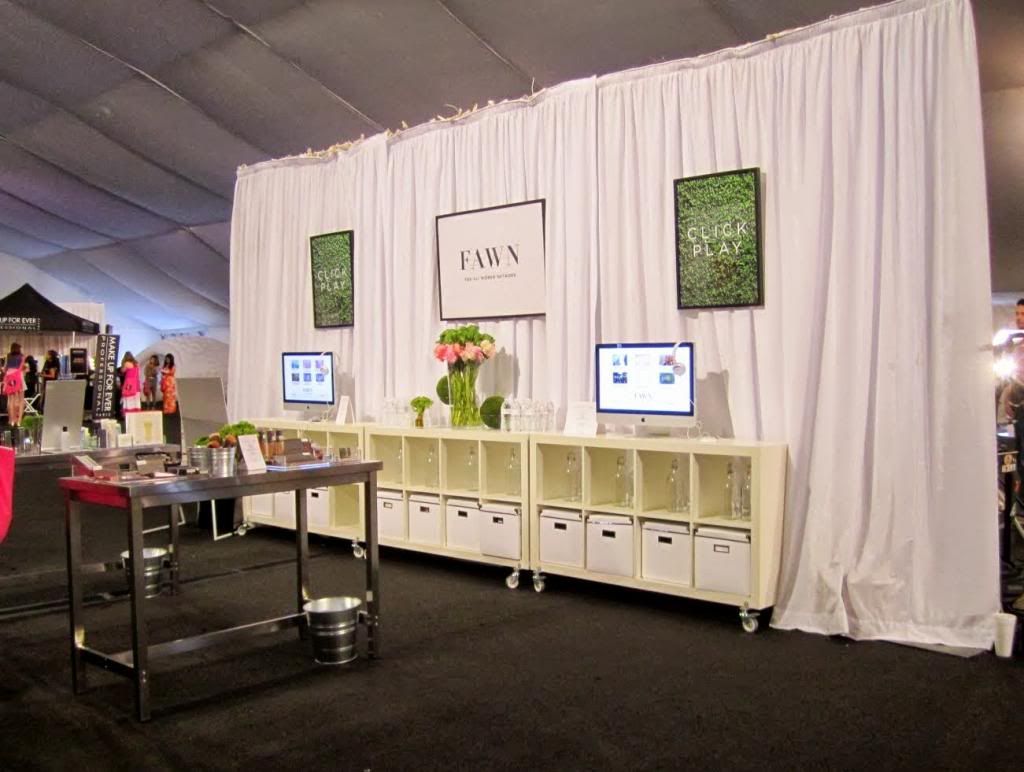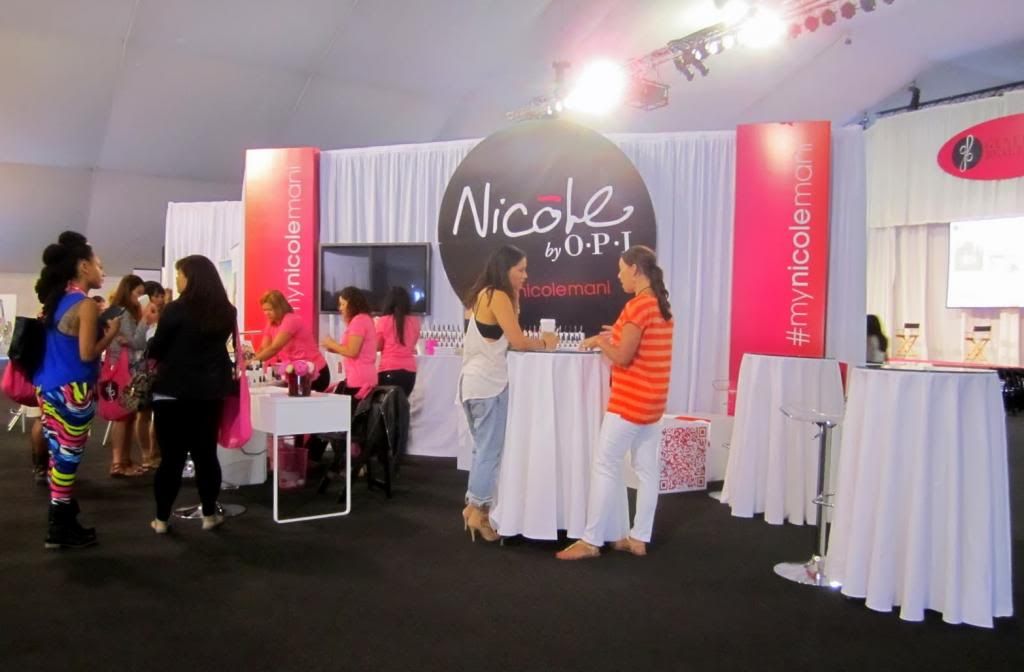 Overall Experience
Again, I had an amazing time. Words are not enough to express my gratitude to everyone at Ipsy, all the staff, volunteers, Michelle Phan and all the sponsors for making Generation Beauty happen. I definitely recommend going next year!!!
I will do a separate post on all the goodies I got!
You can already register and buy the tickets for next year
HERE
!!!