I want to start this post my saying thank you to everyone at Ipsy, FAWN, Michelle Phan, all the volunteers and sponsors at Generation Beauty. On my recent post
HERE,
I talked about my amazing experience at this event where I met great people, networked with beauty brands and received some awesome goodies. It was truly a memorable experience and I can't wait to go again next year!
All these goodies are combination of Day 1 & 2. Everything were given to us for
FREE!!!
Each participant received this super cute bag with a GB logo on it. It had the schedule, welcome note and happy hour tickets in exchange for the goodies.
Generation Beauty sponsors. Thank you!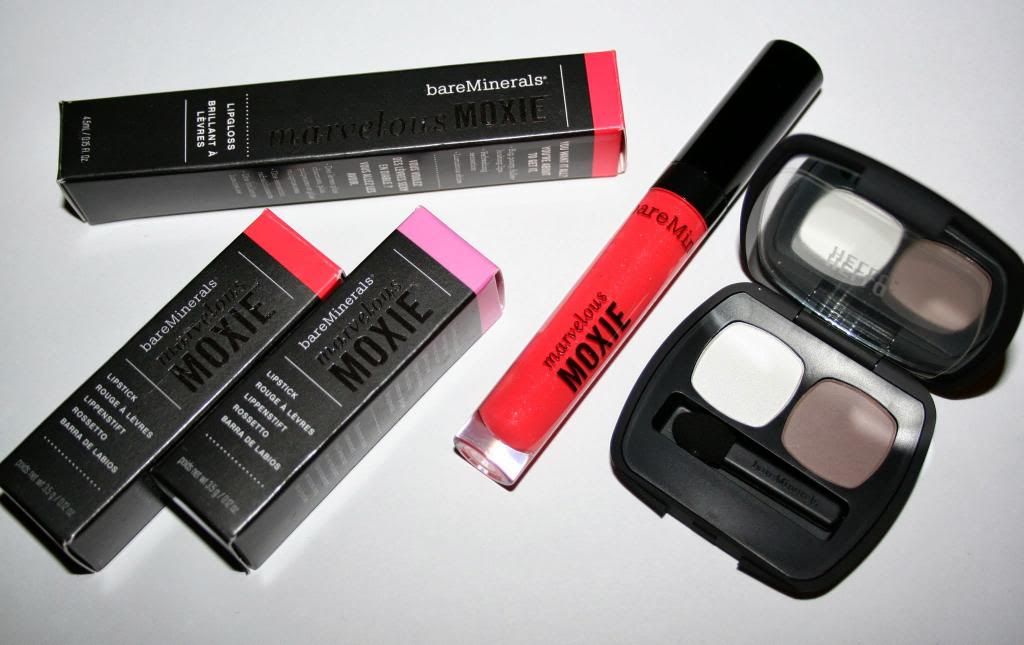 Bare Minerals Moxie Marvelous lipstick and lipgloss and eye shadow duo
. I'm so excited about these new goodies. At the BM booth, I was able to try on their Moxie lip gloss. It had some kind of minty feel to it and it wasn't too sticky. I really liked it. I was given the lipsticks by taking a photo of myself wearing their Moxie lipgloss and post it on Instagram with #genbeauty. How awesome was that?
Proavtiv Refining Mash and Green Tea Moisturizer
. I tried the moisturizer yesterday and I love it! So light and non greasy.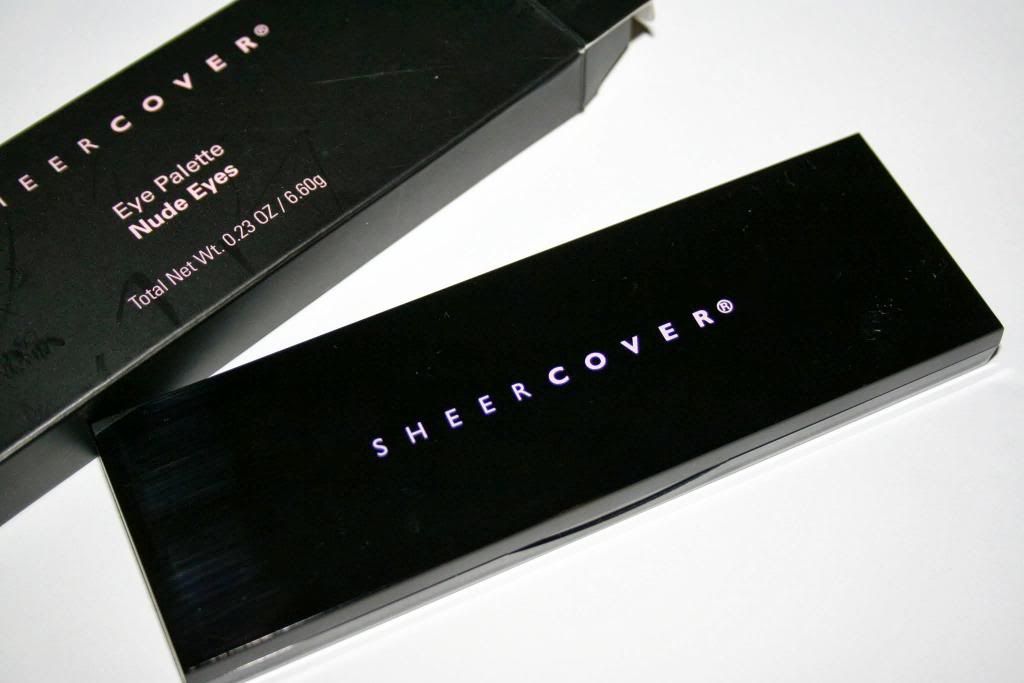 Sheer Cover Eye Palette in Nude Eyes
. It was given the same time as the Refining Mask. I didn't even know this line had their own makeup. The colors are so pretty. I can't wait to try them.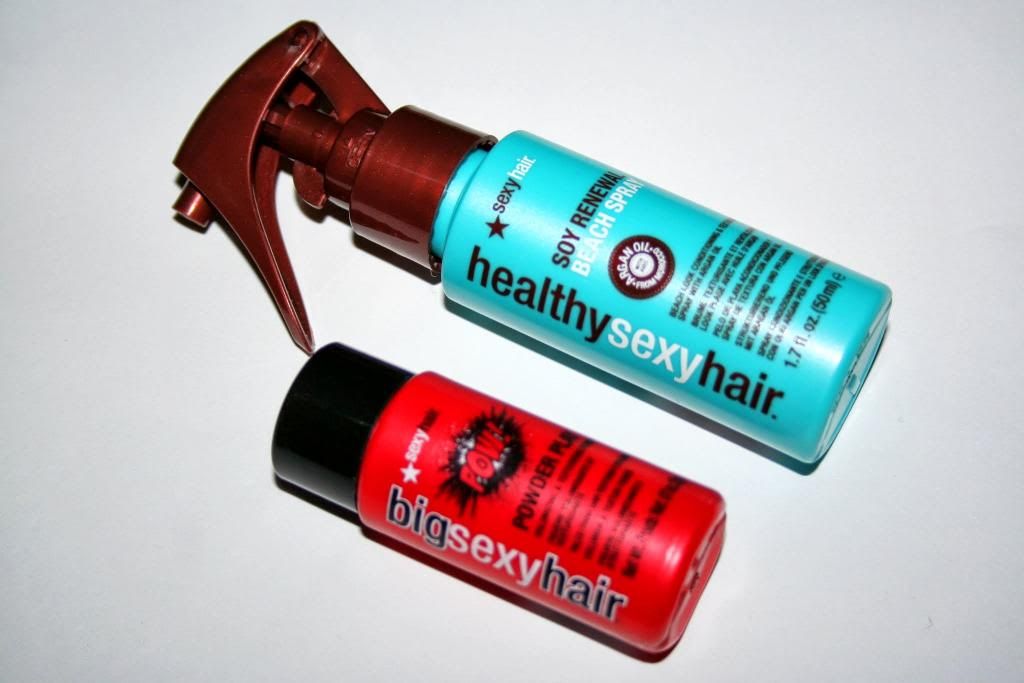 Big Sexy Hair Soy Renewal Beach Spray and Powder Play.
I'm a big fan of Sexy Hair now! After seeing the hair stylist at the event, I'm more inspired to really put some more love to my hair lol.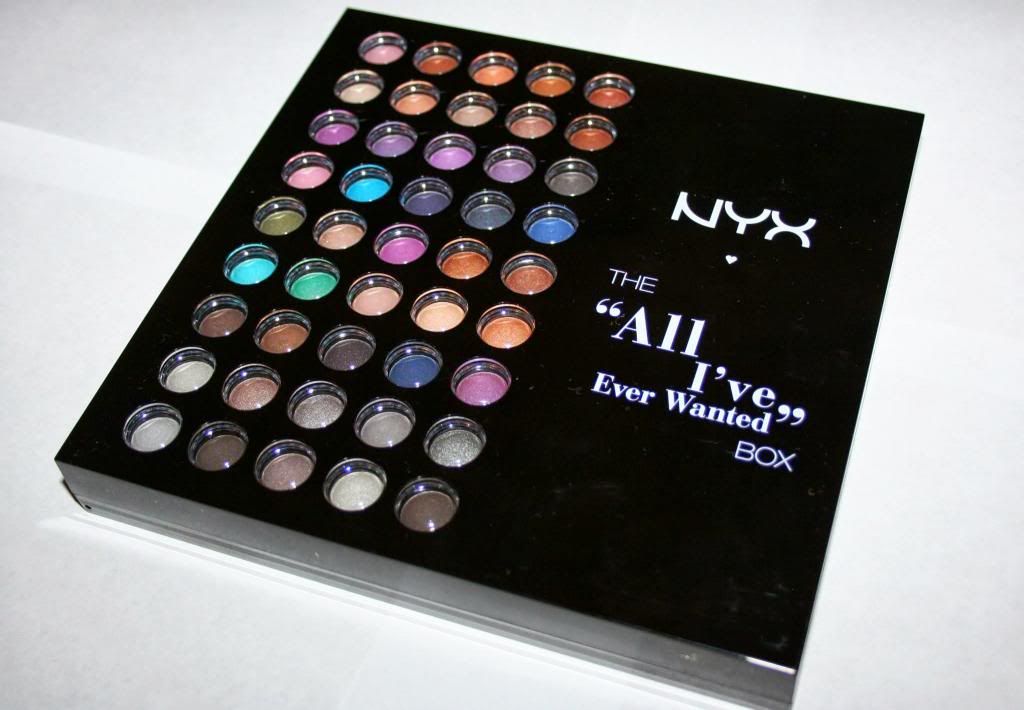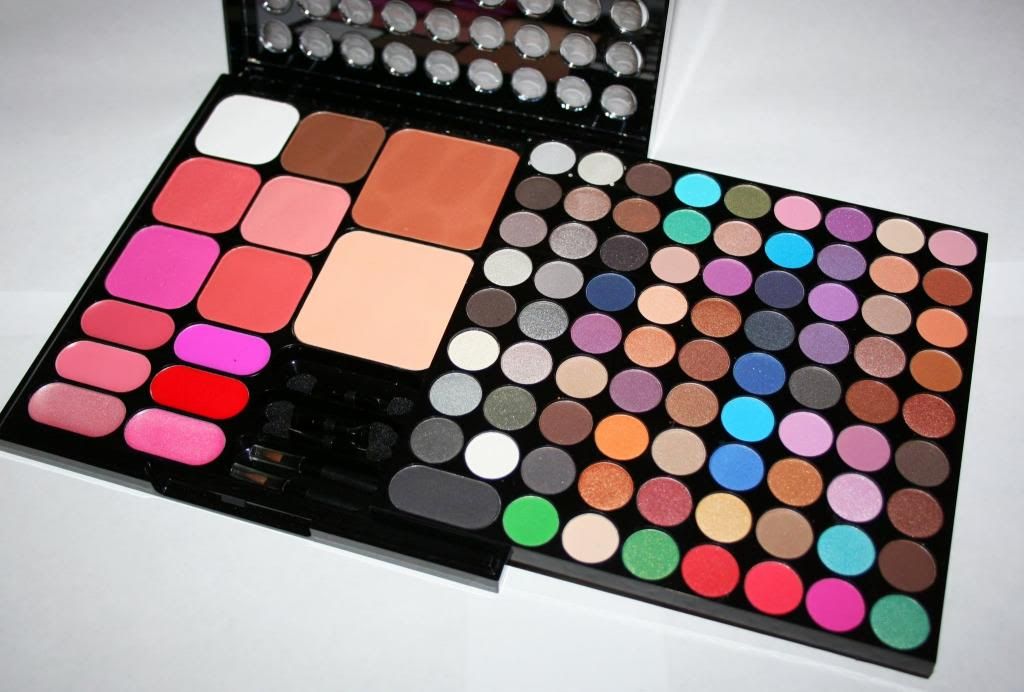 NYX cosmetics
really blew us away when they gave us these eye shadow palettes.
All I've Ever Wanted Box and Nude on Nude
. Aren't they gorgeous? It comes with eye shadows, blushes and lip colors. I can't wait to play with them.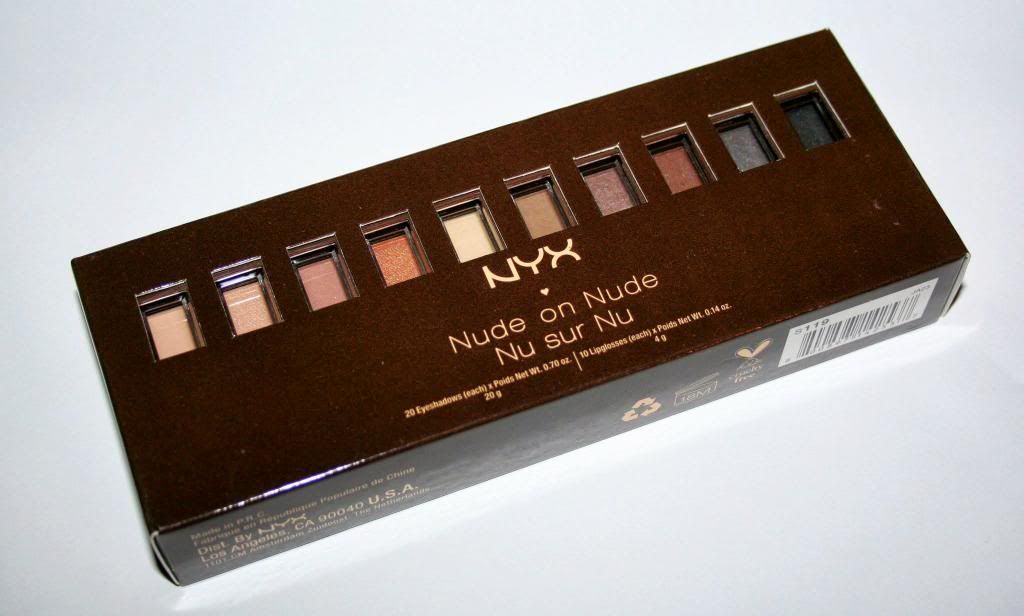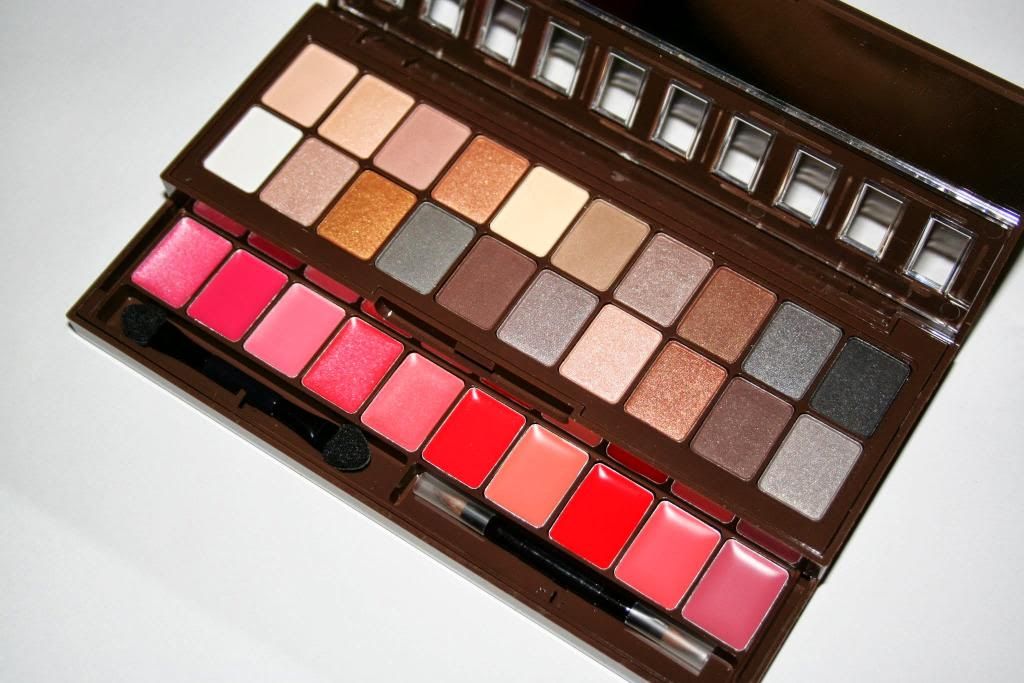 More goodies from
NYX
. These were given to us while we were standing in the NYX booth during a workshop. 6 full size NYX products. Unbelievable!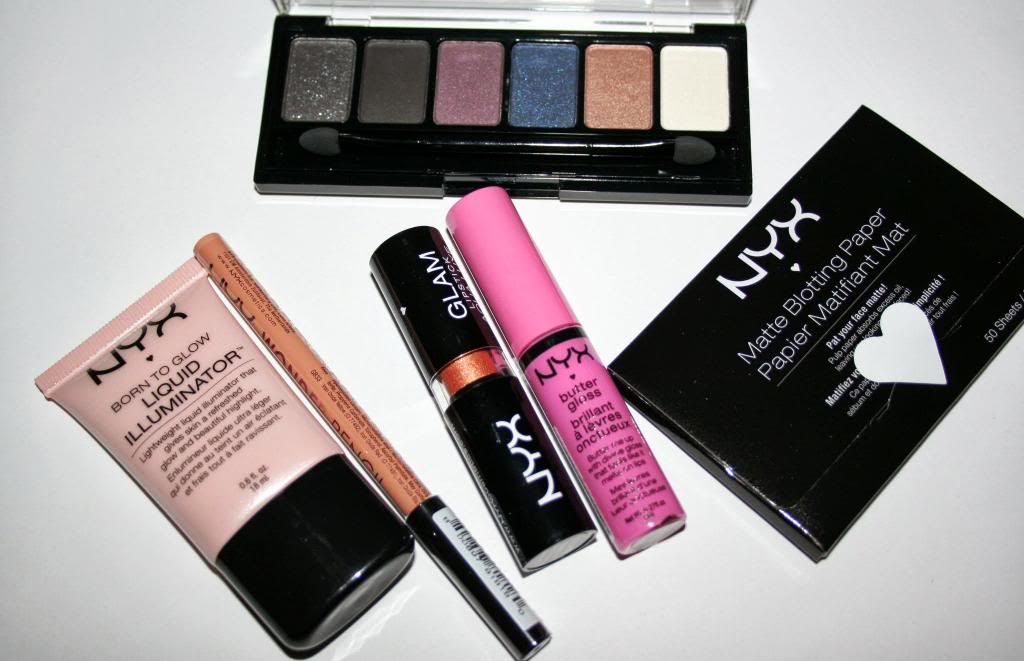 Anastasia Beverly Hills Lash Genius and Brow Gel
. I've already tried both of these and they are awesome!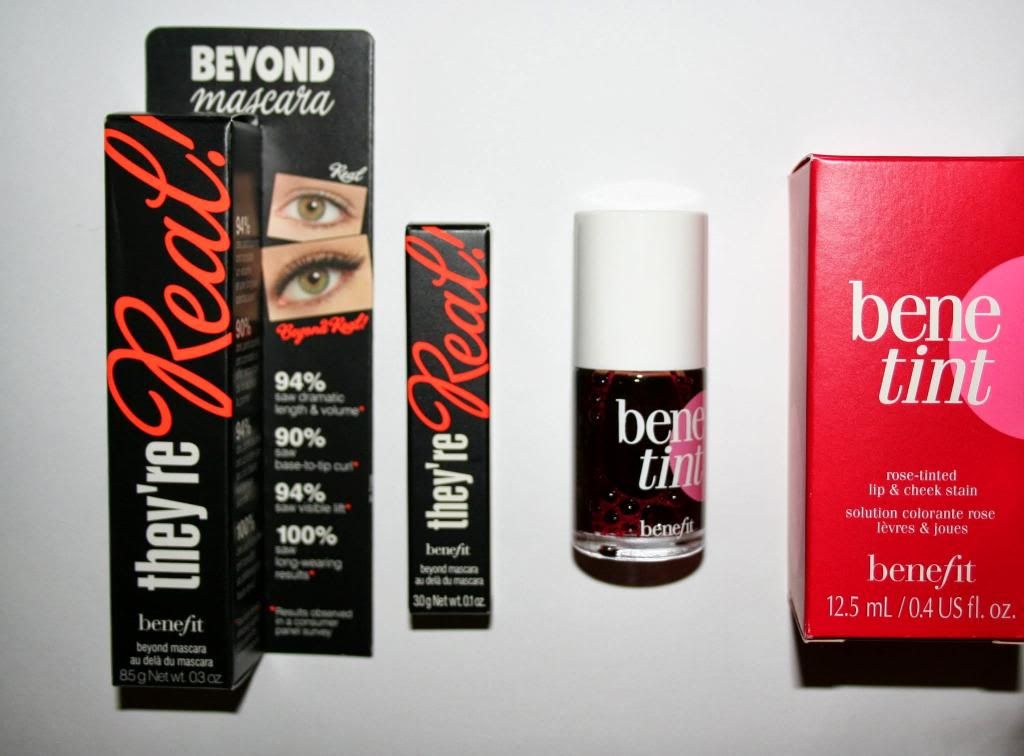 Benefit They're Real mascara and Benetint
(full size and sample). The full size products were a prize from a mini giveaway. All we had to do was Tweet our favorite Benefit product and #BenefitBeauty #GenBeauty. Easy. I've never tried neither of these so I'm sooo excited!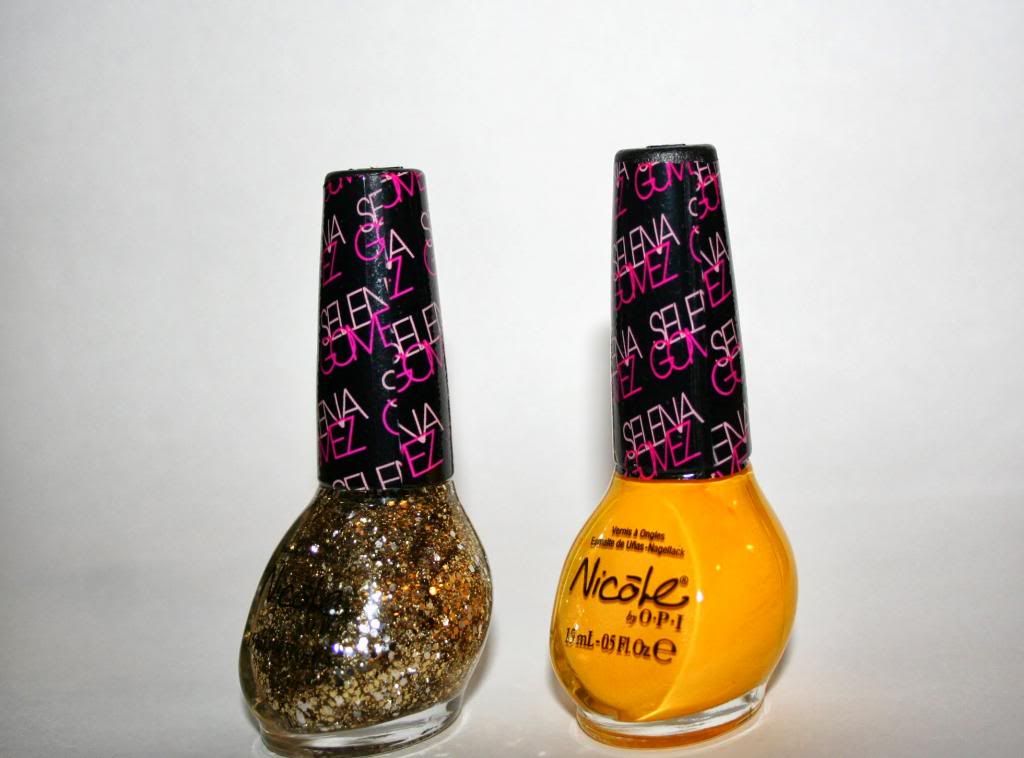 Nicole by OPI nail polishes
. I'm not a nail polish person, but I sure appreciate these gorgeous colors. Super hot yellow and gold glitters top coat.
Our
Smashbox cosmetics goodies
we won from a simple treasure hunt. Full size Smash box makeup!!!
Temptu Base Smooth and Matte Primer and Undereye Concealer
. This is my first time trying anything from Temptu and I'm so excited. Sorry for saying excited a gazillion times. I really am excited lol. I already tried the under eye concealer and I like it. I can surely use the matte primer in my freelance kit.
A full size
blending brush from BH cosmetics
. They also gave us a full size gel liner but I gave it to my aunt lol.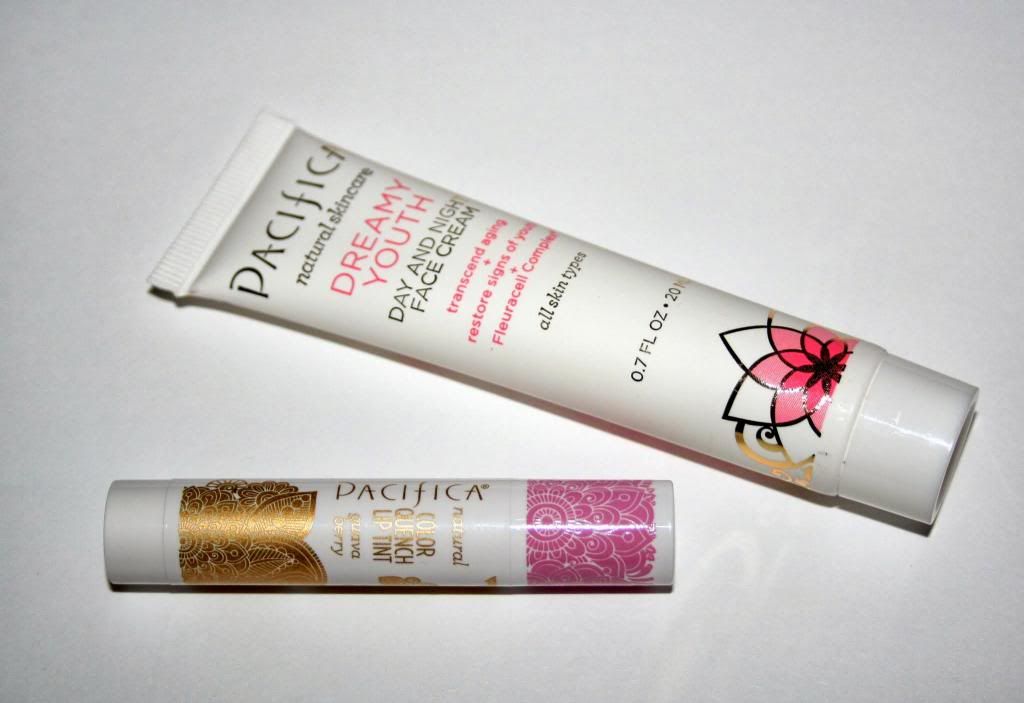 Pacifica Dream Youth Day and Night face cream and Color Quench Lip Tint
. I just love the packaging and colors. The ladies at Pacifa were wonderful. They were so nice and sweet.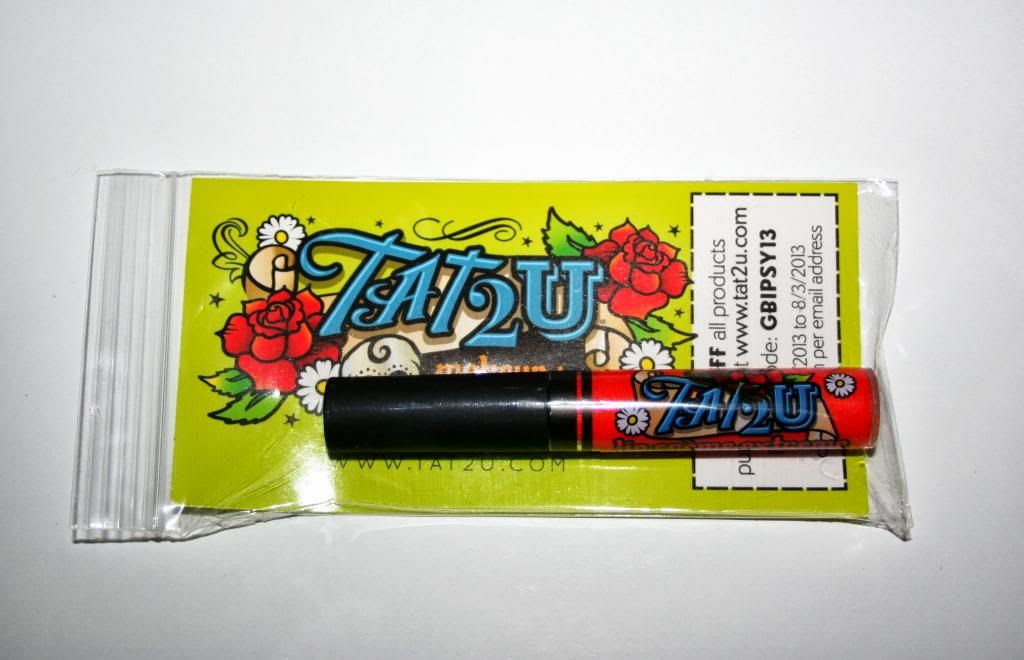 TAT2U lip creme extreme and Tatoo pen (no pictured). It was my first time hearing about this brand. They specialize in body art products.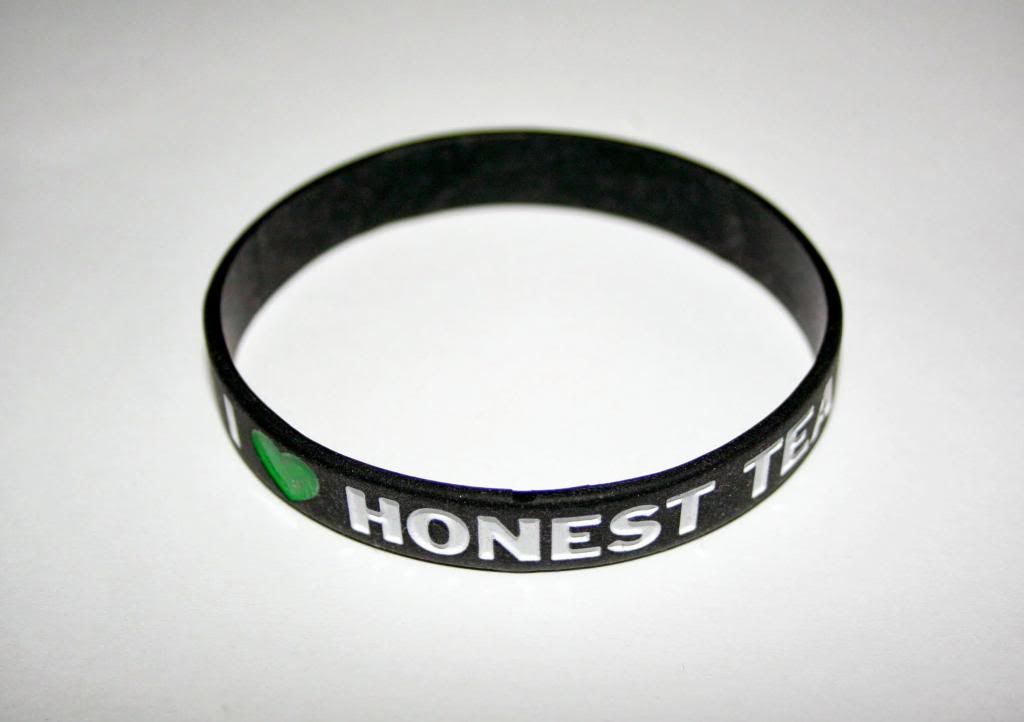 Honest Tea
was right outside of the tent giving away free tea if you follow them on Instagram. I got Pomegranate tea (not pictured) and a bracelet. So refreshing!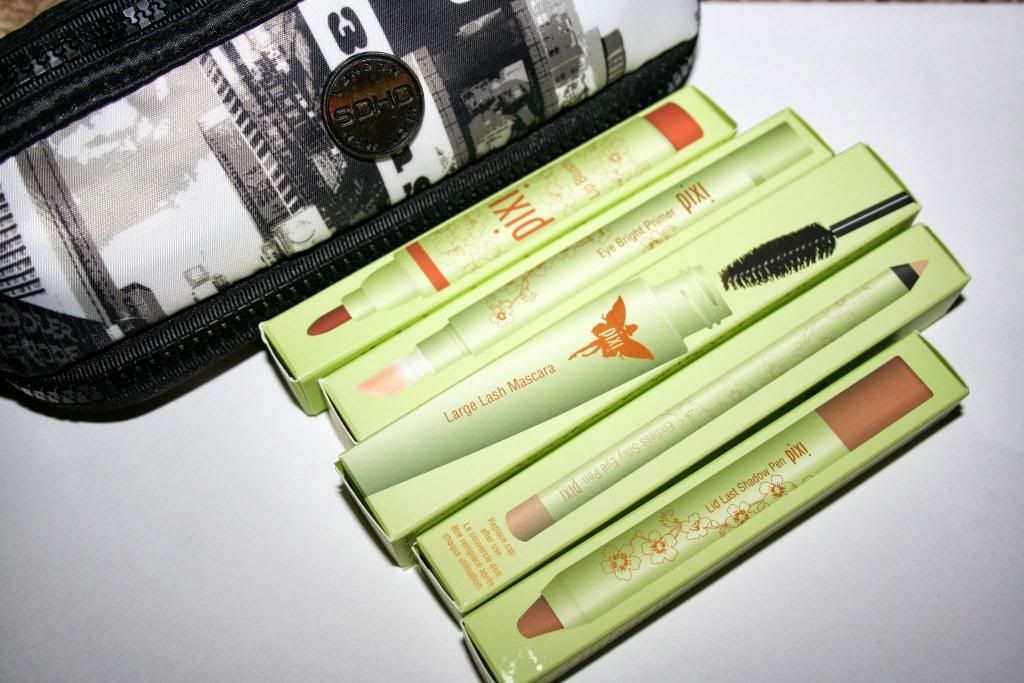 Soho and PIXI
gave us a super cute makeup bag with 5 full size PIXI products inside. WOW! I was able to try some PIXI products at the event and I was so impressed!!!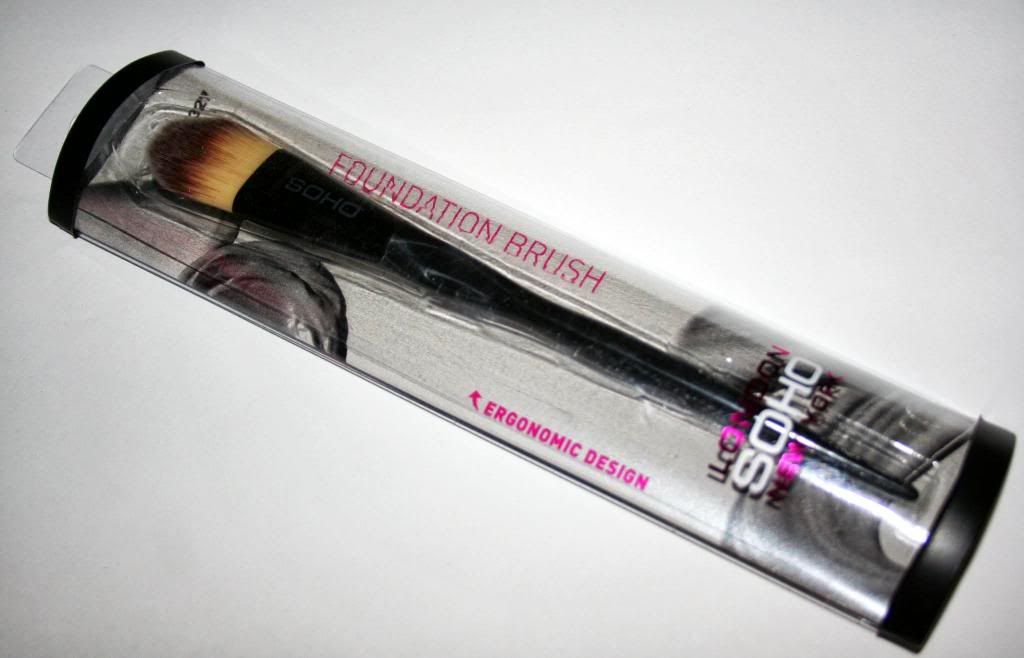 SOHO foundation brush
. I'm a sucker for makeup brushes so I was excited to receive one. I've never tried any of their brushes before.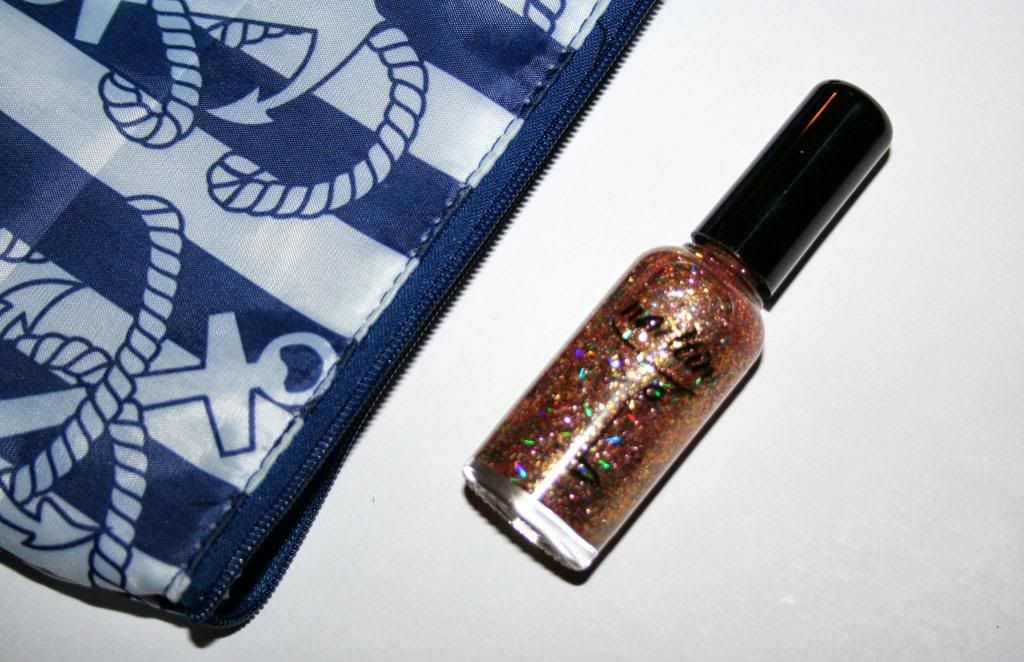 And last but not least, they also gave us an Ipsy bag with random products inside. Mine was a
Nailtini nail polish
.
Whew...that was a long post lol. Again, thank you to all the sponsors!!!
Hope you all liked the photos. Don't forget to sign up for Generation Beauty next year! Go
HERE
.