Hey guys, I'm so excited to announce an exciting collaboration with the web series East Los High. East Los High is a show about high school kids in East Los Angeles who struggles to live the day to day pressures of high school. It's nothing I've you've ever seen. It's full of drama, suspense, mystery, romance and s.e.x. You're gonna love it! The show is dear to me because it's shot here in the beautiful Los Angeles, my home town! And each character in the show reminds of of people I used to know in high school, which I won't mention lol.
And I was chosen to be the official Makeup Vlogger where I will have makeup tutorials (total of 7 videos) on how to recreate some of the character's looks as well as give makeup tips and more. All the episodes as well as my makeup vidoes will be on on
EastLosHigh.com
and
Hulu plus
.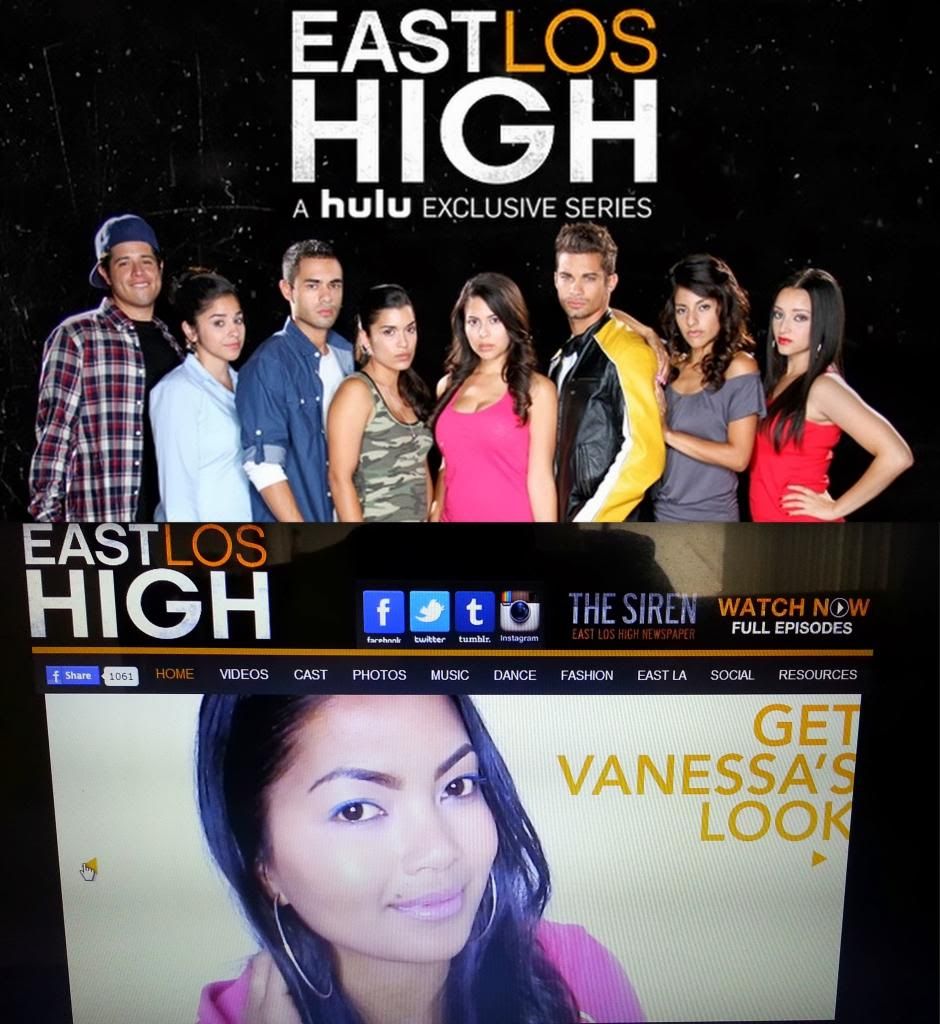 El Hubby Cakes and I signed up for Hulu plus so we can see my videos. It's so weird to see my face on there lol.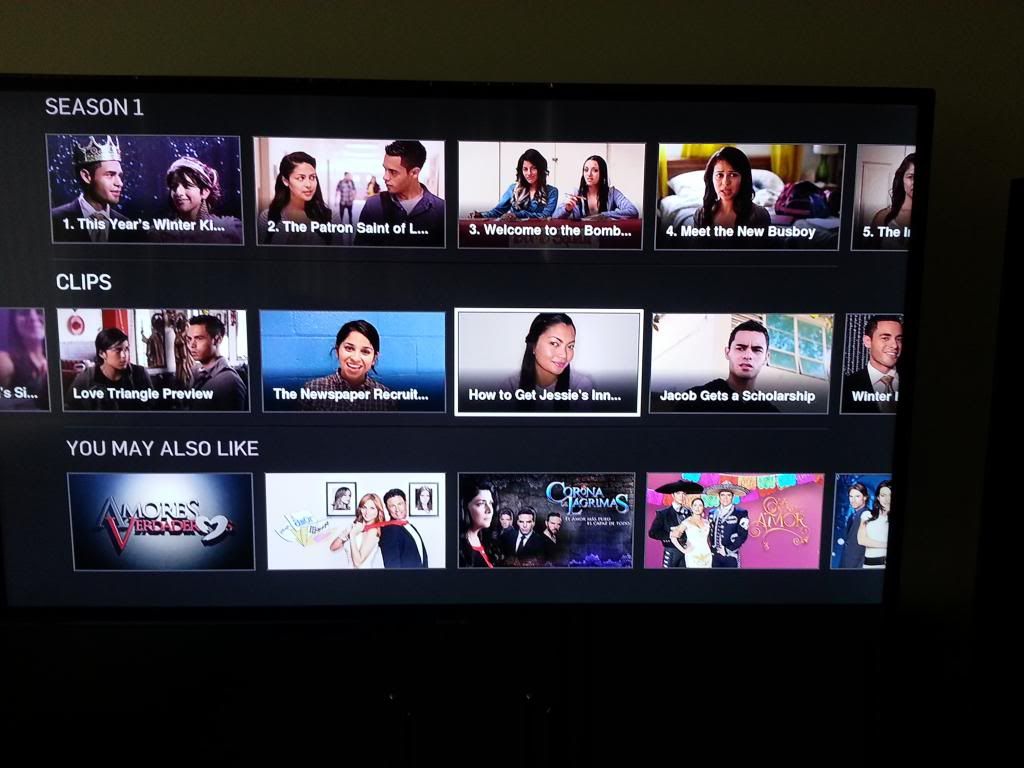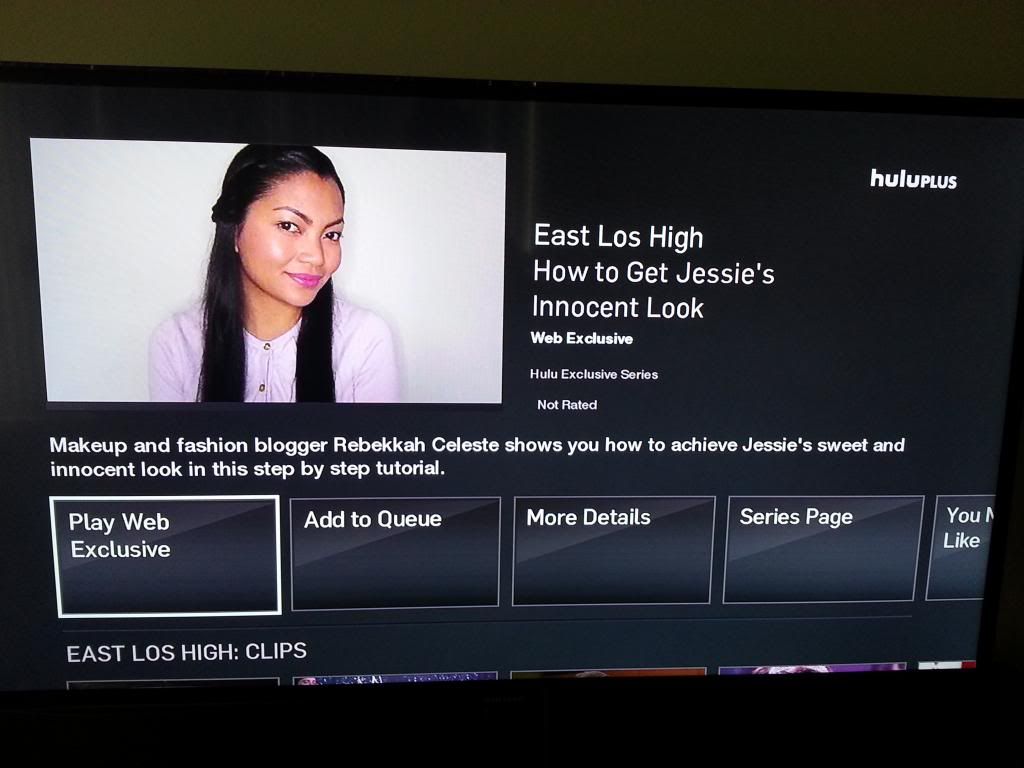 So blessed and thankful to be a part of this amazing project. Thank you to East Los High and The Alchemist production for giving me this opportunity. They have been so helpful, patient and really kind. Please support EAST LOS HIGH by watching the show. You're gonna be glued!
Head on to
EastLosHigh.com
to watch the episodes, my makeup videos and learn more about the characters!