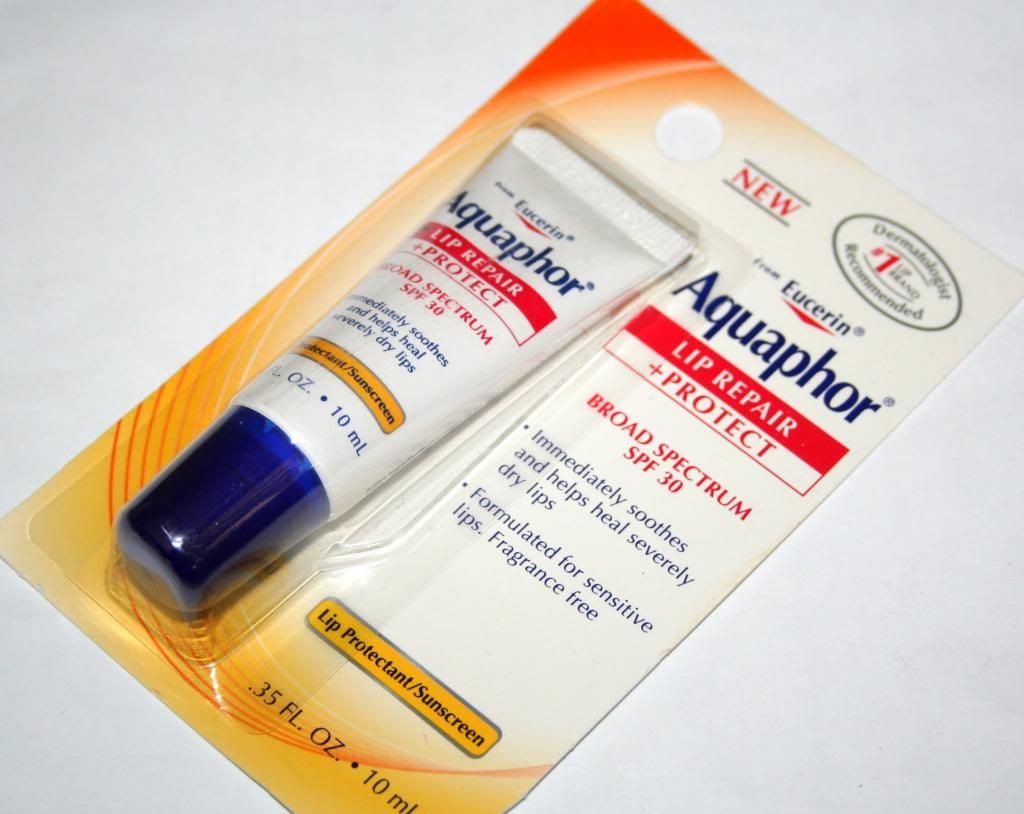 If you want a lip balm that moisturizes, heals and protects then I highly recommend Aquaphor Lip Repair + Protect. Sometimes I like to switch lip balms because I like to try different products, but I keep coming back to it because it's far by the best I've ever tried. I got a sample from All You magazine and it's one of their Top Beauty Buys under $10 in 2012.
-It had me at sunscreen. It has SPF 30. Enough said. You need to protect your lips and not just your skin.
-Light in texture
-Non greasy
-Odorless
-Prevents my lips from drying out too quickly under a lipstick.
-It heals chapped lips. I have a bad habit of picking my lips til bleeds (yuck, I really need to stop) and it made my lips better in just a couple of days!
-Very affordable.
$4.99
at drugstores.
- None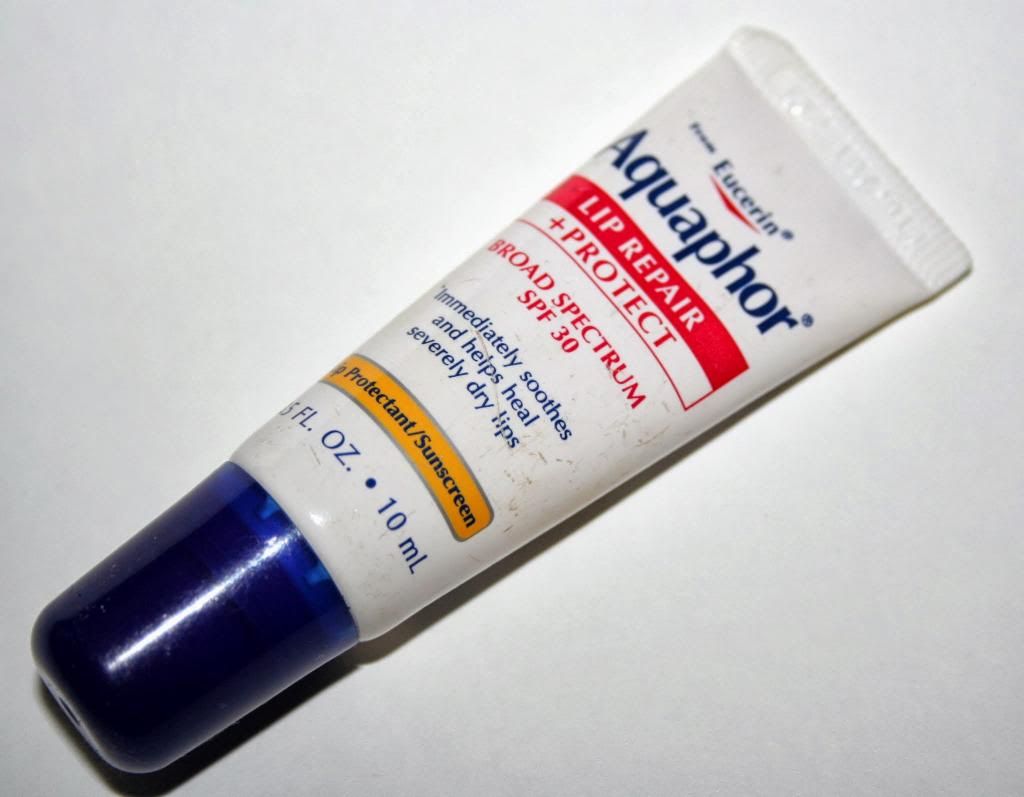 Sorry if it's a bit dirty. It's always in my purse.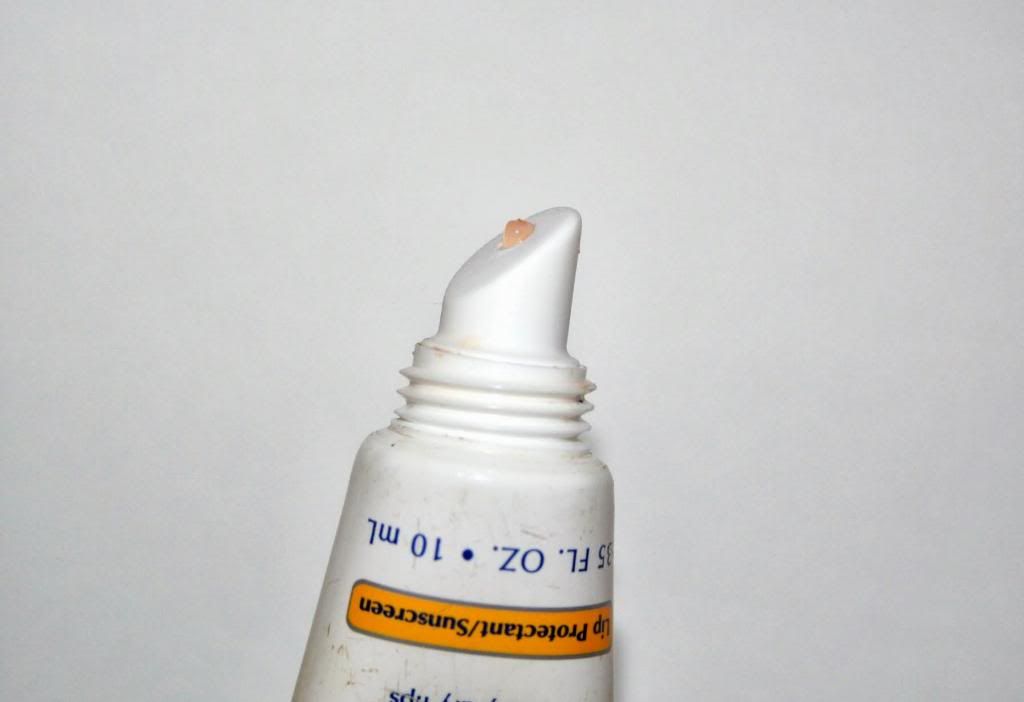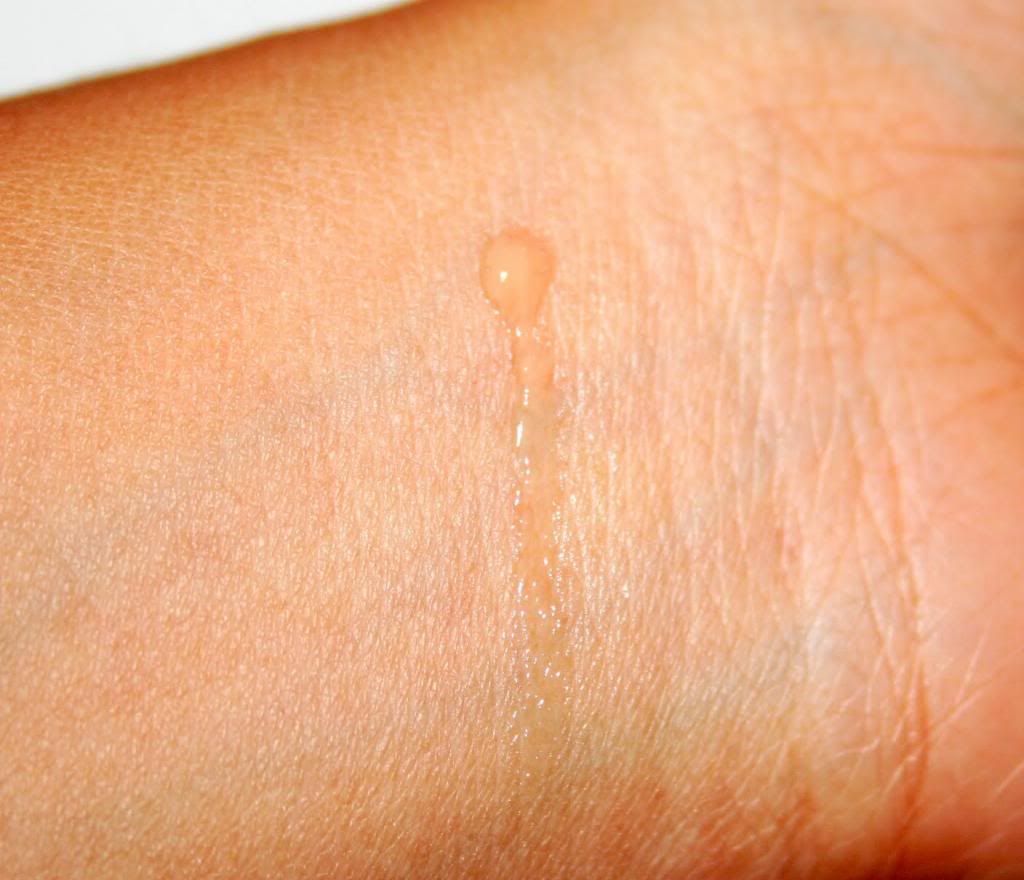 What is your favorite lip balm?
DISCLOSURE:

Products are
given to Everyday Makeup blog for editorial purposes, either directly from the manufacturer or from the agency that works on behalf of the manufacturer. All reviews on Everyday Makeup blog are the honest opinion of its author and editorial samples do not, in any way, affect the outcome of product reviews