Hi Everyone!
I am going to review three of my favorite drugstore blushes today. I love colors and keep experimenting with different shades. Be it coral, pink, red I love to try them all. Besides makeup, I am fond of smoky eyes and when I was completely unaware of the art, I once Googled
How to make smokey eyes
and landed up on Becky's blog. I am glad that the girl who taught me
smoky eyes
is letting me write on her blog
J
Coming to the makeup blushes
When I got NYX Cream blush in my hand I was completely shocked by its colour. In the pan it looks like a dark red blush but when blended, it looks more like a warm red blush with red undertones. It's a shade which gives natural looking pink cheeks to me with bit of red hue. It stays all day long and best thing it costs just $6.50.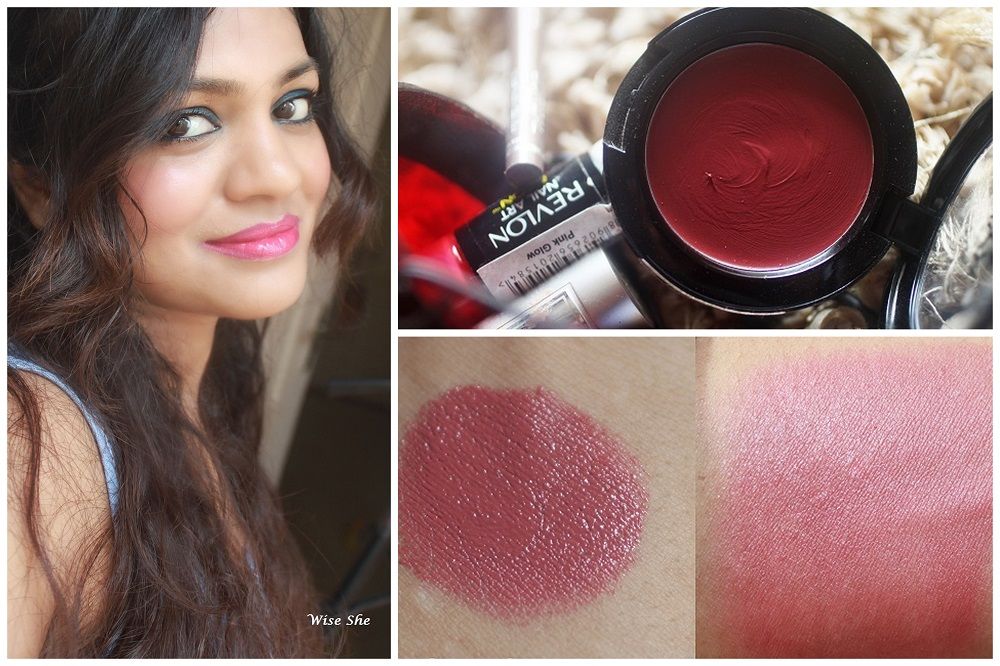 2) Revlon Cream Blush Coral Reef –
I was so eager and desperate to try these blushes out that I got all the three shades in it. Unfortunately only one shade - coral reef suits me and rest all wash my NC42 warm skin tone. This blush is a must have
for those who are scared of experimenting cream shades. Like butter on a hot toast (Yes! I am writing up this review before breakfast and thinking of it ), it glides into the skin because of its silicon based formula.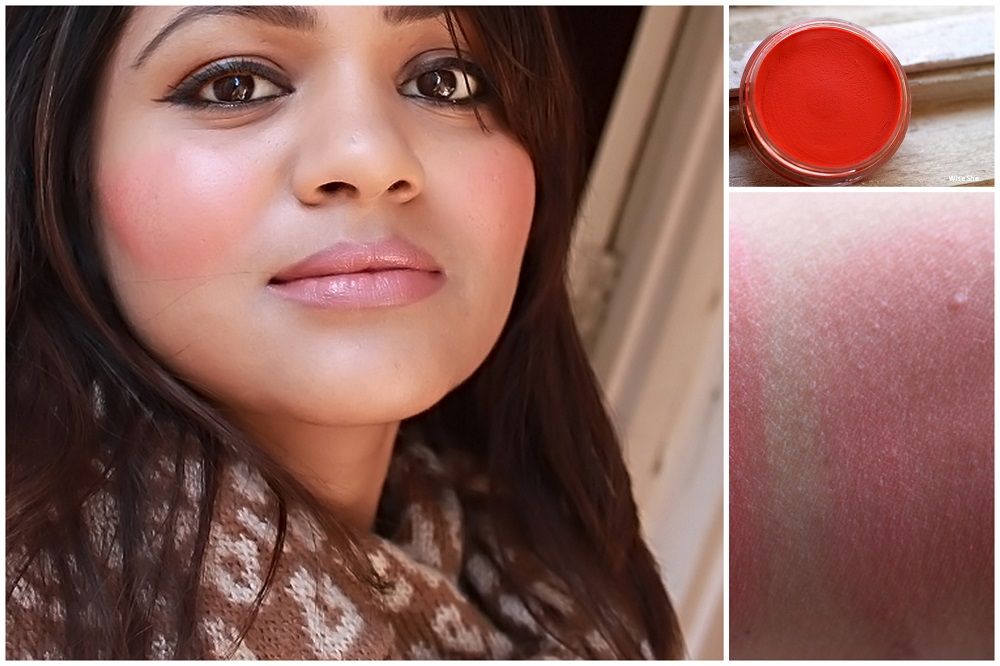 3) Wet N Wild Color Icon Blush Mellow Wine –
Blush blends easily and gives that
natural look

. It doesn't fade and lasts long. It's a $3 blush and is highly pigmented and my skin doesn't feel oily or gets overly dry after using it. It's a matte blush and doesn't enhance open pores.
It's just not a wine shade at all. It's a warm pink blush with peachy undertones. It's a blush which you will pick up almost every day.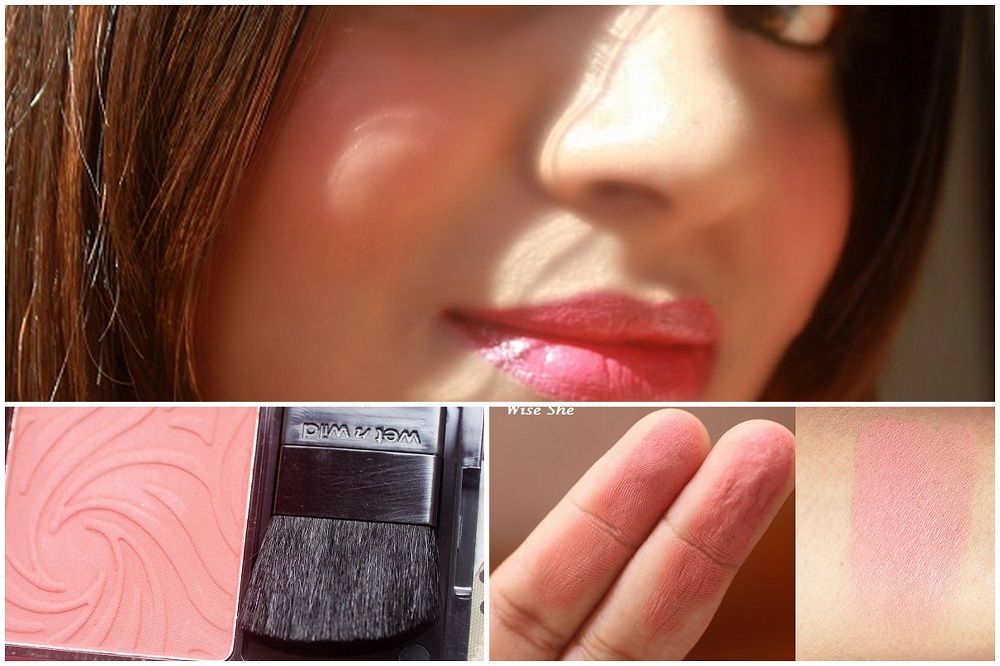 Author Bio – Anamika is an Indian makeup and beauty blogger and mother of a one year old girl. She writes multiples times a day on her blog and loves everything beautiful.