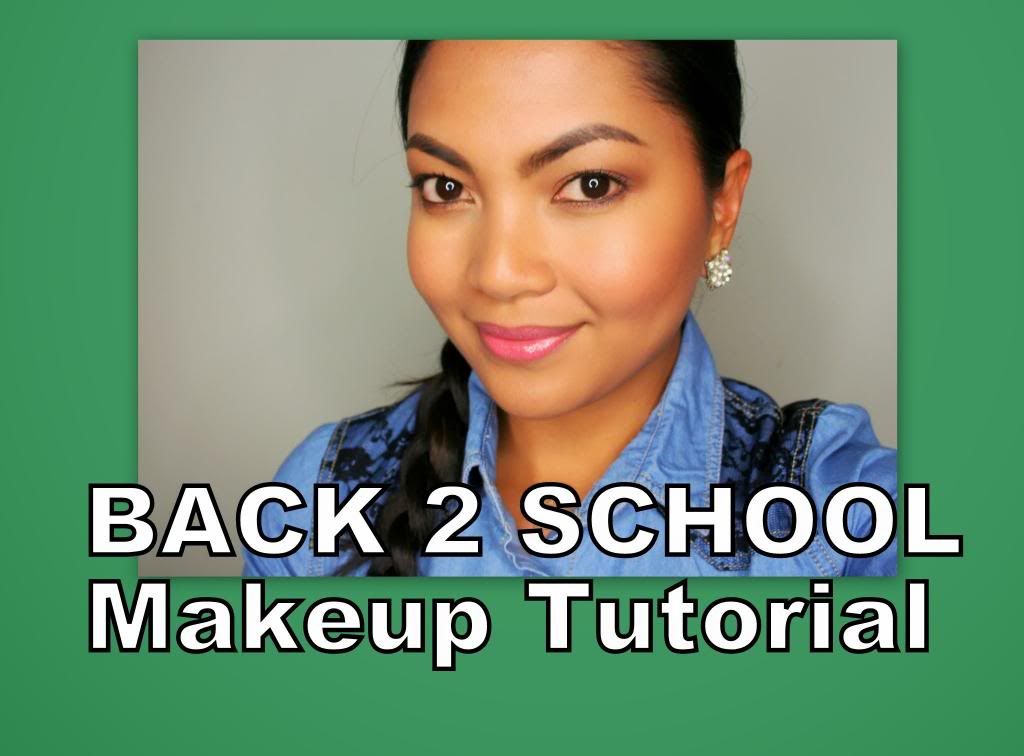 Can't believe Summer is almost over and that means back to school for most of you loves! Are you ready? Are you excited? What are you most looking forward to? I remember when I was still in elementary and high school, I always look forward to new clothes, shoes and school supplies lol. I love the smell of fresh new notebooks, pencils and I always had the cutest pencil case lol. But in college, the first week of school was always dreadful. I stress trying to get in a class I need because it's full, buying ridiculously expensive books is annoying and finding out all my professors are the meanest and no one passes with is lots of fun lol. But I do miss being a student sometimes. Sometimes.
I did a back to school makeup tutorial that will look great for high school and college students. Even if you're not in school, it will still look great on you It's simple, neutral yet pretty with a pop of a soft pink lips. I hope you all like it.
Watch the video tutorial to get the look.
Products used
-Physicians Formula Super BB cream. See my review
HERE
.
-Revlon Colorstay concealer in Medium
-ELF Studio Mattifying powder
-Wet n Wild brow kit
-ELF Mineral eye shadow primer
-ELF Studio Baked eye shadow palette in California
-Urban Decay eye liner in Zero
-ELF Lengthening and Volumizing mascara. See my review
HERE
.
-ELF Contouring blush Blush and Bronzing powder duo in St. Lucia
lips:
-ELF Mineral lipstick in Party Pink. See my review and swatches
HERE
.
-ELF Mineral lip gloss in Candy Pink
Most of the ELF products are from my ELF Beauty Bundle which I'm going to review soon.
More photos of the look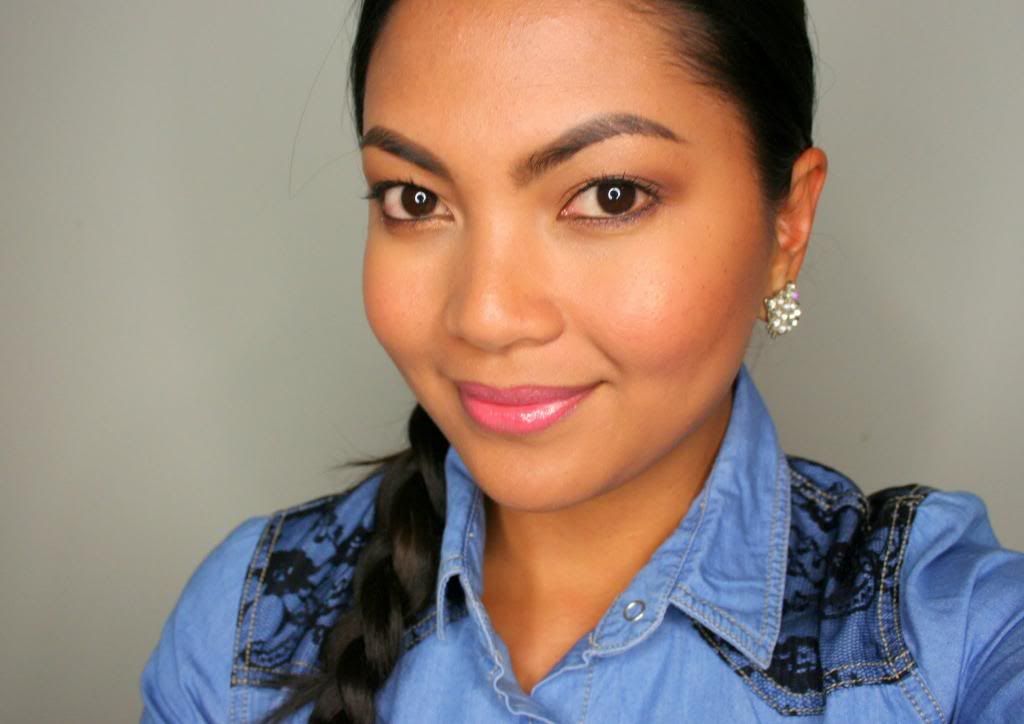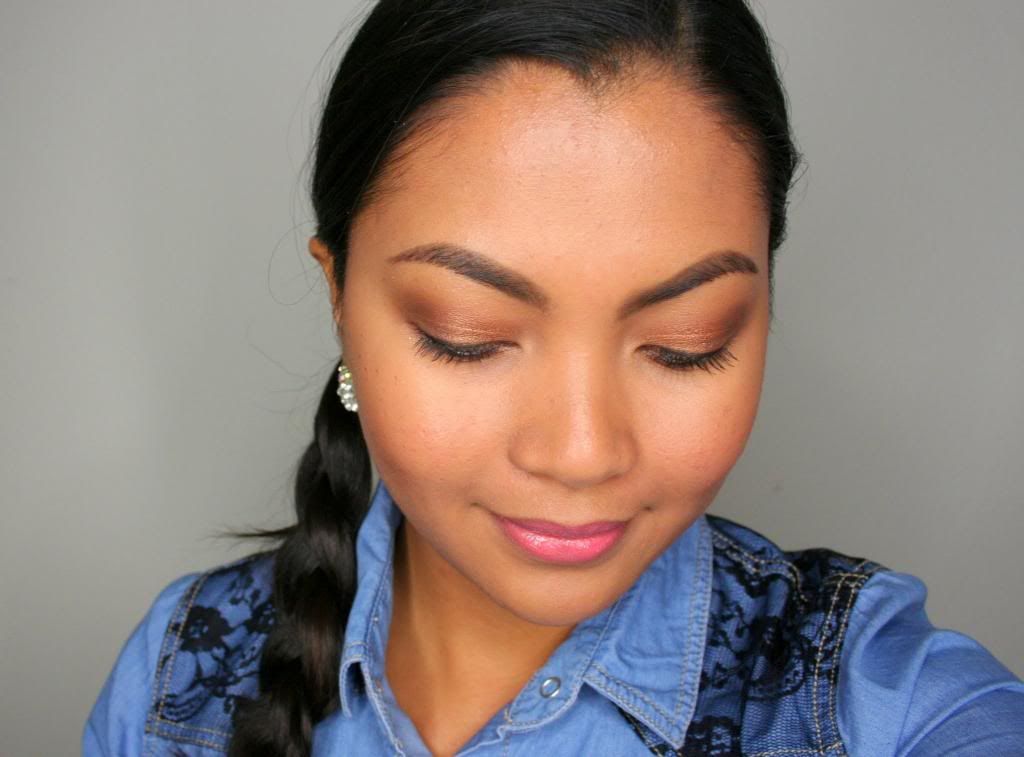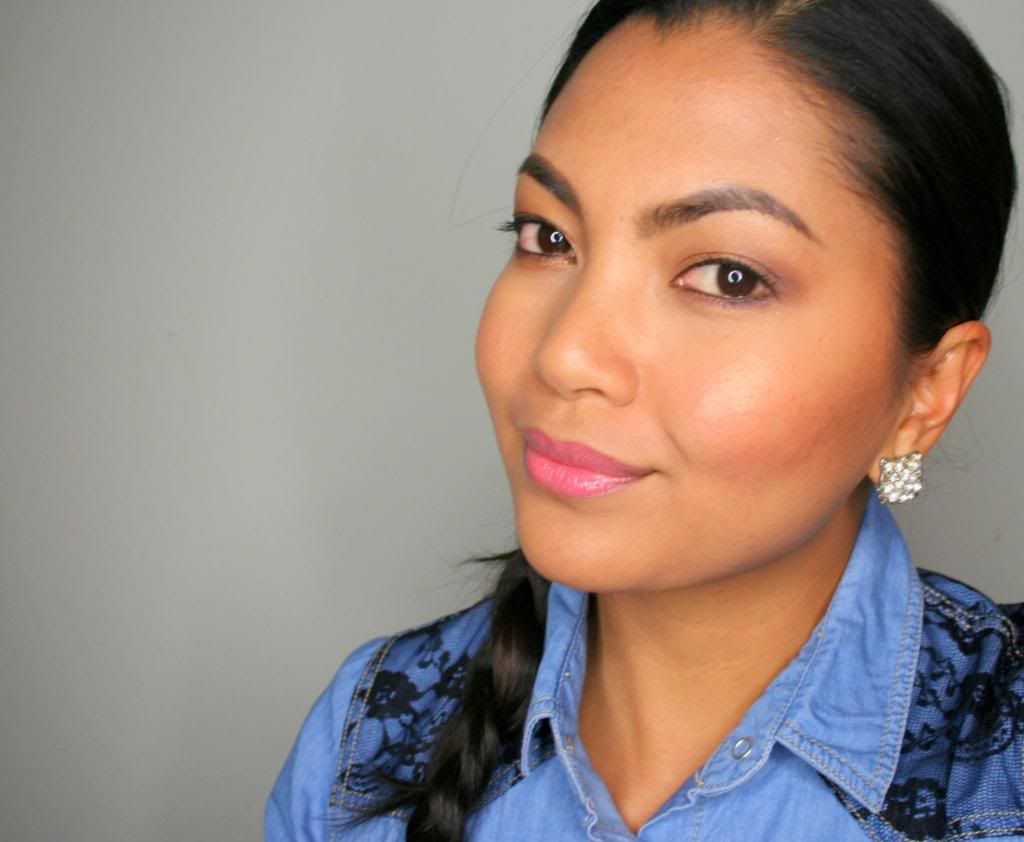 Thank you so much for stopping by!
XOXO