Happy Friday!!! My vacation officially starts today. That means I have more time to blog and make videos. I just wanna share a makeup look I did 2 weeks ago to a double date with El hubby, her sister and her man. We tried this American restaurant in El Segundo, Ca called Paul Martin's, and we absolutely loved it! Food was delicious and service was the best I've ever had in awhile. See my review on
Yelp
. Anyway, back to the makeup, I did a simple and subtle smoky eyes. This is my go to look when I'm lazy and doesn't wanna put too much effort into my makeup. I do it pretty quick. I love it. El hubby loves it. It simply gives my eyes that sultry and sexy look without looking too over done, if you know what I mean. If you want to see how I did it, I have a "Get Ready with Me" down below.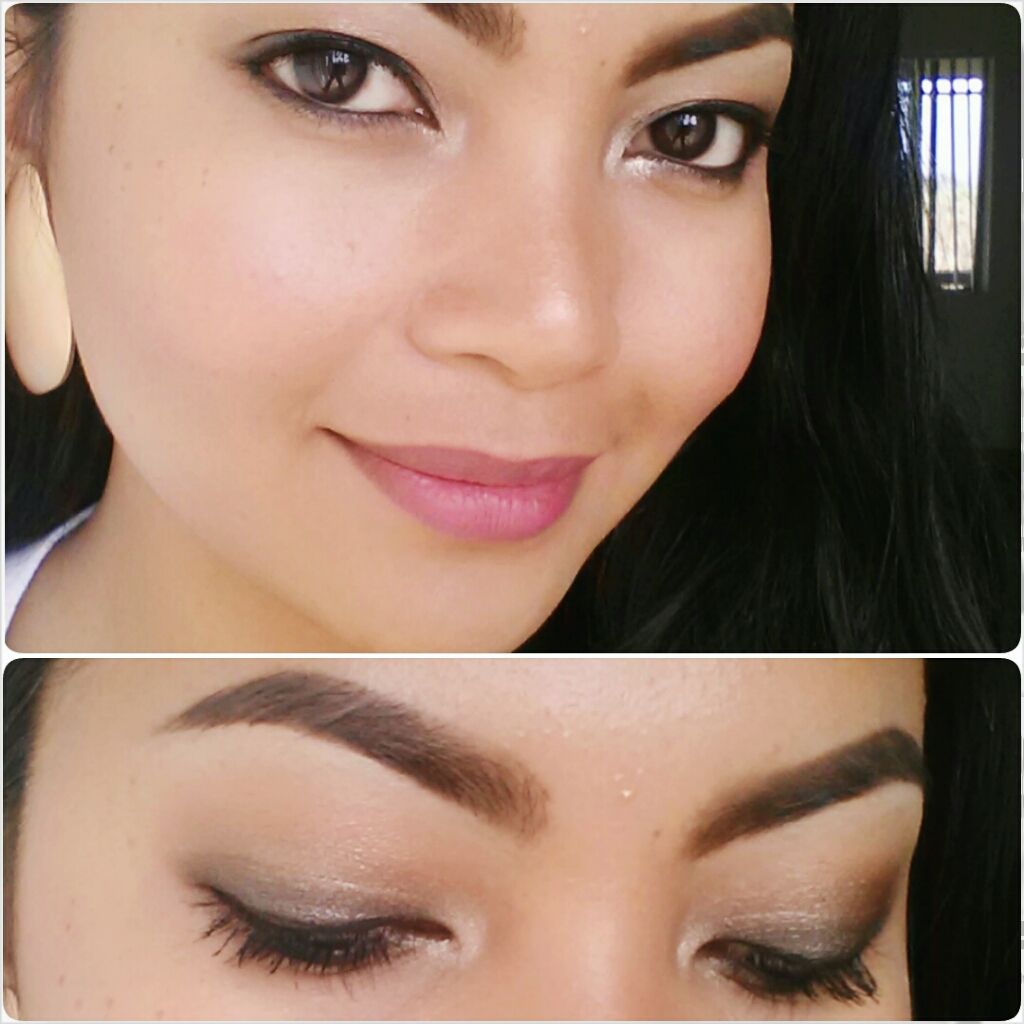 What's your go to makeup look?
Leave a comment down below.