Have you ever been wrong about something and was actually glad that you were wrong? It happened to me with the ELF Waterproof Lengthening and Volumizing Mascara.I didn't have much high hopes for it.
As a matter of fact, I did't even wanna try it. A $3 mascara couldn't be that good. But after giving it a chance, I was surprised how good it is lol
. It's not the best mascara I've ever tried, but it's one of the good ones.
Read on for my review...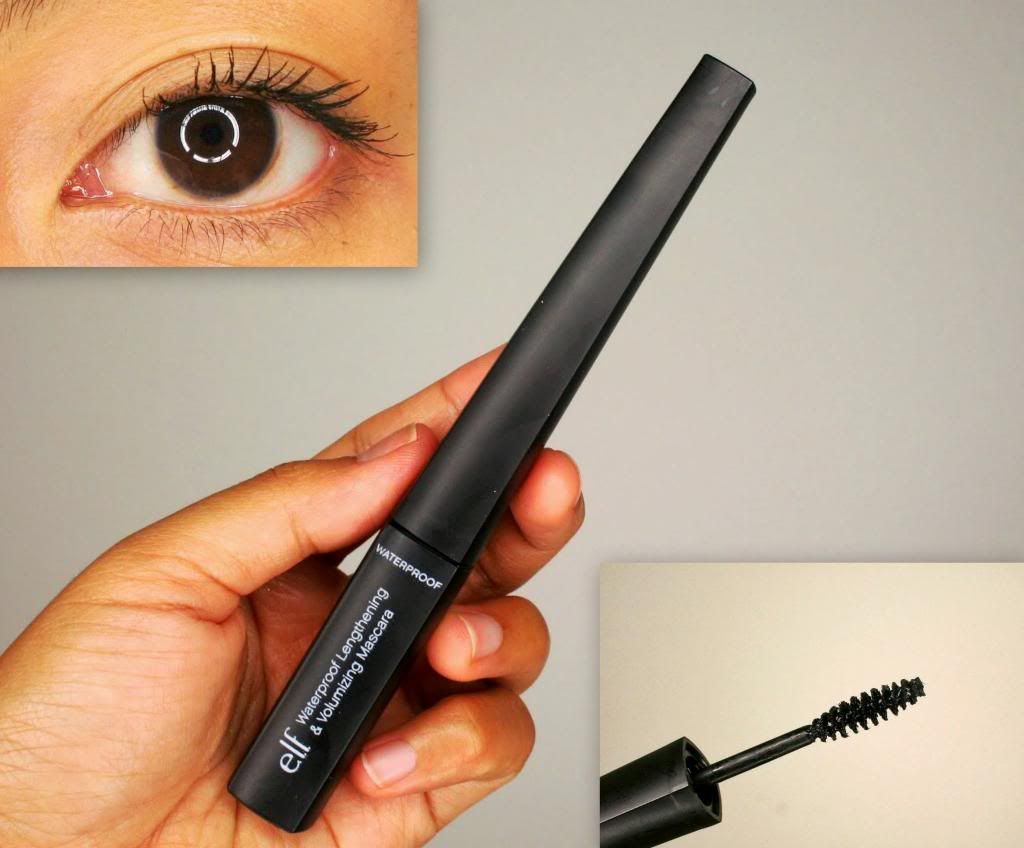 ELF
says,
"
Achieve thicker, fuller, and longer lashes that are beautiful and natural. The enlarged brush coats your lashes evenly for an enhanced appeal. The unique formula is clump free and quick drying so you can have color that stays on all day with no smudging and no flaking. Waterproof, tear-proof and sweat proof for a look that lasts against all odds."
(source: eyeslipsface.com)
The formula. It's not too thick.
It's easy to apply. It's best to just comb through the lashes as supposed to wiggling from the bottom and up.
It did a great job in lengthening my lashes.
It was able to hold the curl all day.
It's waterproof.
No flaking.
No smudging. I accidentally scratched my eye and it didn't smudge or flake. Amazing!
Retails for

$3

. Great value!
I experienced a little clumping. The more layers result to more clumping.
It didn't really add volume as promised.
The zig zag motion as suggested application didn't work for me. It caused me to stain my lids. Do combing application instead.
Here's what it looks like on my lash.
Wow, my eyes look so uneven here. Weird. But look at the at the difference. I curled my lash very well and did 2-3 coats of mascara.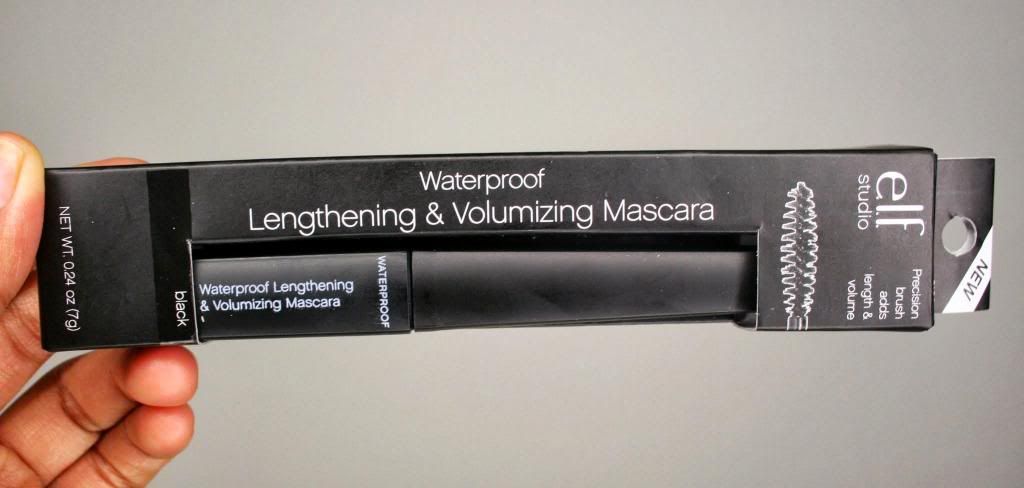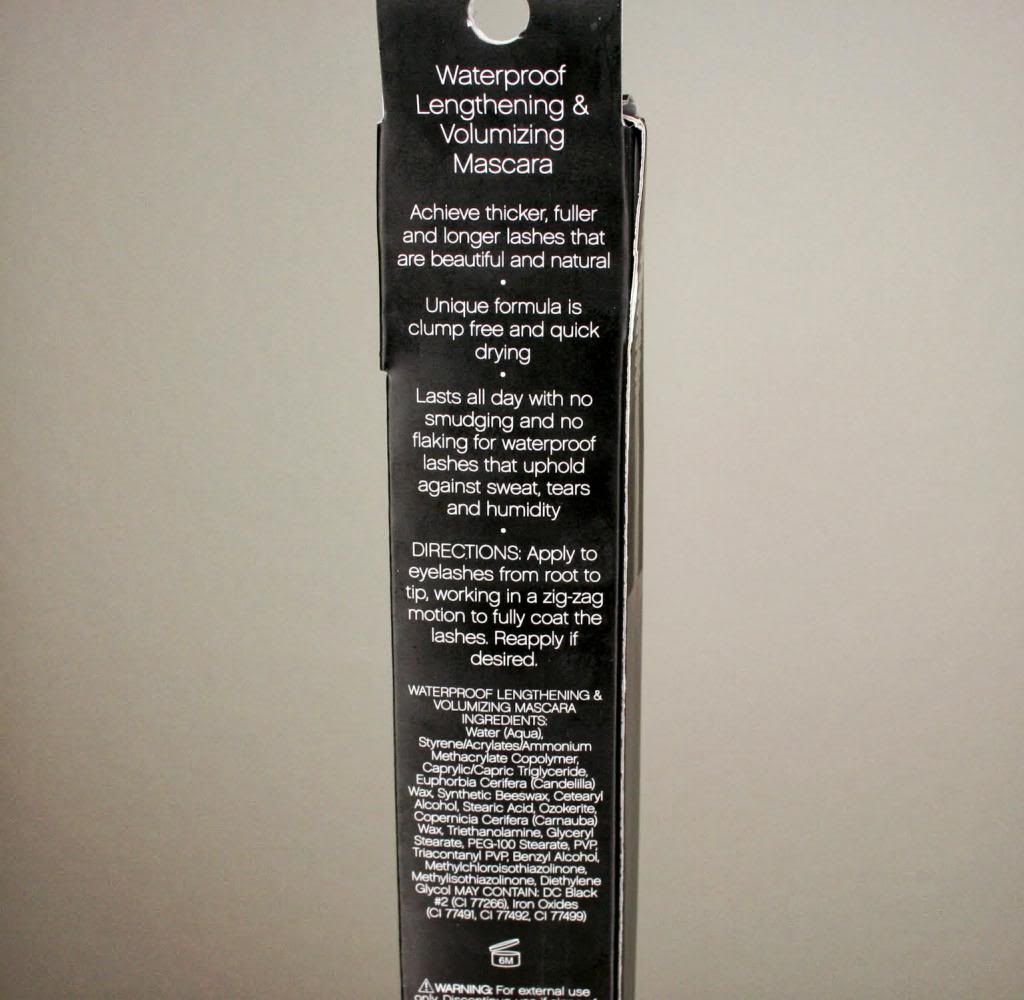 ingredients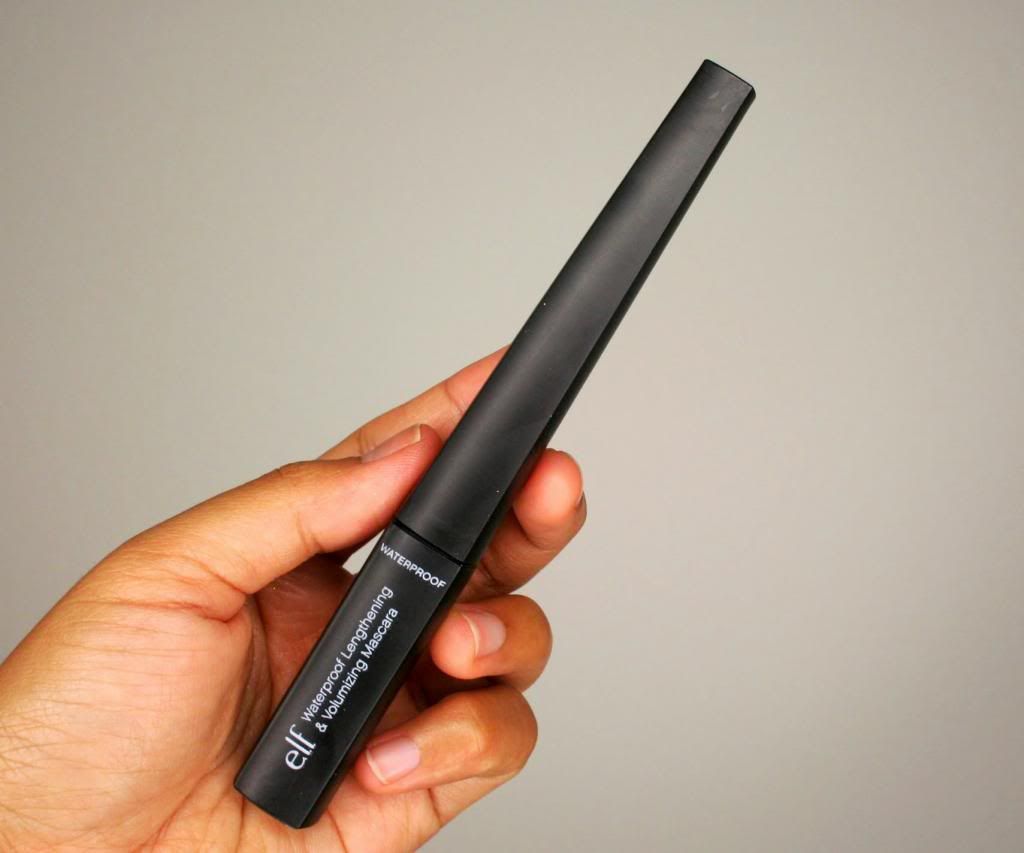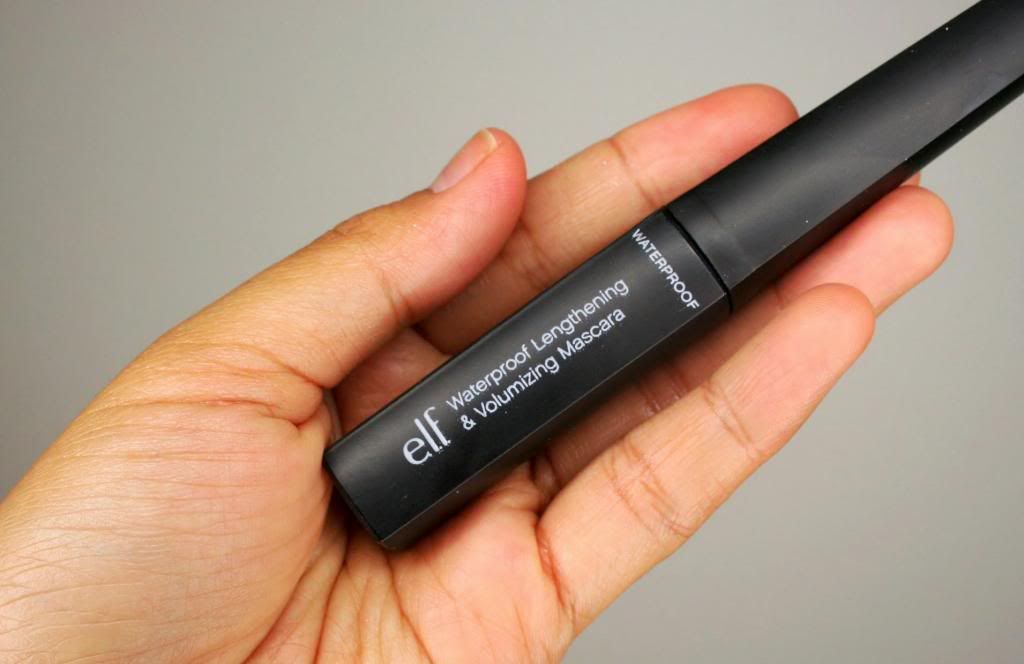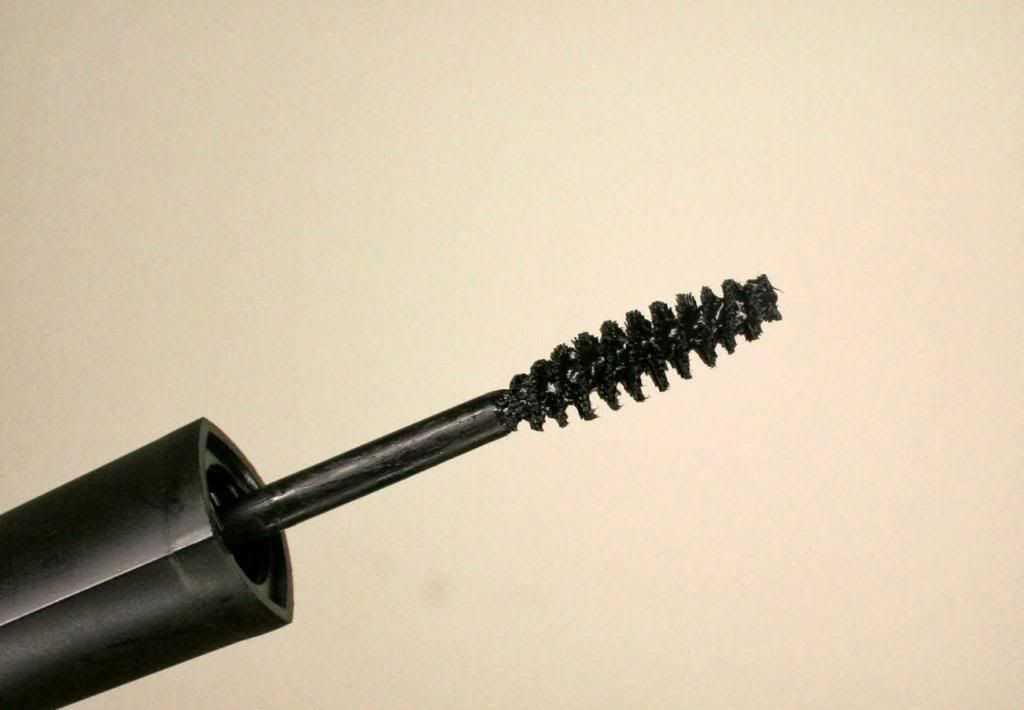 Swatch on the right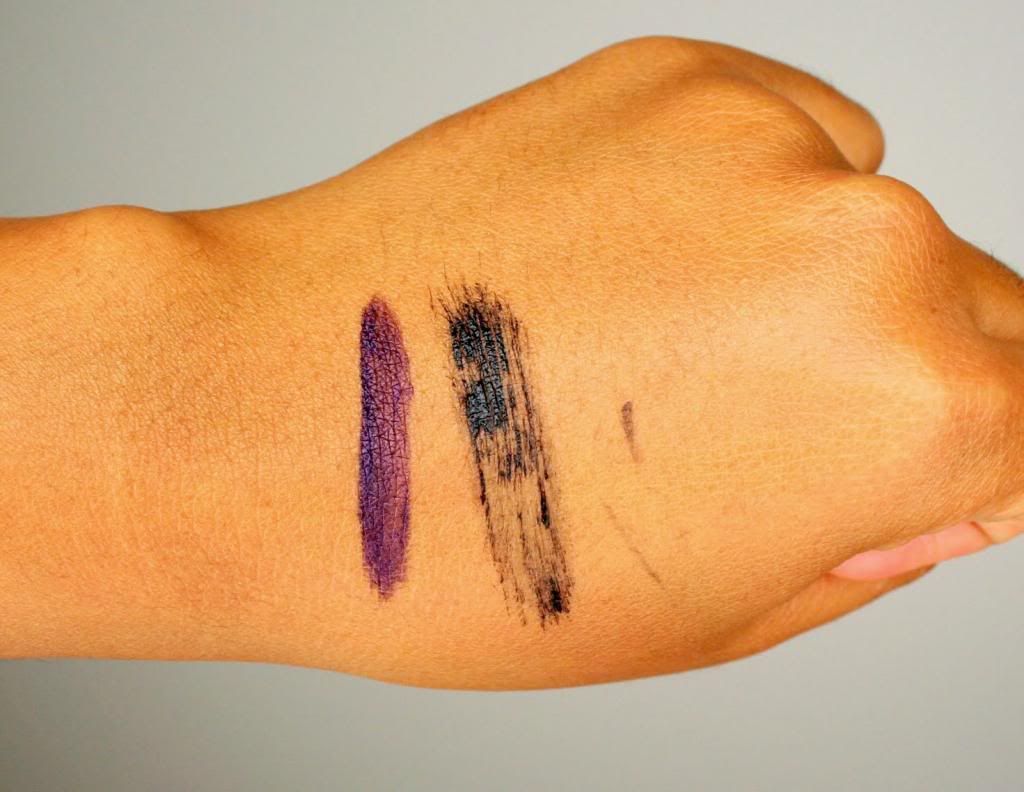 Overall, it's a good mascara. I didn't have high hopes for it, but turned out I was wrong lol. It darkened and lengthened my lashes and it was able to hold the curl all day. I definitely recommend it as a day time mascara.
I got this mascara in my EyesLipsFace Beauty Bundle. It's ELF's new subscription service. I will do a formal review on the bundle in a separate post.
EyesLipsFace.com
Like ELF on Facebook
HERE