I'm a sucker for eye shadow palettes and I recently tried ELF Studio Baked Eyeshadow Palette in California. It consist of cool neutral baked eye shadows great for day and night. It's a great palette but there are some things I do and don't like about it.
Read on for my review....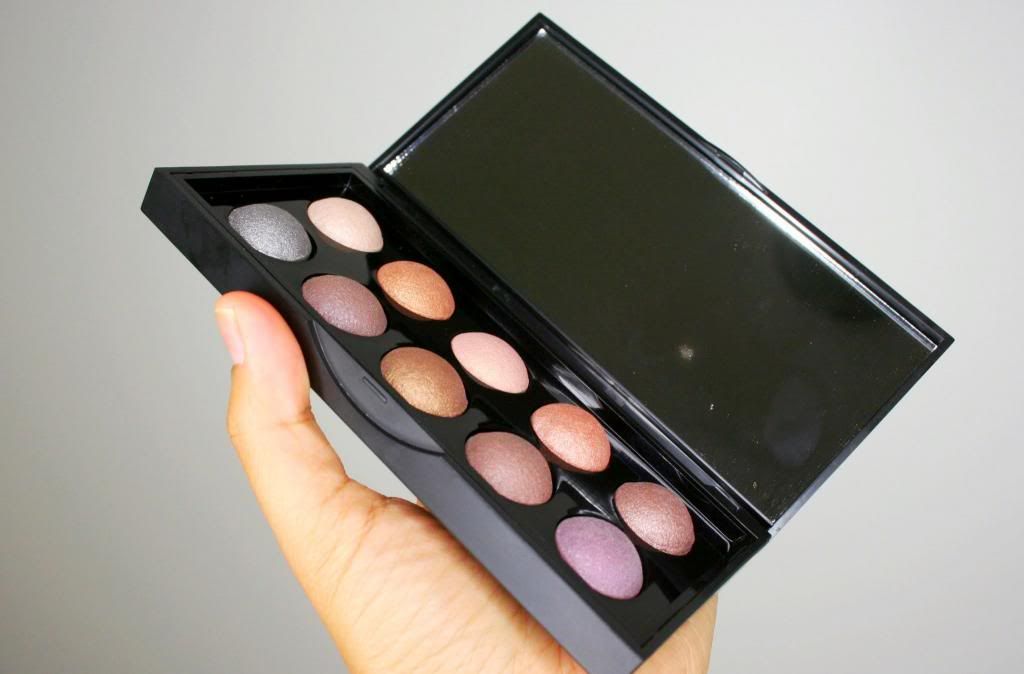 ELF
says,
"
Each Baked Palette features 10 gorgeous baked eyeshadows so you can achieve a flawless look whenever, wherever. The silky and blendable formula of our Baked Eyeshadow provides smooth and even application with each sweep of color. Baked in an oven, these eyeshadows offer rich pigmentation for a beautiful effect. Infused with active key ingredients Jojoba, Rose, Sunflower, Apricot and Grape to nourish and hydrate the skin. The long-lasting and shimmering color can be worn wet for a vibrant effect or dry for sheer pigmentation, offering a variety of gorgeous eye looks!"
SHADE:
The palette I got is in California. It consist of light and dark neutral eye shadows with pink and purple that seems to have a cool undertone. All the colors looks light and I was initially worried that the dark ones aren't gonna be dark, but once swatched and applied on the eyes, they were pigmented, dark and intense.
TEXTURE/FINISH:
The eye shadows has a satin finish. Some have glitters, some don't. The ones with glitters are very glittery. But they can easily be dusted off before applying on the eyes. The texture varies. Some are chalky and dusty, while some are very smooth. However, the pigmentation is great, especially when applied wet. The eye shadows become even more pigmented and vibrant. But keep in mind that it makes it difficult to blend when applied wet.
LONGEVITY:
They last all day with a really good primer underneath.
PACKAGING:
It comes in a rectangular palette. like how it feels sturdy and solid and has a bit of weight to it. There's also a big mirror inside, which is always a + for me.
PRICE:
$10
is a great value. It contains 10 eye shadows which makes them $1 each.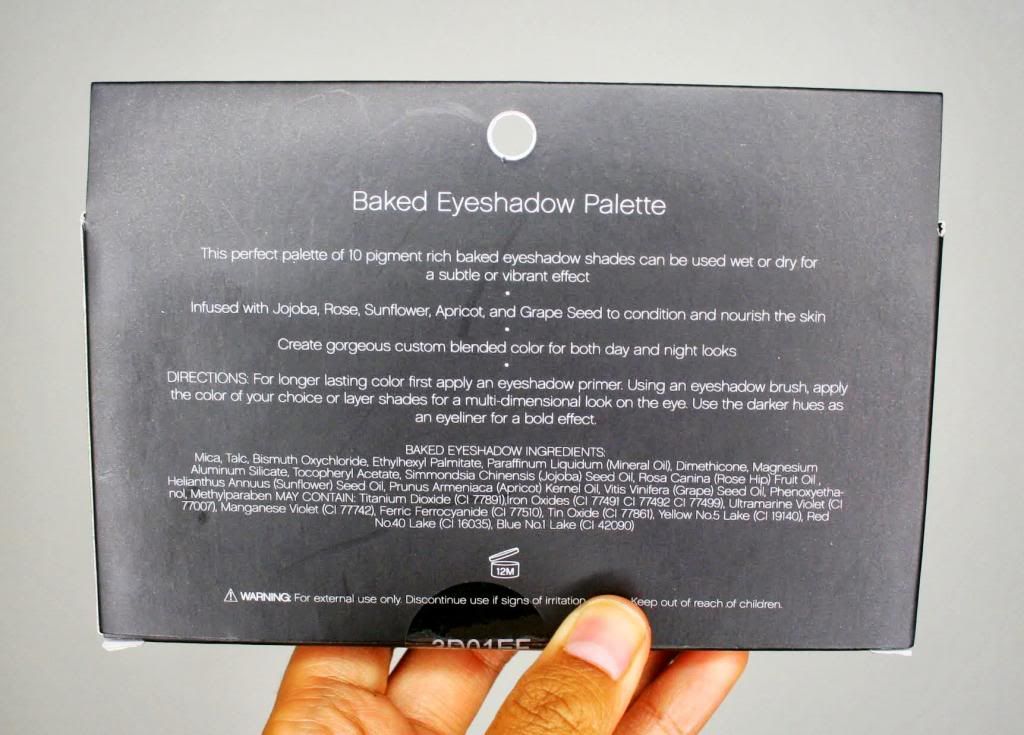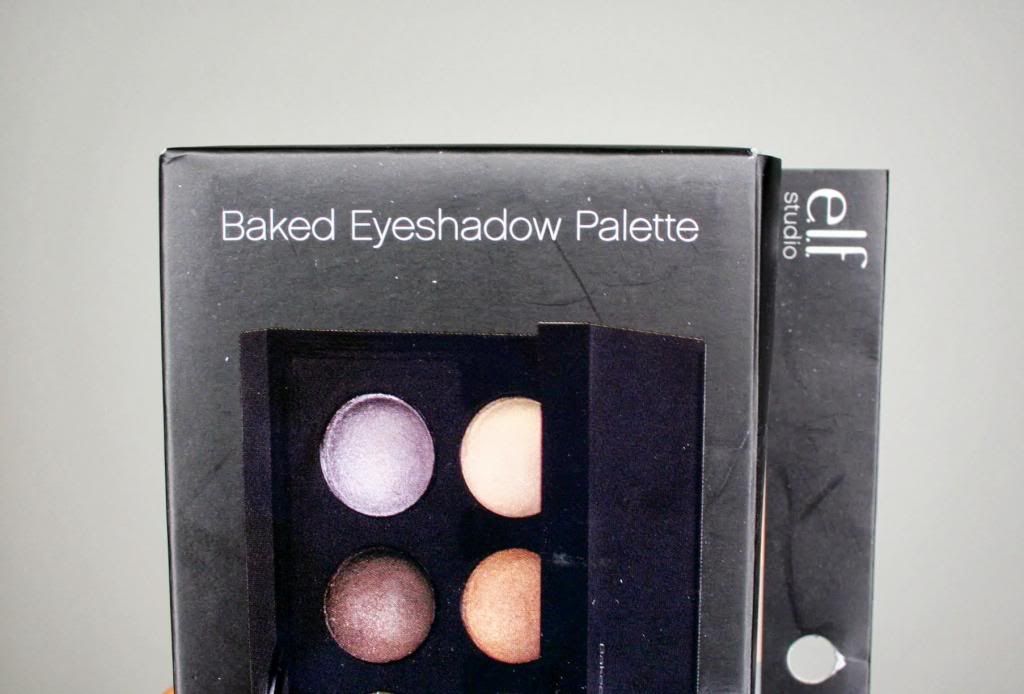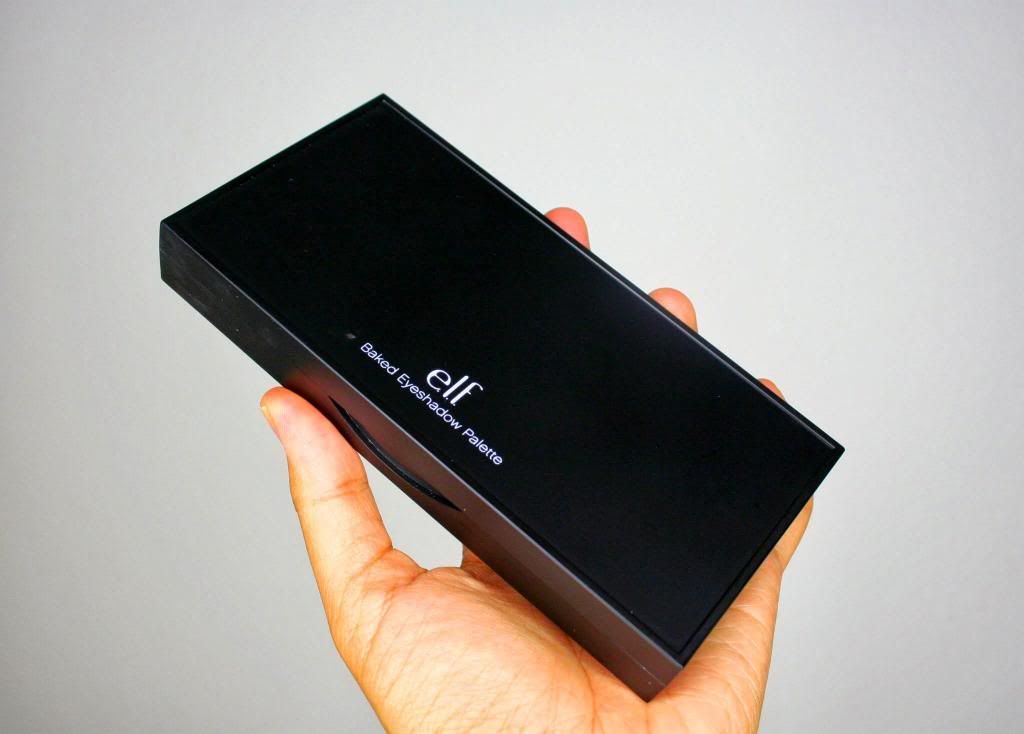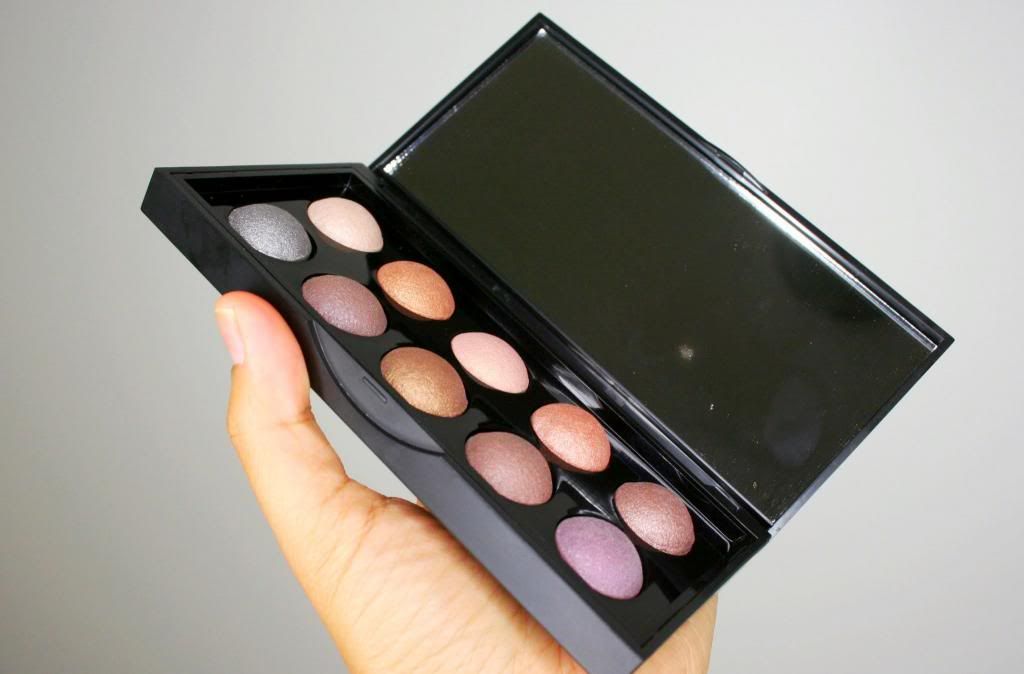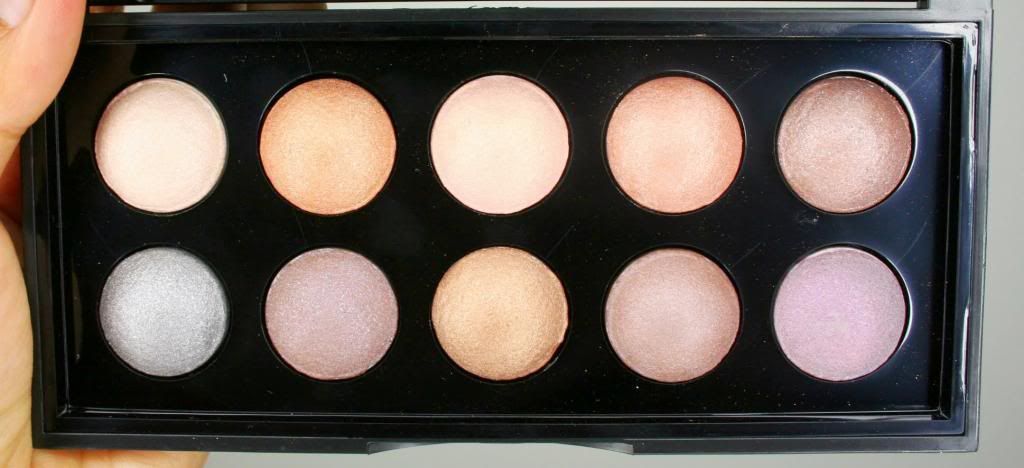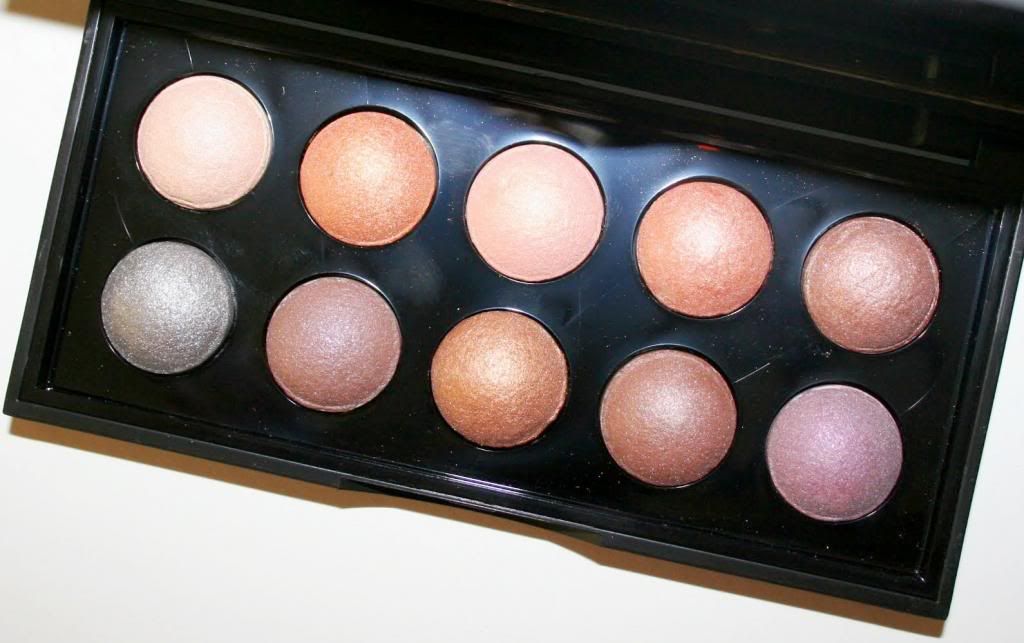 Swatches
on my arm with a concealer underneath as a base
(without flash)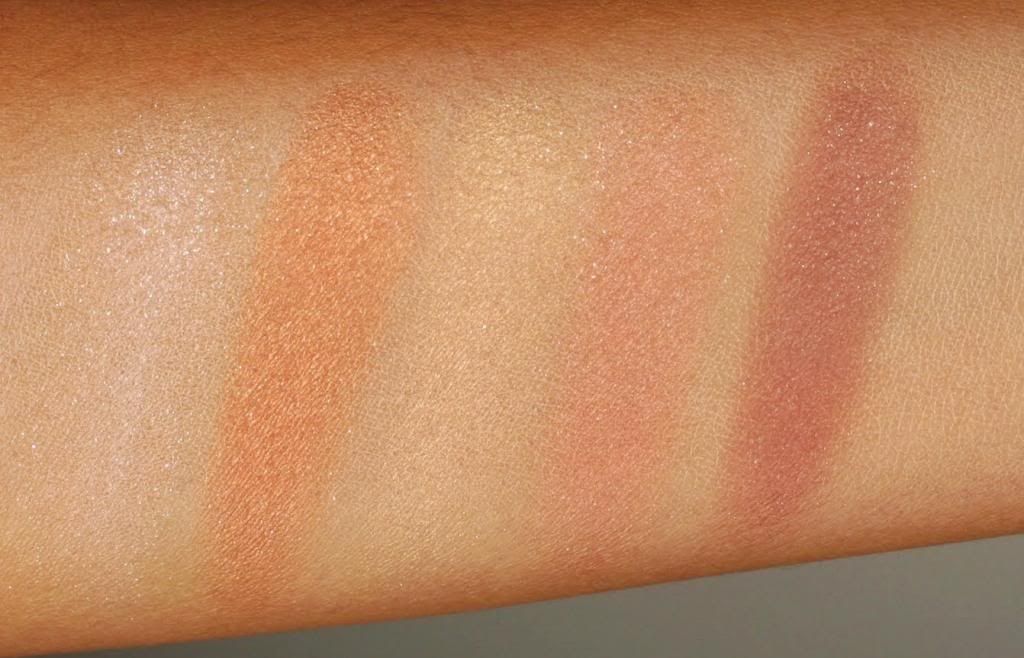 (with flash)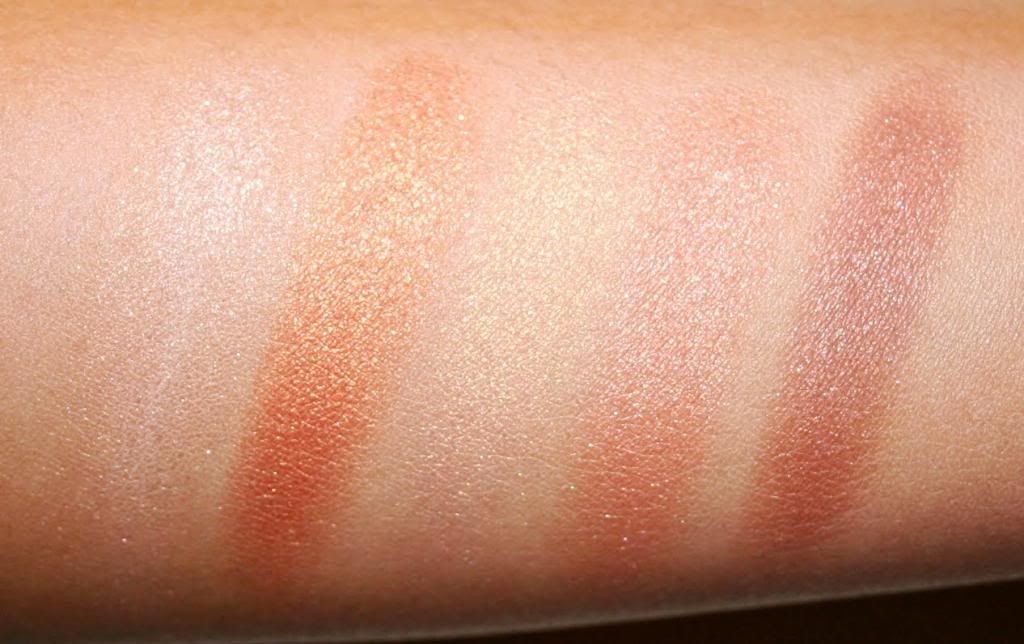 (without flash)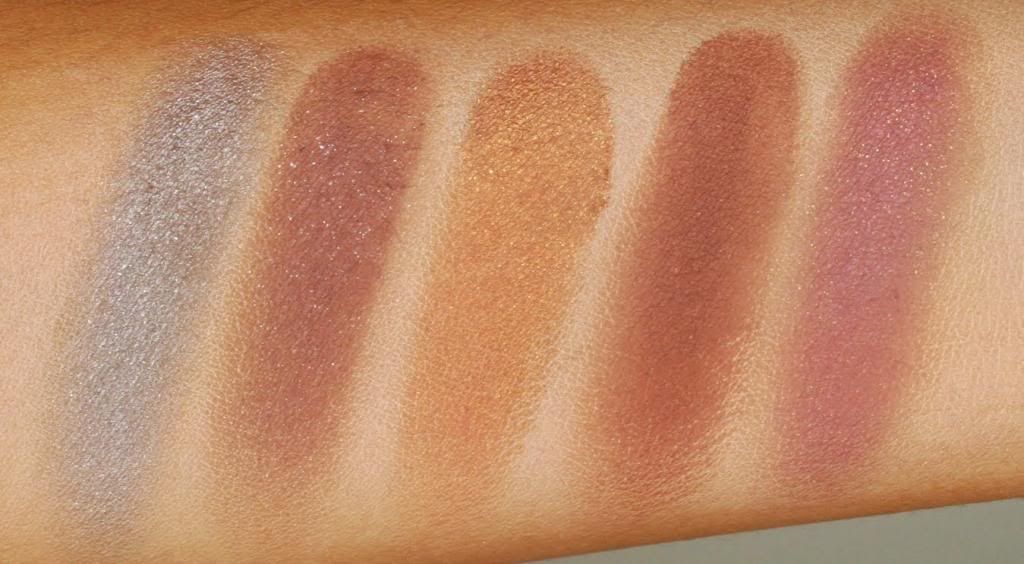 (with flash)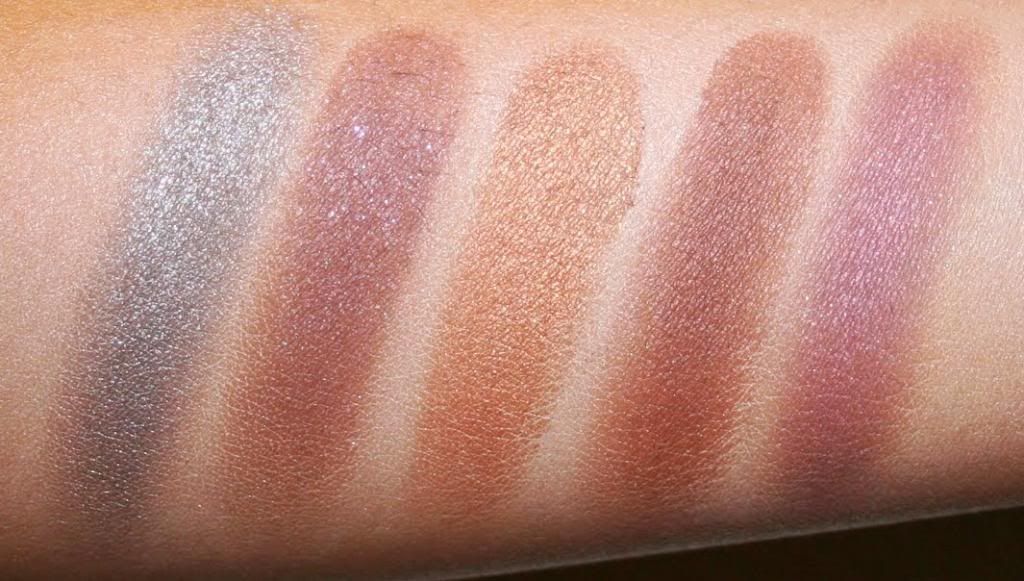 I'm wearing it on Back to School Makeup Tutorial
HERE
.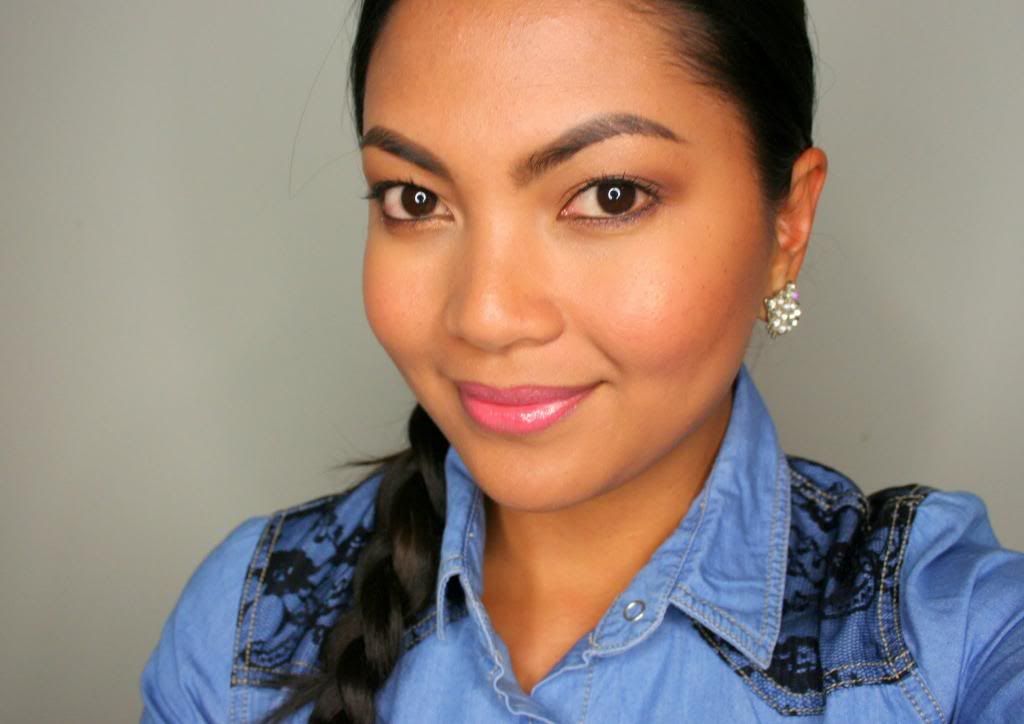 OVERALL THOUGHTS:
Overall, it's a great eye shadow palette, especially for the value. $10 for 10 colors and you get a good variety of neutral colors. My favorites is the dark brown and beige. They make a great everyday eye shadows.