Did you know that ELF or EyesLipsFace cosmetics is now available at Walmart? I had no idea. El Hubby Cakes and I went to Walmart a couple of weeks ago to buy some toiletries when I stumbled upon this beautiful ELFstand. I found it by plants and garden section lol. Random.
Now I know I can also go to Walmart if I'm itchin' for some ELF.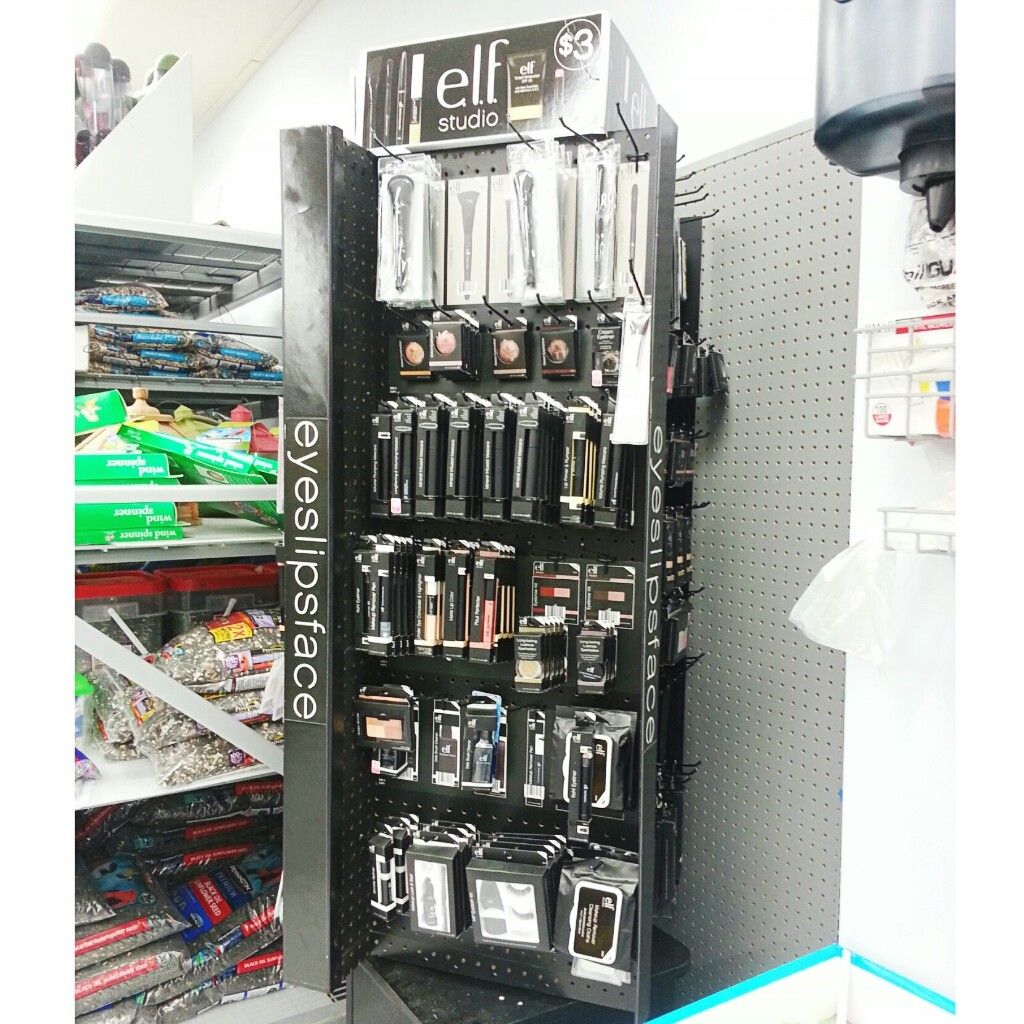 Have you spotted ELF at your local Walmart?
EyesLipsFace.com