Here's a new monthly subscription service that you might be interested in. E.L.F or Eye Lips Face cosmetics recently released their very first subscription service. I've tried several monthly subscription services in the past and I never expect ELF to start one. Most of the monthly subscription services I've tried include high-end beauty products and ELF is more on the affordable, almost dirt cheap. But I guess it's great introduction to the brand if you've never tried ELF before and it would be a wonderful gift to anyone who enjoys makeup and beauty.
Read on for my review...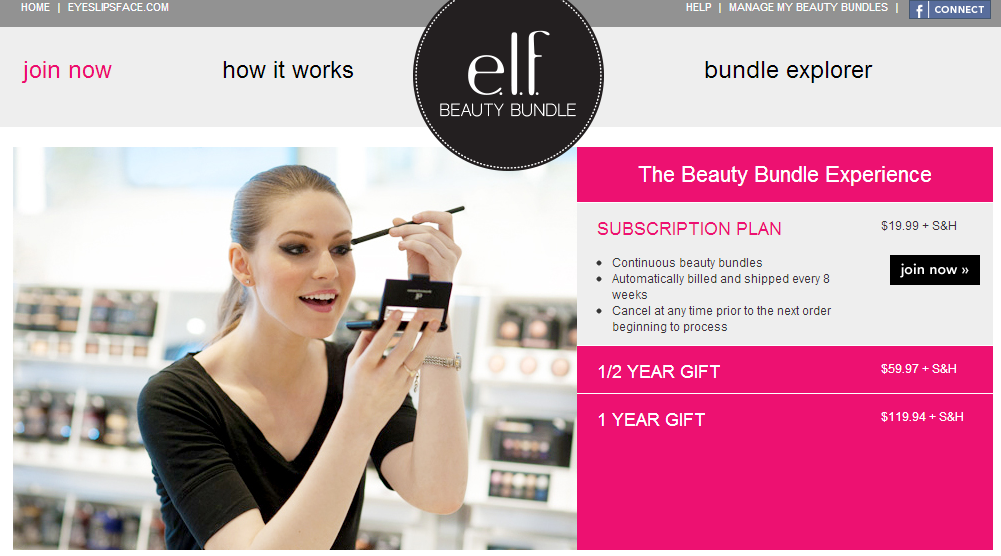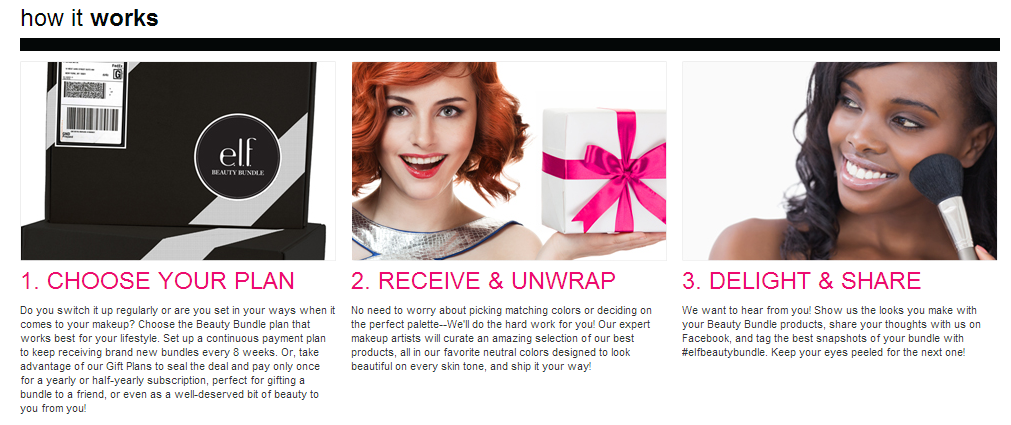 Photos taken from
Eyelipsface.com
Here's what you need to know...
ELF Beauty Bundle is a subscription service where you pay

$19

and you get a package filled with top rated or best selling ELF products.
A $40 value.
Sign up at EyesLipsFace.com

Shipping not included.
You can sign up for 1 year for

$119.94

, 1/2 year for

$59.97

or a one time try for

$19

.
You get a package every 2 months.
You can sneak peek the products on their website.
There's different theme for each box. This month, which is the introduction package is their Birthday Beauty Bundle.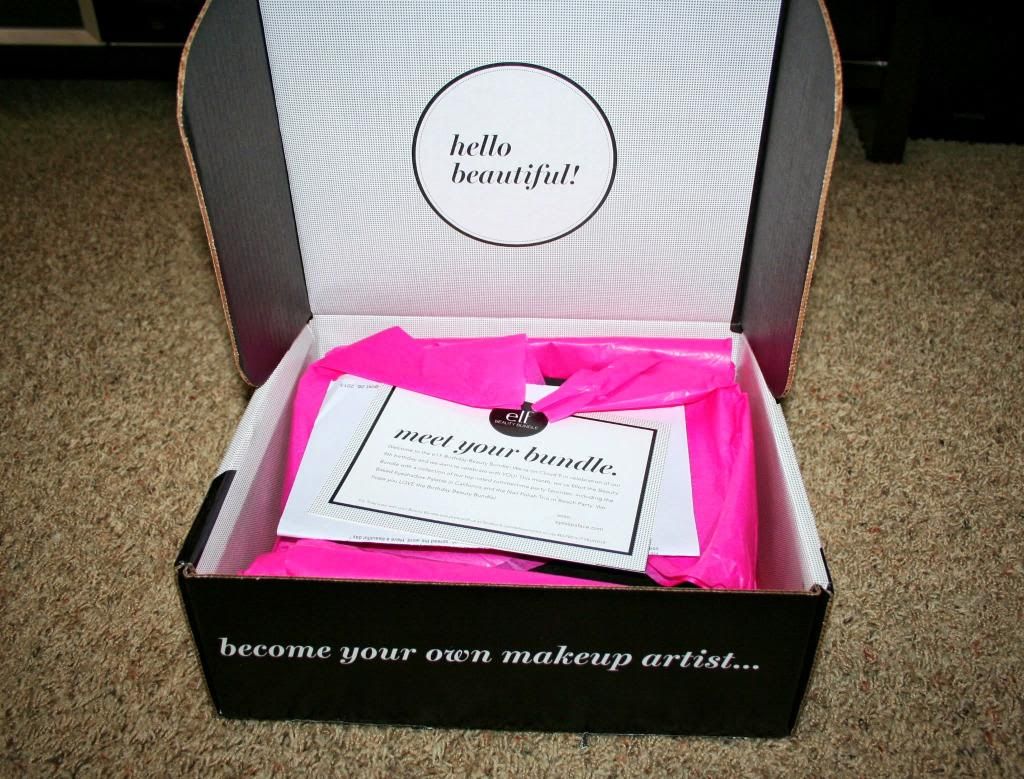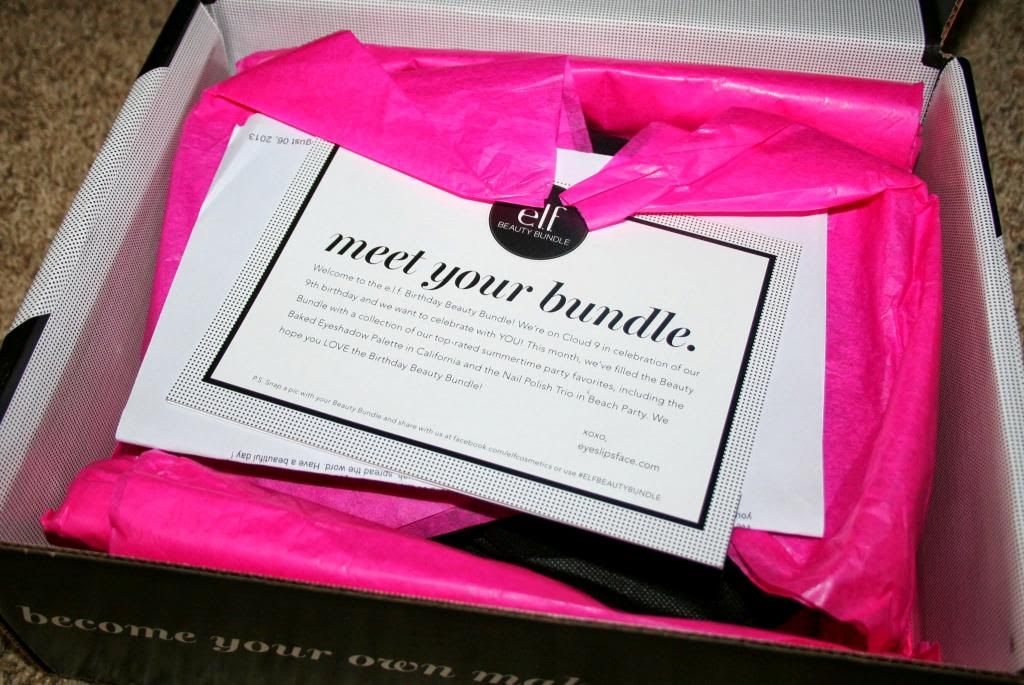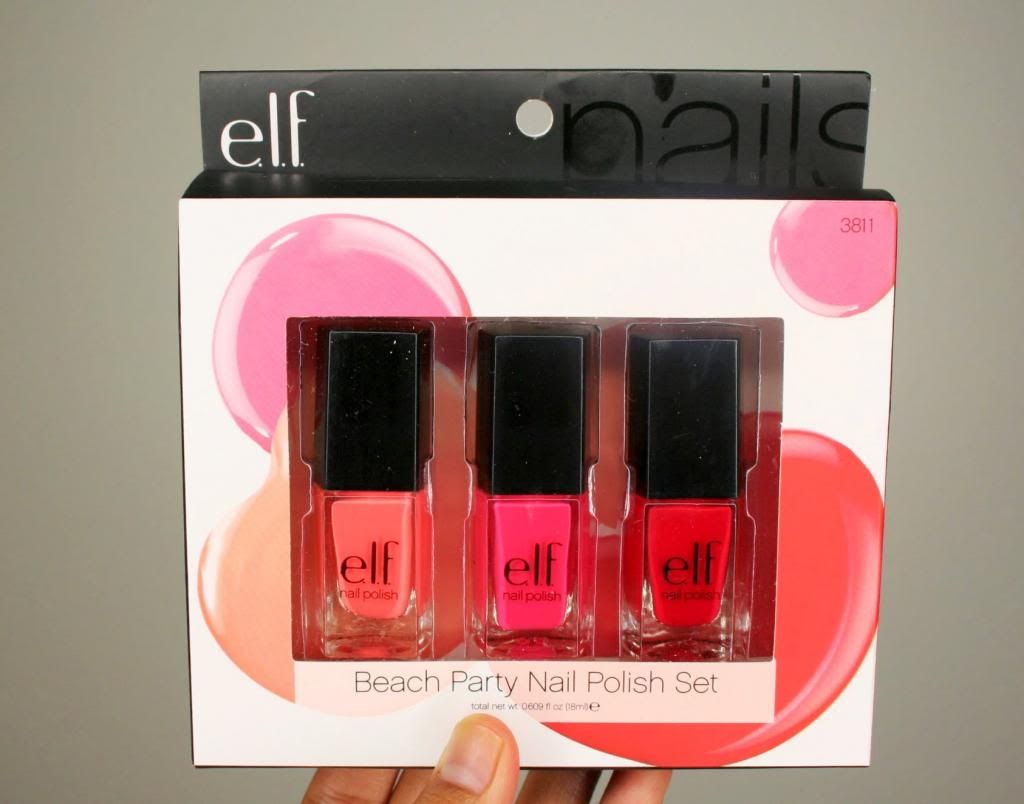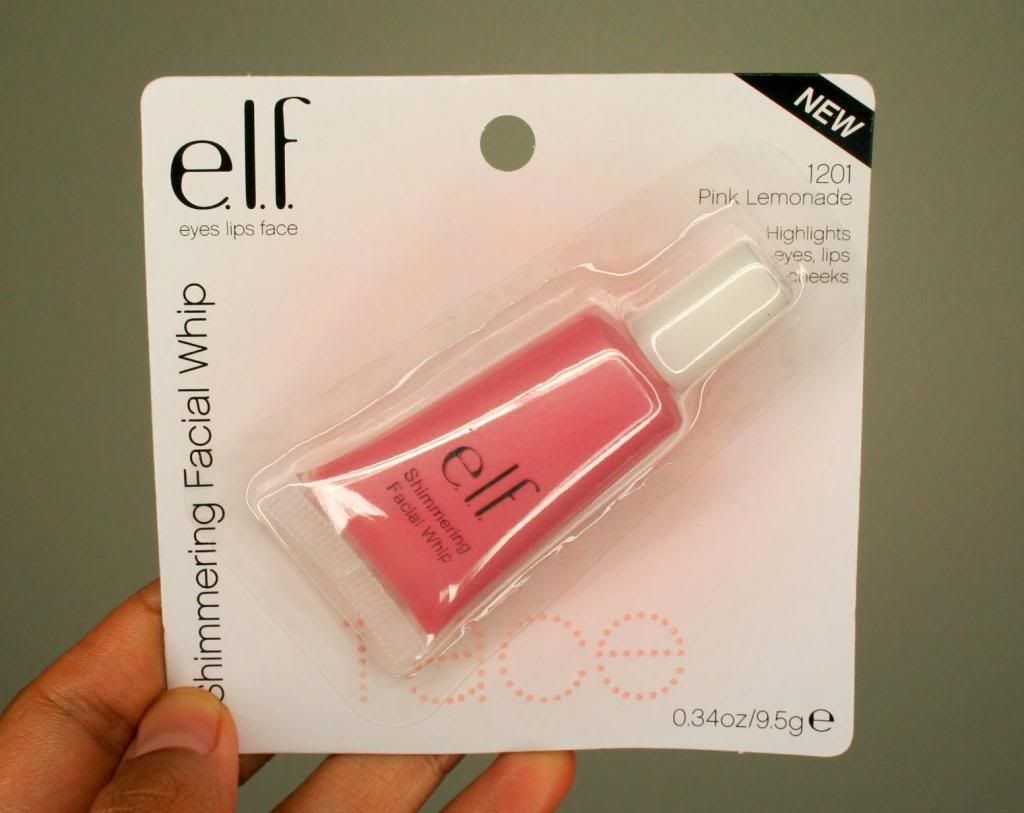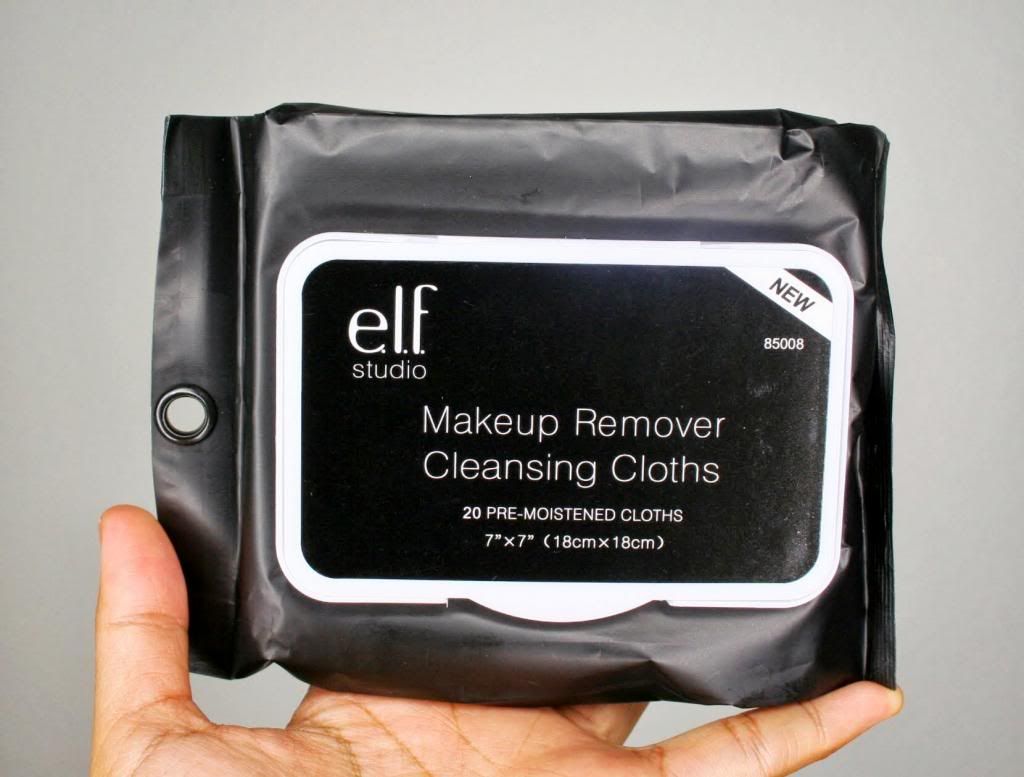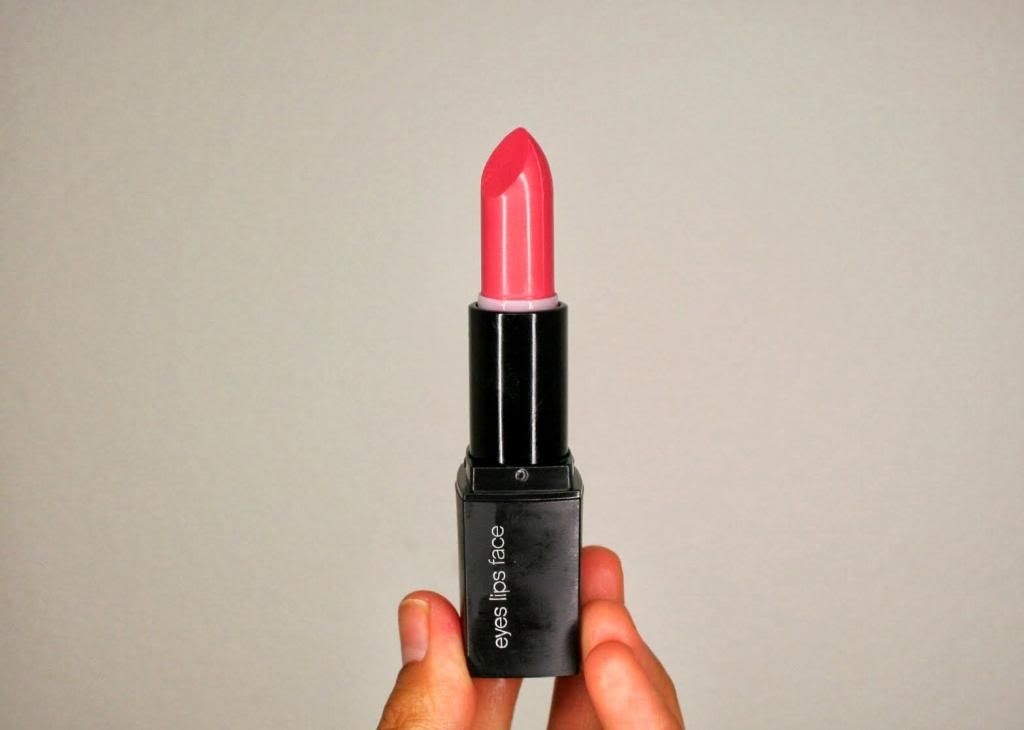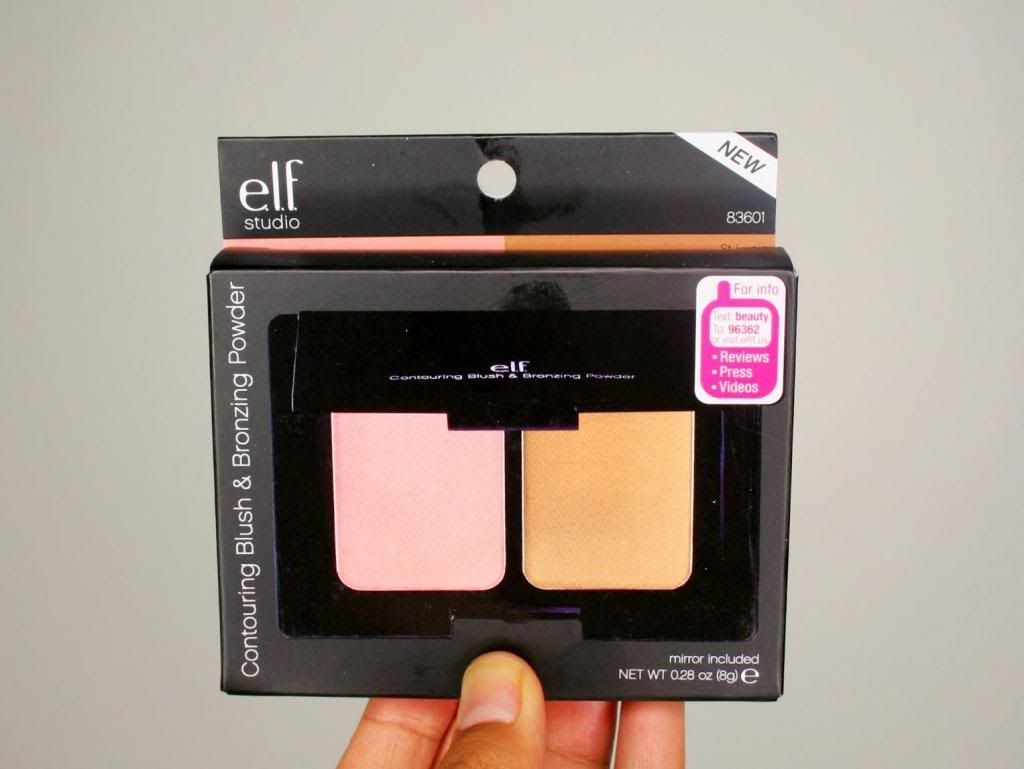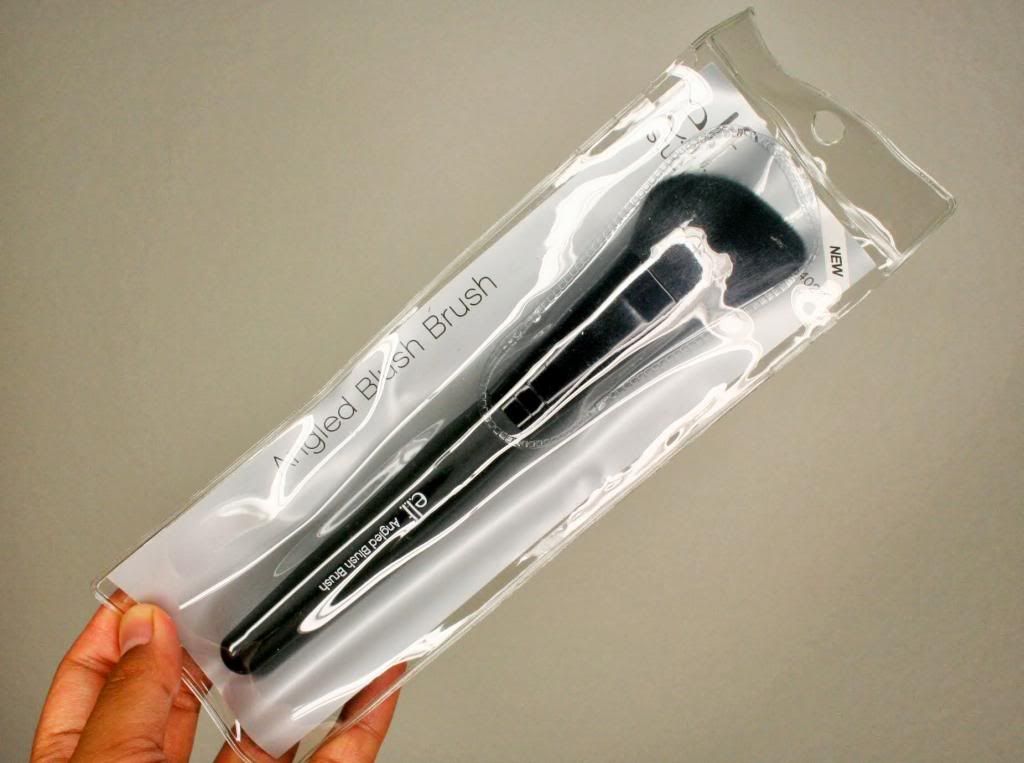 Click on the name of products for my complete review, swatches and more photos
ELF Beach Party Nail Polish Set
ELF Shimmering Facial Whip in Pink Lemonade
ELF Lotion Wipes
ELF Makeup Remover Wipes
ELF Mineral Lipstick in Party Pink
ELF Studio Lip Gloss
ELF Waterproof Lengthening and Volumizing mascara
ELF Studio Baked Eye Shadow Palette in California
ELF Studio Contouring Blush and Bronzer
ELF Studio Blush Brush
ELF Studio C Brush
My thoughts:
I really like the idea of a Beauty Bundle. I like getting a bunch of products for even cheaper than what it is. However, I feel like I can get the same deal if I wait for a sale or coupon code which they often offer, plus I get to choose the products. Also, I don't think I'll sign up for another bundle. I already own a lot of ELF products. I don't want to end up getting the same ones.
In regards to all the products in the bundle, I'm happy to say that I like most of them. Even though I didn't get to pick them, most of them turned out great. My favorites are the Mineral lipstick, mascara, blush and bronzer duo and the Studio Line brushes.
I would recommend this bundle only if you don't own a lot of ELF products or have never tried them before. Skip it of you already own a lot of ELF.