Hey loves, I just wanna share a mini Fashion Haul I did on Saturday. I need dresses to wear for the 2 weddings I'm going to next month. Instead of going to the mall, I went to my favorite place to shop, the San Pedro Wholesale Mart in L.A. Fashion District. If you've been following my blog, then you probably already know that.They sell new and brand name clothes for dirt cheap! It's only open to the public on
Saturdays
at
6:30am
and it's
cash only
. Click
HERE
and
HERE
if you like to learn more about this place.
Here's what I got...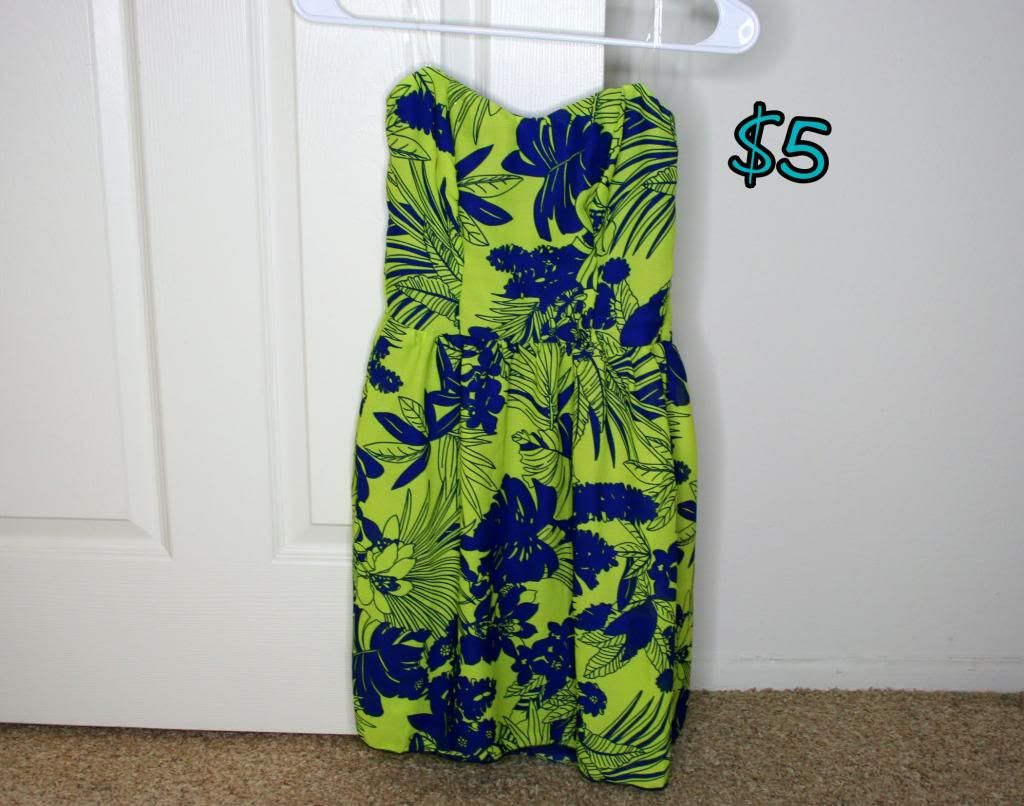 A lime and blue floral dress by Charlotte Russe. I know Summer is over but this is soooo pretty!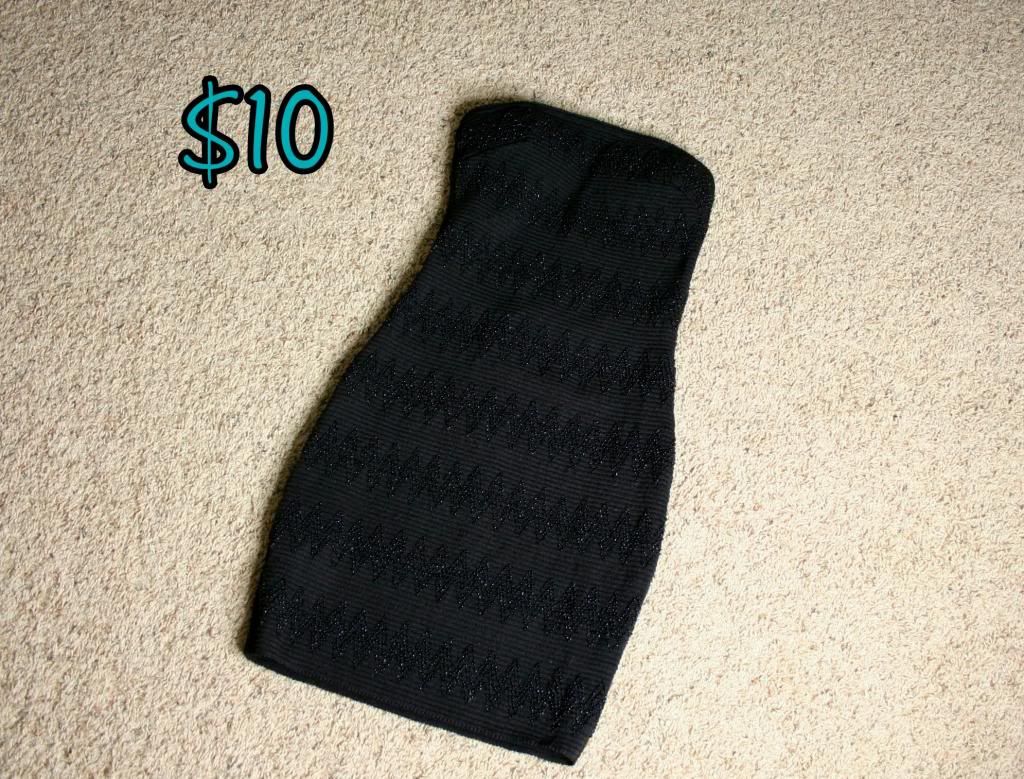 I love this little black dress. It hugs the body really nice and it's thick too. It doesn't have any brand though.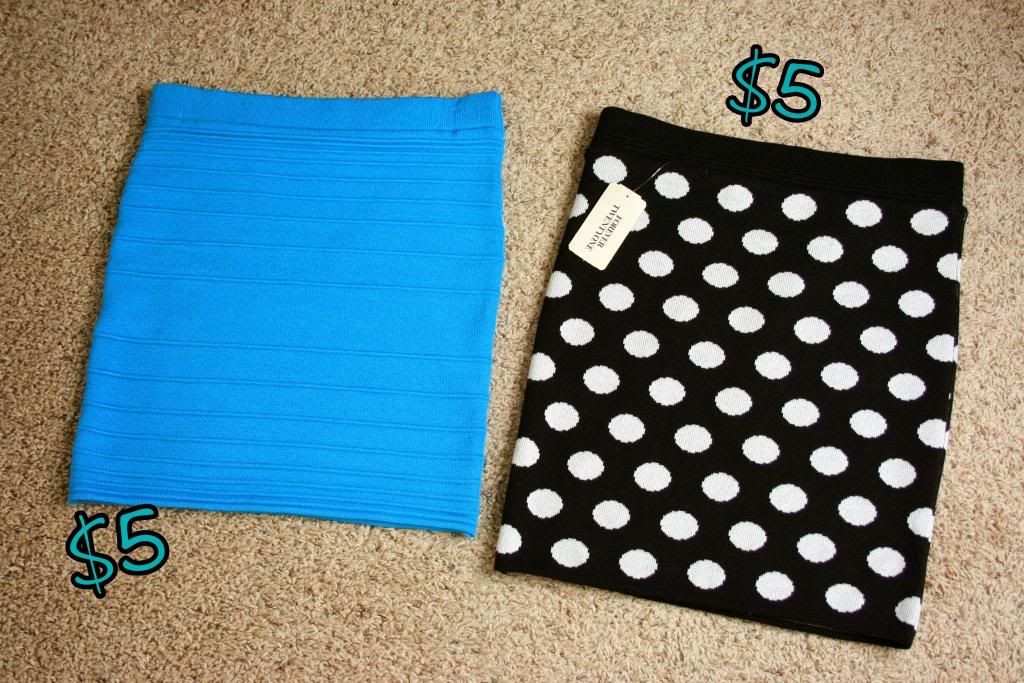 Forever 21 mini skirts. They're so thick. I can wear them for the winter with some leggings.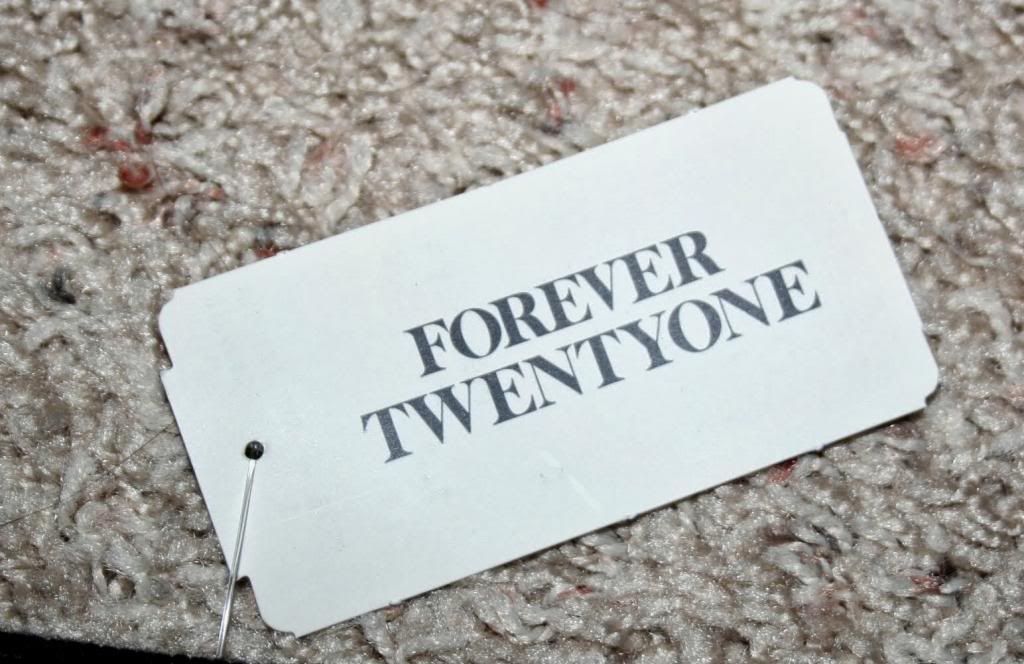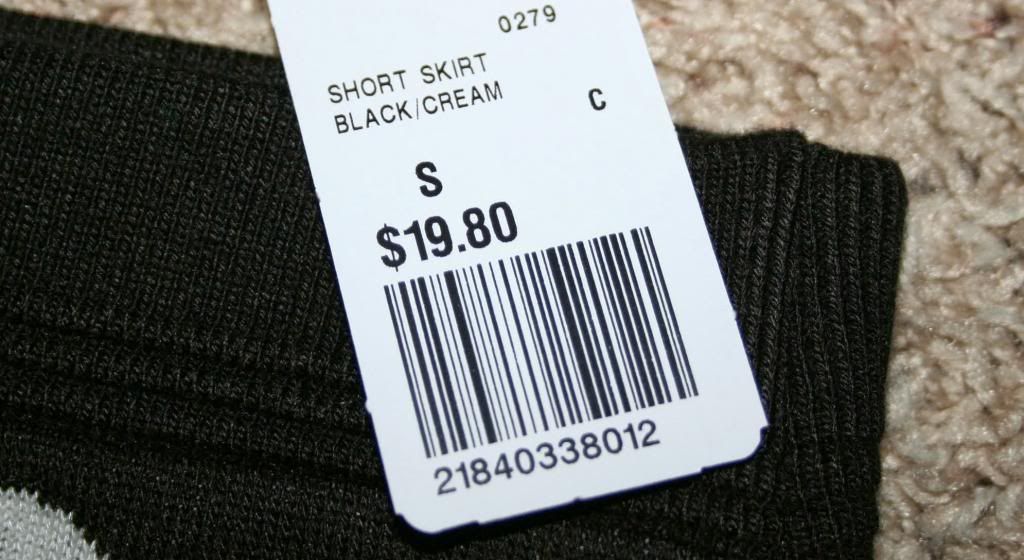 Just to show you that these clothes are brand new and are from familiar brand names.