What do you guys think of a multi-purpose cream highlighter? I usually prefer pressed powder highlighters, but I recently tried the ELF Shimmer Facial Whip and I kind'a like it. You can apply it on your cheeks, lips and eyes, but I find that it's looks better on my cheek bones and the cupid's bow of my lips. It gives just enough sheen to add a nice dewy look on my face.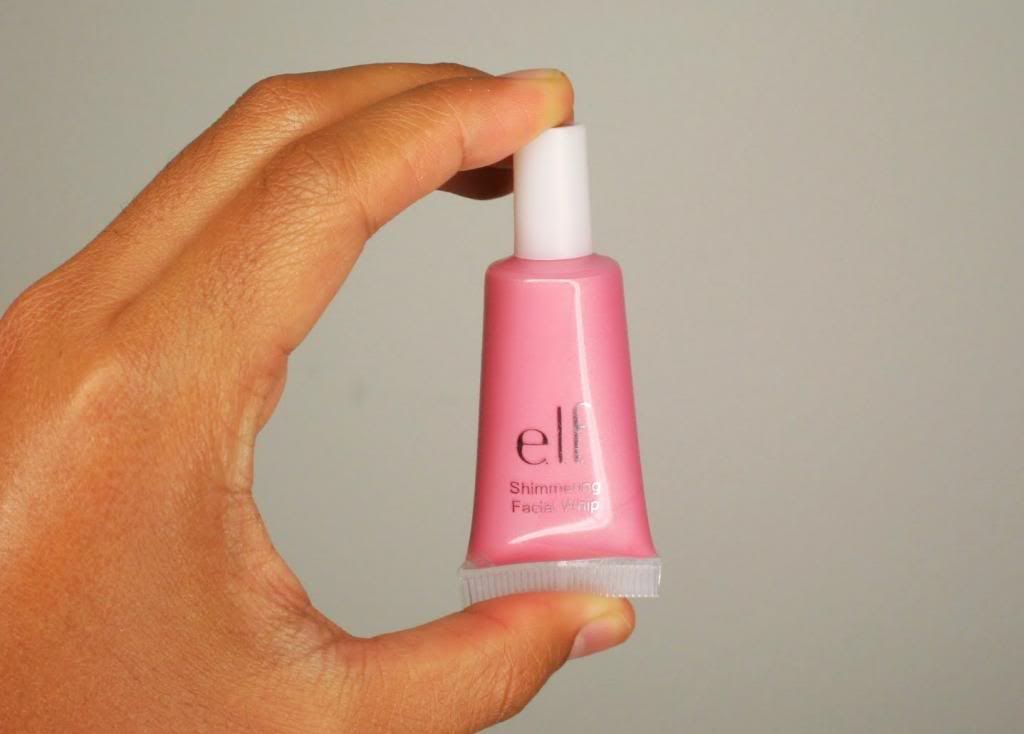 EyeLipsFace
says,
"
Our Shimmering Facial Whip is a multipurpose, on-the-go whipped highlighter packed with Vitamin E to instantly brighten and soothe skin with no greasy after-feel. Ideal for using on your cheeks, lips, eyelids or anywhere you would like a radiant pop of shimmering color. "
(source:
EyesLipsFace.com
)
What I like:
Multi-purpose. can be used on the cheeks, eyes and lips. It doesn't really do anything for my eyes so I like to use it on my cheek bones and lips instead.
Pink Lemonade is a shimmery pale pink color that works with my medium/tan skin tone.
Non-sticky and non-greasy.
Pigmented. A tiny bit goes a long way. You'll end up with a pink streak of shimmer if you put too much.
Affordable.
What I don't like:
It looks very metallic on the lips and it doesn't look good on me. Instead I put a little bit on the cupid's bow or the center of my lips for a nice highlight. It's really pretty.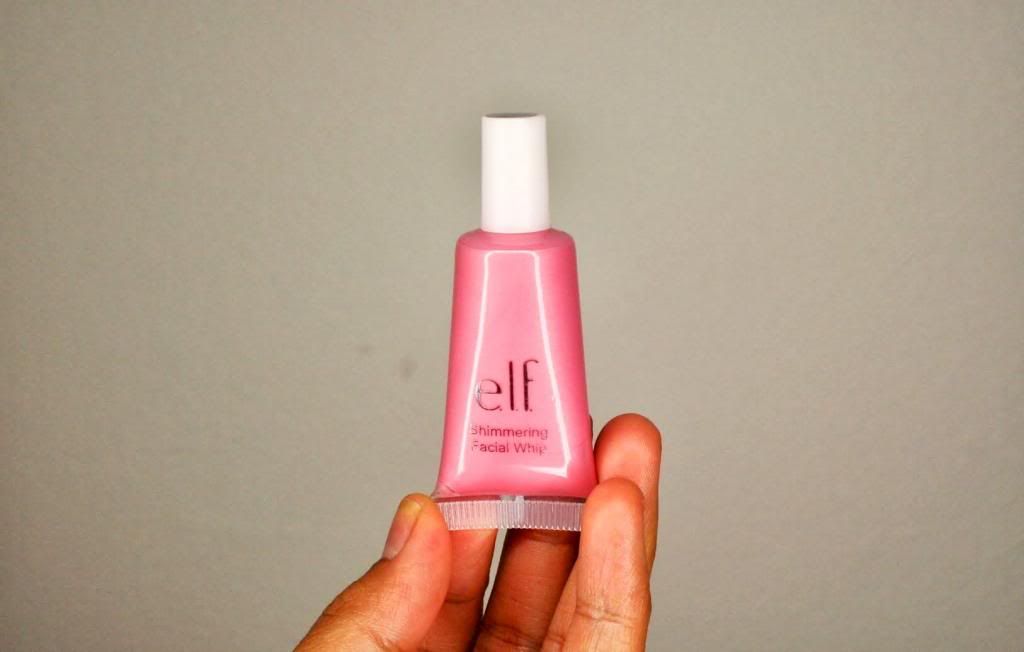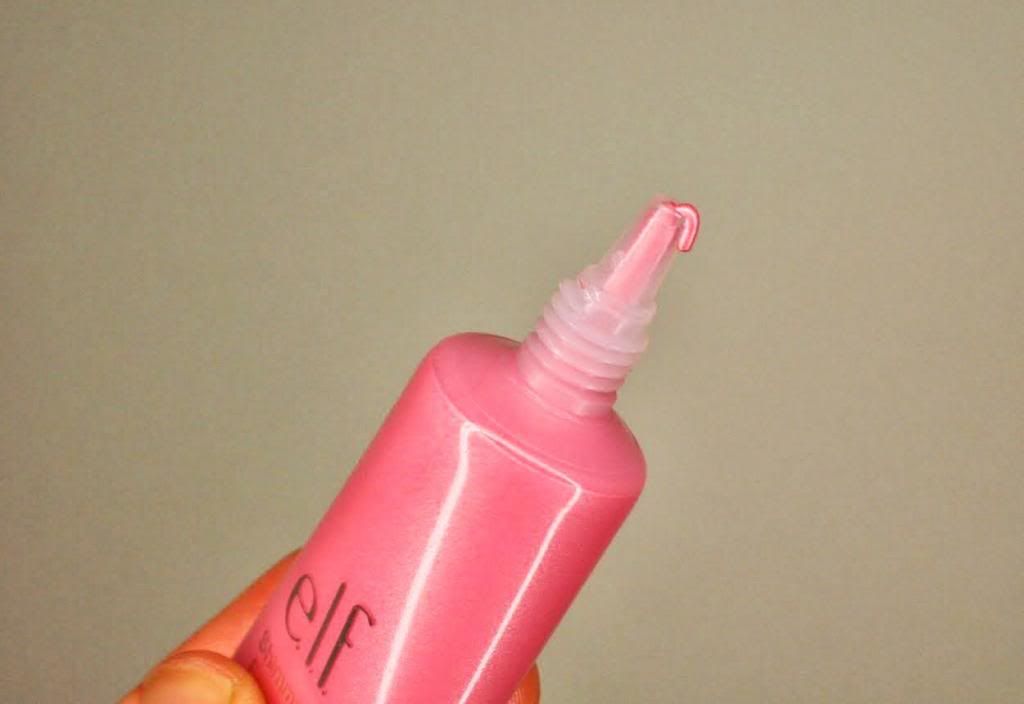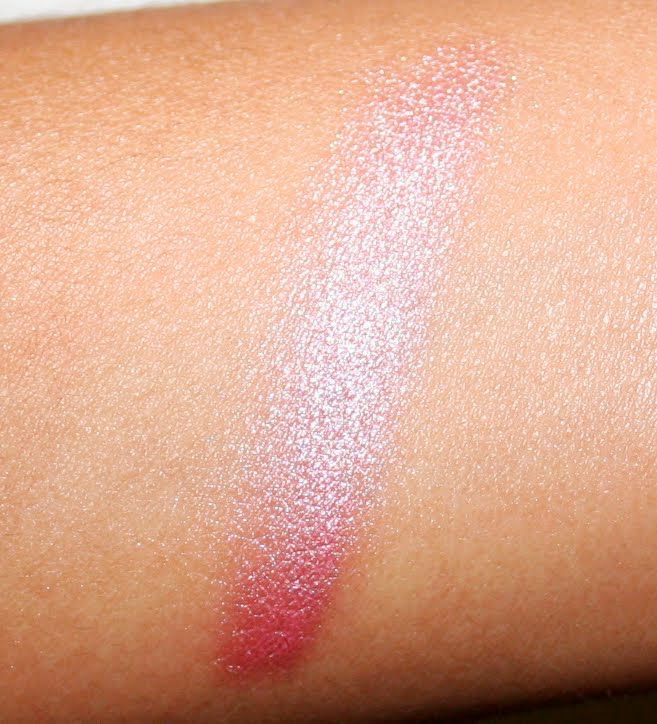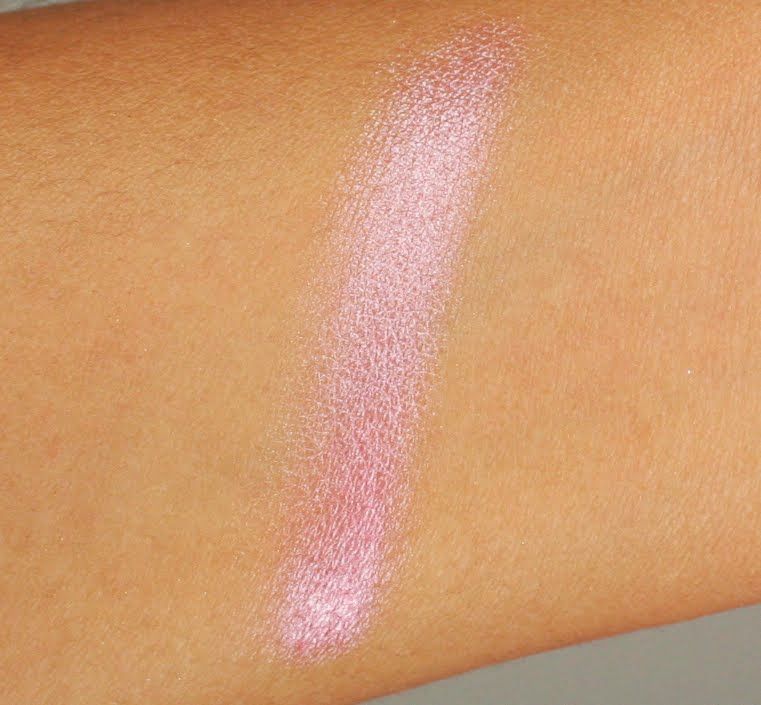 Overall, I like the ELF Shimmer Facial Whip. It just depends on you on how you want to use it. It like to use a just a tiny amount on my cheekbones and lips.
What are your thoughts?