As promised, here is the reveal of the

"What a Girl Needs Mystery Collection"

by

Total Beauty

. The collection includes essentials a girl needs. It has

4 full size products and other sample products.

A $70 worth of products for only

$25

+ FREE shipping

. Buy it

HERE

.
Read on for my review and how to...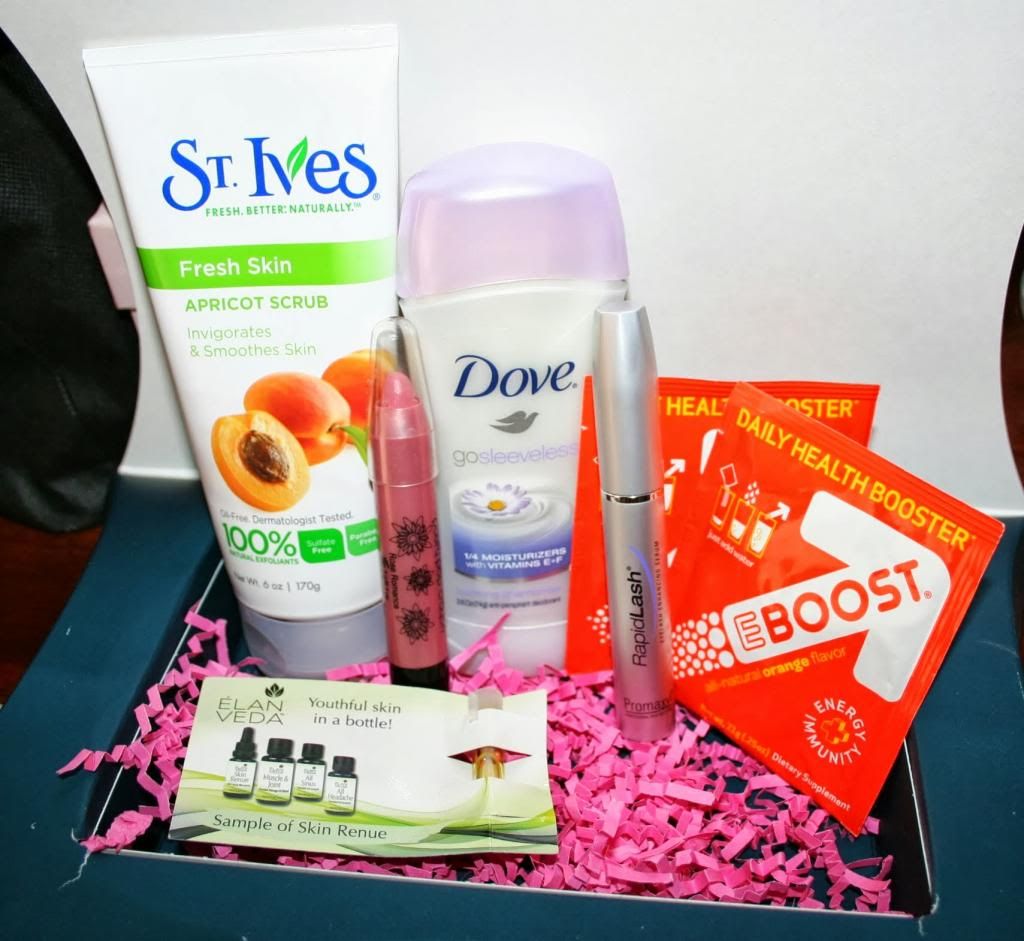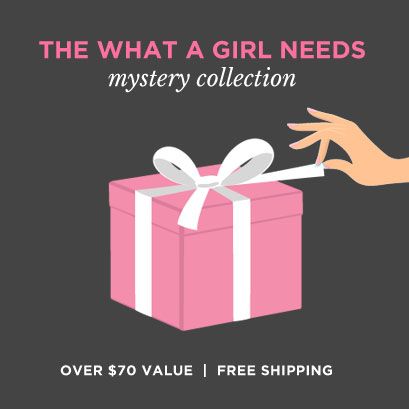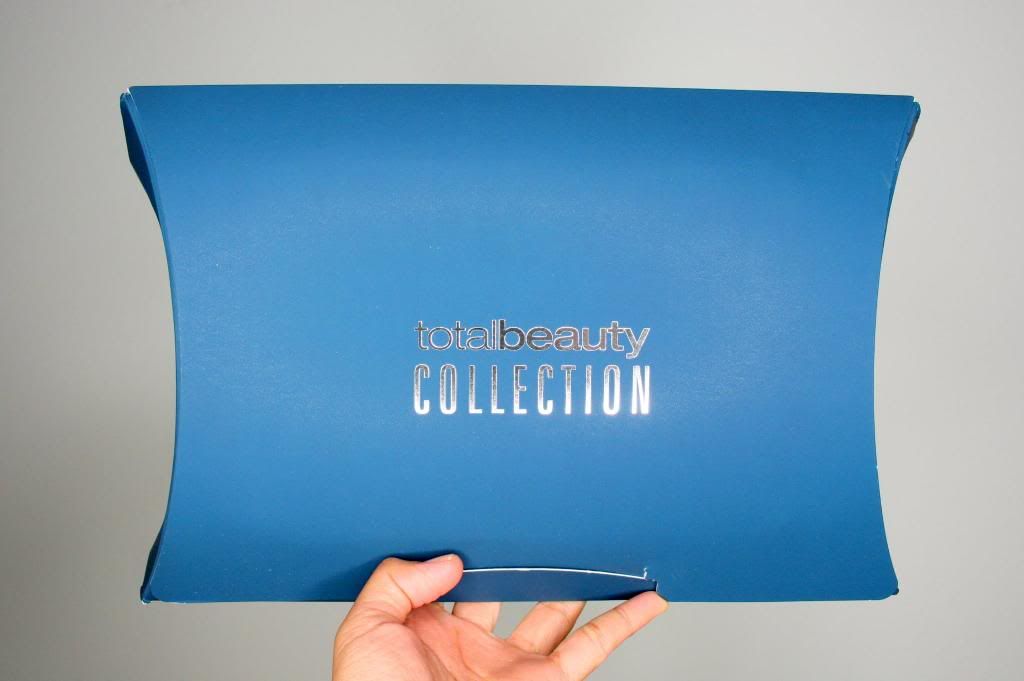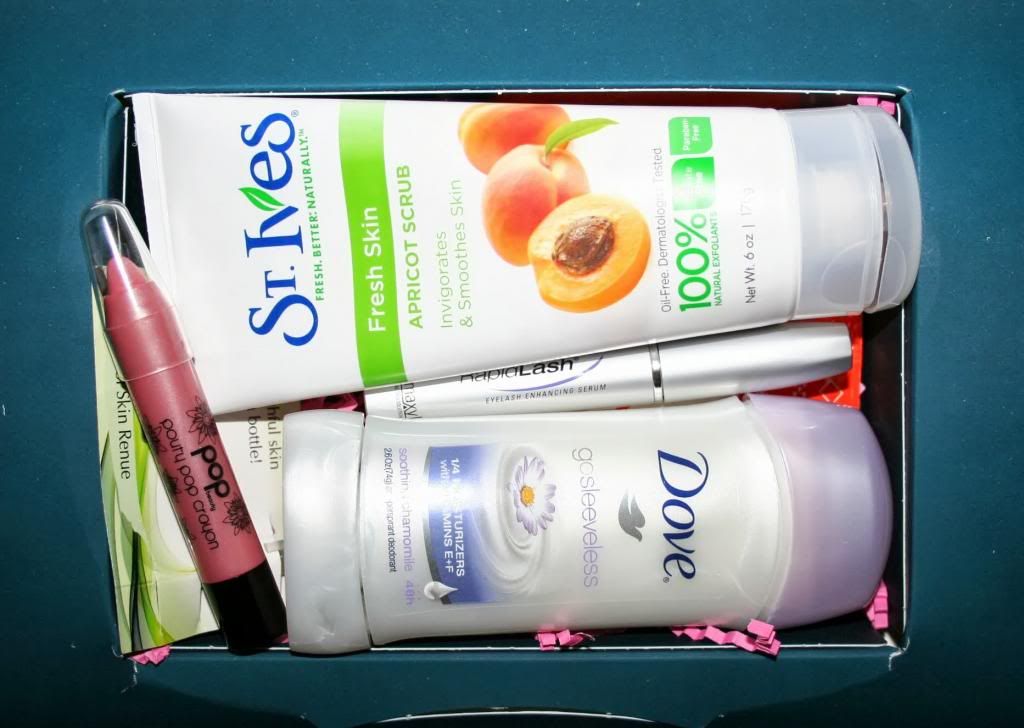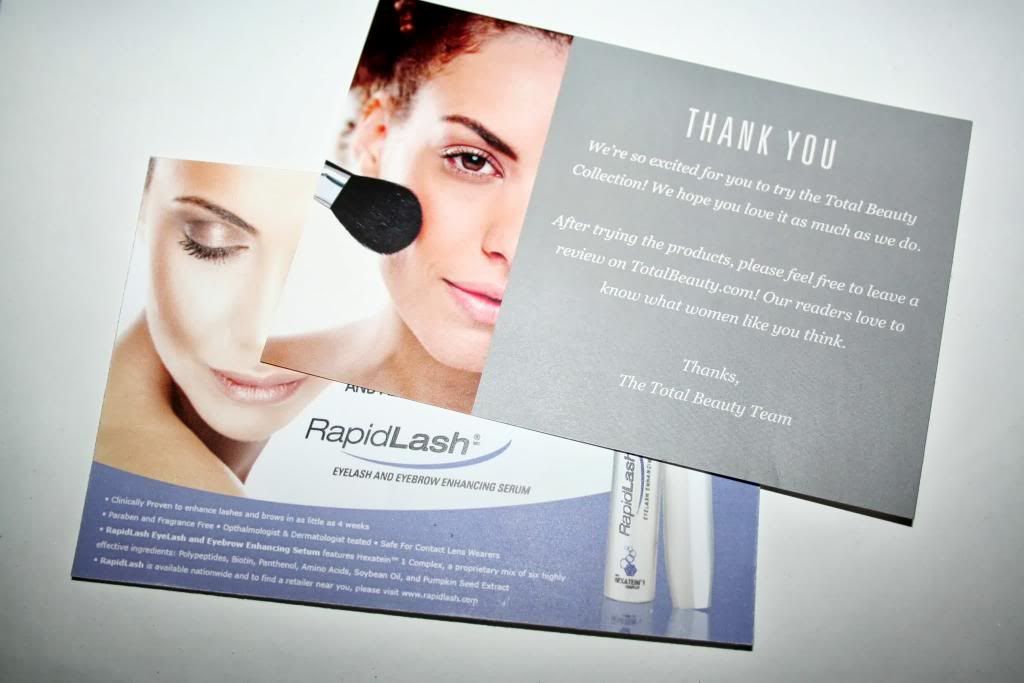 Here are the products...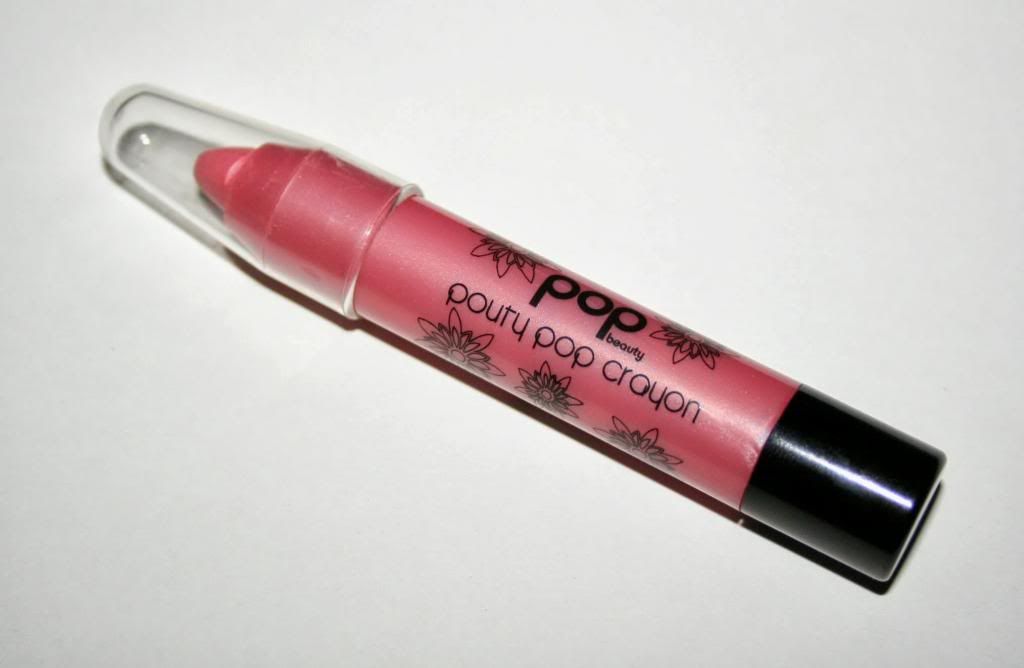 Full size
Pop Beauty Pouty Pop Crayon in Rose
$14.00
A pale pink lip color with a matte finish. I love the packaging and ease of application. The jumbo crayon makes it easier to apply on the lips. It's also retractable, so no sharpening required. Yay! Since it's matte, the formula can be a bit drying, so make sure you apply a good lib balm before hand.
Apply directly on the lips. The shade goes beautifully with neutral as well as bold and dramatic eye makeup.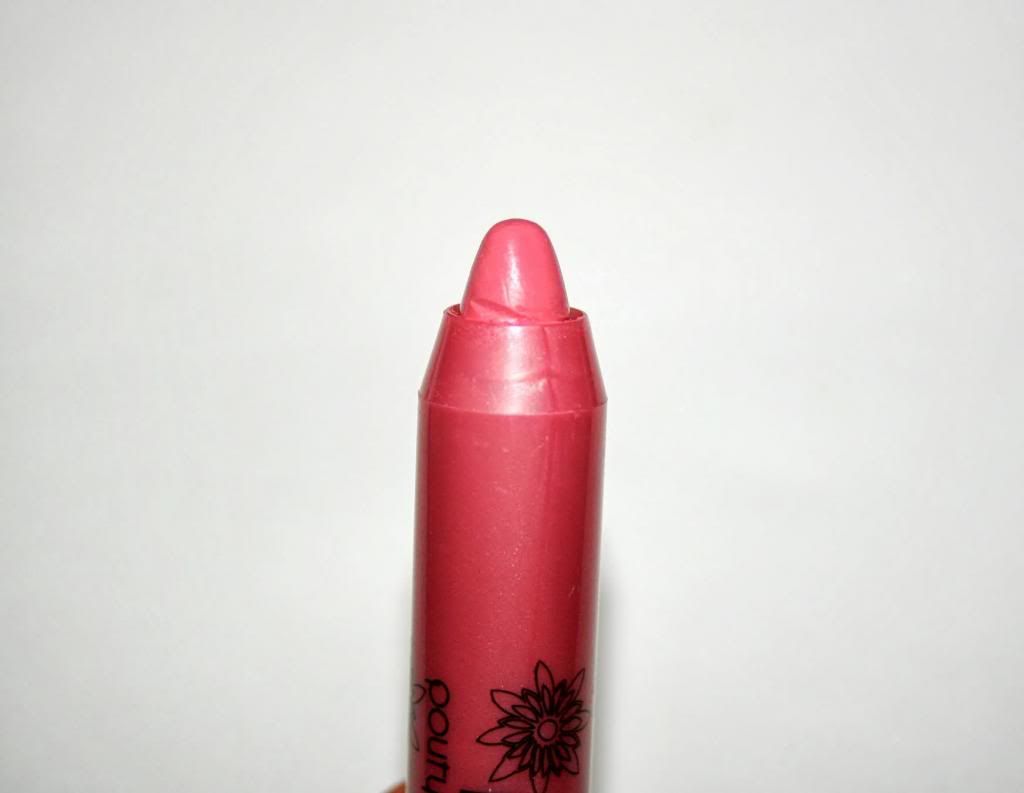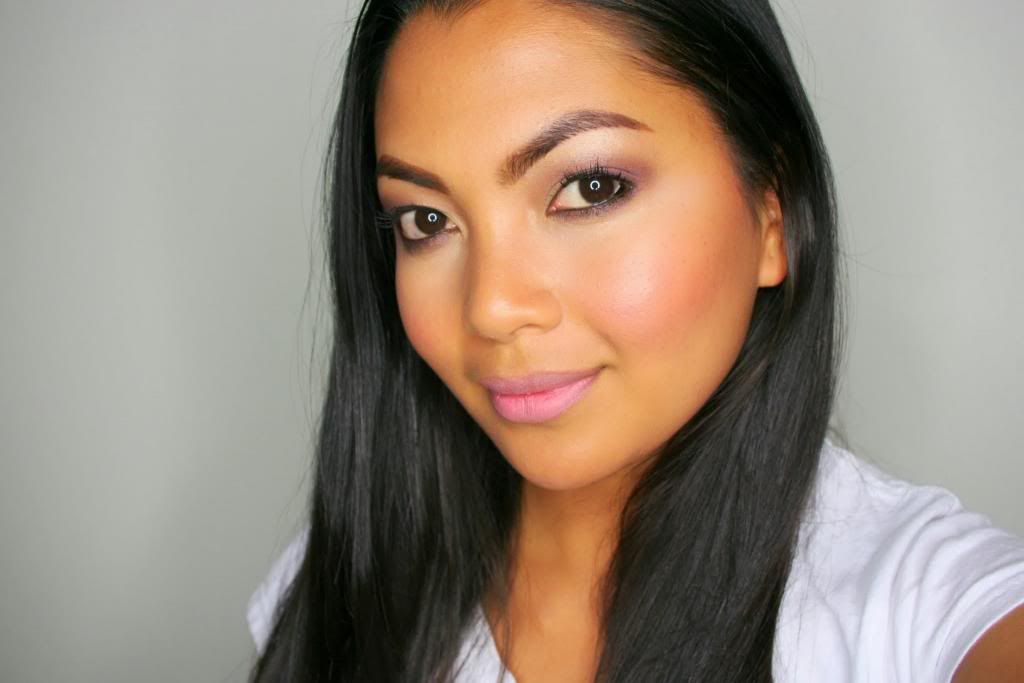 Full size
St. Ives Fresh Skin Apricot Scrub
$4.99
.
An oil free facial scrub. It has apricot oil and corn kernel meal and ground walnut shells as natural exfoliator. Parabe and sulphate free. Glad to be reunited with this product. It used to be my holy grail facial scrub back in college. It does a great job in exfoliating my skin and it leaves it feeling smooth and supple. I love it!
Can you see the tiny ground walnut shells and corn meal?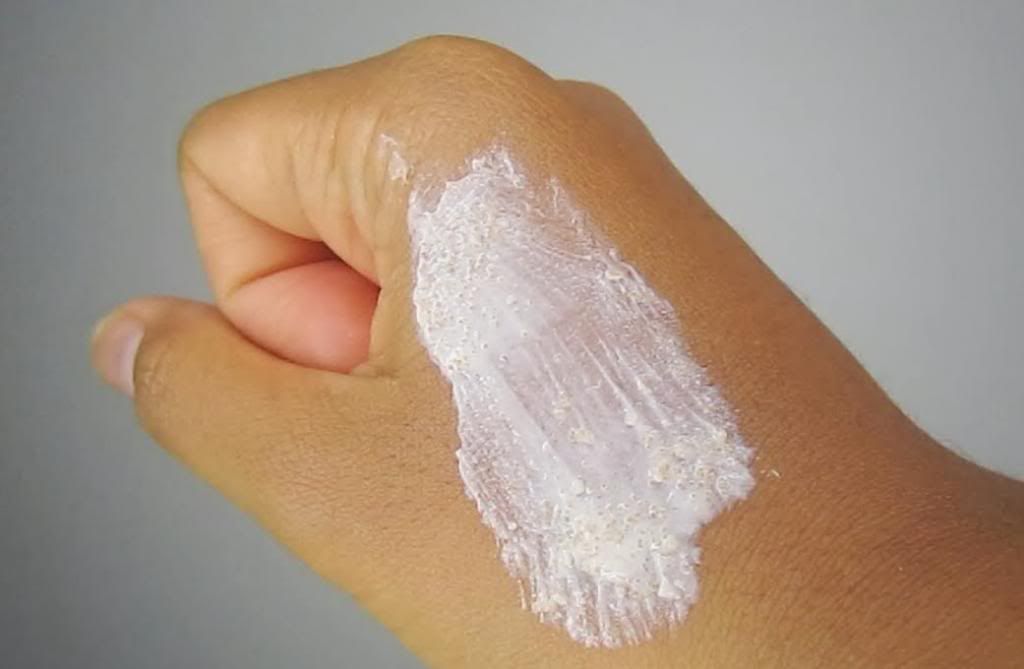 On a wet face, I take a little bit with my finger and massage it all over my face, concentrating around my nose where I get black heads. Rinse and pat dry.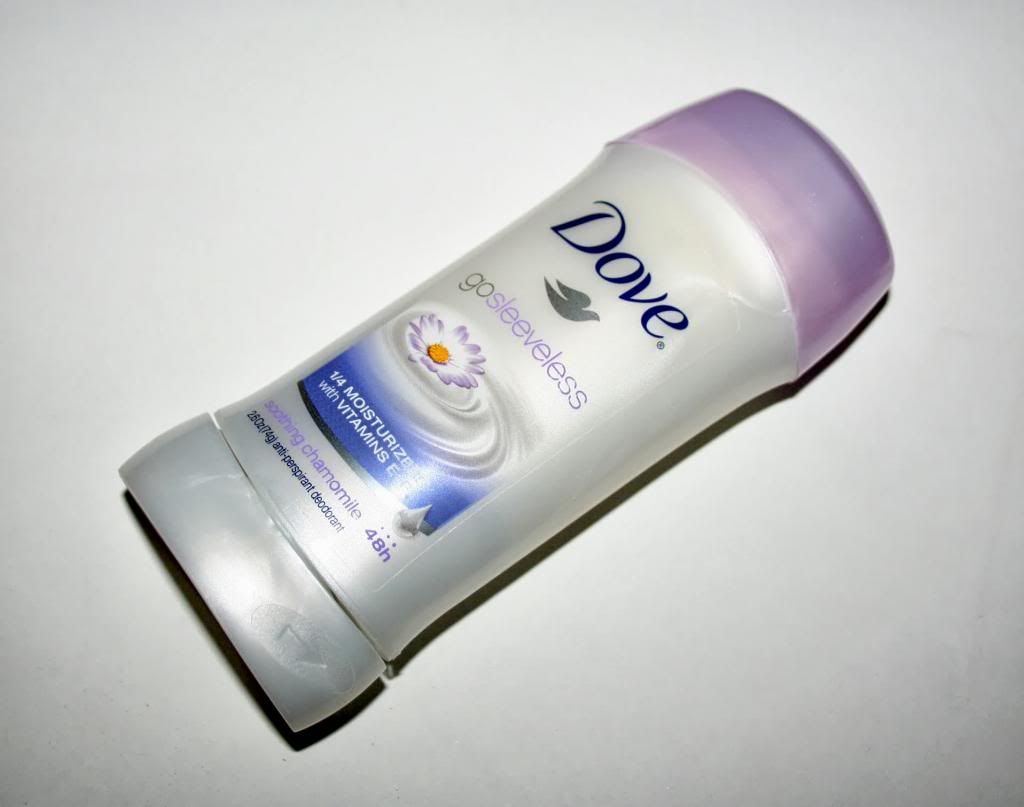 Full size
Dove Go Sleeveless deodorant
$3.99
An antiperspirant, soothing chamomile deodorant that soothes and moisturizes the underarms. I've used other Dove products such as body wash and bar soap, but never tried their deodorant. It's non-irritating, goes on light and clear and doesn't leave a white residue on the skin and clothes. I really like it.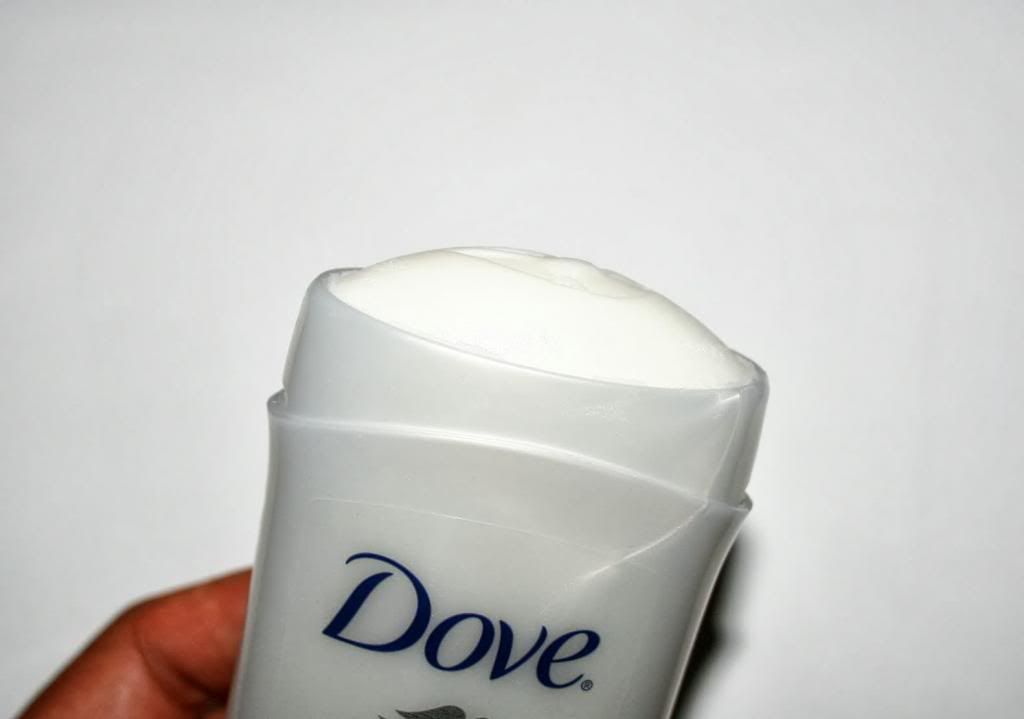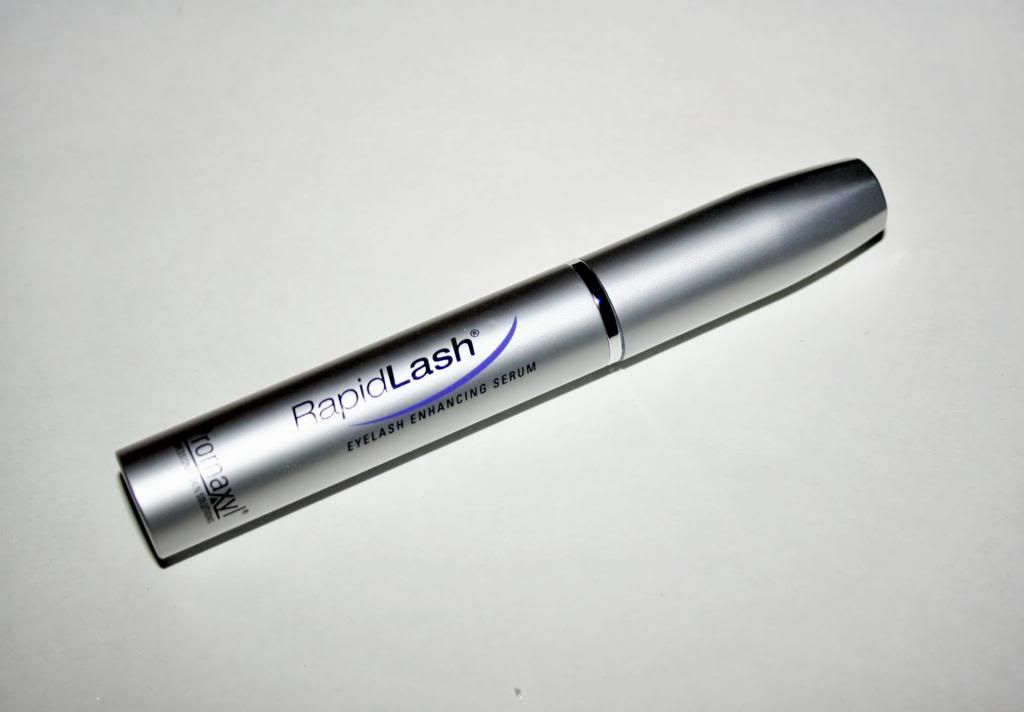 Full size
Rapid Lash Eyelash Enhancing Serum
$49.95
.
An enhancing serum that promises to help improve the eye lash in about 4 weeks. It's ideal for people who has brittle, thin or short lashes. It's the most expensive product in the collection which makes it worth it. I've been using it for 3 days now and so far, it's good. I haven't seen any dramatic change in the length of my lashes, but I'm gonna have to wait 4 weeks to see result.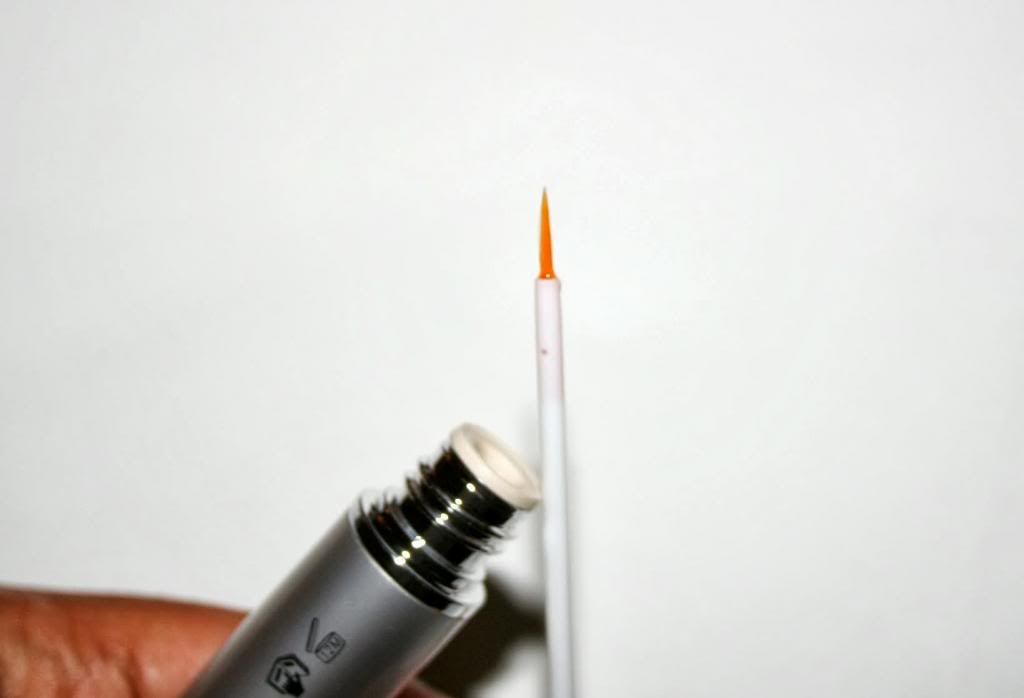 It's super easy to use. I use it every night before I got to bed. I apply the serum on the base my lashes. It dries quickly.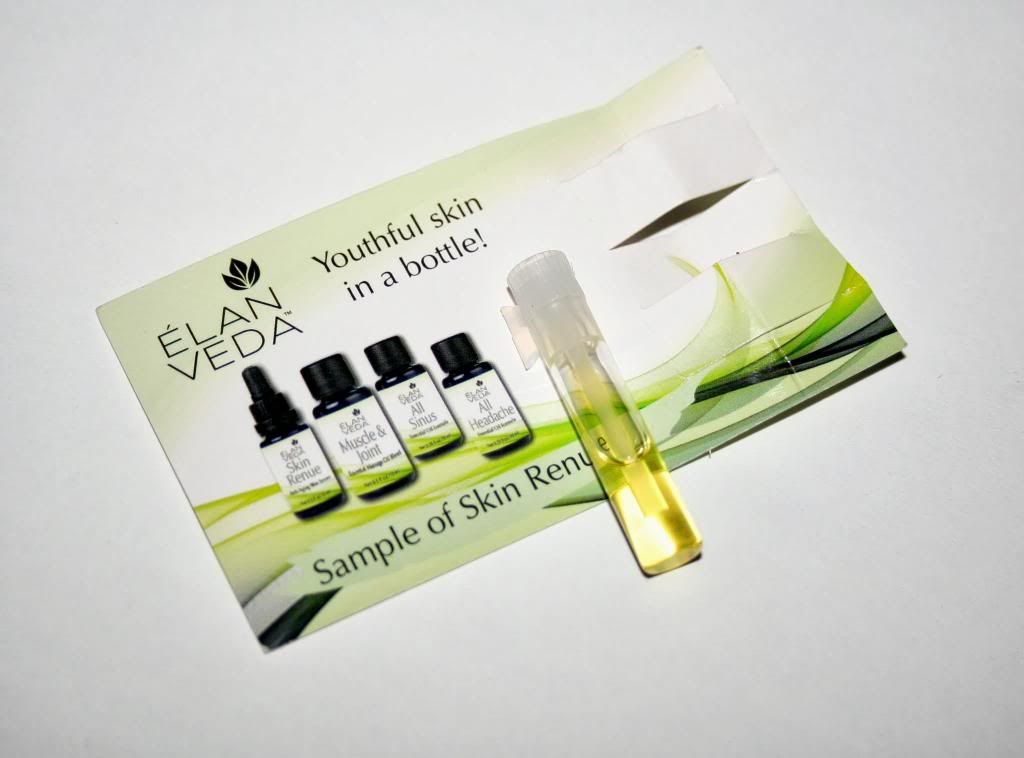 A sample of
Elan Veda Skin Renue
An anti-aging skin serum that promises to reduce and minimize fine lines and wrinkles on the face and neck. I enjoy getting a anti-aging skin care sample. It's quite small, but I can get 4-5 uses out of it. I only need 5 drops of the serum for my entire face.
I take 5 drops of the serum and smooth it all over my face.

BONUS 3 samples of
E Boost Daily Health Booster
An all- natural orange effervescent health booster drink. I've had it once before and I liked it. It's loaded with green tea and vitamins.
Just add water and enjoy!
Overall, I really enjoy the collection. I like that it's a mix of makeup and skin care. I can definitely use all the products and samples everyday. It's definitely worth the price!
Now onto the
GIVEAWAY!!!
One lucky winner will win this collection.
Simply
ENTER below
for a chance to win the
"What a Girl Needs Mystery Collection".
Only open to U.S. Residents