Hey loves! Happy Saturday. I'm here at home doing nothing, and I love it. Well, not really nothing, since I'm on my laptop, blogging lol. But I've had a long and stressful week at work, so it's nice to be home and just relax. I'm thinking of getting sushi, but I'm too lazy to move. Oh how I wish my favorite sushi spot deliver...
$19.00 + Shipping
Anyway, I'm here to show you my second Beauty Bundle from ELF or Eye Lips Face cosmetics. In case you didn't know, they have a subscription service where you pay $19 + Shipping every two months where you get their best selling ELF products in the mail. In my previous review on the first Beauty Bundle (find it
HERE
), I stated that I was going to unsubscribe. But my dumb butt forgot.Then next thing I knew, I received an email that my second Beauty Bundle was on it's way and that they already charged my credit card. Greeeat!
I was a bit bummed out. I could have spend that money on sushi. What if I end up with ELF makeup I already have? Well, luckily I didn't and to my surprise, I ended up liking most of the products in the bundle. So, I guess I'm not bummed out anymore lol.
I'm assuming the theme is for this month is
"Beauty Must Haves"
since the title is one 3 of the products in the bundle. I didn't get a thank you card with list of all the products like last time.
ELF Beauty Must Haves Brush Set ($10.00)- It consist of 6 face/eye brushes. They are quite rough. It's tolerable, but I choose not to. But the brush bag/case is awesome. It fits more than 6 brushes and it folds into a brush stand. Cool!
ELF Mineral Blush in Bliss ($5.00)- A gorgeous matte medium peach shade. It compliments my medium/tan skin tone very well.
ELF Shine Eraser Blotting Sheets ($1.00)- Soaks up oil on the face. It's great!
ELF Jumbo Lip Gloss Stick- I love the convinient application of a jumbo pencil. Don't be scared of the color because it's very sheer and wearable.
ELF Studio Correcting Palette- The different color cream shades are supposed to correct imperfections on the face.
ELF Moisturizing Stick ($6.00)- I love the idea of the moisturizing stick balm, but I don't find it very moisturizing. I used it on my hands, elbows and knees as suggested, but I didn't feel any dramatic difference.
ELF Studio Defining Mascara ($3.00)- A great everyday mascara. It definitely did a great job in defining and lengthening my lashes. It's also smudge proof and was able to stay on all day.
ELF Beauty Must Haves Shadow Book in Classic ($5.00)- I love the color selection of neutrals and brights. I can definitely see myself using all the eye shadows.
ELF Beauty Must Haves 4 Nail Polish Set ($.5.00)- Not a nail polish person, but the shades are fun and bright.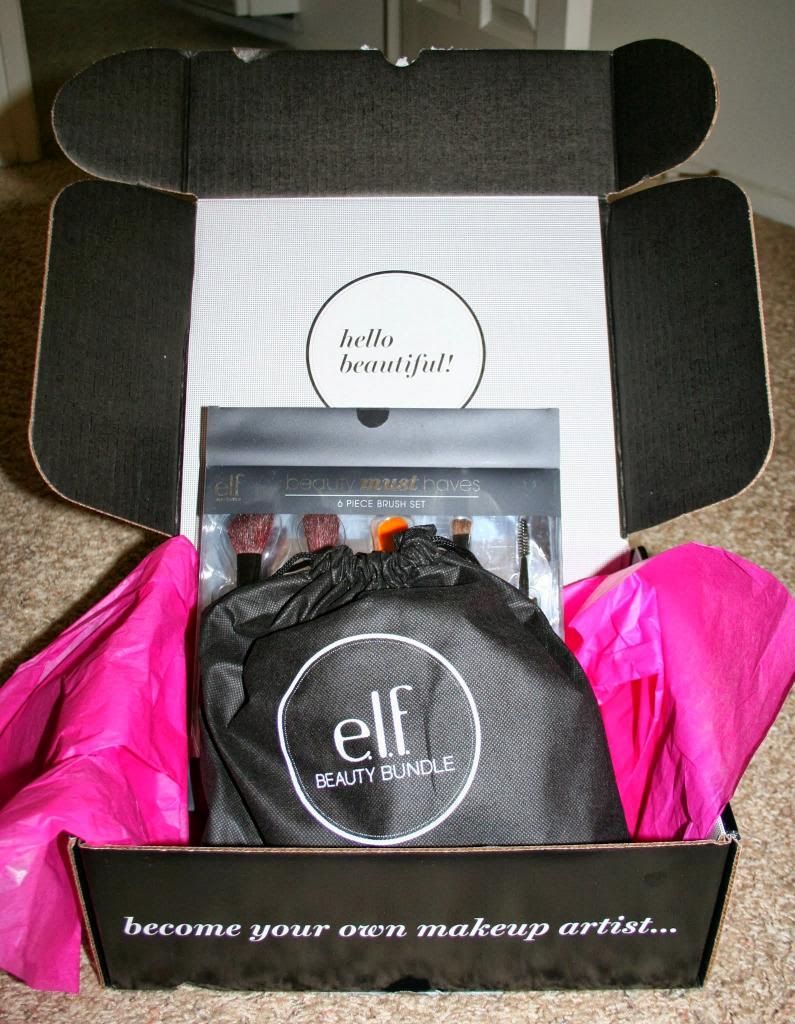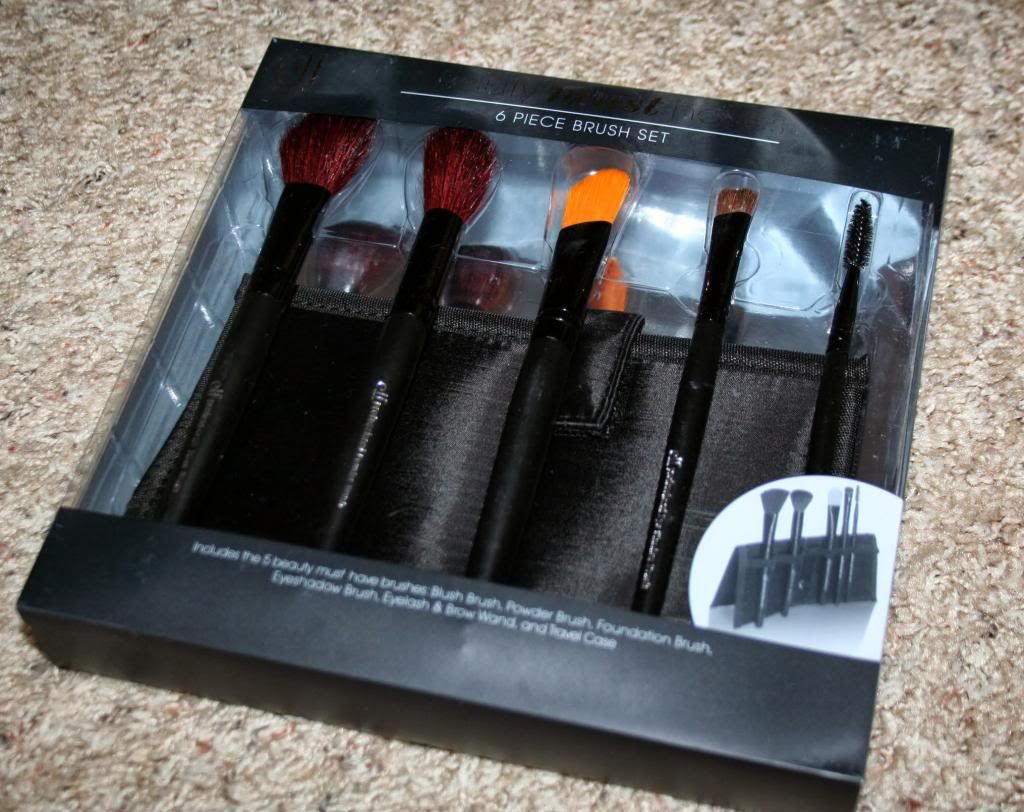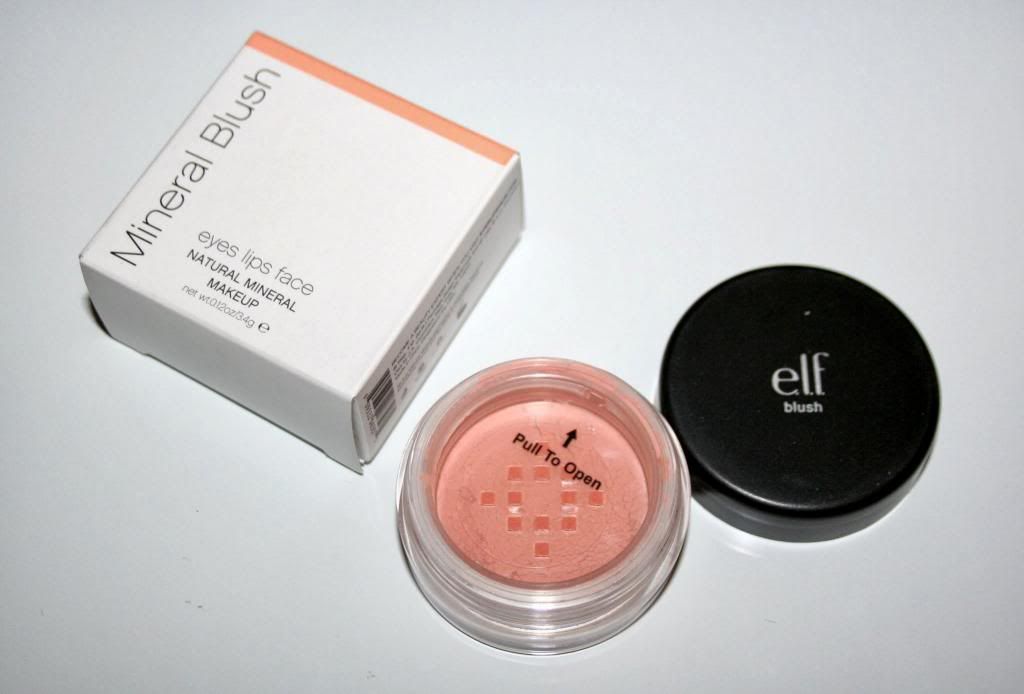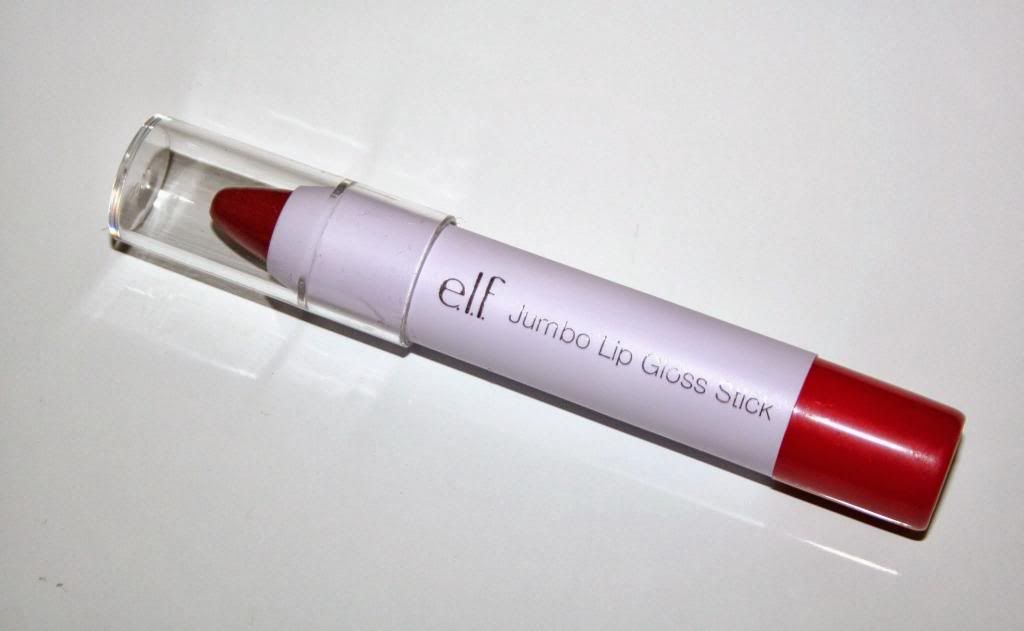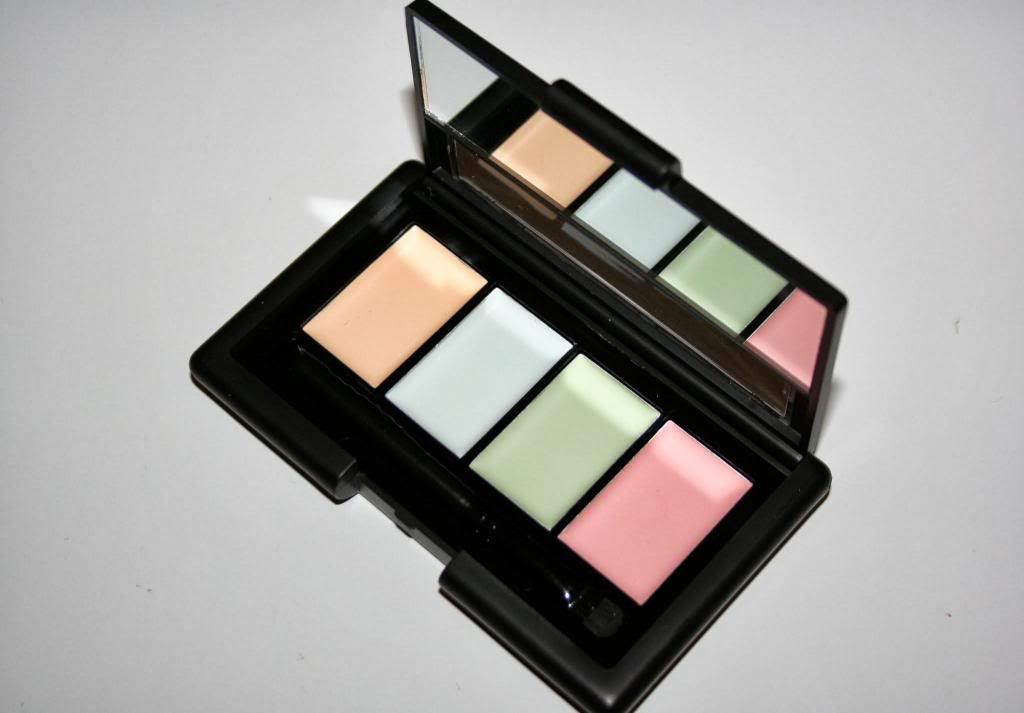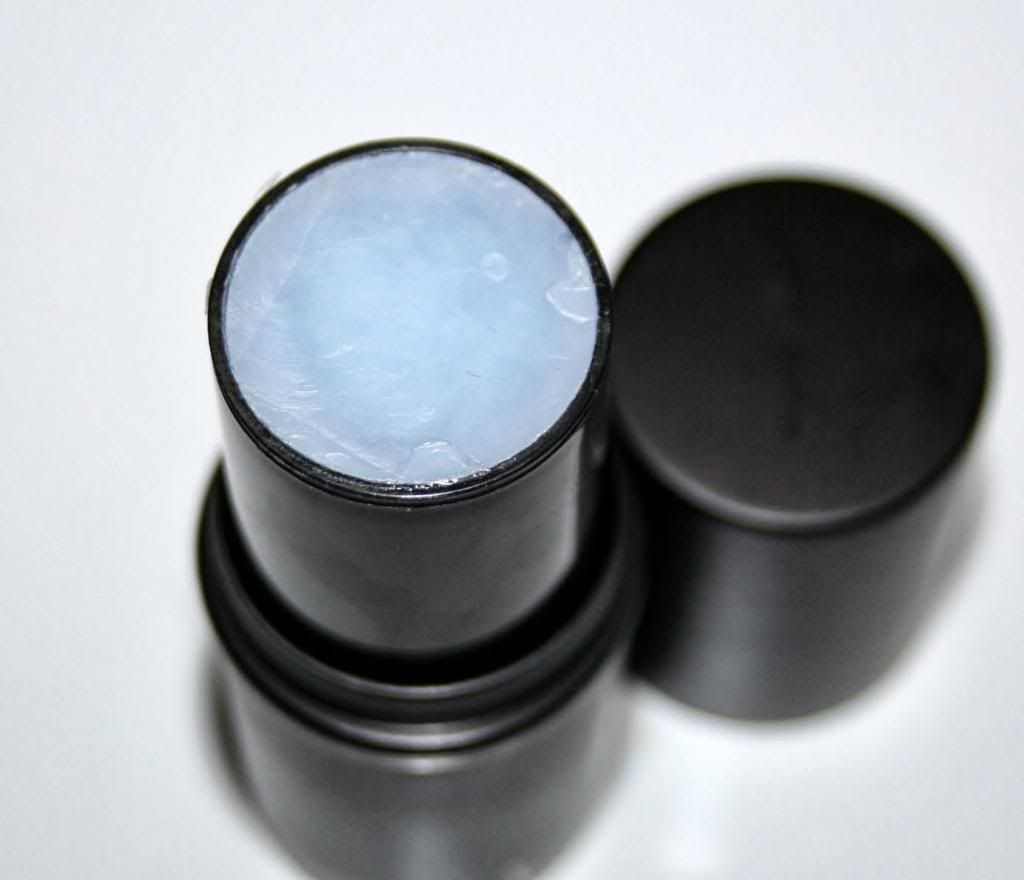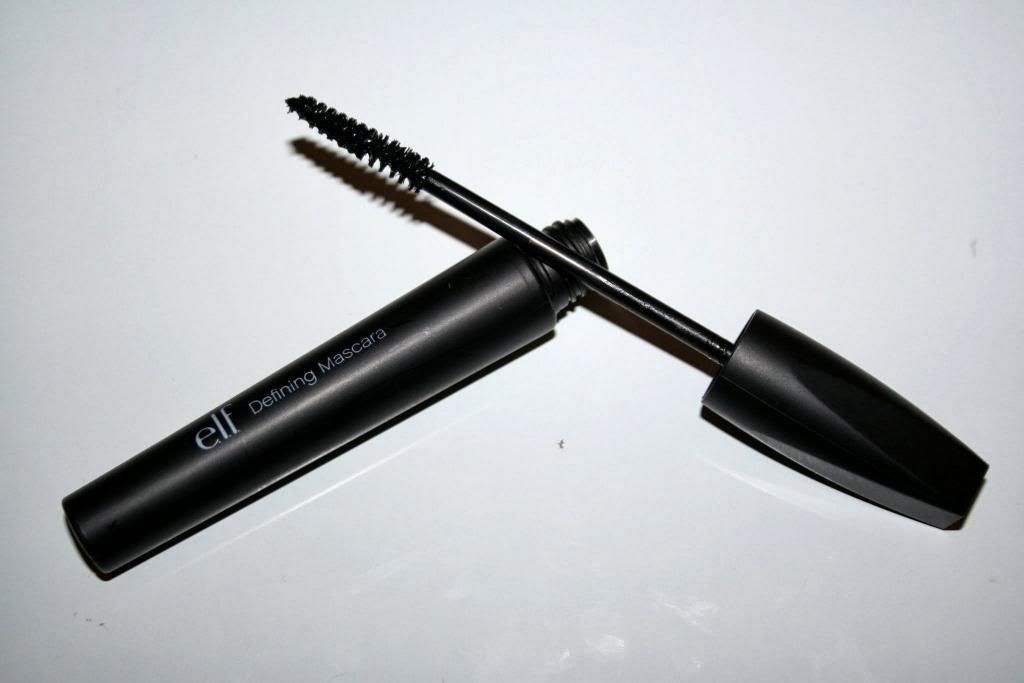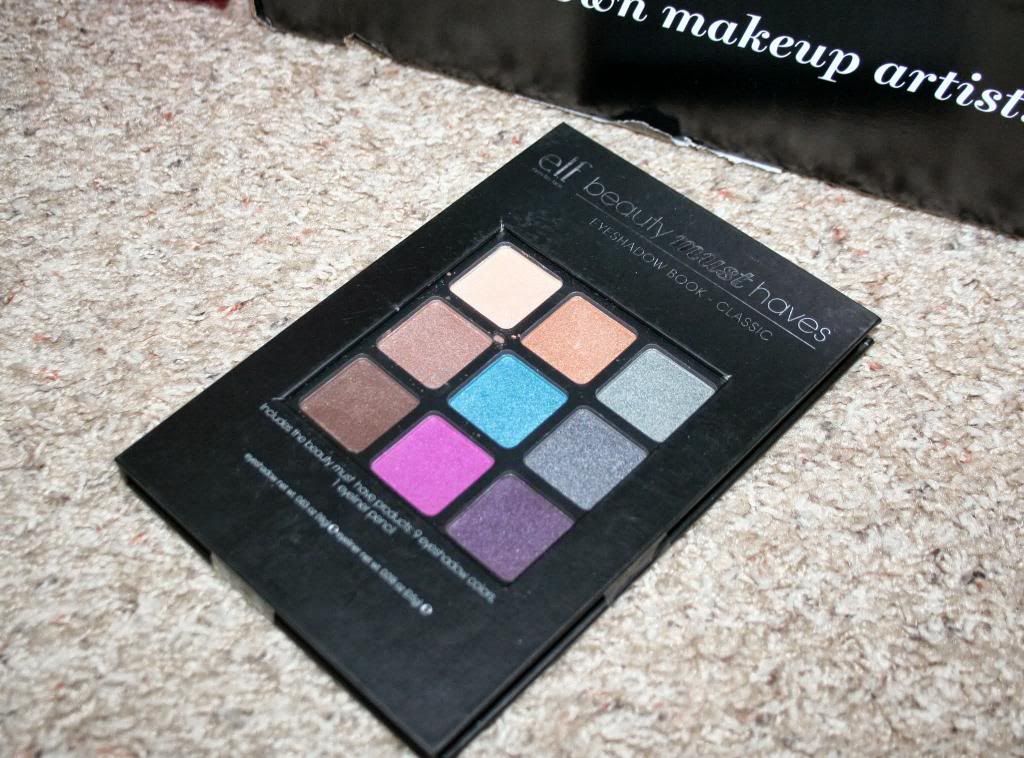 Overall, I like this month's Beauty Bundle. I definitely agree to the theme "Beauty Must Haves" because I see myself using most of the products. And the bundle is worth more than $19 (or $27) that I paid for. I will have a separate in depth review of each of the products.
If you want your own Beauty Bundle. Click
HERE