La Licious Vanilla Body Butter is delicious!!! I got a small sample of this delectable body butter from my Pink Embrace Collection by Total Beauty. Pink Embrace is a limited edition collection dedicated to Breast Cancer Awareness so make sure you check it out
HERE
and support it.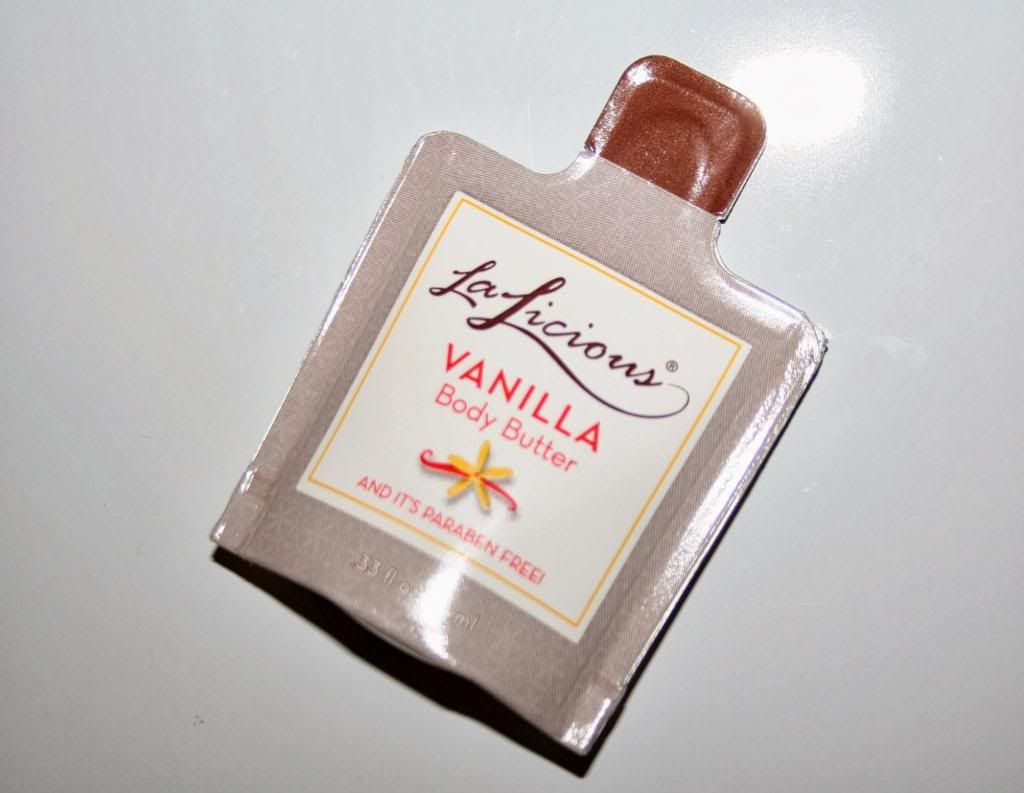 LaLicious
says,
"

PARABEN FREE!
This body cream is a Shea Butter base. Renowned for its therapeutic and healing properties, Shea Butter is the ideal moisturizing ingredient! Our whipped consistency allows for intense hydration without leaving your skin feeling greasy. Aloe is added to help heal dry, damaged skin. 7.3oz "(source: LaLicious.com)
What I really like about it is the whipped consistency and it's ability to moisturize for a long time. I'm so used to heavy and thick body butter and it's just nice to try light one which has the same moisture power. It's smooth, non sticky and was able to soak in my skin quickly. It also smells like vanilla cookies. So sweet and yummy!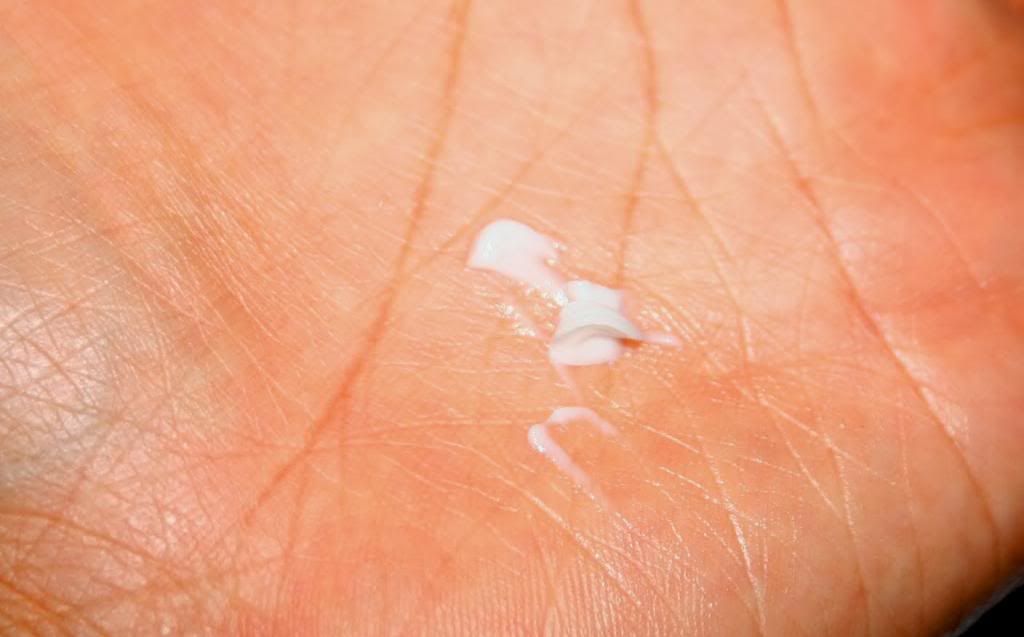 What a full size container looks like.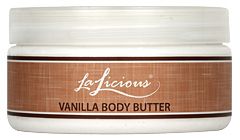 LaLicious Body Butters comes in 6 other scents.
Check them out
HERE
.
Have you tried any La Licious Body Butter?
DISCLOSURE:

Some of the products are
given to Everyday Makeup blog for editorial purposes, either directly from the manufacturer or from the agency that works on behalf of the manufacturer. All reviews on Everyday Makeup blog are the honest opinion of its author and editorial samples do not, in any way, affect the outcome of product reviews