I always like to support makeup products with a great cause. I recently had the opportunity to try Living Nature lipstick in Precious. It's a gorgeous nude pink lipstick made with the highest quality and certified natural ingredients. It glides on so smooth and buttery and moisturizing on the lips. It's so light weight that I sometimes forget it's a lipstick. It's absolutely a treat to my lips.
This lipstick was created by Living Nature's Beauty Ambassador and former Miss Universe, Lorraine Downes.
$1 from every sale of the lipstick will go towards NZ Breast Cancer Network
. And right now, for a limited time, Living Nature is giving away
Buy One Get One Free
lipstick in Precious.
Learn more about it
LivingNature.com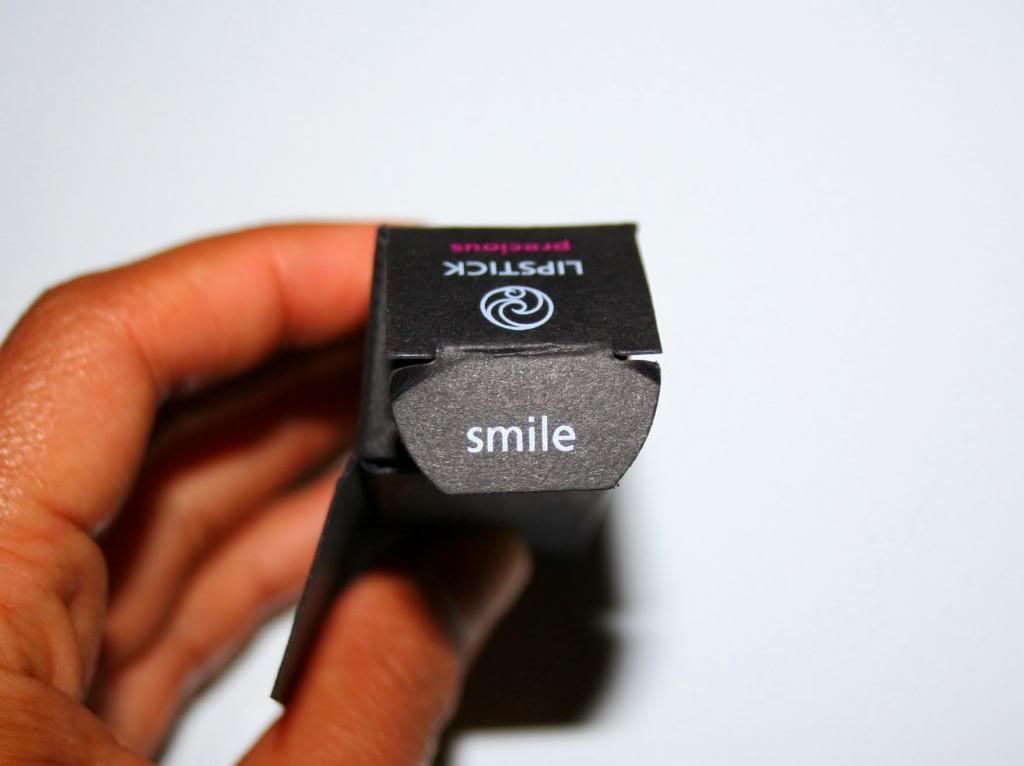 Black rubber packaging very similar to Smashbox and NARS.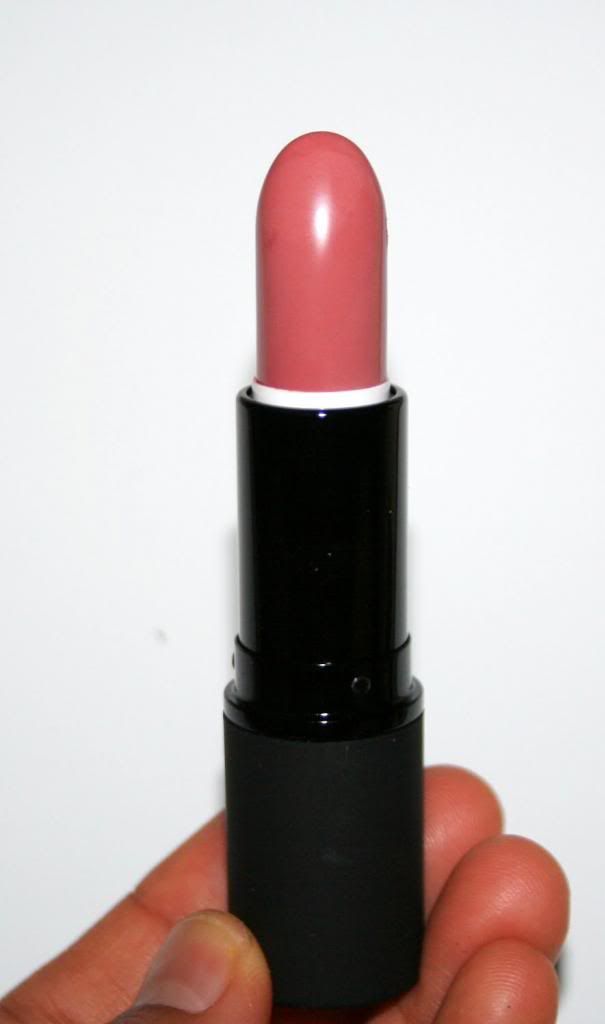 The photo on the website is way off in my opinion. It's more darker in person.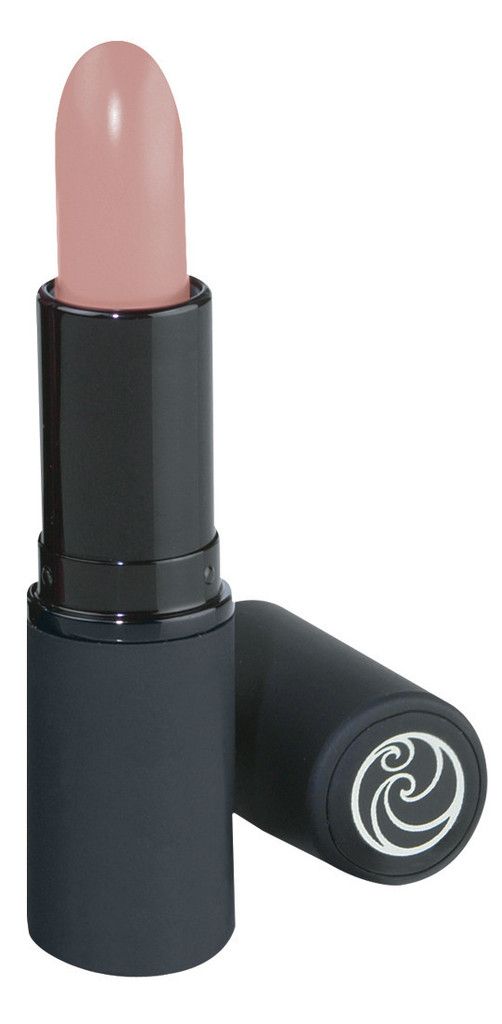 photo source:
LivingNature.com
swatch on my arm and lips without flash.
The lipstick retails for
$33.66
. I know it's a lot of money, but in my opinion is worth every penny for the amazing quality. It's also for a good cause so it's a purchase you can feel good about. Again, it's BOGO free for a limited time so that makes it $16.83 each. Get one for you and a loved one.
Living Nature
Don't forget to enter my

Pink Embrace

GIVEAWAY for a chance to win must have beauty products HERE
DISCLOSURE:

Some of the products are
given to Everyday Makeup blog for editorial purposes, either directly from the manufacturer or from the agency that works on behalf of the manufacturer. All reviews on Everyday Makeup blog are the honest opinion of its author and editorial samples do not, in any way, affect the outcome of product reviews