As promised, here is the reveal of the Pink Embrace Collection by Total Beauty. Included are a variety of the season's best beauty products. A $55 value for only
$24.99
.
Recently, I did a post about it, which you can find
HERE
but to tell you a little bit about it,
Pink Embrace is a Breast Cancer Awareness Campaign created by Total Beauty Collection to help spread awareness of Breast Cancer. They have partnered with Triple Step Toward the Cure
raise awareness of Triple Negative Cancer and donate a proceed from the sales of Pink Embrace Collection.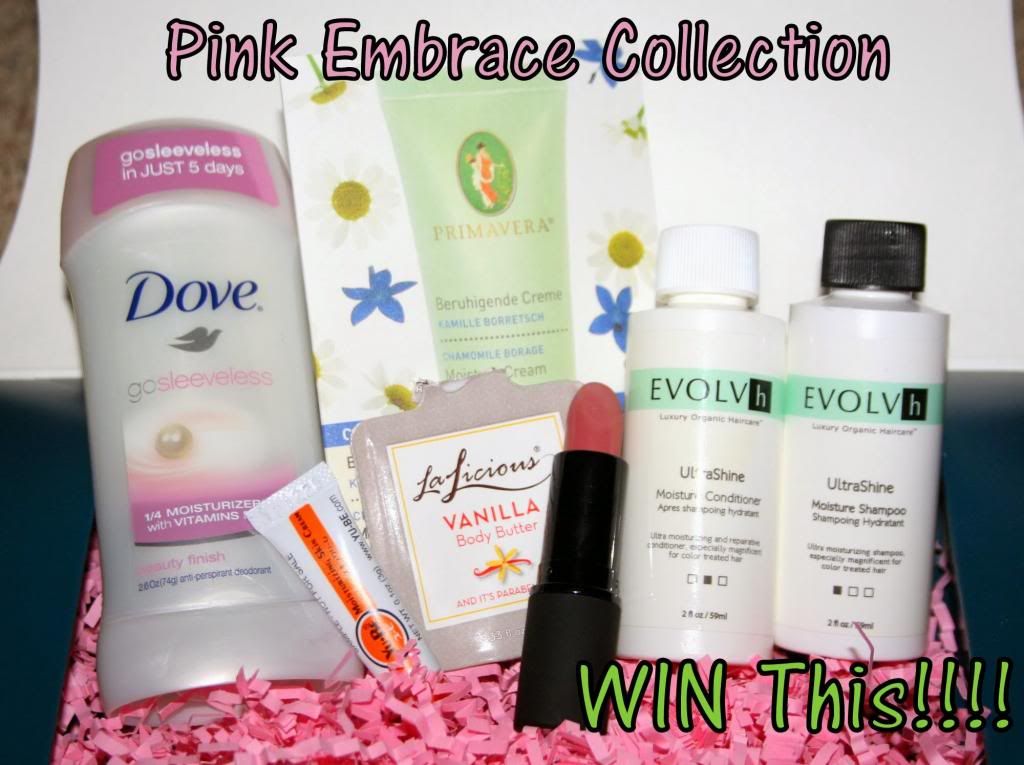 Pink Embrace Collection
Living Nature- Precious Lipstick (Full size)-

$33.50

- I love the box/packaging. It's filled with positive uplifting words and quotes from the creator. Reading each one made me smile. Precious is a gorgeous nude pink shade. It's a natural nude pink, so it compliments my medium/tan skin tone very well. It's glides so smooth and buttery on the lips and it's moisturizing too.
Dove-Go Sleeveless Deodorant (Full size)-

$4.79

I've tried another kind of Dove deodorant from a previous collection and I liked it, so I knew I was going to like this one too. It's a great antiperspirant that's light-weight and smells nice too.
EVOLVh Shampoo (Travel size)-

$7.00

It's for color treated hair so I decided to skip it. It smells good though and I learned from their website that EVOLVh is a luxury organic hair care with anti-aging benefits. Learn more about them HERE.
EVOLVH Conditioner (Travel size)-

$8.00

Yu-Be Moisturizing Skin Cream (Sample) I was quite happy to see it in the collection. I've been hearing so many great things about it. An all purpose skin care cream, very popular in Japan. It can be used on the face, lips, body and even diaper rash. I tried it on my hands and lips and it felt good. Non greasy and very moisturizing. I just wished the sample was bigger though.
LaLicious Vanilla Body Butter- (Sample) Another small sample. I was able to use it for my entire body right after I got out of the shower, and I love it. It's the most lightest body butter I've ever tried. I'm so used to thicker body butters, and it was quite nice to try one that's light yet has the ability to moisturize the skin. I also like the scent. The vanilla cookie scent was delicious!
Primavera- Calming Moisture Cream (Sample) The small packet sample goes a long way. I only needed a tiny amount for my entire face. It felt very soothing and left my face shine free. See more of their line

HERE

.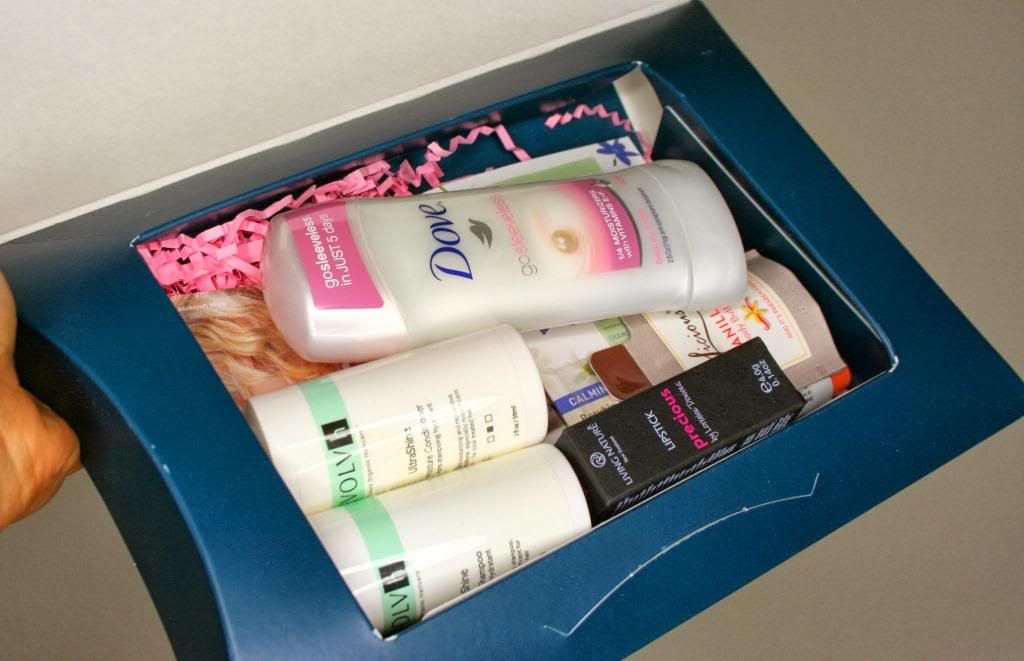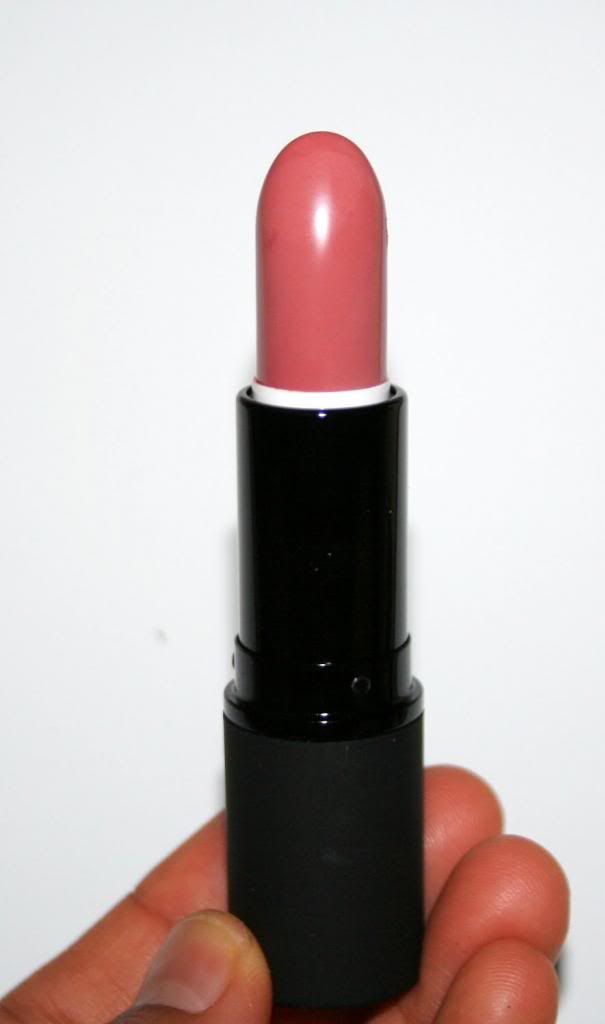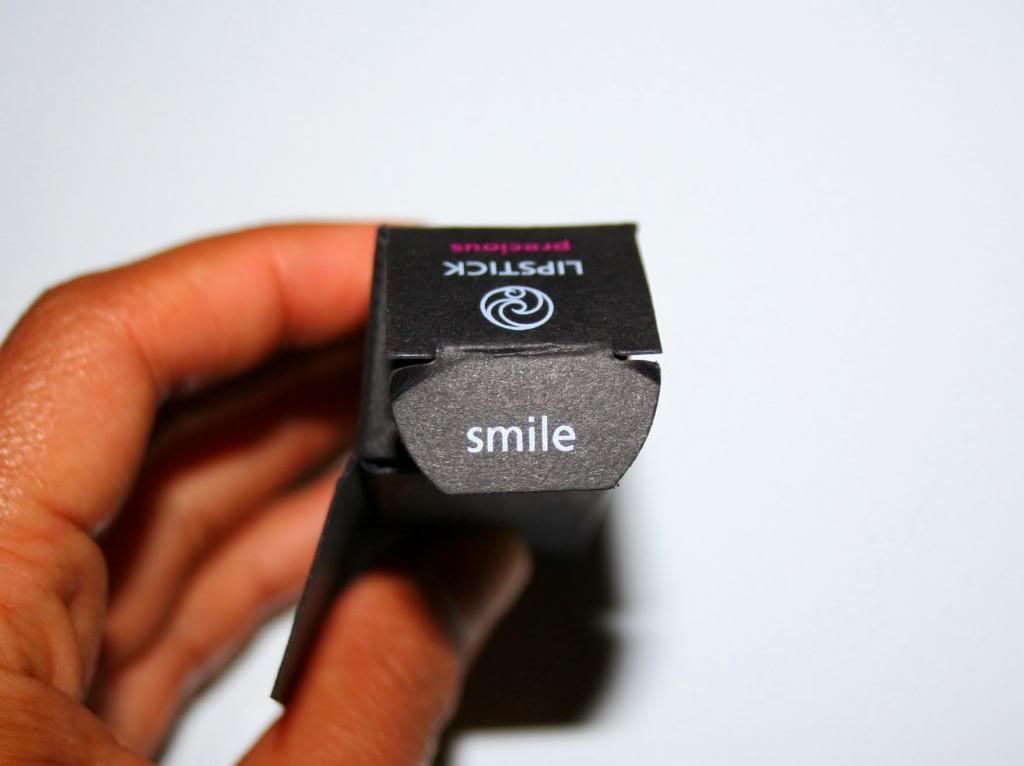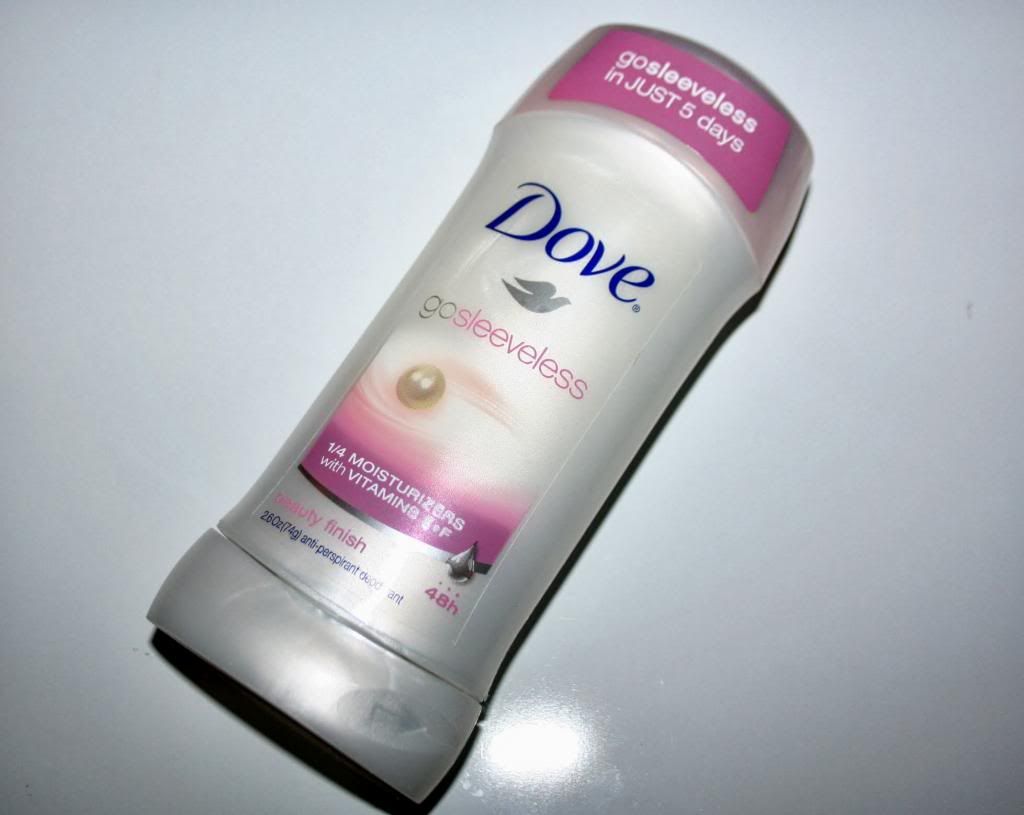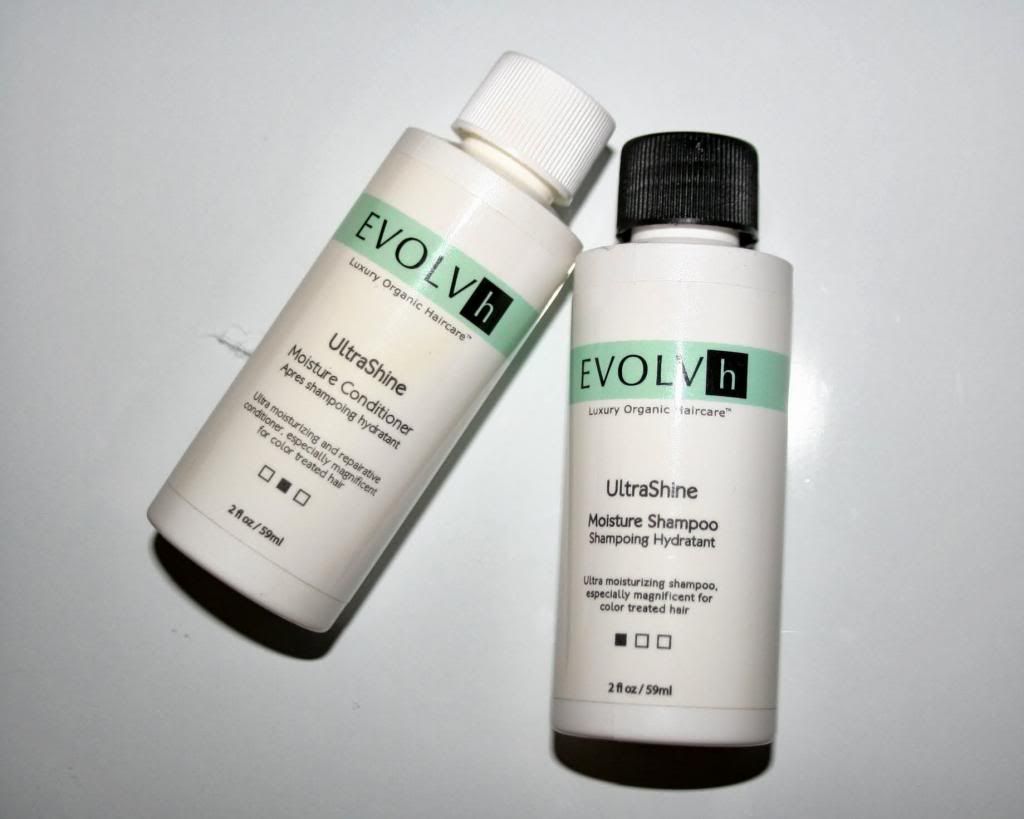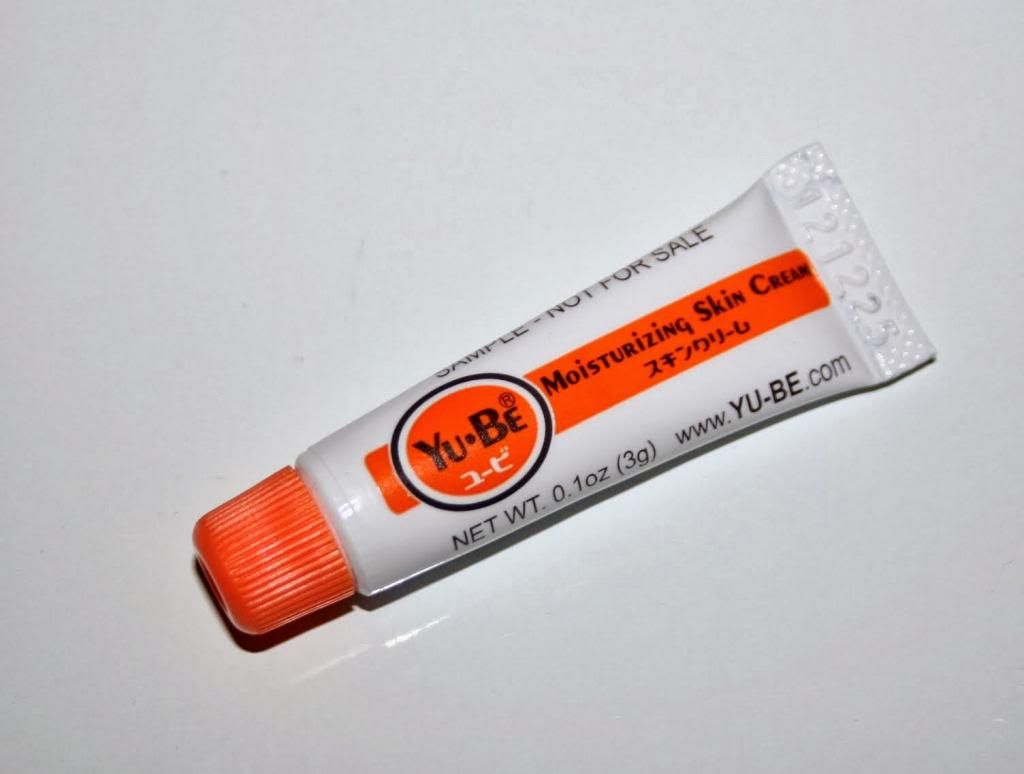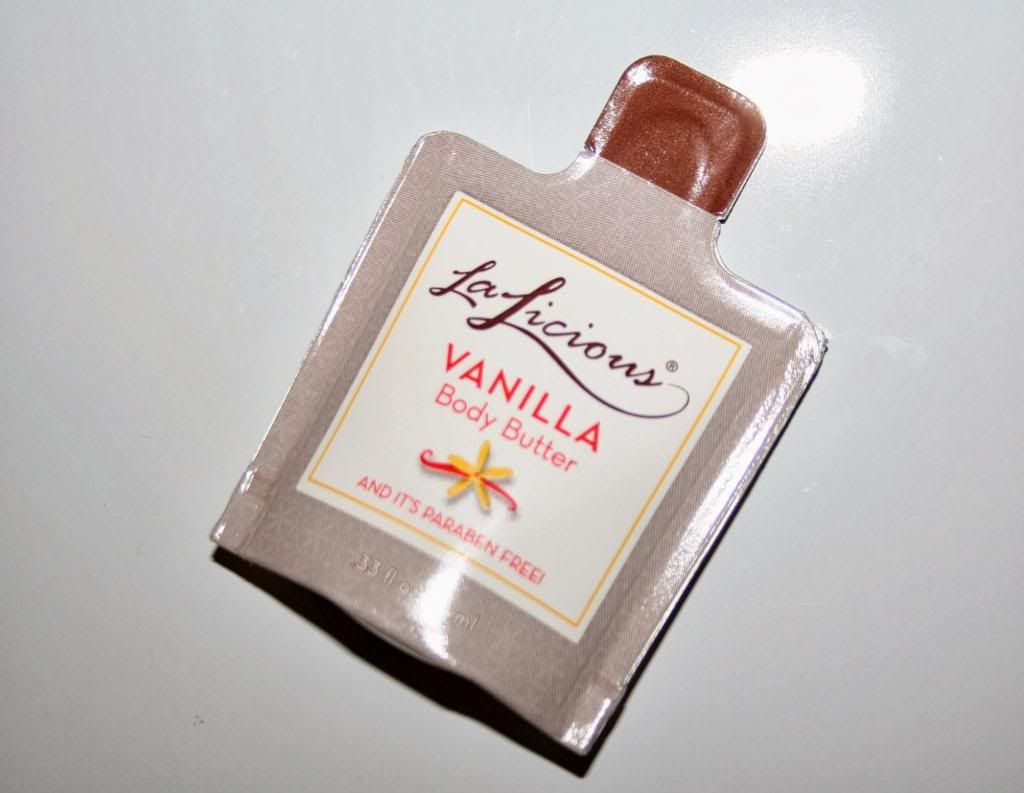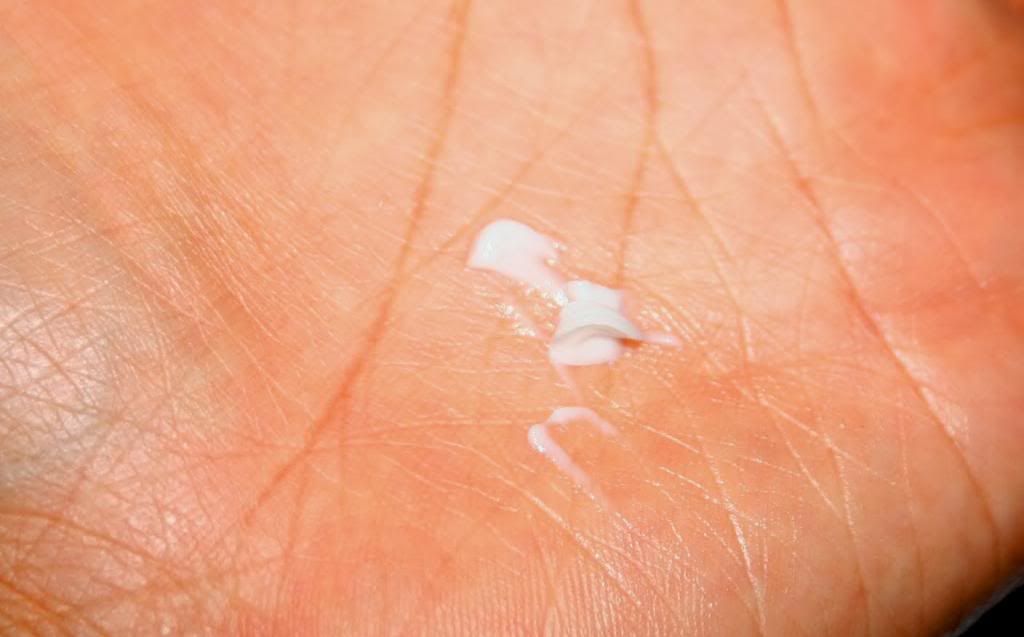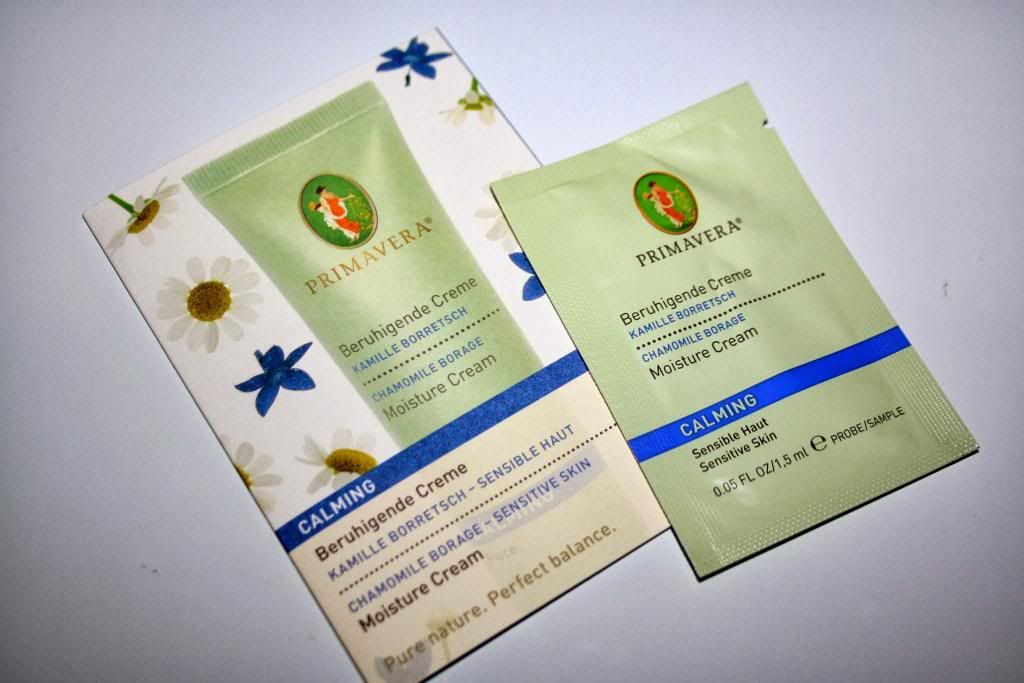 Here's how you can help
LIKE

Total Beauty Shops on Facebook

HERE

For every LIKE, Total Beauty will donate a beauty product to Triple Step Toward the Cure to help women look and feel their best.
Purchase the limited edition Pink Embrace Beauty Collection starting October 17th

HERE

. A percentage of the sale from this collection will go towards Triple Step Toward the Cure. Use the

CODE

PINK15

to get 15% OFF

at check out.
Post a photo on

INSTAGRAM

and

Twitter

with your friends and loved ones with hastags

#PinkEmbrace

and

#EmbraceLife

.
....Or enter my giveaway and win your own Pink Embrace Collection.
Click HERE to enter the GIVEAWAY!
DISCLOSURE:

Products are
given to Everyday Makeup blog for editorial purposes, either directly from the manufacturer or from the agency that works on behalf of the manufacturer. All reviews on Everyday Makeup blog are the honest opinion of its author and editorial samples do not, in any way, affect the outcome of product reviews