What's your holy grail scrub? I think I just found mine. St. Ives Apricot Scrub is my current favorite facial scrub. It's one of those inexpensive face products that works amazing! For $4.99, it's able to gently smooth out my skin and make it feel soft and supple. I love it. I remember I used it a lot back in my college years. I'm glad to be re-united with it again.

Read on for my thoughts...
Here's what you need to know...
St. Ive's Apricot Scrub is a facial scrub that supposed to invigorates and smooths the skin
Oil-Free
100% Glutten Free
100% Paraben-Free
Main ingredients are Apricot oil, corn kernel meal, and ground walnut shells
Use 3-4X a week for deep exfoliation

$4.99

at your local drugstore
I've been using it ever since I got it from my Total Beauty Mystery Collection and I'm loving it. Just as the product promised, it was able to invigorate and smooth my skin. It feels fresh, clean and smooth. However, I find the ground walnut sheels and corn kernel meal a bit abrasive, so I only use it 3x a week and I only use a little bit (pea size). I will definitely purchase it once I'm finished.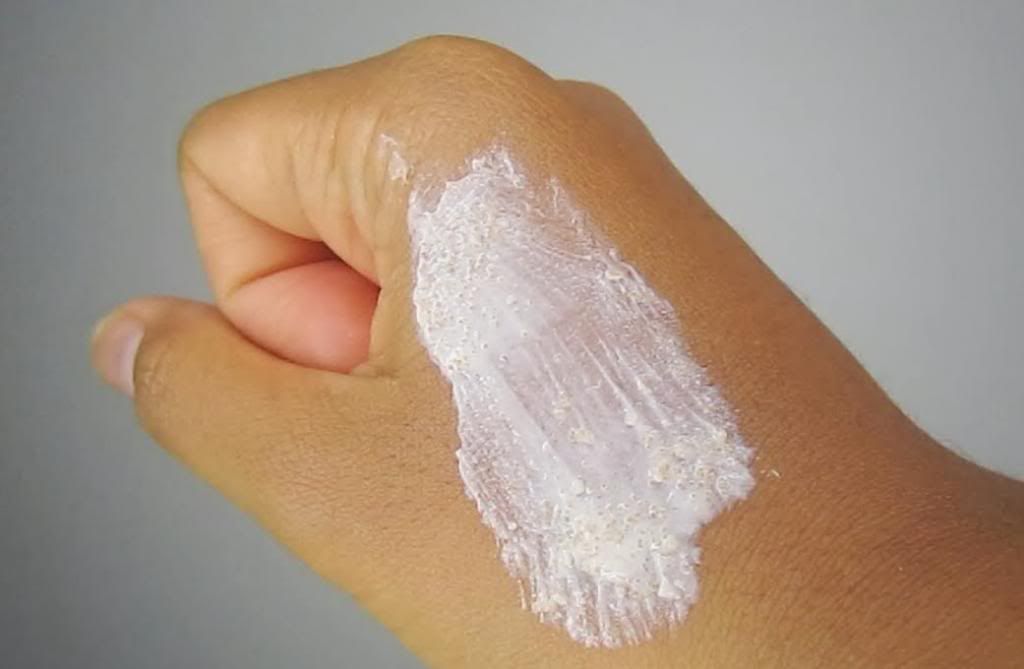 How to:
Simply get a pea size amount on your finger and massage it all over your wet face. A little bit goes a long away for me. I like to massage around my nose and my cheeks where I usually get blackheads and whiteheads.
Have you used it before?
Don't forget to enter my
PINK EMBRACE BEAUTY BOX GIVEAWAY
in honor of Breast Cancer Awareness month. Good luck!
DISCLOSURE:

Some of the products are
given to Everyday Makeup blog for editorial purposes, either directly from the manufacturer or from the agency that works on behalf of the manufacturer. All reviews on Everyday Makeup blog are the honest opinion of its author and editorial samples do not, in any way, affect the outcome of product reviews